Contrary to the assumption of finger-shaking social media amateur epidemiologists, the Garth Brooks concert at Memorial Stadium in August wasn't a superspreader event.
That's the judgment of Lincoln-Lancaster County Health Director Pat Lopez, who was asked about whether the concert that saw 90,000 people, most of them unmasked, fill the stadium for a 2-hour, 20-minute show was a significant contributor to the rise in COVID-19 cases over the last month.
"The Garth Brooks concert, from what we know, what we were able to track and what we can estimate out, we haven't seen a large outbreak," Lopez said.
Nor can the dramatic increase in cases across the state be attributed to the Aug. 14 concert, which drew thousands from across Nebraska and neighboring states.
"Every health department in the state is being overwhelmed with the number of cases, and the situations going on at the hospitals," Lopez said. "Those aren't things related to Garth Brooks. Those were things that were already happening."
At Tuesday's COVID-19 briefing, Lopez also addressed the Brantley Gilbert concert at Pinnacle Bank Arena last week that saw an estimated 90% of attendees, buoyed by Gilbert himself, defy the local mask mandate.
Masks were required for entry into the arena and distributed to those who came without. But most removed the masks a few steps inside the door, making it impossible for the arena staff to enforce the mandate.
"They did their best job to make sure that people remained masked," Lopez said, "but a lot of people were just non-compliant."
Lopez said she has talked with arena management about masking protocols at two upcoming country concerts, and specifically about comments from the performers themselves about efforts here to keep control the spread of the disease.
Alabama will play at the arena on Thursday, followed by Kane Brown on Sept. 17.
Alabama, whose two founding members out on tour are 71 and 69 years old, probably wouldn't make any defiant comments. And after learning about Gilbert's statement, Brown is now likely to say nothing about masks or local efforts to combat the virus at his show.
A final note on COVID and concerts.
Neko Case canceled her Aug. 31 Bourbon Theatre show a couple hours before it was to start because of "a positive case in our touring party."
That case turned out to be Case, or as she referred to herself in a Facebook post, "Covid Larry."
"I'm fine and in no danger," she wrote. "I'm not disappointed that we had to cancel as getting anyone else sick is not my thing AND we will reschedule."
Case, who had been as careful as possible on the road and required proof of vaccination or a negative COVID test for admission to her concerts, canceled her entire tour after she received her positive test that afternoon in Lincoln.
"My departure from tour at the same time as Kid Rock is merely coincidence and we are not romantically linked," Case joked in the post. "At this time, I'm disabling the comments. Get your masks on and vaccinate that ass!"
Photos, video: Garth Brooks draws 90,000 to Memorial Stadium
Garth Brooks concert, 08.14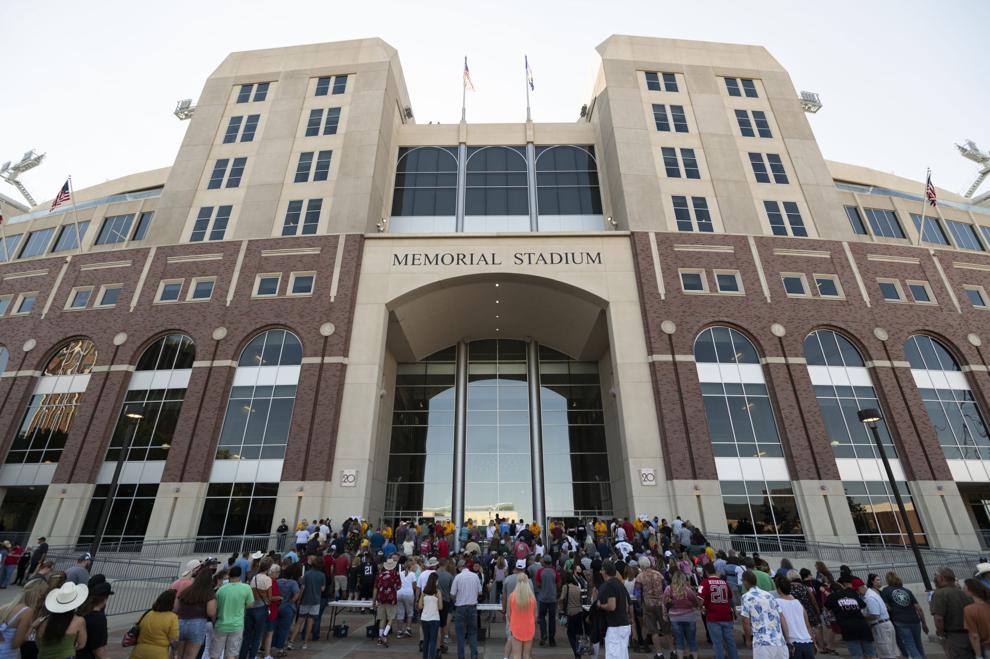 Garth Brooks concert, 08.14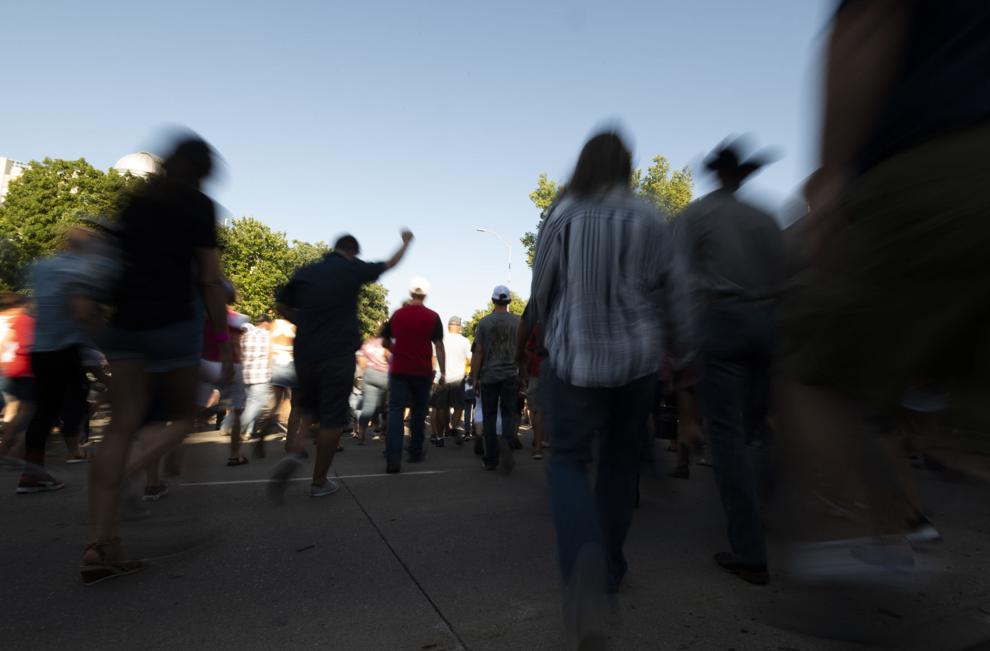 Garth Brooks concert, 08.14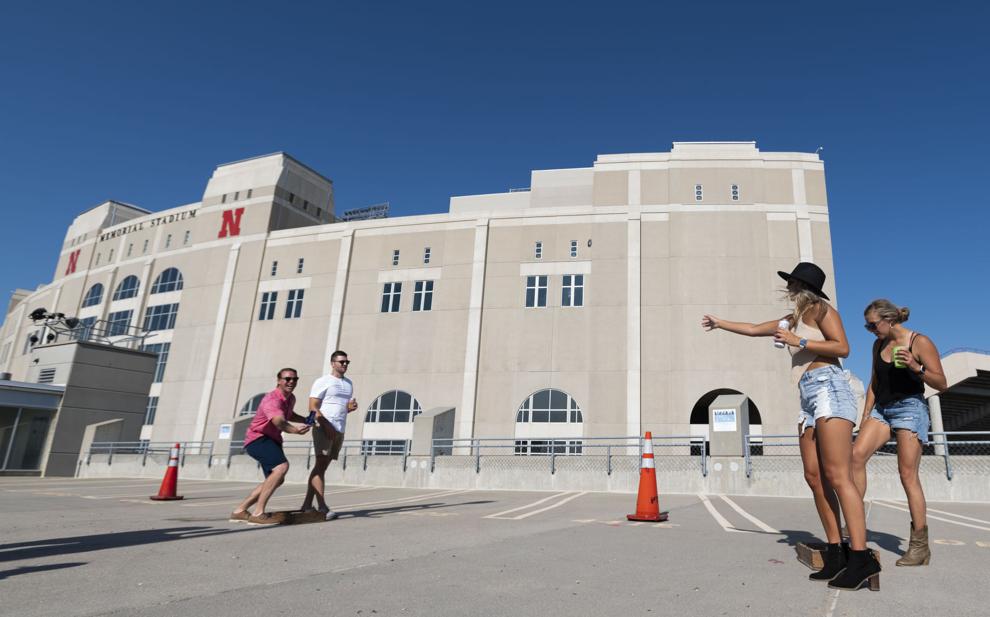 Garth Brooks concert, 08.14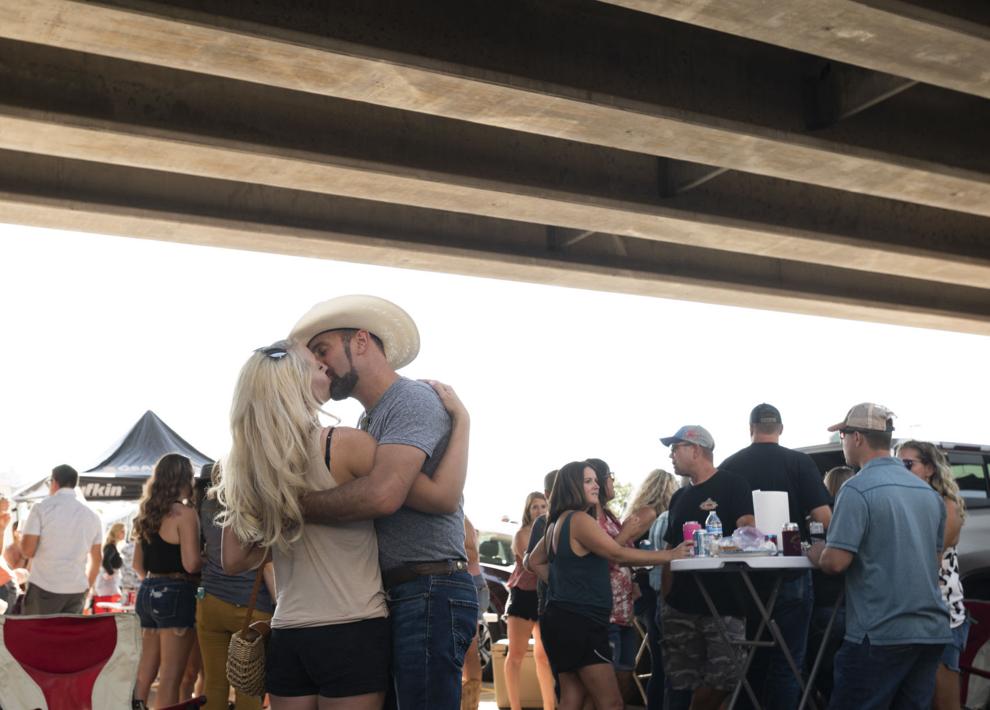 Garth Brooks concert, 08.14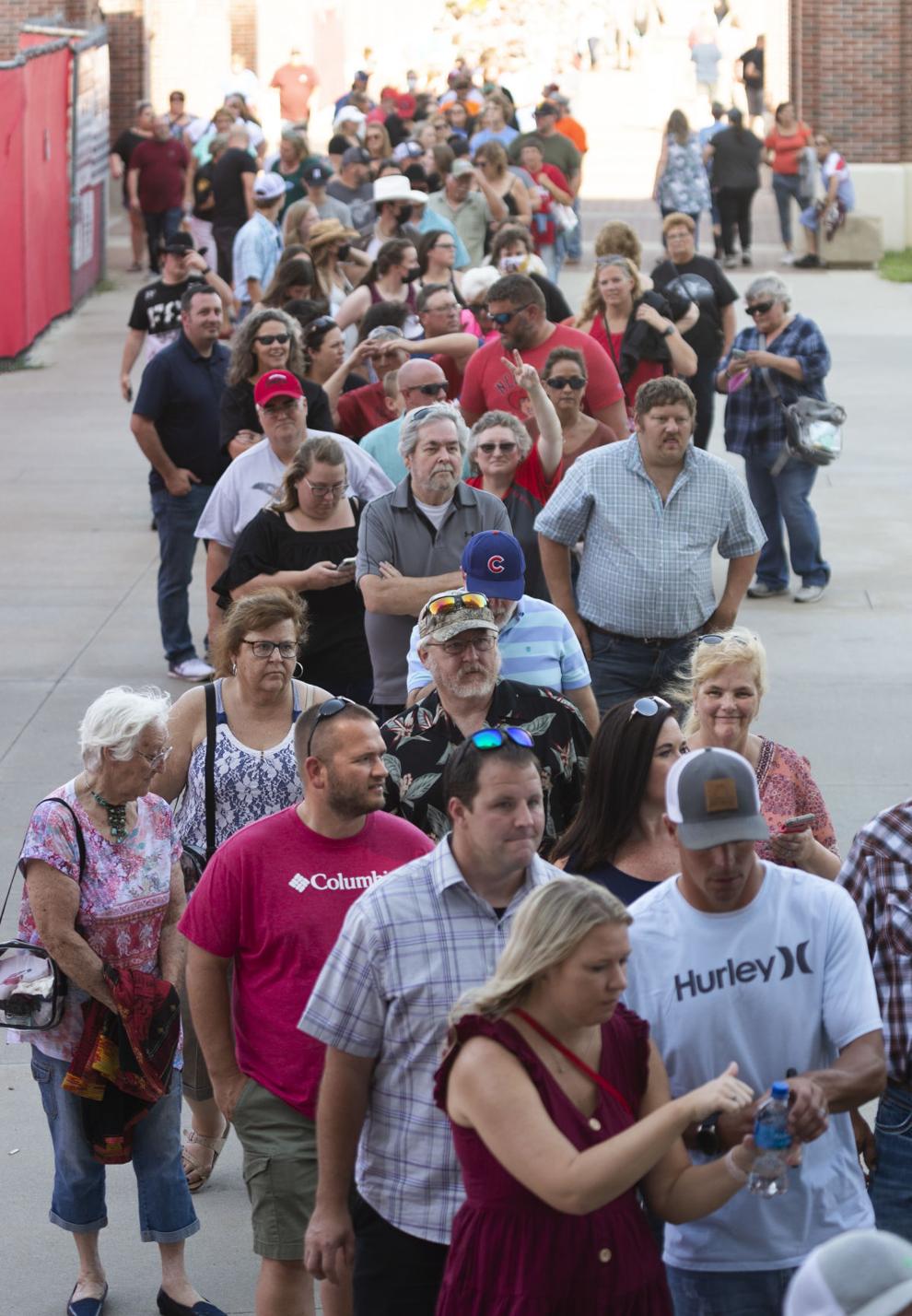 Garth Brooks concert, 08.14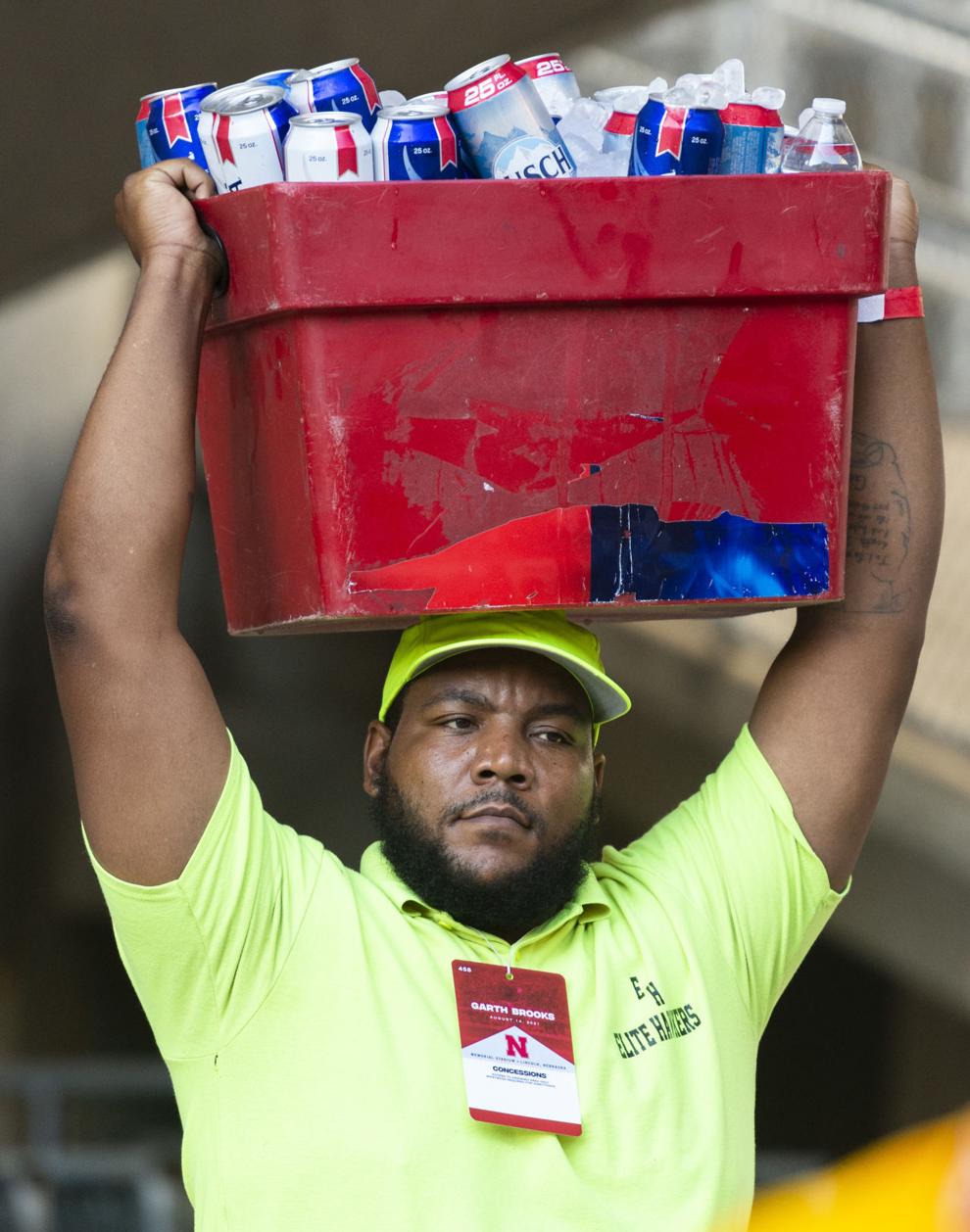 Watch Now: Crowd gathers to watch Garth Brooks in Lincoln
EH21081418.jpg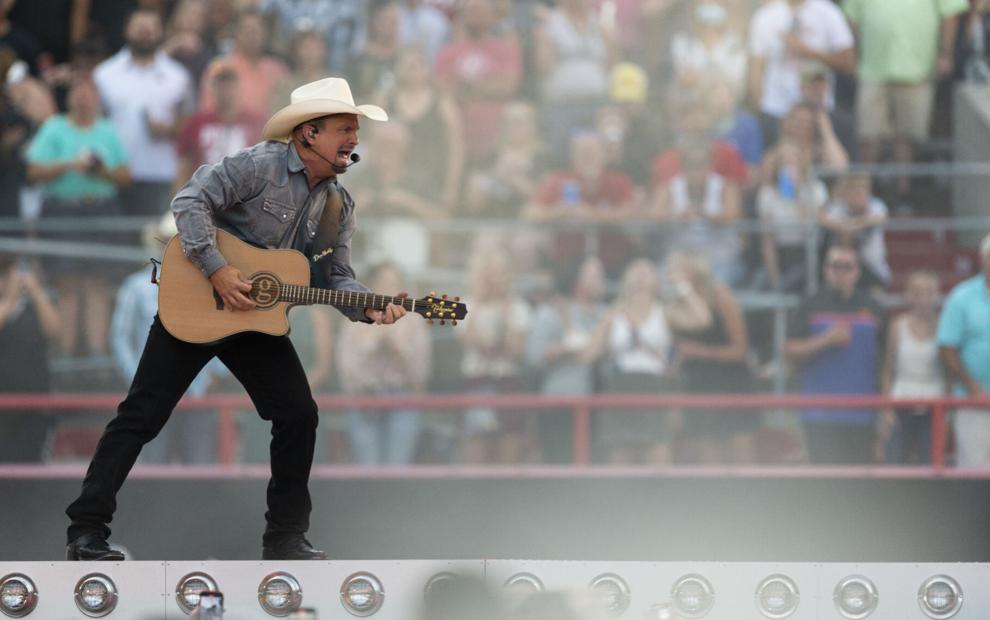 Garth Brooks at Memorial Stadium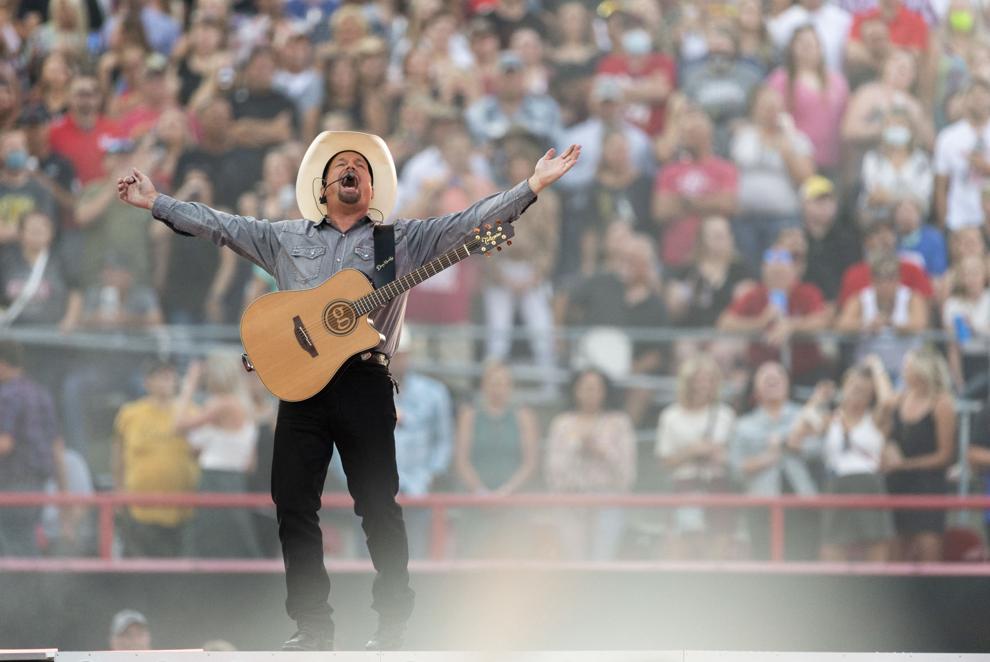 EH21081420.jpg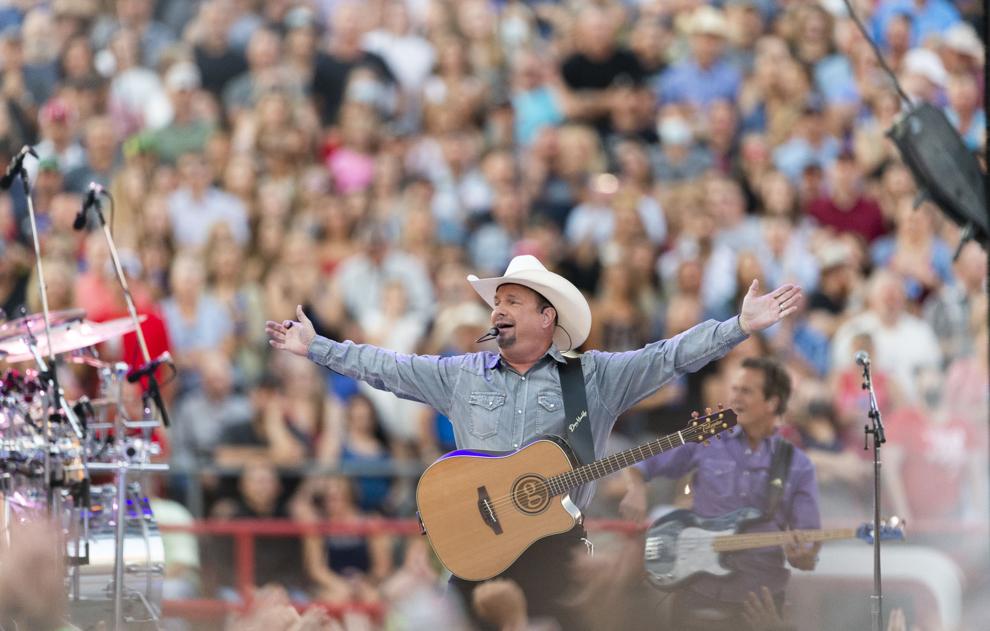 EH21081421.jpg
EH21081422.jpg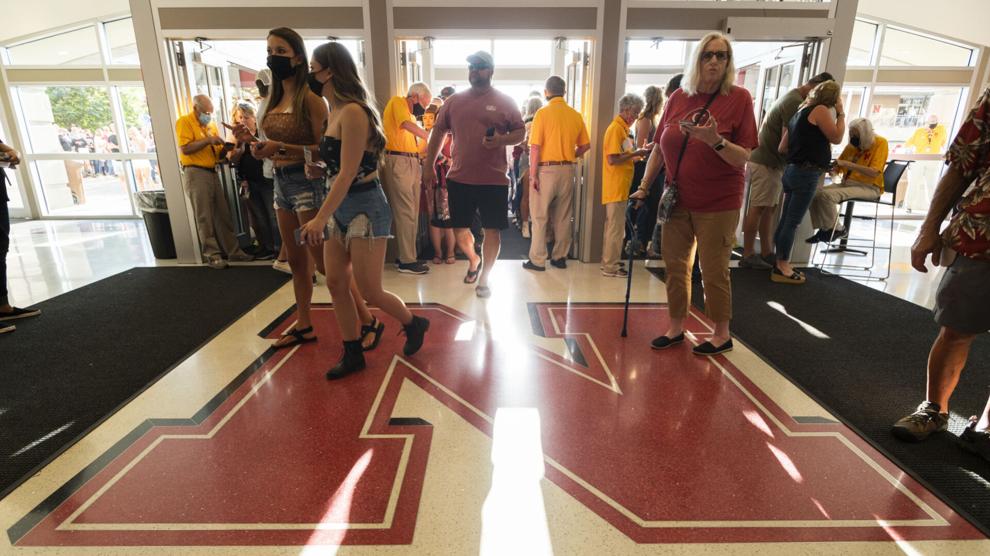 EH21081423.jpg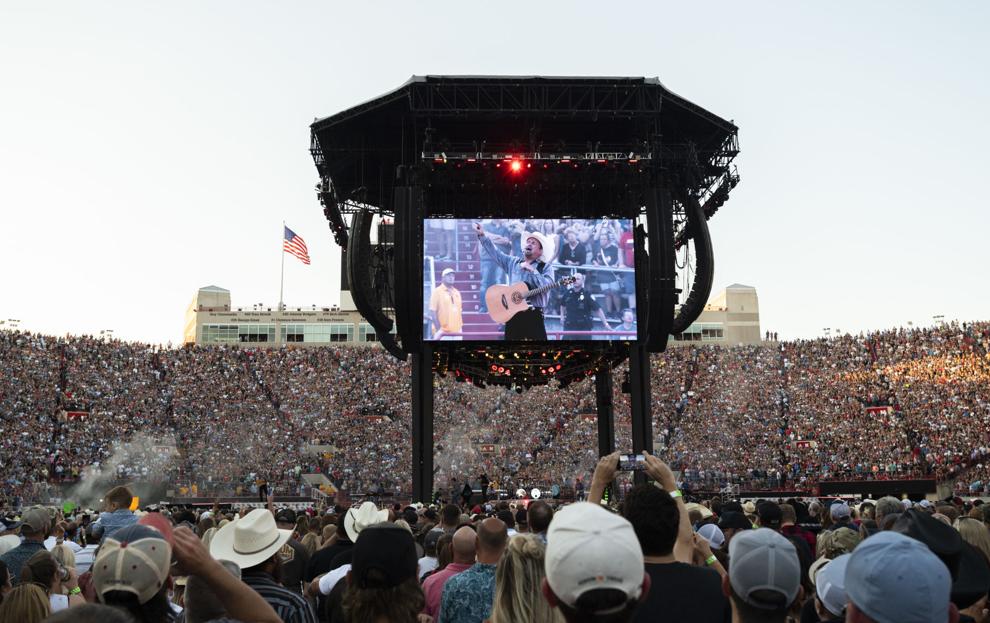 EH21081424.jpg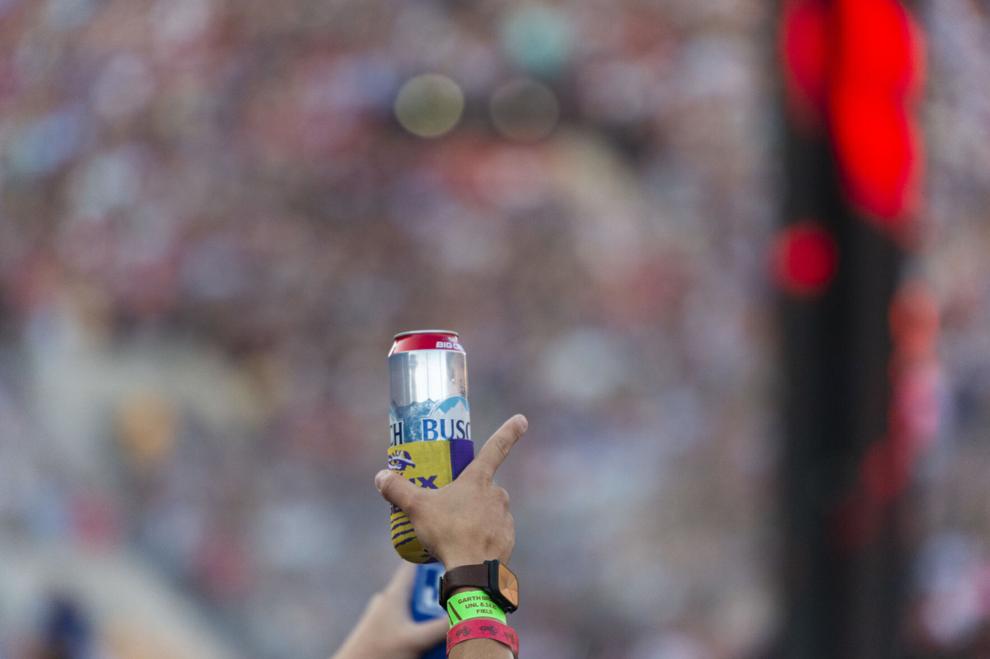 Reach the writer at 402-473-7244 or kwolgamott@journalstar.com. On Twitter @KentWolgamott