Lincoln is apparently in line for one last KISS.
The iconic rock band announced additional tour dates for its End of the Road tour during this year's KISS Kruise on the Norwegian Pearl, according to the website Ultimate Classic Rock.
Included in the list of 75 new dates is a Feb. 25 show in Lincoln. A venue is not mentioned, but it likely would be at Pinnacle Bank Arena.
There had been no official announcement of the additional dates as of Monday morning. They are not listed on KISS' website.
You have free articles remaining.
Keep reading for FREE!
Enjoy more articles by signing up or logging in. No credit card required.
KISS last came to Lincoln in July 2016 during its Freedom to Rock tour of mostly smaller cities.
The band also played a concert in Omaha in March as part of the End of the Road tour.
Photos from the KISS 2016 Lincoln show
KISS Concert at Pinnacle Bank Arena, 7.22.16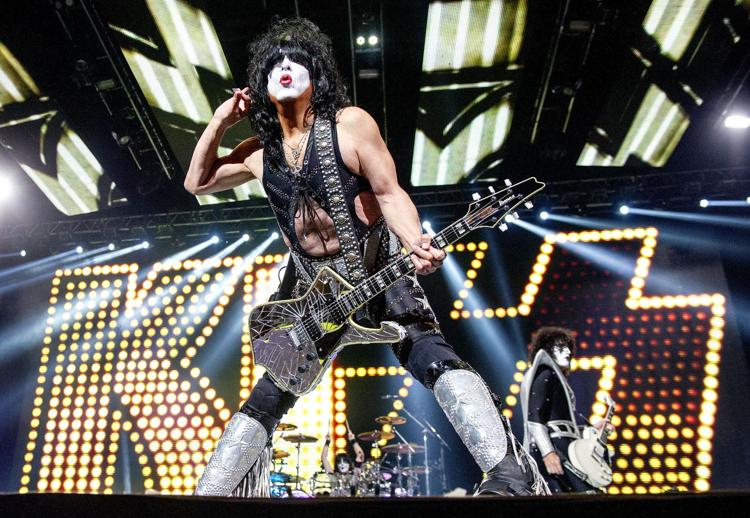 Give us a KISS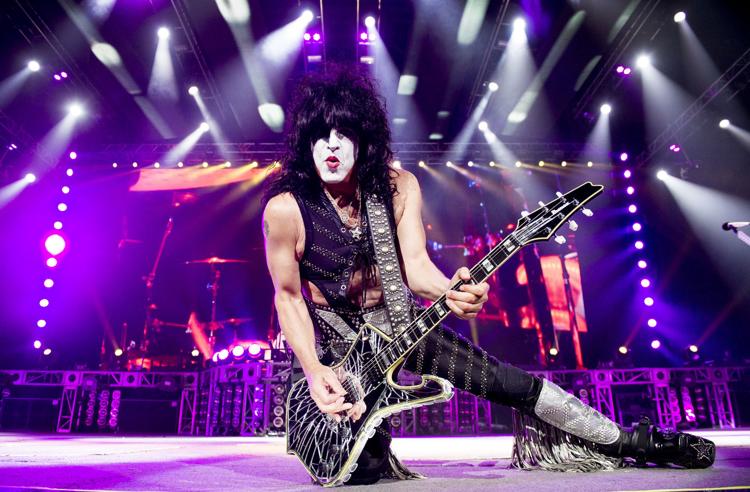 KISS Concert at Pinnacle Bank Arena, 7.22.16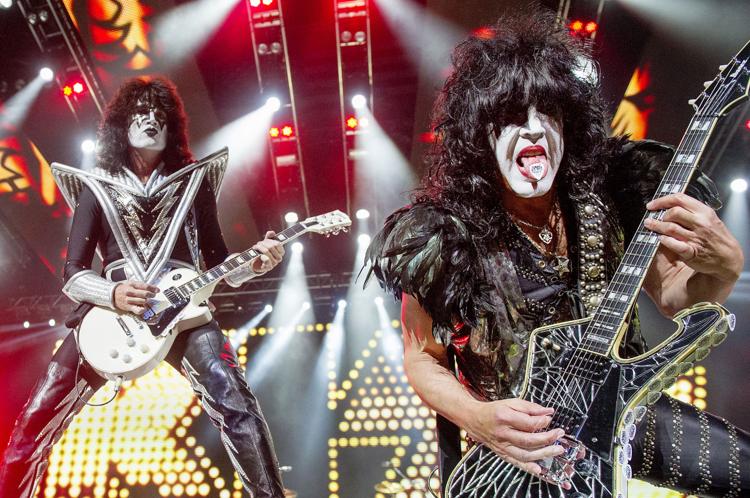 KISS Concert at Pinnacle Bank Arena, 7.22.16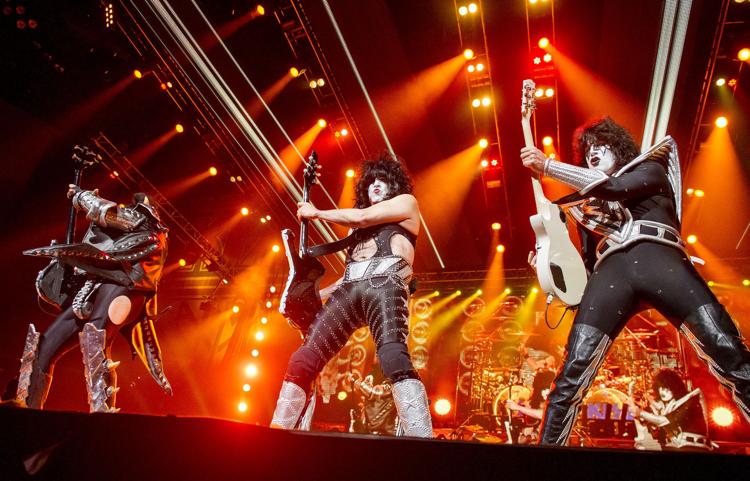 KISS Concert at Pinnacle Bank Arena, 7.22.16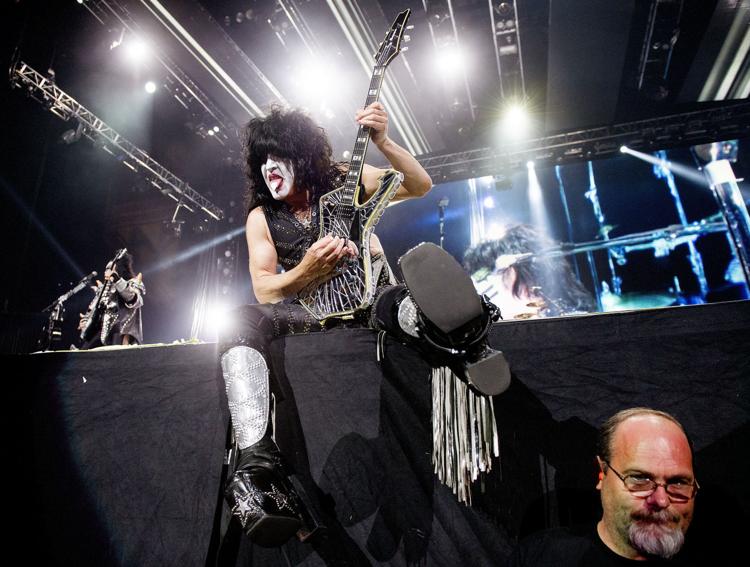 KISS Concert at Pinnacle Bank Arena, 7.22.16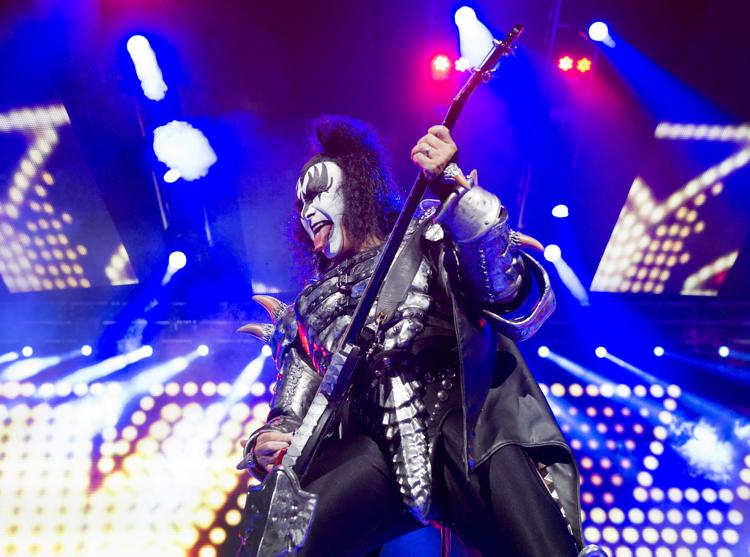 KISS Concert at Pinnacle Bank Arena, 7.22.16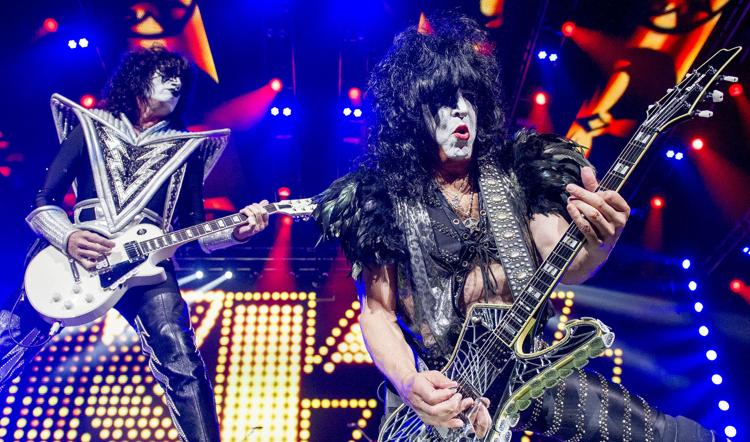 KISS Concert at Pinnacle Bank Arena, 7.22.16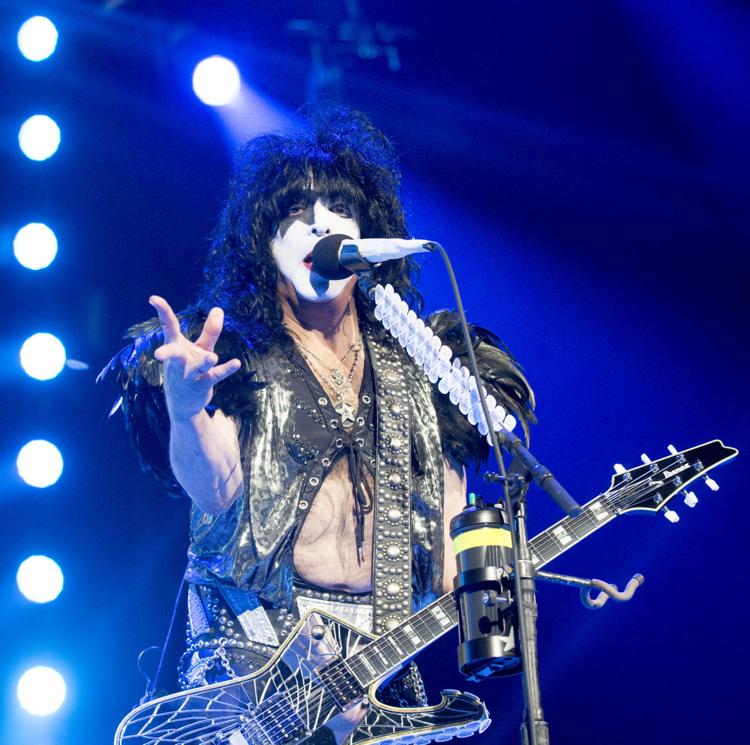 KISS Concert at Pinnacle Bank Arena, 7.22.16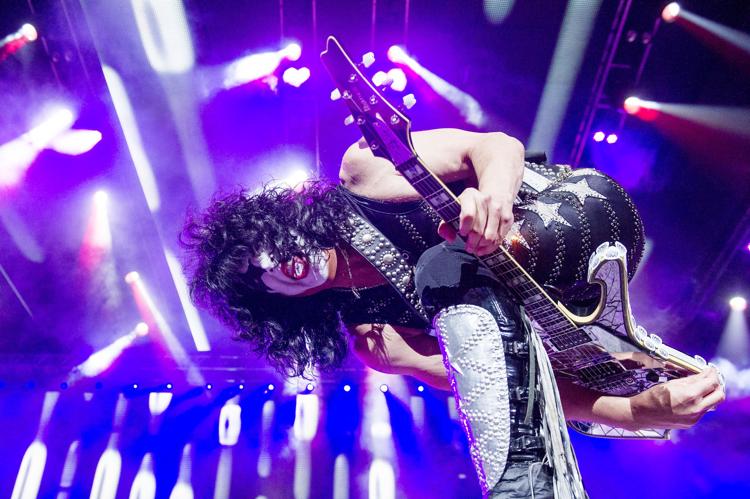 KISS Concert at Pinnacle Bank Arena, 7.22.16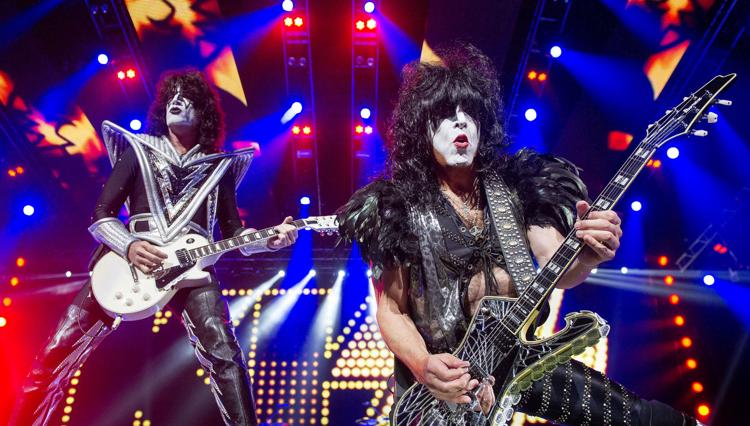 KISS Concert at Pinnacle Bank Arena, 7.22.16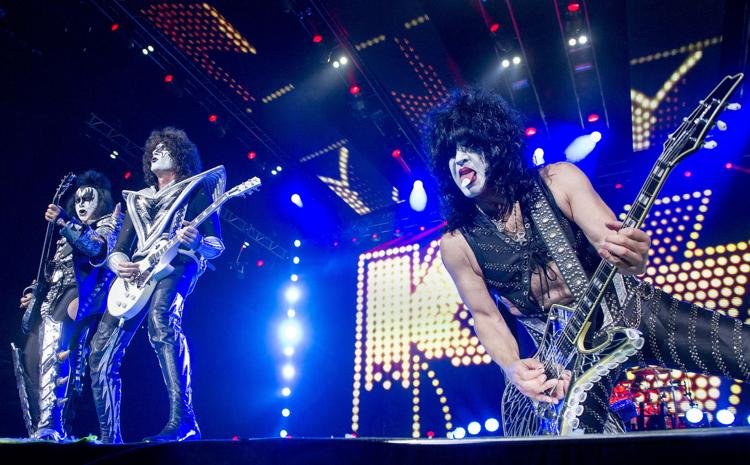 KISS Concert at Pinnacle Bank Arena, 7.22.16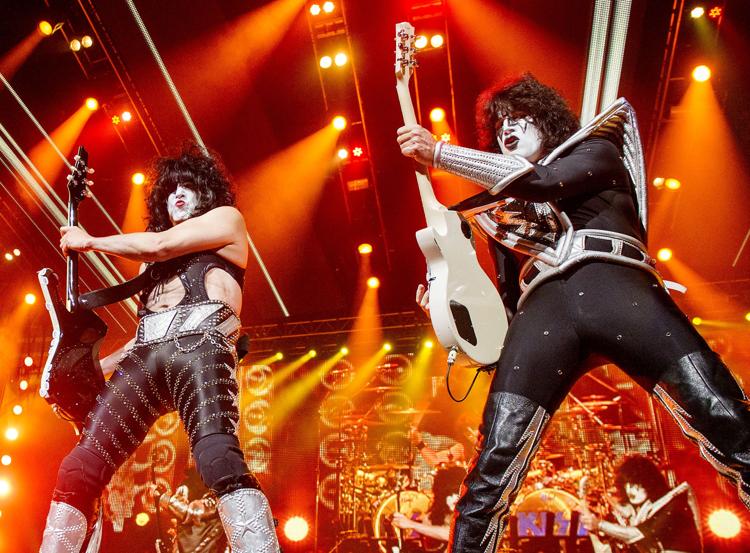 KISS Concert at Pinnacle Bank Arena, 7.22.16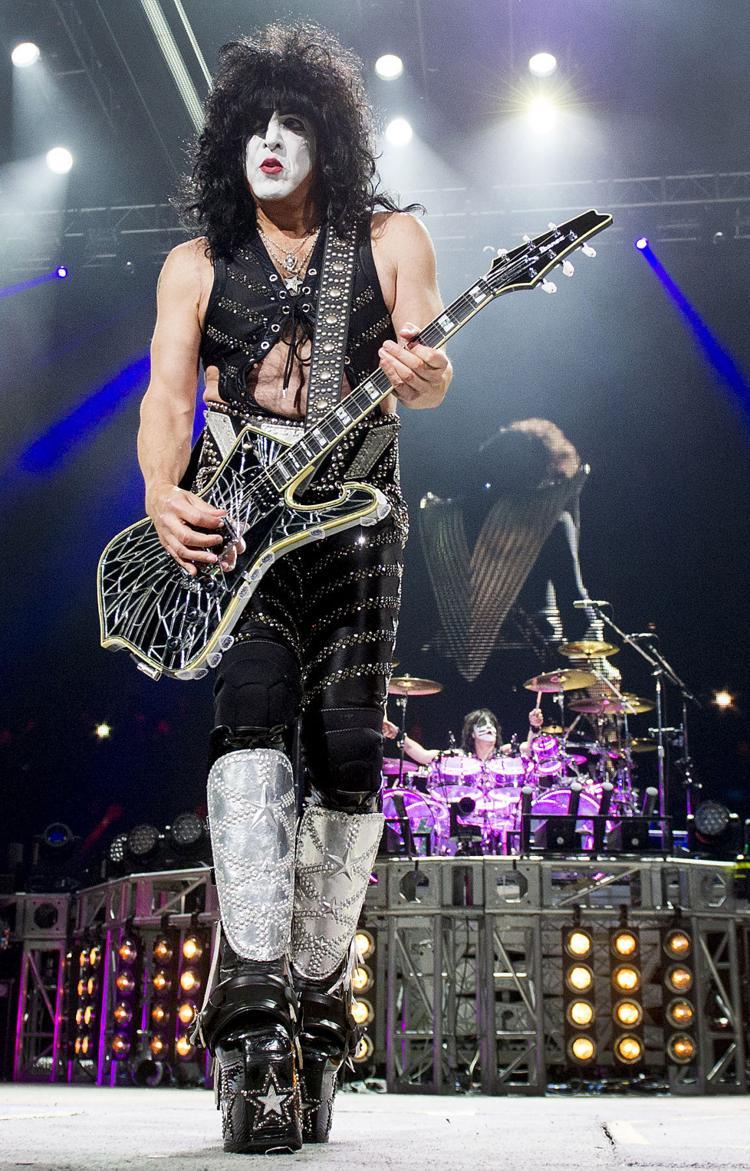 KISS Concert at Pinnacle Bank Arena, 7.22.16
KISS Concert at Pinnacle Bank Arena, 7.22.16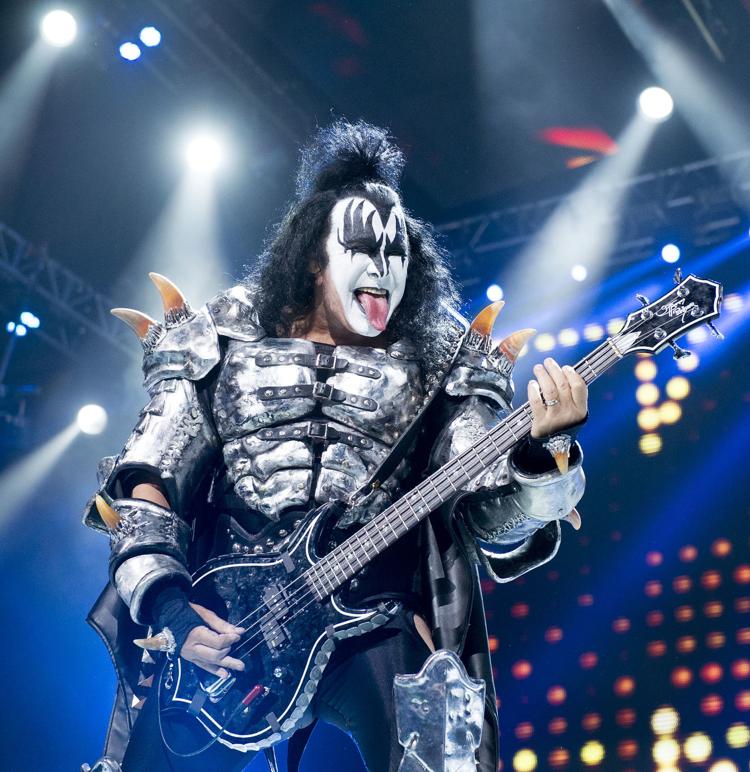 KISS Concert at Pinnacle Bank Arena, 7.22.16