Kidz Bop is coming to Pinewood Bowl on June 16.
The group, which performs some of the biggest hits of the day "sung by kids for kids" will be early into its 2019 World Tour that begins in Australia and London before stopping at the Pioneers Park amphitheater for a 4 p.m. show.
Founded in 2001, Kidz Bop has been Billboard Magazine's "#1 Kids' Artist" for eight consecutive years. Kidz Bop has sold more than 20 million albums and generated more than 2.7 billion streams in its 17 years.
The Kidz Bop series — it released its 38th album in July — has had 24 top-10 debuts on the Billboard Top 200 Albums chart. Only three artists — The Beatles, The Rolling Stones and Barbra Streisand — have had more top 10s.
Tickets for the Pinewood Bowl show go on sale to the public Dec. 14 at 10 a.m. Tickets will be available at the Pinnacle Bank Arena ticket office, ticketmaster.com and by phone at 800-745-3000.
Kidz Bop is the third show set for Pinewood Bowl this summer. Additional Pinewood show announcements are expected soon.
Eric Church -- Jan. 18-19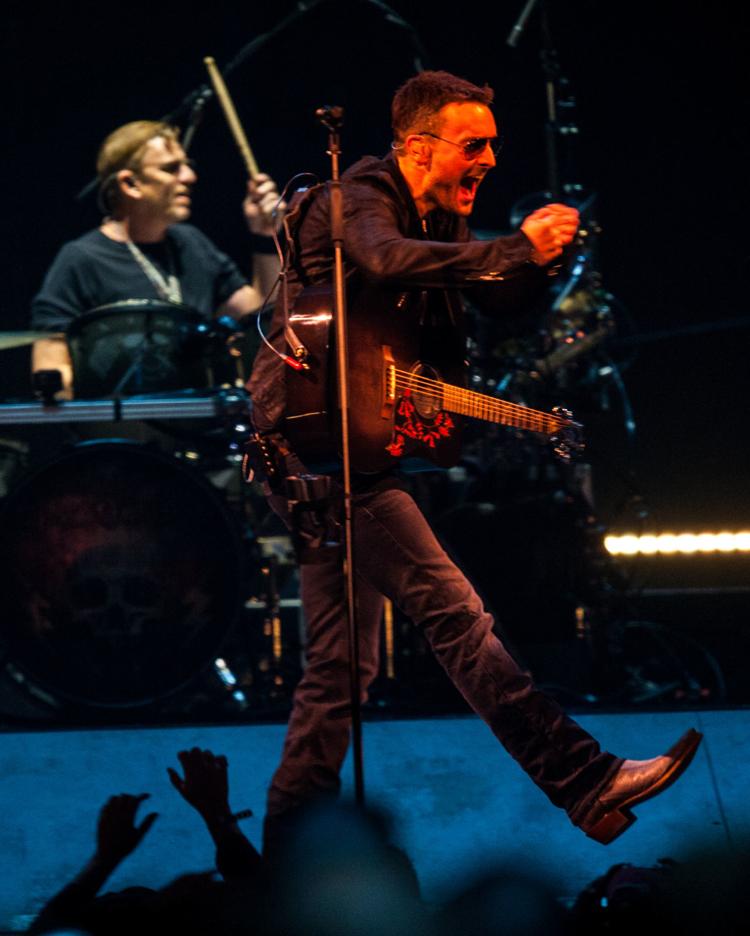 Disturbed - Jan. 22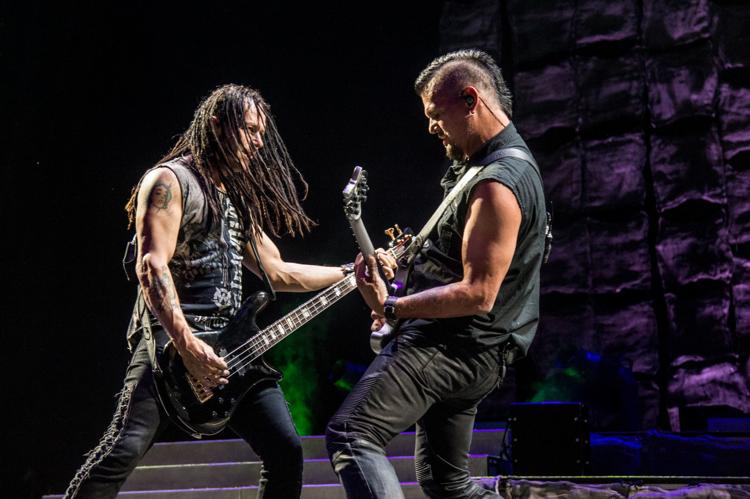 Elton John -- Feb. 12
James Taylor and Bonnie Raitt - Feb. 20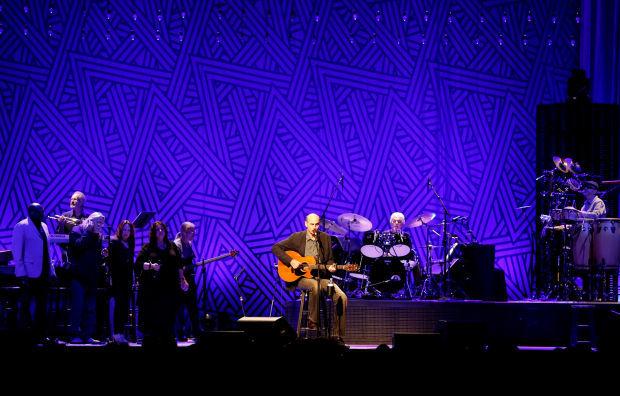 Tim Allen -- Feb. 23
Shinedown -- March 15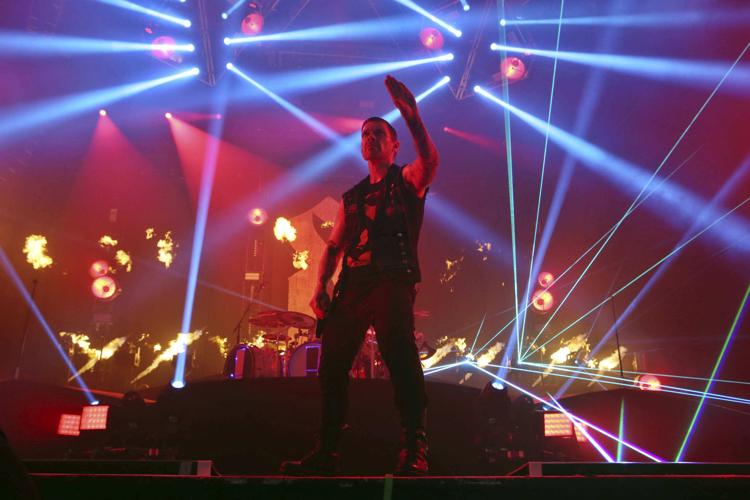 Michael Buble - March 23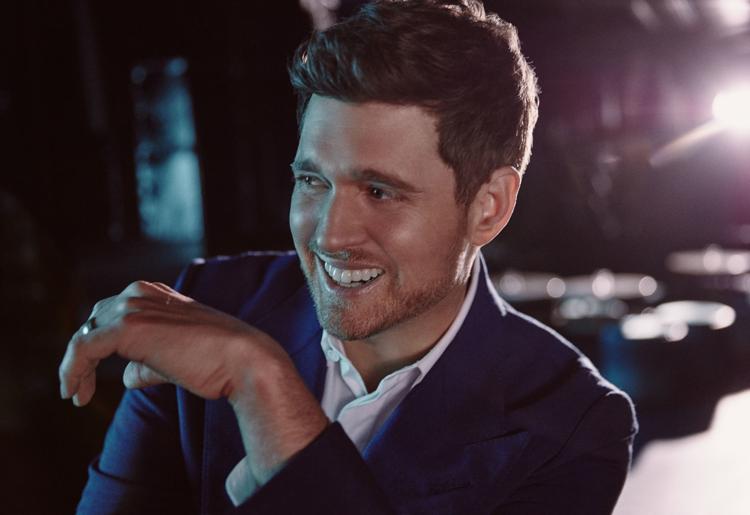 Monster Jam -- March 29 and 30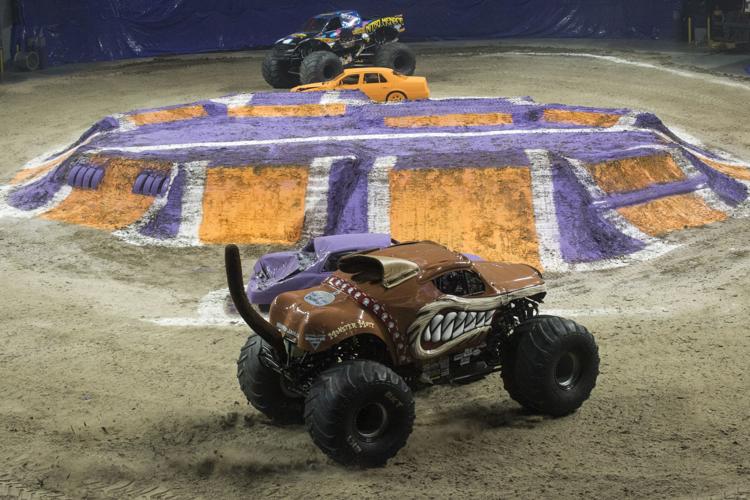 Ariana Grande - April 18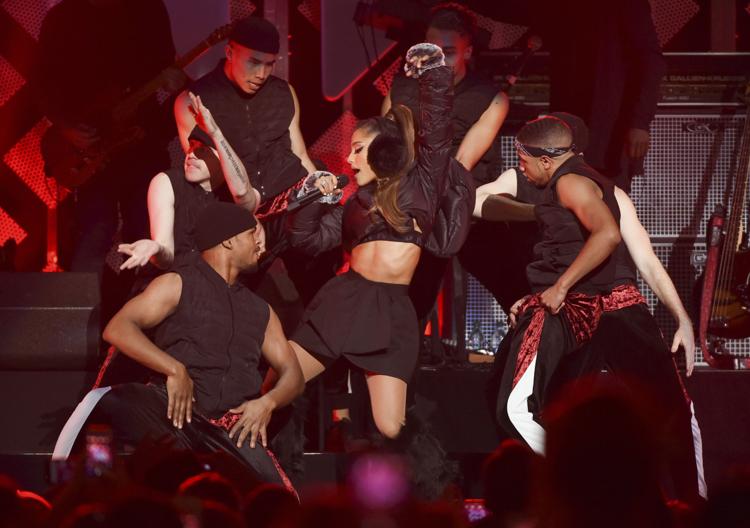 Pink -- May 7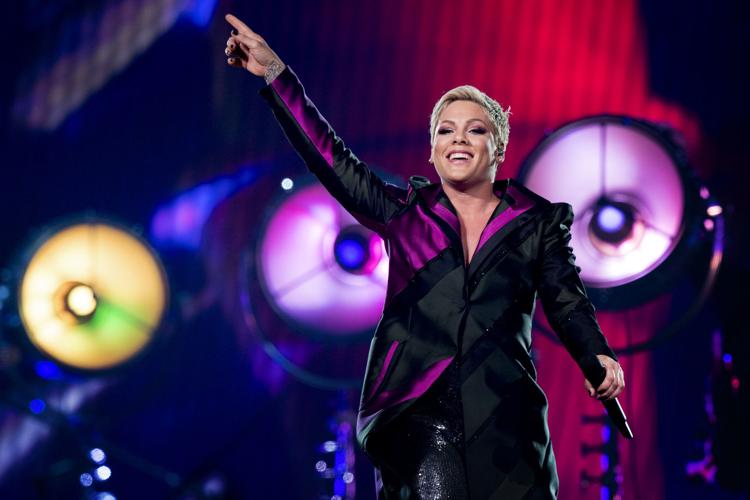 The Avett Brothers - May 17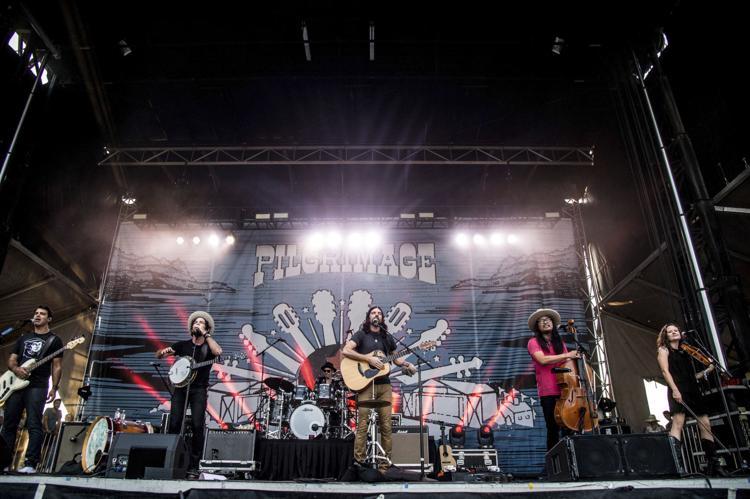 Kenny Chesney - May 18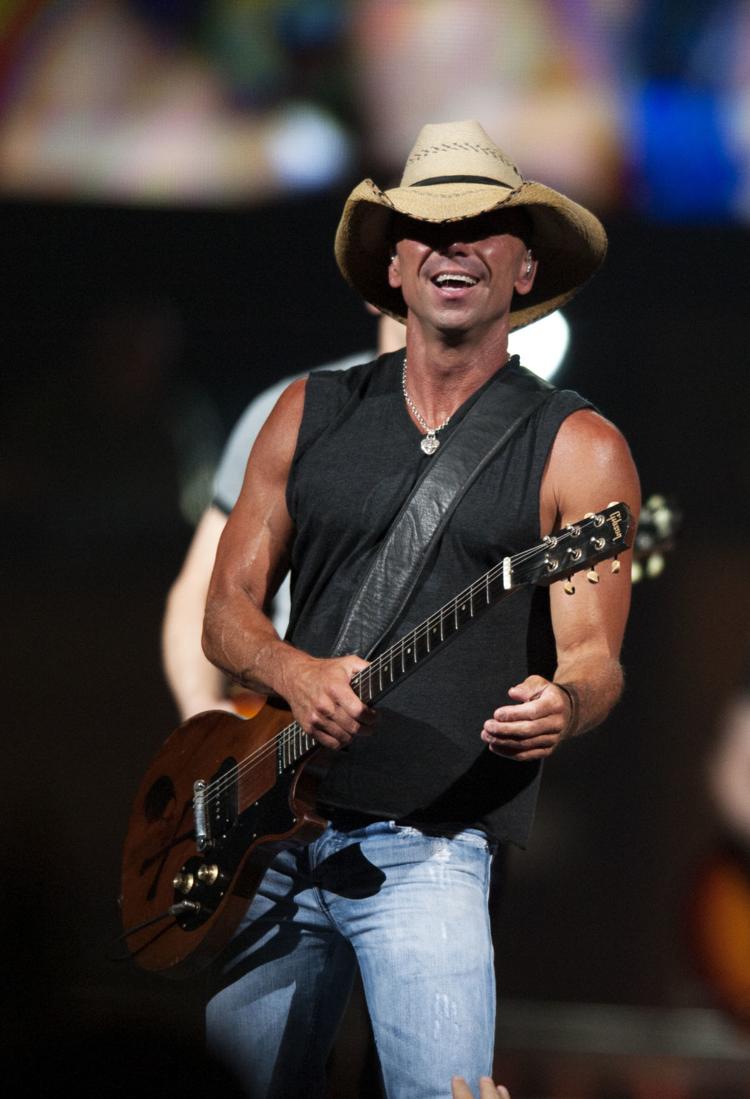 Cher — May 14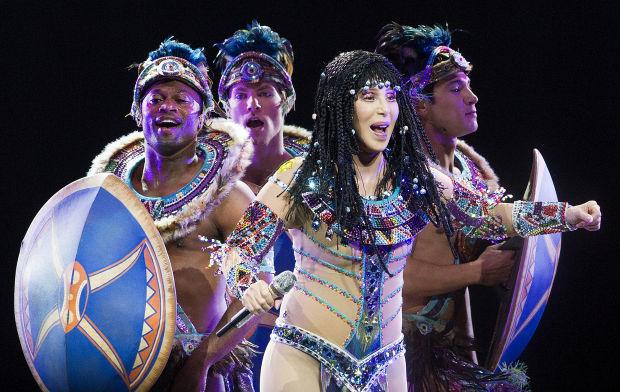 NKOTB -- June 8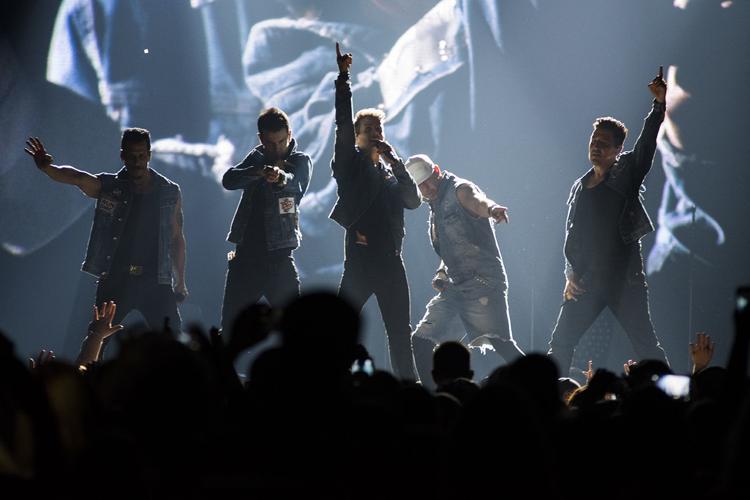 Kidz Bop - June 16
Backstreet Boys - Sept. 8