The Justin Timberlake concert set for Saturday at CHI Health Center Omaha has been postponed until March 23.
Timberlake, on social media Wednesday, said doctors had ordered him to take a month off from singing because of bruised vocal chords. Thursday, promoter Live Nation confirmed Timberlake has postponed all of his shows that were set for December, including the Omaha date.
The Omaha concert will now take place near the end of Timberlake's "Man of the Woods" tour, which will resume Jan. 4 in Washington, D.C., and will end in April in Connecticut.
Tickets for Timberlake's Saturday concert will be honored on the rescheduled March date. Refunds, if needed, are available at the point of purchase.
Upcoming concerts
WWE Smackdown - April 23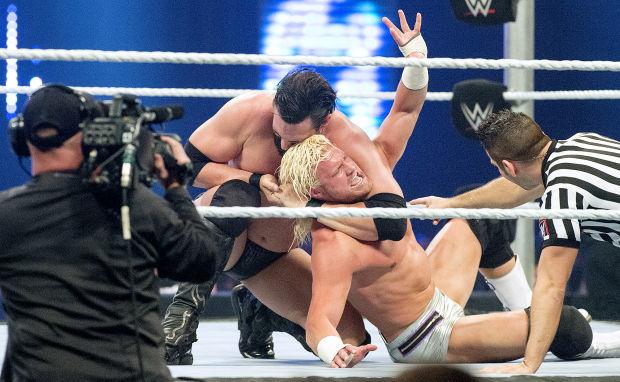 Pink -- May 7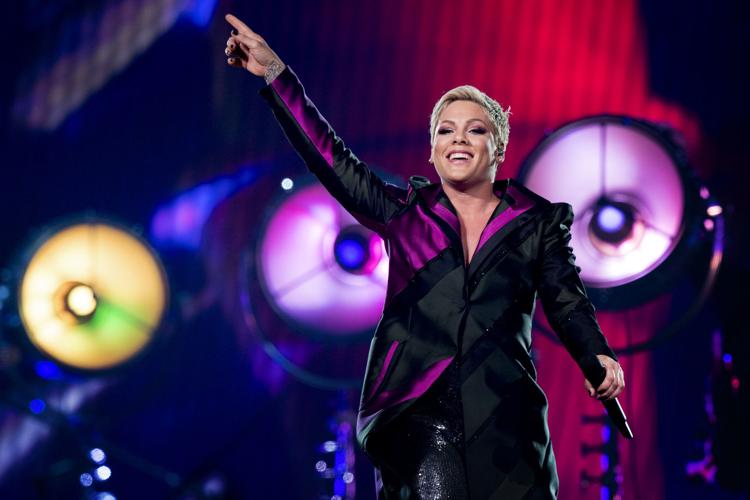 The Avett Brothers - May 17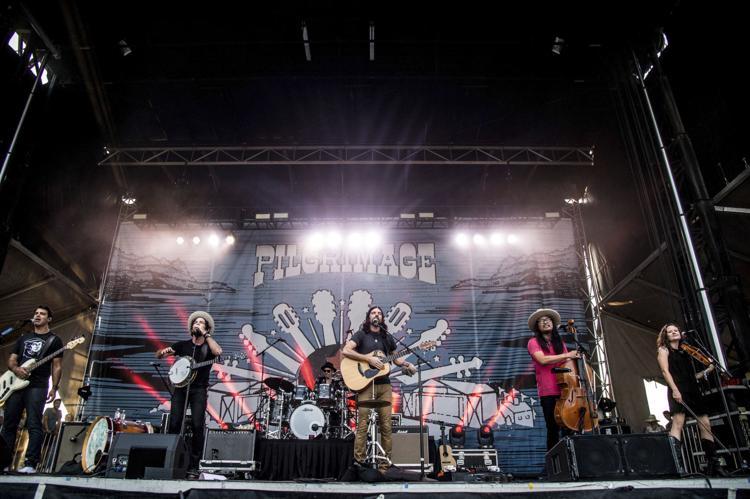 Kenny Chesney - May 18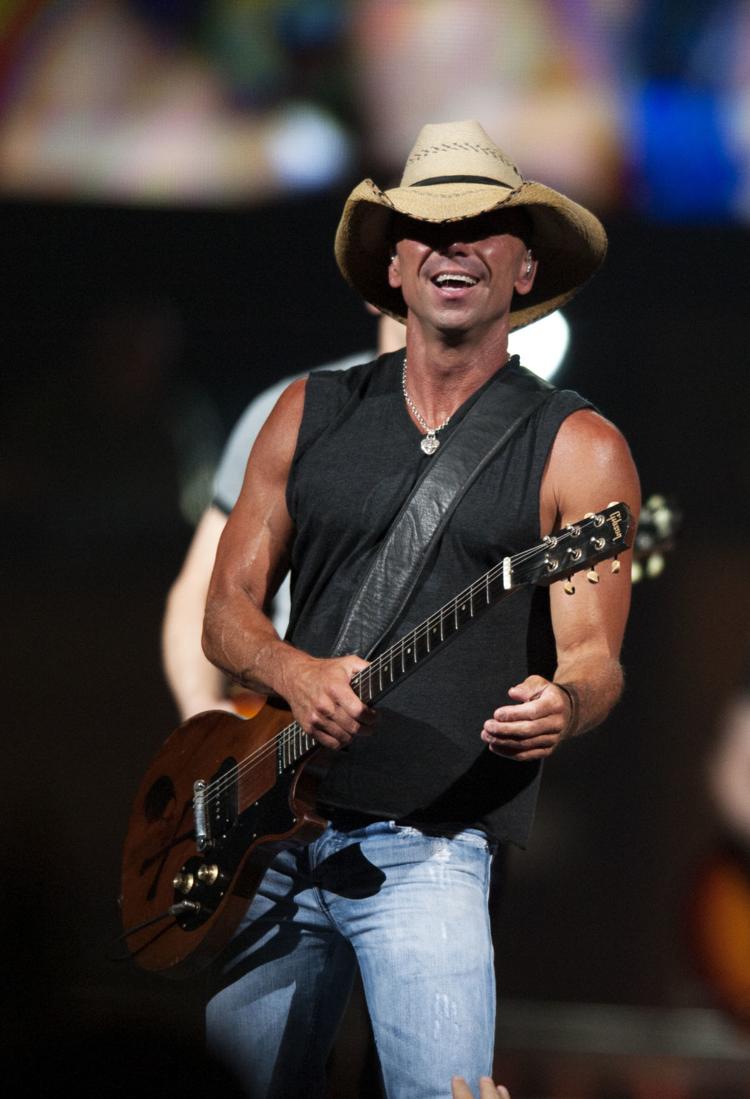 Cher — May 14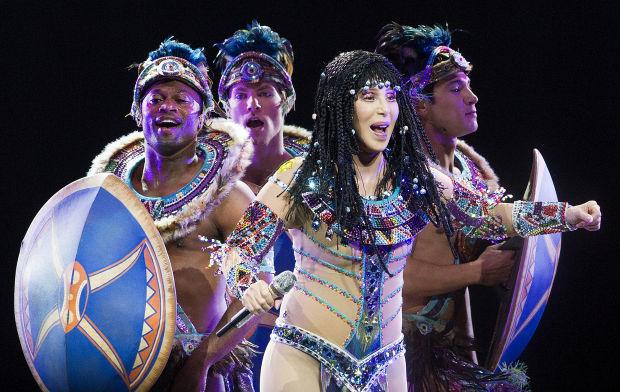 NKOTB -- June 8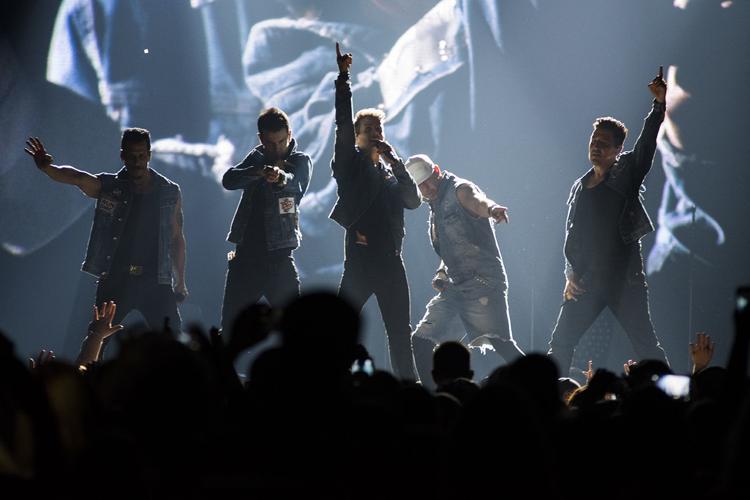 Kidz Bop - June 16
Carrie Underwood - June 23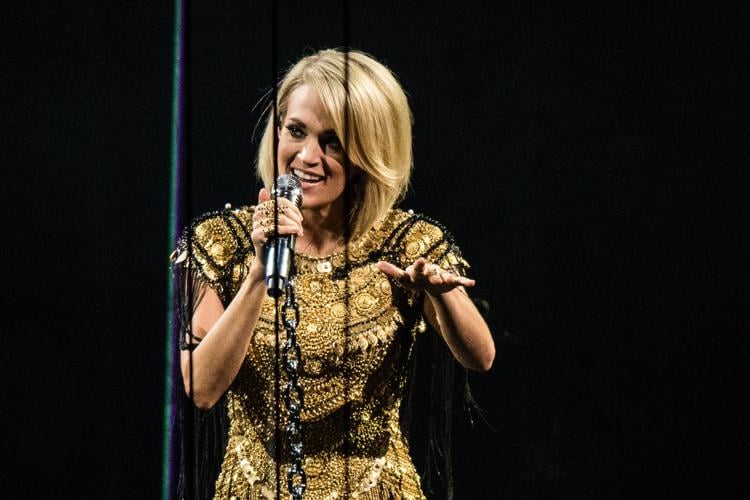 Chris Stapleton - July 19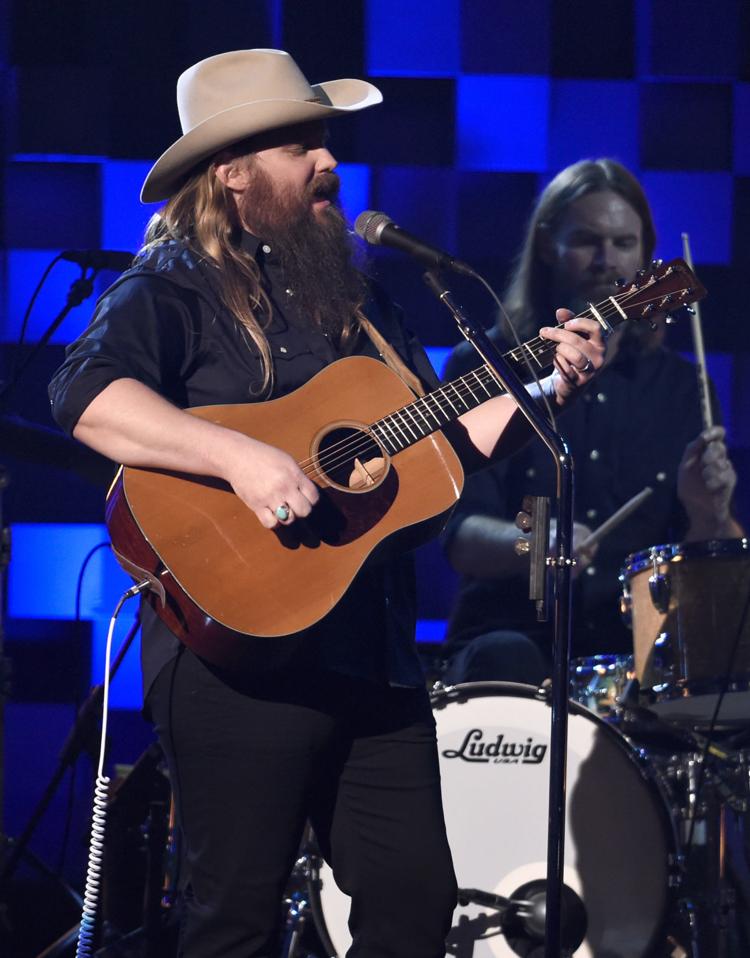 Cardi B. - July 26
Tenacious D - July 28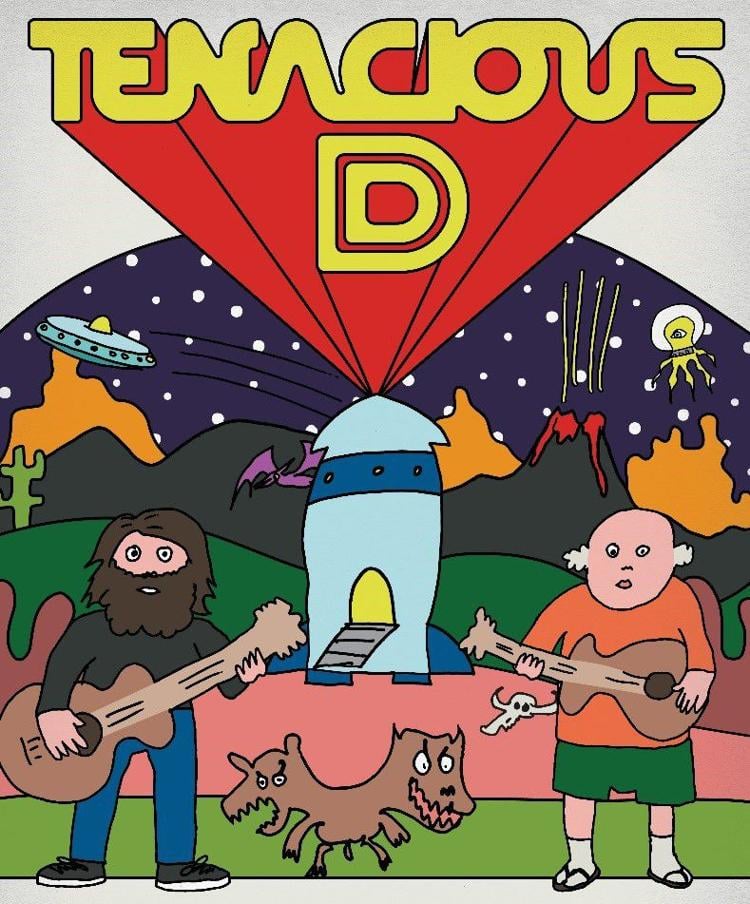 Slipknot - Aug. 8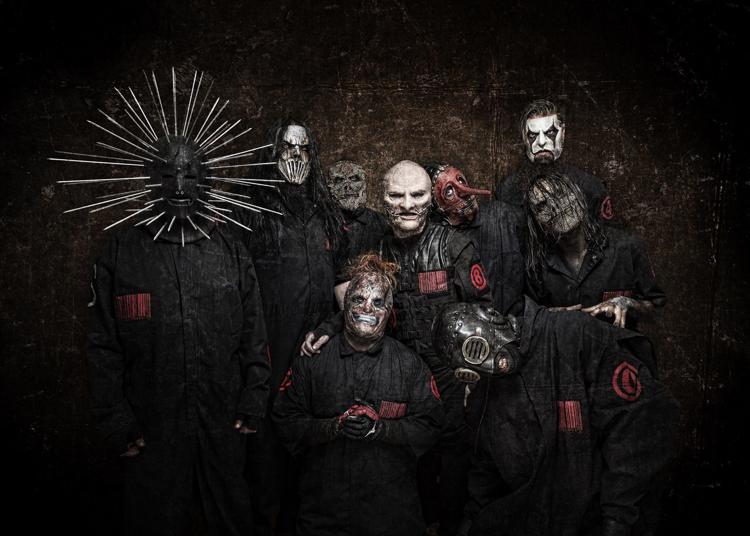 Why Don't We - Aug. 14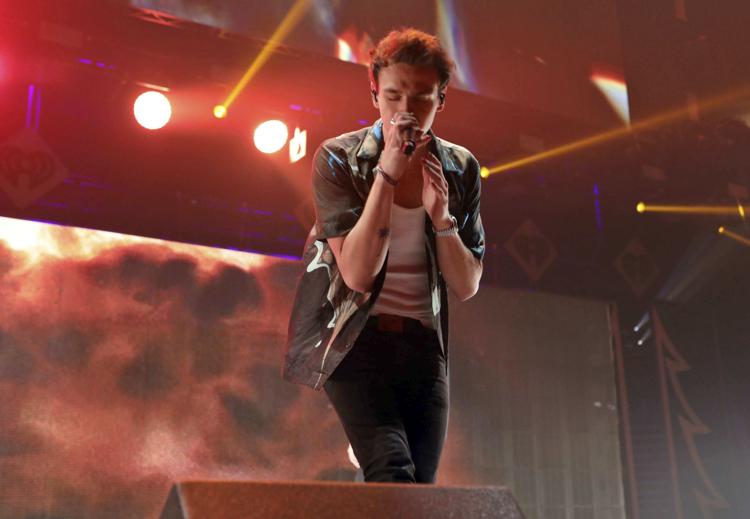 Halestorm - Aug. 31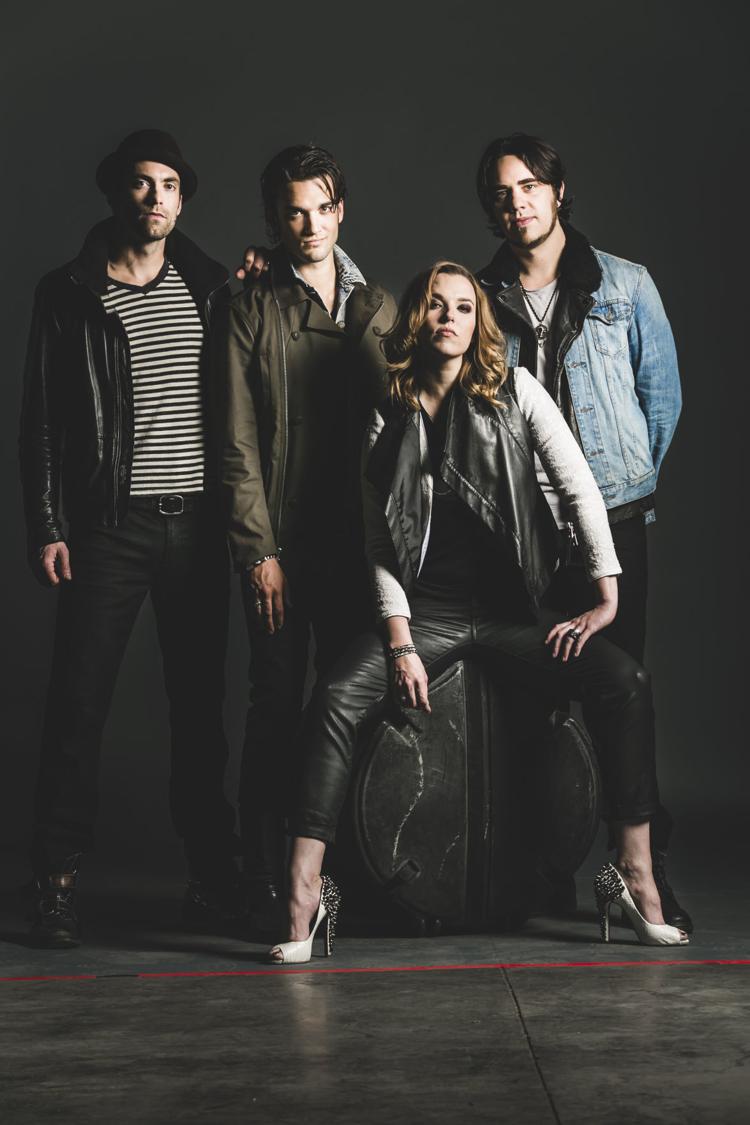 Cody Johnson - Sept. 6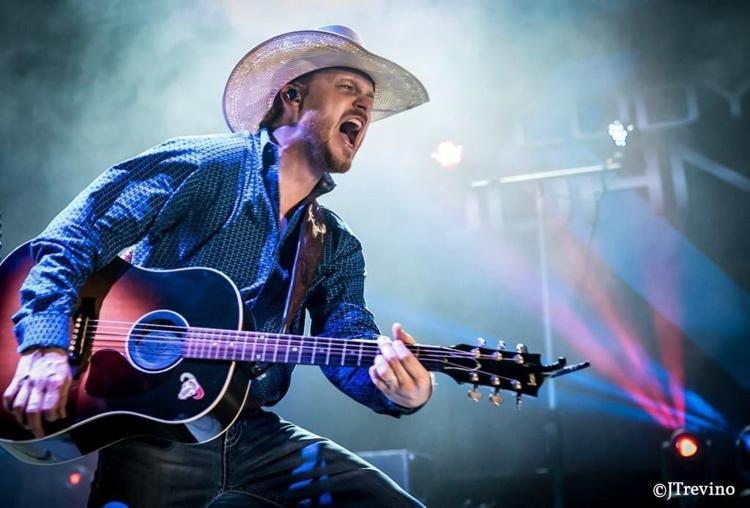 Backstreet Boys - Sept. 8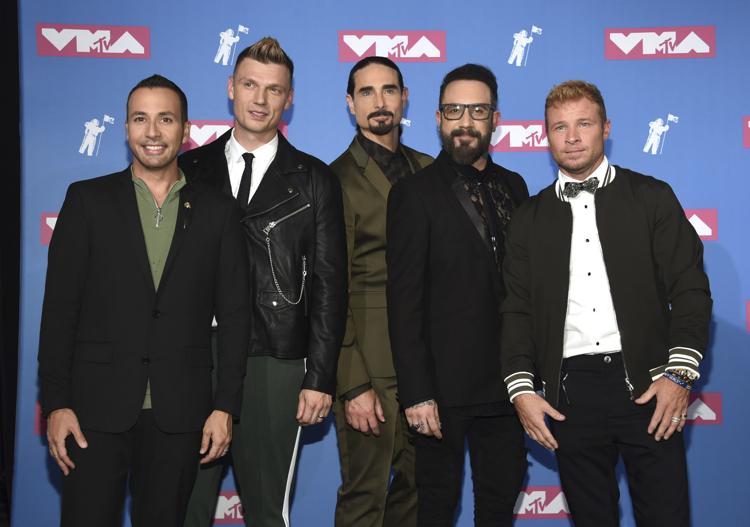 Phil Collins - Oct. 11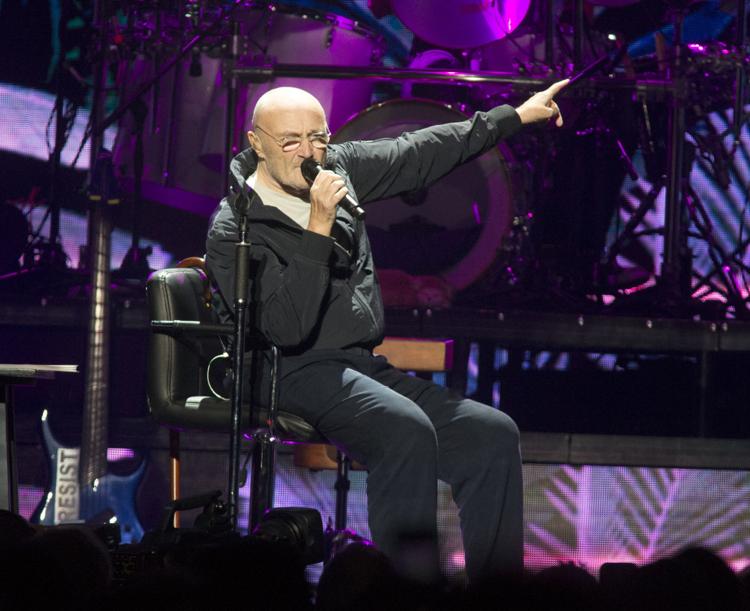 Miranda Lambert - Oct. 11