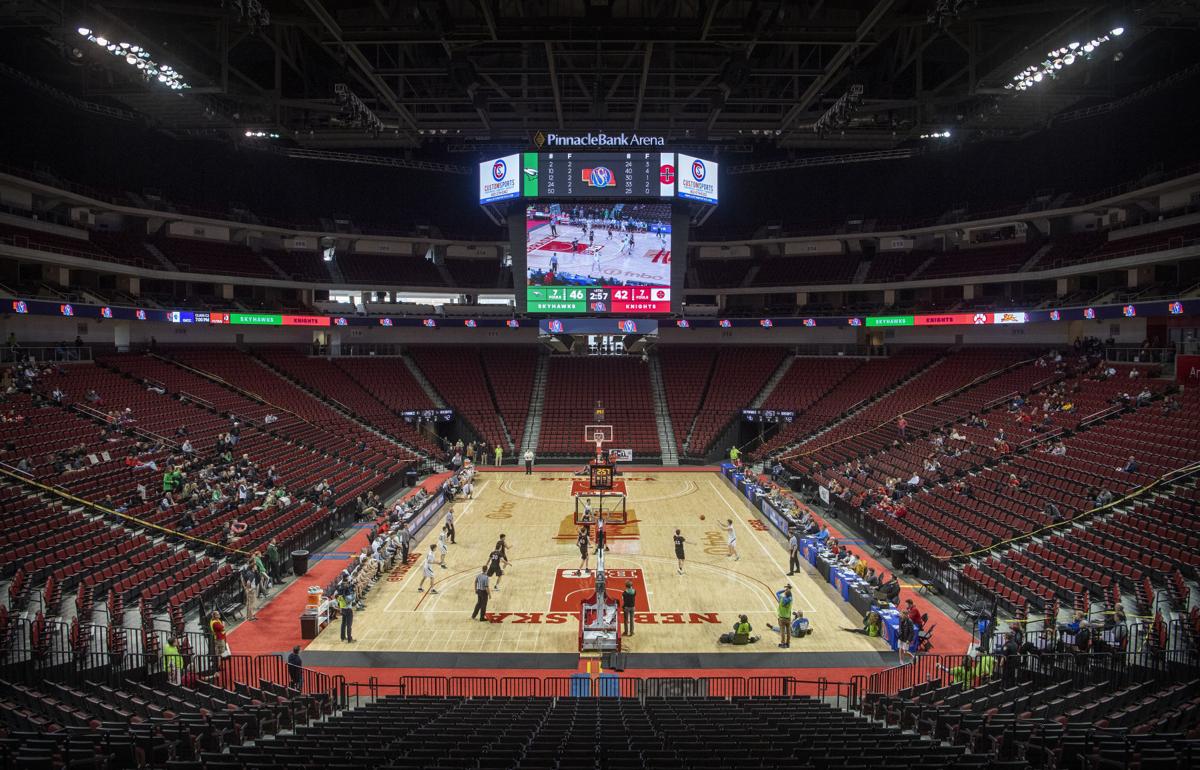 As Pinnacle Bank Arena sits dark and quiet amid the coronavirus outbreak, officials are seeking additional funds to bridge the gap until sporting events and concerts return.
At its meeting next week, the West Haymarket Joint Public Agency will consider sending $600,000 to the arena to make up for lost revenue due to COVID-19 restrictions on events.
Arena revenues essentially dried up following the final game of the boys state basketball tournament on March 14. That event, however, was also hit by restrictions, dropping attendance at the arena from 65,000 over three days in a typical year to less than 5,000 this year.
The last big arena event was the DaBaby concert March 11 that drew 6,500 people. It was one of the last arena concerts held in the U.S.
"Basically, without having events, we're not getting any revenue and we still have operating expenses," said arena manager Tom Lorenz. "Frankly, it's like every business out there. Just because they're shut down, that doesn't mean their expenses don't accrue. You can't just shut down and walk away from it."
Ongoing expenses are largely utility costs, maintenance and some limited staffing costs, Lorenz said.
To this point, the arena has been using earnings it accrued in the first six months of the 2019-2020 fiscal year to cover expenses. Those funds, however, are running out, prompting the "operational increment expenditure" request from the JPA.
"The arena model works off bringing in big events," said Brandon Kauffman, city finance director. "When there are no events because of COVID-19, the model breaks down. This will help the arena out until events can return."
Kauffman said the arena had built up a $700,000 reserve fund before the pandemic hit.
Additionally, the JPA has built up a healthy cash reserve.
The JPA, a partnership between the city and the University of Nebraska, built the arena, parking garages and related street system, and is paying off the more than $353 million in bonds that will come due in 2046.
The JPA draws from a 2% occupation tax on restaurant and bar food and beverages, and 4% on hotel rooms and rental vehicles.
Since February 2011, the occupation tax has brought in $142 million, although tax revenues are off significantly in recent months.
The JPA has already appropriated $1.8 million to arena operations this year. That amount includes about $1.2 million in long-term advertising revenue that goes first to the JPA, then is sent back to the arena. The JPA also sent $600,000 to the arena as its annual operating subsidy.
The $600,000 to be considered Thursday is in addition to the previously allocated funds.
If the arena doesn't use all of the $600,000, it will carry over into the 2020-2021 fiscal year that begins Sept. 1, Lorenz said.
The arena anticipates bringing in some smaller events later this summer and fall, with large concerts and sporting events returning in earnest sometime in 2021, Lorenz said.
"With continued relaxation of the restrictions under the directed health measures, we anticipate being able to reopen for events, including, hopefully, (Nebraska men's and women's) basketball and some concerts," Lorenz said.
The arena is scheduled to host to graduation ceremonies for Lincoln Public Schools in July.
City Councilwoman Tammy Ward, one of the three JPA members, said she will support the resolution authorizing the $600,000 appropriation.
"Tom is a prudent manager," Ward said. "This is nothing anyone could have anticipated. It's the right thing to do."
Most memorable concerts at Pinnacle Bank Arena
10 most memorable concerts at Pinnacle Bank Arena
Nov. 9, 2013: Pink
Nov. 23, 2013: Elton John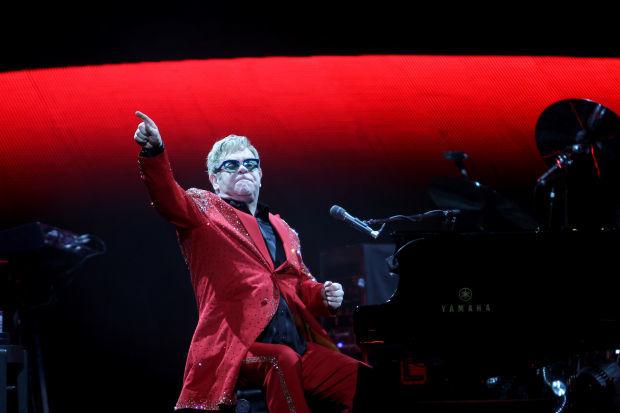 July 14, 2014: Paul McCartney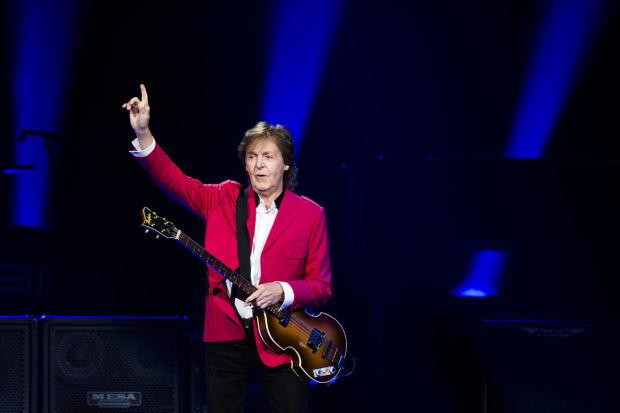 Jan. 17, 2015: Fleetwood Mac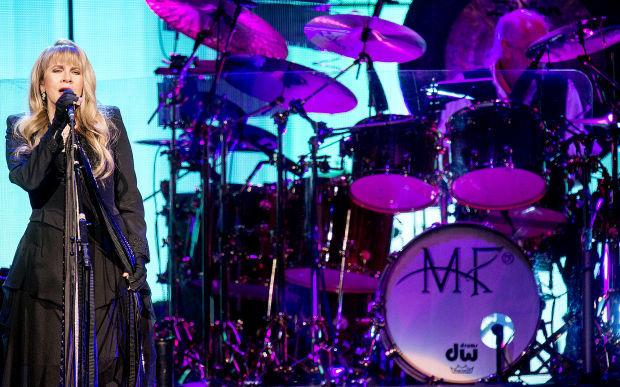 July 11, 2015: Neil Young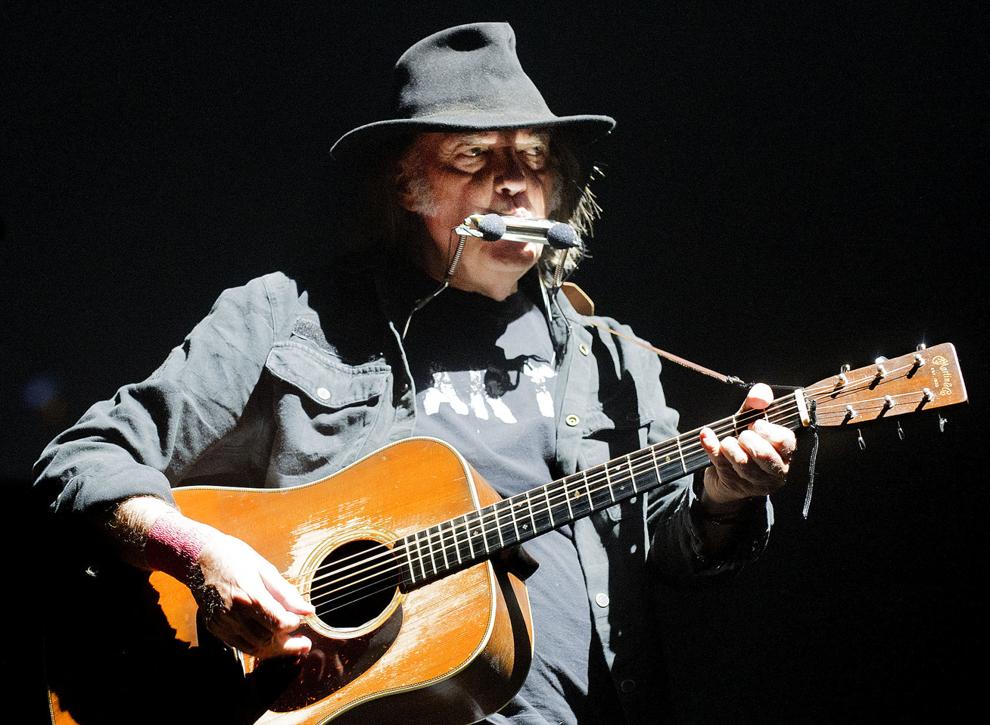 March 26, 2016: Carrie Underwood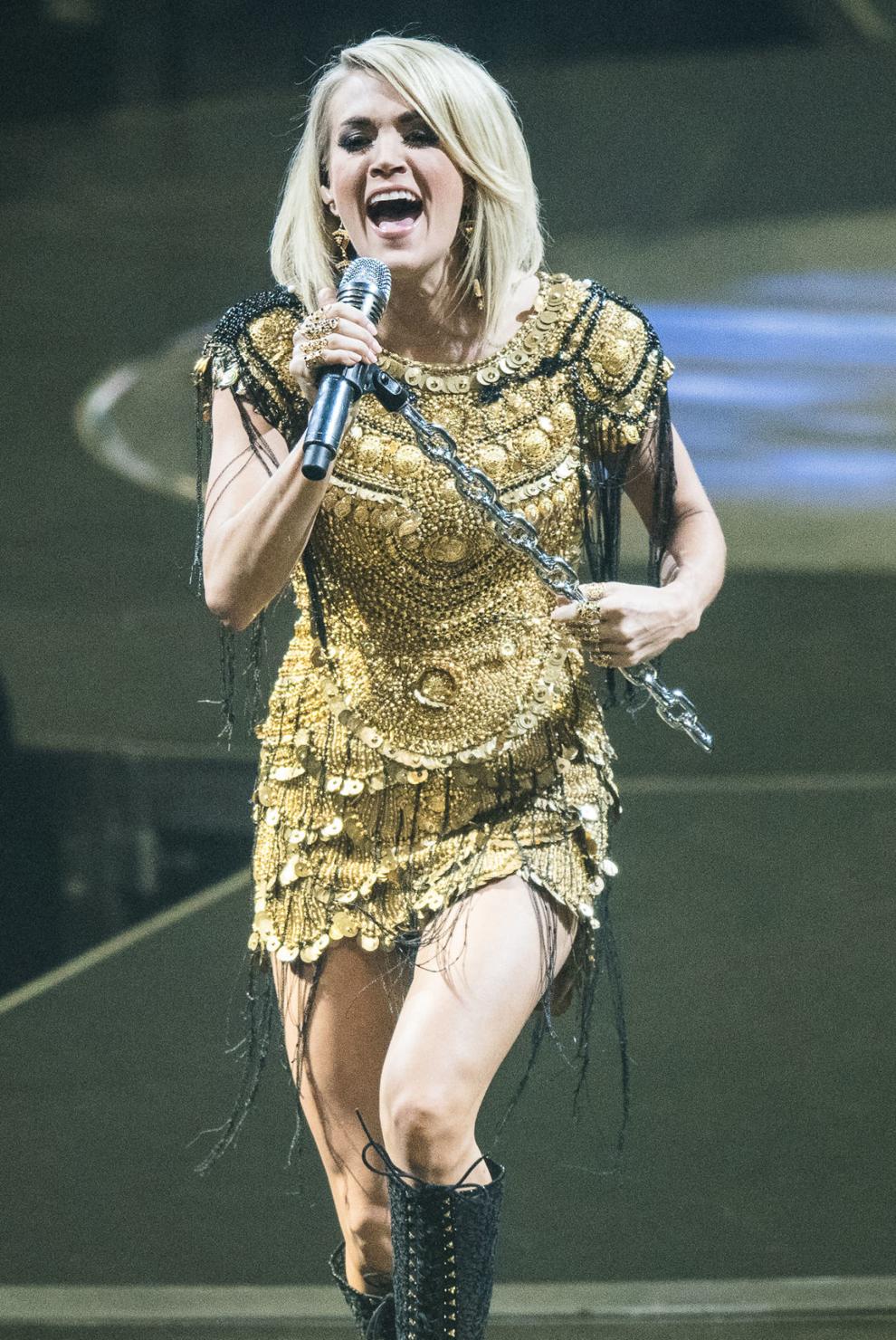 Aug. 18, 2017: Kendrick Lamar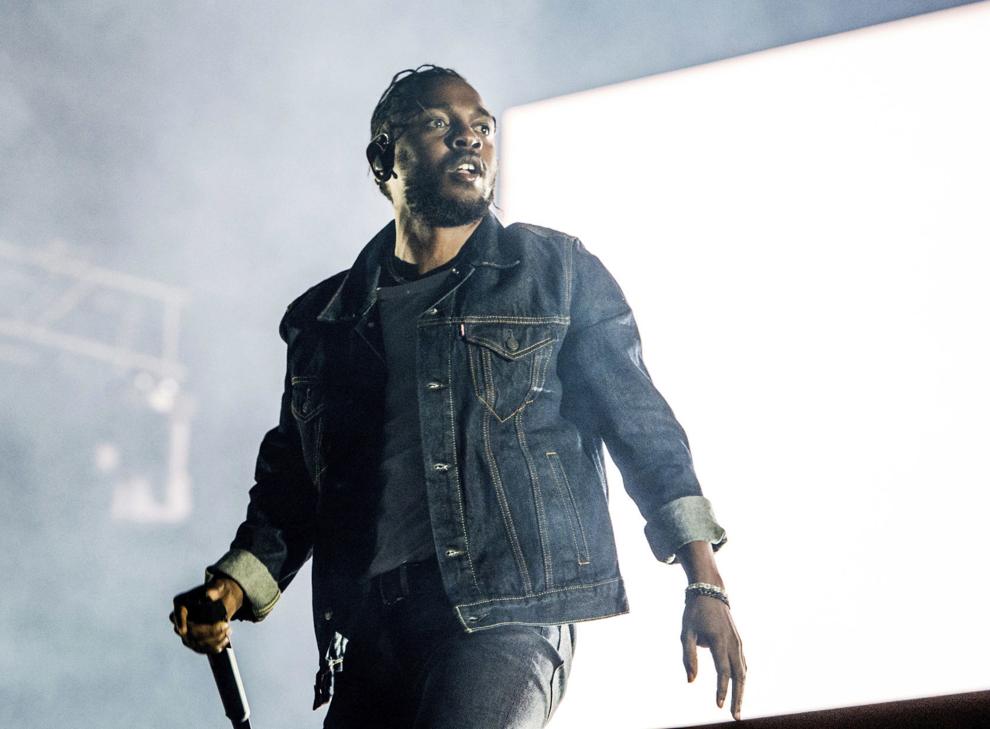 Oct. 20, 2017: Garth Brooks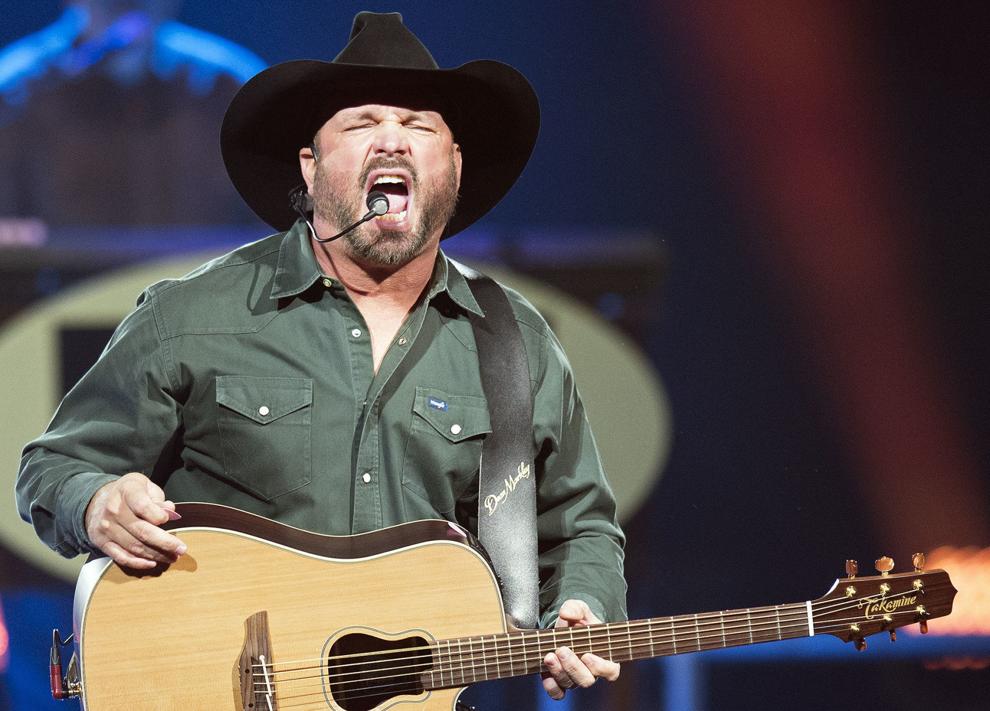 March 24, 2018: Lorde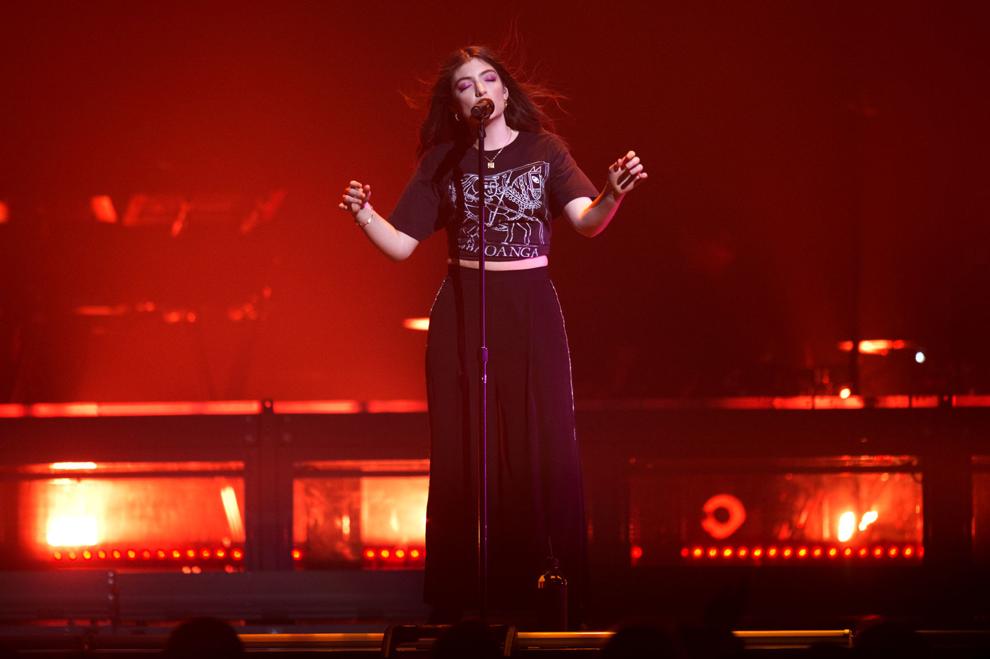 Oct. 2, 2018: Odesza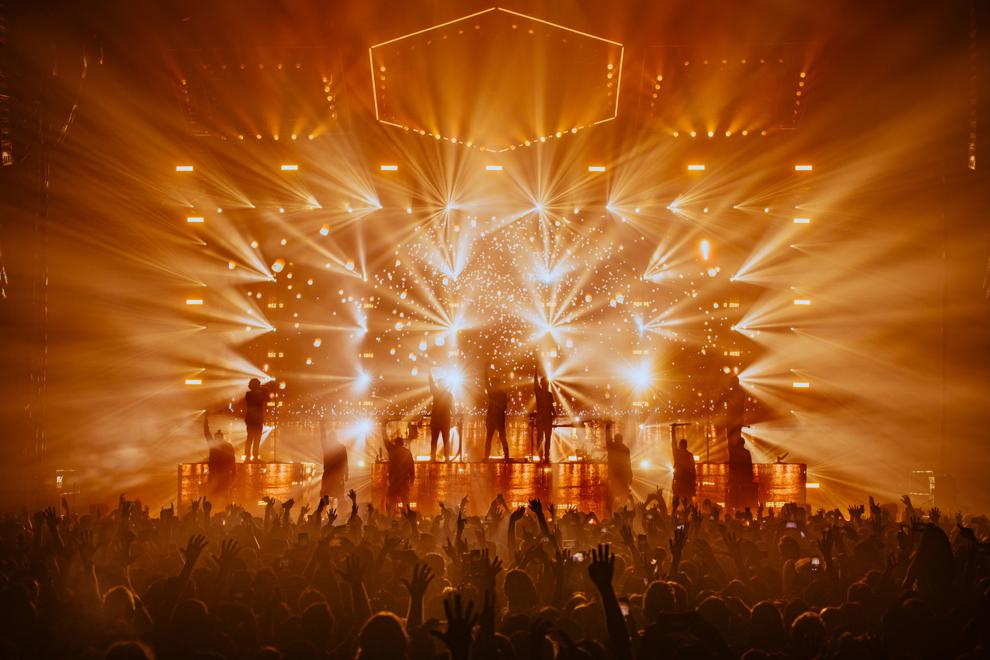 Five great opening acts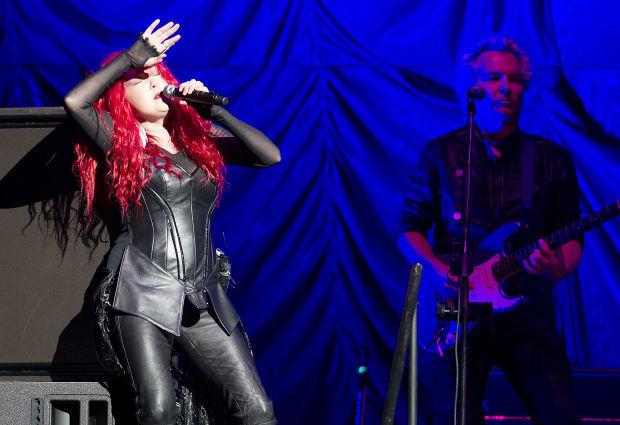 Reach the writer at 402-473-7244 or kwolgamott@journalstar.com.
On Twitter @KentWolgamott