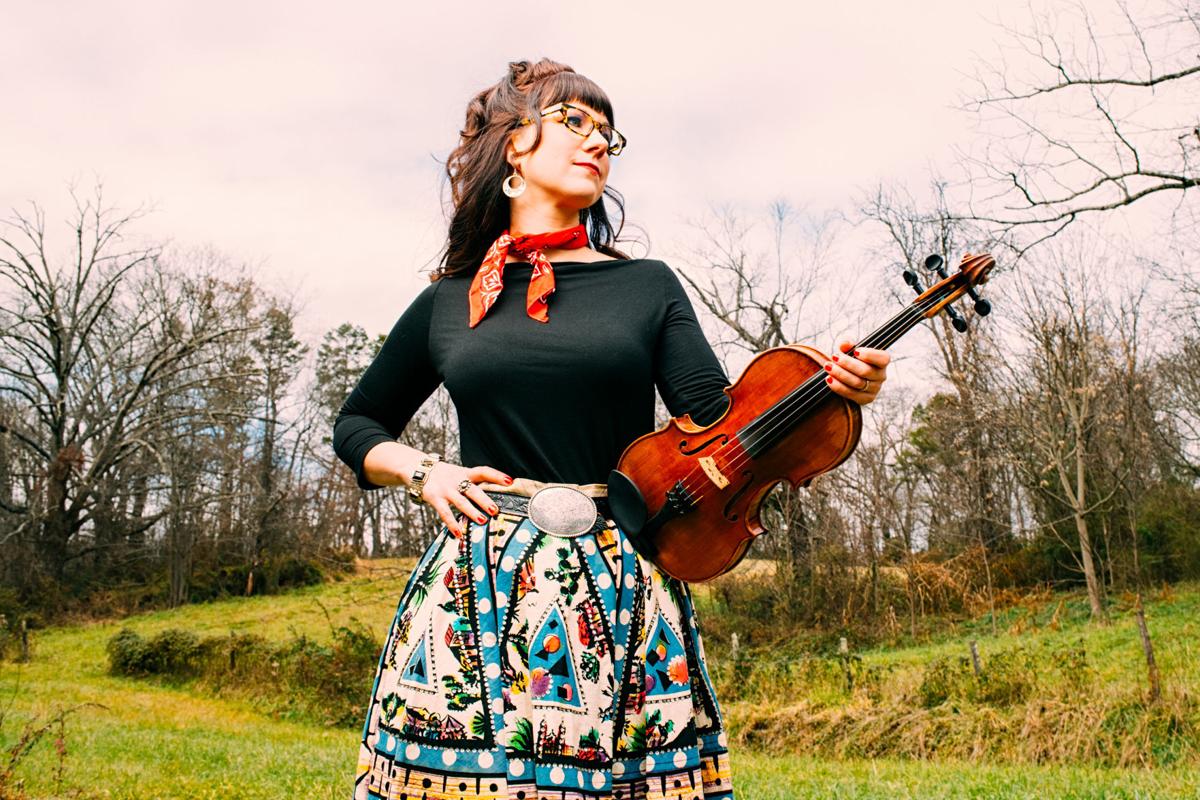 With its 29th season disrupted by the coronavirus pandemic, Jazz in June will go online, streaming five evenings of jazz on each Tuesday of the month.
The series, presented by the Cooper Foundation, will feature Nebraska artists who have fewer opportunities to perform during the pandemic.
"While many in our arts and music industry suddenly find themselves without reliable income, we have the unique privilege to support some of the individuals in our own community," Jazz in June coordinator Spencer Munson said in the news release announcing the streaming series.
The Jazz in June lineup is:
* June 2: Mesonjixx, soul-jazz artist Mary Lawson, who now lives in Omaha.
* June 9: Andrew Wray, a University of Nebraska-Lincoln student drummer and composer who performs electronic jazz.
* June 16: Madeline Reddel Quartet, a vocal jazz group featuring UNL students and alumni.
* June 23: Andrew Janak Trio, led by a professor of jazz at Doane University.
* June 30: Jackie Allen and Hans Sturm, a vocal-bass duo.
Jazz in June will be livestreamed on the Jazz in June Facebook page. The hourlong concerts will each begin at 7 p.m.
Lied Live Online goes international
Canadian fiddler, step dancer and singer-songwriter April Verch will be the featured performer in the Lied Center for Performing Arts ongoing Lied Live Online streaming concert Friday.
Verch, who was a featured performer in the opening ceremonies of the 2010 Olympic Games, combines multiple traditions to create her own distinctive sound. She often fiddles and dances at the same time.
Verch has performed at the Lied Center several times and is the first artist from outside the U.S. to be featured on Lied Live Online. Lied Live Online will be streamed through the Lied Center's Facebook page at 7:30 p.m. Friday.
The other Lied Live Online performances set for May are:
* May 15: Jazz singer Jackie Allen and bassist Hans Sturm.
* May 22: Irish singer Michael Londra.
* May 29: Humorist Juli Burney.
Lincoln Strong continues through May
Lincoln Strong, the livestreaming concert series featuring Lincoln performers that raises funds for the artists and local bars and restaurants, will continue through May.
The May performances, which will be streamed on the Lincoln Strong Facebook page and the artists' Facebook pages are:
* May 14: Quartertine, 6 p.m., Jack Hotel, 7 p.m.
* May 21: Will Hutchinson, 6 p.m., Andrea Von Kampen, 7 p.m.
* May 28: Past Casual, 6 p.m., A Ferocious Jungle Cat, 7 p.m.
Livestream raises $4,500
Last week's "May Day! May Day! LNK Music Venues in Crisis" livestreaming concert that featured 18 local artists and DJs each performing for 15 minutes, raised $4,500 for the city's music venues.
The actual amount donated by viewers was $4,456.87. Organizer Josh Hoyer then added the $43.13 to get to $4,500, giving $750 each to Bodega's Alley, the Zoo Bar, Duffy's Tavern, 1867 Bar and Storm Cellar — all venues that make a high percentage of their income from live music.
Photos: Lincoln during the pandemic
Reach the writer at 402-473-7244 or kwolgamott@journalstar.com. On Twitter @KentWolgamott