With thousands, if not tens of thousands, of records being released, and the vast majority of those a couple clicks away on a streaming service, it's impossible for one person or even a website or magazine to compile a true "best of" list of albums from 2017.
So what follows is my 20 favorite albums of the year — a status gained by the amount of time on the turntable/CD player/streaming device — along with five reissues, three of them multi-disc sets.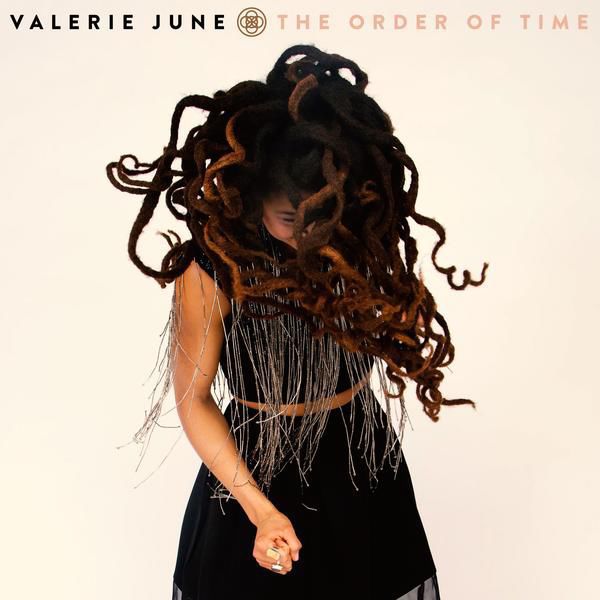 1. Valerie June, "The Order of Time"
2. Kendrick Lamar, "Damn"
3. "Baby Driver" (soundtrack)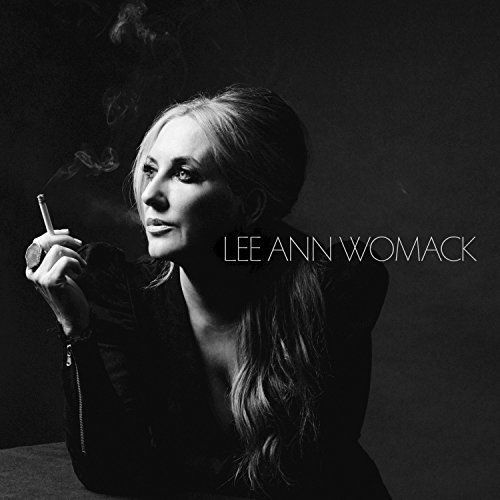 4. Lee Ann Womack, "The Lonely, the Lonesome & the Gone"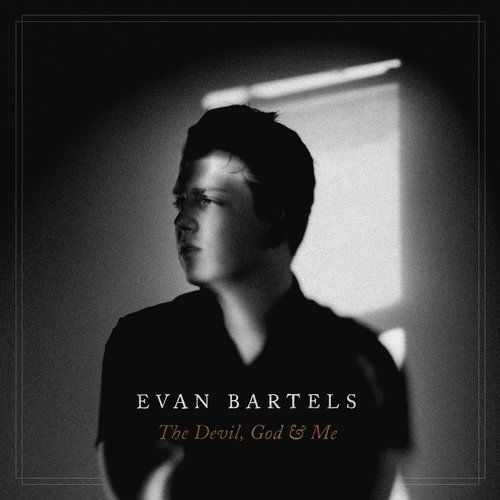 5. Evan Bartels & the Stoney Lonesomes, "The Devil, God & Me"
6. Steve Earle & the Dukes, "So You Wanna Be an Outlaw"
8. JD McPherson, "Undivided Heart & Soul"
9. Sharon Jones & the Dap-Kings, "Soul of a Woman"
10. Bash & Pop, "Anything Could Happen"
11. Low Cut Connie, "Dirty Pictures (Part 1)"
12. Chris Stapleton, "From a Room: Volume 1"
14. Courtney Barnett/Kurt Vile, "Lotta Sea Lice"
15. Craig Finn, "We All Want the Same Things"
16. Peter Perrett, "How The West Was Won"
17. The War on Drugs, "A Deeper Understanding"
18. Margo Price, "All American Made"
19. Queens of the Stone Age, "Villains"
3. Neil Young, "Hitchhiker"
4. Garth Brooks, "The Anthology Part 1: The First Five Years"
5. Elvis Presley, "The Boy From Tupelo"