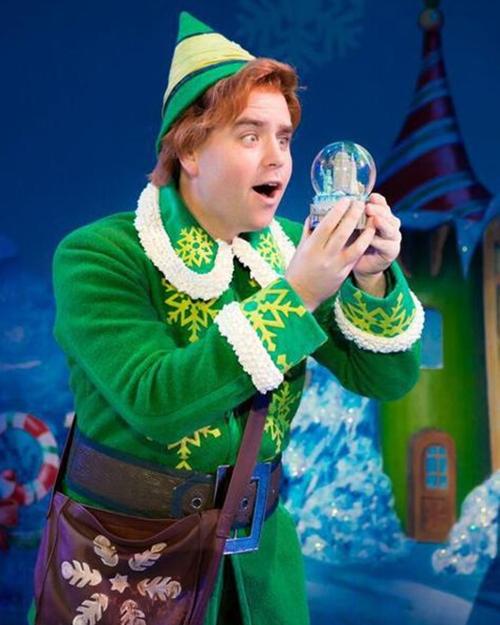 It's not the stature nor grandeur of the Lied Center for the Performing Arts, but when Sam Hartley steps onto the stage Saturday at The Mill, he will at last be home.
It will mark the first time Hartley will perform professionally in his hometown.
"Playing Lincoln means everything," said the 32-year-old graduate of Lincoln North Star and the University of Nebraska-Lincoln. "I've been to every state except four, and I've performed in every state except five."
He'll soon check Nebraska off the list.
"Live from Lincoln's Center," a special outdoor concert featuring Hartley and a three-piece band, will take place at 7 p.m. Saturday and Sunday at The Mill in the Telegraph District.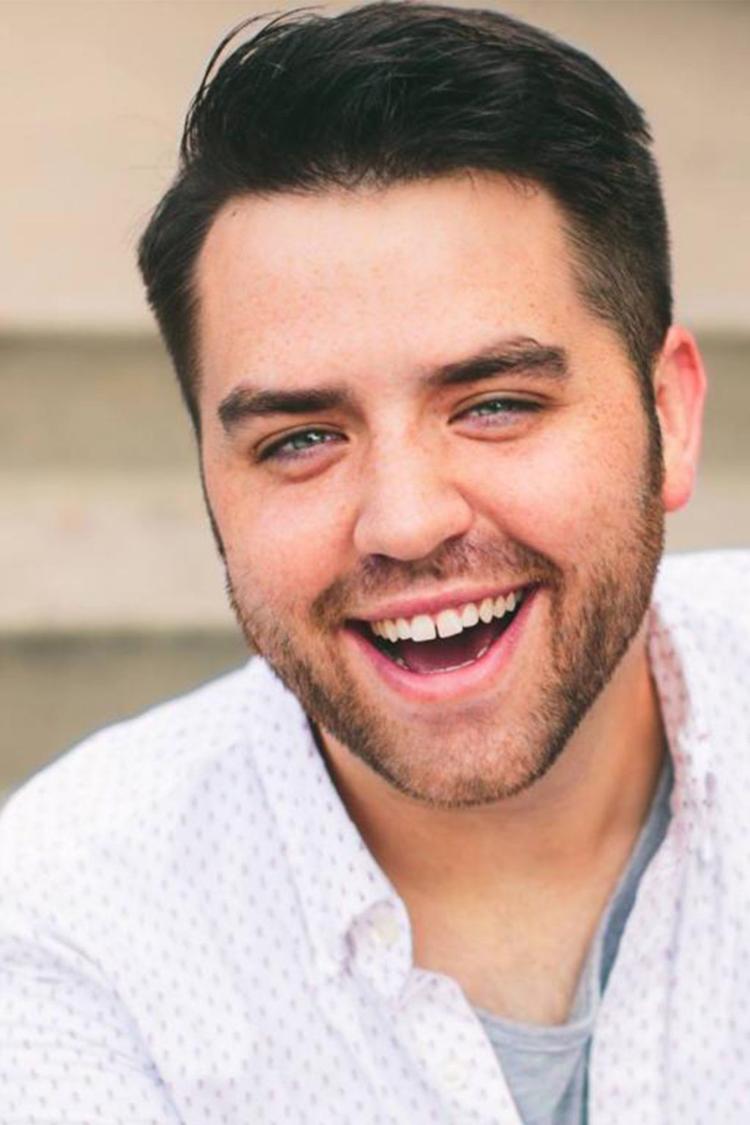 Hartley's Lincoln debut will be in an intimate setting, unlike the original plan, when he was supposed to be playing the role of Billy Flynn in "Chicago," which was touring nationally and set to make a stop at the Lied Center in the spring.
The coronavirus pandemic put those plans on hold — until November.
The virus put Hartley's life on ice, so to speak. Hartley, who moved to New York seven years ago, came back to Lincoln for a visit in early March, before the shutdown. He has yet to return to the Big Apple.
"It made sense at the time to stay here in Lincoln," he said. "New York was getting hit hard by the virus. Next thing I knew, May turned to June, June turned to July and July turned to August. And here I am still."
Trying to get some form of live entertainment arranged, TADA executive director Bob Rook sent Hartley an email in late June, thinking he was still in New York.
"He said, if you're around, it would be amazing to do something together," Hartley said. "I nearly jumped out of my chair, I was so excited. He had no idea I had been in Lincoln the whole time."
Rook had great success with TADAStock, a musical show performed at The Mill in July. The outdoor setting allowed for an audience of about 200, all socially distanced and wearing masks.
Hartley will be accompanied by a piano, bass and drums, and will perform songs from some of the roles he has played in his professional life. Besides "Chicago," he'll also perform numbers from "Beauty and the Beast" and "Elf, the Musical."
He moved to New York in 2013 shortly after graduating and didn't waste any time pounding the pavement in search of stage work.
"I moved on a Saturday and had my first audition on Monday," he said. "I had 50 headshots, thinking that would last me a while, but I blew through them so quickly."
He recalled days when there were as many as four auditions. And eventually, his perseverance bore fruit and he landed a job. He's been working regularly since.
Unlike the Lied Center stage, which has floodlights that black out the audience, Hartley looks forward to being able to look out into the crowd on Saturday at The Mill to see plenty of familiar faces.
"It's been really touching to see how many friends and family members have contacted me to tell me they're coming," he said. "… This is my opportunity to show my experiences to a Lincoln audience. That's huge to me."