Hannah Huston was faced with a couple challenges this summer: First, she had to try to write a Christmas song. Then she had to record it and a batch more.
"It was a challenge to write a Christmas song," Huston said. "I'd written some notes about believing in Christmas and what it meant to me that (co-writer) Gina Boe really connected with. Every time I get to Christmas, I think about how special and cool it was when I was a kid. I wanted to find a song for that feeling, and I think we found it."
Then, it was into Fuse Recording with engineer Tim Kechely to capture her song and the Christmas feeling on ProTools — in the middle of July
"I'm singing 'Silent Night' and I'd look out the window, it's 90 degrees and people are wearing shorts and tank tops and I'm supposed to be dialing in my inner cozy," Huston said. "That was a challenge.'
The challenge, however, was met as Huston and her band, led by keyboardist Tom Larson, put together a holiday recording, playing it almost as if it was a show.
"It's true to the live performance," Huston said of the record. "It has a very live sound to it. It really shows the humanity and how people really make music. I kind of just sang on every song. I didn't pick it apart every little nuance and sound and make everything radio ready. That's kind of a risk. But just getting up there and singing is kind of a risk."
In fact, making the album was something of a risk for Huston, the Lincoln preschool teacher who finished third on the 10th edition of NBC's "The Voice" in 2016.
"Tom Larson was the one who pushed the Christmas album," Huston said. "He said this was going to be a great project to work on. I wasn't nearly as excited. I didn't know I needed to record the Christmas album. It really sparked some energy in me that I've been needing."
"Believe in Christmas," which contains versions of holiday staples like "The Christmas Song," "White Christmas," "O Holy Night" and "Have Yourself a Merry Little Christmas," along with the title track and one other original, "Christmas Blues," was released Nov. 15.
Huston and the band will bring the record on stage to the Rococo Theatre on Sunday for its release show and her annual Christmas concert.
"The plan is to do the record," Huston said of Sunday's show. "We'll do the record, and we have some other ideas we'll kind of throw in there as well. I think we're doing every song from the record and then some extra surprises."
Huston, who still lives in Lincoln, was talking from Nashville last week. She'd gone to Music City to write songs and meet with her management as she prepares to release another, very different album.
"I feel like next year is going to be really exciting," Huston said. "There will be a project. I have something that's almost done that we're looking to put out in 2019, after the Christmas wave. I'm so excited to get original music out. It'll be neat to see people react to what I end up singing like."
Huston has made multiple trips to Nashville to write material that is likely to turn up on the new album and on other future recordings.
"I'm writing songs, not for anyone else; I'm writing songs for me to potentially record," she said. "I just needed the practice.
"Getting here and writing with people has been incredible. You know the movie 'A Star is Born'? I just wrote with someone who did songs for that. It was, 'You wrote with Lady Gaga?'" she said, describing her reaction to that collaborator's resumé.
Huston had some more songs to write last week. "Then it'll be fly back to Nebraska and sing some Christmas songs," she said. "I love Christmas. If I could decorate for Christmas in September I would."
Hannah Huston's journey on 'The Voice'
Hannah Huston finale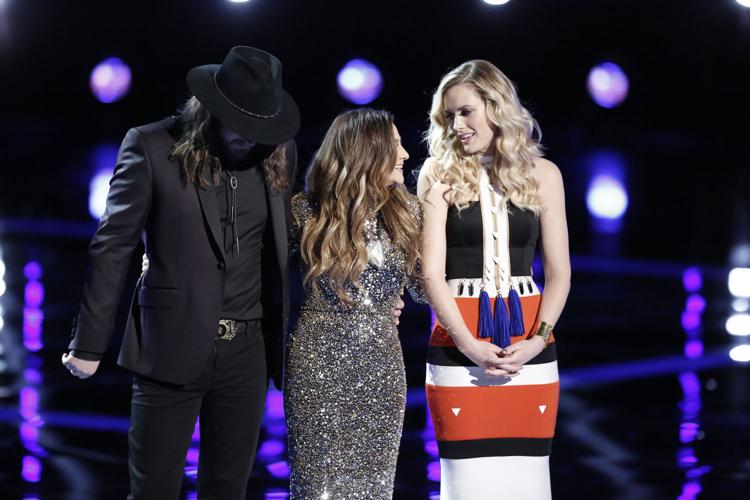 Hannah Huston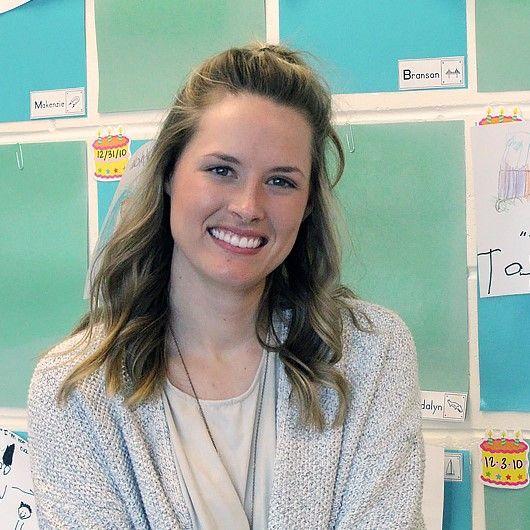 Hannah Huston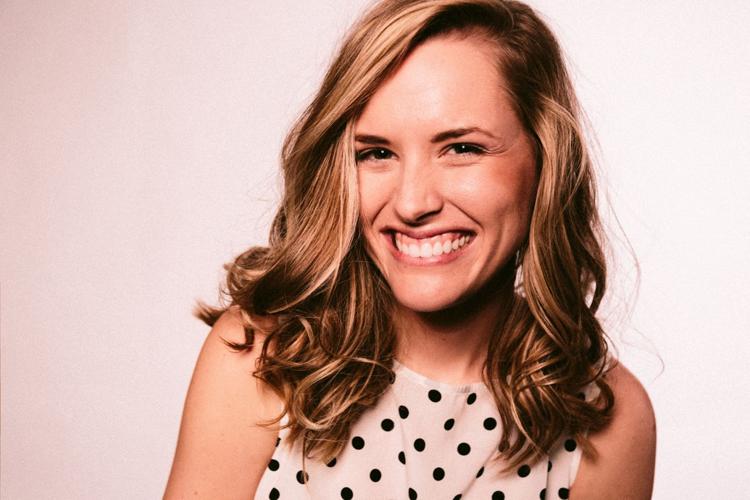 Hannah Huston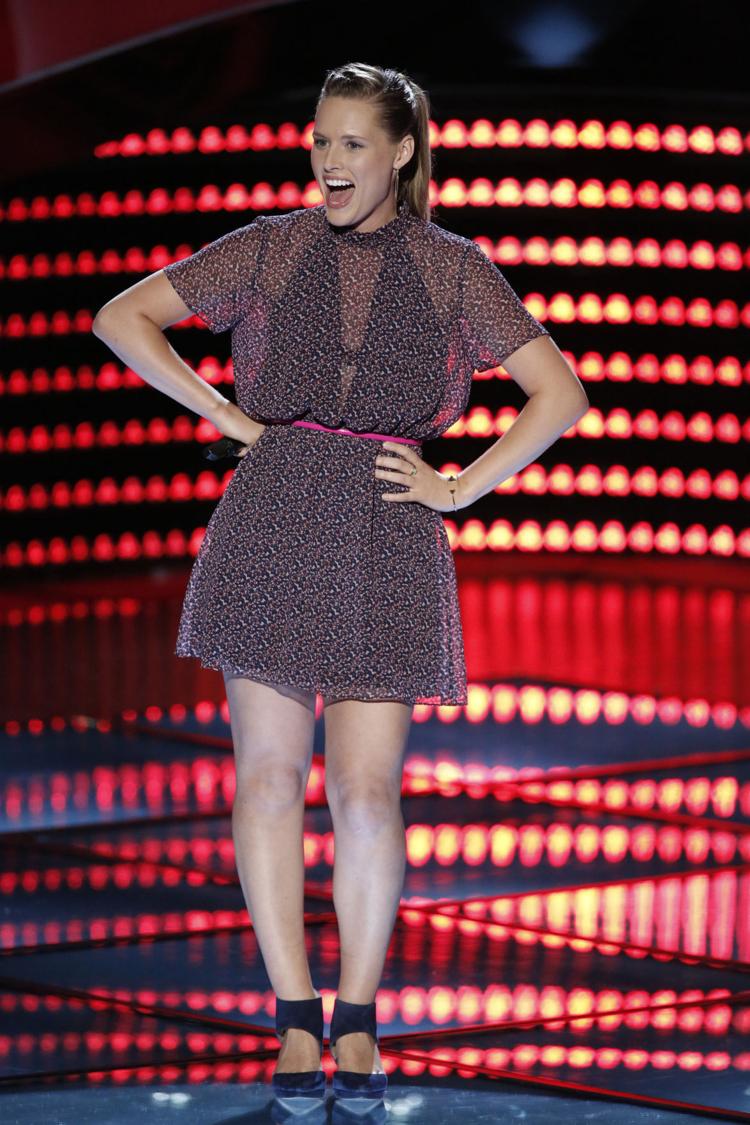 Hannah Huston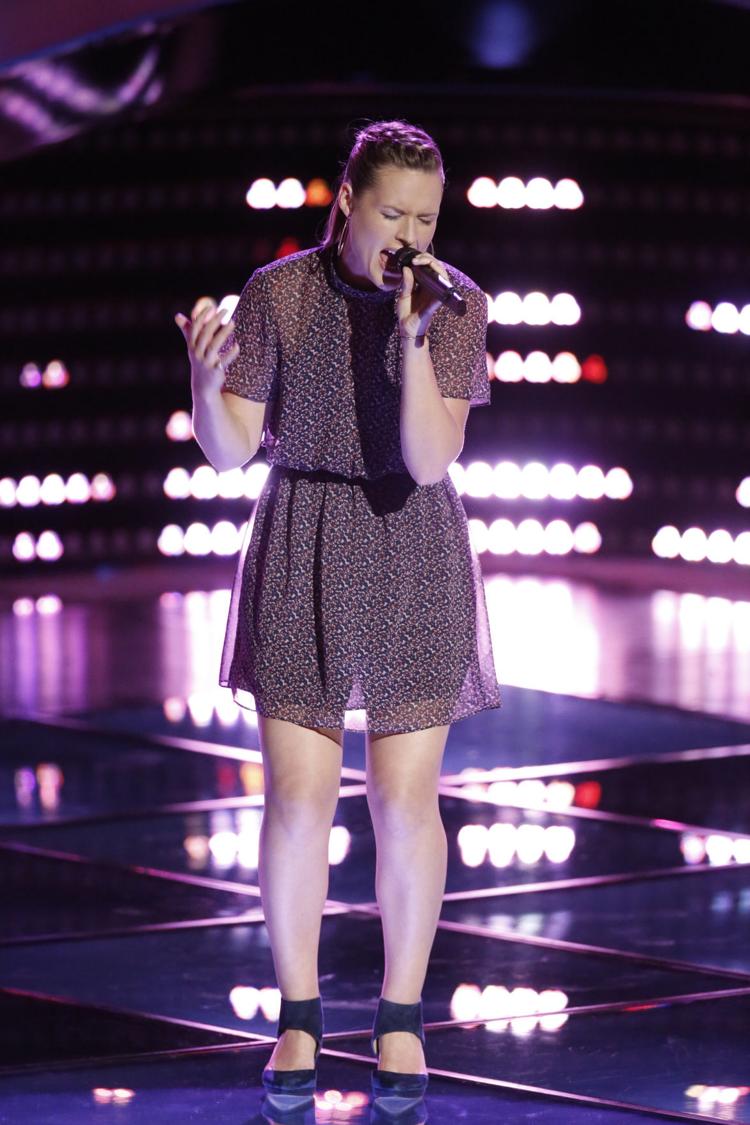 Hannah Huston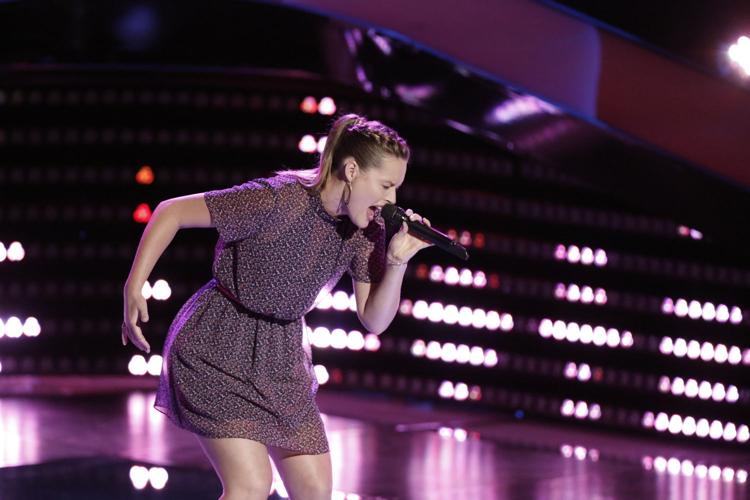 The Voice - Season 10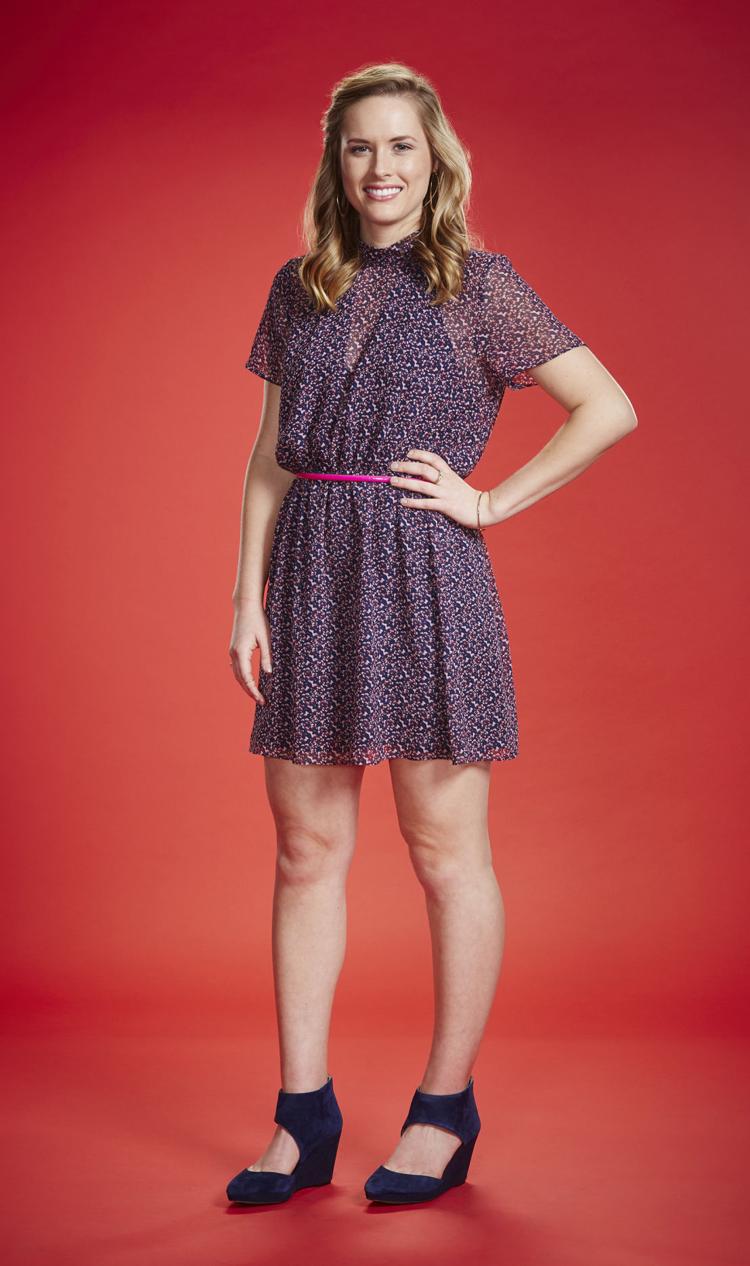 Hannah Huston's Preschoolers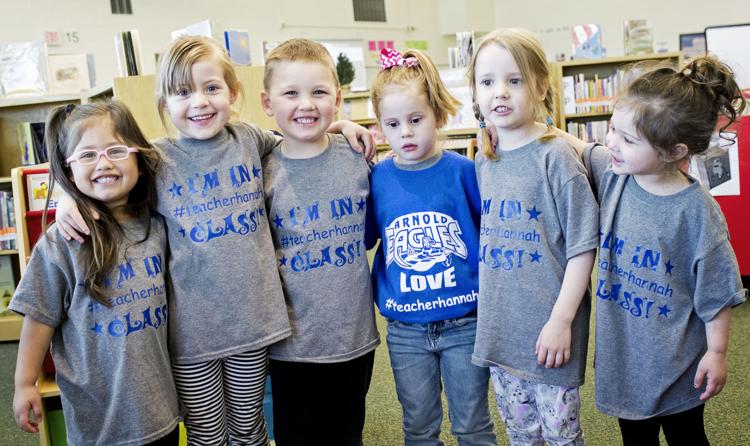 Hannah Huston's Preschoolers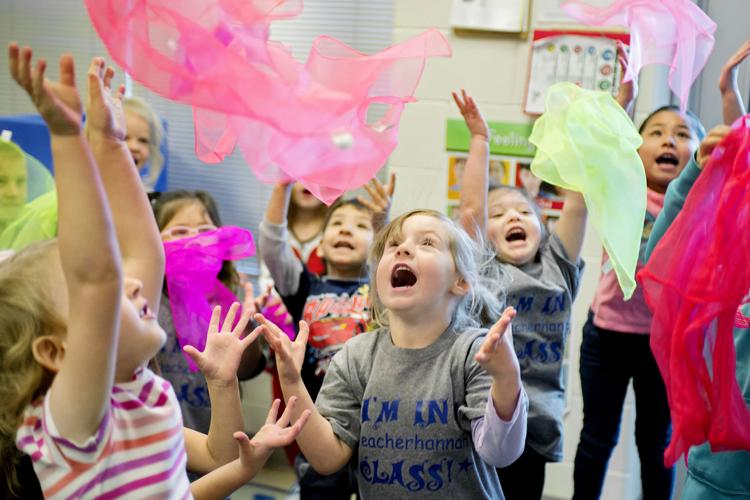 Hannah Huston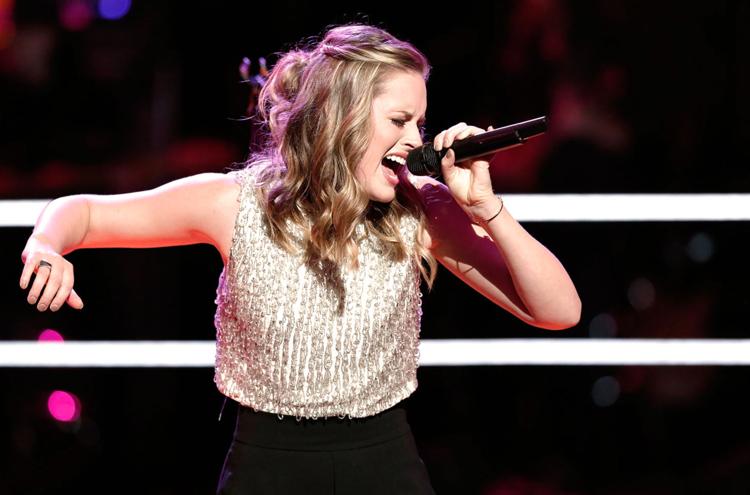 Hannah Huston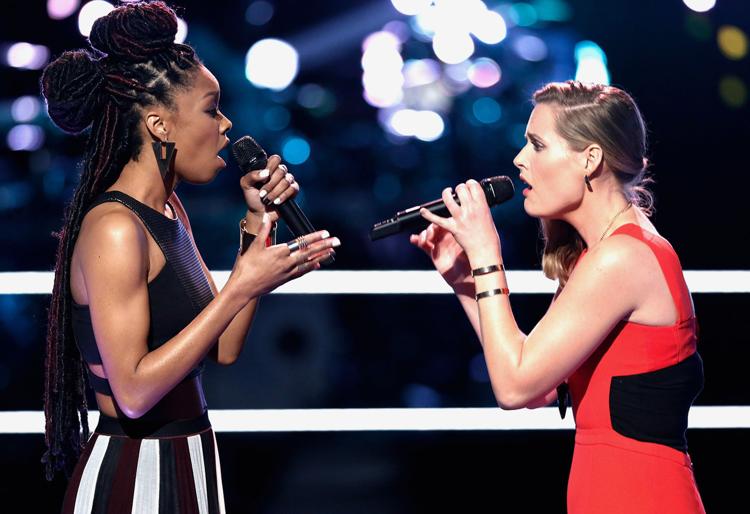 Hannah Huston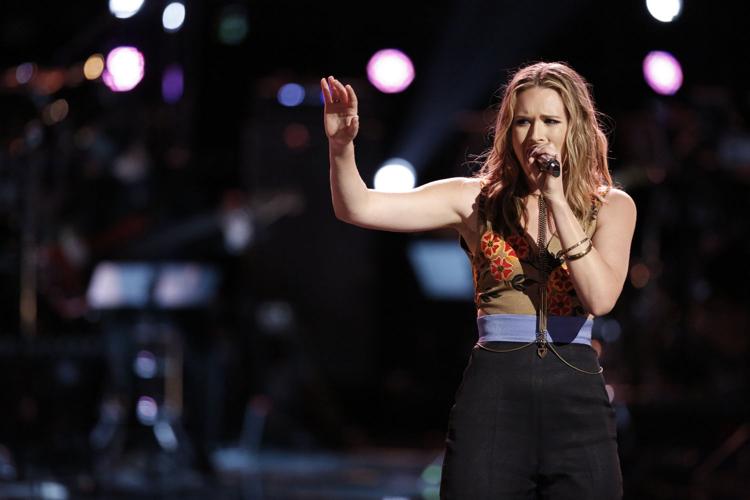 Hannah Huston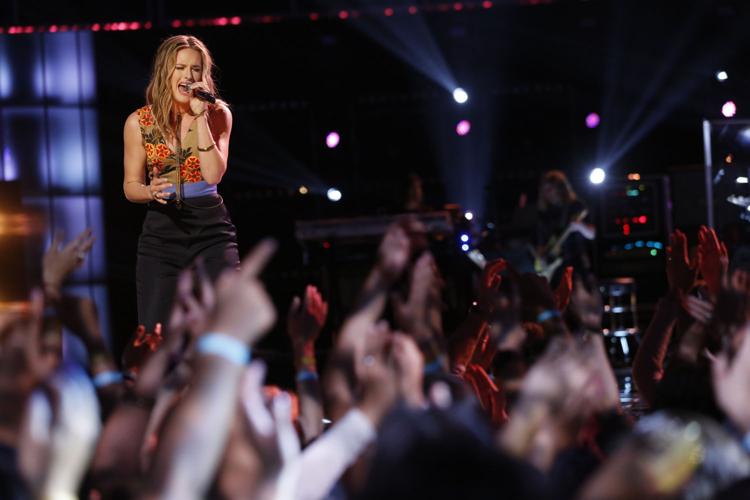 Hannah Huston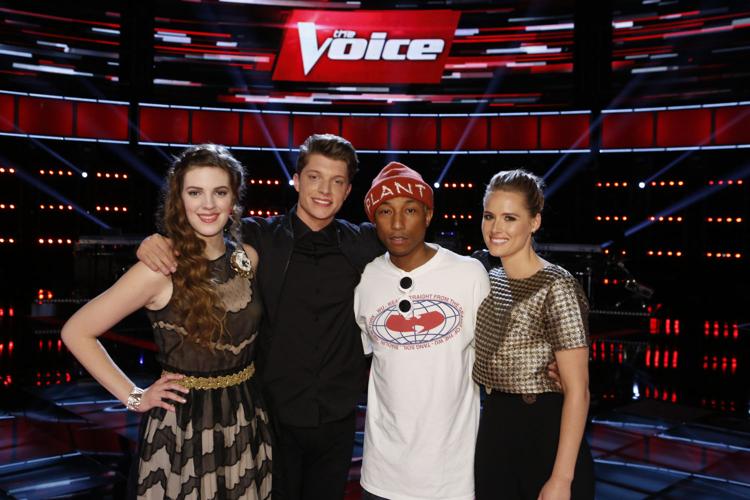 Hannah Huston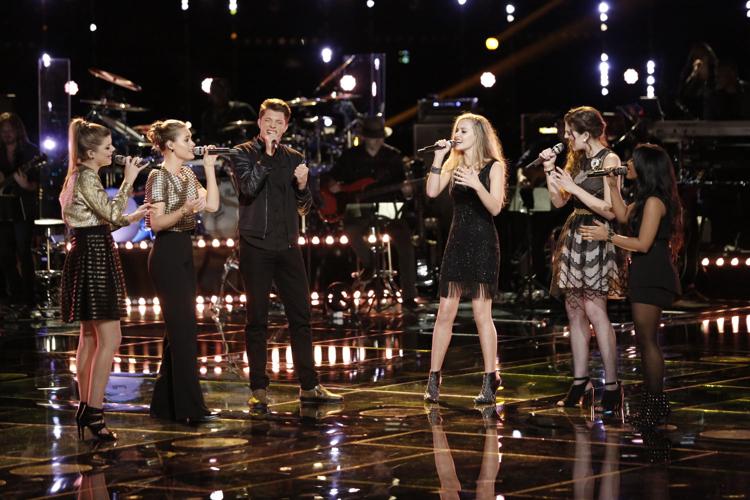 Hannah Huston Watch Party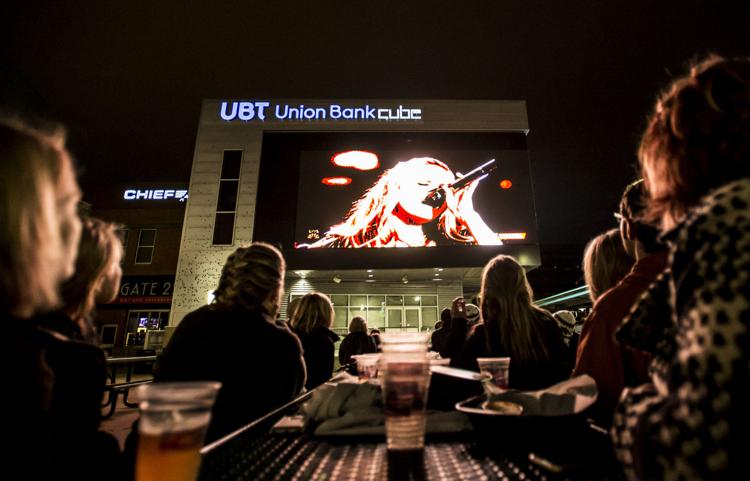 Hannah Huston Watch Party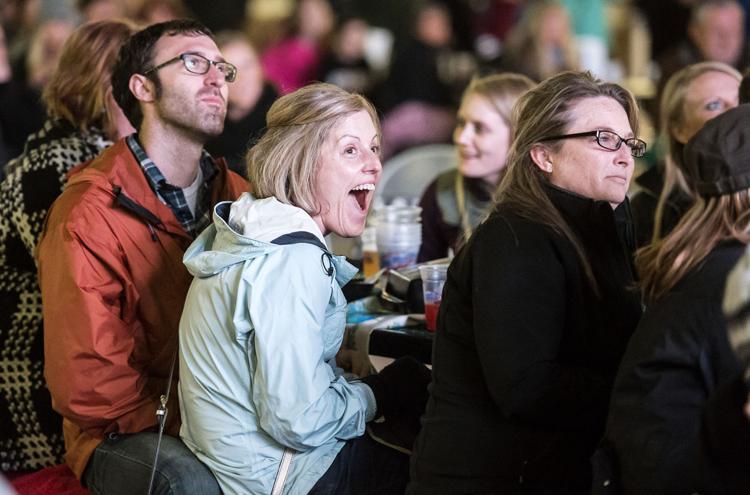 Hannah Huston Watch Party
Hannah Huston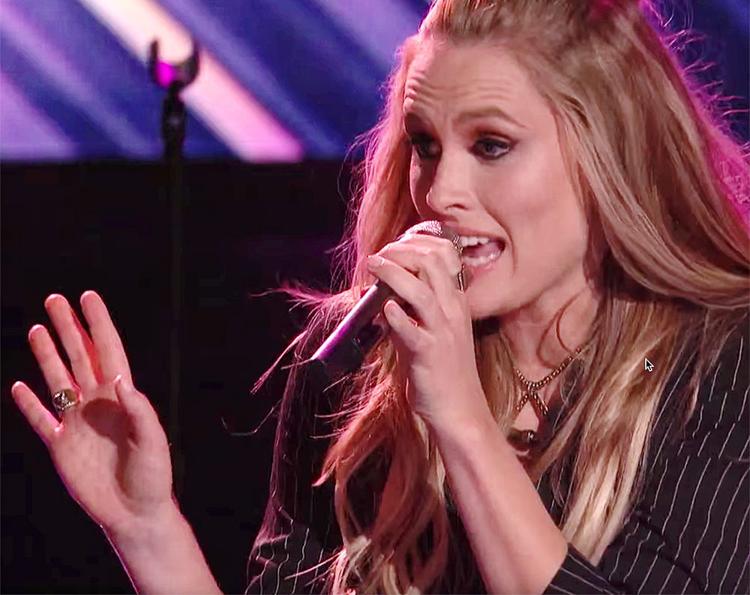 Hannah Huston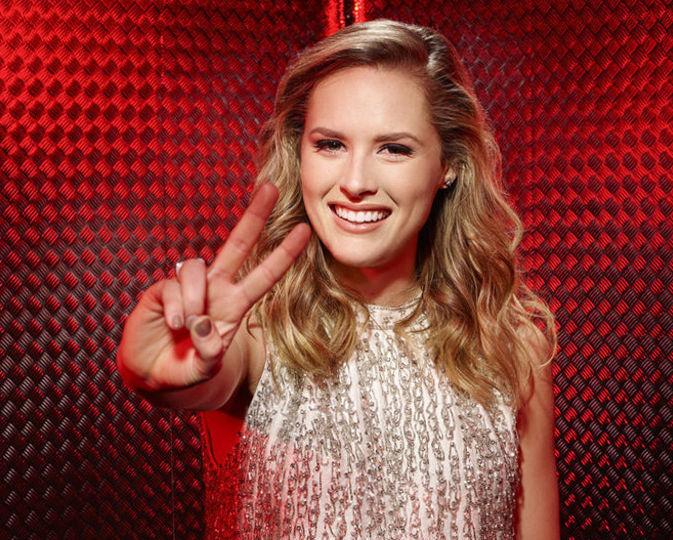 Hannah Huston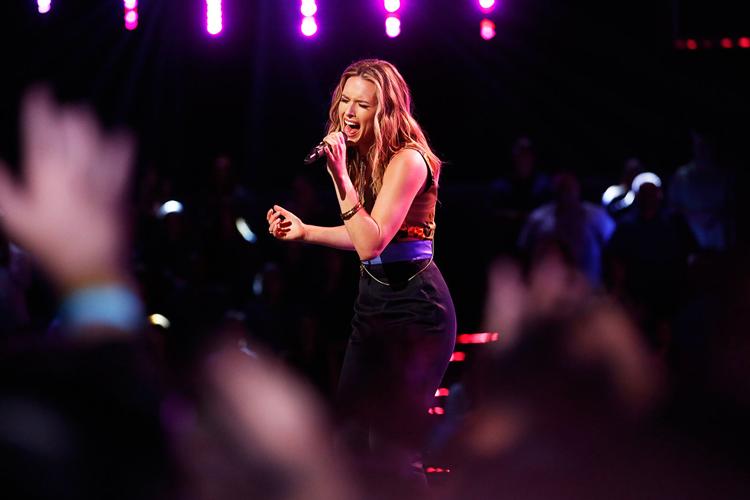 Hannah Huston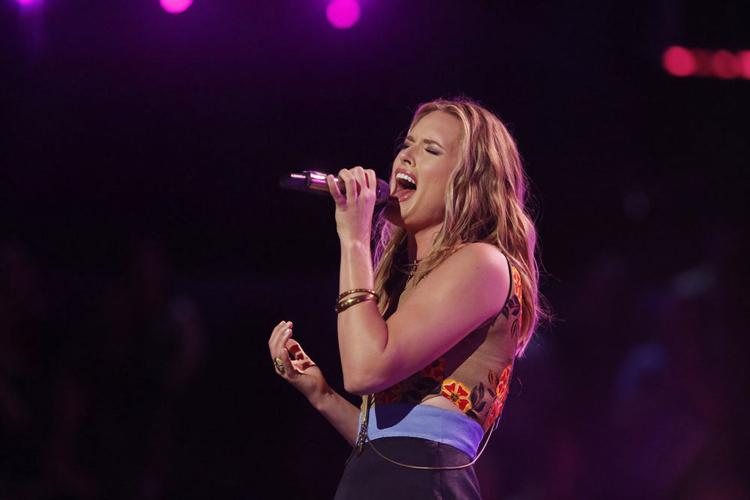 Hannah Huston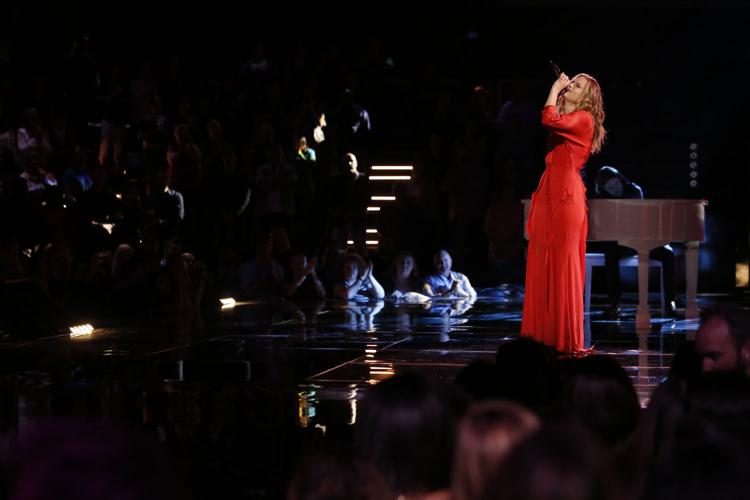 Hannah Huston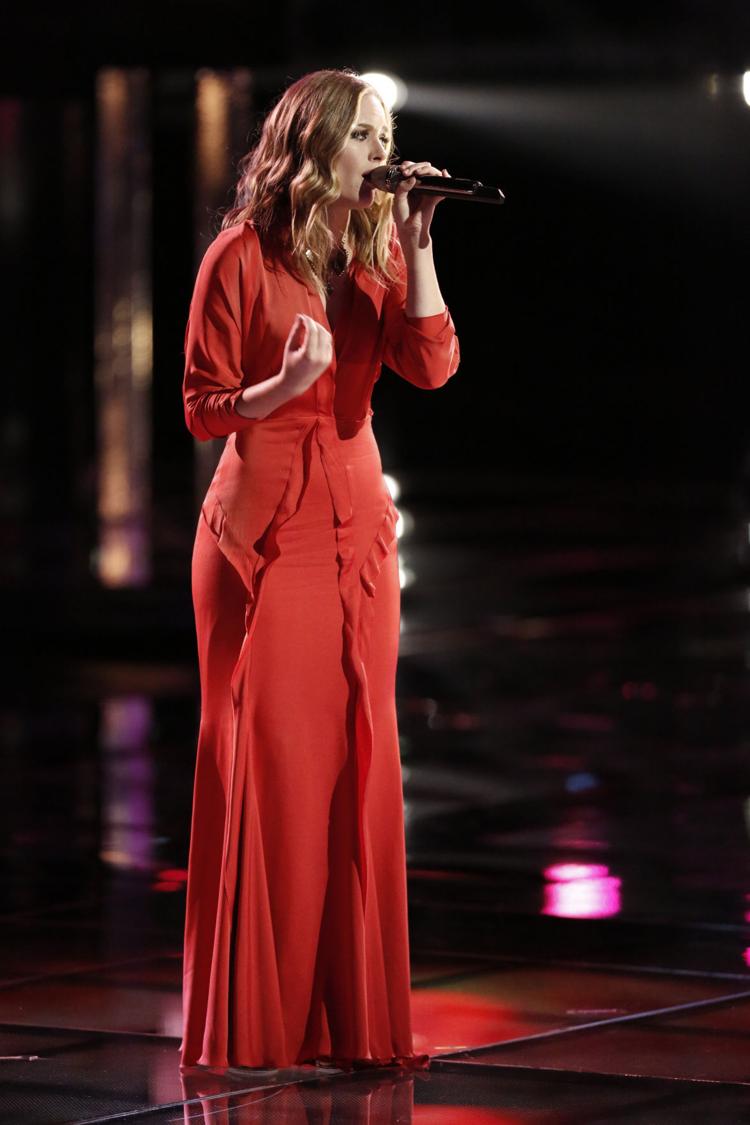 Hannah Huston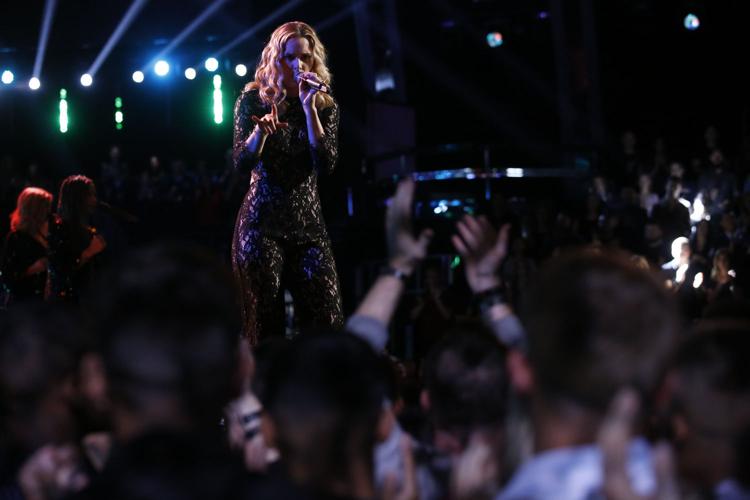 Hannah Huston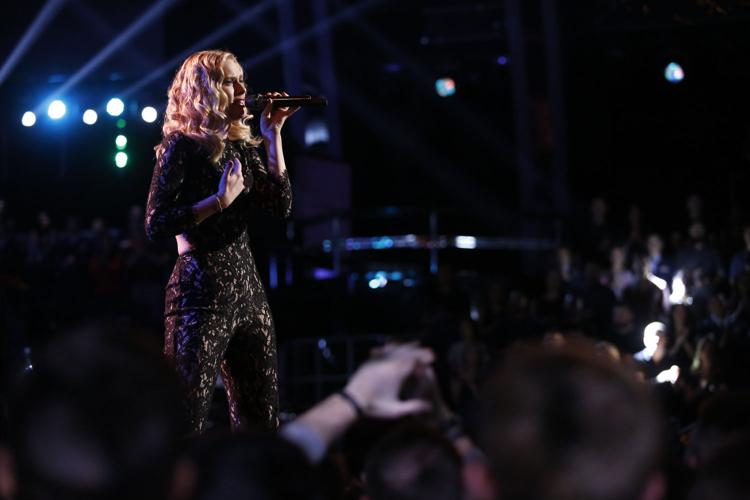 Hannah Huston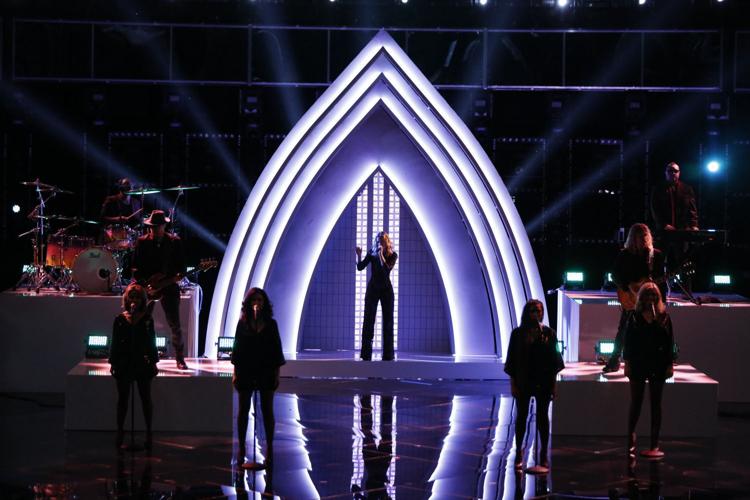 Hannah Huston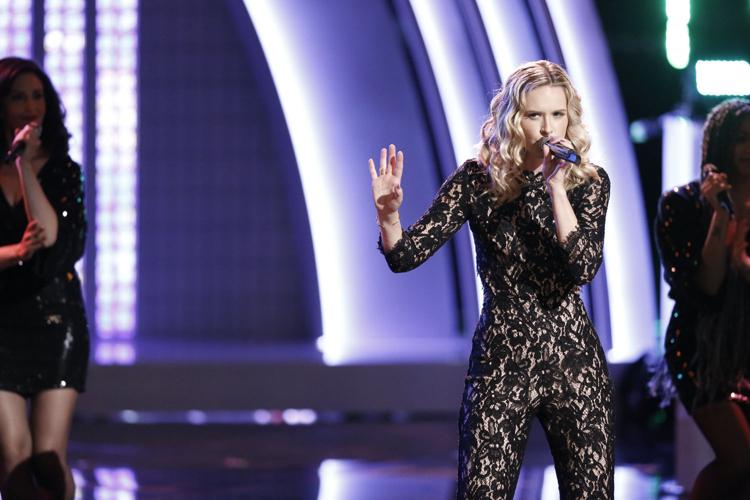 Hannah Huston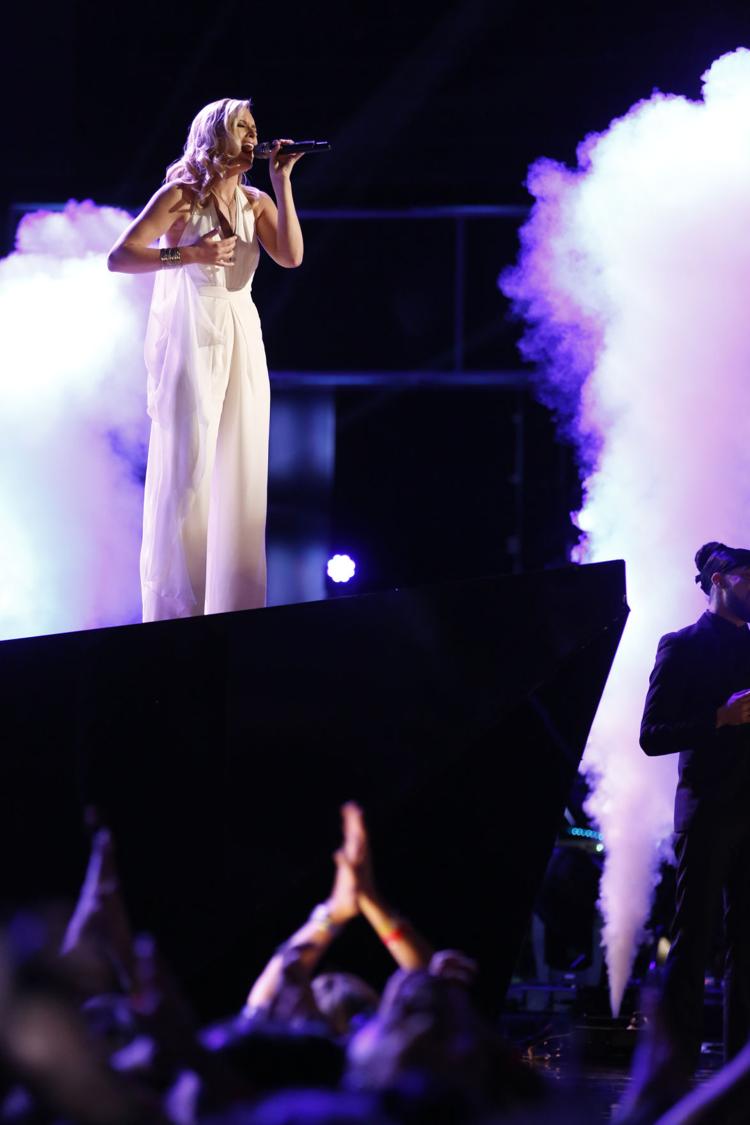 Hannah Huston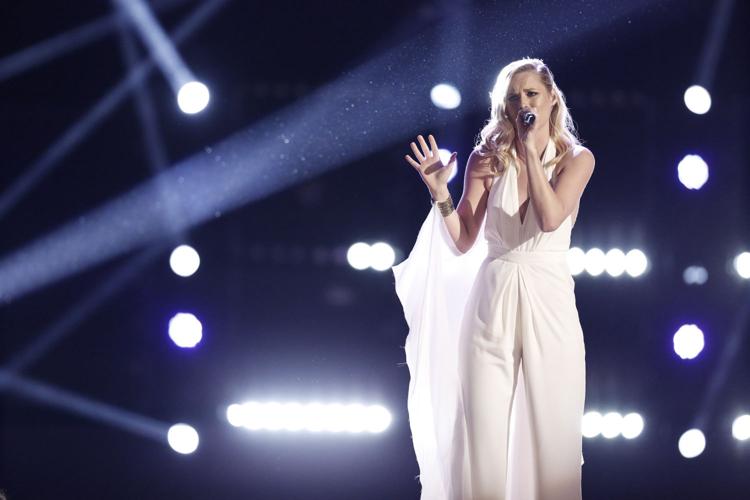 Hannah Huston, Pharrell Williams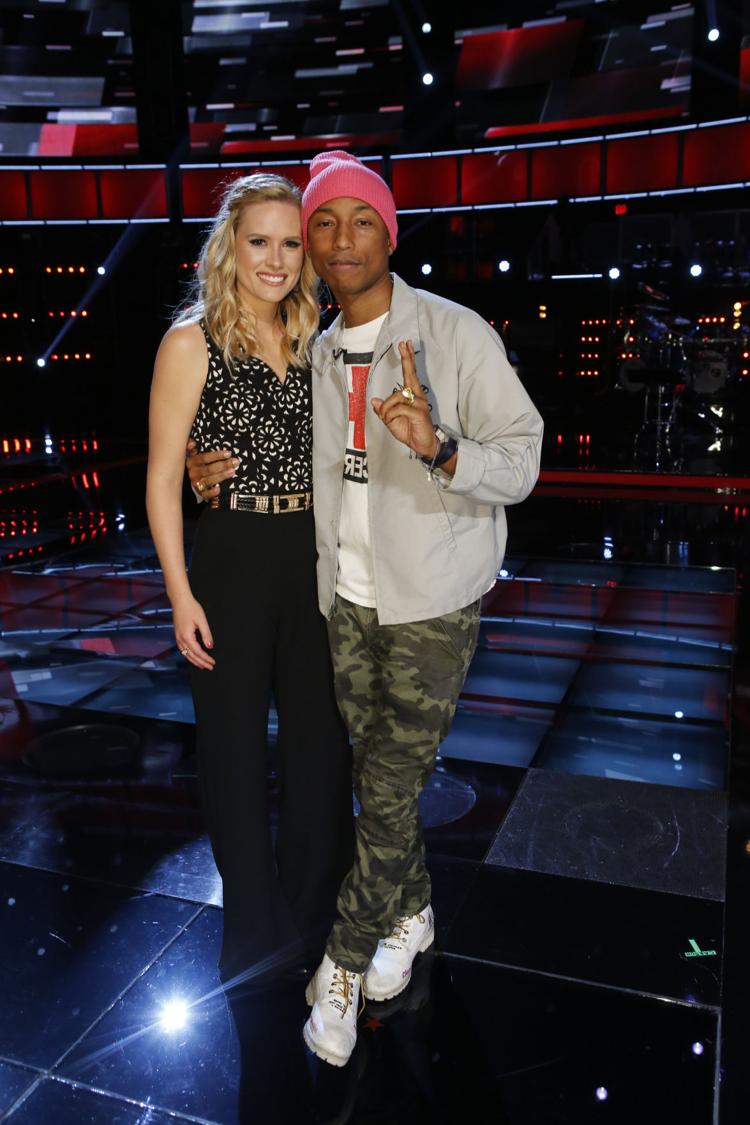 Hannah Huston Day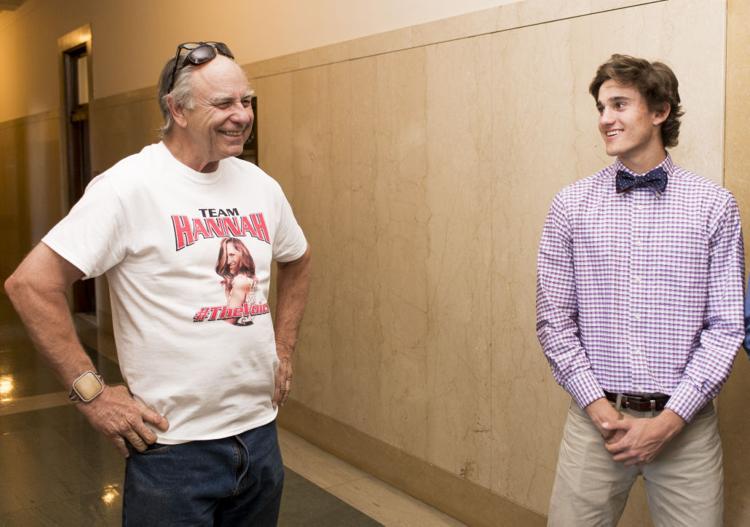 Hannah Huston Day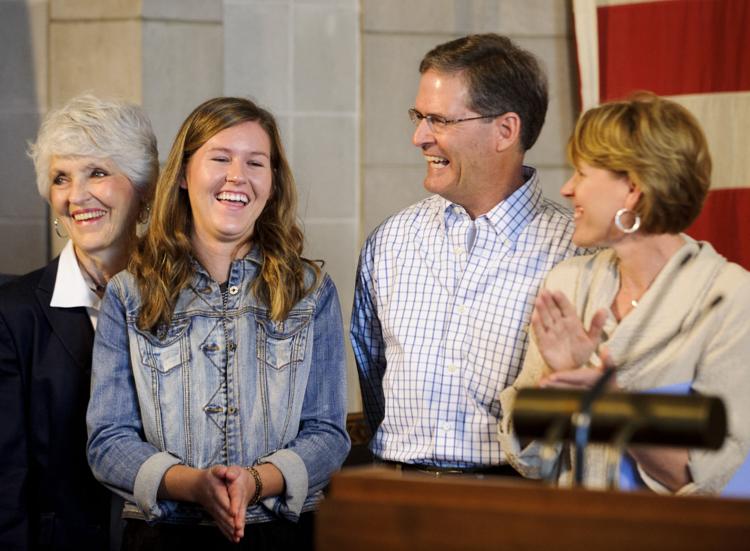 Hannah Huston Day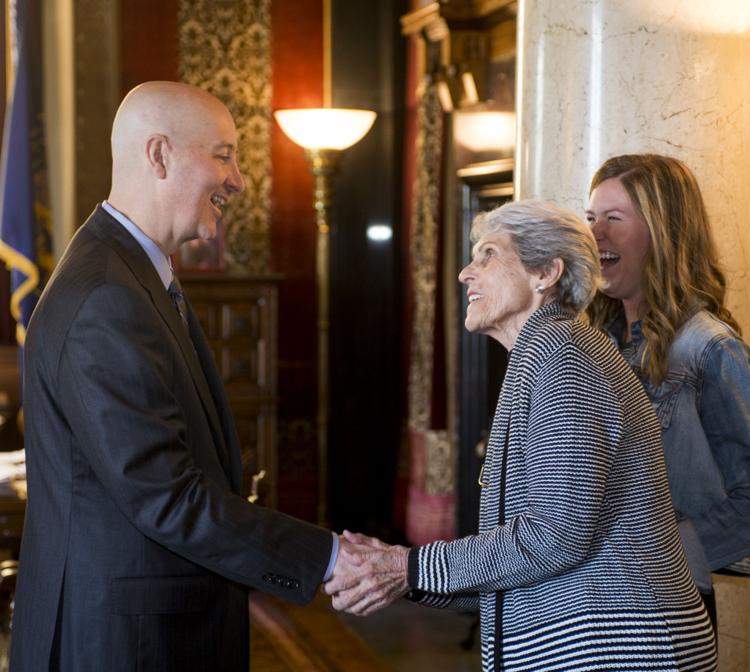 Hannah Huston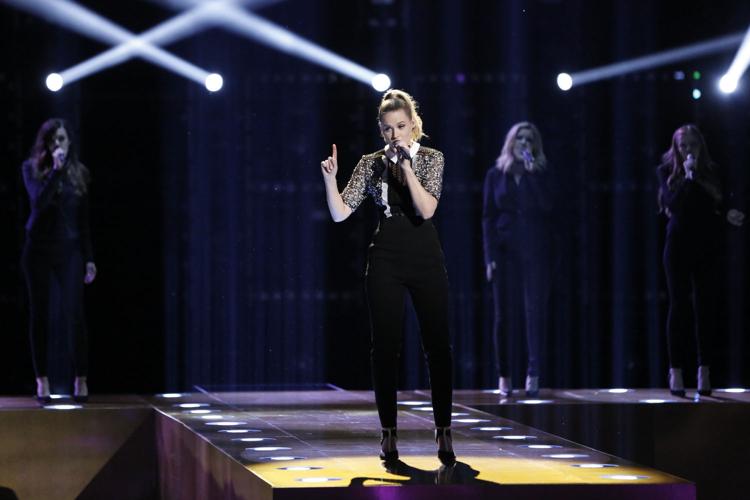 Hannah Huston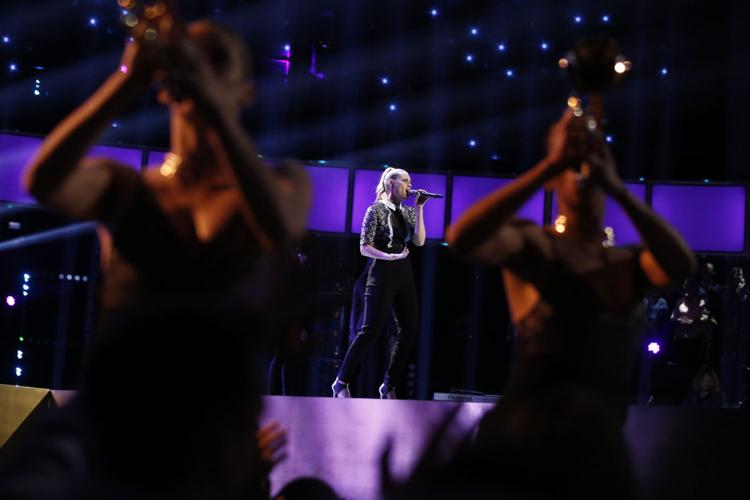 Hannah Huston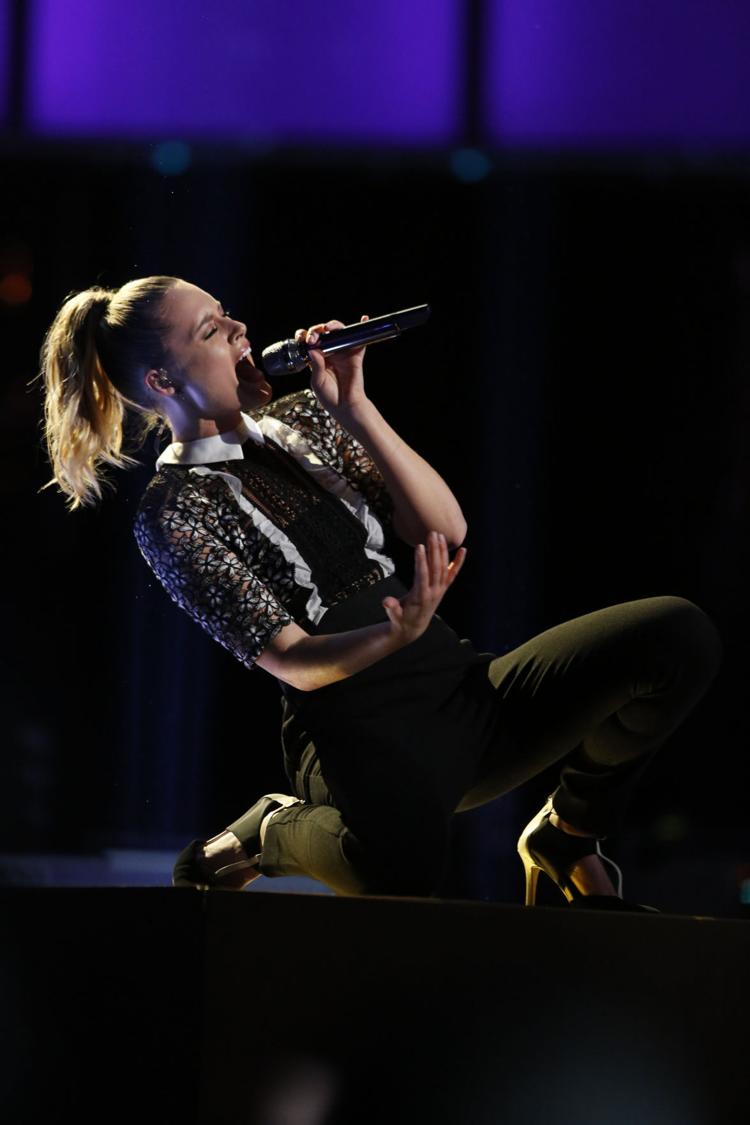 Hannah Huston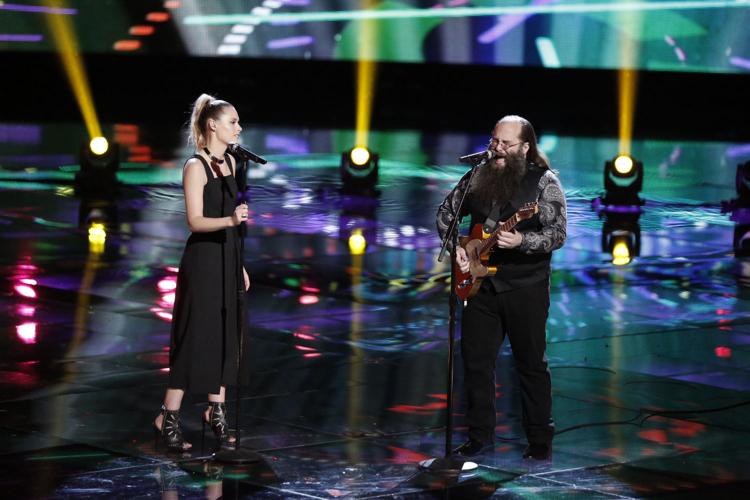 Hannah Huston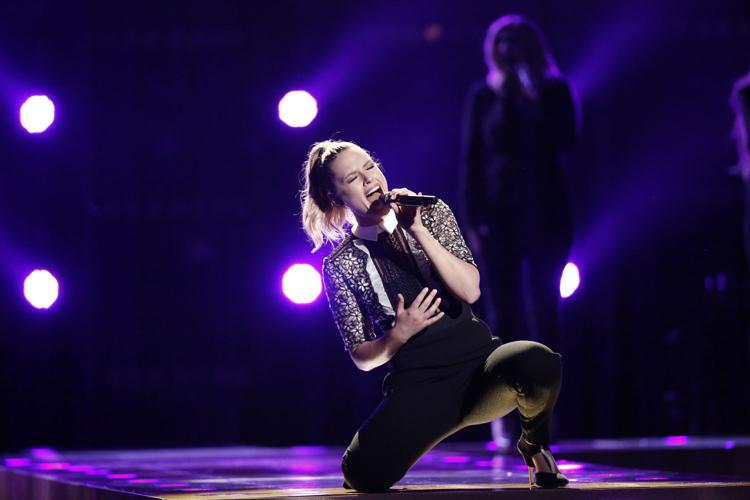 Hannah Huston
Hannah Huston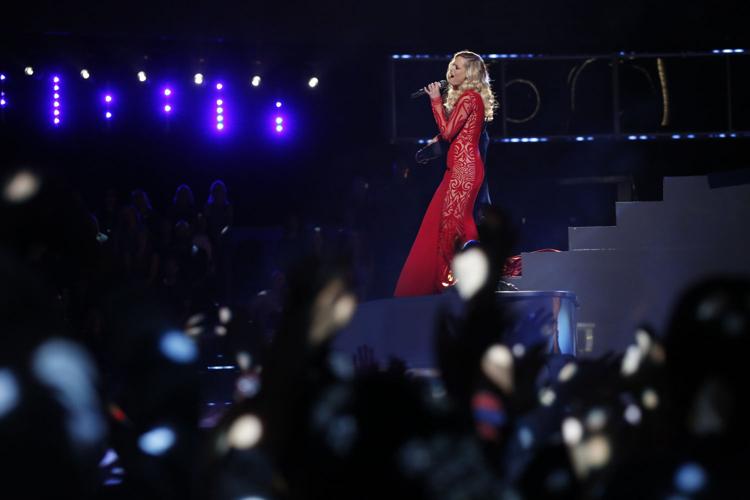 Hannah Huston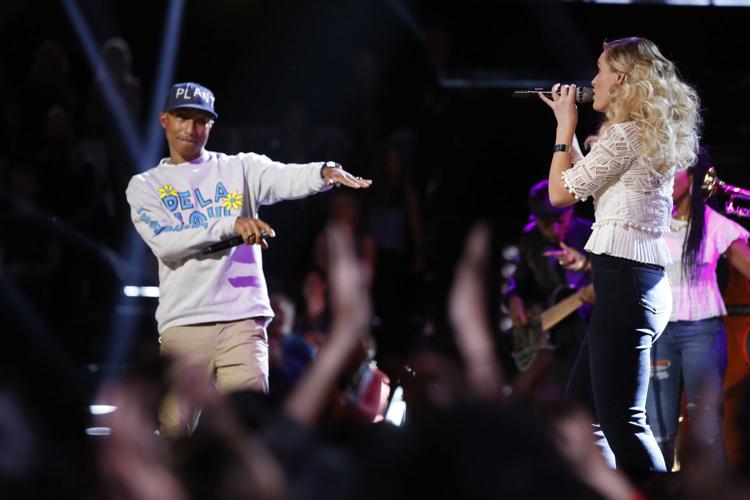 Hannah Huston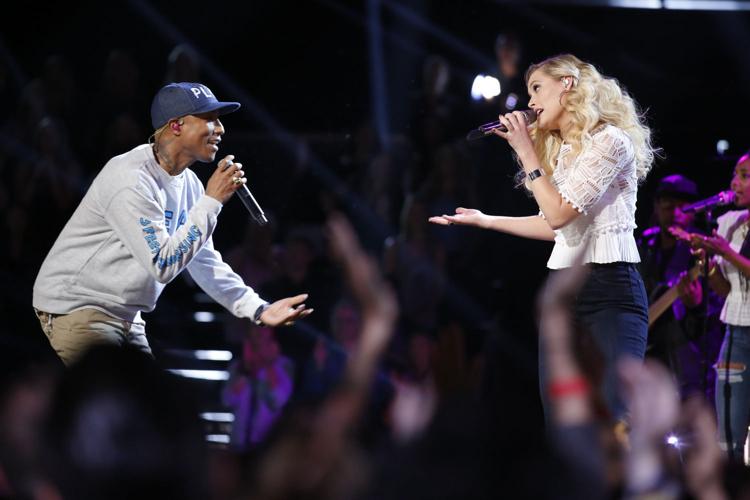 Hannah Huston
Hannah Huston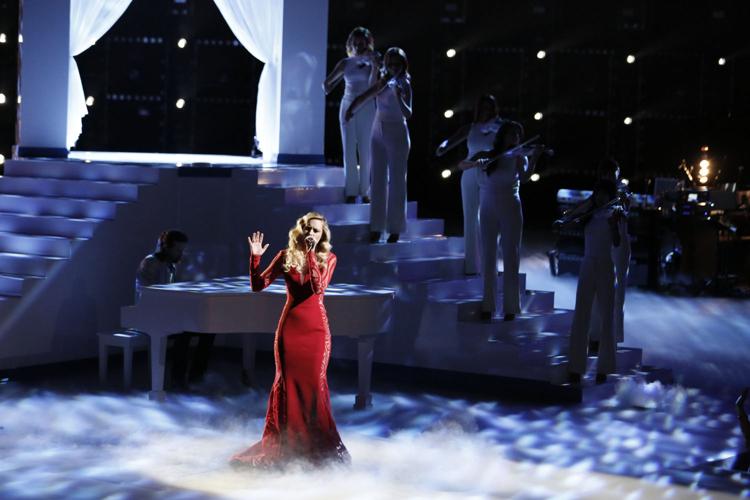 Hannah Huston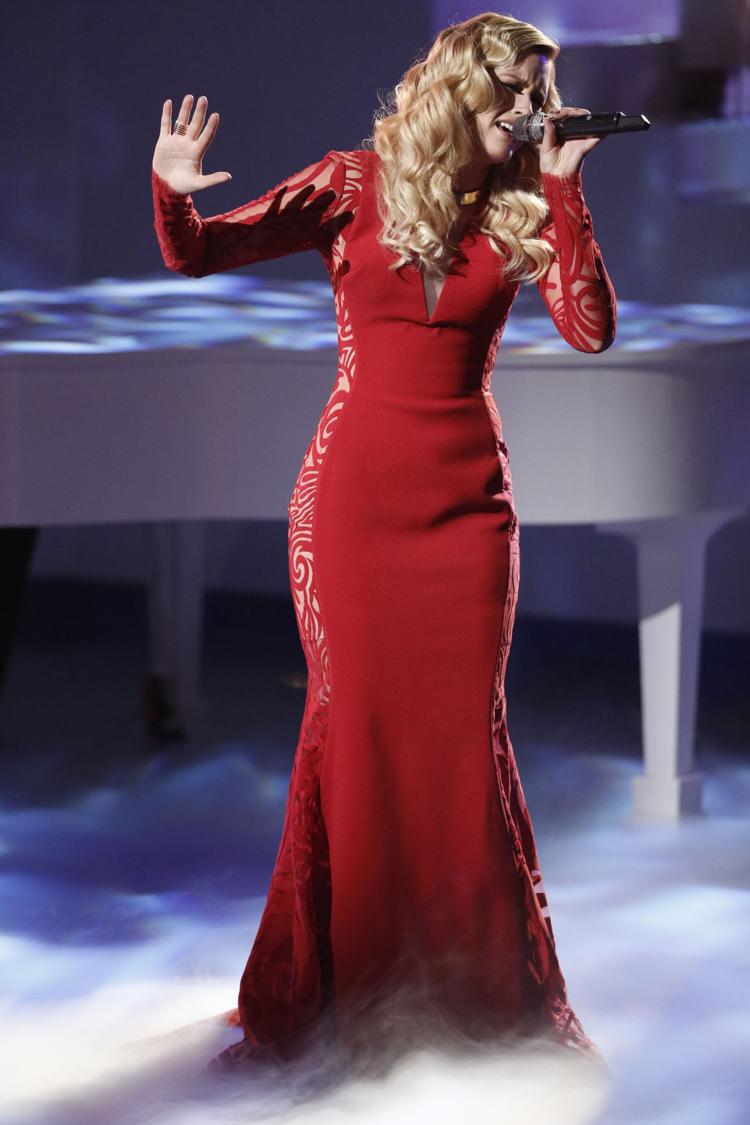 Hannah Huston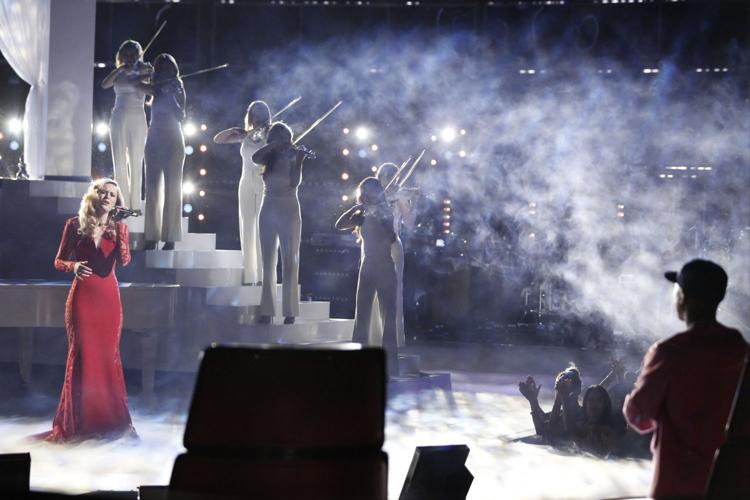 Hannah Huston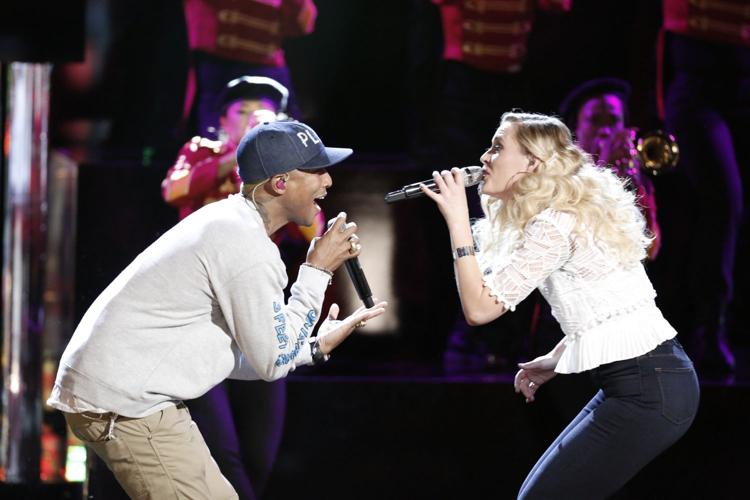 Hannah Huston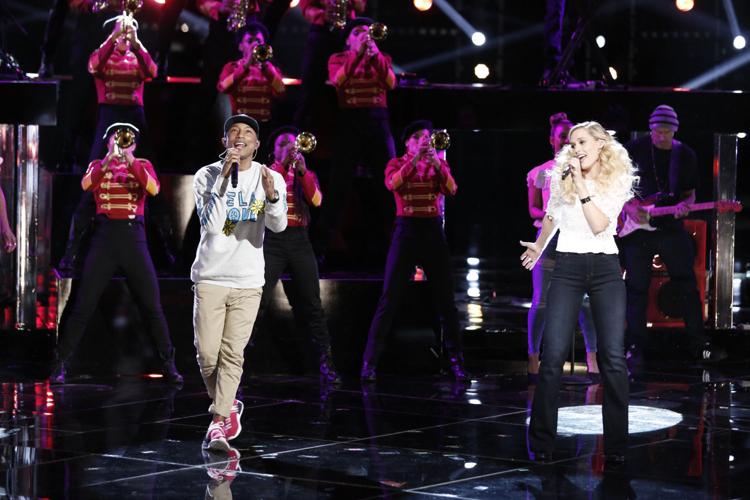 Hannah Huston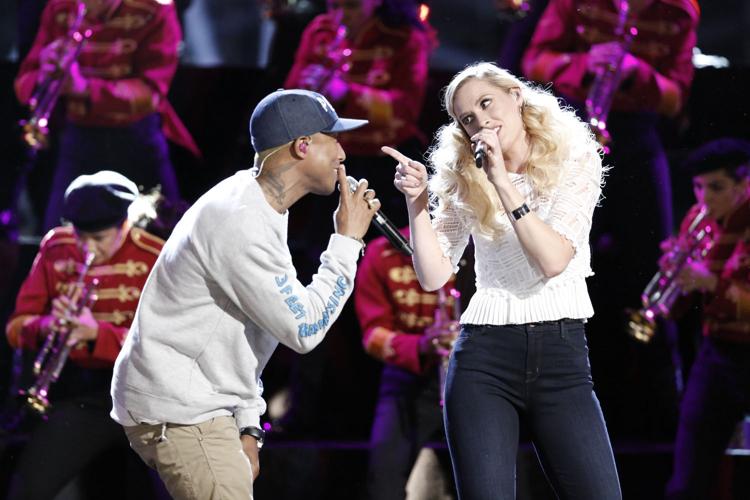 Hannah Huston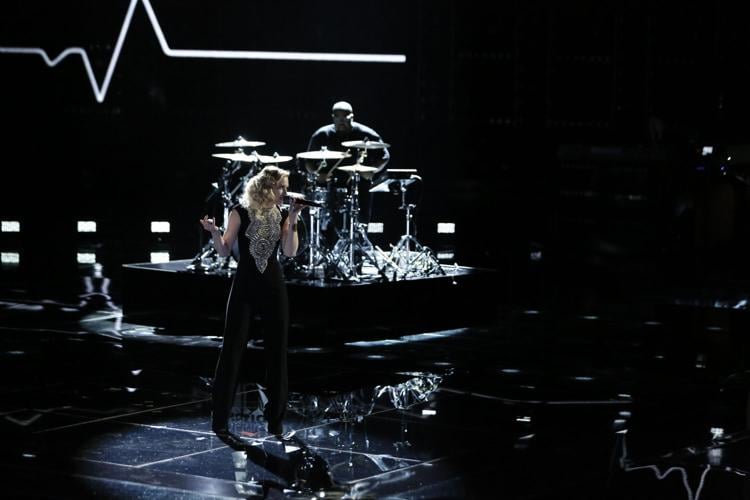 Hannah Huston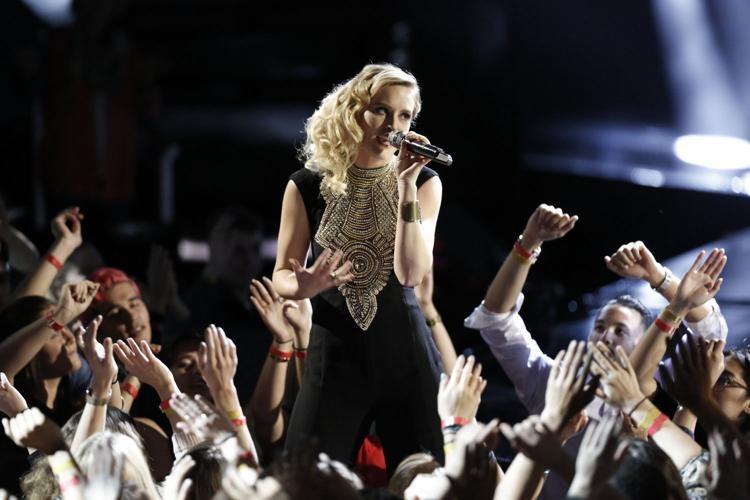 Hannah Huston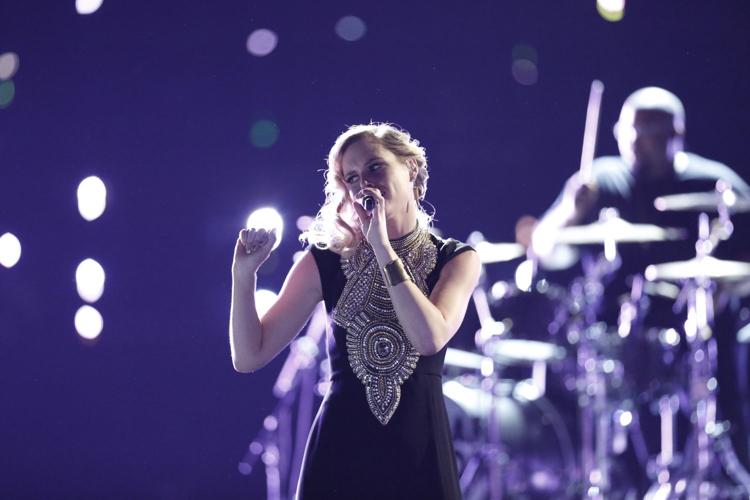 Hannah Huston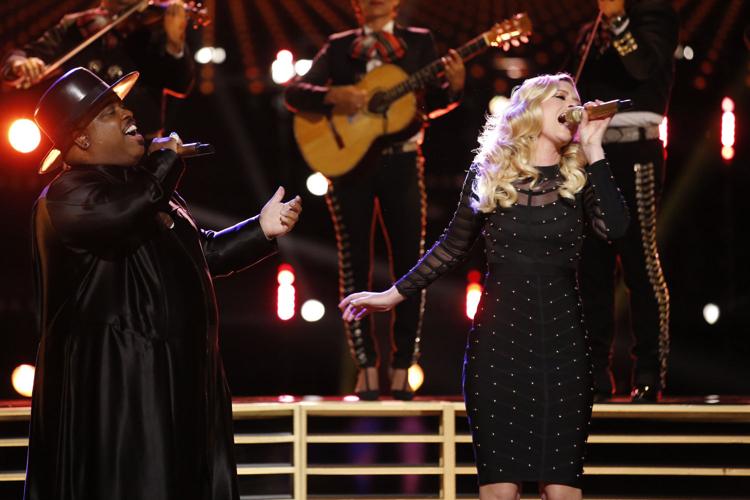 Hannah Huston Finale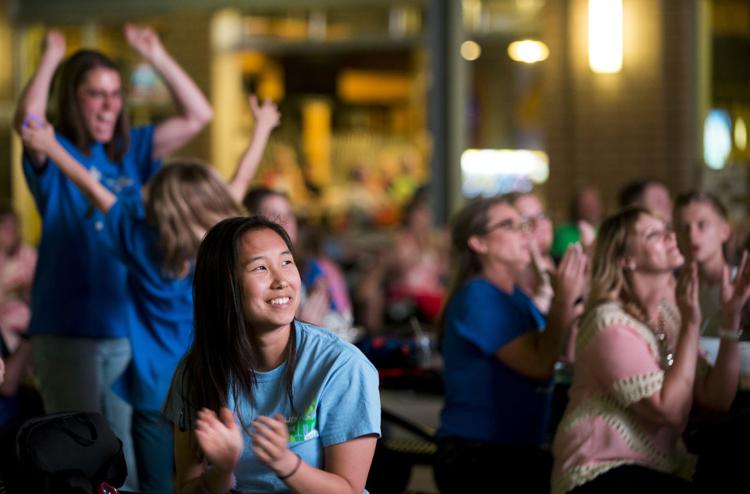 Hannah Huston finale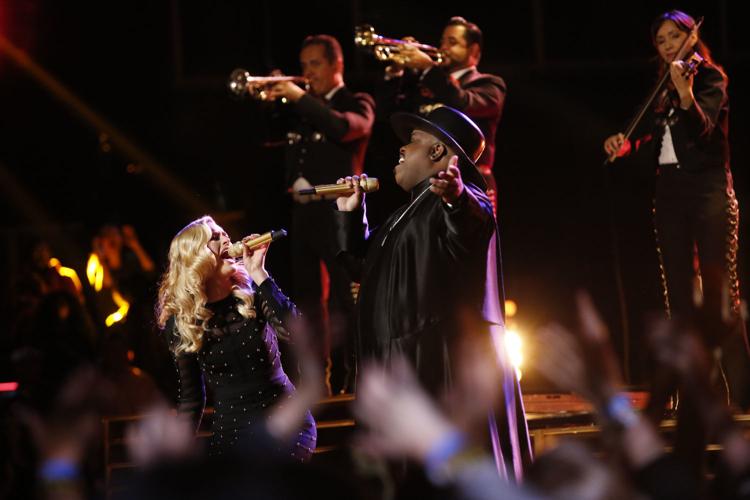 Hannah Huston finale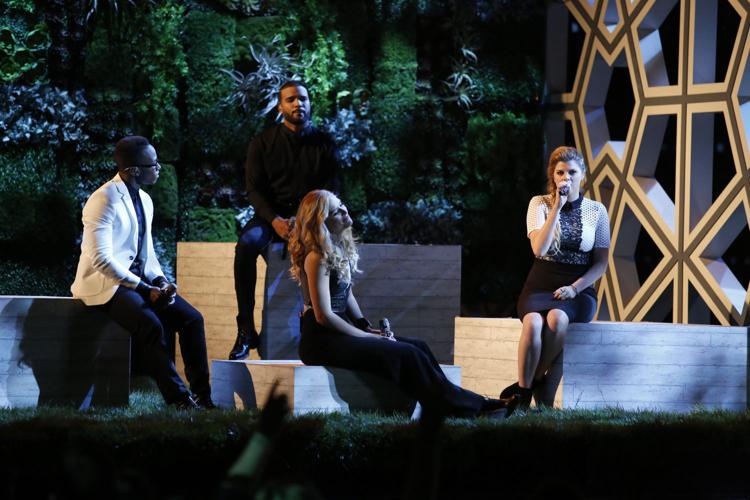 'The Voice' finale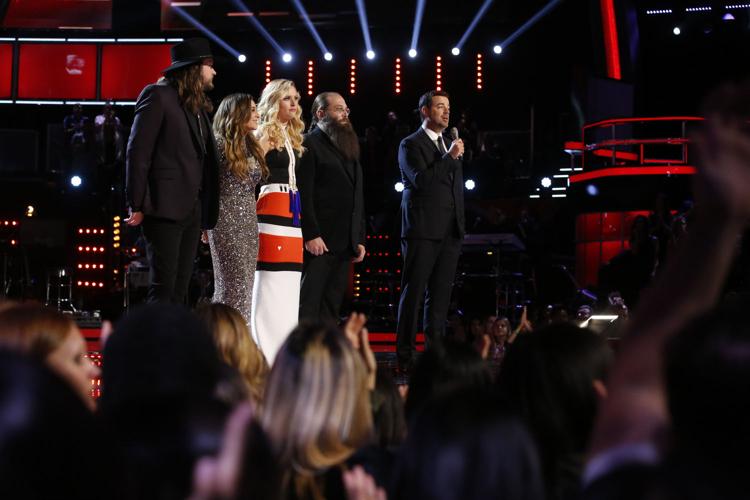 'The Voice' finale