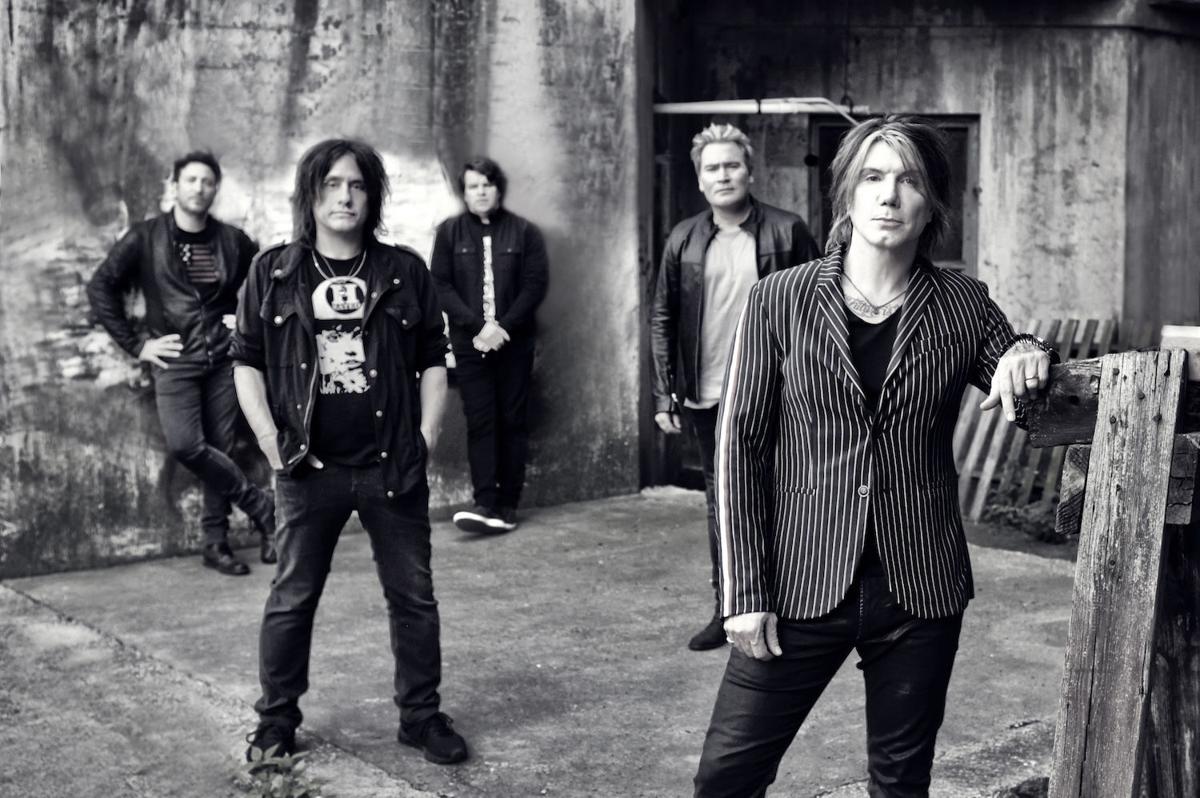 When John Rzeznik and Robby Tabac started the Goo Goo Dolls in 1986, they'd pile into a van and hit the road, spreading their power-poppish punk around the country DIY style.
Thirty-three years, and multiple hits later, Goo Goo Dolls touring life is far different than four or five smelly guys stuck in a van for hours and sleeping on floors or in a single hotel room.
"Every guy in the band, four of the five of us, has a daughter," Rzeznik said. "The other day in Chicago we were all in the swimming pool at the same time, having fun. I was saying to Robby, 'I didn't think we'd ever live long enough for something like this to happen.'"
Rzeznik is happy to have his wife, Melina Gallo and their 2-year-old daughter along when they can go out on the road. And he's just as happy to welcome the other Goo Goo Dolls' families anytime they want to jump on the buses.
"Touring is hard when there are kids and dogs and wives," he said. "If somebody wants their wife and daughter to come out, of course. It's good. And it's a lot of fun when the kids are out. They get to do cool things. And you put them to work -- 'here, count the backstage passes' They think that's really cool for a few days, then it's 'whatever.' It's always better that they're out with you."
The kids and wives hit the road most often on Goo Goo Dolls' summer tours, which annually hit amphitheaters across the country.
"I've been lucky enough to do it every summer for the past few summers," Rzeznik said.
"It's been great. Over the past three, four years, I've had a pretty big output of material. I like touring a lot."
This summer, their tour is a co-headlining affair with Train, each band playing a full-set. It will stop at Stir Concert Cove in Council Bluffs Tuesday.
The show, Rzeznik promises, will include "Name," "Iris," "Slide," "Better Days," "Broadway" and the rest of the Goo Goo Dolls' hits.
"I always get pissed off at bands when you go see them and they don't play their biggest hit," Rzeznik said. "It's like 'What? Come on man, I spent all this dough for the ticket and you'd didn't play that.' You've got to play them. You've got to be there for the people. That's why we're out."
The show will include a few songs from "Boxes," their 2016 album and at least one brand new song, "Miracle Pill."
"I certainly hope people like the new material," Rzeznik said. "Playing a new song before an audience when they've never heard it before, it's scary."
Rzeznik, who received the prestigious Hal David Award from the Songwriters Hall of Fame in 2008, wrote "Miracle Pill" and a handful of other songs in the last year using his standard composing method.
You have free articles remaining.
"Everything always starts on guitar," Rzeznik said. "Everything starts on a sofa either alone or with someone who I want to write with. We'll start throwing ideas around, or I'll start coming up with some ideas. I have a little recorder on my phone. I'll put down some ideas there and start working with them. It's pretty much the same process since the beginning."
Then he takes that basic song and revamps it in the studio, where he's still learning new tricks and finding new sounds.
"I've learned a lot about producing and sonic change," he said. "I like to experiment with songs in the studio, using production as an instrument, making sounds with old, vintage equipment, using equipment the wrong way, all kinds of stuff like that. To me, that's a lot of fun -- the actual making of the record."
Unlike most songwriters of his stature, Rzeznik doesn't have a studio in his New Jersey home, where he can record what he's written. 
"All I have in my house to record with is my phone and an acoustic guitar," he said. "I've got to get out of the house to work. If I don't, I'll play with my dog. I'll play with my daughter. I'll find something to fix. I'll do anything to avoid work."
That's not entirely true.
About two years ago, Rzeznik picked up a side gig, hosting "Chorus and Verse," a show on SiriusXM radio's Volume (Channel 106), the satellite radio network's talk channel about music.
"I was in the car and I heard them talking about this new Volume channel," he said. "I flipped over to it and then called my manager and said 'you've got to get me on this radio show.' When I asked to be guest, they said 'do you want to have your own show.' I said 'yeah, I'll do it.'"
On "Chorus and Verse," Rzeznik talks with contemporaries like Rob Thomas of Matchbox 20 and songwriter Desmond Child about their work.
"It's fun for me," he said of the radio show. "I'm not out to get anybody. I'm out to have a good time and learn something about their process. I'm trying to get into not just how the process works, but the emotional part of songwriting. You're in a very, very vulnerable state when you expose yourself, how do you get into a space where you can be fair enough, open enough to come up with something honest?"
So, how do you come up with something honest?
"Sometimes you don't," Rzeznik said. "Sometimes you struggle with a song because you can't get there. You have to stop thinking about the outcome. You have to be in the moment. It's kind of a trap, I think, if you're looking at things and saying 'I'm going to write a hit.' What's a hit? Who can define a hit when you're writing it? It's all so subjective. It's time and place. You write an honest song and see where it goes."
Where the songs are going this week are Kansas City, St. Louis, Mississippi, then Council Bluffs as Rzeznik continues a musical journey he never thought would last so long.
"I figured we would be together for three or four years and that would be the end of it," he said. "Robbie and I have been together for over 30 years, a very long time. It's crazy. We started the band when I was 19."
Upcoming shows in Lincoln and nearby
Post Malone - Feb. 4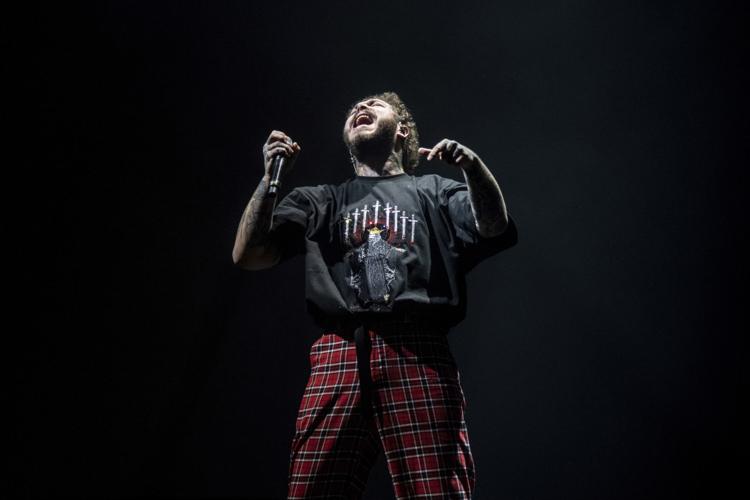 Jason Aldean - Feb. 7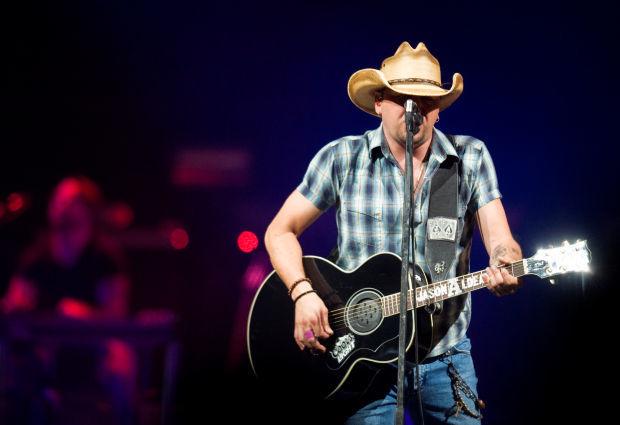 Korn - Feb. 18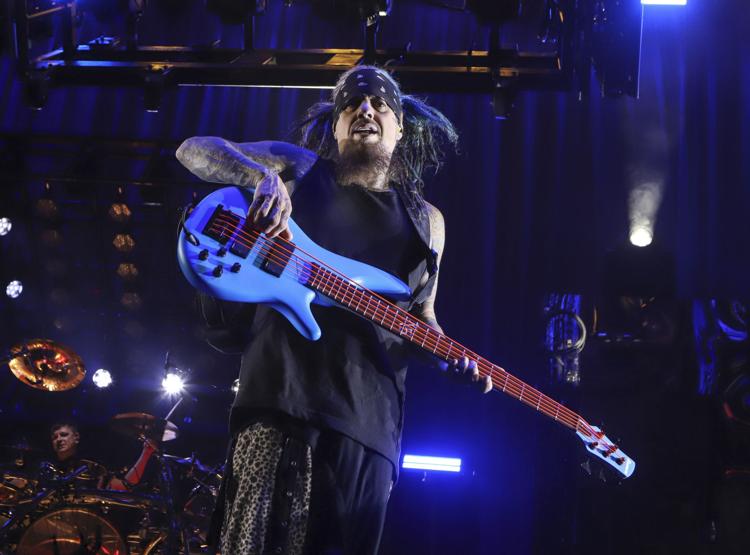 KISS - Feb. 25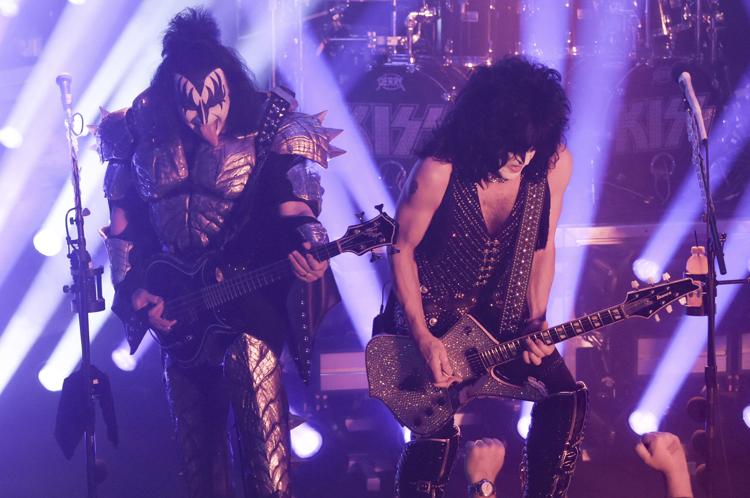 Tanya Tucker - Feb. 25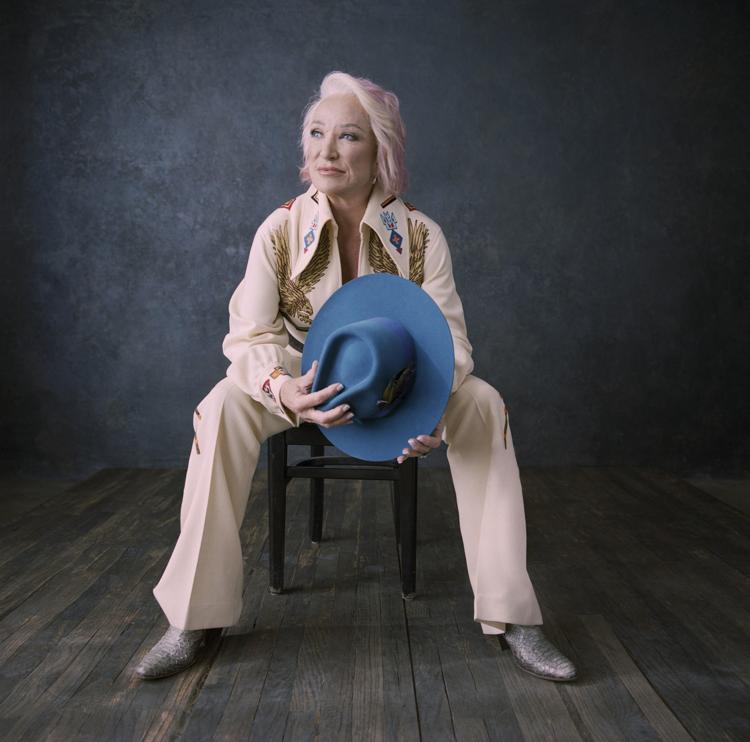 Zac Brown Band - Feb. 29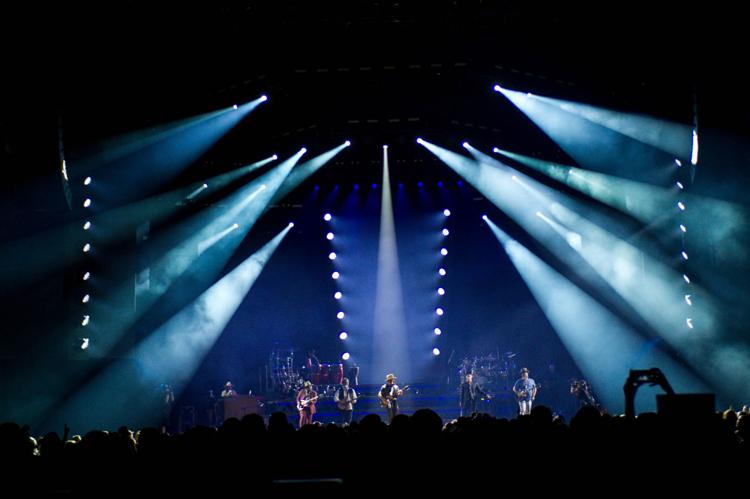 Blake Shelton - March 12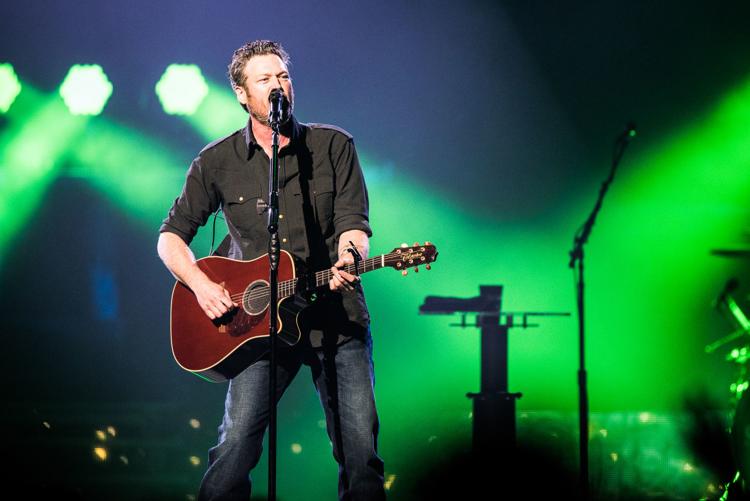 DaBaby - March 11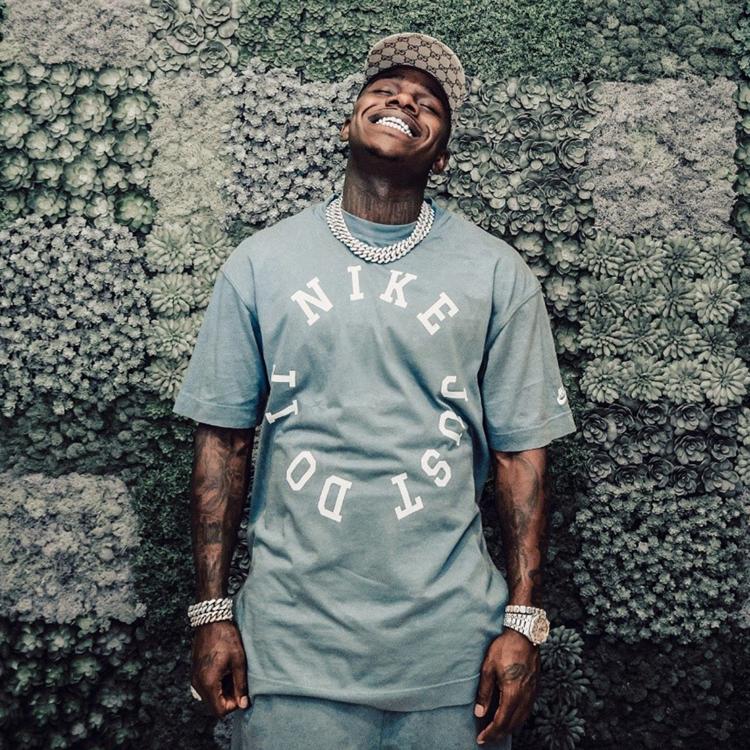 Lumineers - March 14
Billie Eilish - March 29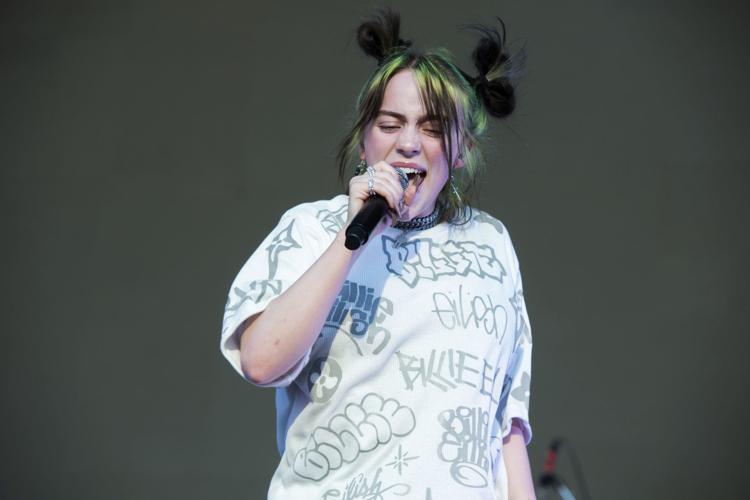 Alice Cooper and Lita Ford - April 7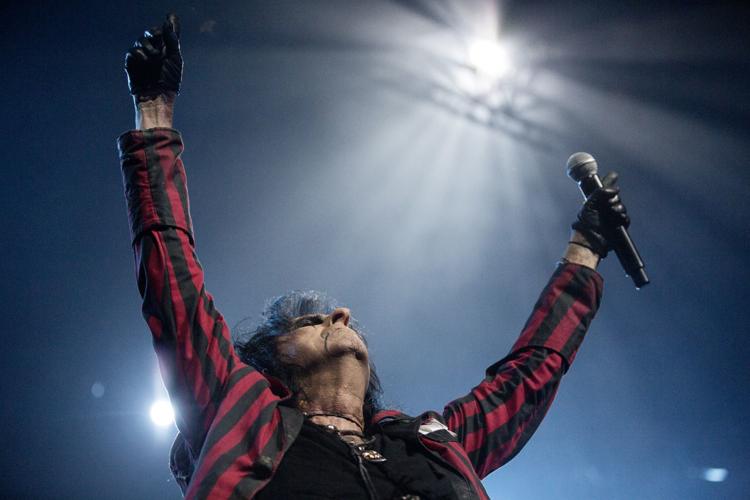 Dan + Shay - April 18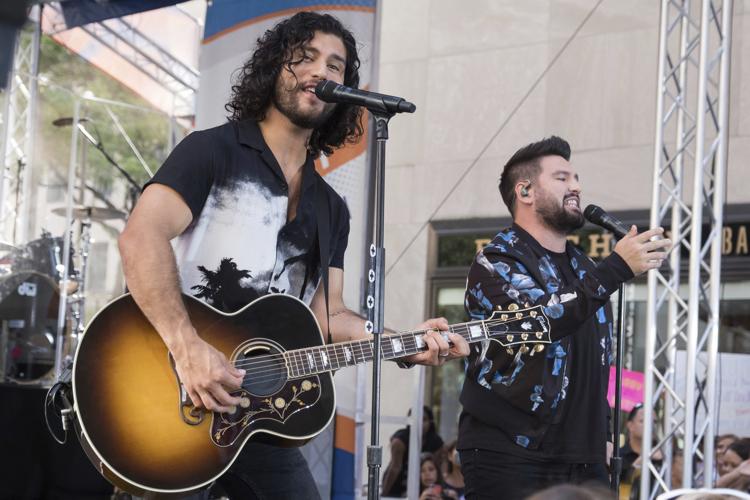 Cher - April 20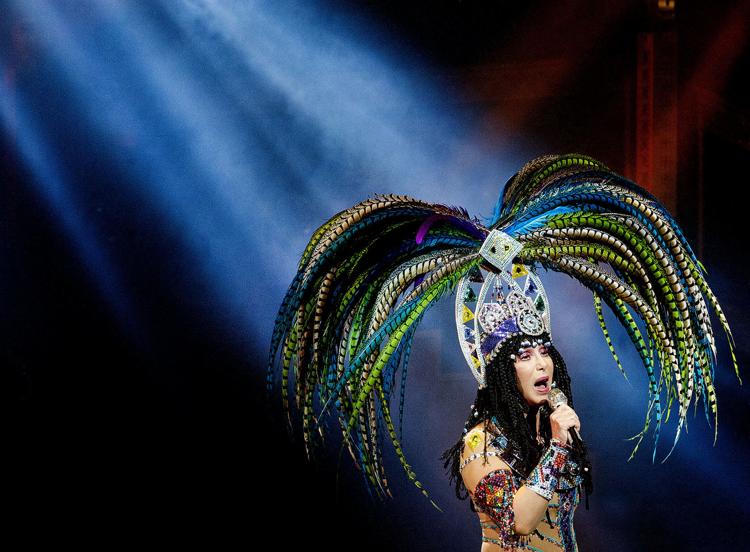 Brantley Gilbert - April 30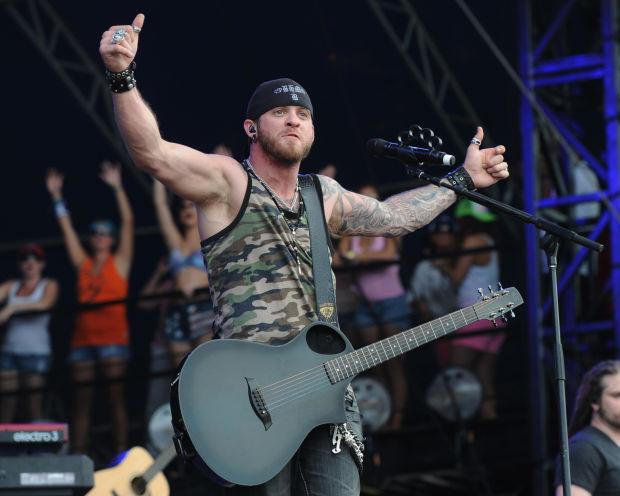 Elton John - June 9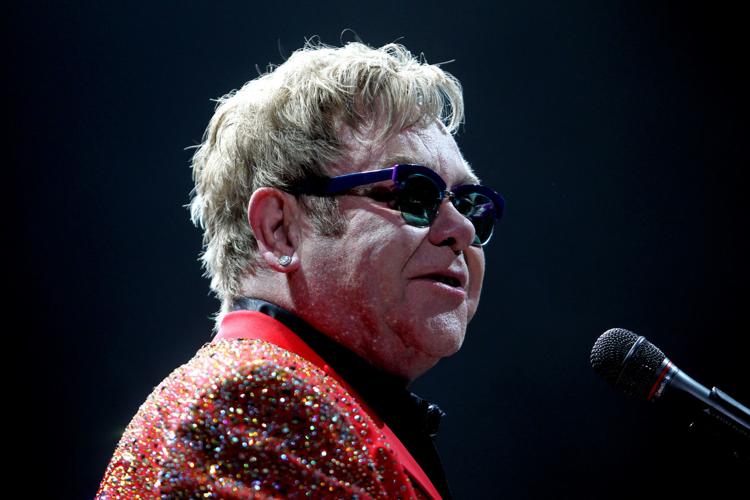 Maroon 5 - Aug. 6
The Black Crowes - Aug. 28
Matchbox Twenty and The Wallflowers - Sept. 8