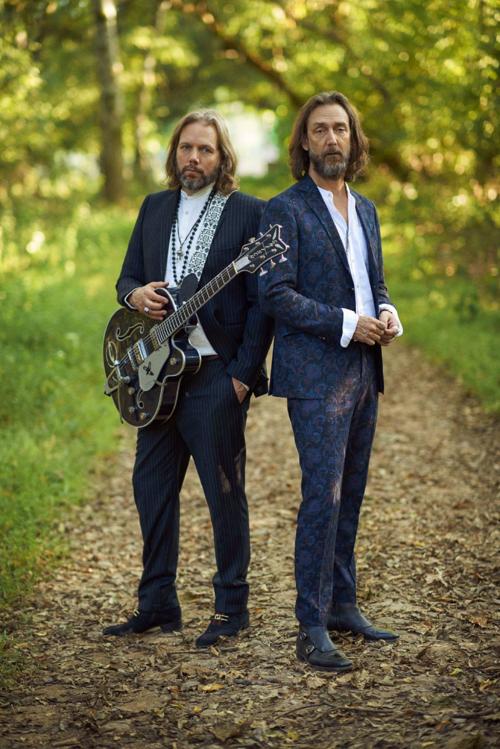 On any list of feuding rock brothers, Rich and Chris Robinson of The Black Crowes rank near the top, along with Don and Phil Everly, Ray and Dave Davies of The Kinks and Liam and Noel Gallagher of Oasis.
But the duo, which broke up the group seemingly for good four years ago, have put the band back together (imagine that?) -- actually, they've put together a new group -- to celebrate the 30th anniversary of the hit-filled debut album "Shake Your Money Maker" with a 2020 tour.
The brothers claim to have made peace. "We love this music. We're musicians. We're brothers. We love each other. We love this opportunity," Rich Robinson told Rolling Stone.
But I'm guessing they also found a way to put aside their long-standing differences for another reason -- cold, hard cash.
An educated guess is that the Robinsons, who are now, for all intents and purposes, The Black Crowes, will make something in the $200,000 range for each show -- after expenses. Multiplied by 46, the number of shows on the tour, and you're over $9 million -- exponentially more than the brothers would make playing with their own bands.
The tour, which is primarily playing outdoor amphitheaters and similar venues -- will stop at Omaha's CHI Health Center on Aug. 28.
That's a far larger venue than the first place in Nebraska where they played "Shake Your Money Maker." I remember hanging out with the Crowes after their first Omaha show, in 1990, at the now-demolished Civic Auditorium Music Hall. The venue held about 2,000 people.
The Black Crowes played the Civic Auditorium four times and have played Stir Cove in Council Bluffs, Iowa, four times. Tickets for the Black Crowes' upcoming Omaha concert are already on sale.
Whiskey Myers packs the Bourbon
You have free articles remaining.
Whiskey Myers came to Lincoln last week, selling out the Bourbon Theatre for the first show on the group's November to February tour.
Thursday's show was promoted by a local country station, and the Texas band's last two albums, 2016's "Mud" and this year's self-titled release have each hit the Top 10 on the country charts, the latter going to No. 1.
But what I heard coming from the stage wasn't country. It was straight-up Southern rock -- with three guitars ala Lynyrd Skynyrd.
There's a touch of twang in Whiskey Myers' sound, which is leavened by singer Cody Cannon's acoustic guitar, and the lyrics have many of the common contemporary country tropes.
They've built a very loyal fan base who were singing along to older material like "Broken Window Serenade" and "Early Morning Shakes" and really getting into "Gasoline" and what feels like a self-definitional "Die Rockin'."
From the follow-up file
"Down in Jamaica: 40 Years of VP Records," the boxed set curated by Lincoln native Carter Van Pelt, debuted at No. 7 on the Billboard reggae chart after its first week in release.
Given that it sells for $150, about 10 times the price of an average album, that's an impressive start for the 94-track, multi-format limited edition set that outlines the history of the world's largest independent reggae label.
Filled with three CDs of hits, 12-inch "disco" singles, 7-inch singles of collectible songs, art cards and a 24-page book, the set is available at vpreggae.com. And after living with it for a month or so, and making it through all the tracks (and the CDs a few times), I can say it's a must-have for reggae aficionados.
Concerts coming to Lincoln and nearby
Post Malone - Feb. 4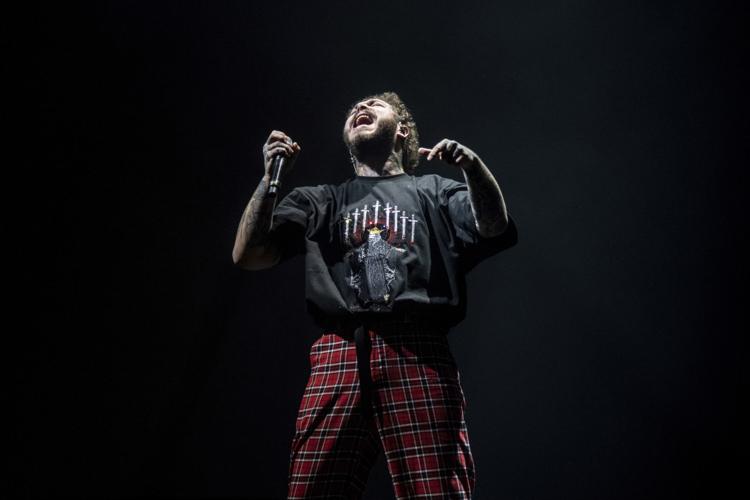 Jason Aldean - Feb. 7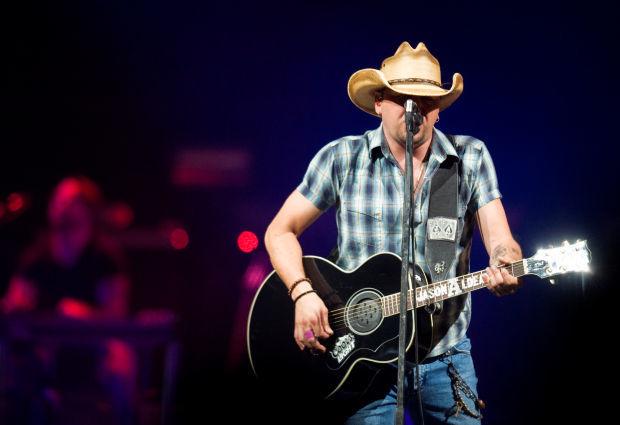 Korn - Feb. 18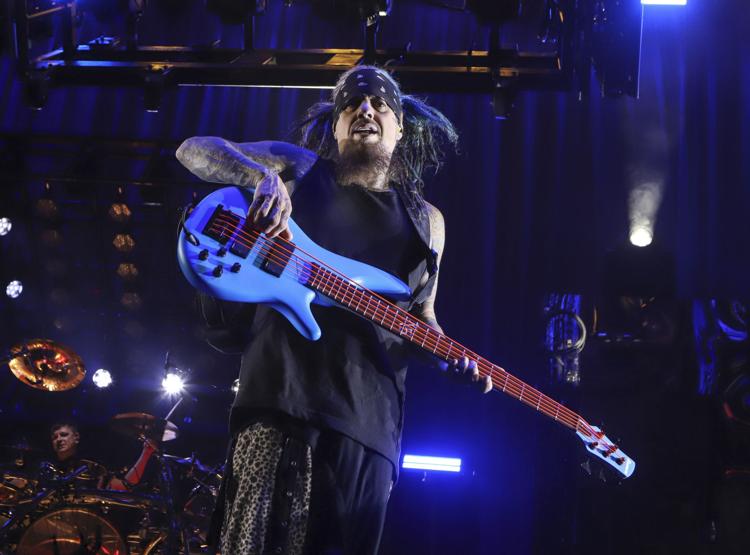 KISS - Feb. 25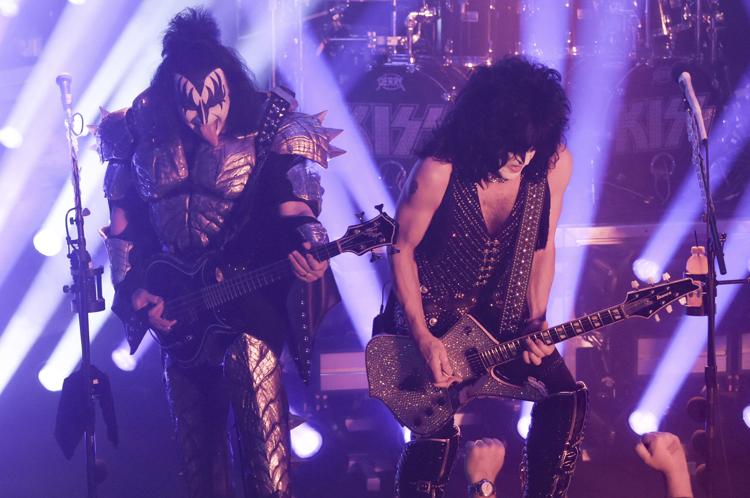 Tanya Tucker - Feb. 25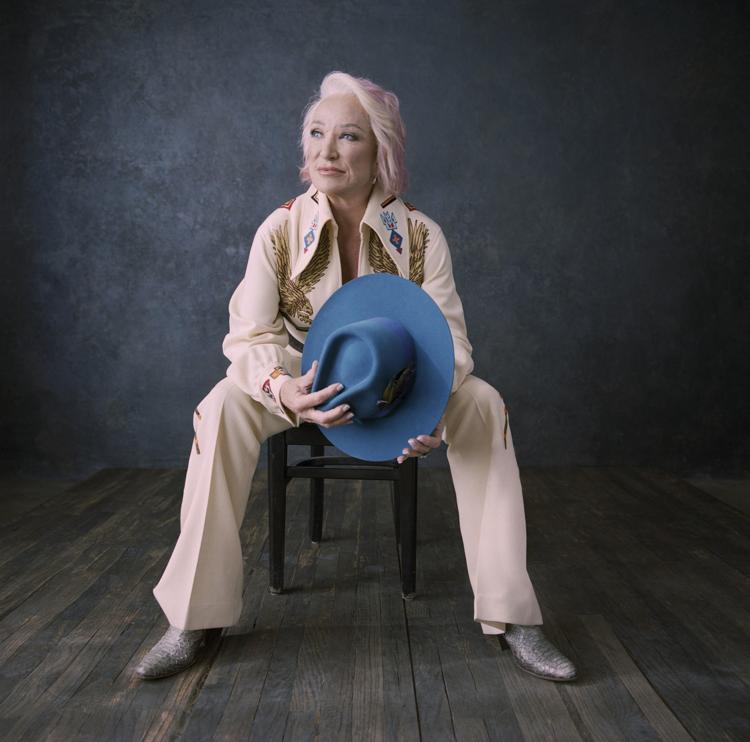 Zac Brown Band - Feb. 29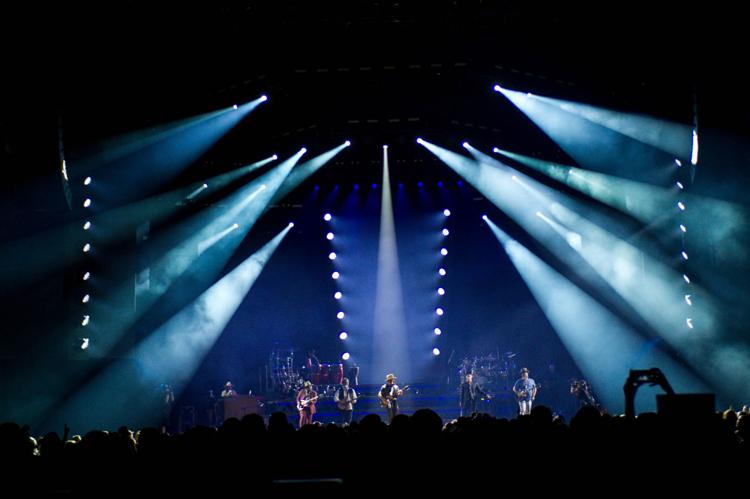 Blake Shelton - March 12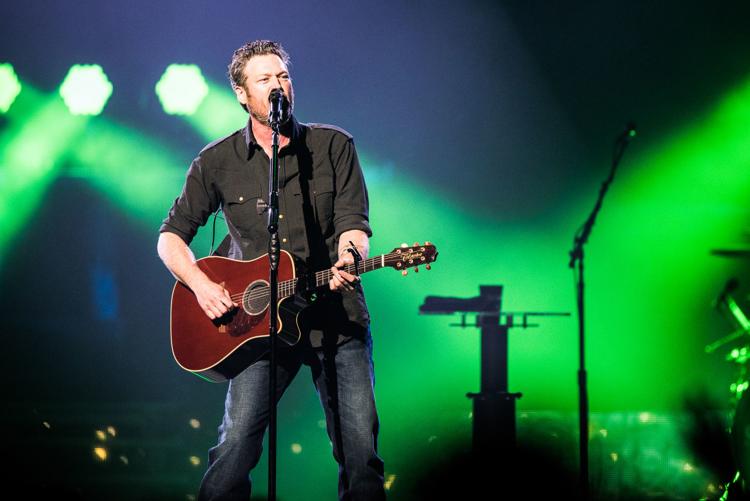 DaBaby - March 11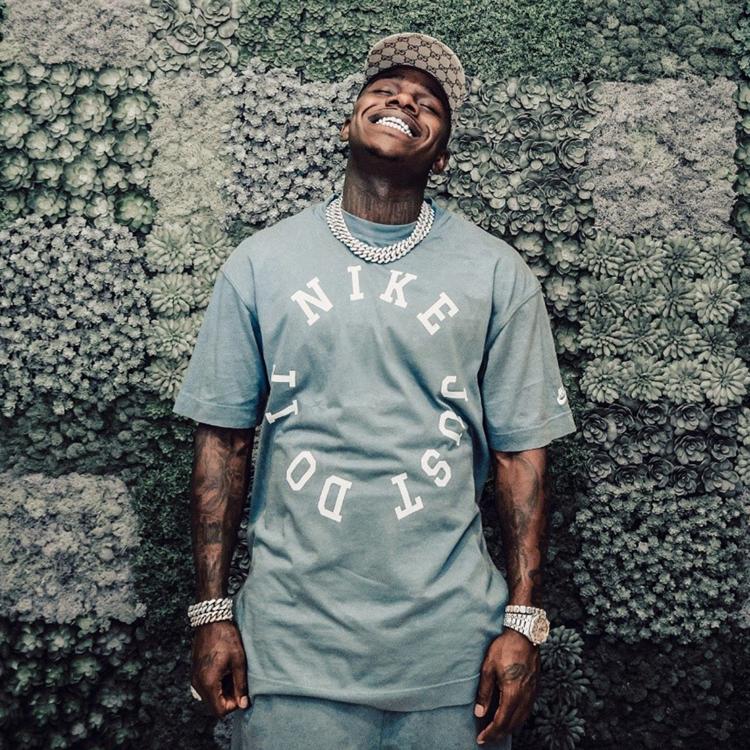 Lumineers - March 14
Billie Eilish - March 29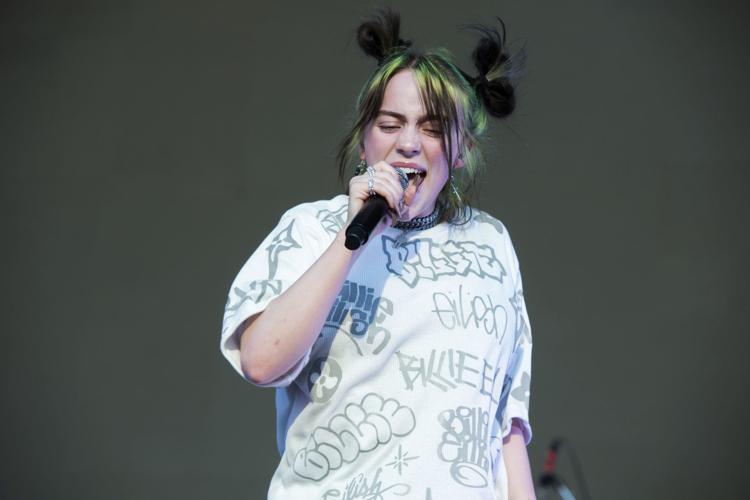 Alice Cooper and Lita Ford - April 7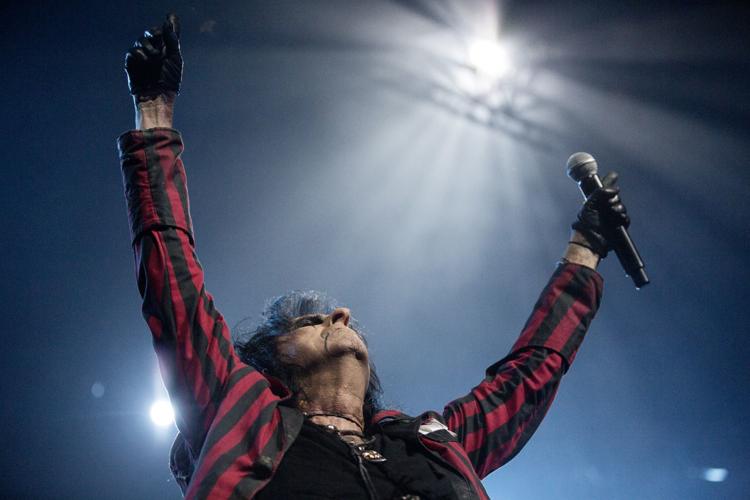 Dan + Shay - April 18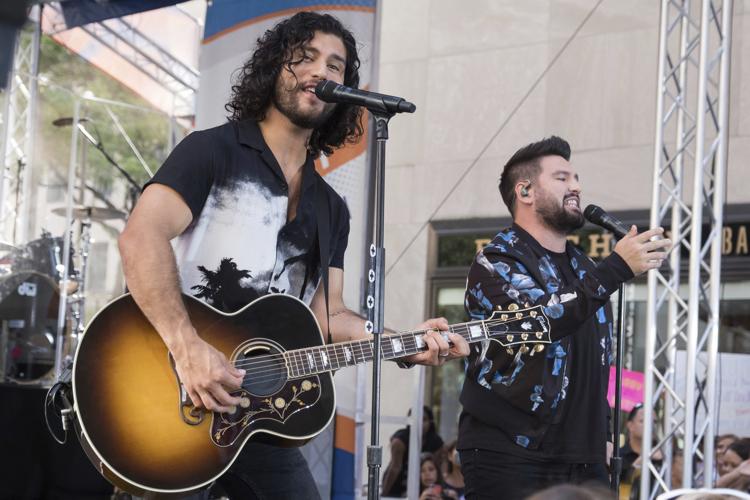 Cher - April 20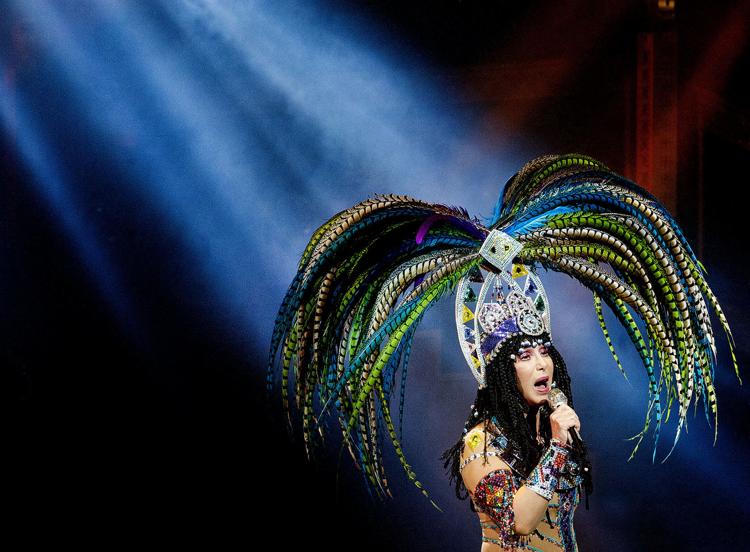 Brantley Gilbert - April 30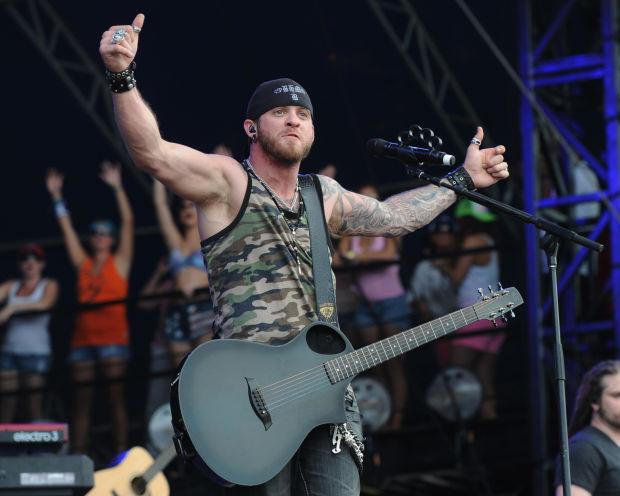 Elton John - June 9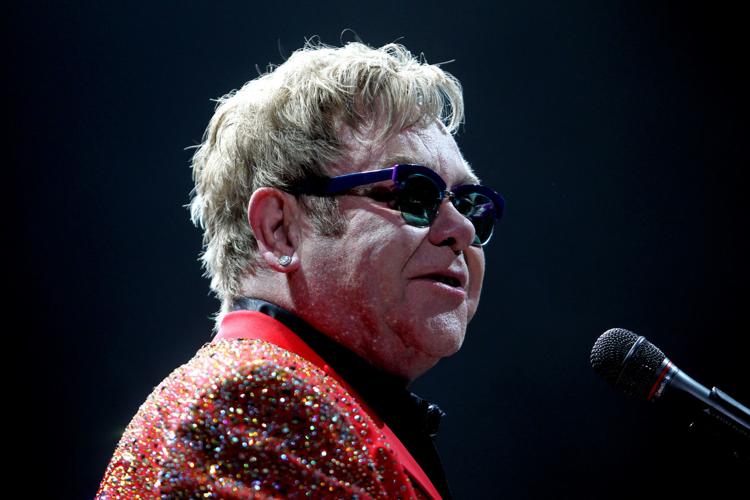 Maroon 5 - Aug. 6
Nickelback -- Aug. 9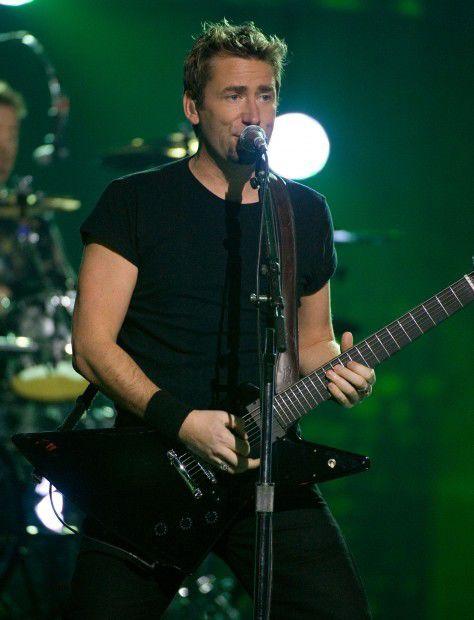 The Black Crowes - Aug. 28
Matchbox Twenty and The Wallflowers - Sept. 8