Two years ago, Jan. 13, 2017, Eric Church walked onto a stage at Pinnacle Bank Arena and kicked off his "Holdin' My Own" tour with a nearly three-hour show that fully connected with the crowd of 14,700.
"I've dreamed my whole life about a tour where we could come out and play for however long we're going to play and everyone knew every song," the country star said then. "For that, I thank you, Lincoln."
Friday night, Church, who loves playing in Nebraska, will be 60 miles up Interstate 80 to repeat the same process, kicking off his "Double Down" tour at CHI Health Center Omaha.
The biggest difference between the two shows won't be the setlist or the production, which is never repeated from tour to tour and will be brand spanking new Friday.
It's the fact that Church is doing two shows at each of his stops, hence the tour's name.
So he'll will be playing another "unique show" at the Omaha arena on Saturday.
Exactly what that either show will contain is impossible to say -- there's no previous setlist for any kind of guidance.
But it's almost a guarantee that it will include "Some of It," the introspective new single that's the most added song at country radio this week along with the hits that have made Church's career and have become live staples in his arena shows over the last six to seven years.
Friday's concert will be Church's 15th eastern Nebraska-area show since 2006. That total includes a half-dozen early shows at Whiskey Roadhouse,inside the Horseshoe casino and a pair of appearances at Stir Cove, the outdoor concert venue at Harrah's, all in Council Bluffs.
Church has played the Omaha arena three times, once opening for George Strait and twice as a headliner. He has played PBA twice, with his 2015 show still holding the arena's attendance record at 15,823 people.
A limited number of tickets remain for each show this weekend. Tickets are $26 to $136 and are available at ticketmaster.com and by phone at (800) 745-3000.
Michael Buble - March 23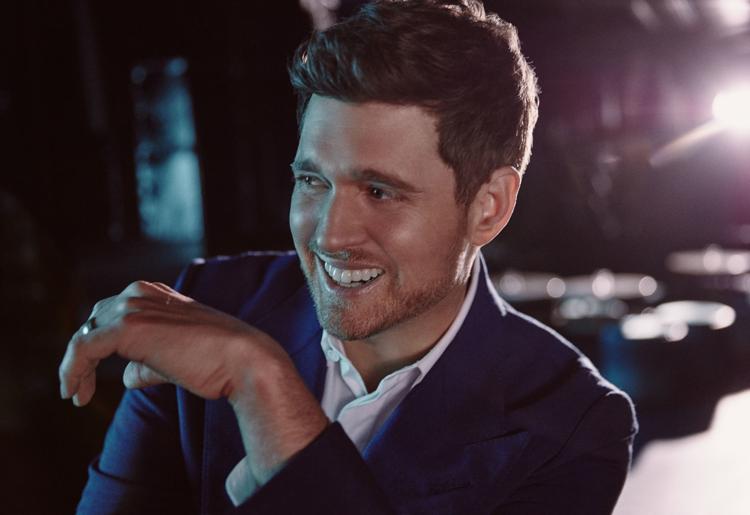 Justin Timberlake - March 23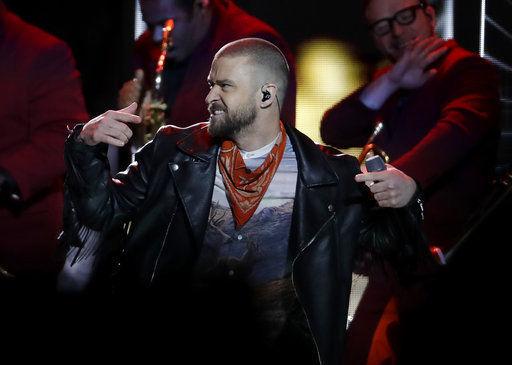 Styx and Larry The Cable Guy - March 27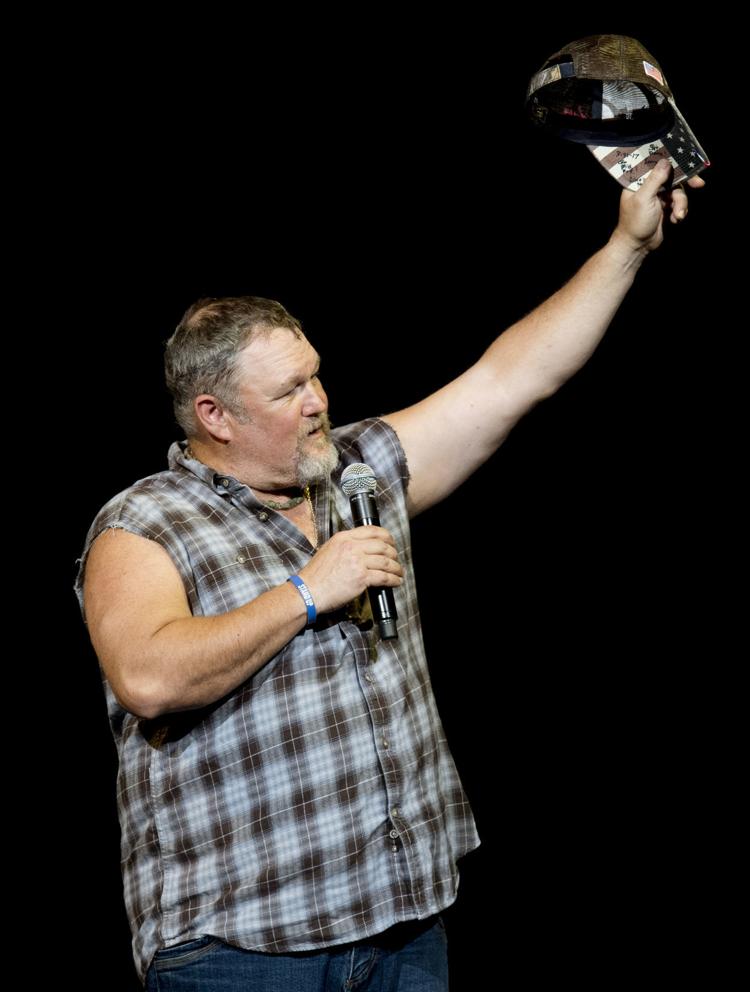 Monster Jam -- March 29 and 30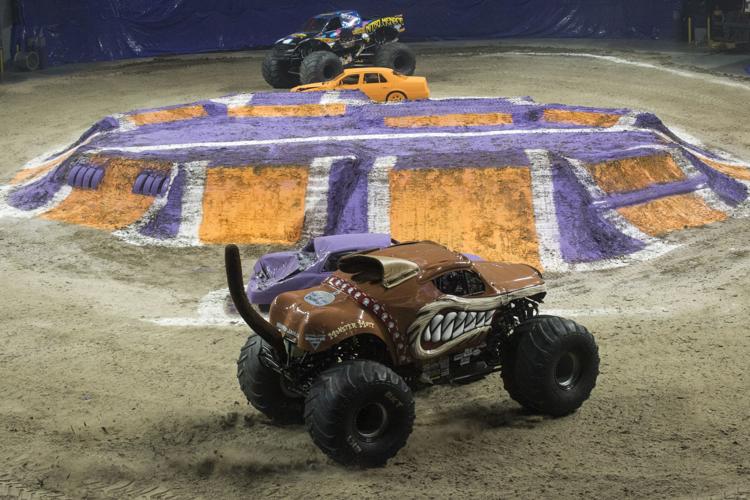 Alan Jackson - April 13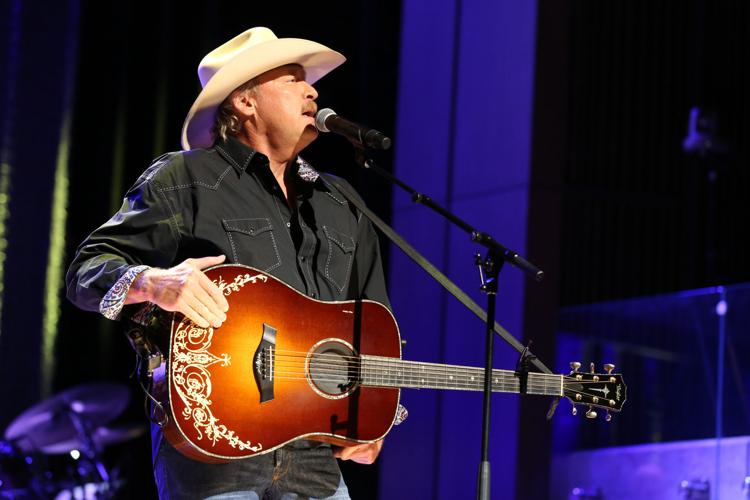 WWE Smackdown - April 23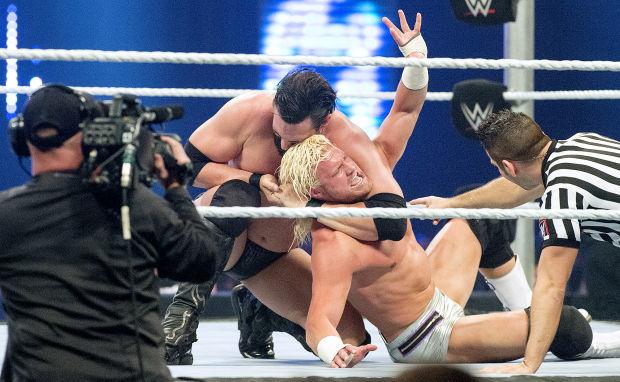 Pink -- May 7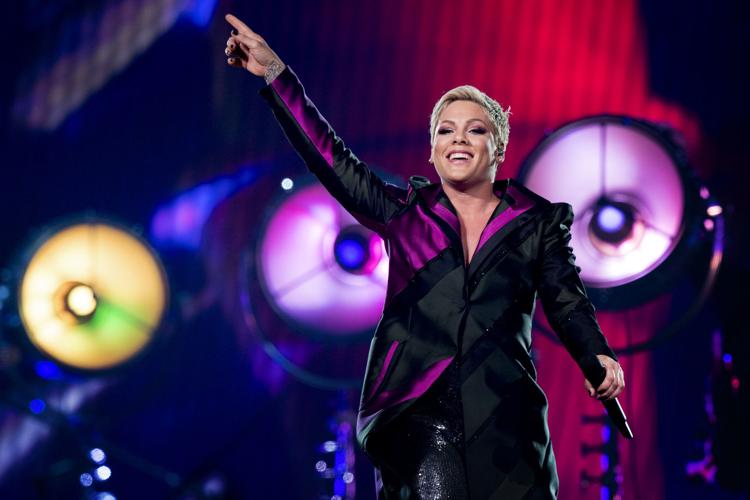 The Avett Brothers - May 17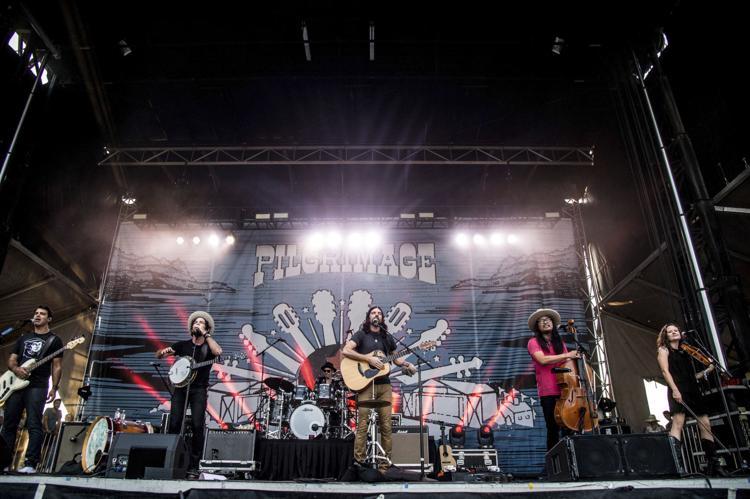 Kenny Chesney - May 18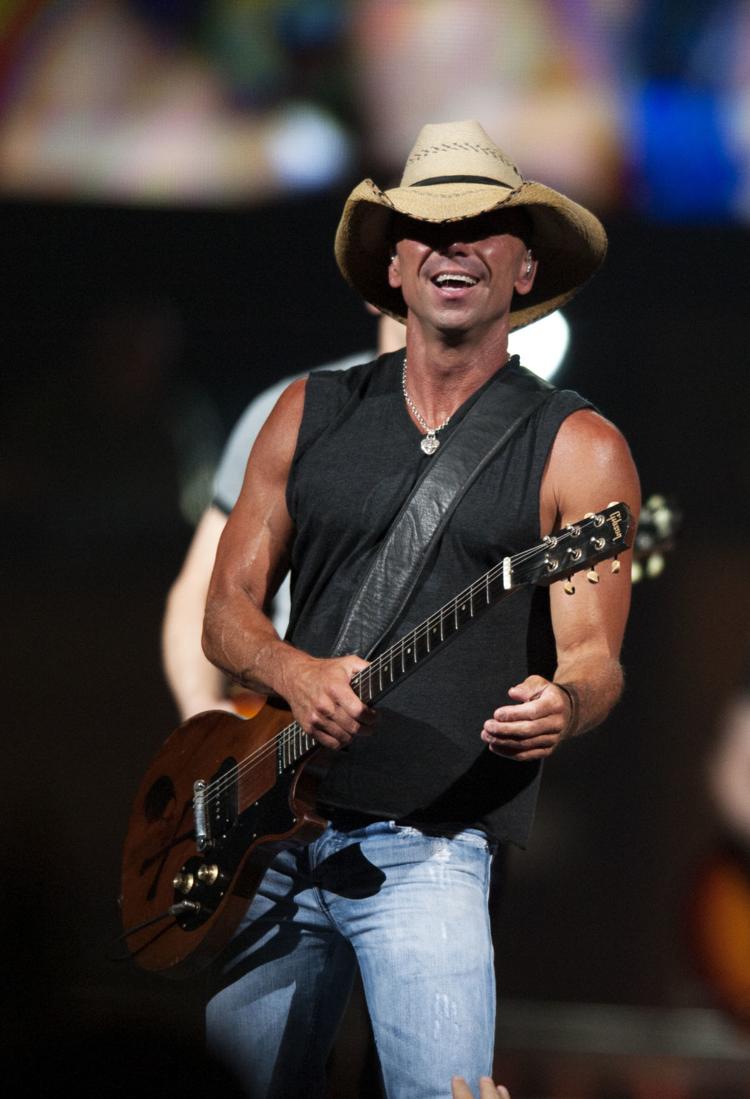 Cher — May 14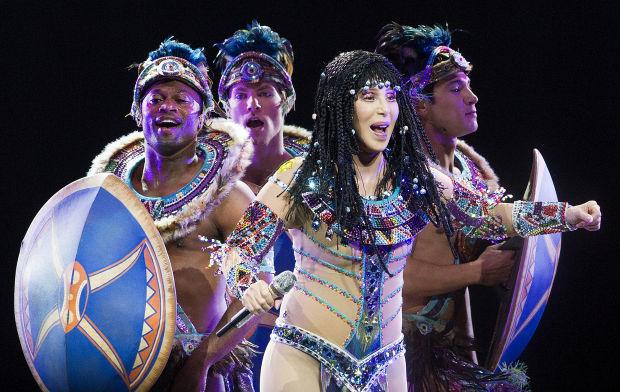 NKOTB -- June 8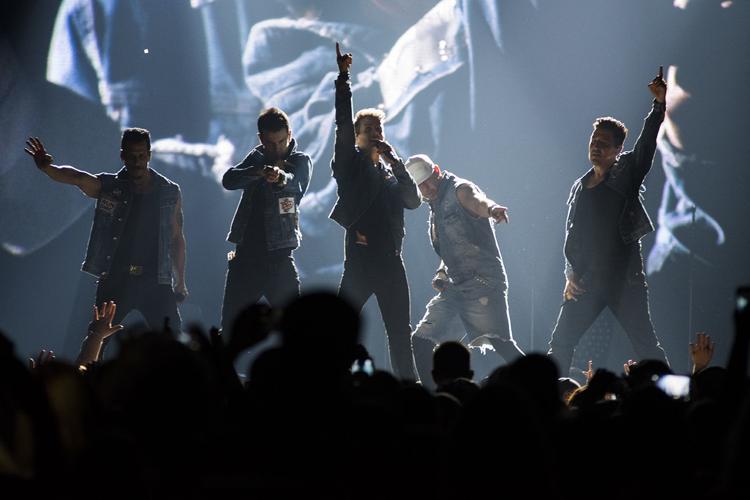 Kidz Bop - June 16
Carrie Underwood - June 23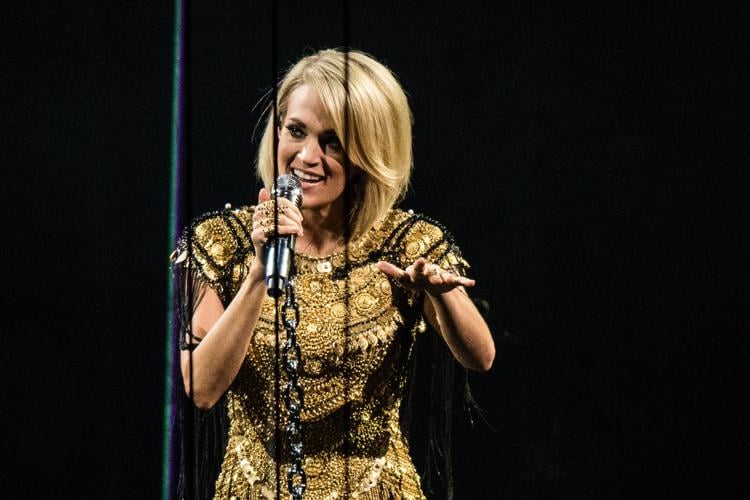 Chris Stapleton - July 19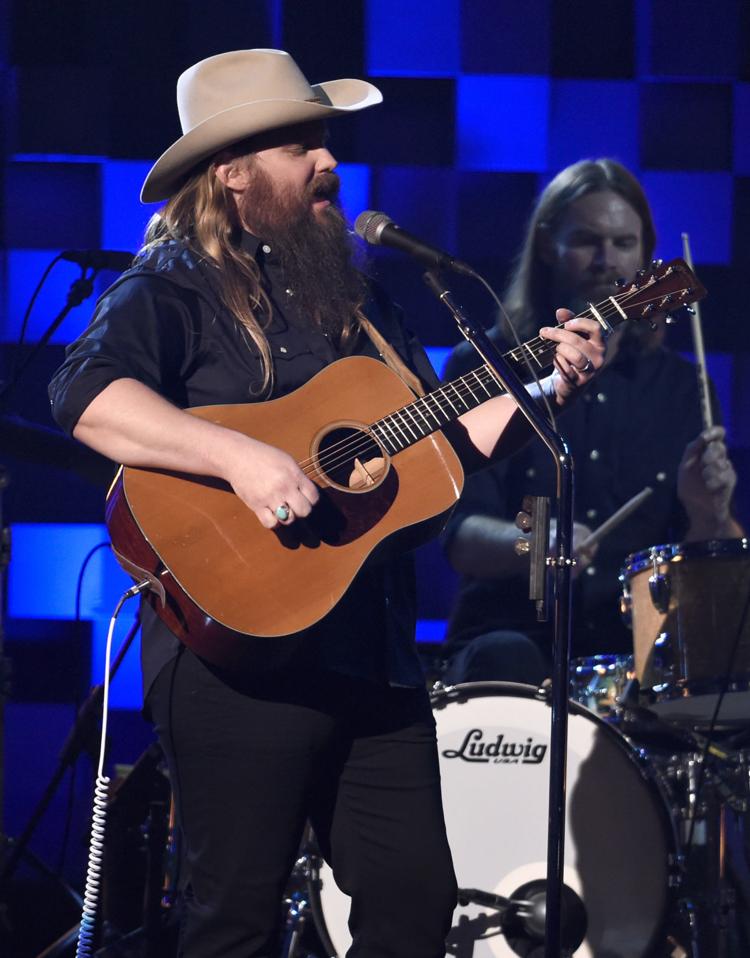 Cardi B. - July 26
Tenacious D - July 28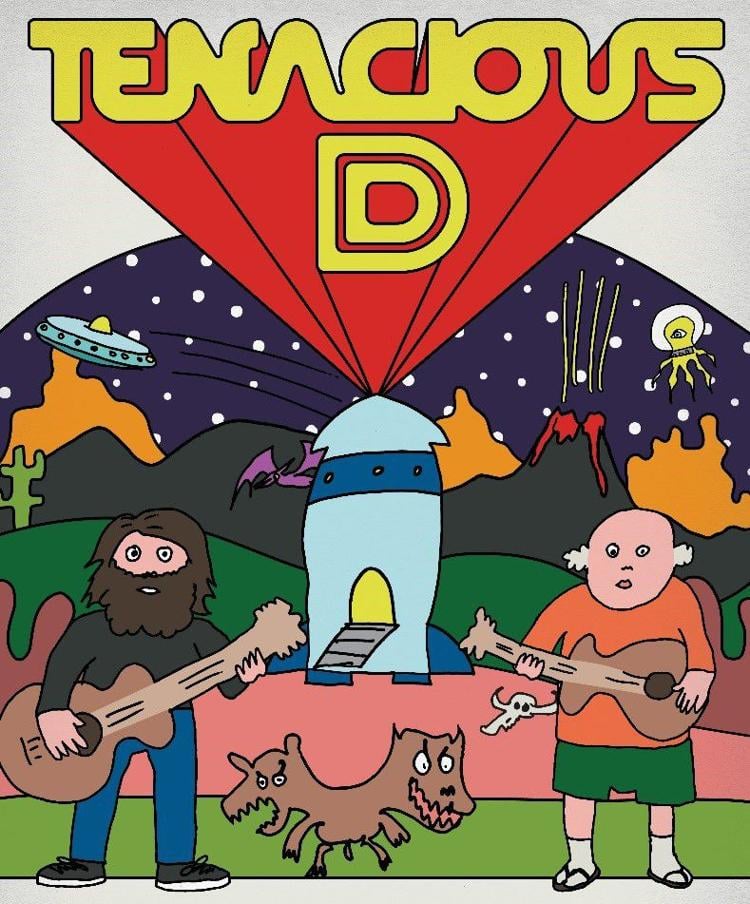 Slipknot - Aug. 8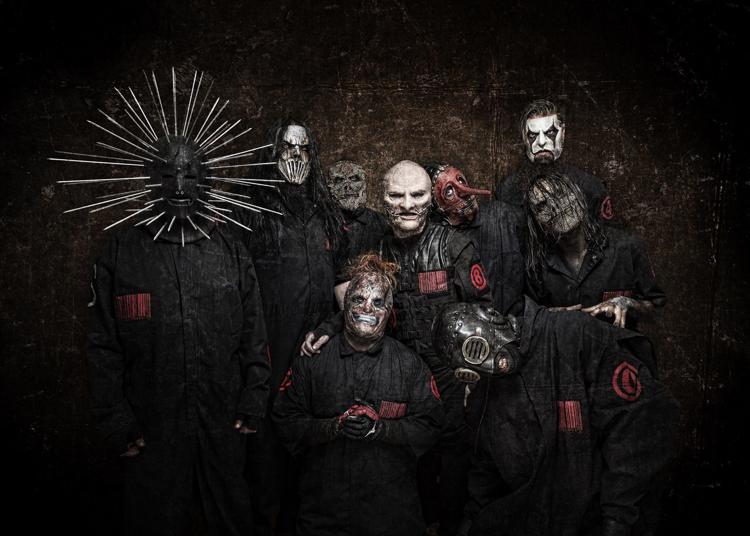 Why Don't We - Aug. 14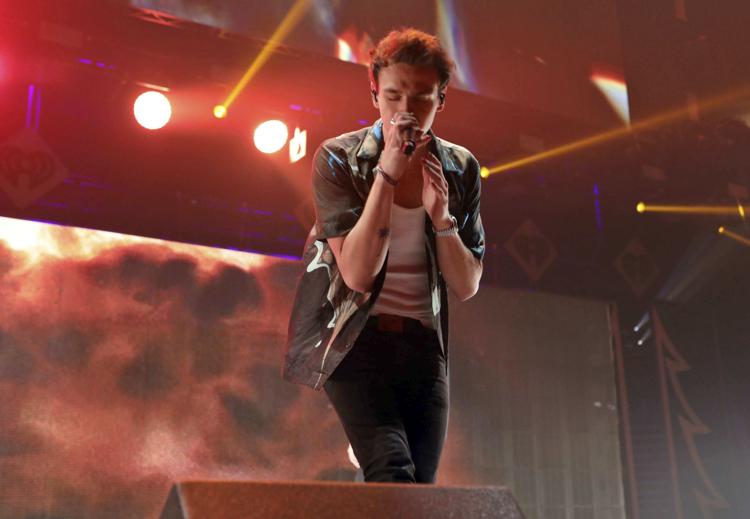 Halestorm - Aug. 31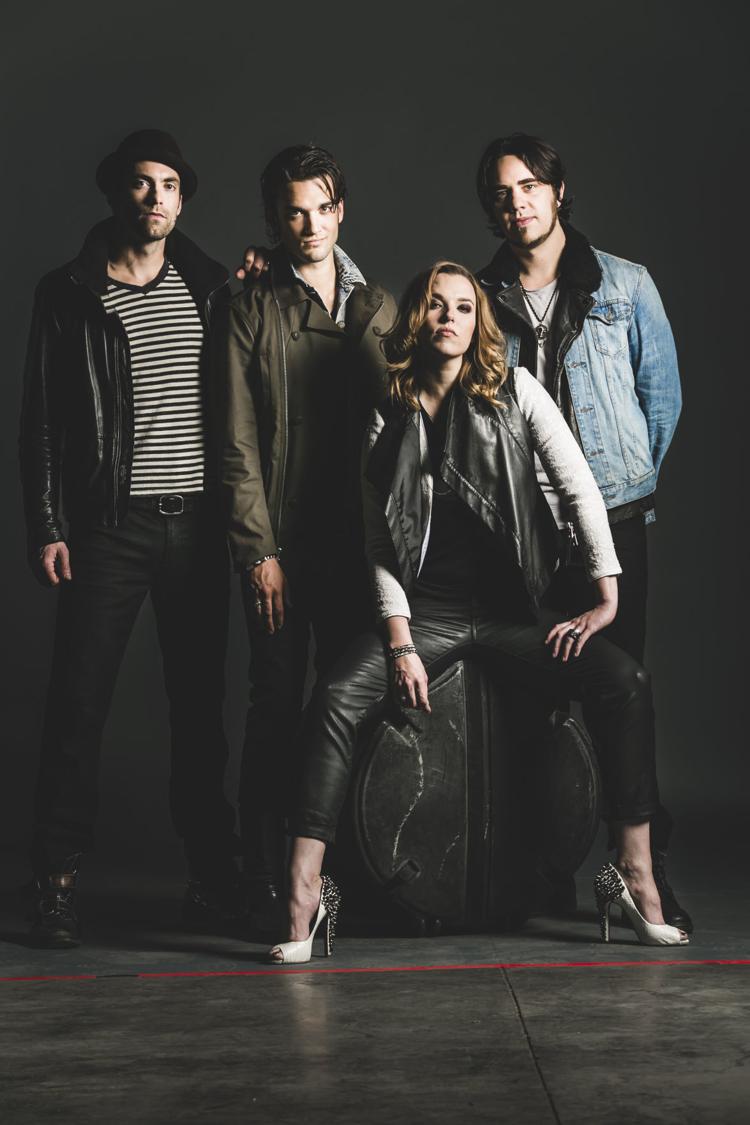 Backstreet Boys - Sept. 8