Eric Church will return to Pinnacle Bank Arena on Jan. 7.
The Country Music Association's reigning Entertainer of the Year will open the 2022 leg of his aptly named "The Gather Again Tour" at the arena, where he's performed two times -- most recently in 2017. The Church show also is the first concert announced for the arena since the coronavirus shut down operations in March 2020.
"This is the third tour he's started in Lincoln," said Tom Lorenz, general manager of Lincoln's arena. "They love the building. They love the audiences here. We've got a couple days set aside for them to open his tour here again."
Church's Pinnacle Bank Arena debut in 2015 set an arena concert attendance record of 15,823 people. That still-standing mark won't be challenged next year as the show will be presented in the round, with floor seating, rather than in the format that allowed the huge crowd.
But it could be another full house because COVID capacity restrictions are expected to ease over the next few months.
"We anticipate being able to sell a full building capacity," Lorenz said. "Whatever other (COVID health and safety) measures are in effect, we'll work into the show experience."
Over the past few months, Church has been leading the charge for a return to touring. He was featured on the cover of Billboard magazine as he got his second vaccine shot and urged others to do the same.
"It became very clear to me that the only way to really get back to normal is through vaccinations," Church told Billboard. "I just want to play shows. Politics' job is to divide -- that's how you win elections. The things that unite us are music and sports. The times when, whether you're a Democrat or Republican or whatever, you throw your arms around the person next to you. We need that. I need that."
Tickets for all U.S. stops on the 55-city tour that begins in September in Kentucky and includes February shows in Omaha, Des Moines and Kansas City, will go on sale to the general public May 7 at 10 a.m. at EricChurch.com. Church fan-club members may access tickets on May 4.
Ticket prices have not been announced. 
The Church concert is the first major show in Lincoln to be announced in more than a year. Lorenz said it is certain that more shows, both at the arena and Pinewood Bowl, will be set in the near future.
"There should be more coming," Lorenz said. "Once more shows start to get some momentum, I think you'll see quite a few concerts, not just here in the Midwest, but across the country."
MOST MEMORABLE CONCERTS AT THE ARENA:
10 most memorable concerts at Pinnacle Bank Arena
Nov. 9, 2013: Pink
Nov. 23, 2013: Elton John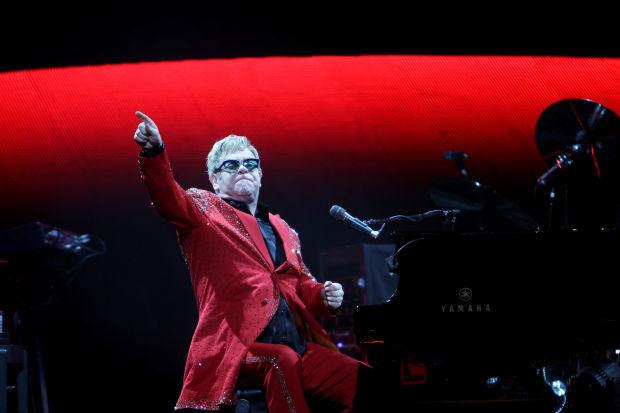 July 14, 2014: Paul McCartney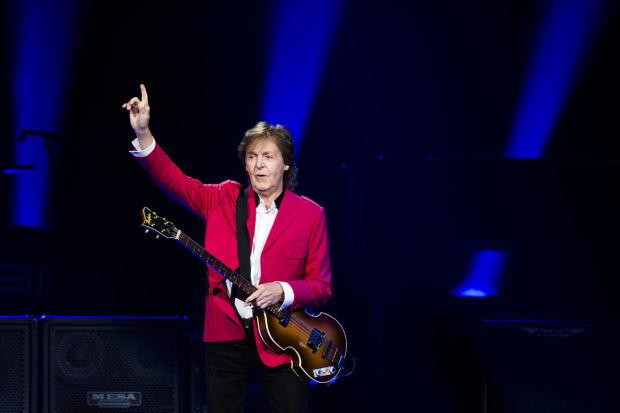 Jan. 17, 2015: Fleetwood Mac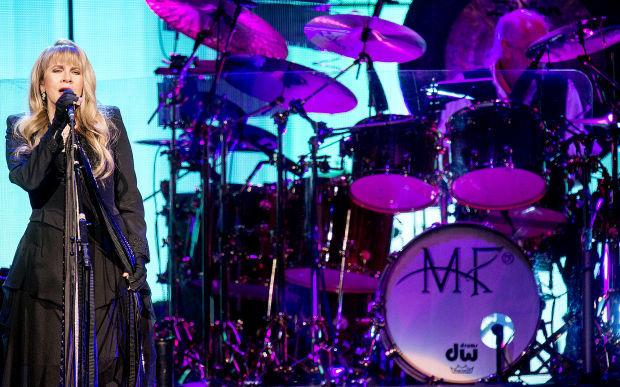 July 11, 2015: Neil Young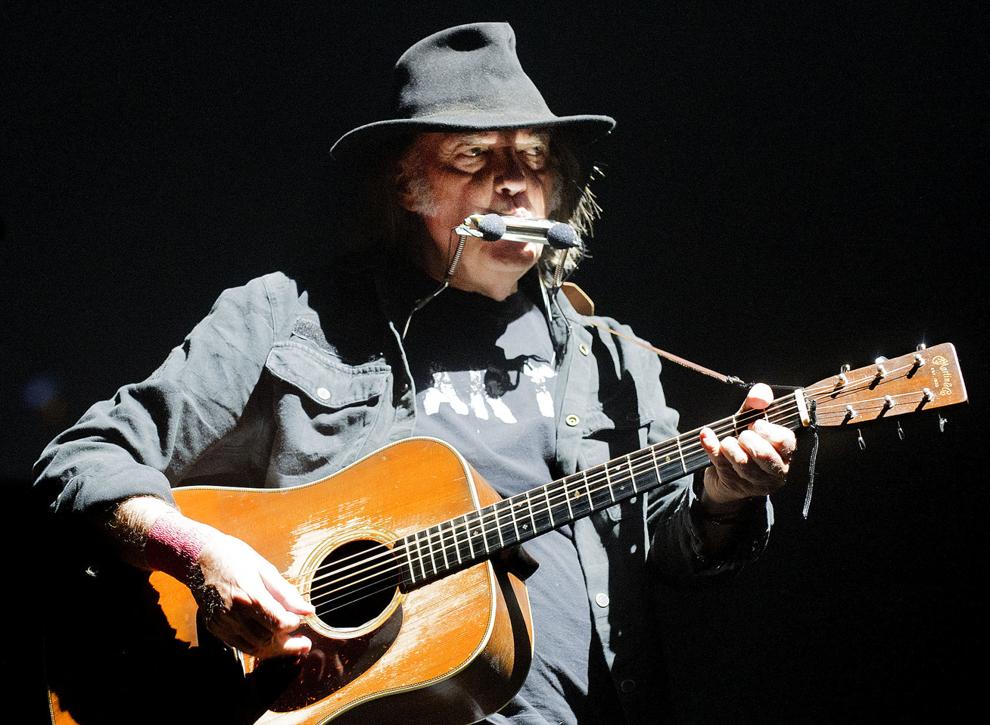 March 26, 2016: Carrie Underwood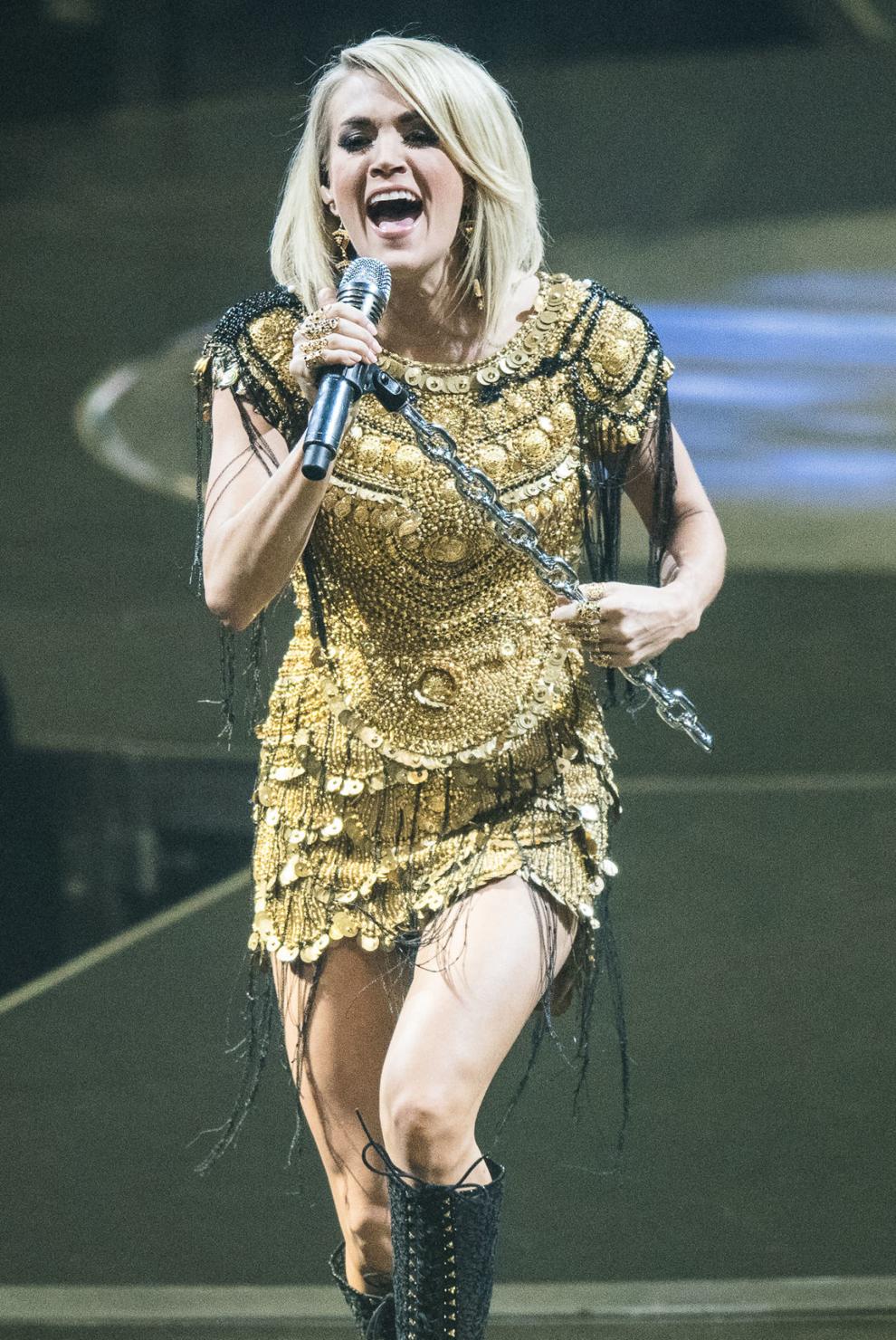 Aug. 18, 2017: Kendrick Lamar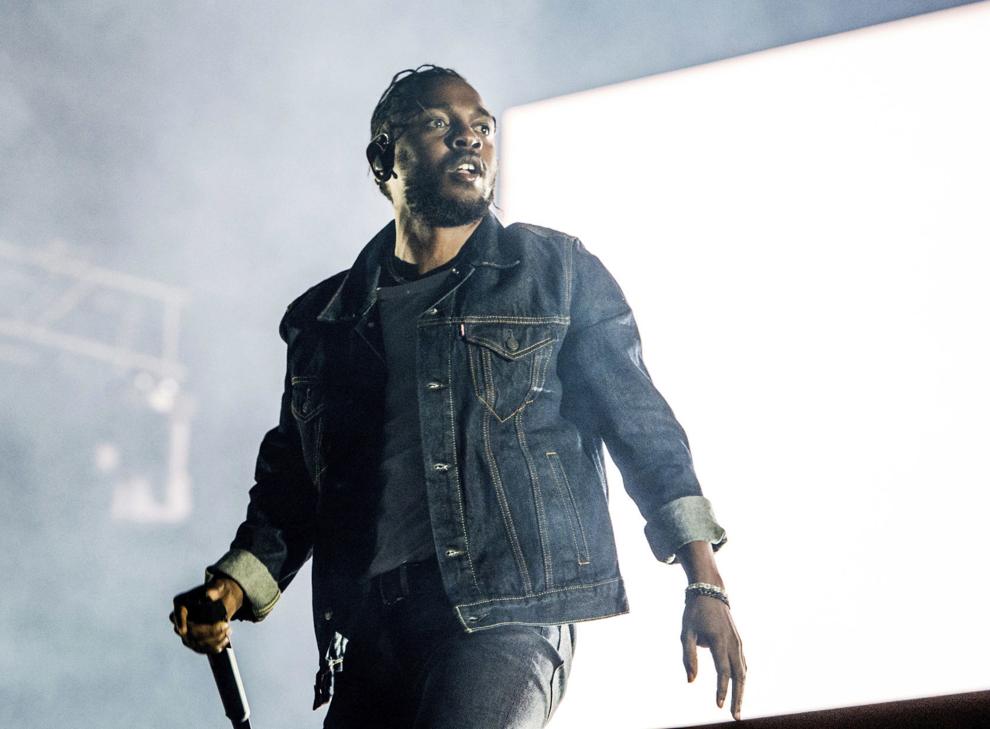 Oct. 20, 2017: Garth Brooks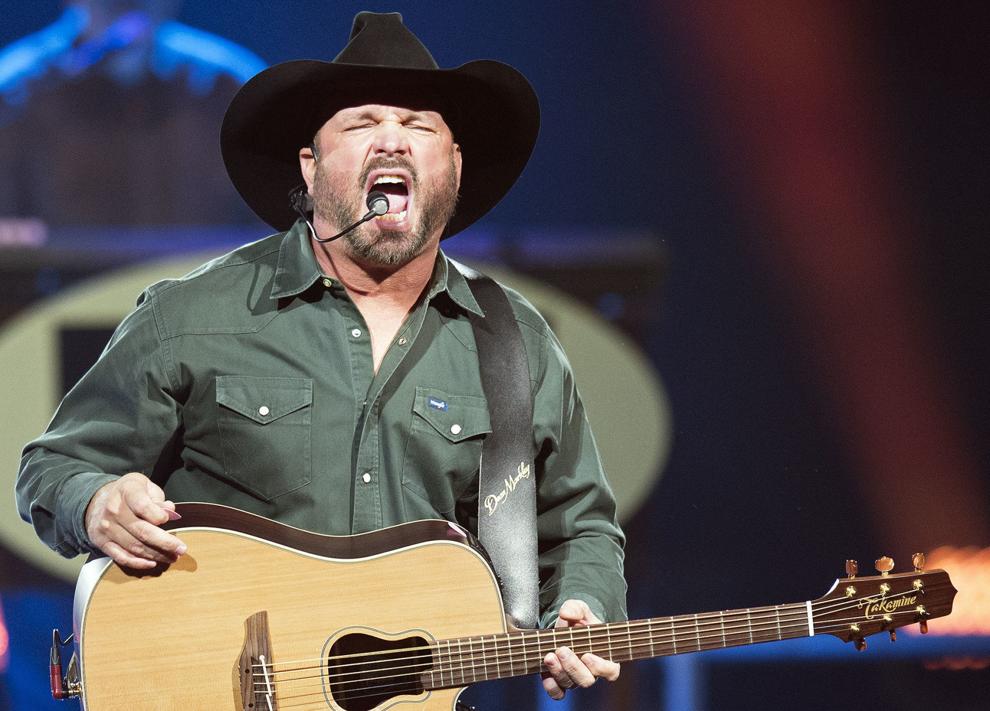 March 24, 2018: Lorde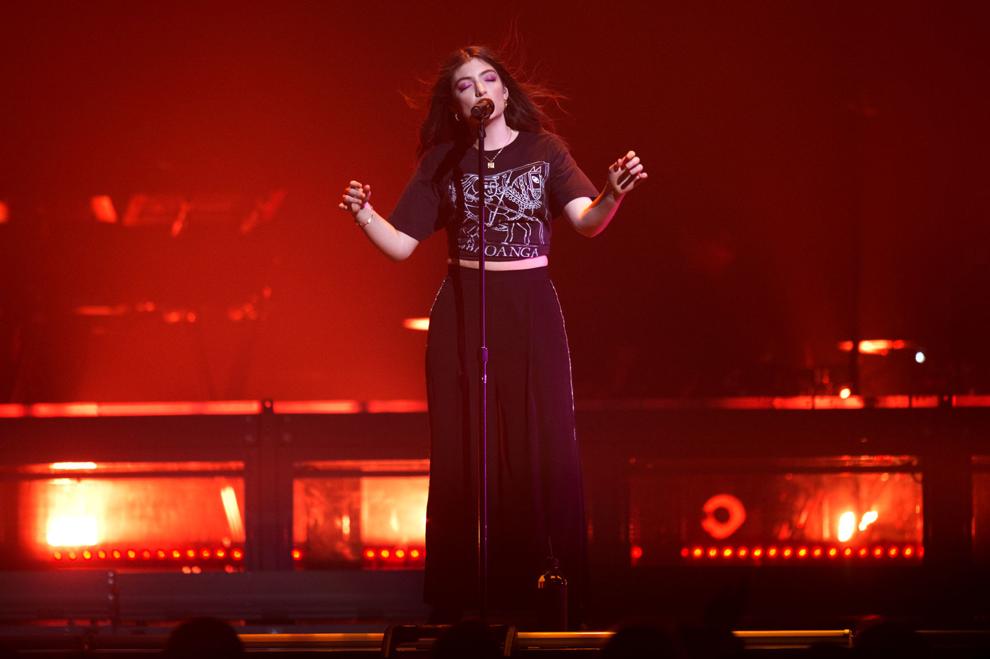 Oct. 2, 2018: Odesza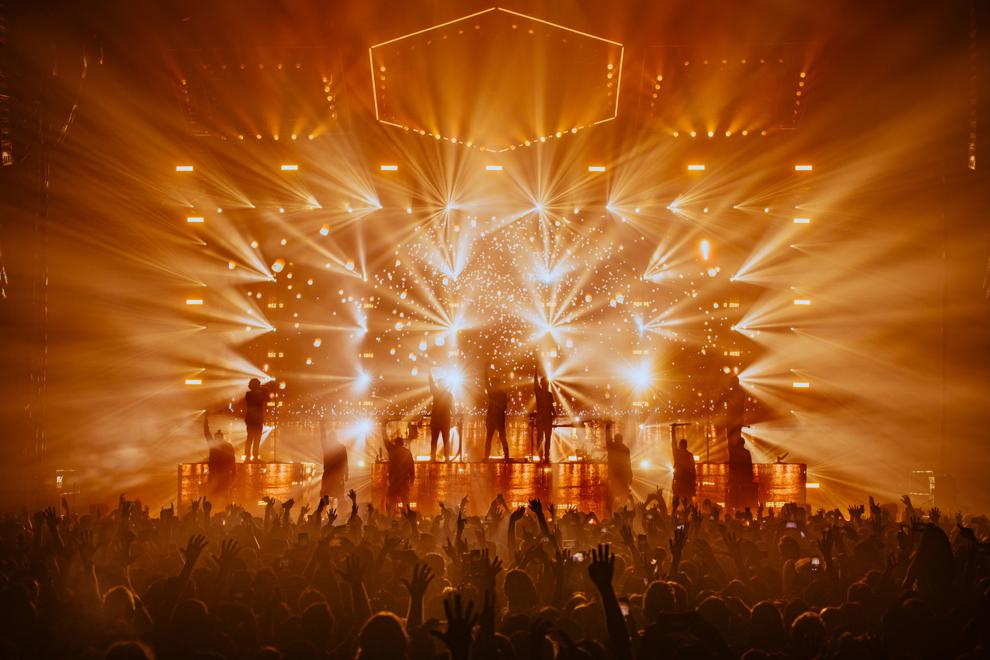 Five great opening acts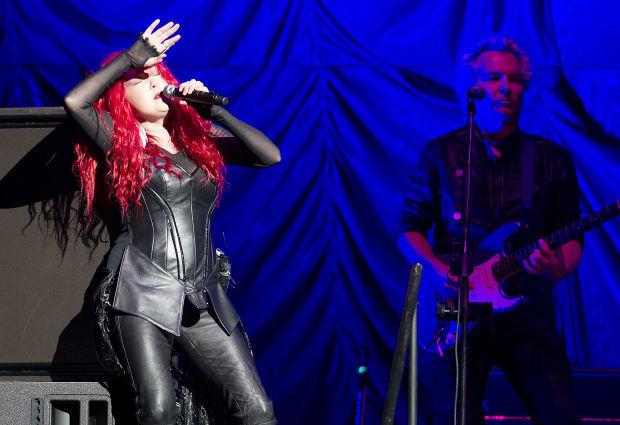 Reach the writer at 402-473-7244 or kwolgamott@journalstar.com. On Twitter @KentWolgamott