"I'm a guitar guy," says Joe Bonamassa.
And he has been since he was 12 years old, a six-string prodigy opening for the legendary B.B. King.
"Bonamassa's just good," King said years ago. "One of a kind. The kid that will be a legend before he's 25."
Now, 42, Bonamassa has become something of the legend that King predicted.
The blues-rock guitar master, a Grammy nominee who's put 20 albums at No. 1 on the blues charts and even got a blues record into the pop top 10, he's recognized as one of the world's great guitarists, playing to thousands at venues around the world.
The hard-touring Bonamassa usually plays about 200 shows a year. Friday he'll be at Pinewood Bowl, where he and his big band were to play in August 2017. But a severe storm the night before Bonamassa was to play the Pioneers Park amphitheater made it impossible to hold the show there.
"I was disappointed it moved into the arena," Bonamassa said. "Everybody likes to be outside in the summertime. It's a totally different vibe for players outside. We're looking forward to finally playing Pinewood Bowl after the first attempt."
When Bonamassa called in to talk about the upcoming show, I told him that I wanted to talk guitar -- a proposal to which he instantly agreed.
Let's start with the guitarists you admire -- and the albums you listened to growing up.
Not surprisingly, King led a short list, along with Eric Clapton and Eric Johnson, who is generation younger than Clapton and two behind King.
"I listened to all of them," Bonamassa said. "Eric Johnson has been around 35 years. I'm a guitar guy, so it was albums like B.B. King's 'Live at the Regal,' 'Fresh Cream,' and 'Tones' by Eric Johnson.
"There are probably thousands of albums like that."
Bonamassa is an avid collector of vintage guitars and amplifiers. He's got more than 1,000 combined and he shows off some of them on his website -- rarities like a 1950 Fender Broadcaster, Fender Stratocasters and Telecasters and Gibson Les Pauls from the '50s and early '60s.
"I have hundreds of guitars," he said. "I have my go-to ones I play on stage. I have the ones I collect. There's a little in between."
So how do you decide what guitars you're bringing on the road?
You have free articles remaining.
"It depends on the song, the sound I want and the shows we're doing that year," he said. "It's never the same twice."
Among the guitars Bonamassa is carrying this year are a pair of 1960 "sunburst" Gibson Les Pauls, a 1958 Gibson Explorer, two 1950s Fender Stratocasters and a 1955 Fender Telecaster --"it's all old," he said.
And none of them are cheap. The Les Pauls, for example, have an estimated used price, according to Reverb, of $140,000 to $240,000.
But Bonamassa said even though the guitars he plays are rare -- and the amplifiers he plays them through are the same -- they're not museum pieces that he's bringing to the stage to show off.
"They're great guitars, but it's just a tool kit," he said. "If you need a hammer and chisel, if you want something bigger, you go to the Les Paul. It goes down to the song, every one, every night."
Interestingly, while Bonamassa might match a song to the guitar it was written on while playing live, his songwriting isn't rooted in guitar riffs, solos or chord progressions.
"I generally write on electric guitars -- I play electric music -- but it starts with the lyric," he said. "Beyond that, it depends, the writing process is different every time."
Bonamassa now has hundreds of songs to choose from. He's already written a new album. But he's not going to be playing those songs Friday, nor will the set be heavy on material from his last album -- 2018's "Redemption."
"This year, we're kind of doing a 'best of' show," he said. "We look at songs from 20 years ago that are still really good. It's nice to have those options … It basically becomes potluck. With this band, we have 50, no over 60 songs. And you only need 15, 16 songs for a show. There's like three shows we can do, all in. Putting them together, it's just a good fun day."
Bonamassa has all the options because he's got one of the best bands in the business, a group that includes Rock and Roll Hall of Fame keyboardist Reese Wynans from Stevie Ray Vaughan and Double Trouble, along with Nashville recording legend Michael Rhodes.
"It's a hell of a band," he said. "It came together from referrals, my friends and people who are tied in with me. It's a wonderful experience. It's a world-class band.
One of the key band members, drummer Anton Fig, who was part of the David Letterman show band for years, won't be at Pinewood Bowl Friday. Fig had an injury and is still recovering, Bonamassa said. He'll rejoin the band when it comes time to record the new album, which Bonamassa said should be recorded in January.
Bonamassa didn't have much to say when asked what he thought about the drop in the number of kids playing guitar these days -- many replacing the instrument with a computer.
"It's a different era," he said. "Music sounds different, Kids look at it differently. Things change. It is what it is."
But Bonamassa will forever be a guitar guy, bringing the sound and instrument he loves to audiences and records for years to come.
"In my mind, I'm carrying on a tradition from the great British blues players that influenced me. Their music goes back 55 years," he said. "I'm just honored to do it."
Upcoming shows
Post Malone - Feb. 4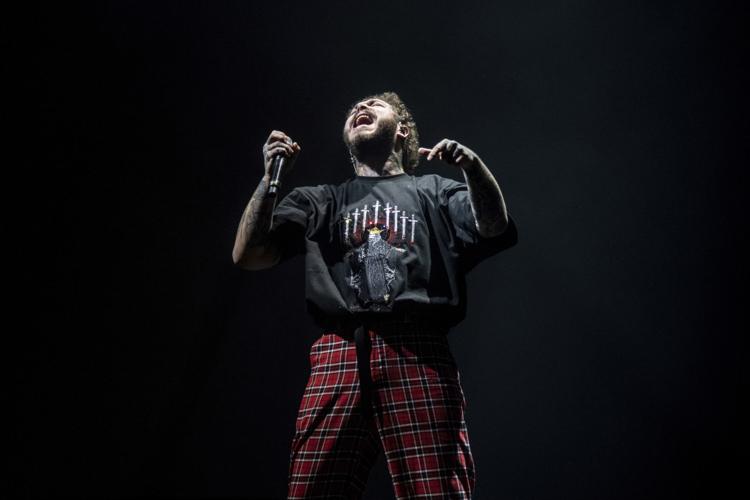 Jason Aldean - Feb. 7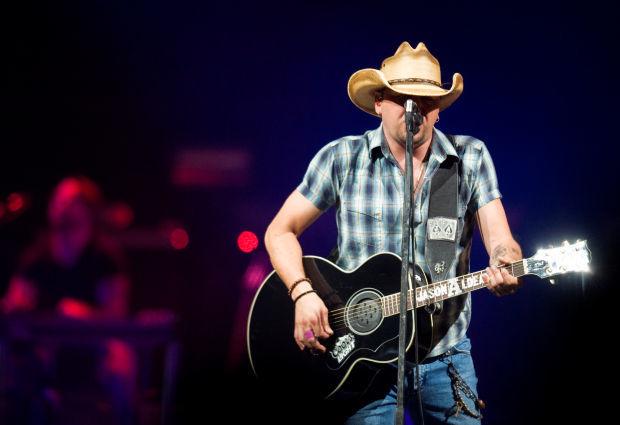 Korn - Feb. 18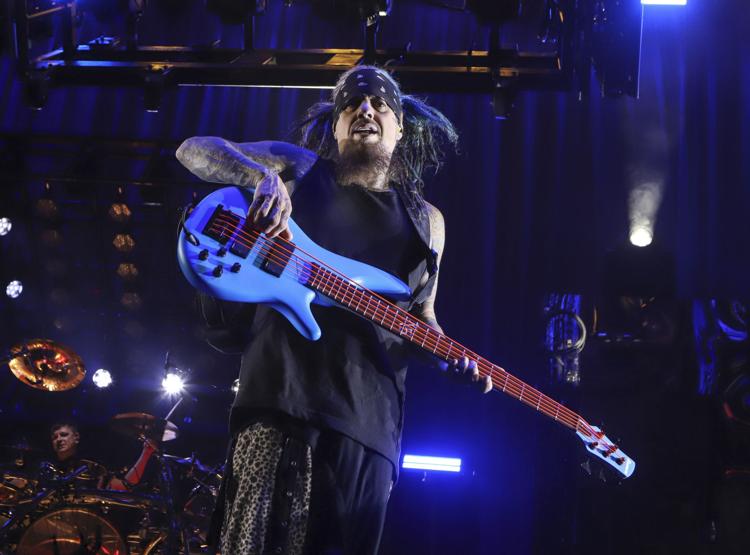 KISS - Feb. 25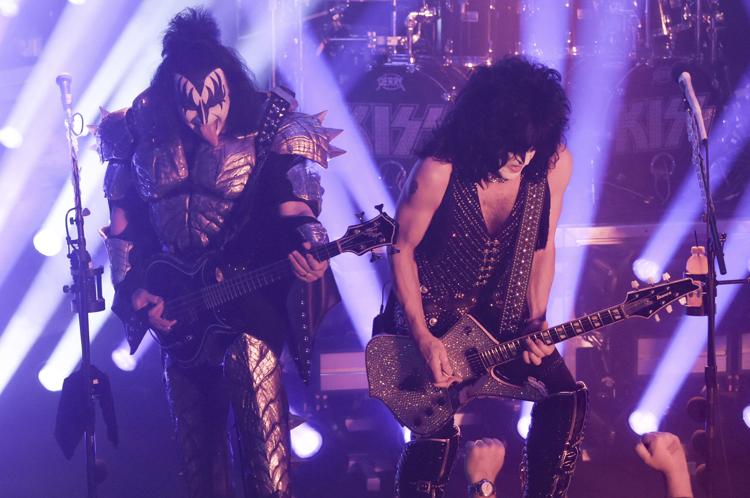 Tanya Tucker - Feb. 25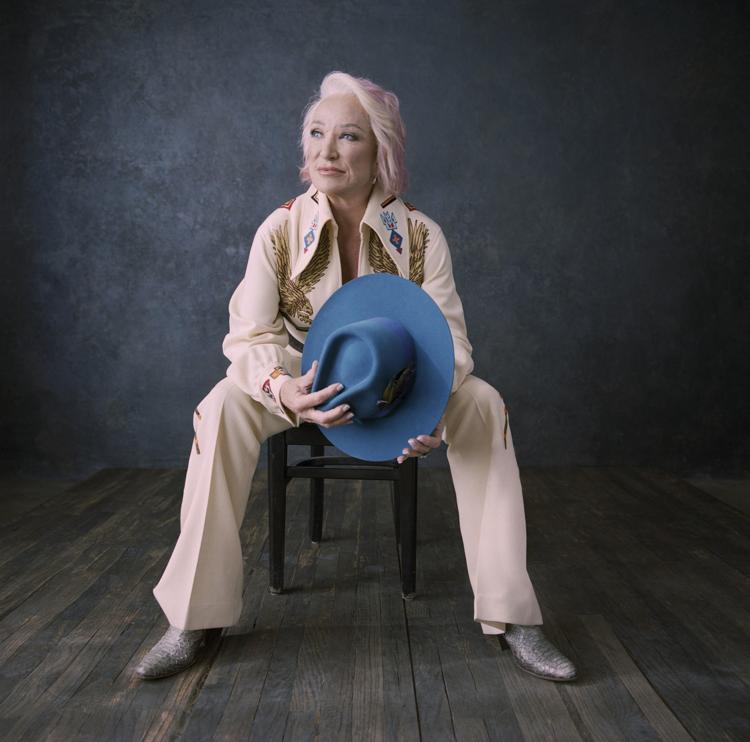 Zac Brown Band - Feb. 29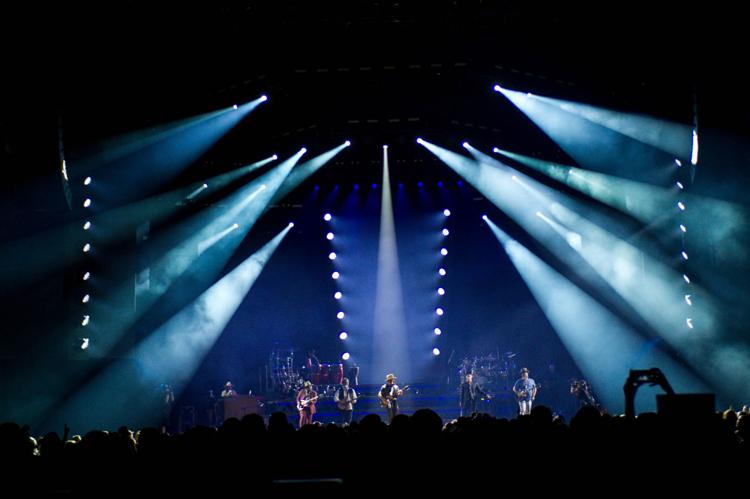 Blake Shelton - March 12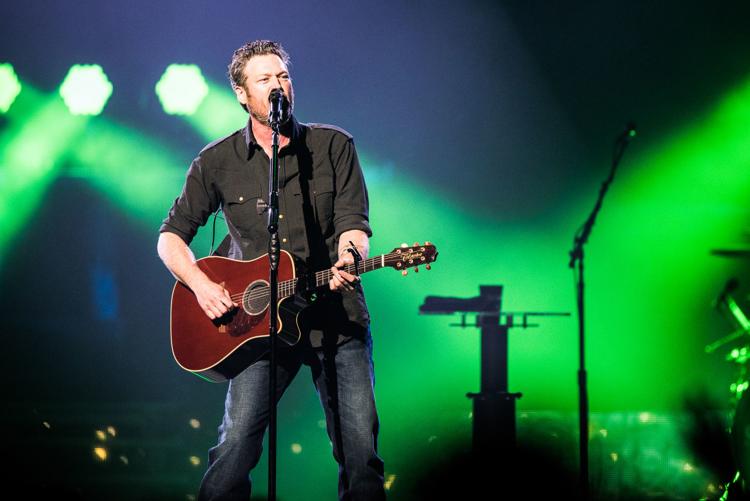 DaBaby - March 11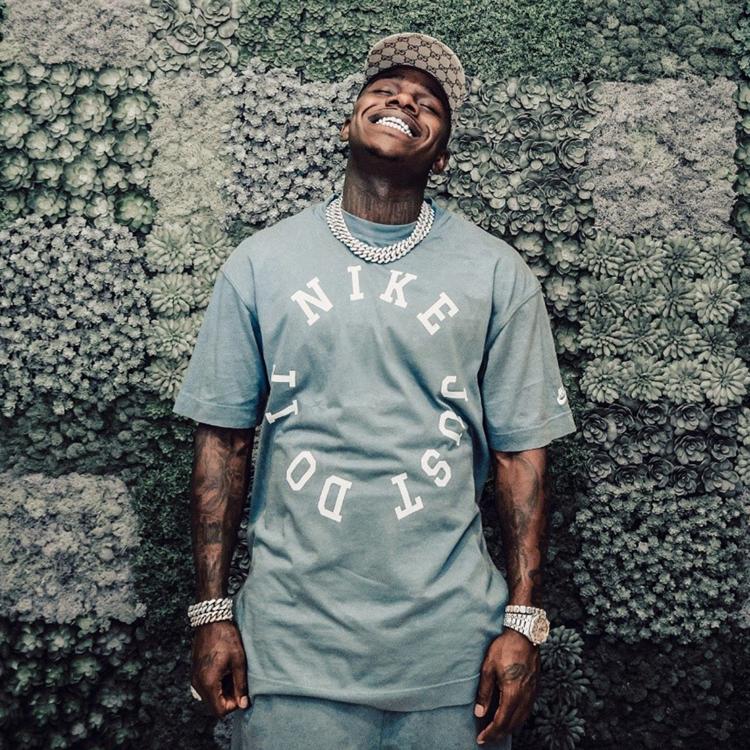 Lumineers - March 14
Billie Eilish - March 29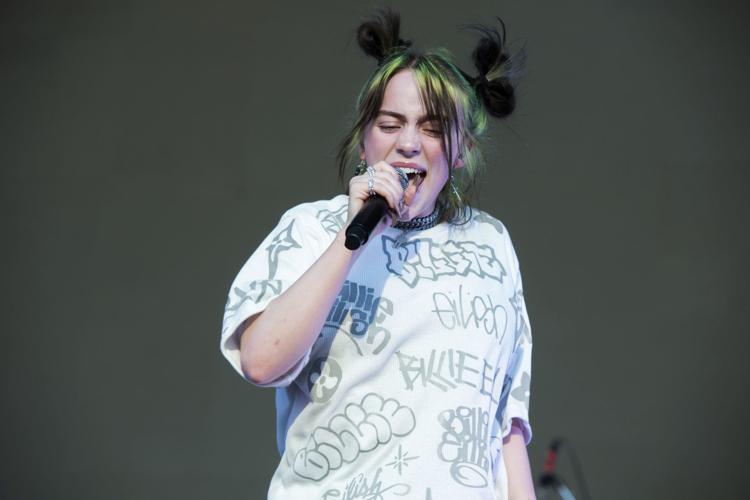 Alice Cooper and Lita Ford - April 7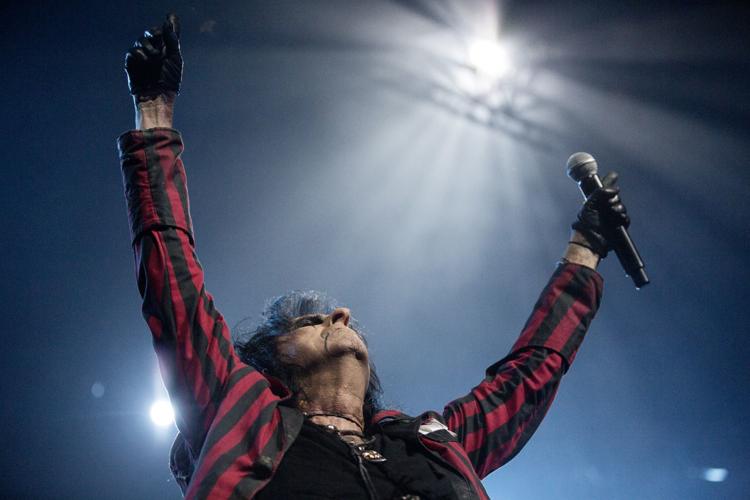 Dan + Shay - April 18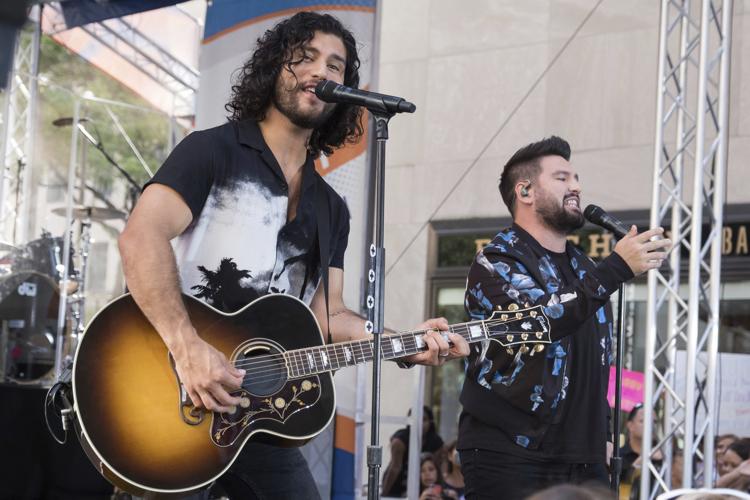 Cher - April 20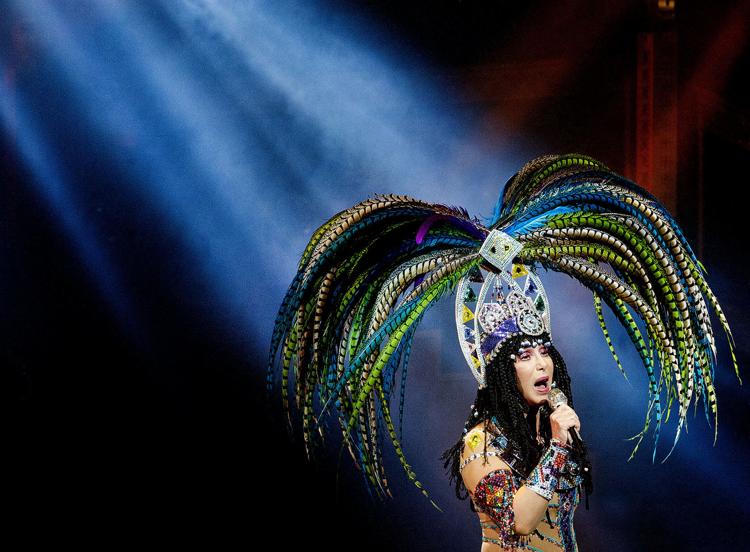 Brantley Gilbert - April 30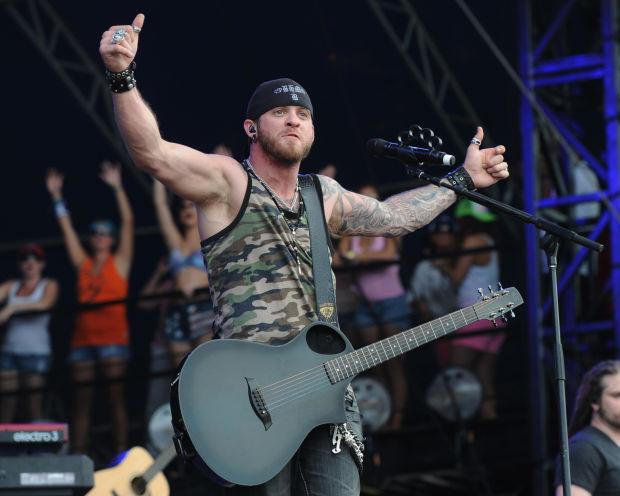 Elton John - June 9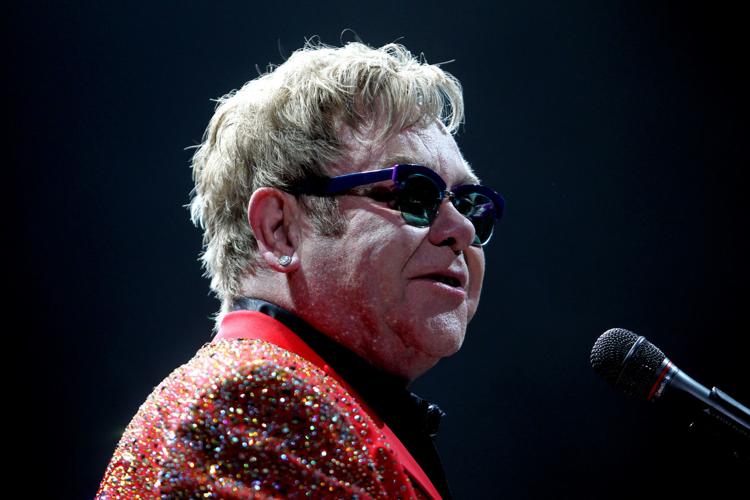 Maroon 5 - Aug. 6
Nickelback -- Aug. 9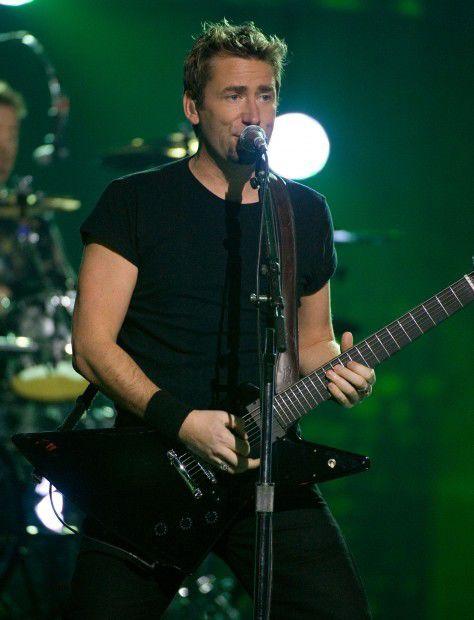 The Black Crowes - Aug. 28
Matchbox Twenty and The Wallflowers - Sept. 8