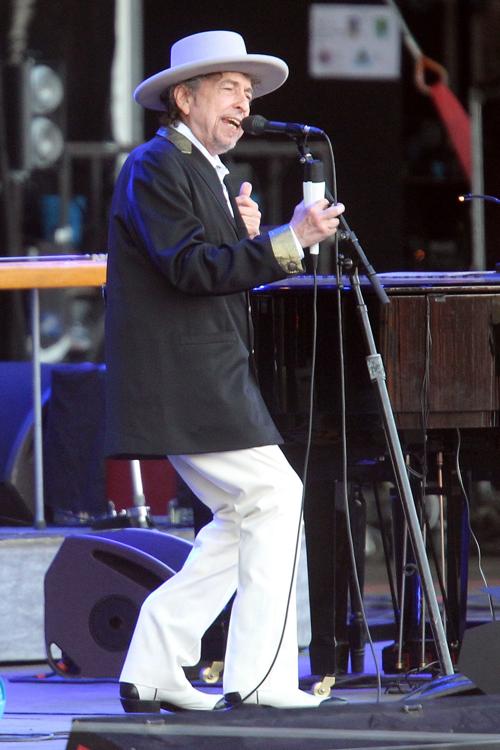 Three years ago, Bob Dylan played Pinewood Bowl, drawing about 3,000 people to the Pioneers Park amphitheater.
So what is Dylan doing playing the 15,000-capacity Pinnacle Bank Arena Saturday?
The fall leg of Dylan's "Never Ending Tour" (he hates that designation) is primarily playing colleges. He wanted to play Lincoln. And, given that Dylan's most recent local performances have drawn at least 3,000 and as many as 6,000, the arena is the city's only concert venue with the capacity for that audience.
The tour, which began at the University of California-Irvine and had a stop at Stanford University, will play 18 more colleges, including the University of Nebraska-Lincoln, before it ends in early December -- including a Big Ten run of Indiana, Ohio State, Michigan, Michigan State and Penn State.
On the rest of the tour, however, Dylan is playing theaters from Kansas City and St. Louis to a residency at New York City's Beacon Theatre.
The other 17 college venues are mostly on-campus performing arts centers and auditoriums with capacities between 2,000 and 4,000.
But a few of the venues, from the University of Illinois Chicago to Northern Kentucky University to Ithaca College can hold from 6,000 to 10,000 people. Pinnacle Bank Arena, with its concert capacity of 12,000 to 15,000, however, appears to be the largest building for the tour.
The 78-year-old Dylan's tour is aimed a yet another generation, now discovering him through Martin Scorsese's partly true, partly fiction film "Rolling Thunder Revue: A Bob Dylan Story" and a 14-CD boxed set of live recordings from the 1975 tour documented in the movie released earlier this year, a brief appearance in Ken Burns "Country Music" series and, in November, the release of recordings Dylan did with Johnny Cash in the 1960s.
You have free articles remaining.
To that end, UPC Nebraska, UNL's student involvement and event presentation organization, is involved in the promotion of the concert. Students with a valid ID will receive a $25 discount on tickets purchased.
What's new?
In 2016, Dylan was doing material from his three albums devoted to the Great American Songbook and songs associated with Frank Sinatra.
On the first three dates of the fall tour, Dylan has returned to his own material, performing career spanning sets from "Girl From the North Country" to more recent songs like "Early Roman Kings" with an emphasis on the mid 1960s, e.g. "Highway 61 Revisited" and the reappearance of songs like "Lenny Bruce" that he hasn't done in concert for years.
Dylan's band features two new members on this tour. Former Pearl Jam drummer Matt Chamberlain replaces George Recile, who had played with Dylan since 2002 and guitarist Bob Britt, who played on 1997 Dylan's "Time Out of Mind" sessions has joined the band.
There has been no opening act announced for Saturday's show and reviews of the initial tour shows do not mention an opener. So it is likely that Dylan and his band will be the night's only performers and will start at the 8 p.m. showtime.
Tickets
Tickets for the Saturday's concert are $58 and $73. Tickets are available at the arena ticket office, ticketmaster.com and by phone at (800) 745-3000. Students must purchase tickets at the ticket office to receive the $25 discount.
Upcoming shows in Lincoln and nearby
Post Malone - Feb. 4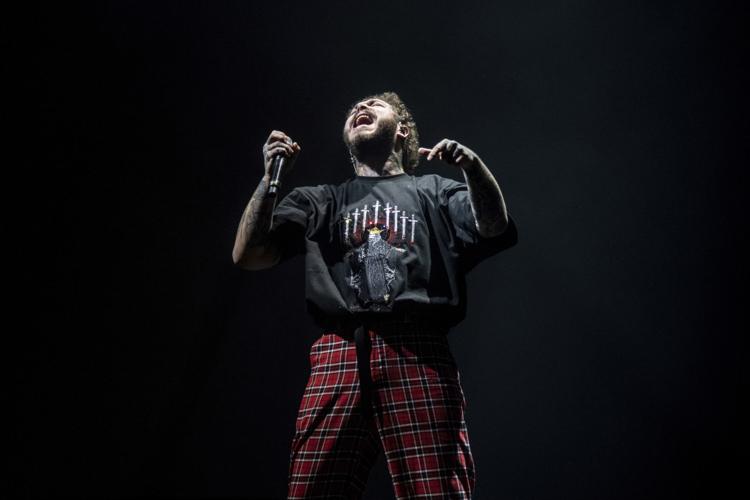 Jason Aldean - Feb. 7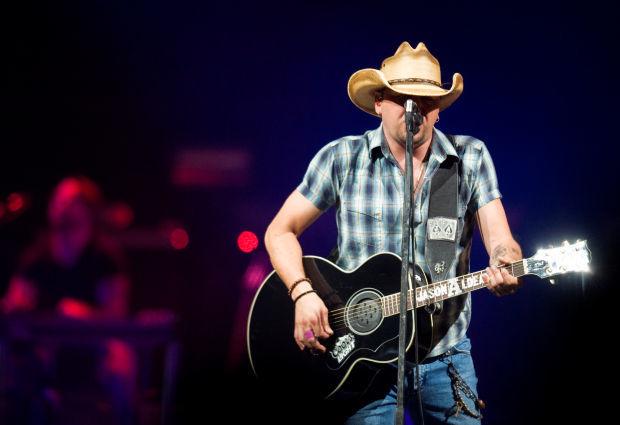 Korn - Feb. 18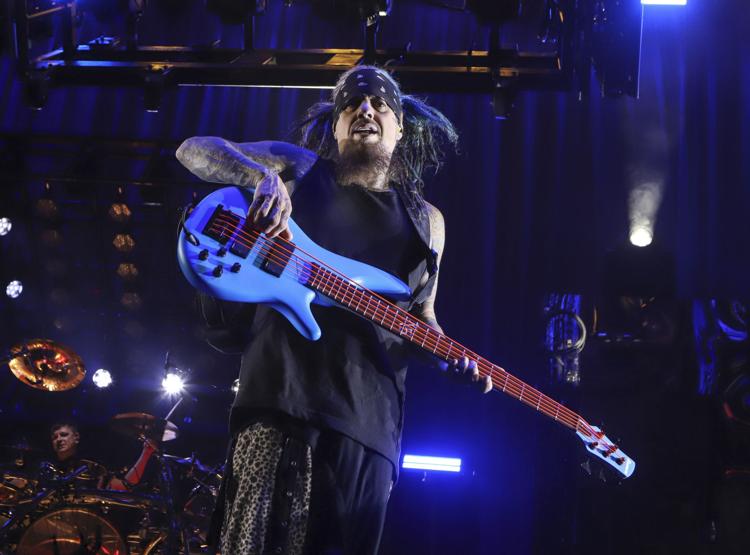 KISS - Feb. 25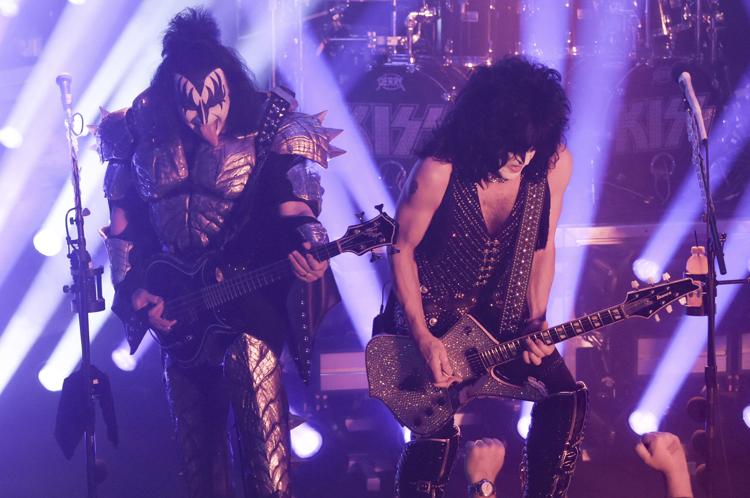 Tanya Tucker - Feb. 25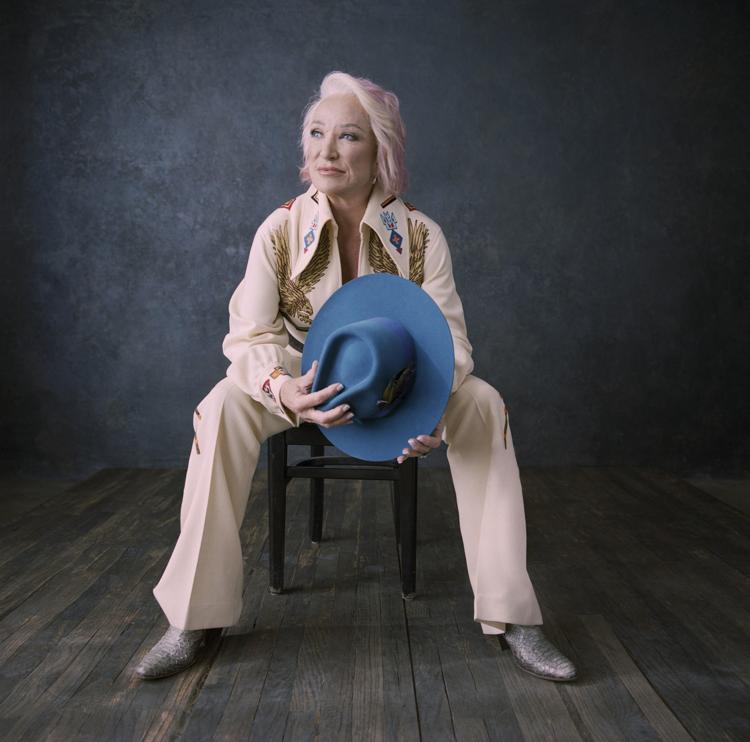 Zac Brown Band - Feb. 29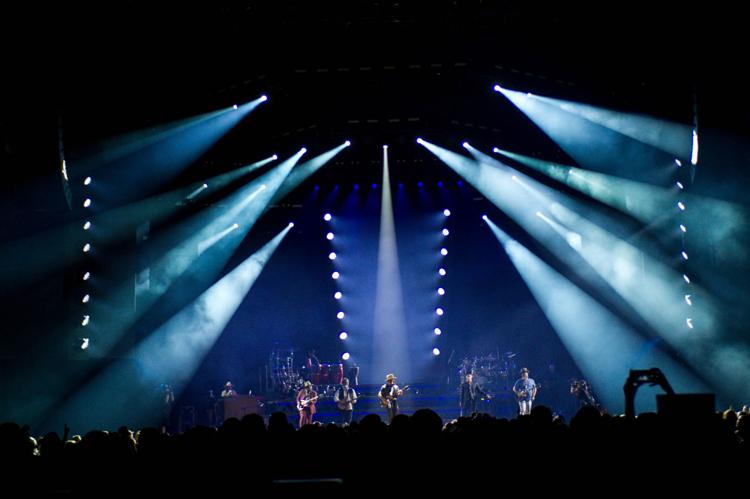 Blake Shelton - March 12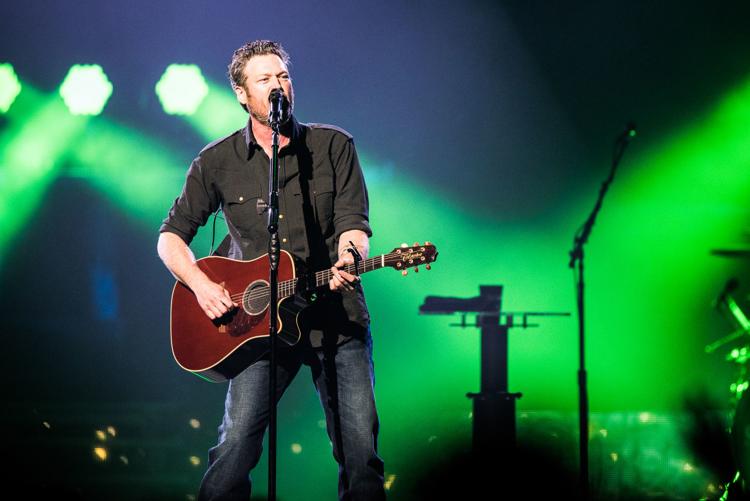 DaBaby - March 11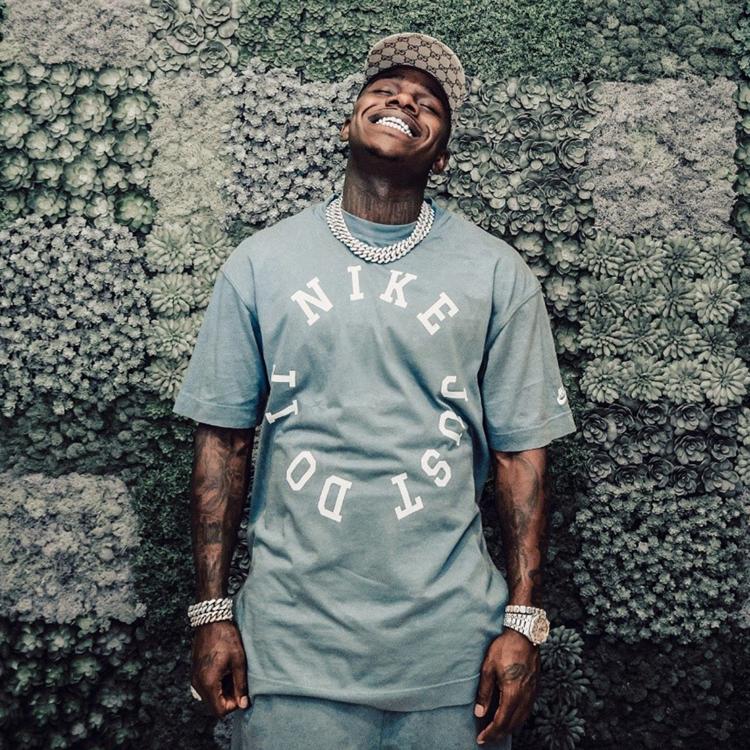 Lumineers - March 14
Billie Eilish - March 29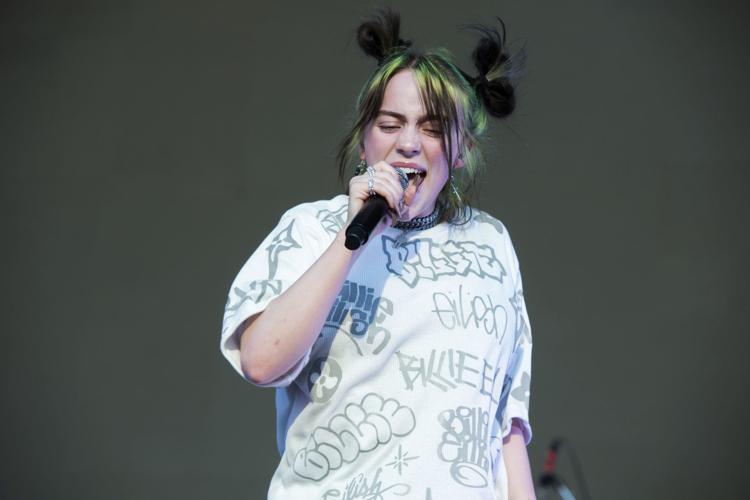 Alice Cooper and Lita Ford - April 7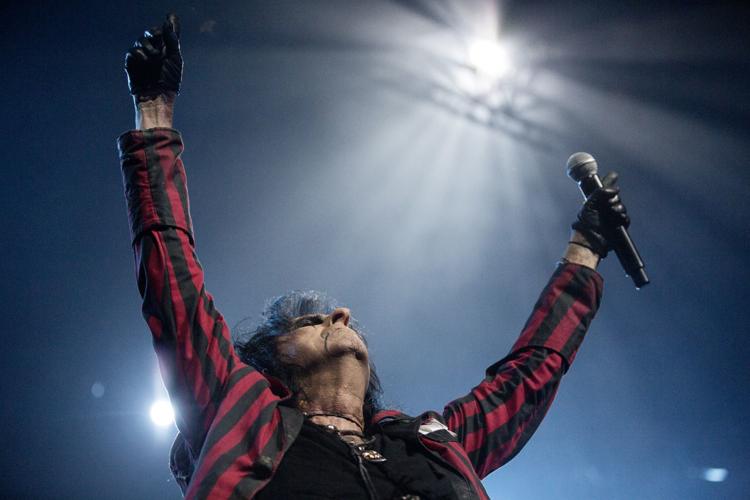 Dan + Shay - April 18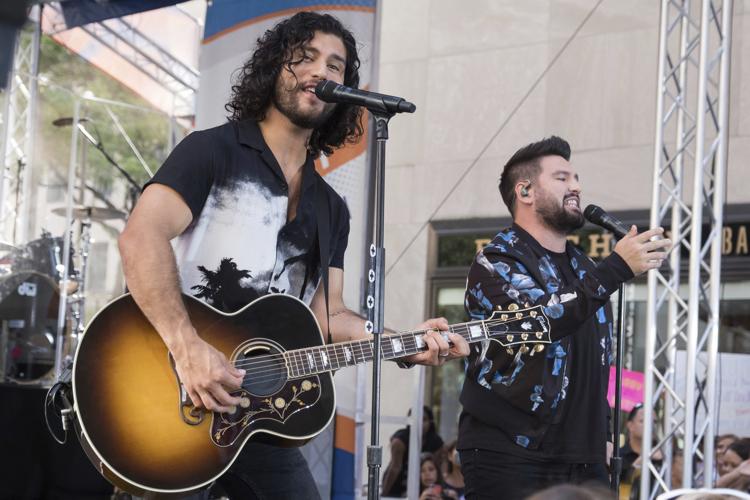 Cher - April 20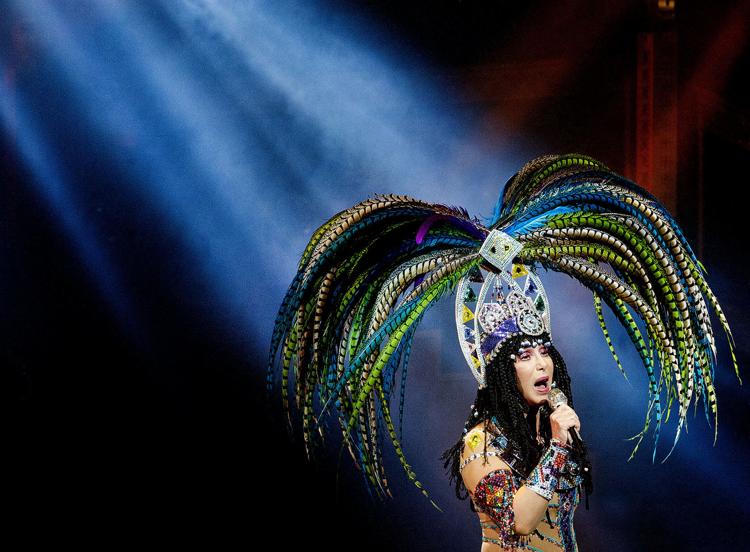 Brantley Gilbert - April 30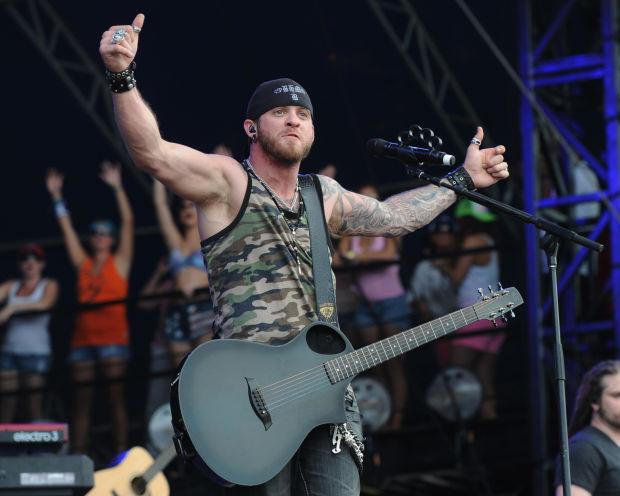 Elton John - June 9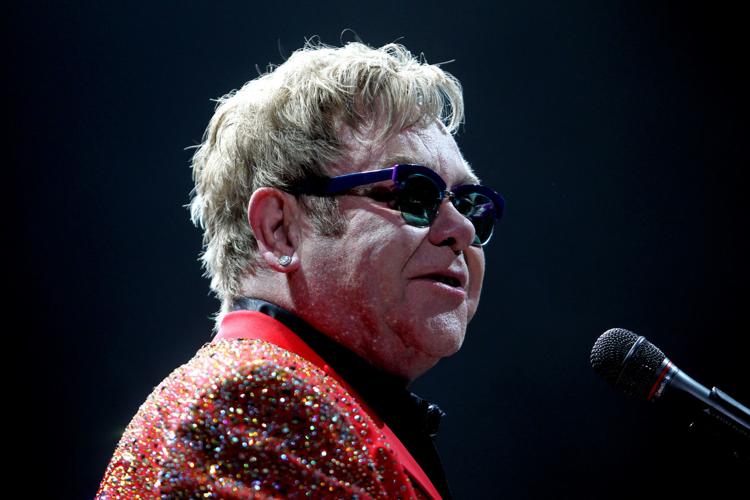 Maroon 5 - Aug. 6
The Black Crowes - Aug. 28
Matchbox Twenty and The Wallflowers - Sept. 8