Four years ago, Ben Folds thoroughly entertained a Pinewood Bowl crowd of 3,000 people, turning the Pioneers Park amphitheater into the world's largest piano bar.
Two years later, Folds was back in Lincoln for a Rococo Theatre show on his "Ben Folds and a Piano" tour.
On Friday night, he will return to Lincoln at yet another venue — the Lied Center for Performing Arts.
This time, the music won't just come from Folds' voice and piano. He's performing with the Lincoln Symphony Orchestra.
Folds is a Renaissance man. He's a composer, songwriter, producer, accomplished photographer and has just signed a deal to write his memoirs. He has been performing with symphonies for years, bringing songs from the Ben Folds Five and his solo career like "Effington," "The Luckiest," "Brick" and "Rockin' The Suburbs" to concert halls.
That would appear to be a classic "Pops Concert" setup of a symphony teaming with a pop artist to expand its appeal to a broader audience. But Friday's performance is billed as "Ben Folds in Concert" for a reason.
"Man, I cringe a little at the 'pops' label and don't like calling it that, because it just sounds bad to me," Folds told the Raleigh News & Observer earlier this year. "I work hard at it and it's with a proper orchestra, no rock band onstage. So yeah, it's my standard pops show, but I've worked hard all of my adulthood to steer toward a little higher ground than that."
Some of Folds' compositions have already gone to higher ground. His 21-minute "Concerto for Piano and Orchestra" came from the album "So There," which simultaneously topped the Billboard Classical and Classical Crossover charts when it was released in 2015. Expect a movement from the piece in Friday's concert, along with the title cut "So There."
Folds' symphonic performances aren't just pop star dalliances with orchestras for fun and profit. He's committed to the orchestral form to the level where, last year, he was appointed to a newly created post of artistic adviser to the Kennedy Center's National Symphony Orchestra.
"My work at the Kennedy Center is all about bringing in an artist and matching them with Shostakovich or Bartok or whoever," Folds told the Raleigh paper. "Get them to do it in a way that's believable, tell a story with the orchestra."
Folds is likely to be doing just that Friday, as odds are he''ll do a version of his ever-changing, improvised-on-the-spot concert favorite "Rock This Bitch" with the orchestra.
At Pinewood Bowl, Folds told the story of a stroll through downtown Lincoln, up K, L and M streets to "Maggie's Vegan Restaurant," and talked about "the dude on top of the building" spreading his seeds — that, of course, would be the Sower on top of the Capitol.
Who knows what he'll come up with Friday.
Upcoming shows in Lincoln and nearby
Travis Scott -- Dec. 10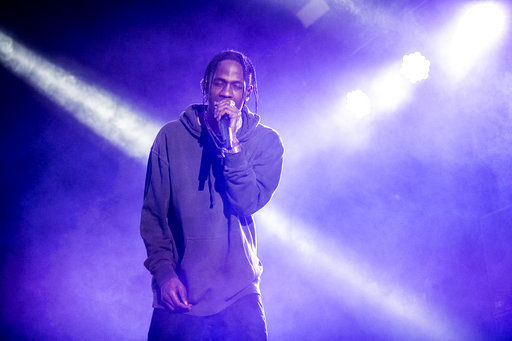 Harry Connick Jr. -- Dec. 18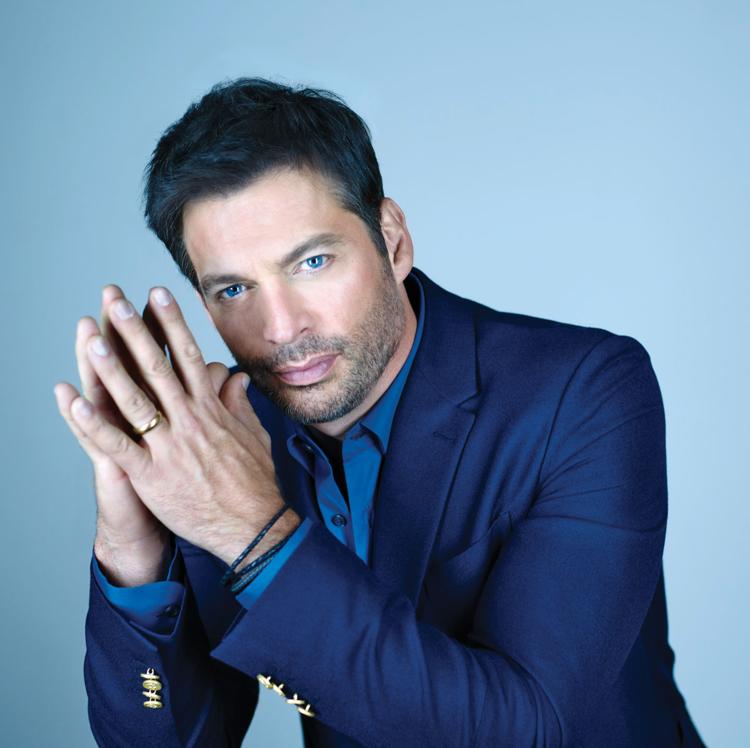 Mannheim Steamroller -- Dec. 20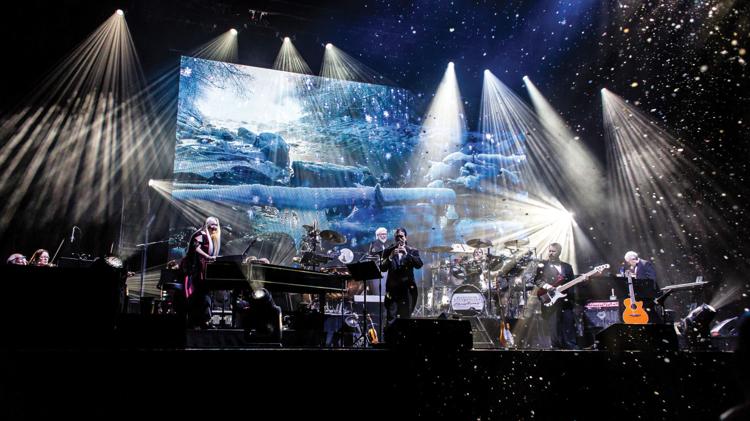 Eric Church -- Jan. 18-19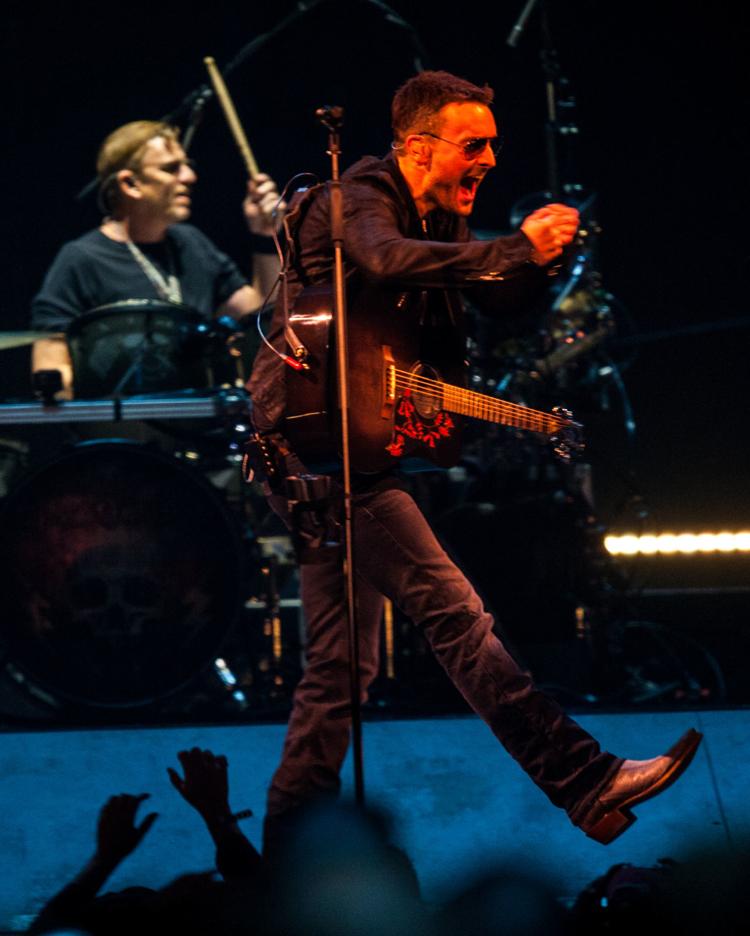 Disturbed - Jan. 22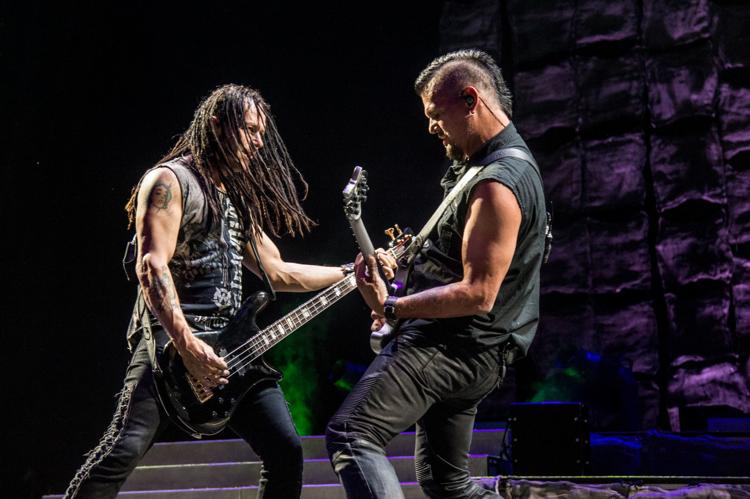 Elton John -- Feb. 12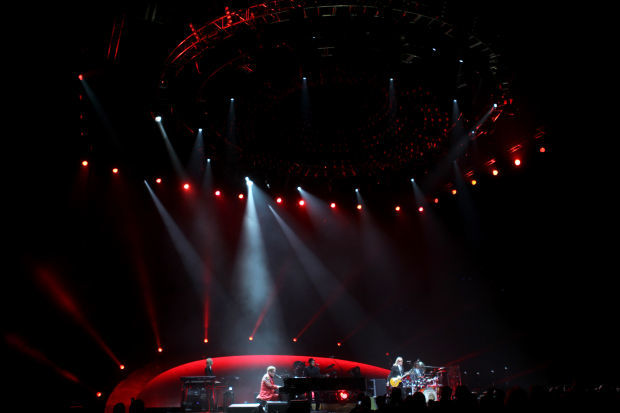 James Taylor and Bonnie Raitt - Feb. 20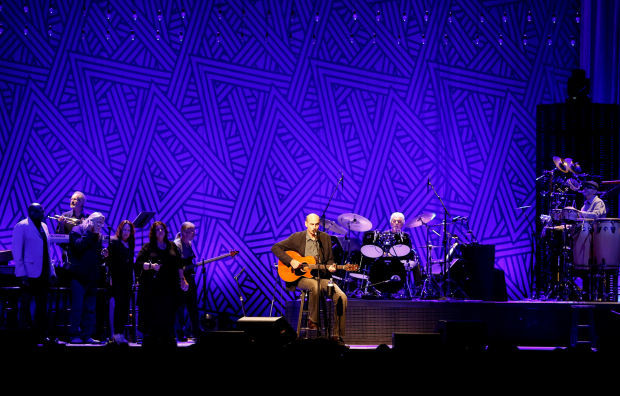 Tim Allen -- Feb. 23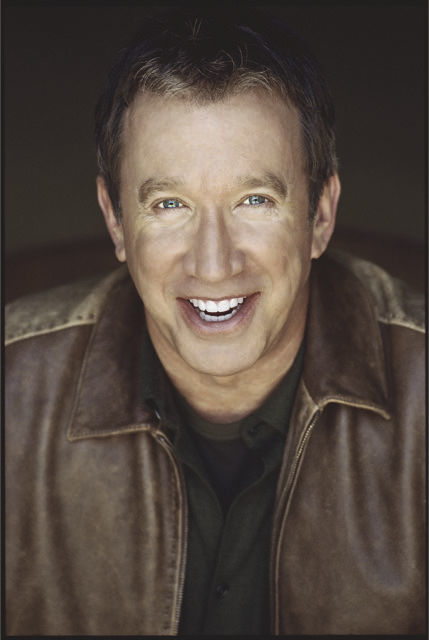 Shinedown -- March 15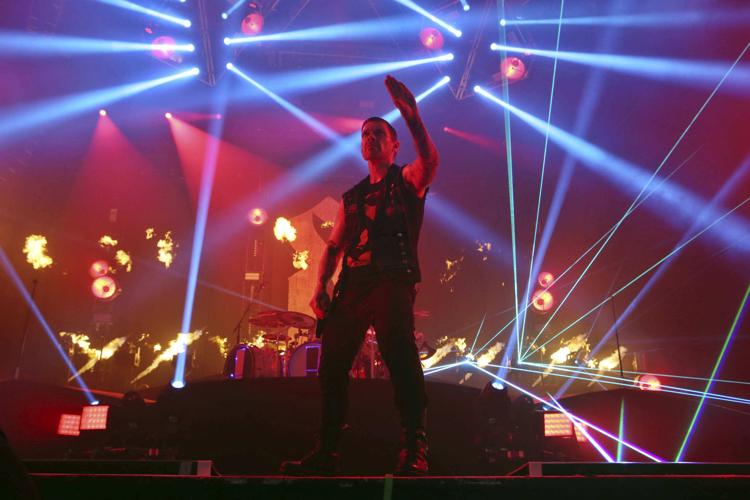 Michael Buble - March 23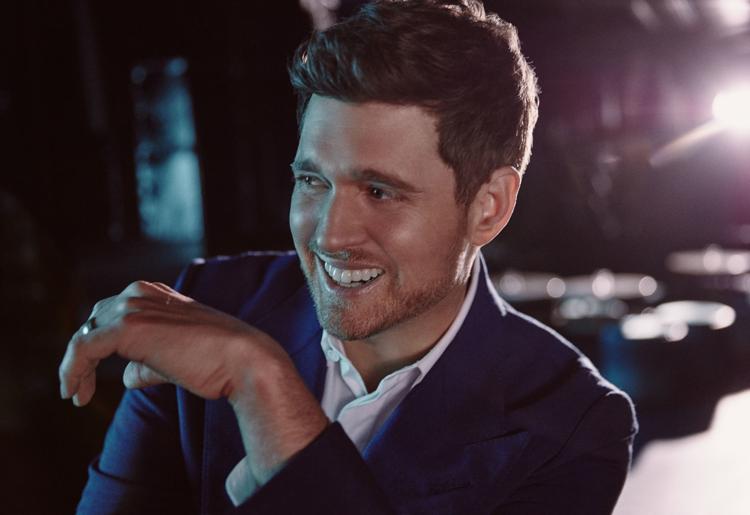 Monster Jam -- March 29 and 30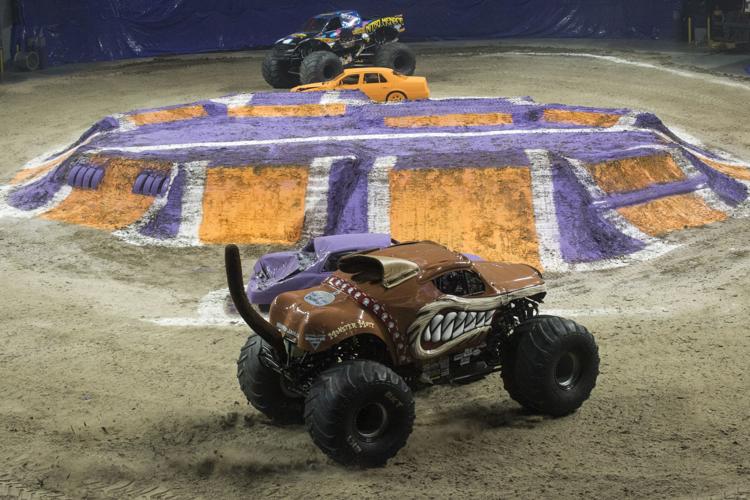 Ariana Grande - April 18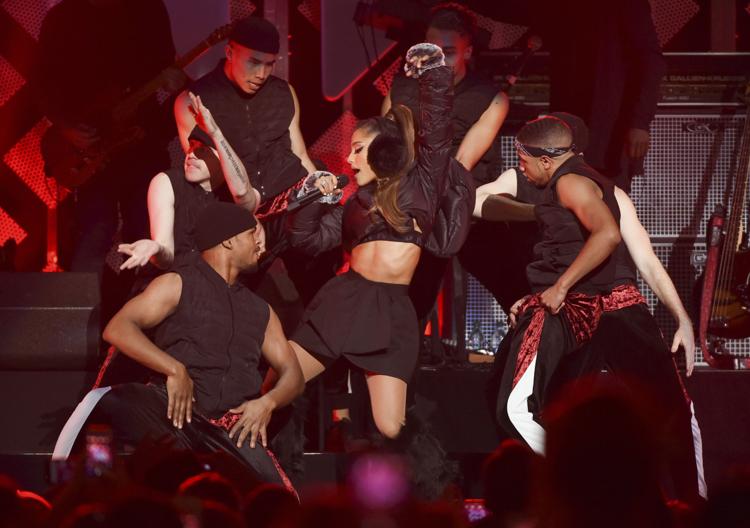 Pink -- May 7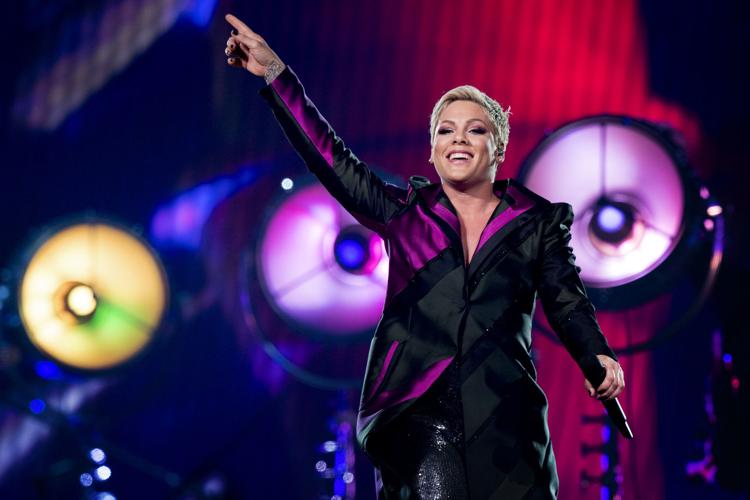 The Avett Brothers - May 17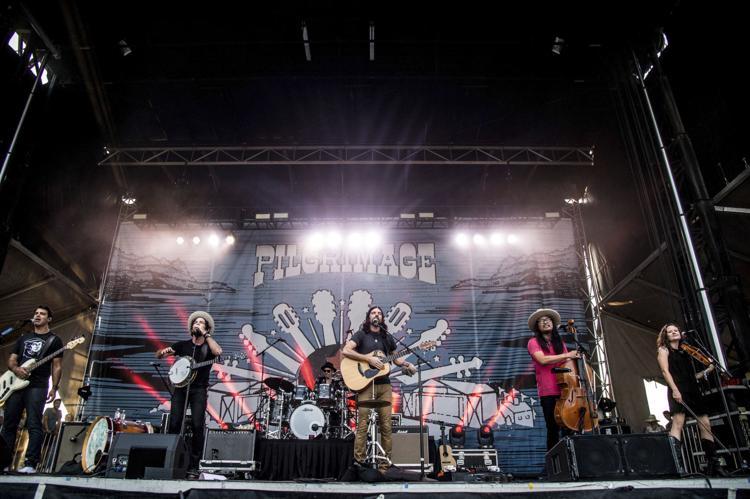 Kenny Chesney - May 18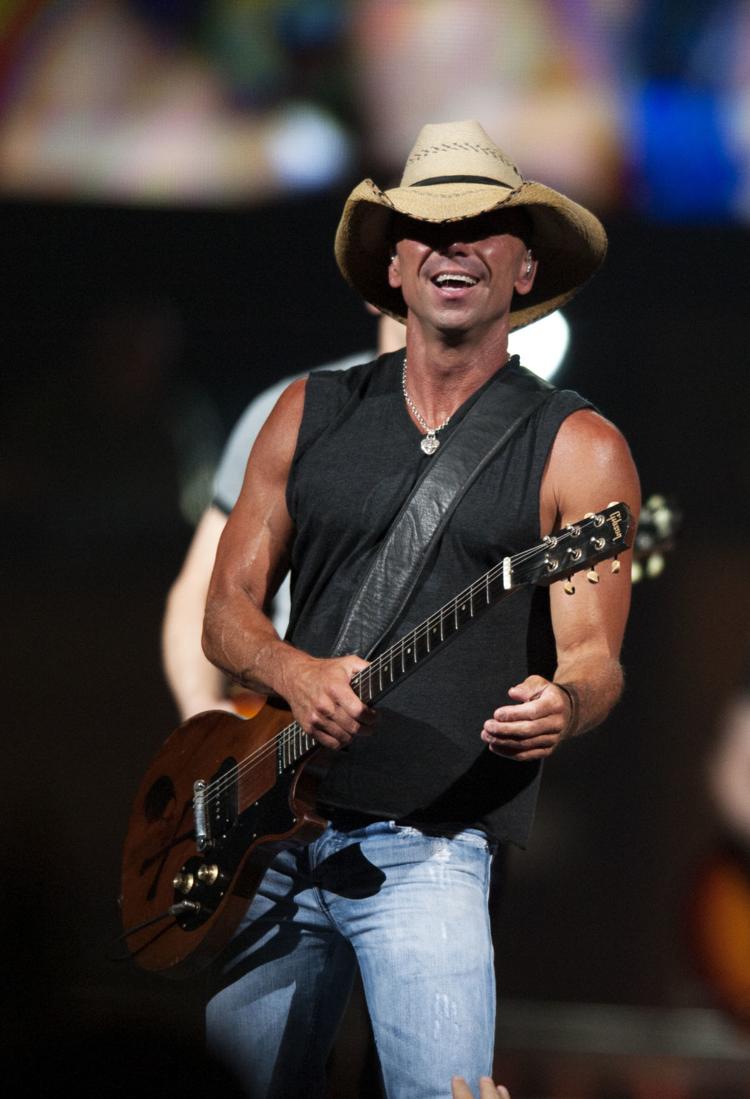 Cher — May 14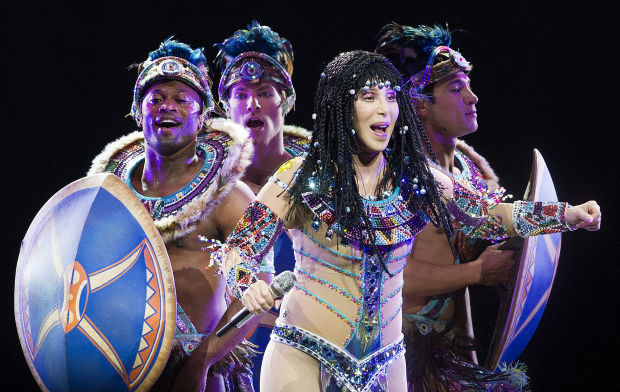 NKOTB -- June 8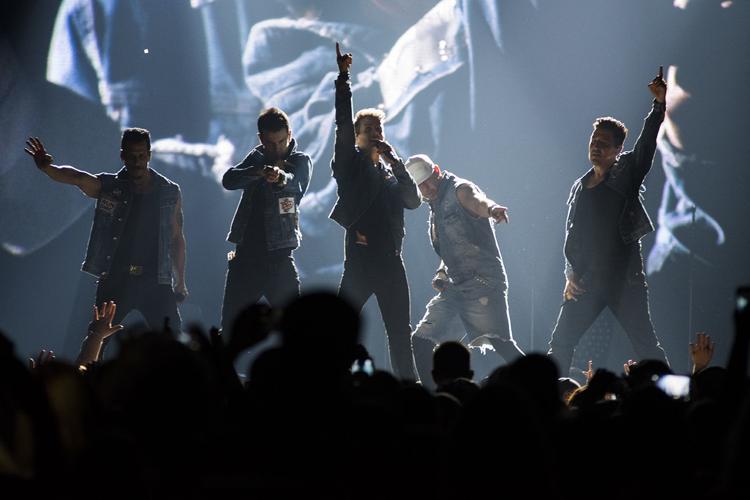 Kidz Bop - June 16
Backstreet Boys - Sept. 8