Wednesday night, more than 30 years into his career, Beck will at last make his Lincoln debut.
The inventive Grammy-winning singer-songwriter-producer will be at Pinewood Bowl for the final show of 2018 at the Pioneers Park amphitheater.
Here's what you need to know about Beck and his show:
His history
Beck, who was born Bek David Campbell in 1970 and later took his mother's last name becoming Beck Hansen, broke through with his 1993 hit "Loser."
Tagged as alternative or indie artist, his ever-changing and unconventional music incorporates folk, soul, alternative rock, hip-hop, funk, country and psychedelia, defying any genre tag.
He's won five Grammy Awards, including the 2015 Best Album Grammy, the top prize, for "Morning Phase." Two of his albums, 1996's "Odelay" and 2002's "Sea Change" are listed among Rolling Stone's Top 500 albums of all time.
After a more somber period, typified by "Morning Phase," Beck has returned to livelier, more diverse music on his 13th album, "Colors," the 2017 release that gives the tour its name.
Beck's last regional performance was at Stir Concert Cove in Council Bluffs in September 2017, a one-off date before he opened for U2 in Kansas City. He had not performed in the region for more than 20 years before that show.
The show
Beck has kicked off most of "Colors" concerts with the anthem "Devil's Haircut" and capped them with the off-beat hip-hop of "Where It's At." In between, expect a mix of old favorites with a few of the lively dance tunes from "Colors."
Beck's shows have been drawing rave reviews, like this one from SF Weekly: "Energetic and crowd-pleasing .... Beck's capacity for invention and infectious music has not diminished. (He) demonstrated not only how seamlessly he has merged various styles into a unique aesthetic, but how deeply that aesthetic has suffused a generation of pop music."
The concert is set to begin at 7:30 p.m. with Beck taking the stage around 9 p.m.
The opener
The Voidz are a twitchy, electronic-inflected band founded and fronted by Julian Casablancas, the singer of 2000s garage-rock band The Strokes. Casablancas formed The Voidz after a half-dozen years of solo work. The band has released a pair of albums, including this year's wildly experimental "Virtues."
Tickets
They cost $89, $59 or $35. Tickets are available at the Pinnacle Bank Arena ticket office, ticketmaster.com and by phone at 800-745-3000.
Upcoming concerts
Eric Church -- Jan. 18-19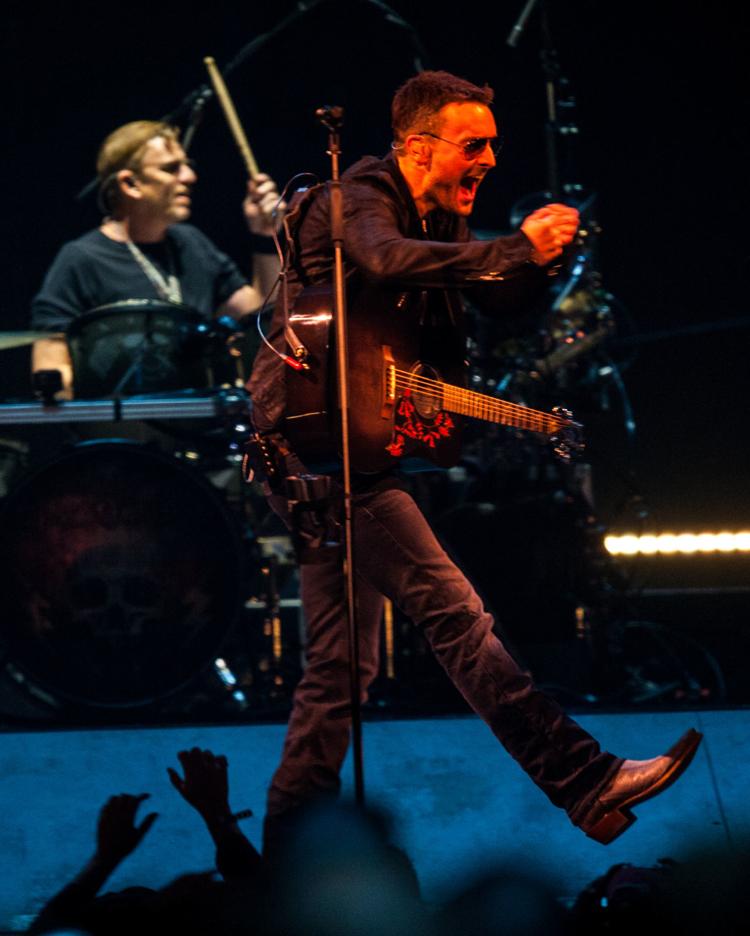 Disturbed - Jan. 22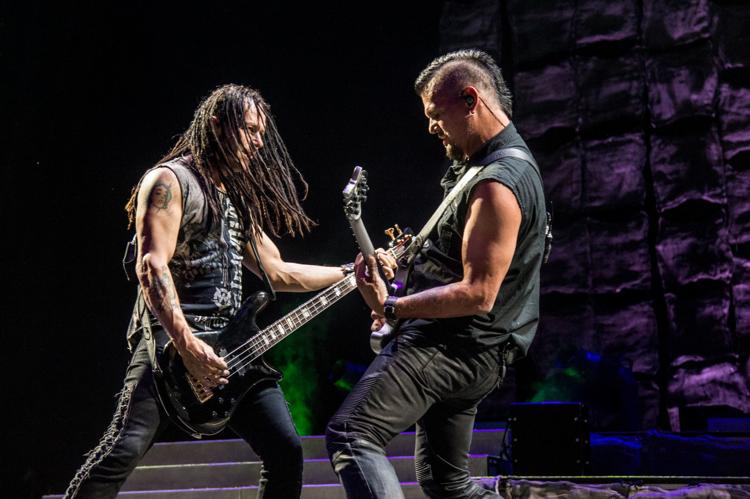 Elton John -- Feb. 12
James Taylor and Bonnie Raitt - Feb. 20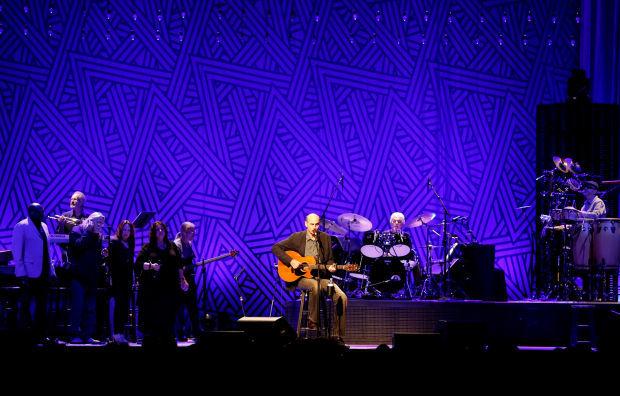 Tim Allen -- Feb. 23
Shinedown -- March 15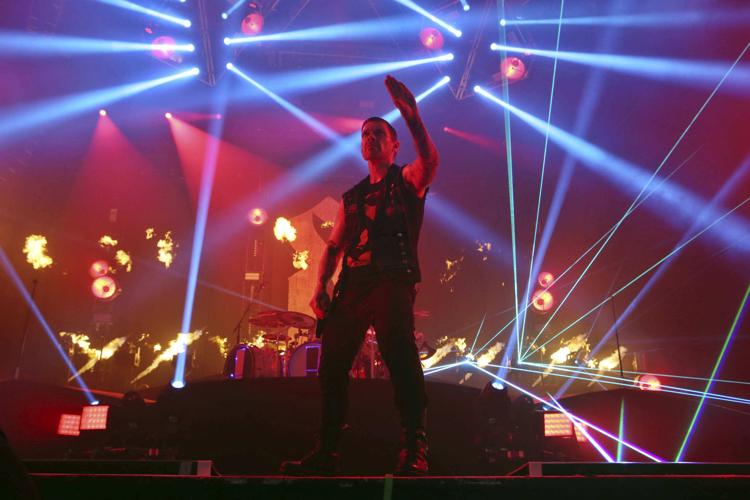 Michael Buble - March 23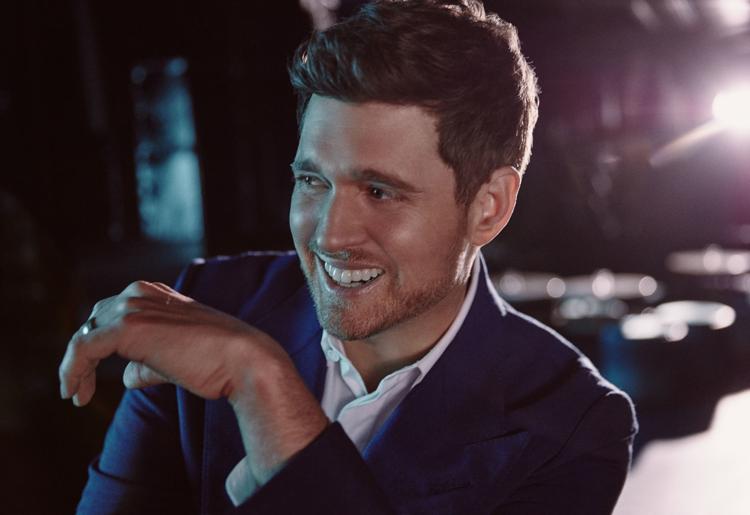 Monster Jam -- March 29 and 30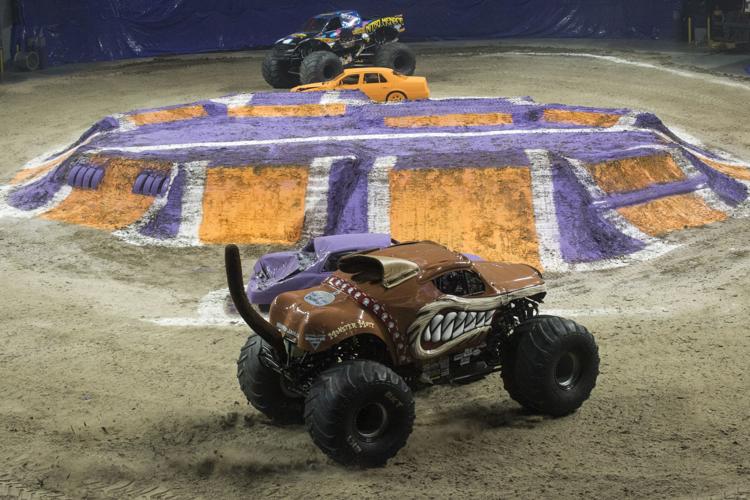 Ariana Grande - April 18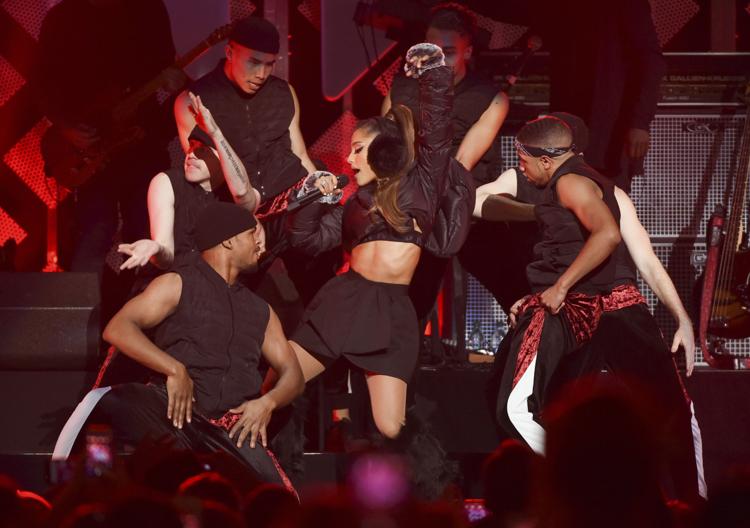 Pink -- May 7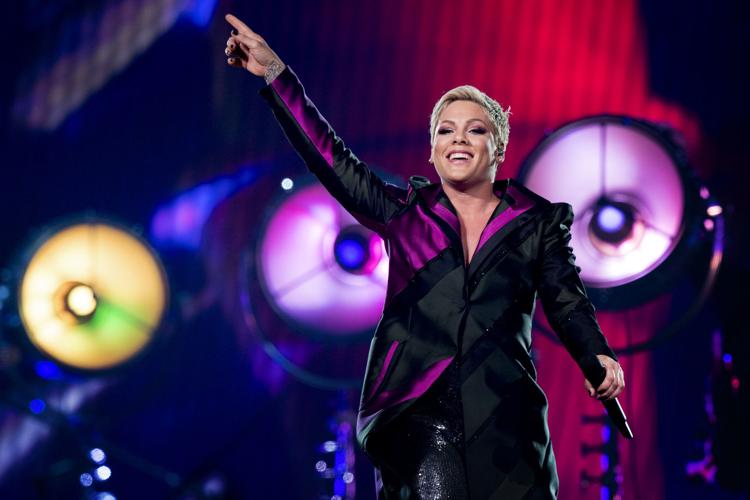 The Avett Brothers - May 17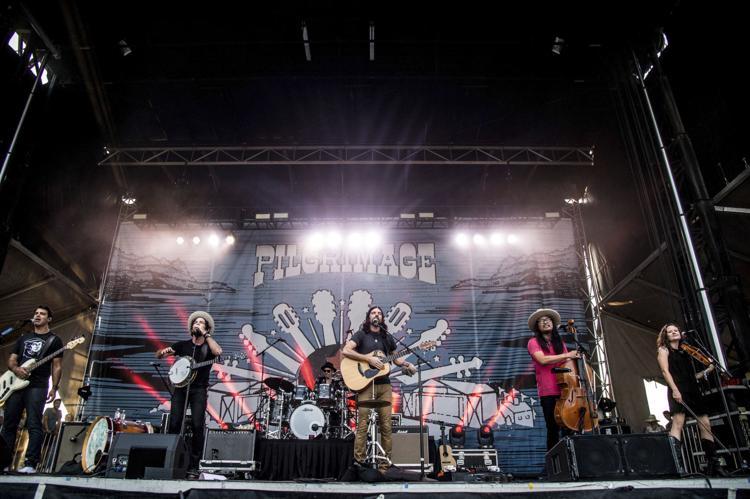 Kenny Chesney - May 18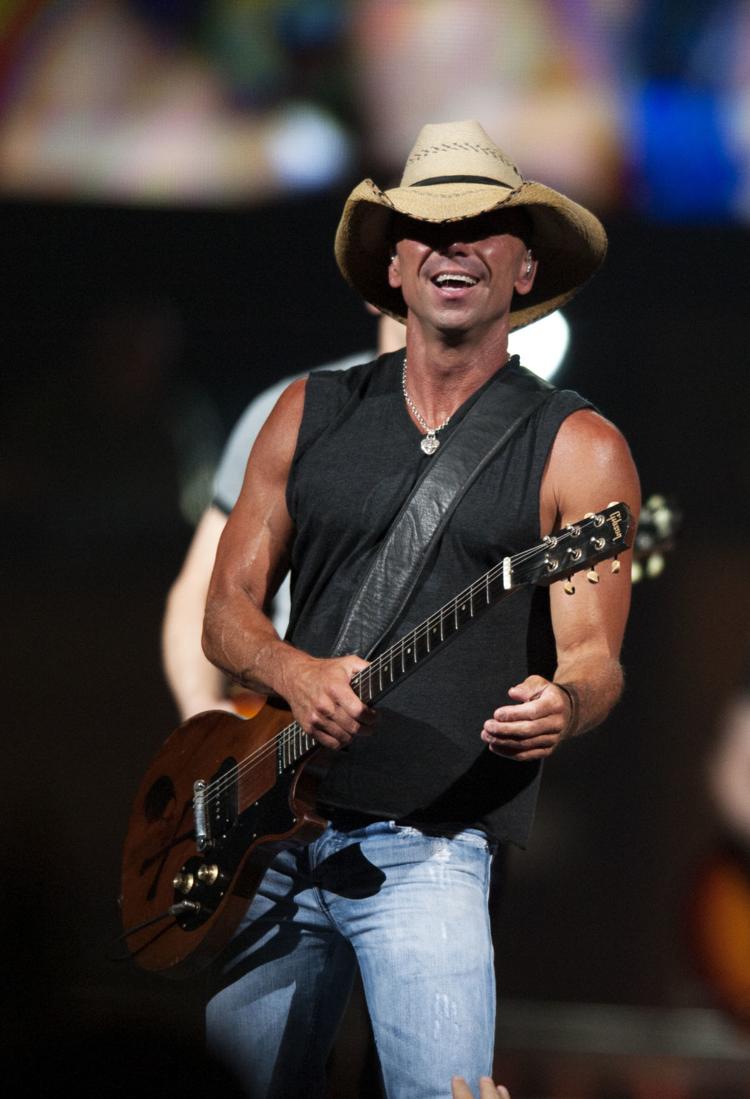 Cher — May 14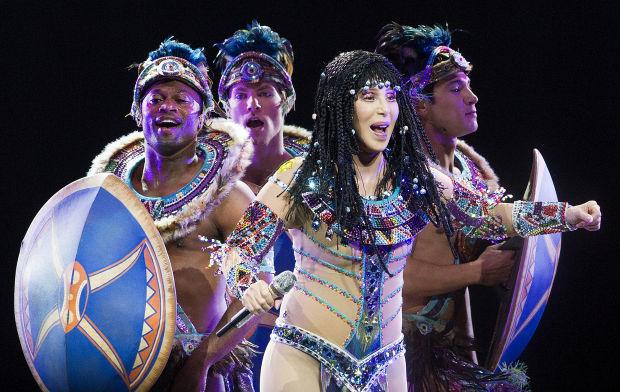 NKOTB -- June 8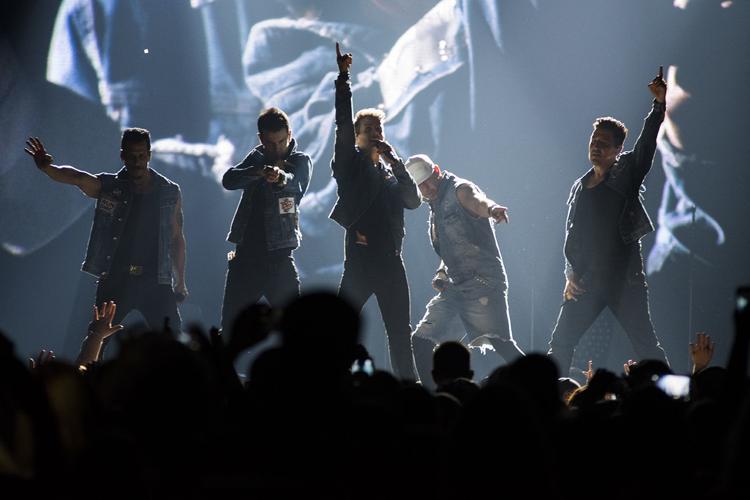 Kidz Bop - June 16
Backstreet Boys - Sept. 8