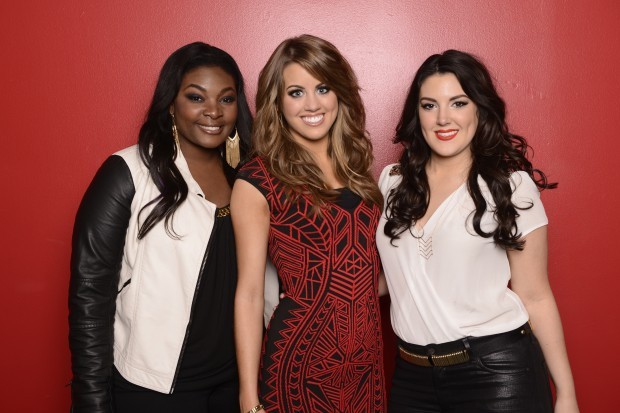 As Season 12 of "American Idol" draws to a close, the show has announced it will search for its last batch of contestants for Season 13 in Omaha.
The Omaha auditions will be Aug. 11 at the CenturyLink Center, giving Nebraskans a crack at the first Randy Jackson-less 'Idol' show. Jackson announced Friday he won't be returning to the show.
It also might mean that everybody who failed to make the cut in the first five Idol auditions, held in San Francisco, Detroit, Atlanta, Boston and Austin, Texas, will be coming to Omaha to make a final run at their dream/ruin-your-karaoke night.
Details of the audition process were scant as of Friday morning. Potential contestants also can audition online beginning May 16, according to the show's website.