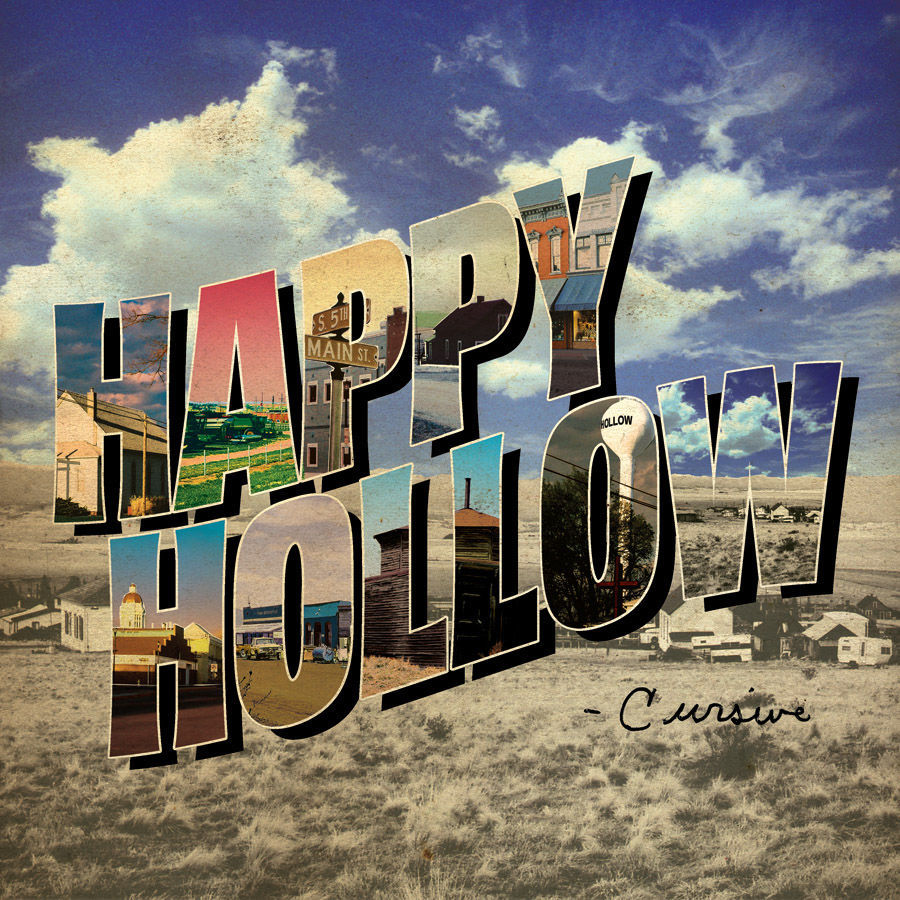 The idea for Beer Nebraska, a music-beer festival that also serves as a fundraiser for Hear Nebraska, blossomed from an idea based around the most obvious pun one could conjure, Zipline Brewing Co.'s Craig Reier said.
But Reier, director of marketing and events for Zipline and lead singer of Yesh, among other bands, said there's clearly more of a kinship between local music and local brewery scenes than an easy rhyme.
Both the Nebraska music and Nebraska craft beer communities are supportive of one another. There are long-timers and up-and-comers in each. Some have made national and regional names for themselves. Others are just getting started.
They pair together pretty well, he said.
On Sept. 24, five Nebraska breweries and five Nebraska bands will be showcased at Zipline, 2100 Magnum Circle, No. 1, at Beer Nebraska.
Omaha's Cursive headlines the show. (The band's original drummer, Clint Schnase, is joining the lineup for this one.)
Cursive is joined on the bill by four Nebraska acts, including one that's reuniting to play a set for the first time since the summer of 2009. Columbia vs Challenger, which last played spacey pop at the Box Awesome, reforms at the brewery.
"What I really like about the lineup is, it rules," Reier said. "I think we put together a pretty good rock show."
Each band on the bill is, to a degree, paired with one of the breweries offering beer at the festival. Some of those degrees -- cough, Reier, cough -- got a little obsessive about it.
An unabashed fan of the headliner, and the concept album that Zipline's Beer Nebraska brew draws its name from, 2006's "Happy Hollow," Reier can go on about what he appreciates about the rock record. Here's the short pour -- "It hits you in the face, but I love that there's also soft moments."
He and the Zipline crew that worked on Hoppy Hollow wanted the beer to reflect that. A session IPA, he said, has a knockout aroma, but doesn't overwhelm like, say, a double IPA.
"I'm a nerd," Reier said. "I got detail."
"When the whole idea was brought up -- (the band) had started playing around with beer names, and the best one we came up with was From the Hops, and we were pretty excited about that," said Cursive's Tim Kasher. (That would be a play on "From the Hips," the band's song off of "Mama, I'm Swollen" that Cursive played on Letterman.) "But if I recall, I think one of the folks over at Zipline came up with Hoppy Hollow, and it just made more sense."
There was some early back-and-forth about what types of beer the band members preferred. 
"Through this conversation, they suggested a session IPA that they had been developing," he said. "And I was like, that's great. If you already have a jump on an idea, that's great. I was pretty amenable to whatever, but if it had been, like, a hefeweizen ..."
There are no hefeweizens among the five beers the breweries -- Empyrian, Kinkaider, Upstream, Blue Blood and Zipline -- are showcasing.
"They're the wizards as far as crafting beers, so I'm sure they put a lot more thought into that," Kasher said. "That's kind of beyond us, but I think it's cool. It's an art form, you know?"