Steven C. Rich planned on becoming a classical singer when he stepped onto the campus at Nebraska Wesleyan about 20 years ago.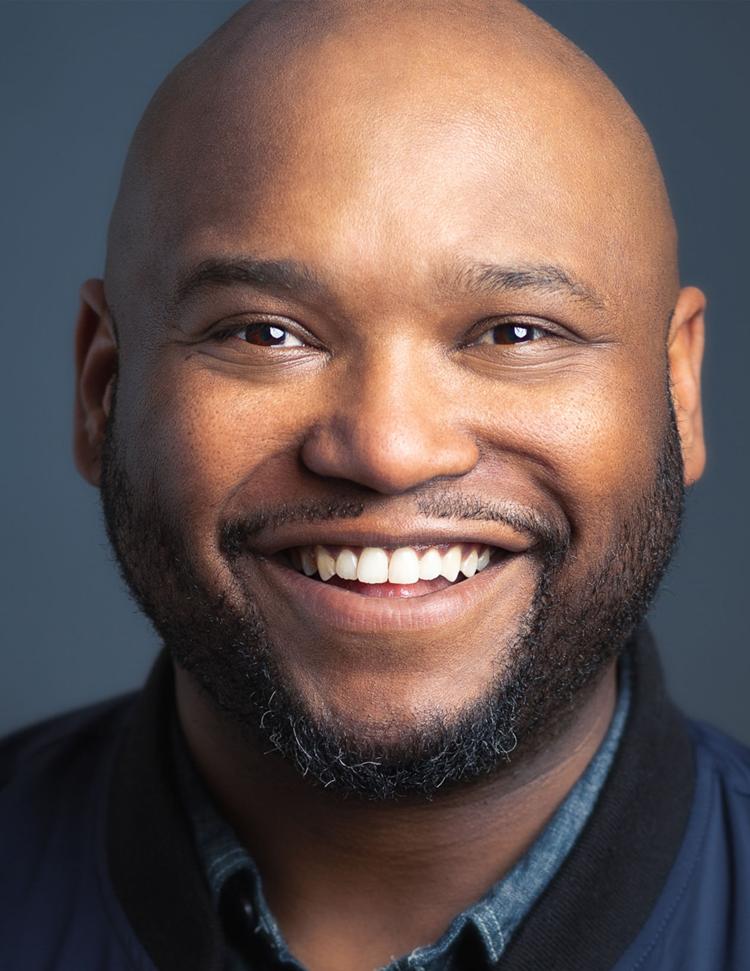 And then he met Bob and Cris Rook, who were on the verge of launching TADA Theatre, and his focus quickly changed to musical theater.
He was with TADA from the start and performed many times with the production company while at Wesleyan.
And over the course of the next decade or so, the Lincoln native graduated and moved to New York, where he landed roles in several traveling Broadway musical tours.
But when there were breaks in his schedule, he always found his way back to Lincoln to sneak in a performance with TADA.
"TADA has always been special to me," he said. "I think the best part of TADA is how it reaches out to the community. It's a big part of the community and does some good in the world."
This weekend, as TADA celebrates its 20th anniversary with a long-awaited production, it seems only natural that Rich would be the headliner.
"This is the Moment" — named for the iconic song in "Jekyll and Hyde, the Musical," the first show TADA performed in 2000 — is a musical celebration of the theater's first 20 years.
There will be evening shows Friday and Saturday at 7:30 p.m. and a 2 p.m. matinee Sunday.
"It's been a long time since I've had the chance to perform in Lincoln," said Rich, who recently moved with his family to Denver. "I'm really looking forward to this."
Rich will be joined for a couple of duets by Cris Rook, whom he played opposite of in "Jekyll and Hyde, the Musical." 
The show also will feature an array of performers who have graced the TADA stage over the years. The cast of characters is one of the things Bob Rook, TADA's managing artistic director, is most proud of.
"The wide array of opportunities over the years from working with Broadway creators on their regional premieres to showcasing the wonderful talent in Nebraska is what makes TADA special," he said. "This production will celebrate an important milestone."
Michael Tully also will make a special appearance and join Rich for two duets. Tully, the director of music ministries at Trinity United Methodist Church in Lincoln, most recently played the role of Jim in "Pump Boys & Dinettes."
This weekend's shows also will be livestreamed, thanks to a new system installed last week that utilizes five high-definition cameras and was tested on Erica Rhodes' comedy shows over the weekend.
"This will give a lot of people who don't want to come the opportunity to see the show," Bob Rook said. "I think a lot of people will take advantage of it."
Stay up-to-date on what's happening
Receive the latest in local entertainment news in your inbox weekly!