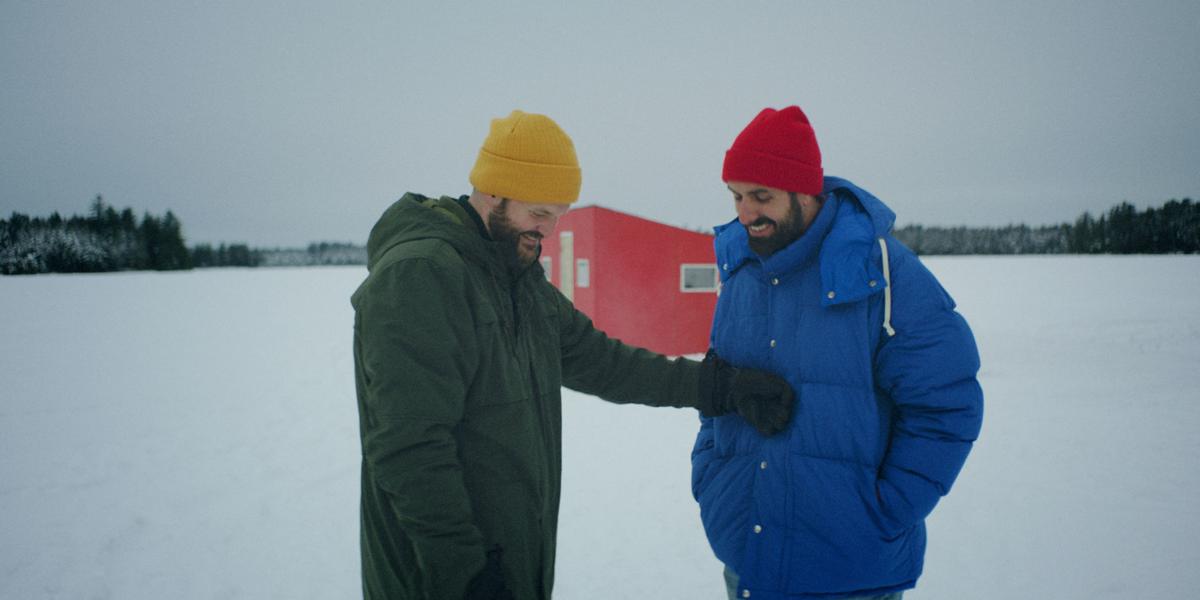 "The Climb" is that rarest of cinematic comedies, a picture that reaches past clichés and formula to tell a story of a pair of best friends that manages to be heartfelt and funny, often simultaneously.
Fittingly, it comes from a pair of best friends — Kyle Marvin and Michael Angelo Covino — who cowrote the script, produced the picture and costar as Kyle and Mike, guys who grew up together and are first seen riding bicycles up and down a steeply inclined French roadway.
They're in France for Kyle's wedding. But as the ride proceeds, Mike tells Kyle that he's slept with Kyle's fiancée Ava — and not just before they were dating. An ensuing bike chase, and a beating, put Mike in the emergency room, the first of his injuries, and breaks up the wedding.
That's the end of the first "chapter" of the film. Chapter two begins with Ava's funeral, and a surprise appearance by Kyle, who salvages the disaster Mike is creating at the cemetery. But, here's the first big cliché avoidance move, the guys don't instantly become bros.
Instead, there's more ups and downs — a drunken Mike literally crashing Kyle's family Christmas and, pivotally, a new romance for Kyle with the prickly Marissa (Gayle Rankin), who Mike, of course, hates.
The concise film — it runs less than 90 minutes — works because Covino, who directs, never lets things linger, finds the heart in the sometimes painfully funny situations and brings a distinctive visual sensibility to the film, combining scenes captured with a single long shot with off-center closeups.
"The Climb" is not a punchline, laugh-out-loud sort of comedy. It's too much of an indie film for that. Nor is it, thankfully, a "bromance" that's all drunken hijinks where everybody lives happily ever after.
Rather, the chemistry between Marvin and Covino and their knowing script ground the movie in reality enough to make it ring true and still be funny.
Top Journal Star photos for November
Top Journal Star photos for November
Top Journal Star photos for November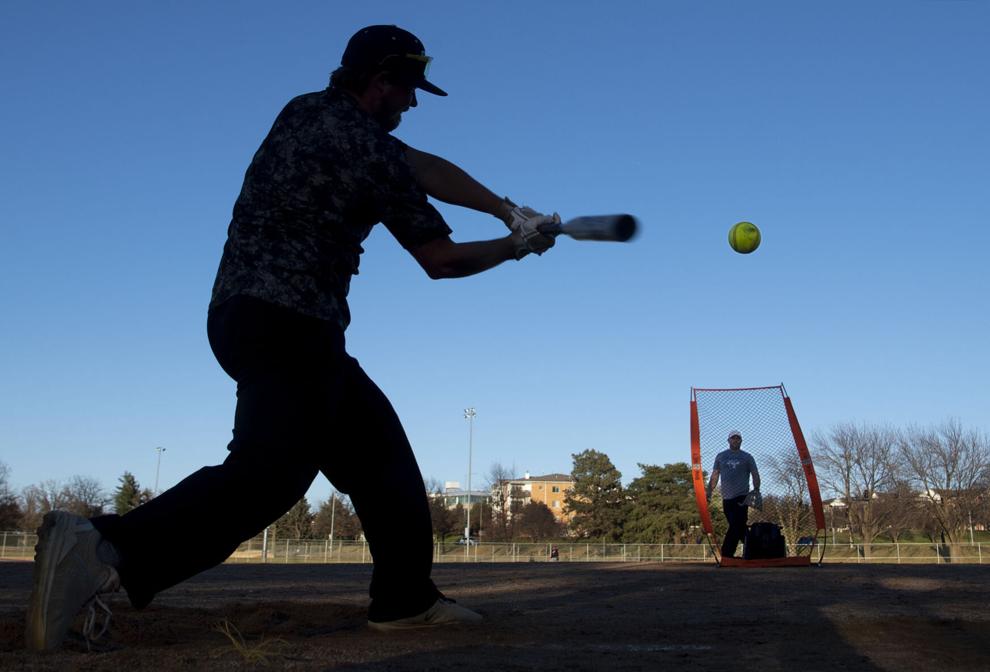 Top Journal Star photos for November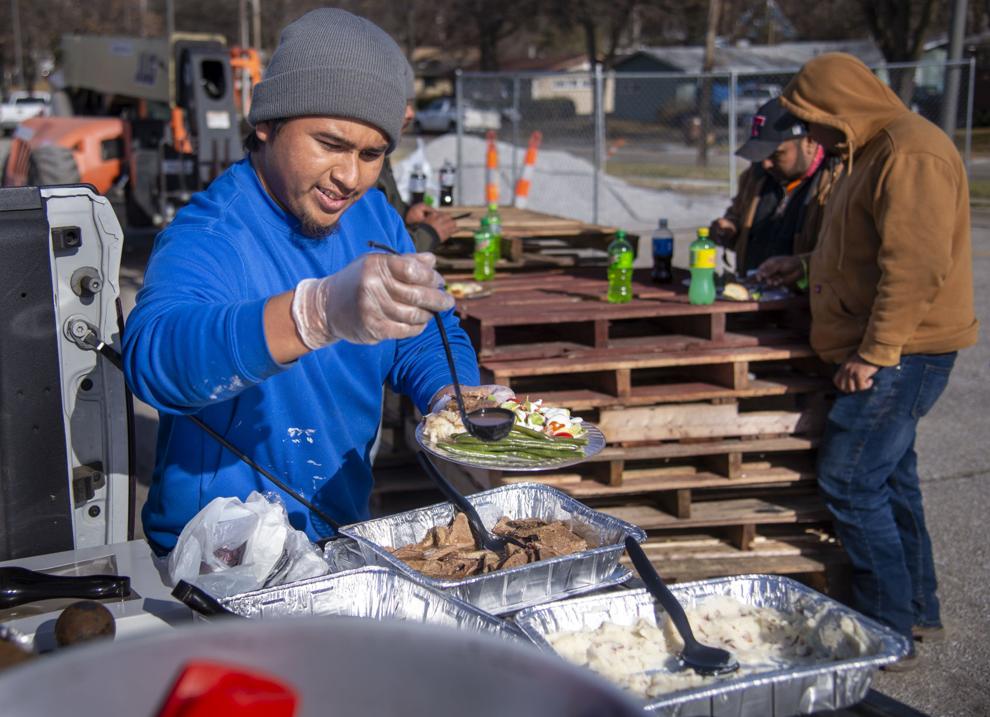 Top Journal Star photos for November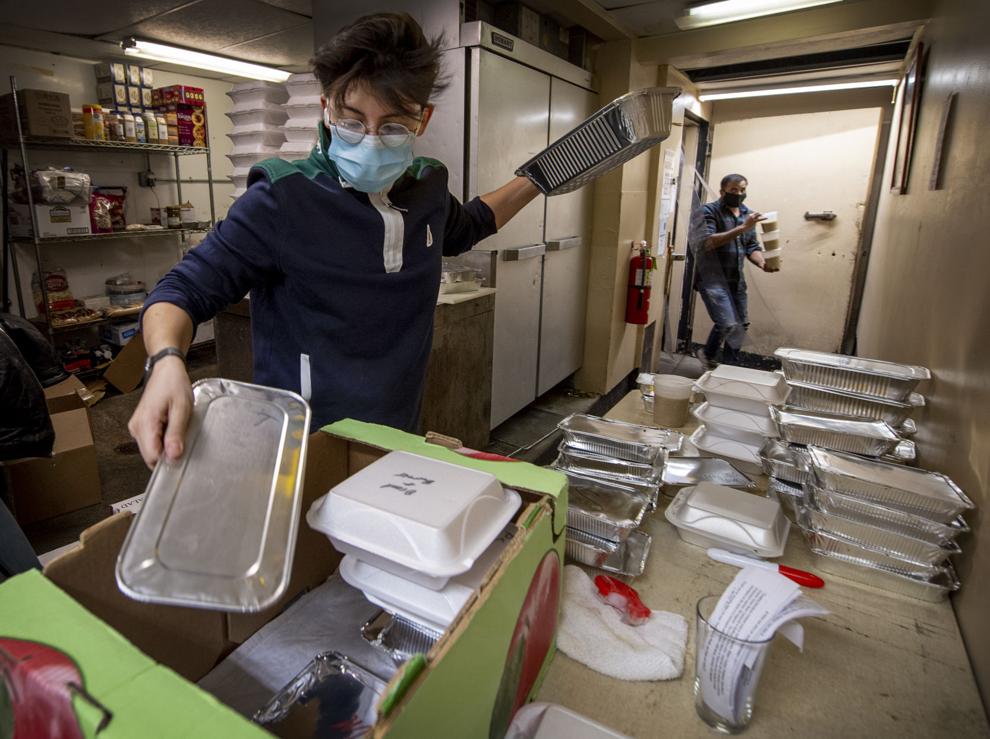 Top Journal Star photos for November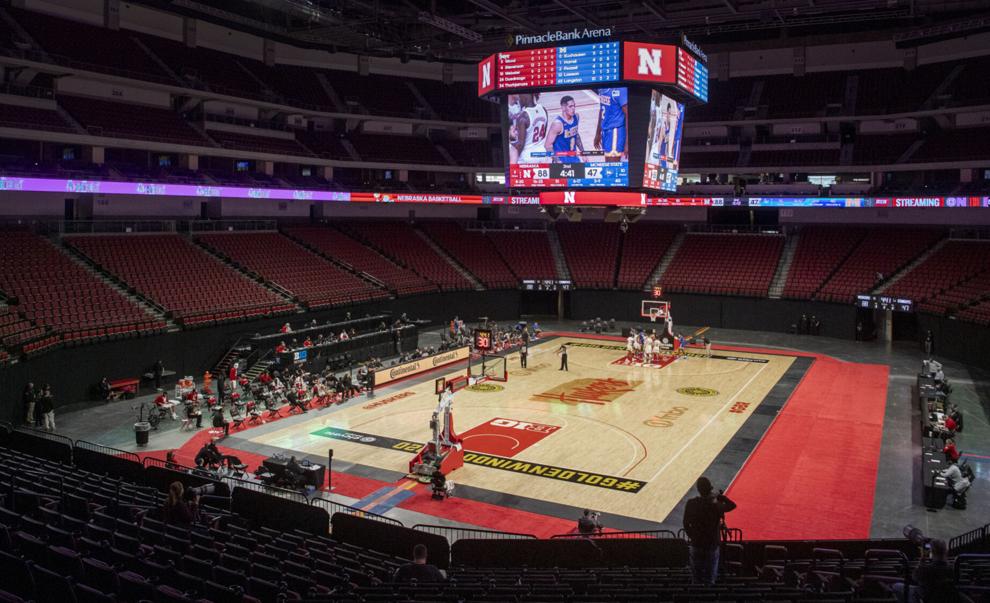 Top Journal Star photos for November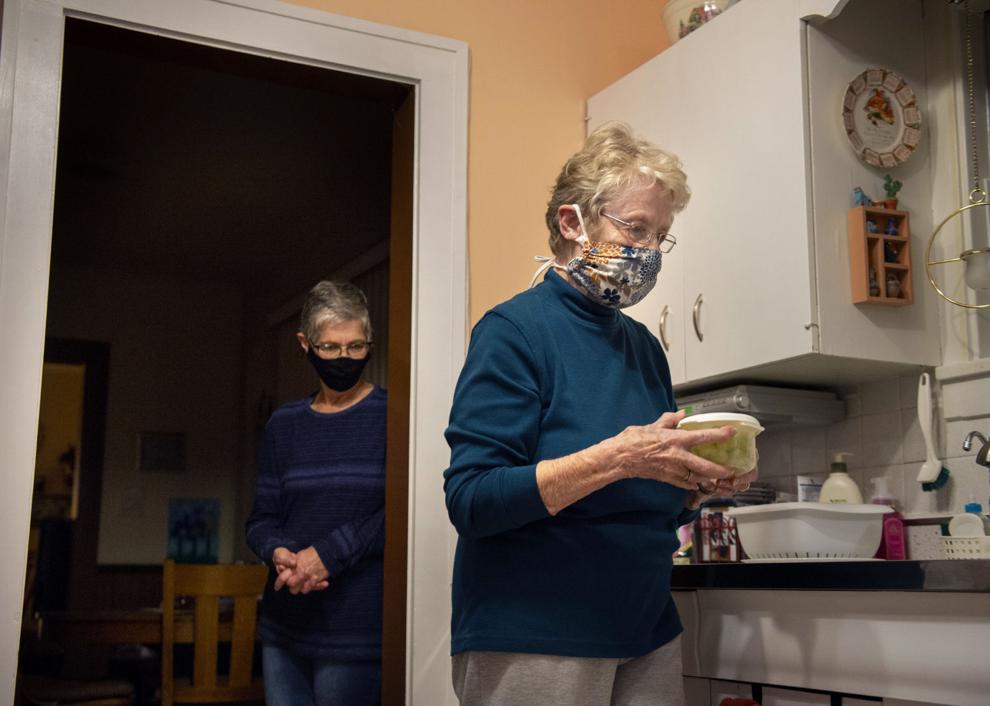 Top Journal Star photos for November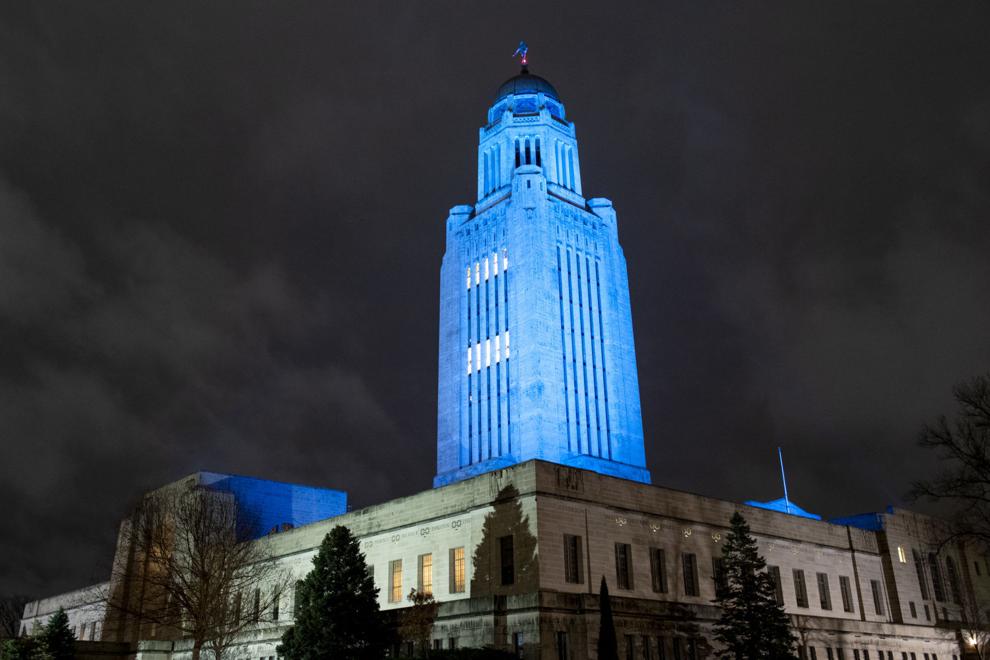 Top Journal Star photos for November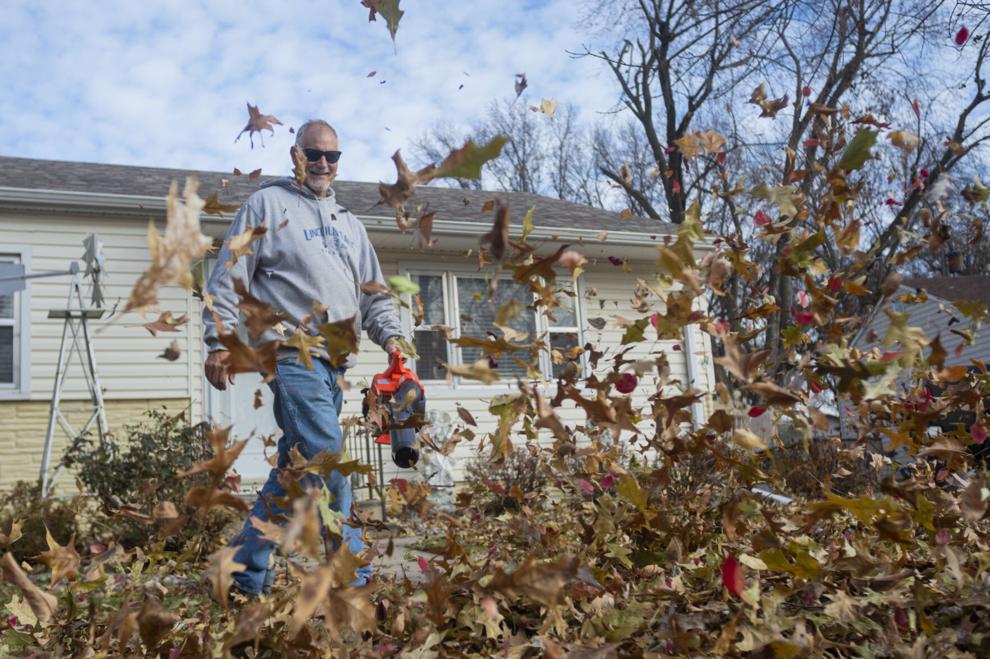 Top Journal Star photos for November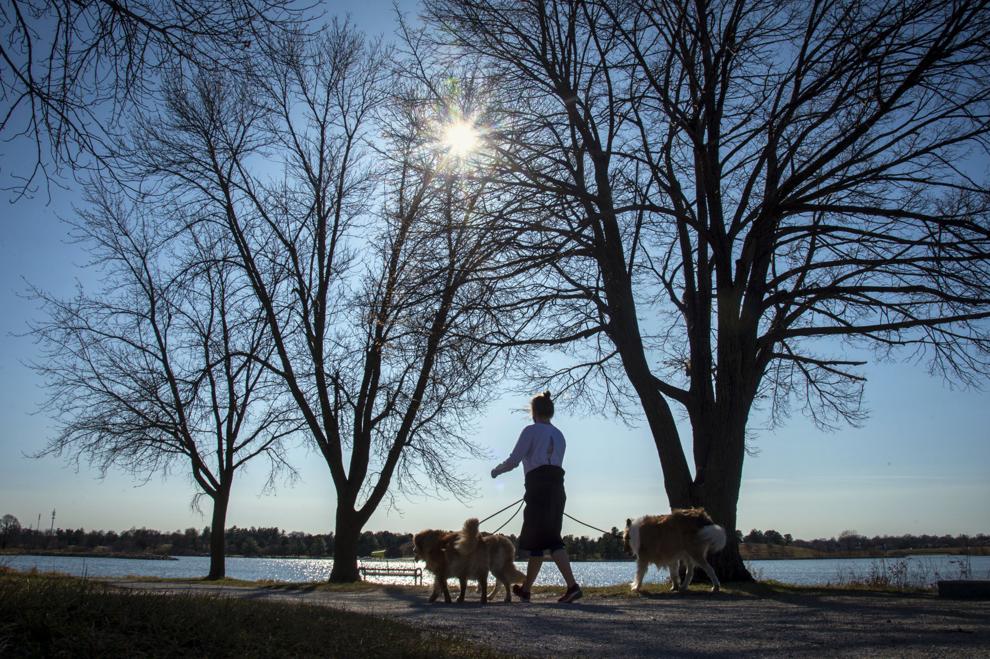 Top Journal Star photos for November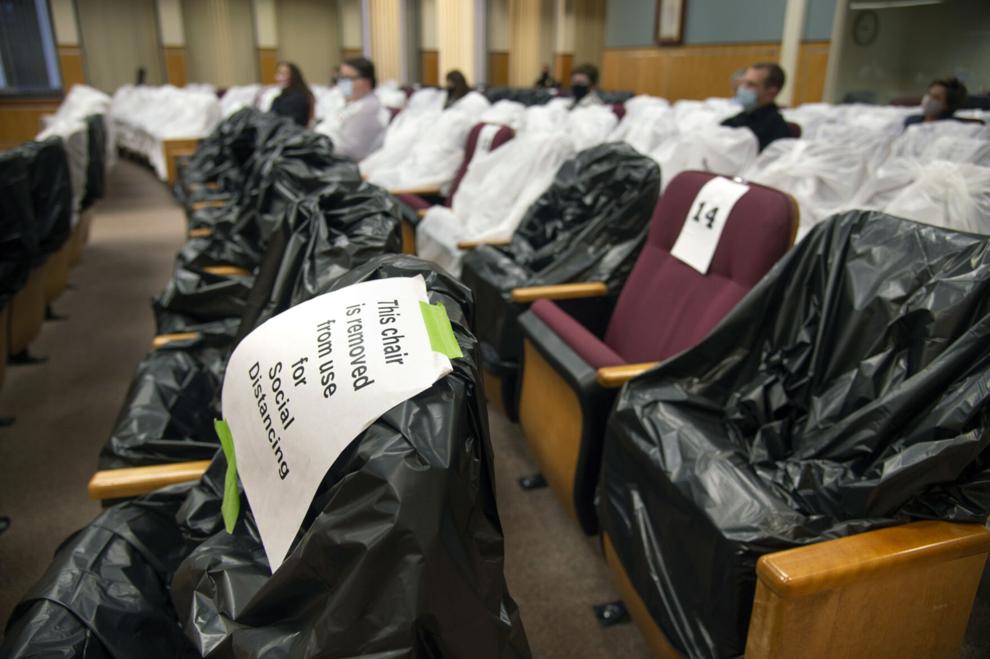 Top Journal Star photos for November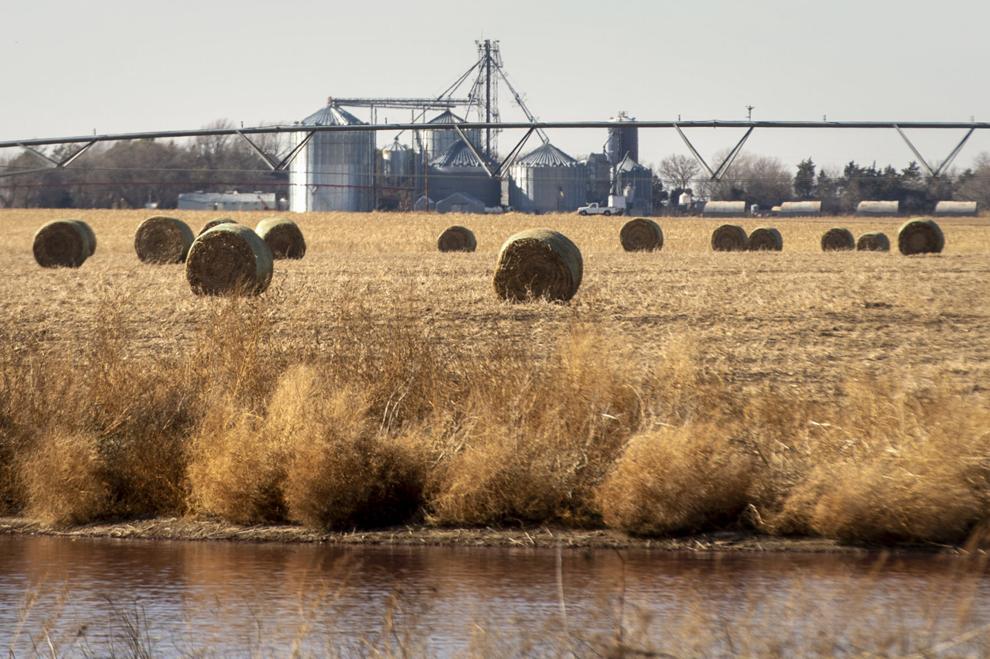 Top Journal Star photos for November
Top Journal Star photos for November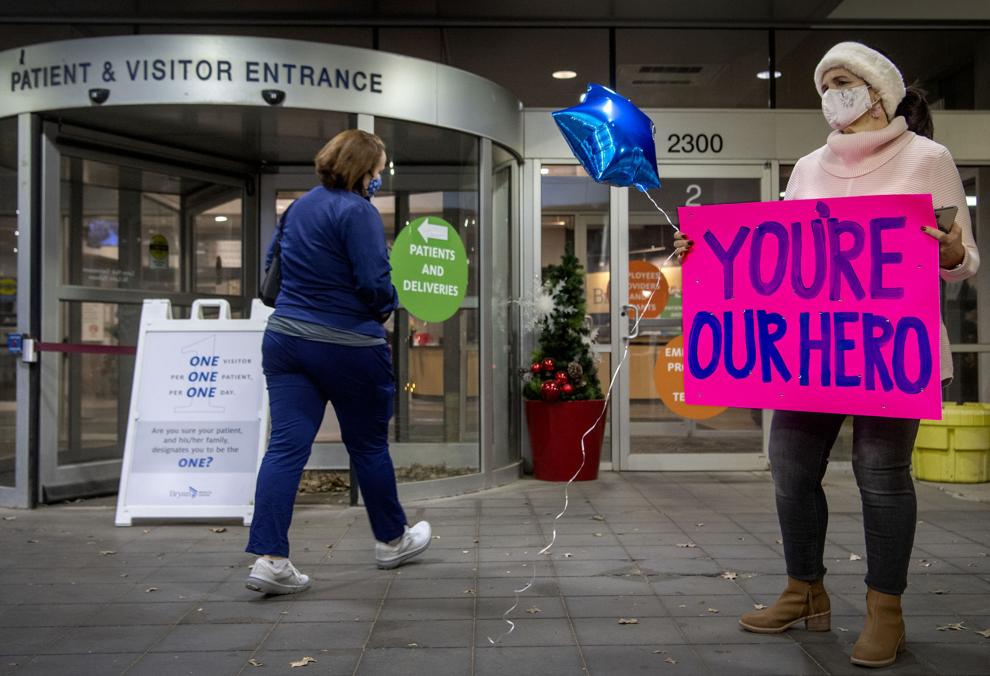 Top Journal Star photos for November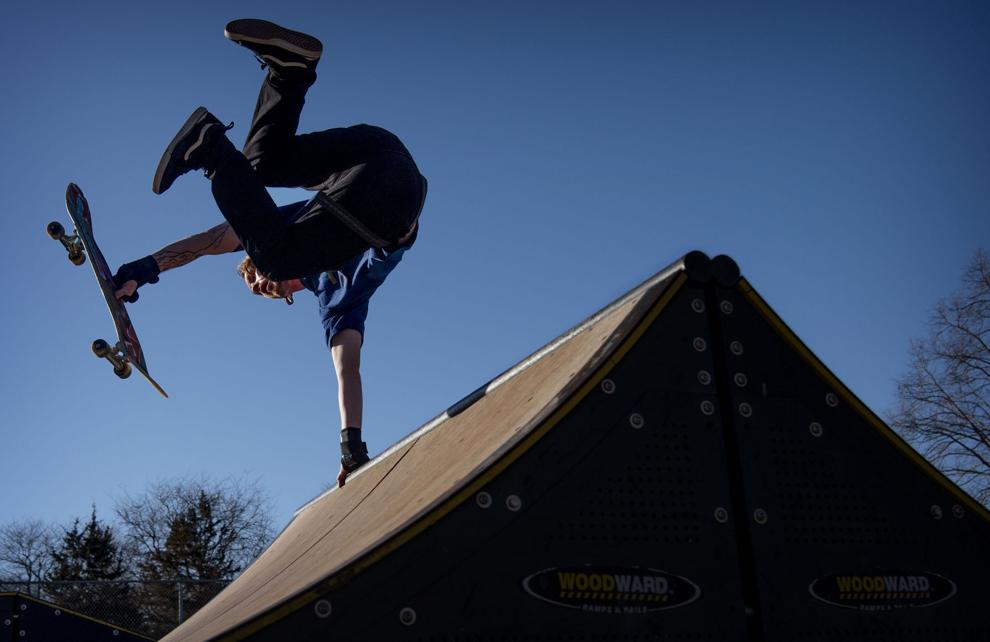 Top Journal Star photos for November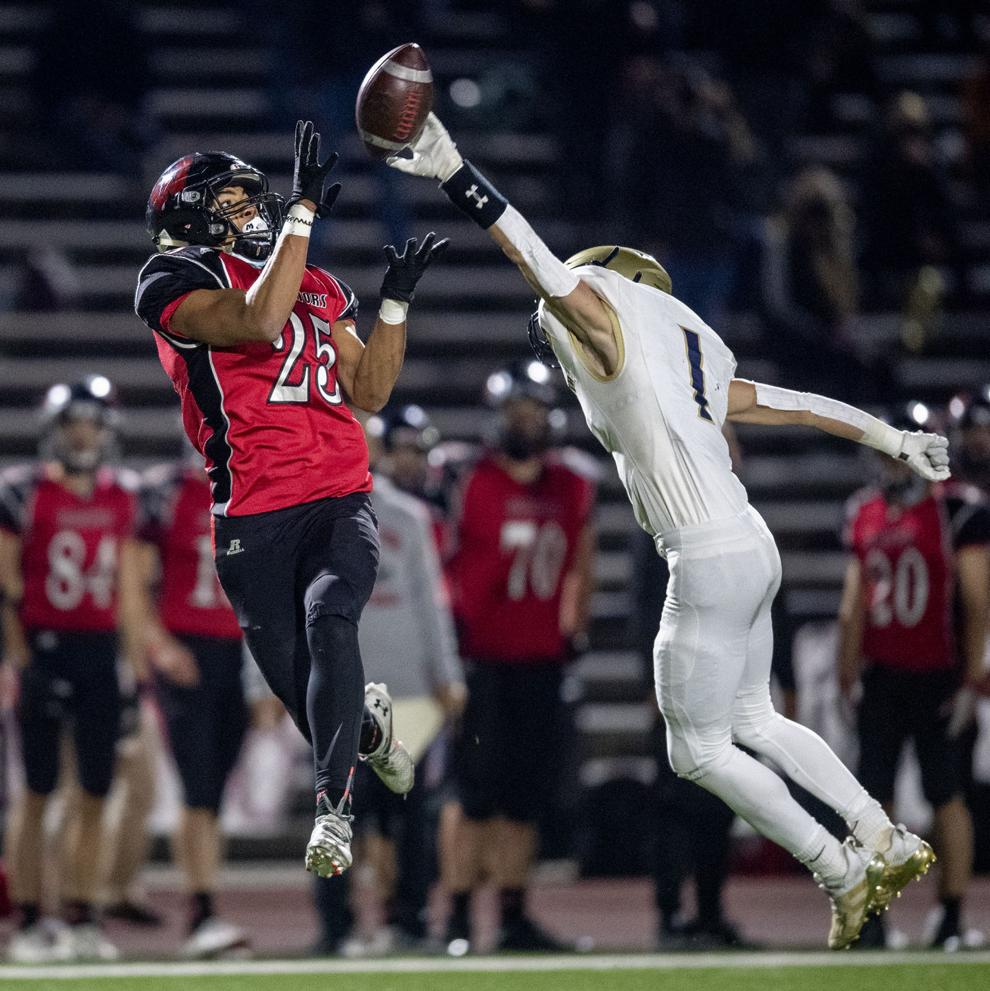 Top Journal Star photos for November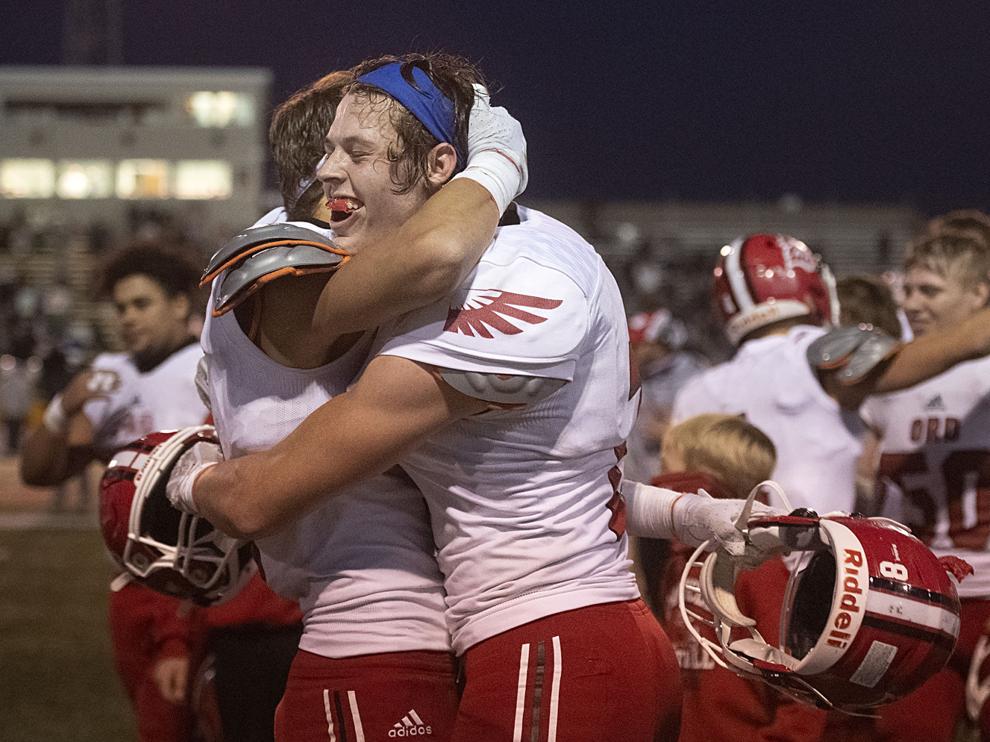 Top Journal Star photos for November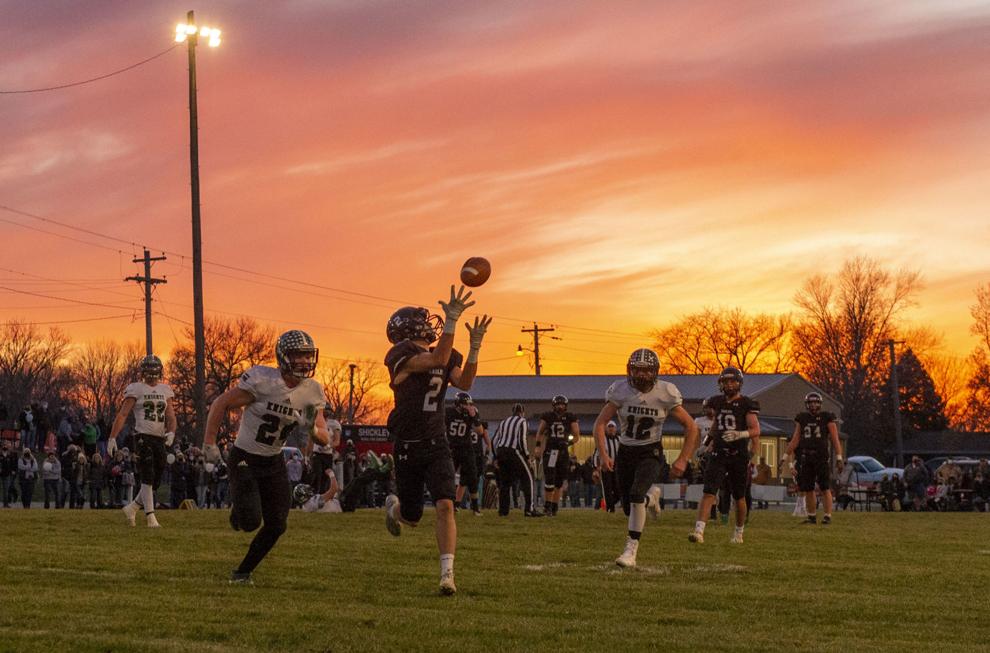 Top Journal Star photos for November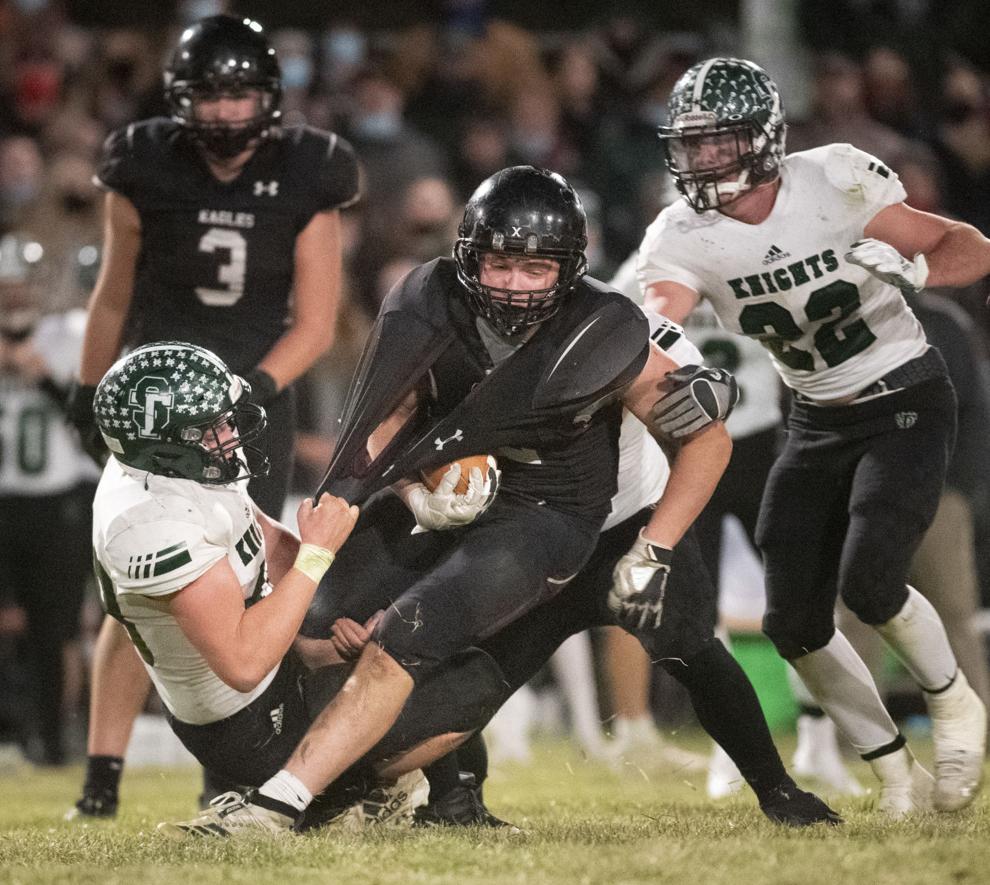 Top Journal Star photos for November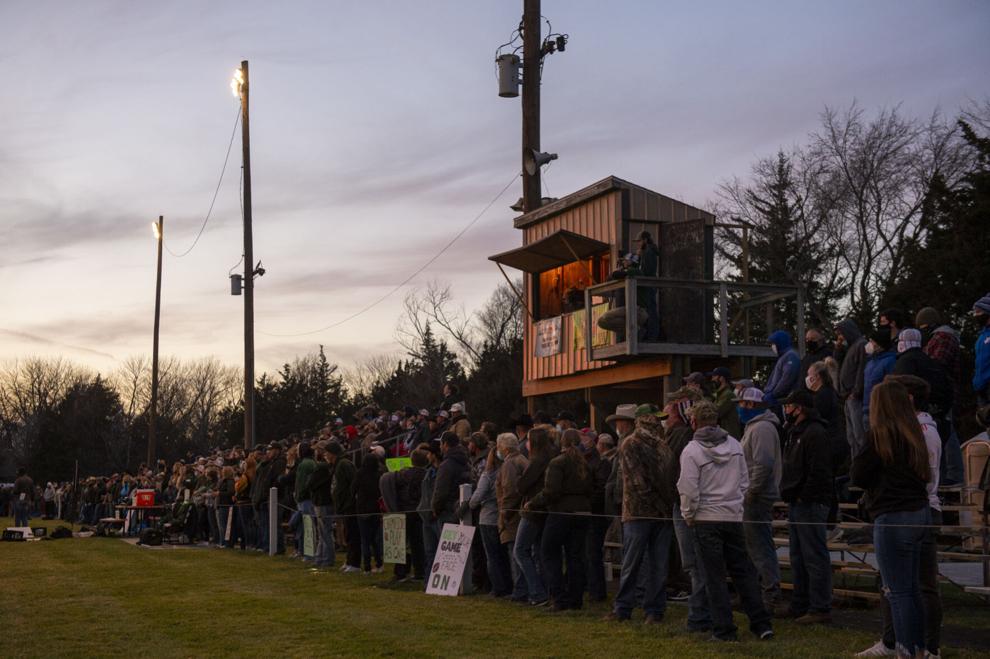 Top Journal Star photos for November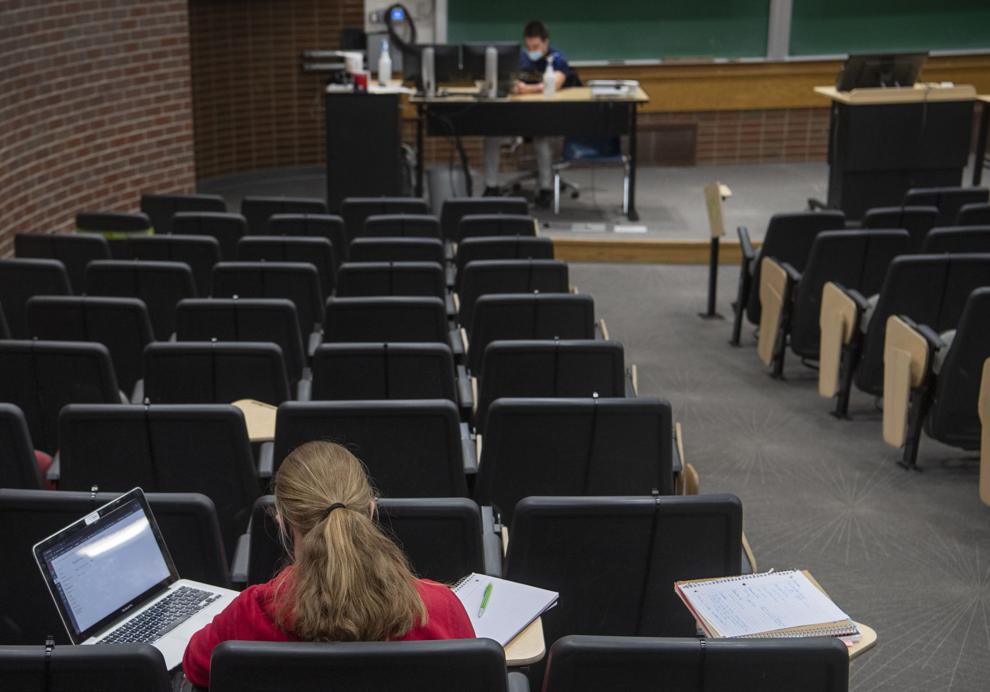 Top Journal Star photos for November
Top Journal Star photos for November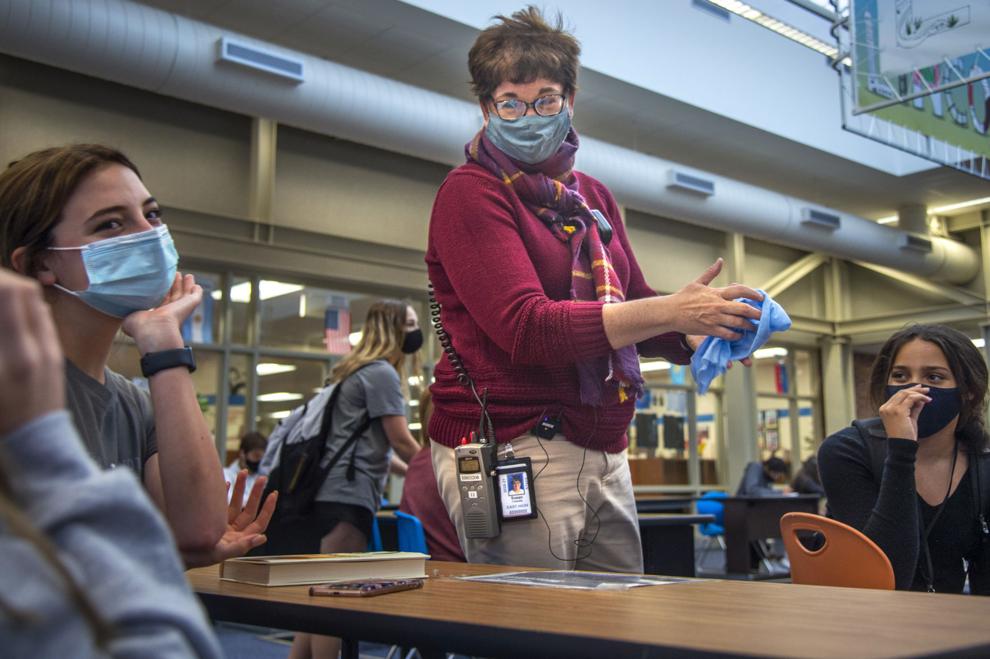 Top Journal Star photos for November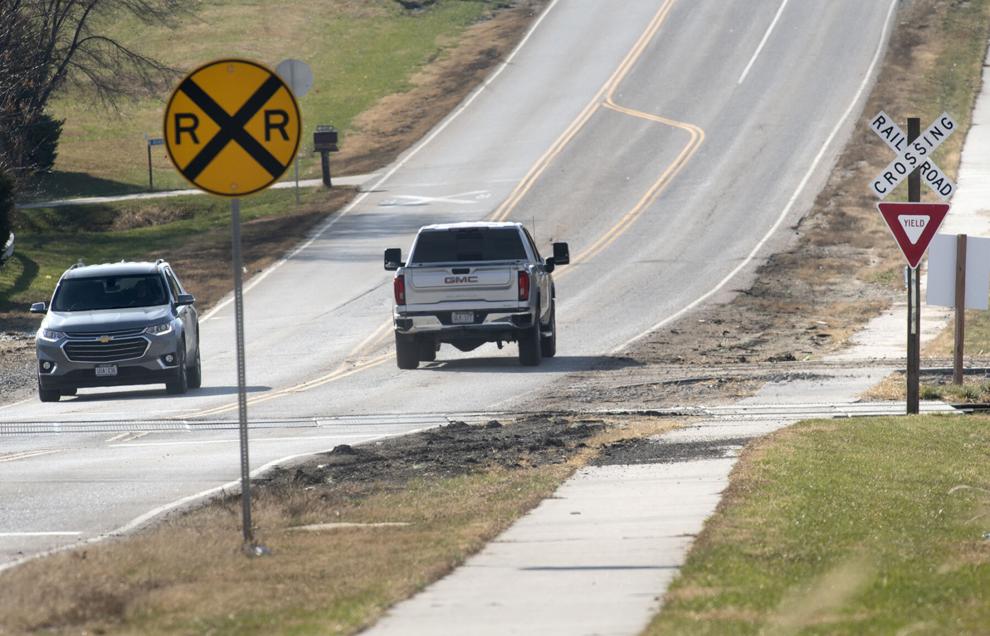 Top Journal Star photos for November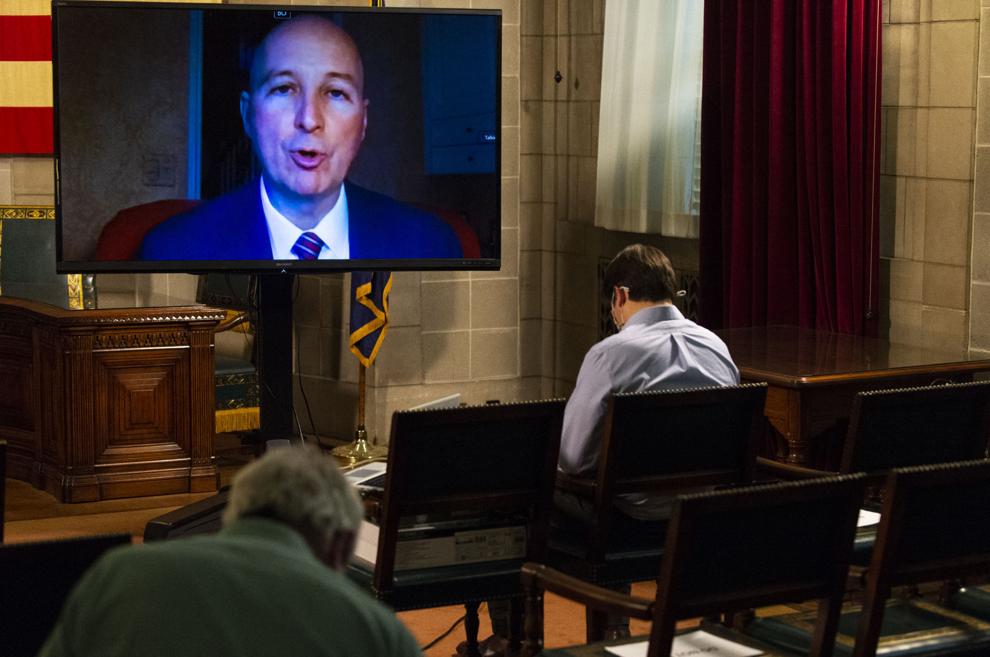 Top Journal Star photos for November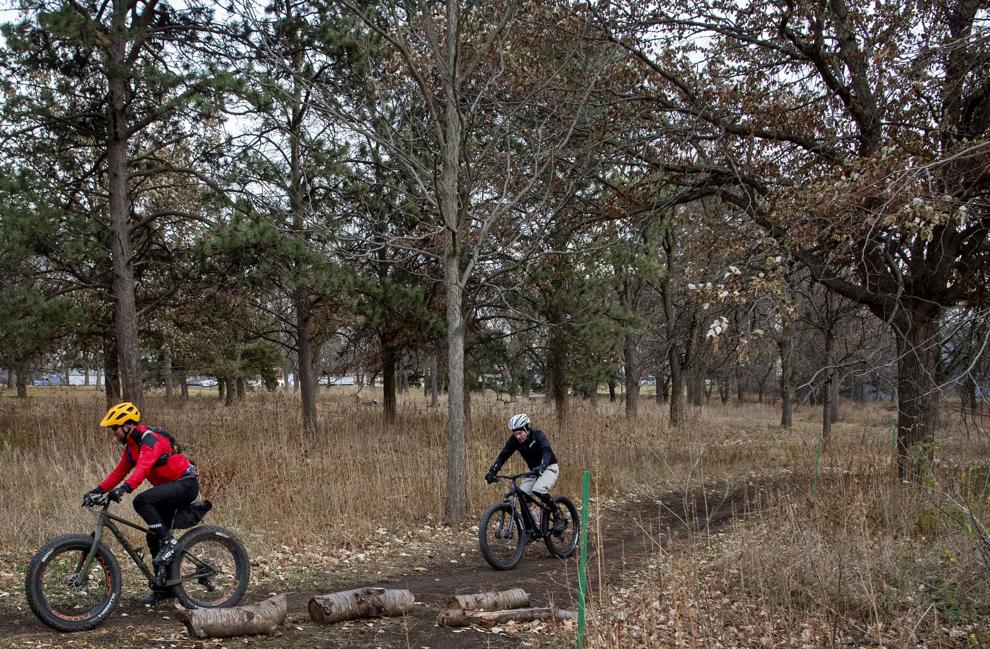 Top Journal Star photos for November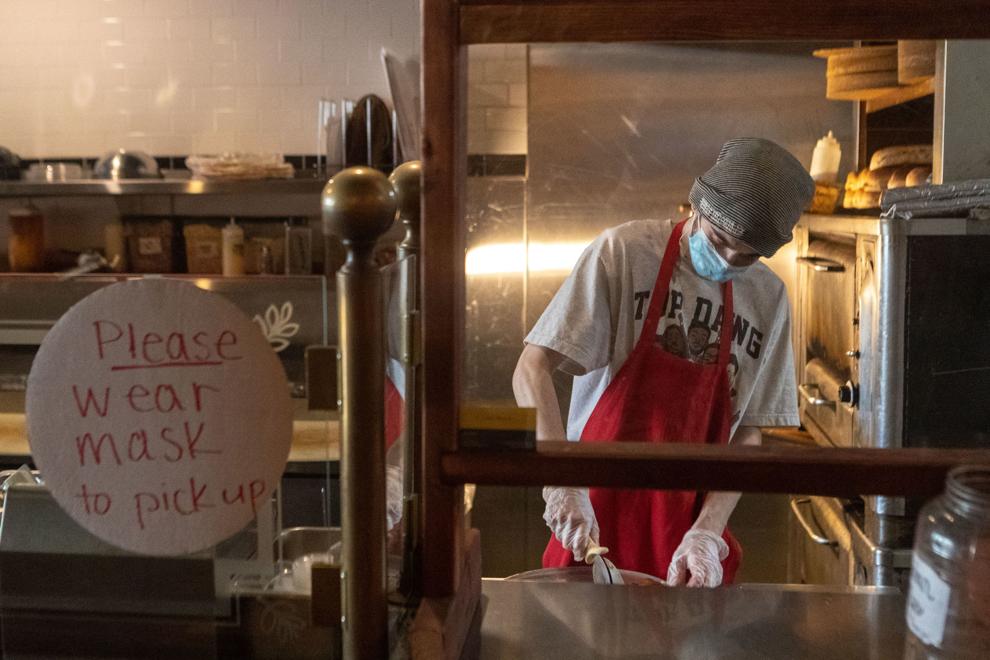 Top Journal Star photos for November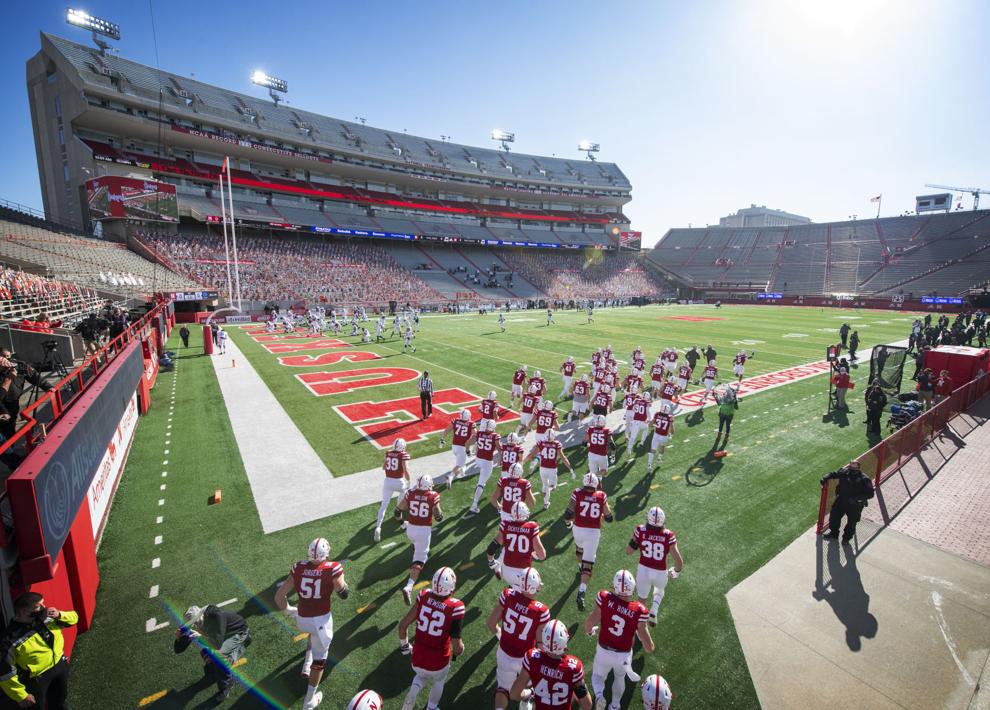 Top Journal Star photos for November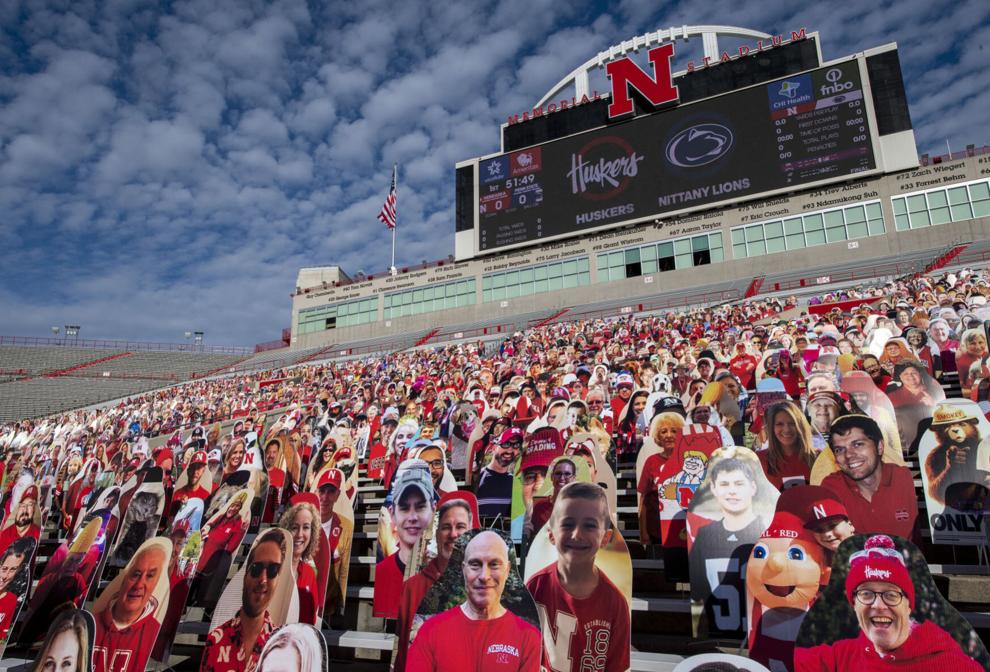 Top Journal Star photos for November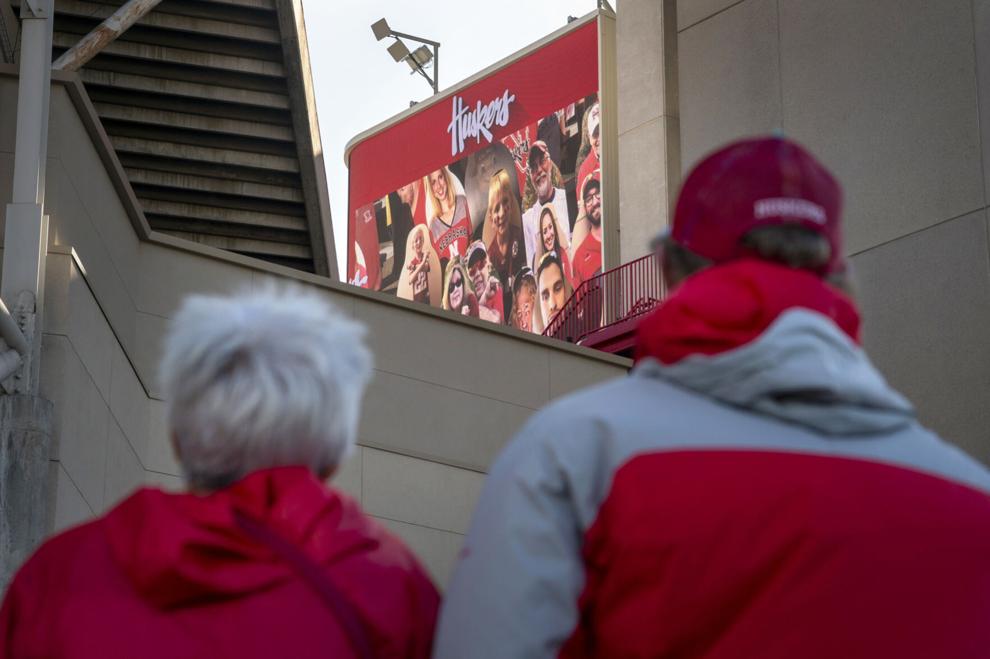 Top Journal Star photos for November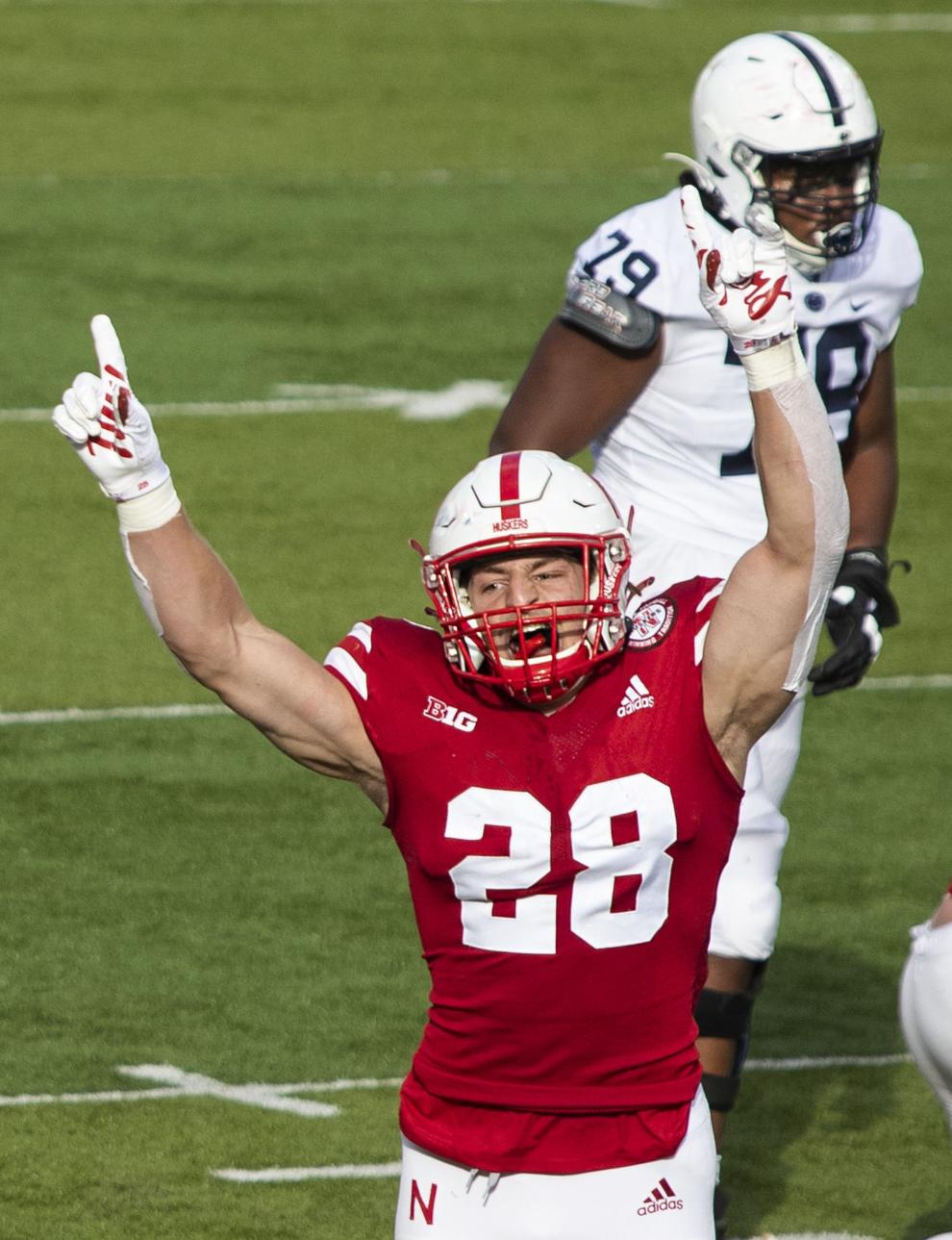 Top Journal Star photos for November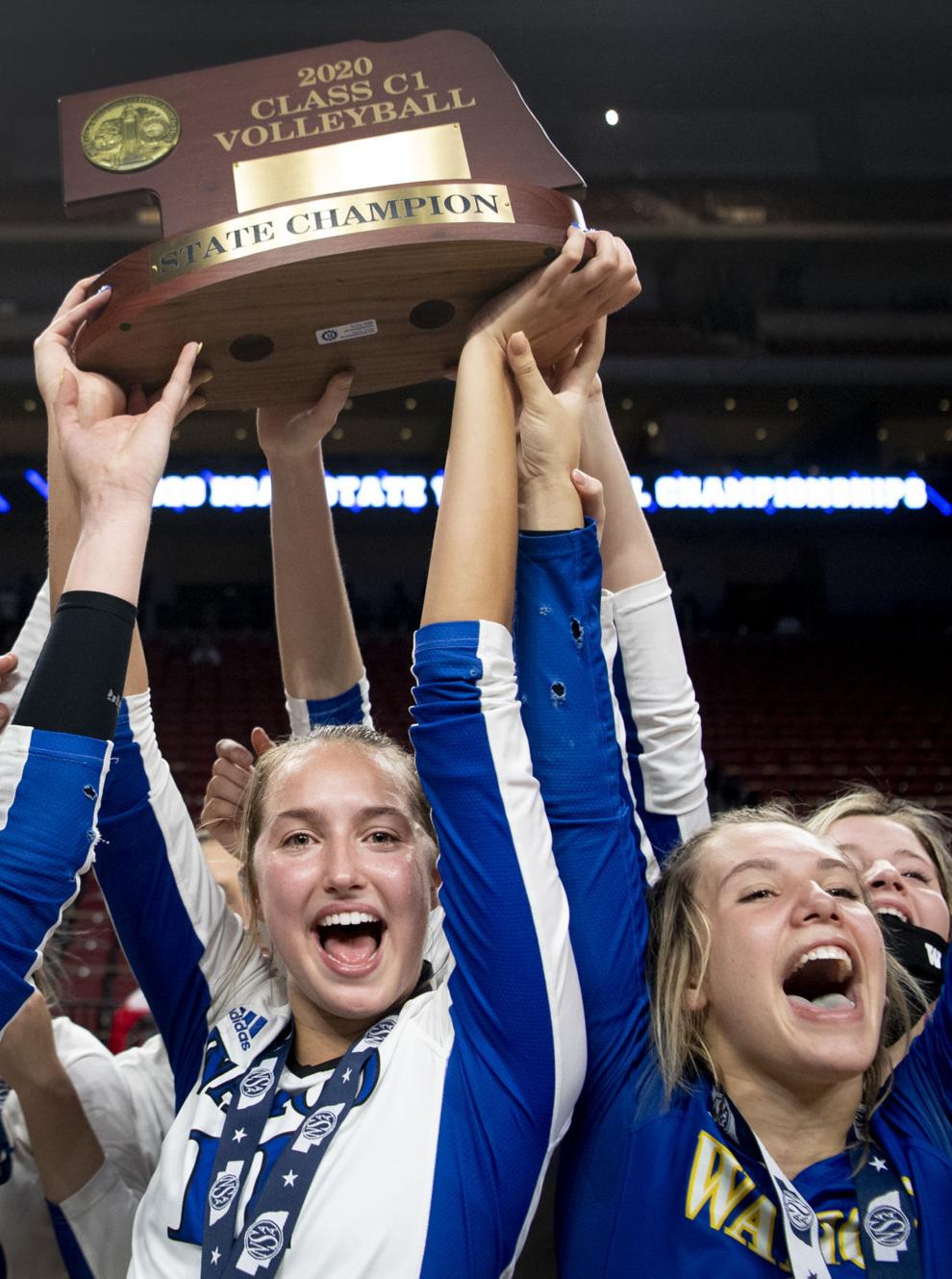 Top Journal Star photos for November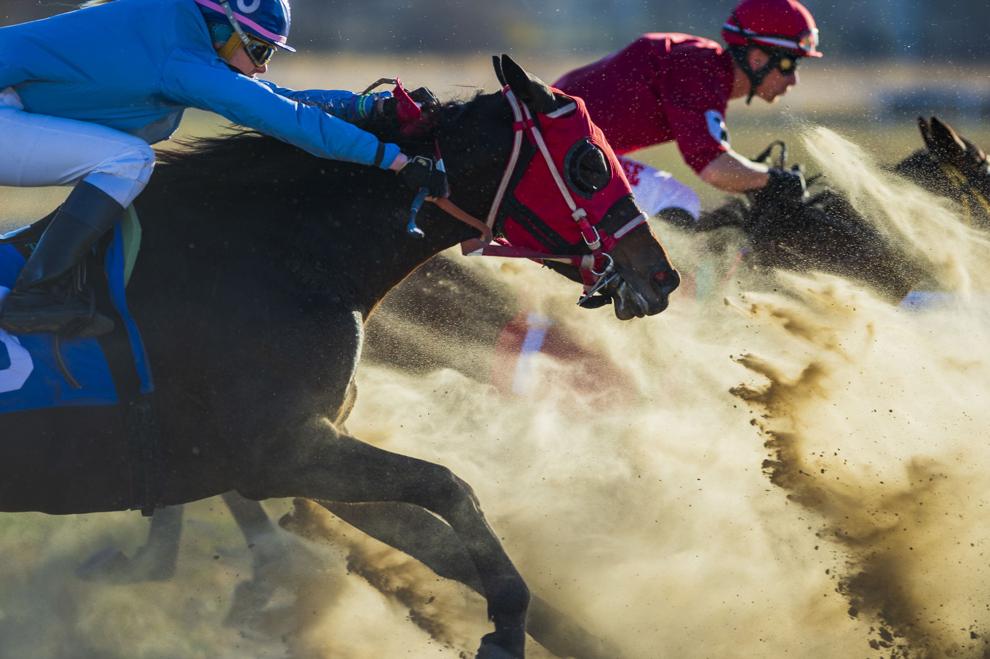 Top Journal Star photos for November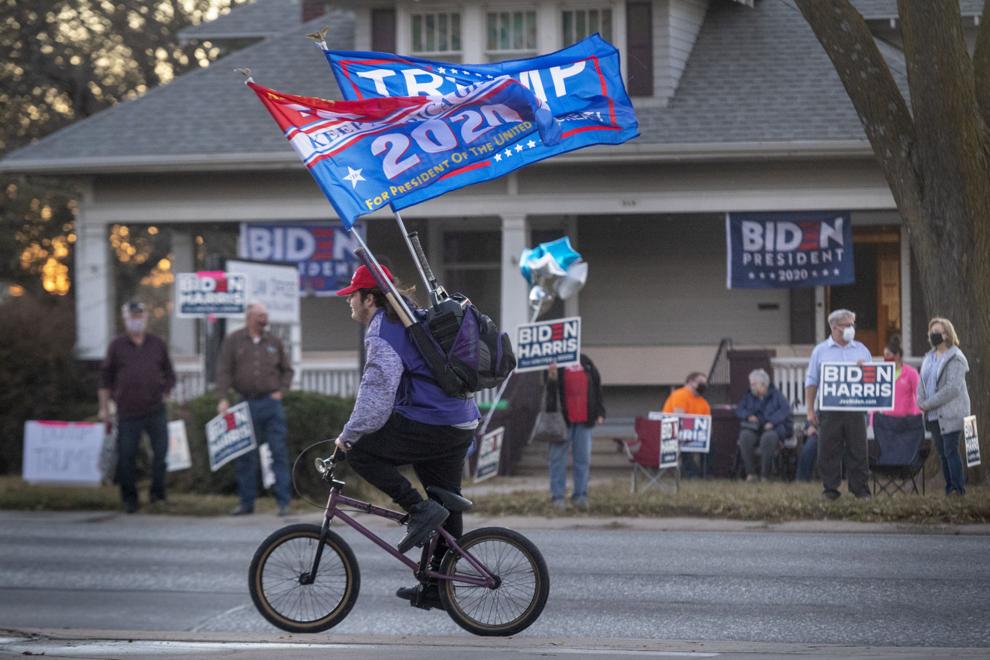 Top Journal Star photos for November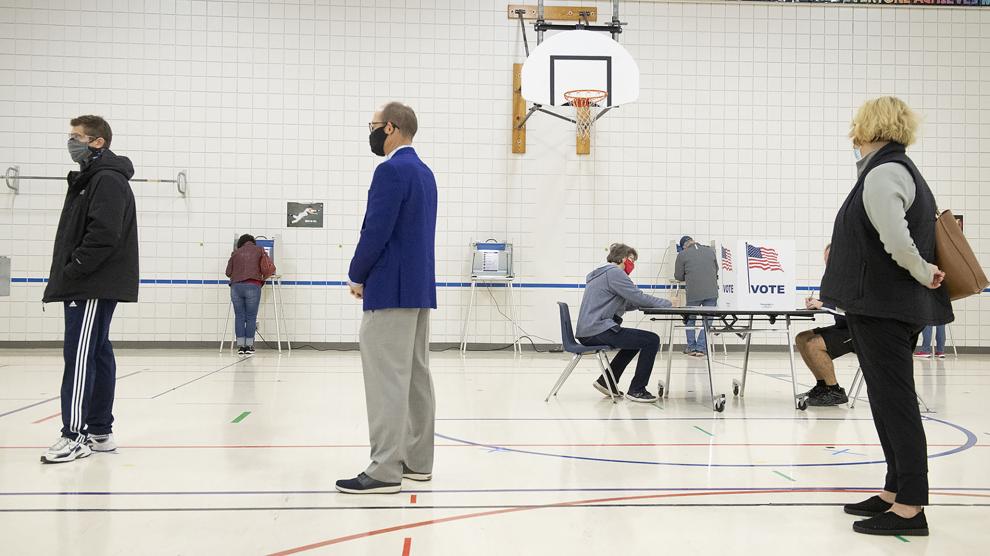 Top Journal Star photos for November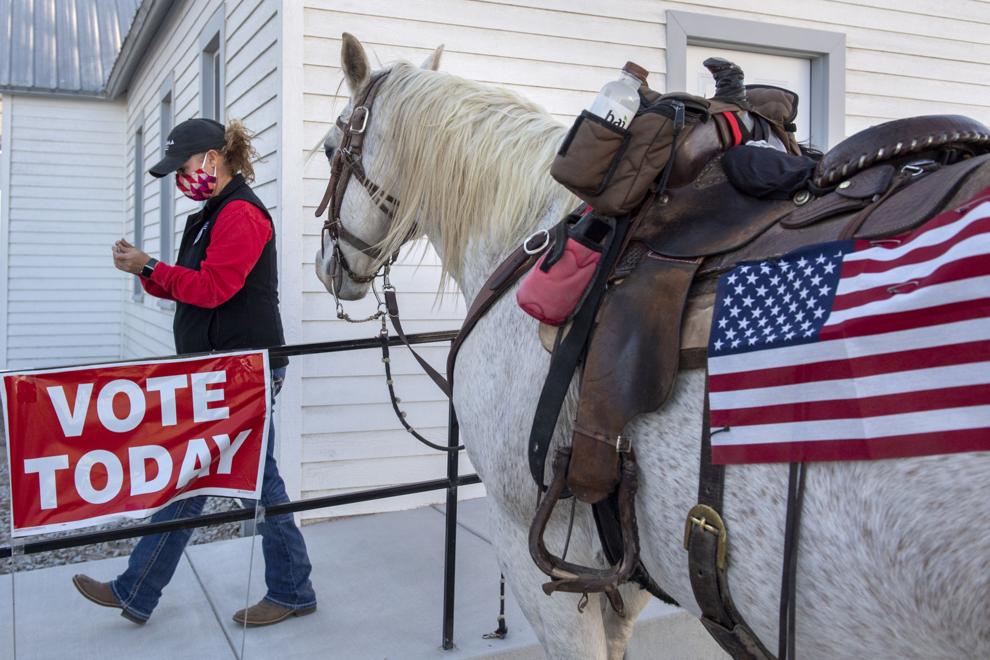 Top Journal Star photos for November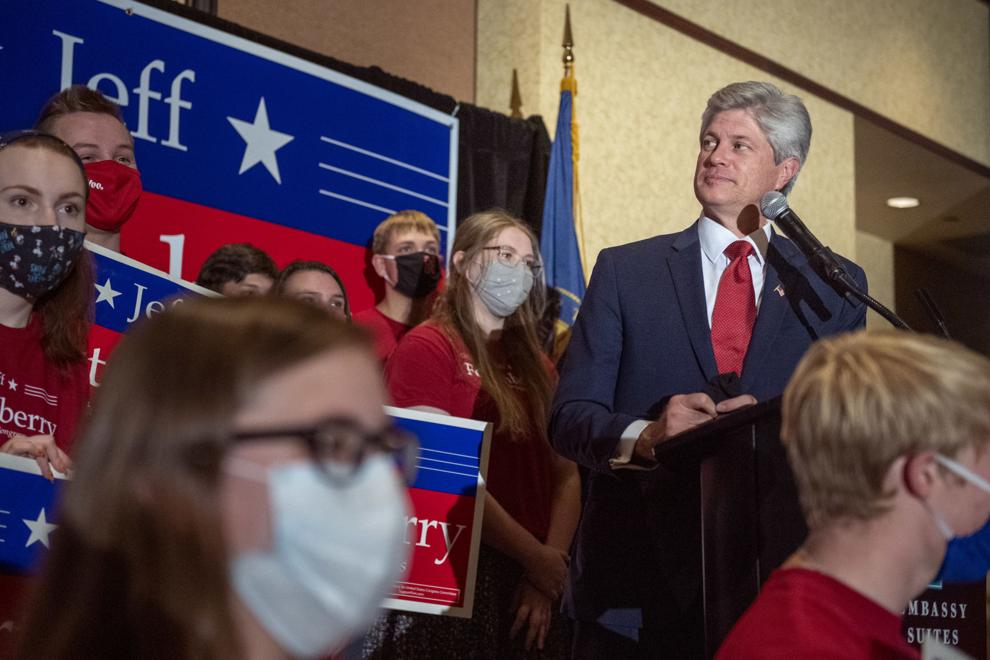 Top Journal Star photos for November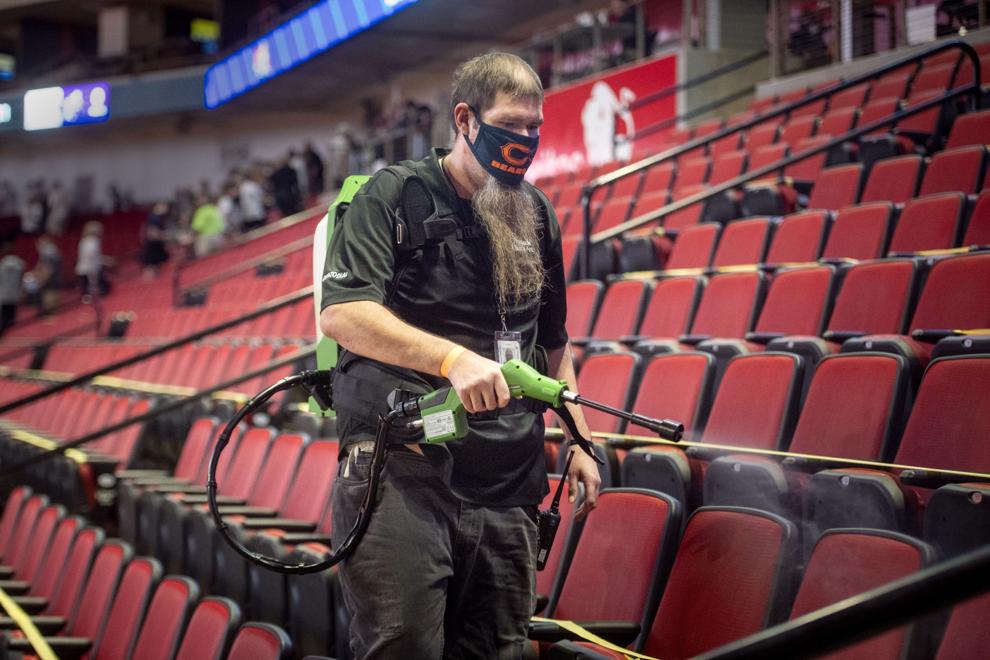 Top Journal Star photos for November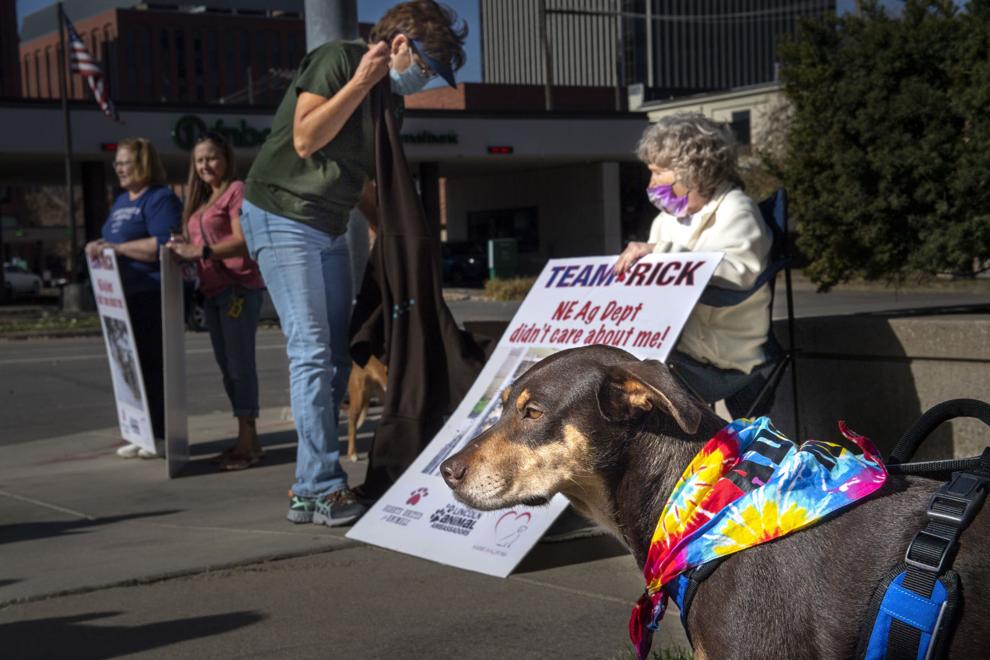 Top Journal Star photos for November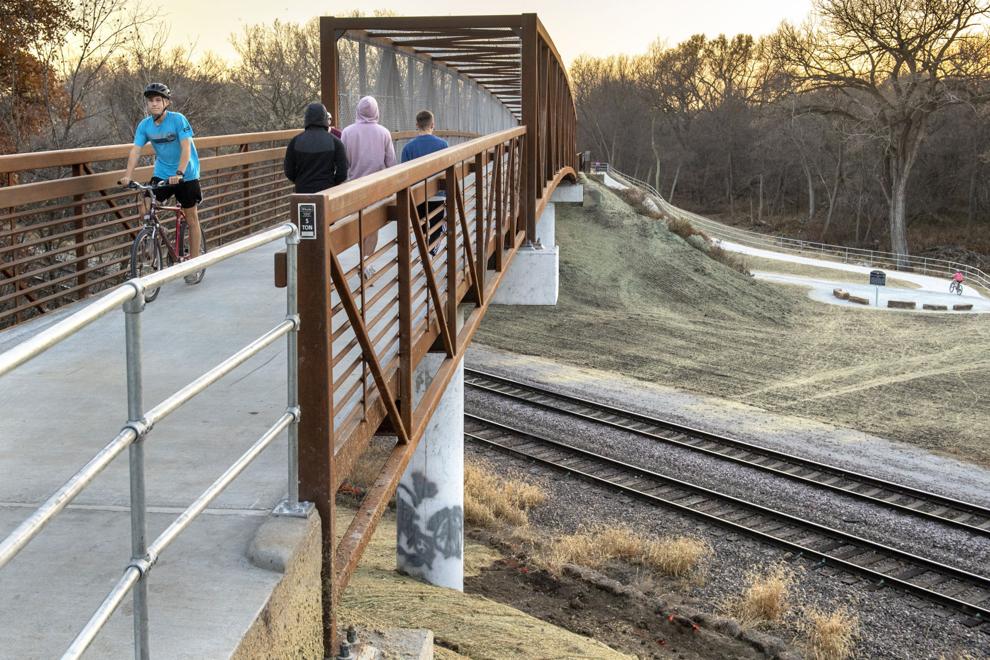 Top Journal Star photos for November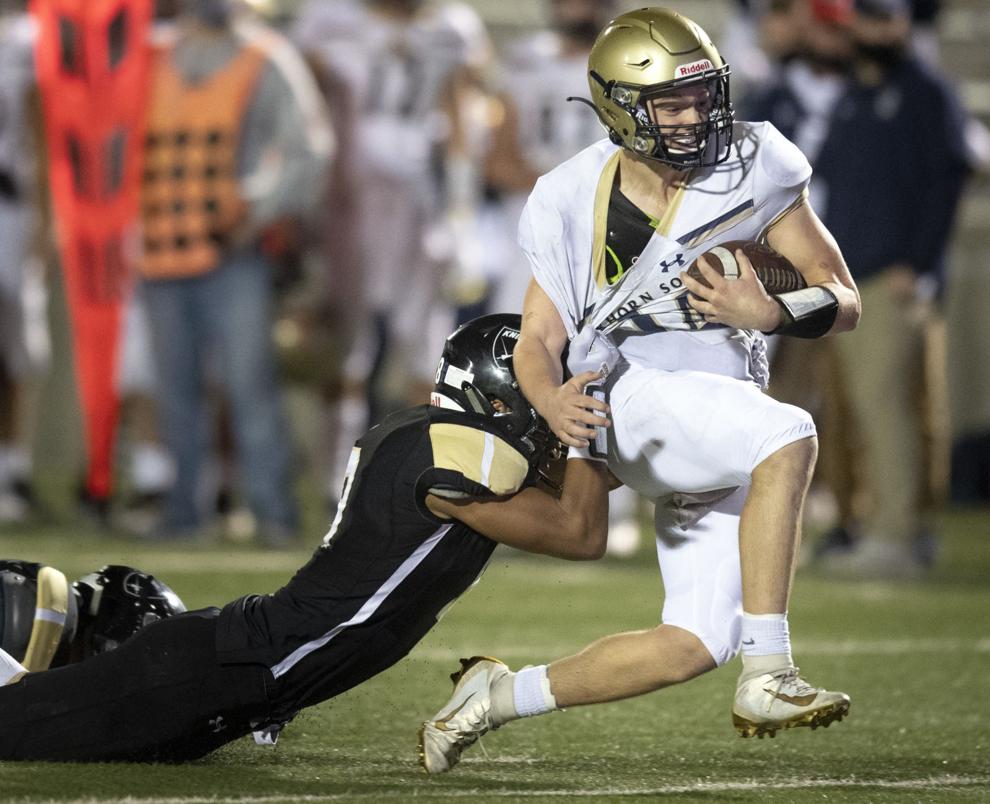 Top Journal Star photos for November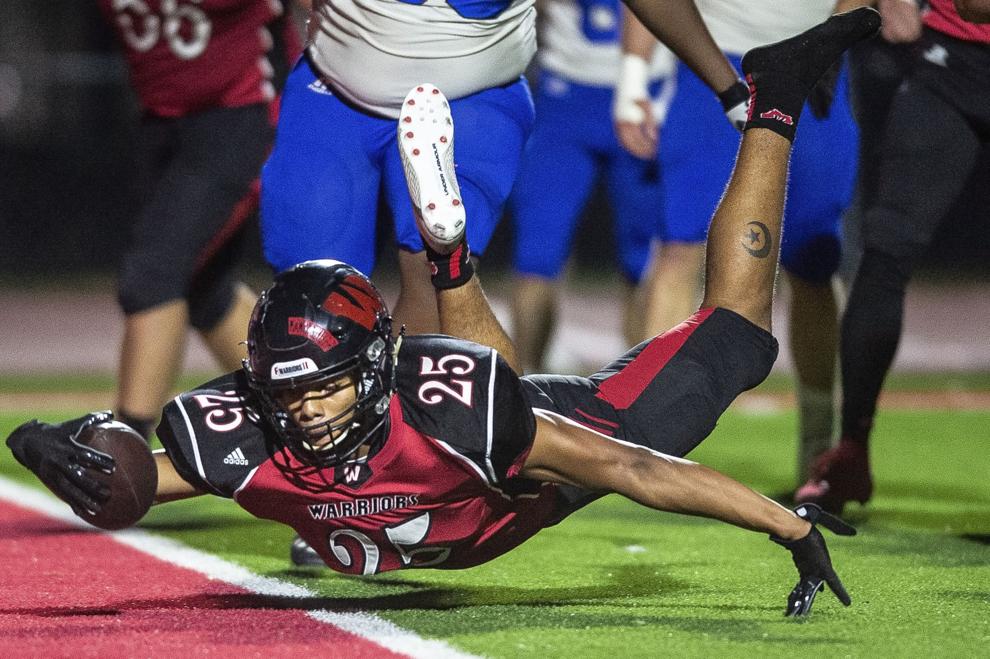 Top Journal Star photos for November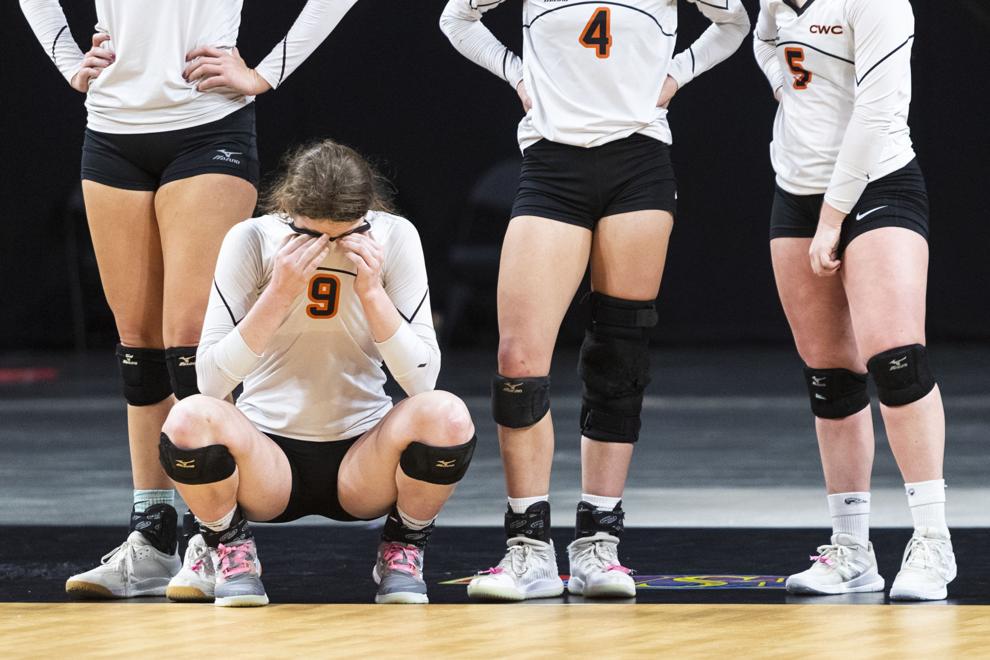 Top Journal Star photos for November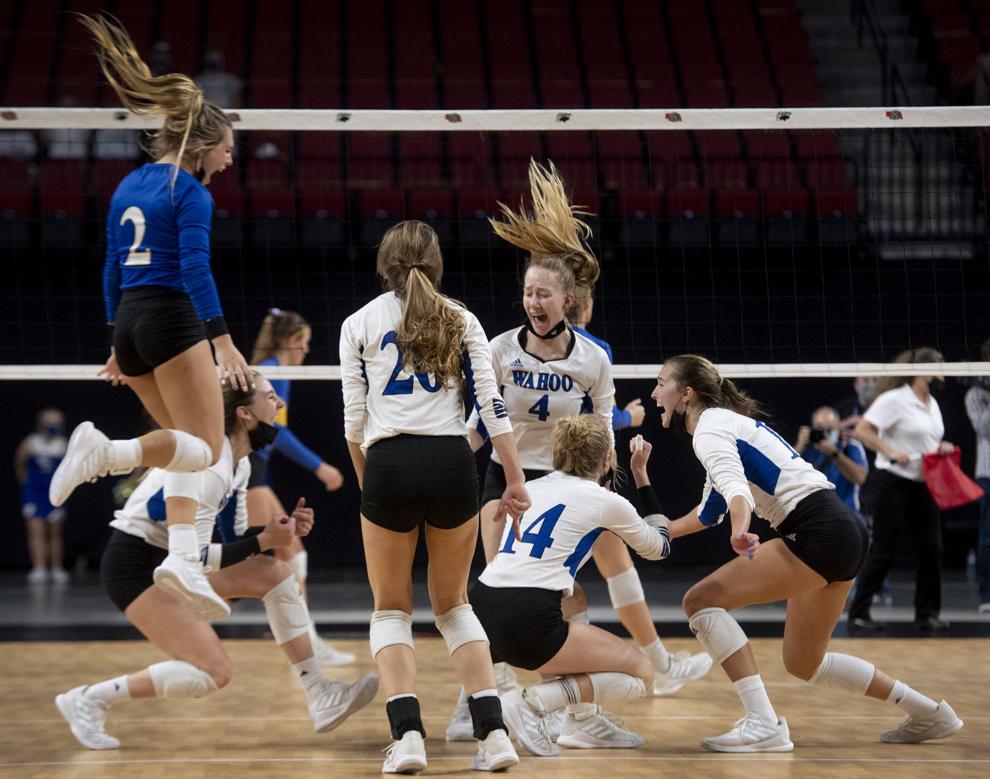 Top Journal Star photos for November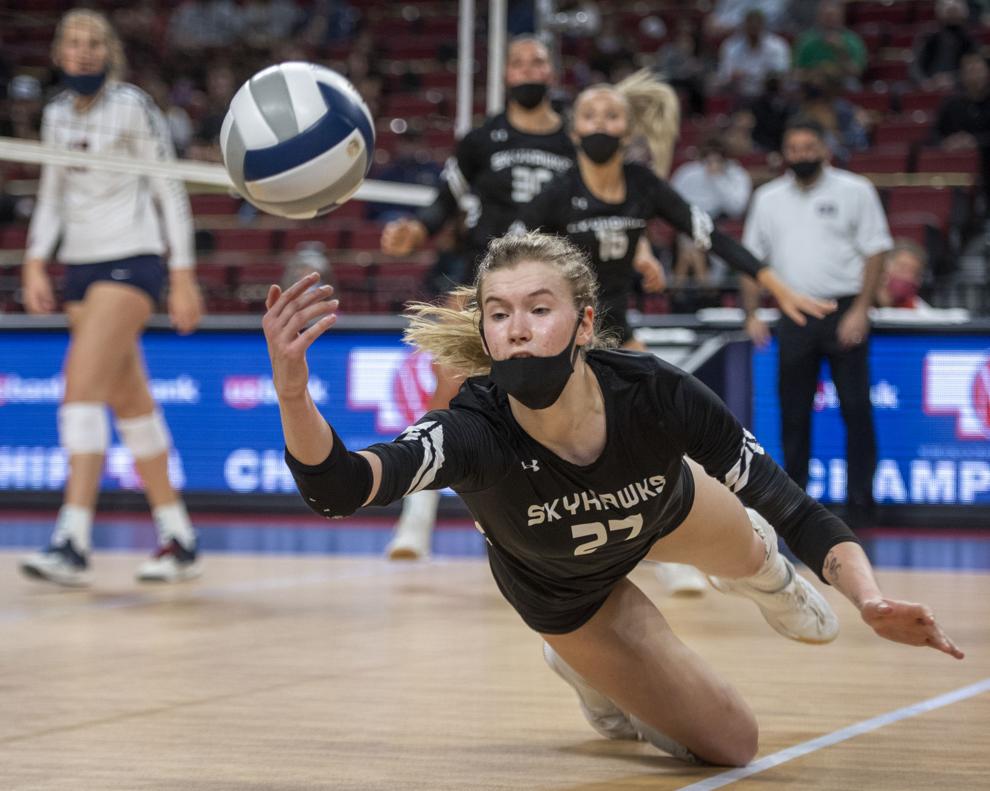 Reach the writer at 402-473-7244 or kwolgamott@journalstar.com. On Twitter @KentWolgamott