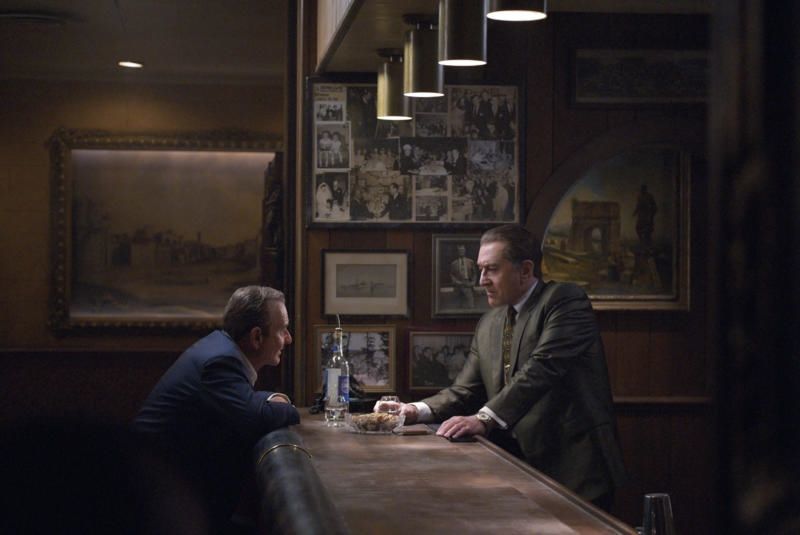 With Friday's Ross Media Arts Center opening of "Jojo Rabbit," Oscar movie season has begun in Lincoln, with 10 more contenders for the Academy Award for Best Picture set to come to local theaters or Netflix by year's end.
The Netflix pictures — "The Irishman," "Marriage Story" and "The Two Popes" — might play for a week or two theatrically before their streaming releases. Movies are listed here by the date they will become available.
Here is the lineup of movies that have a good chance of ending up on the Best Picture list when the nominations are announced in January:
Ford v. Ferrari (Nov. 15): Director James Mangold tells the story of Texas car designer Carroll Shelby (Matt Damon) and driver Ken Miles (Christian Bale), who team up to build a game-changing race car for Ford to challenge Ferrari in the 1966 24 Hours of Le Mans.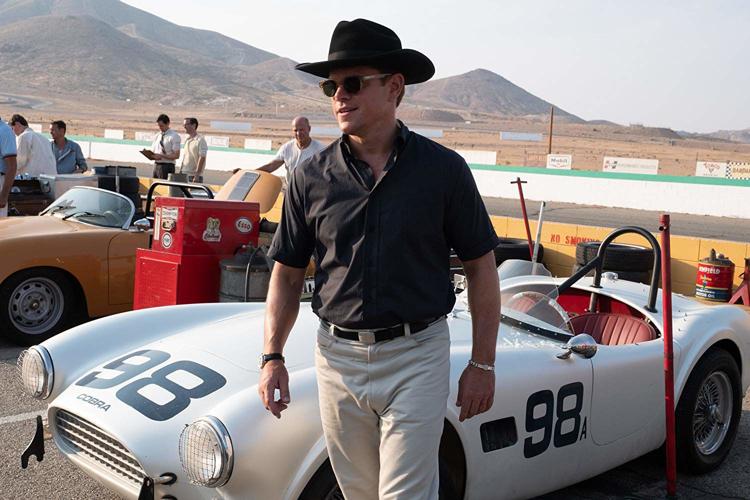 A Beautiful Day in the Neighborhood (Nov. 22): Tom Hanks plays Fred Rogers in this picture based on the true story of Mr. Rogers' friendship with journalist Tom Junod (Matthew Rhys).
Parasite (Ross, Nov. 27): Korean director Bong Joon-ho's pitch-black modern fairy tale focuses on two families, one wealthy, and one poor and striving to improve its lot, who become entangled after an unexpected incident.
You have free articles remaining.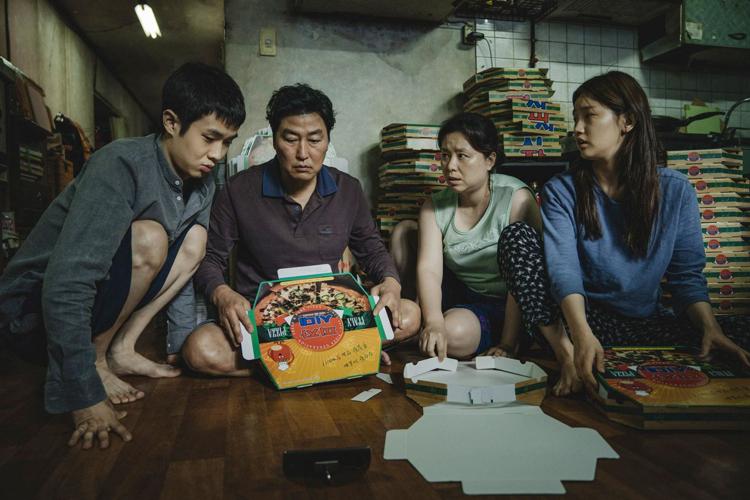 The Irishman (Netflix, Nov. 27): Martin Scorsese's epic crime story about a truck driver (Robert DeNiro) who becomes a hit man and gets involved with a mobster (Joe Pesci) and works with Teamster boss Jimmy Hoffa (Al Pacino) is already in theaters in major markets.
Marriage Story (Netflix, Dec. 6): Noah Baumbach directs Scarlett Johansson and Adam Driver in this comedy-drama about a couple going through a coast-to-coast divorce while trying to keep some semblance of a family together.
A Hidden Life (Dec. 13): Director Terrence Malick's latest movie stars August Diehl as Franz Jagerstatter, a German farmer who refuses to fight for the Nazis in World War II and goes to jail as a result.
Bombshell (Dec. 20): A group of women (Margot Robbie, Charlize Theron, Jennifer Morrison) band together to take on Fox News head Roger Ailes (John Lithgow) in this ripped-from-the-headlines drama from director Jay Roach.
The Two Popes (Netflix, Dec. 20): Conservative Pope Benedict (Anthony Hopkins) and liberal future Pope Francis (Jonathan Pryce) try to find common ground for the future of the Catholic Church in this Vatican drama from director Fernando Meirelles.
1917 (Christmas): Director Sam Mendes tells the story of two British privates in World War I who are sent to deliver a message in enemy territory that could save the lives of more than 1,000 men in an epic war film.
Little Women (Christmas): Greta Gerwig directs Florence Pugh, Emma Watson, Saoirse Ronan, Meryl Streep and Laura Dern in this adaptation of Louisa May Alcott's novel about four young women coming of age just after the Civil War.
One other contender, "Joker," the box office smash starring Joaquin Phoenix as the Batman villain, is still playing in local theaters. Two others with a good chance of getting a best picture nod — "Once Upon a Time in Hollywood" and "The Farewell" — have completed their theatrical runs.