The Nominees: "The Favourite," Deborah Davis, Tony McNamara; "First Reformed," Paul Schrader; "Green Book," Nick Vallelonga, Brian Currie, Peter Farrelly; "Roma," Alfonso Cuaron; "Vice," Adam McKay
BAHR
Will Win: "The Favourite"
Should Win: "The Favourite"
The Writers Guild of America provided no help here, since the winning original screenplay (Bo Burnham's "Eighth Grade") wasn't even nominated. This is really a tough one that could, reasonably, go any way. While I think Paul Schrader has a shot, Deborah Davis and Tony McNamara are the perfect consensus pick for "The Favourite." I just hope they bring Horatio, the fastest duck in the city, with them to accept.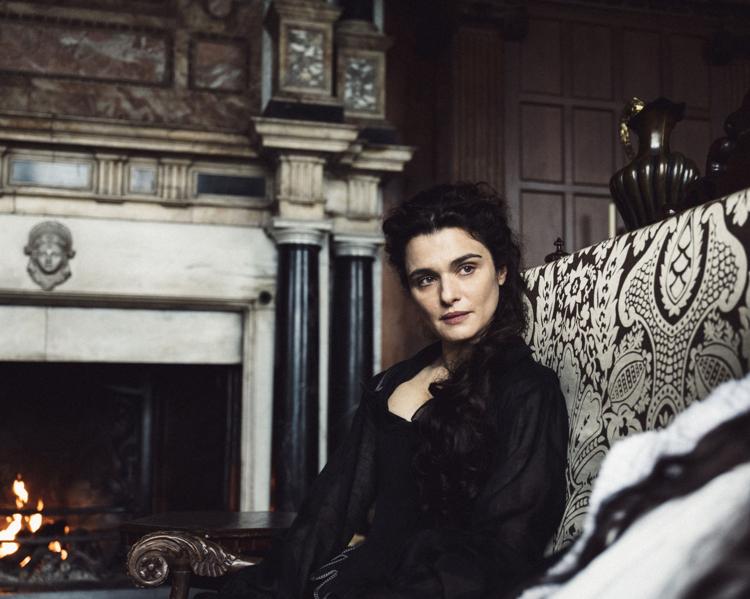 COYLE
Should Win: "First Reformed"
This will be a telling award that could signify how strong the support is throughout the academy for "Green Book." But if we're handing out career Oscars, how has Paul Schrader not gotten swept up in that? I mean, the 72-year-old filmmaker (a first-time nominee) only wrote "Taxi Driver," "Raging Bull" and "American Gigolo." The stellar "First Reformed" is a grand summation for Schrader, full of "Taxi Driver" echoes. This should be a no-brainer.