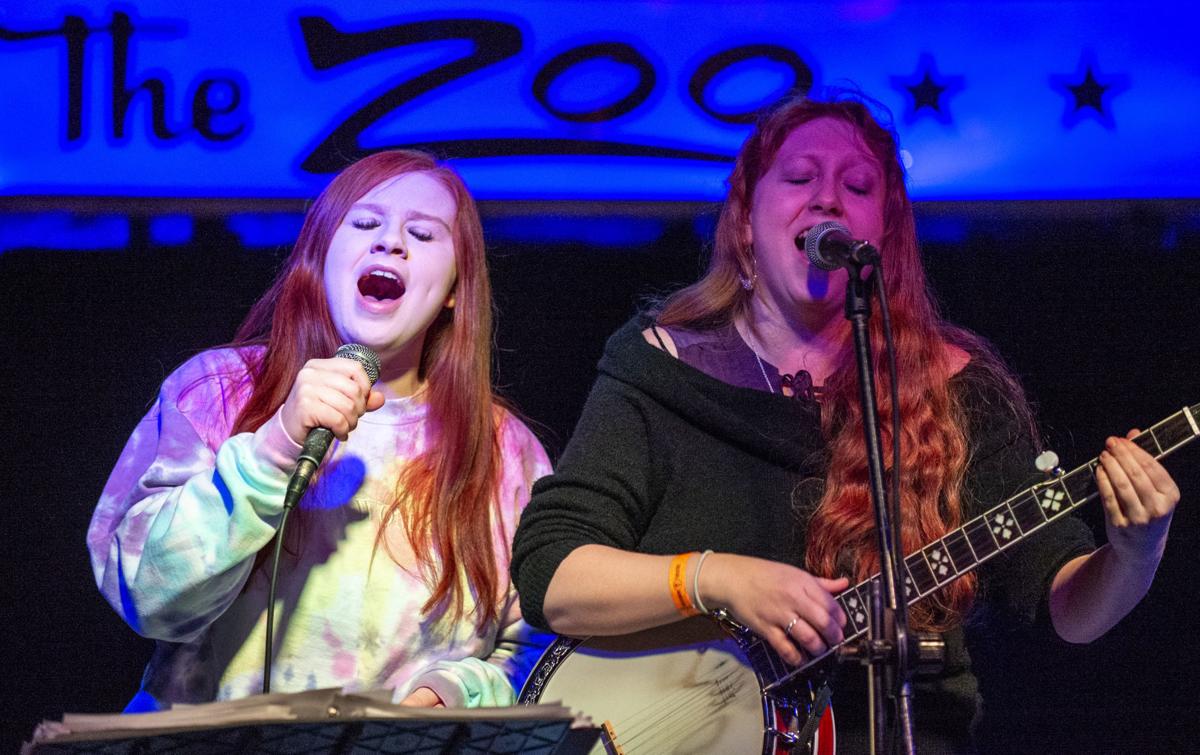 Odds and sods from the pandemic and protest:
As I've been talking to people in Lincoln and around the country about the return of live music, from club gigs to arena concerts, an unanswerable question almost always emerges:
The query always boils down to: "Will anyone come?"
The answer is uncertain yet simple: Maybe.
A Reuters survey in late April found about 40% would return to concerts, amusement parks and sporting events before a coronavirus vaccine is available. Another 40% said not until the vaccine is available. And a good share of the remaining 20% responded "never again," which is hard to believe.
Those numbers change for concerts, with the "will go" dropping to 33% and the "wait for a vaccine" going above 50%.
Anecdotally, the non-industry folks I've spoken with and communicated with through social media posts and other reporting, again say the answer is maybe.
The numbers are skewed. Young people — those in their teens, 20s and 30s — are far more likely to attend a live concert than someone 60 and above. That makes sense, given the nature of the coronavirus and its impact on those 65 and older.
On the local scene, that would seem to bode well for Lincoln's downtown music clubs — that is, if they can figure out a way to put on shows under capacity restrictions.
But it has to be concerning for theaters and arenas presenting classical music and legacy rock artists — like, say, Elton John, who was set to play Pinnacle Bank Arena.
We'll likely start to see how that shakes out over the next month or two.
The same for movies
The movie business is facing the same question, and, as I've written before, it's likely to get the answer by mid-July when "Tenet" comes to theaters around the country. It appears that theaters will be open at limited capacity around the country by then, allowing Warner Bros. to release the first big post-coronavirus movie.
That test case will likely determine how many more big films — the pictures that turn up on thousands of screens and dominate the box office — will be released this year.
Protest songs dropping
In today's digitally rooted, record-it-today-put-it-out-tomorrow music world, songs can be created and distributed almost instantly.
That's allowed artists to quickly respond to events and cultural turmoil and put out protest music for this moment in time, rather than fitting in a song recorded months earlier or writing a new piece and having it come out well after the event has faded from public consciousness.
So protest songs responding to the killing of George Floyd by a Minneapolis police officer and the subsequent demonstrations have come out fast and furious over the last two weeks.
Among the most notable of those are: LL Cool J, "#BlackLivesMatter freestyle"; Meek Mill, "Otherside of America"; Trey Songz, "2020 Riots: How Many Times"; YG "FTP"; Hiss Golden Messenger "Stones (For George Floyd)."
'A Change is Gonna Come'
Astute reader Joe Skorupa brought to my attention the fact that in On The Beat last week, I'd overlooked one of the great and most fitting protest songs that we might finally be listening to.
It's "A Change is Gonna Come," Sam Cooke's classic 1964 civil rights anthem that earlier this week was poignantly sung by Houston gospel artist Dray Tate at Floyd's funeral.
The song opened the service and provided a moment of hope — that the change for which Cooke pleaded for 56 years ago will at long last arrive.
Photos: Lincoln during the pandemic
The Kindler Hotel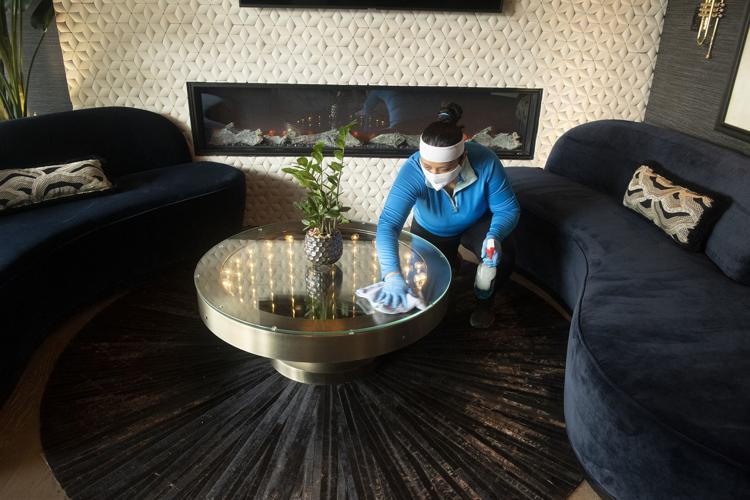 City Council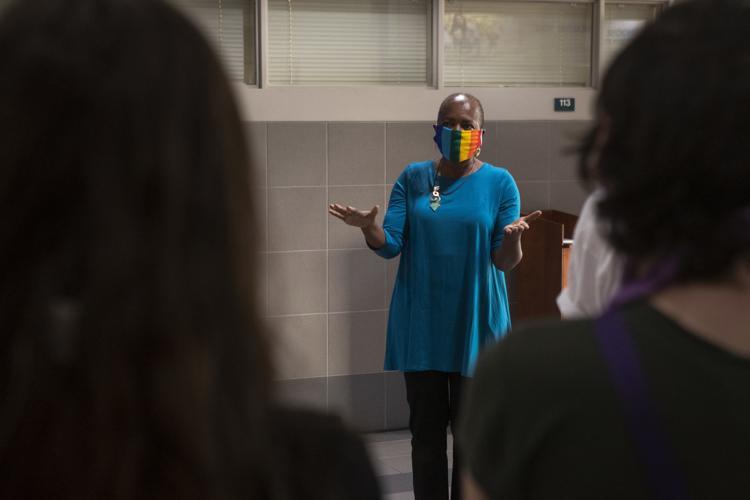 Garth Brooks Drive-In Concert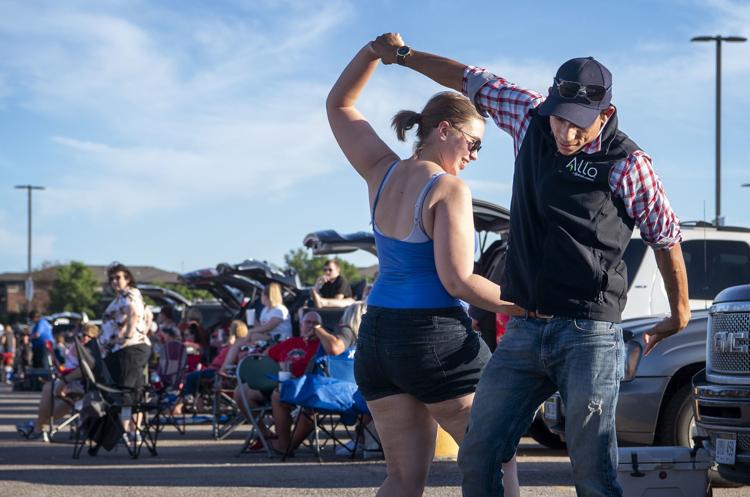 Stand in For Lincoln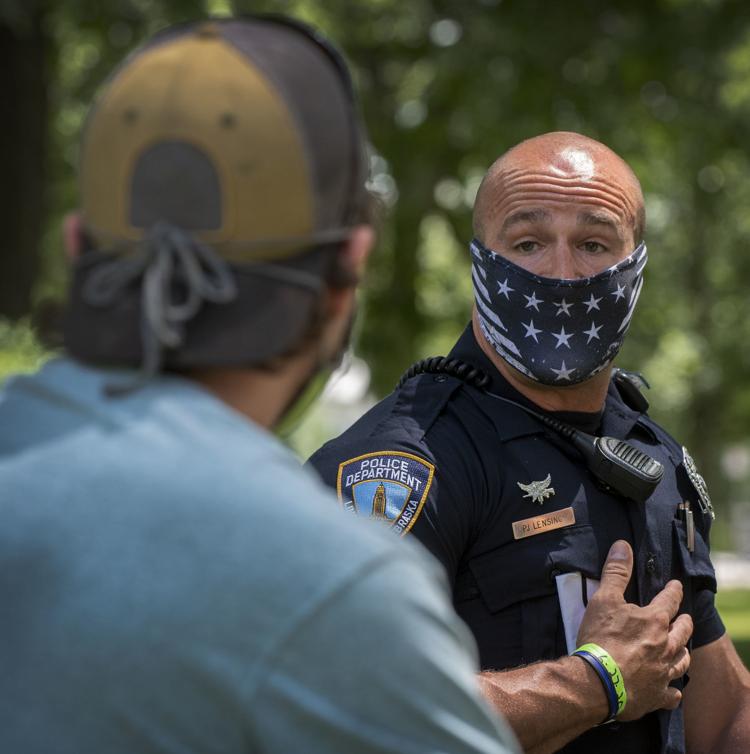 Night Court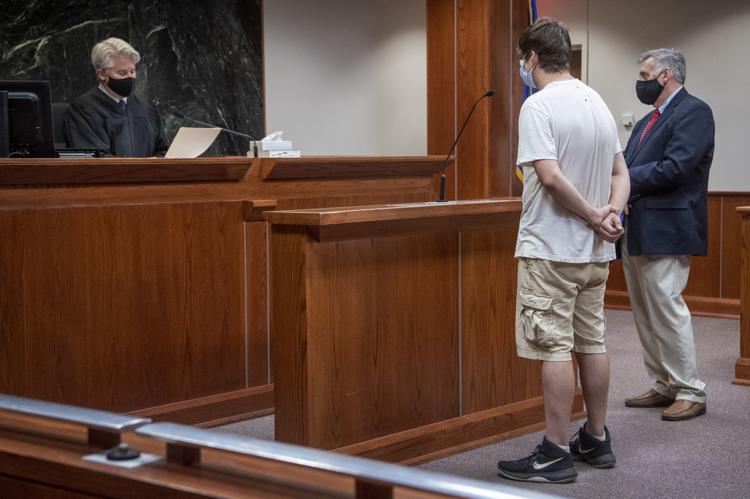 Chalk Art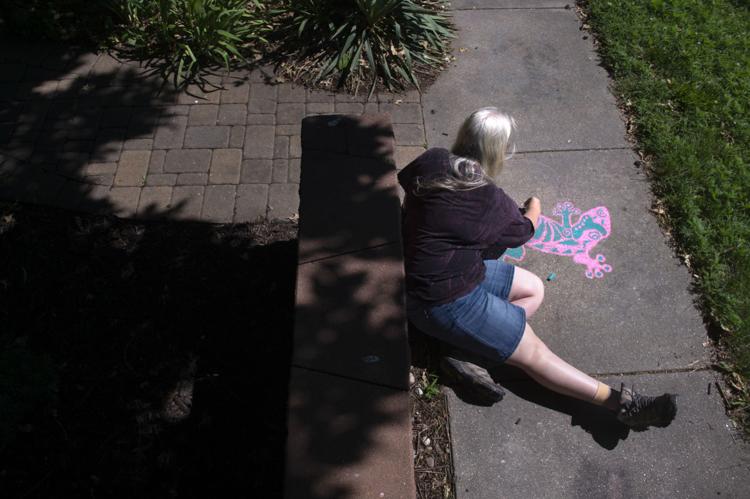 Push for Peace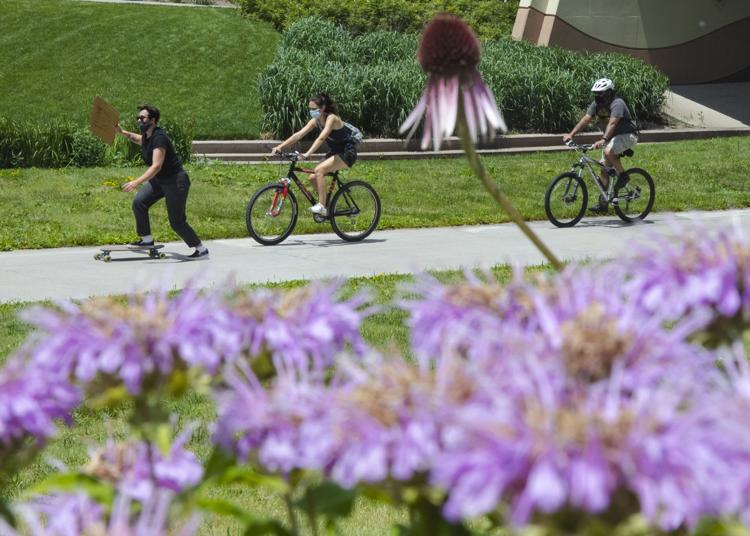 Naturalization ceremony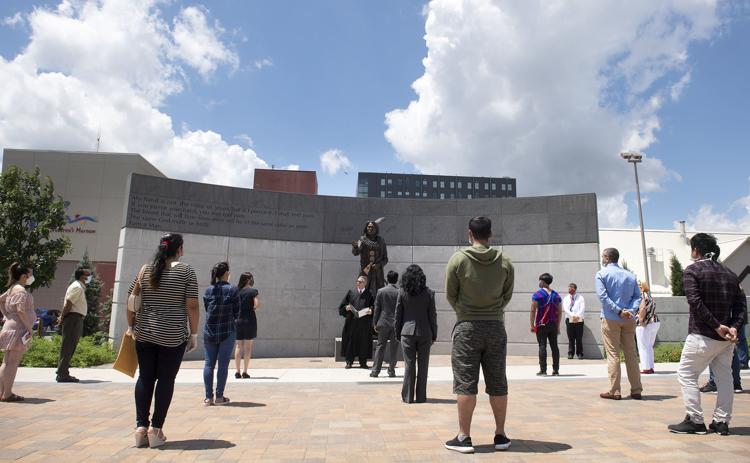 Urban Air Adventure Park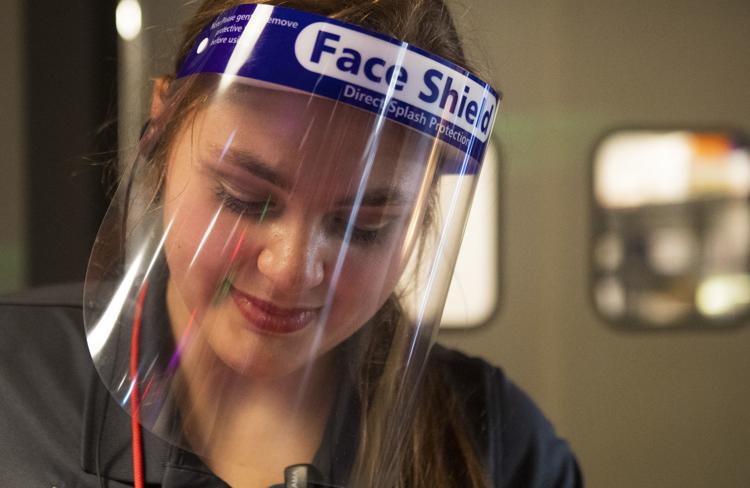 Juneteenth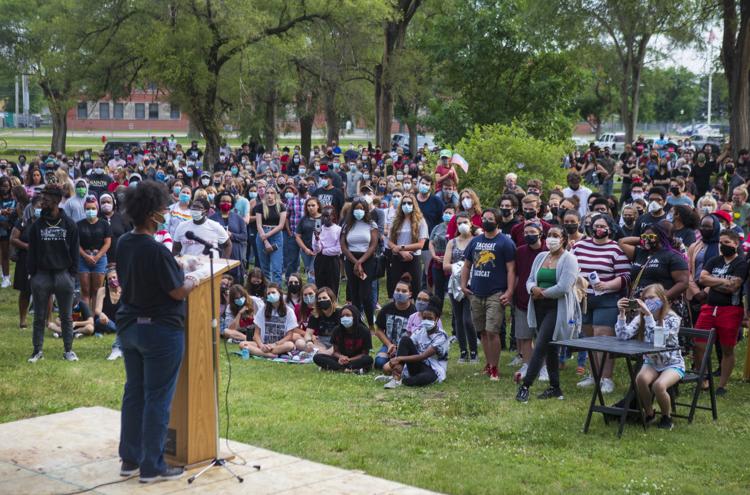 Art Alley at Lux Center for the Arts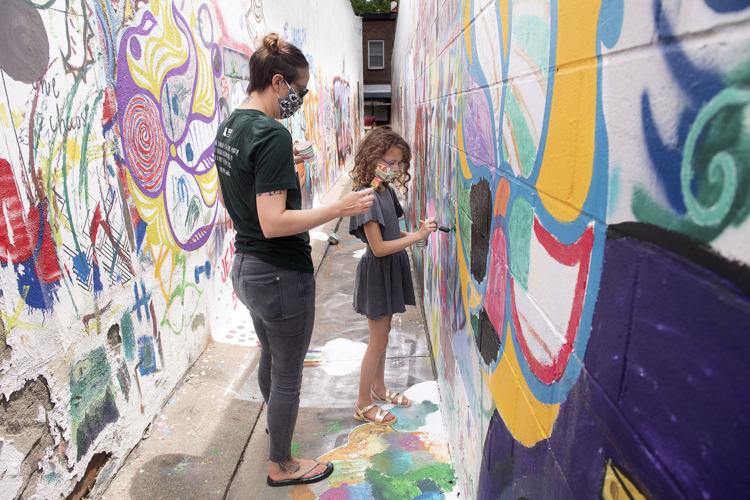 Gere Branch Library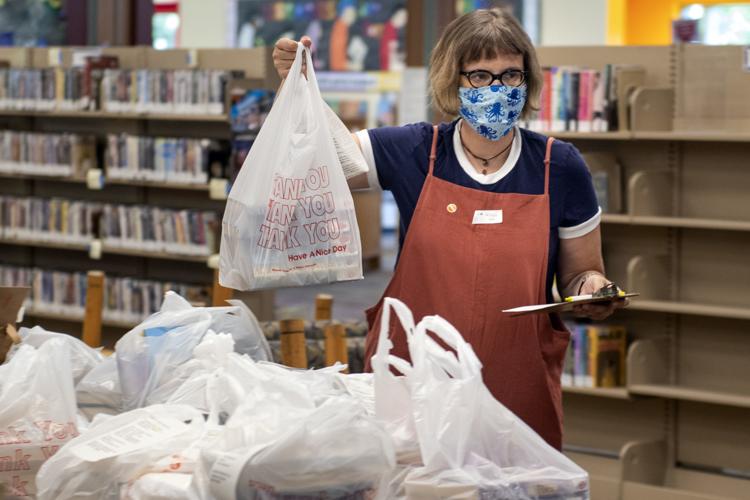 Yia Yia's
Music on the Move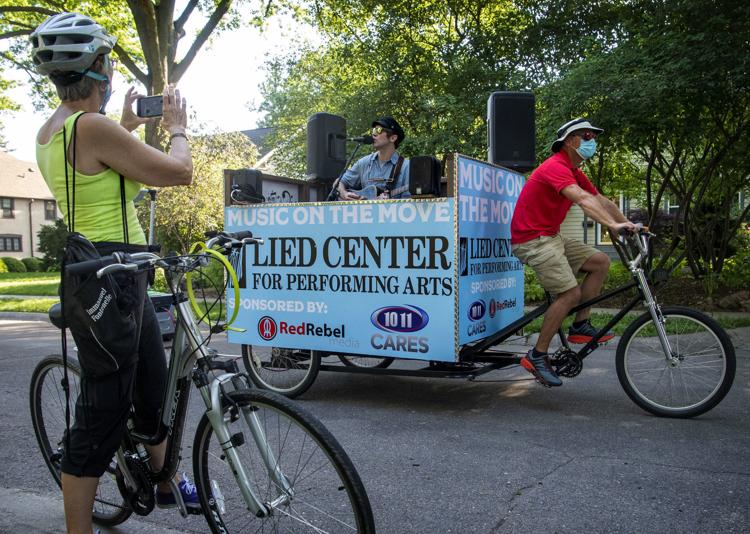 Pool Reopenings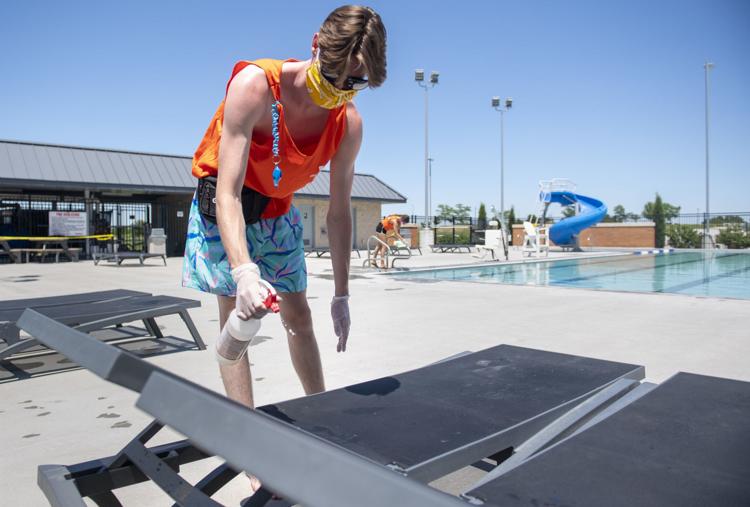 Judiciary Committee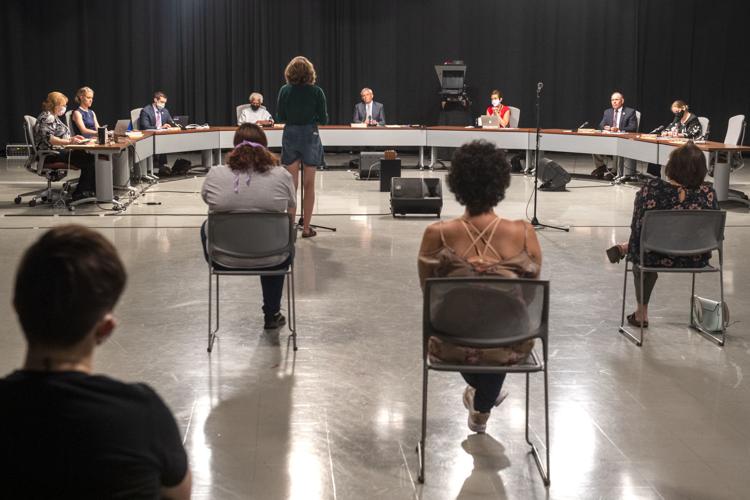 Eagle Raceway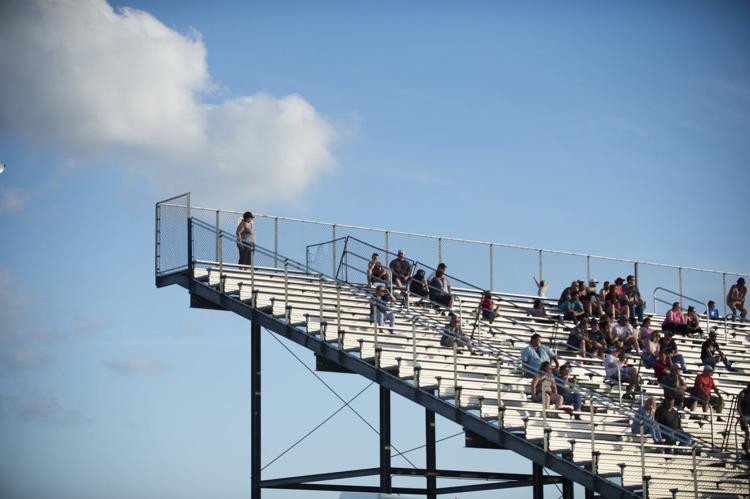 Bars Opening in Lincoln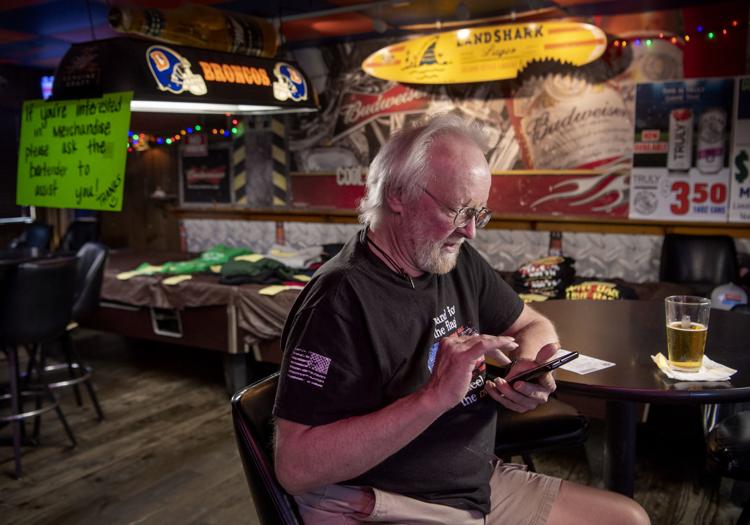 LPS Teachers Retirement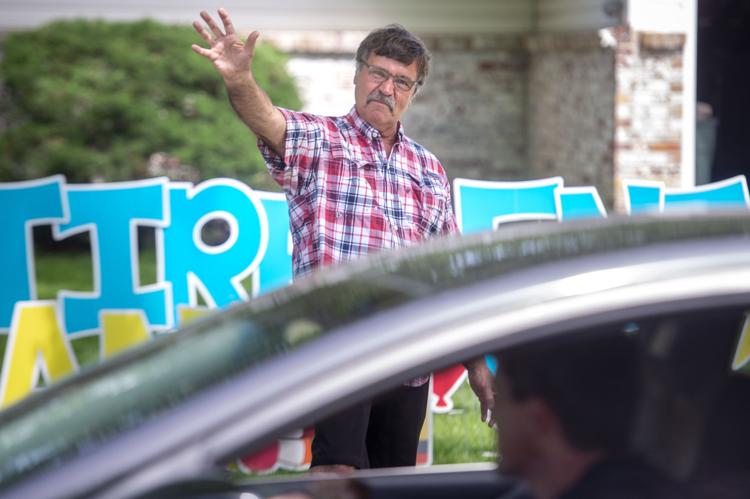 Test Nebraska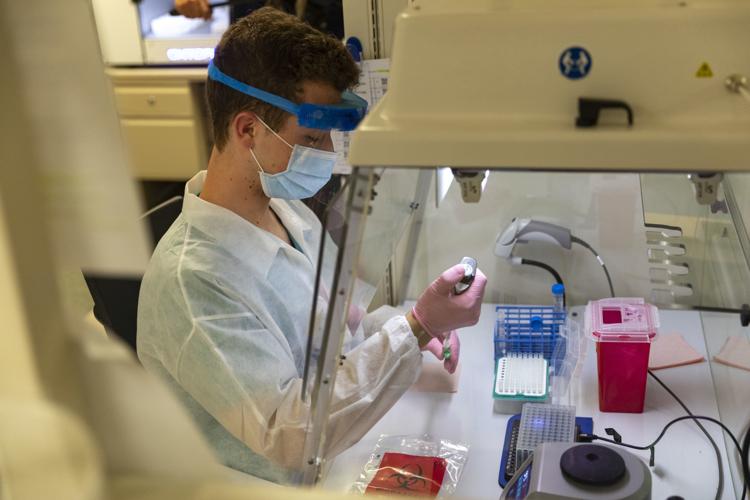 Holmes Lake Manor Horse Visit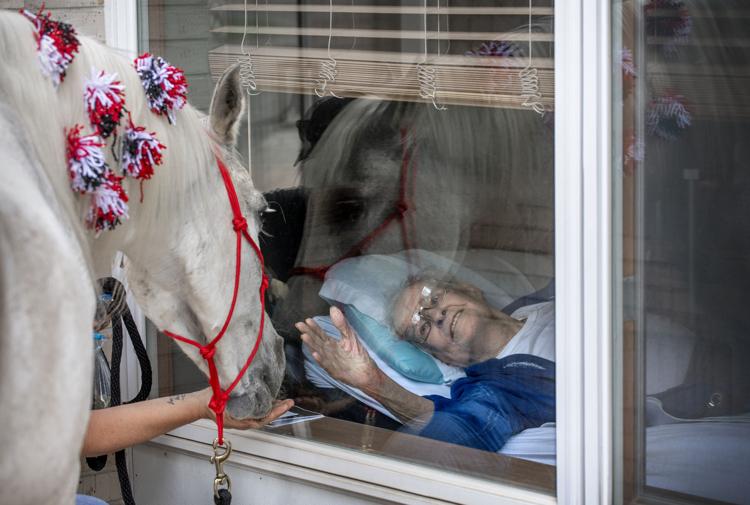 Michener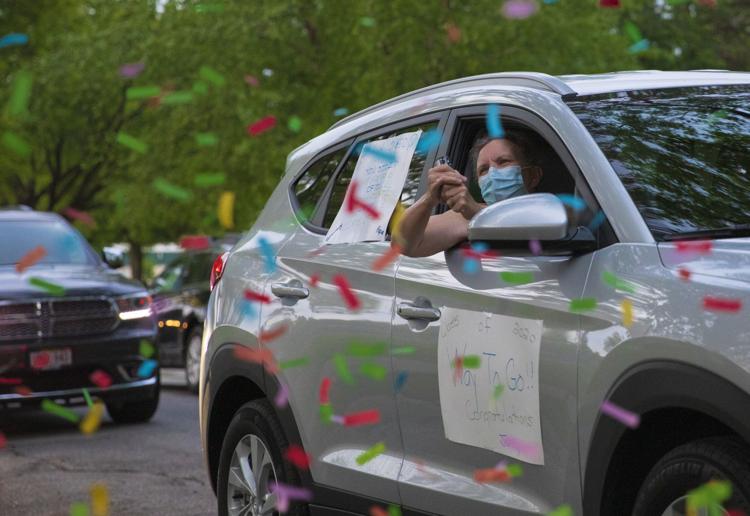 Memorial Day Weekend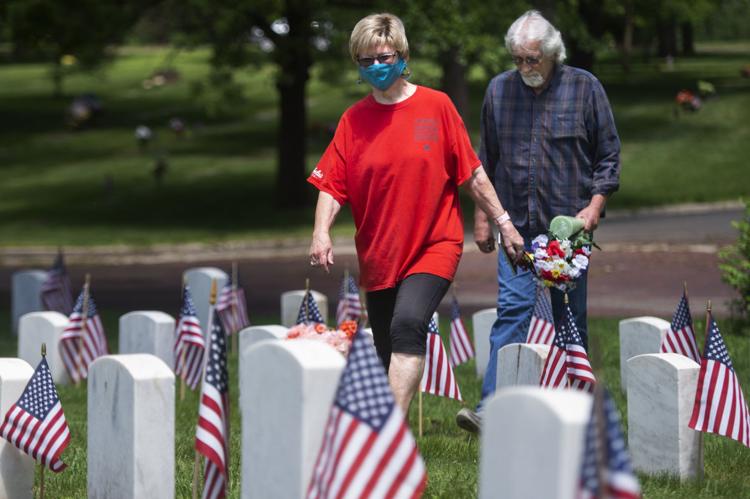 Lancaster County Courthouse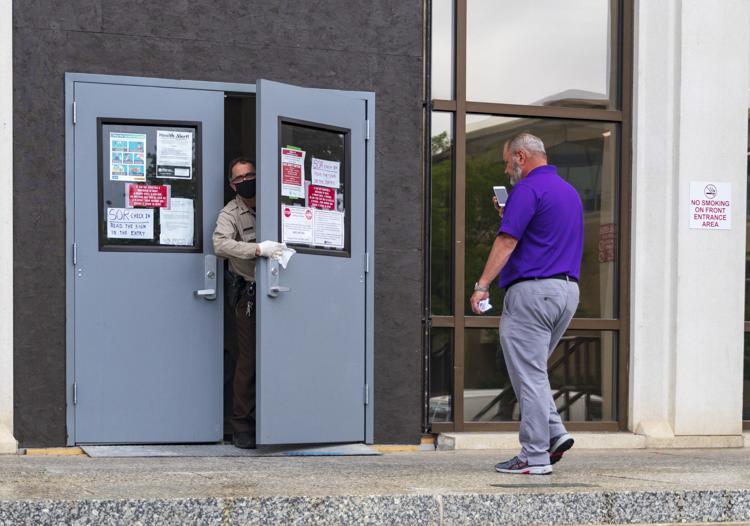 Campgrounds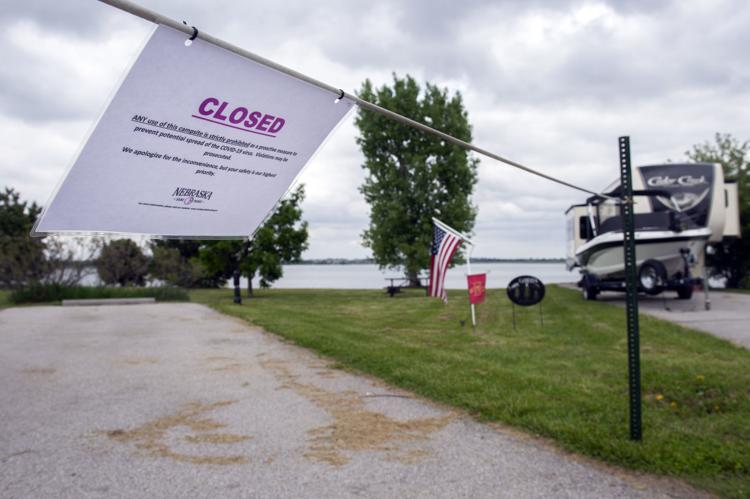 Church Social Distancing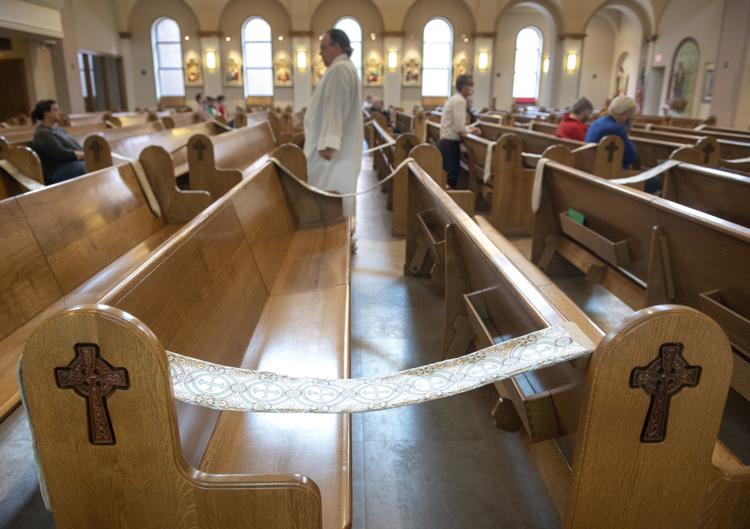 Boys and Girls Club food distribution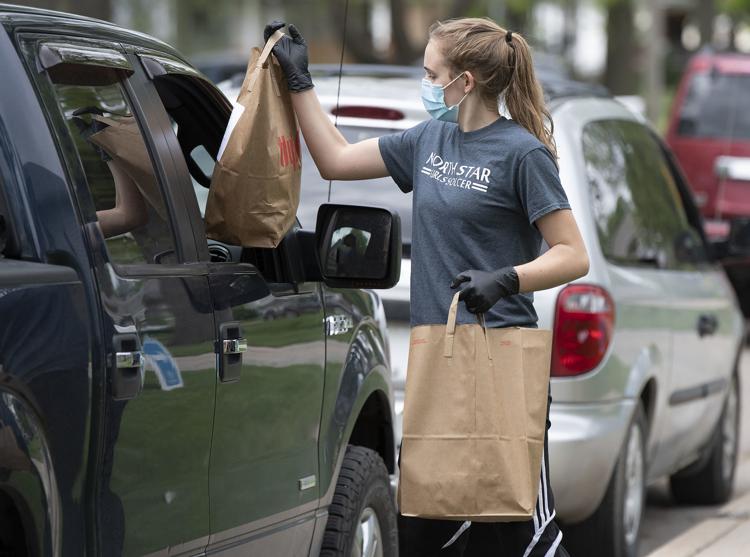 Children of Smithfield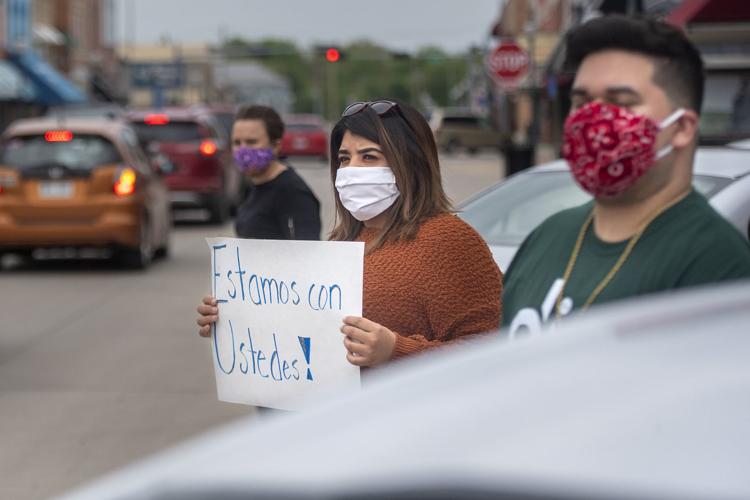 Farmers Market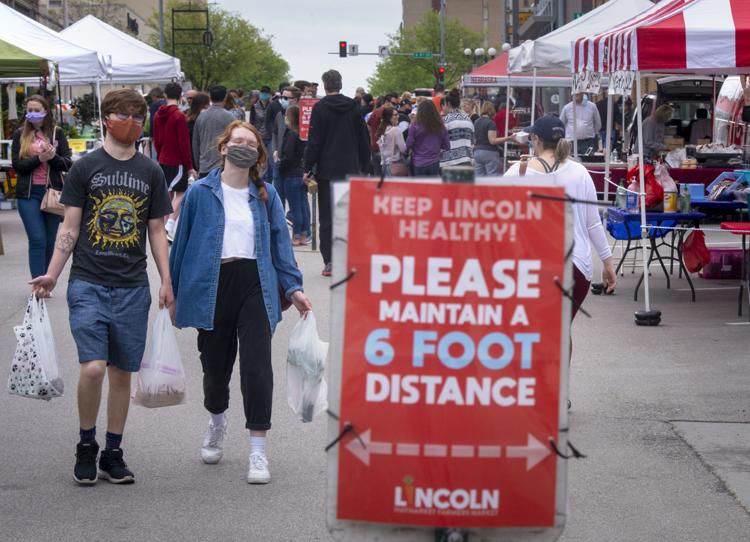 Parkview Christian Teacher Appreciation Day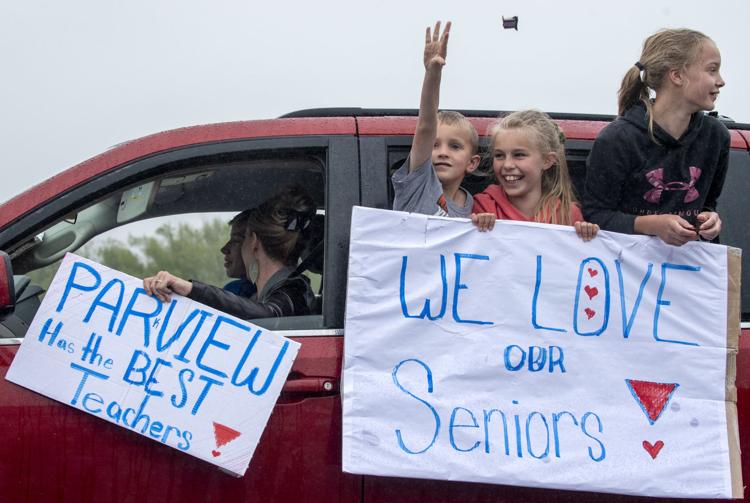 Signs on South 16th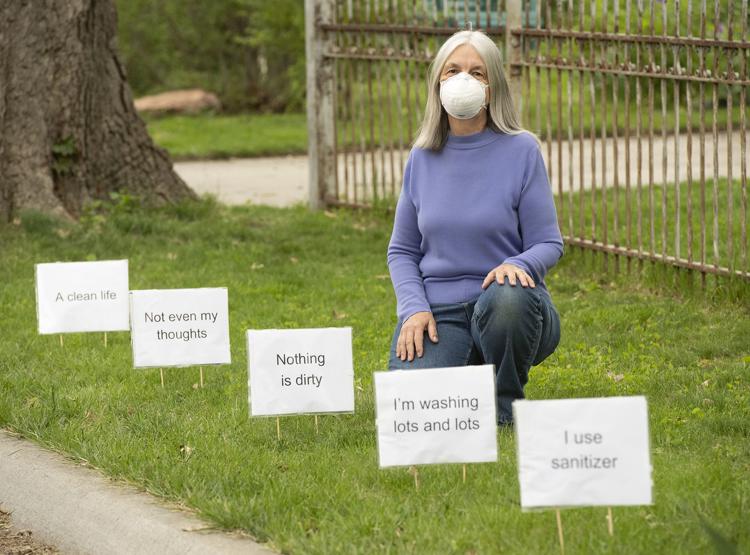 Election Day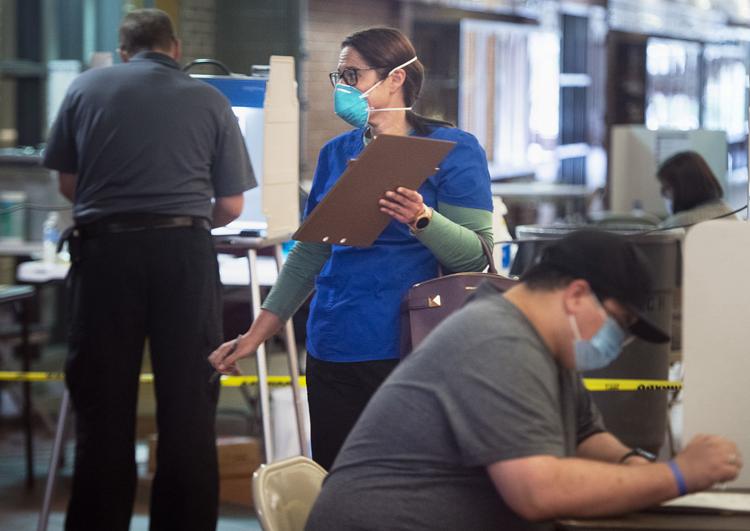 Lincoln reopening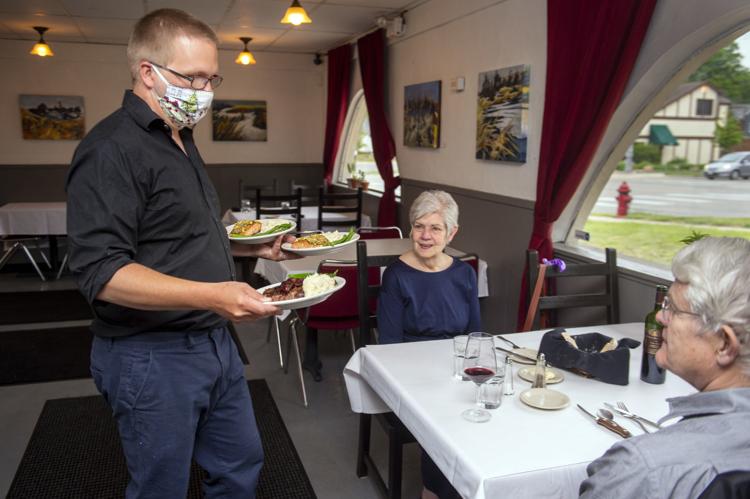 Mother's Day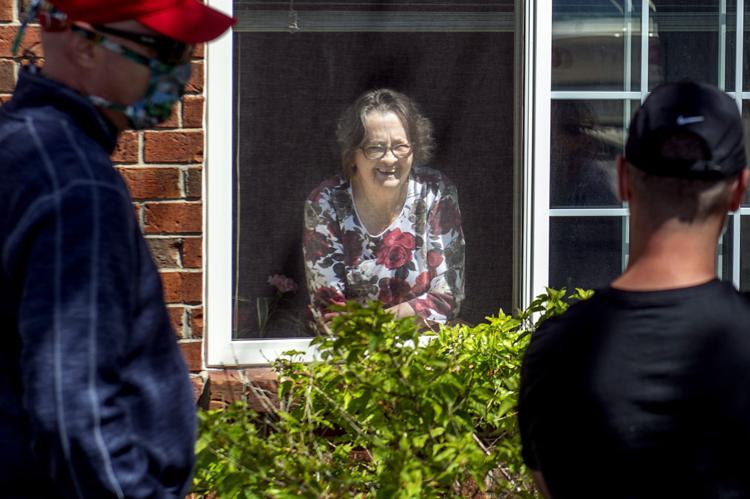 Reopening Hair Salon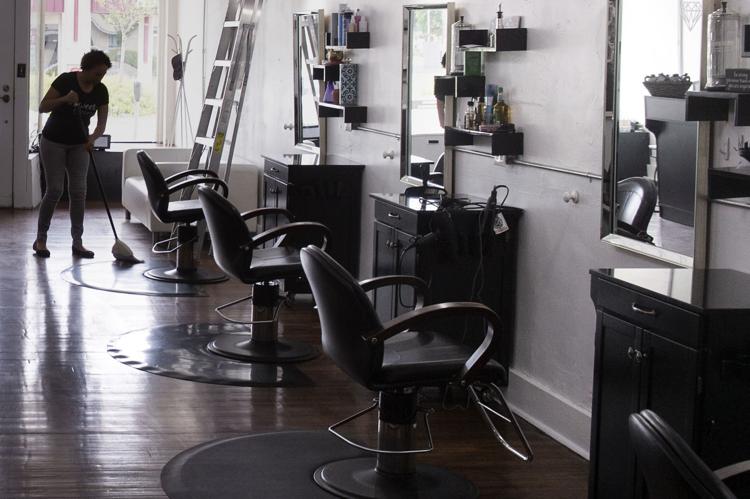 Lincoln Christian 2020 Seniors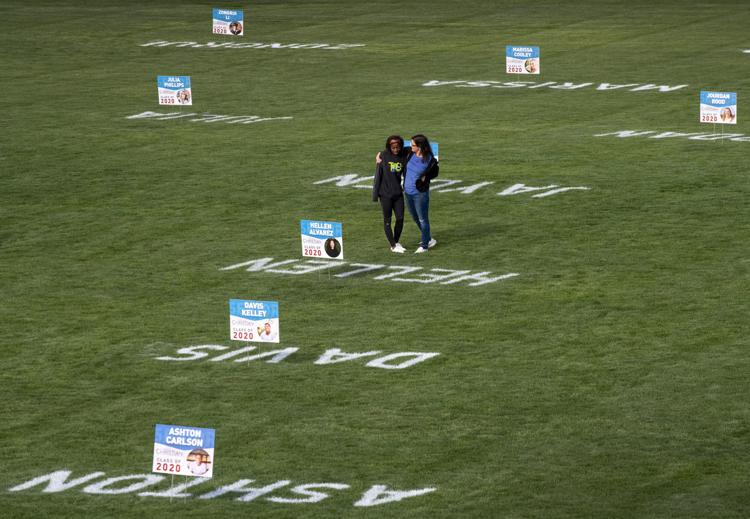 Test Nebraska site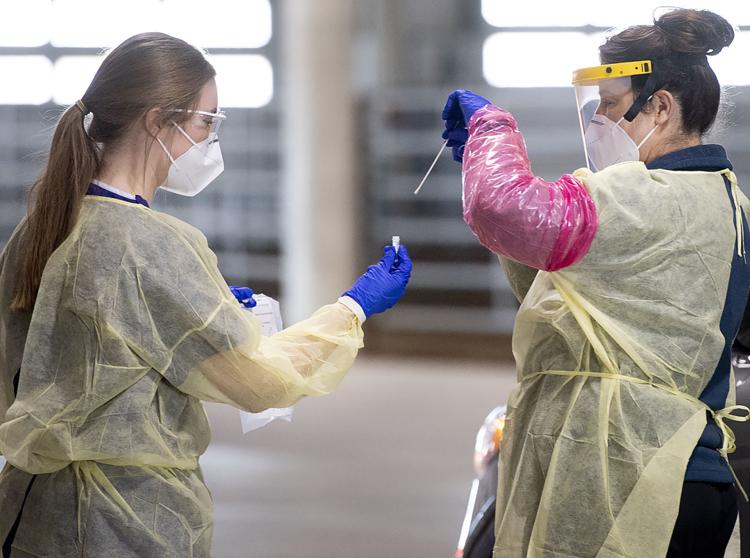 Selfie wall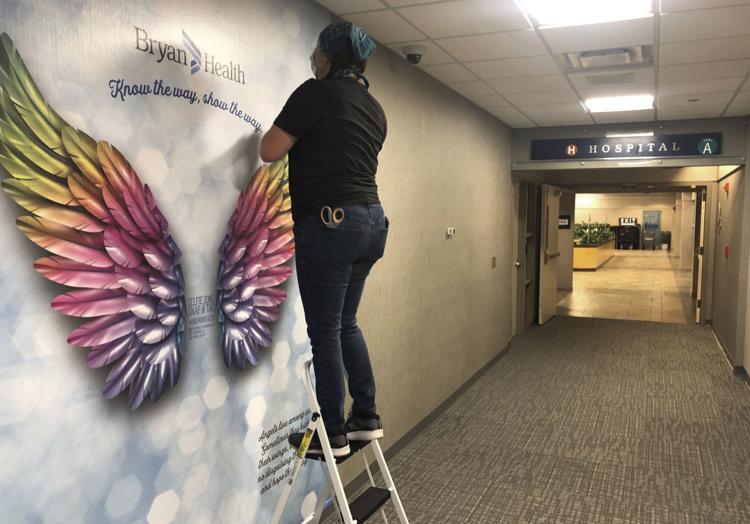 Drive-Thru Career Fair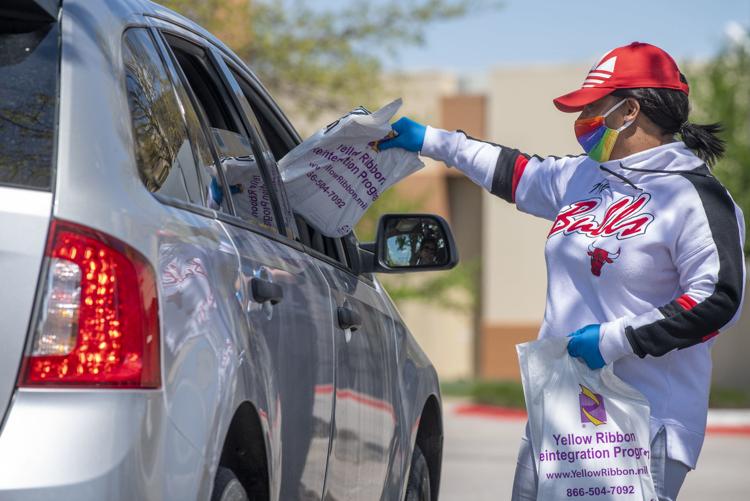 Super Saver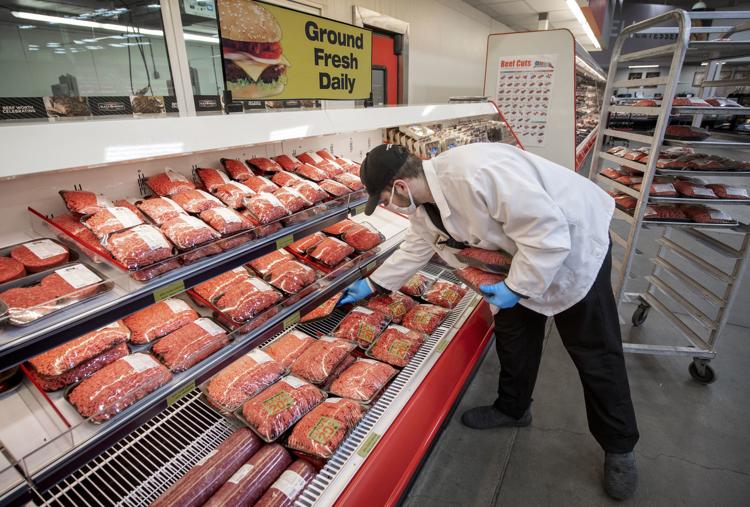 Center for People In Need food distribution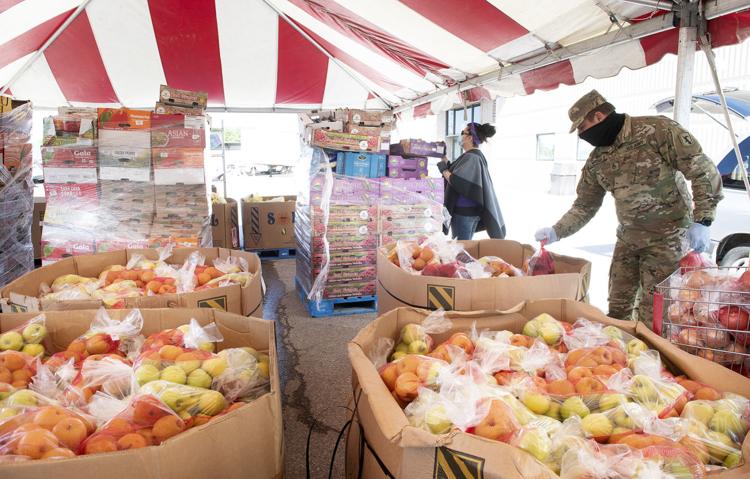 Marathon void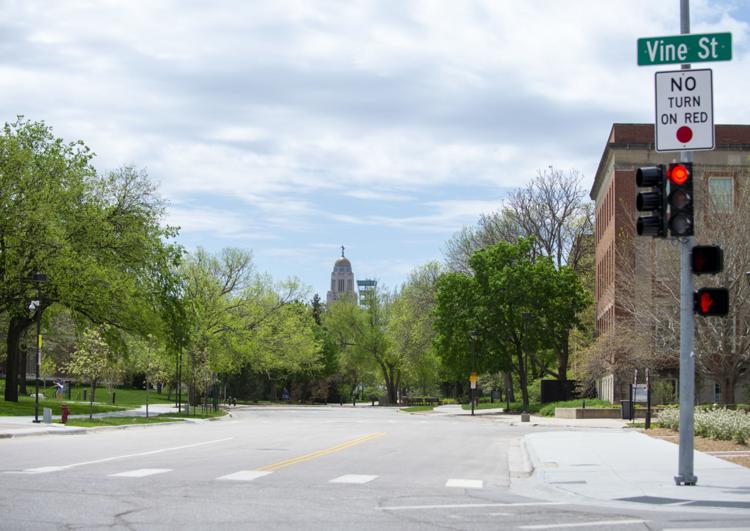 Art walk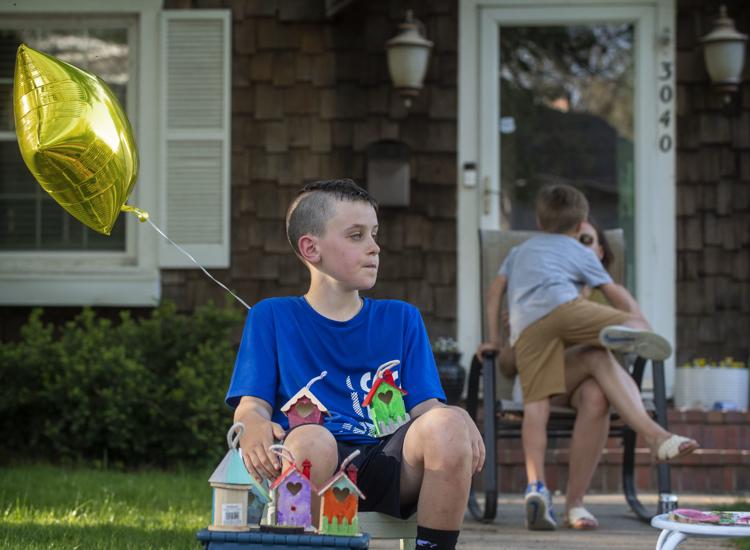 Gateway Mall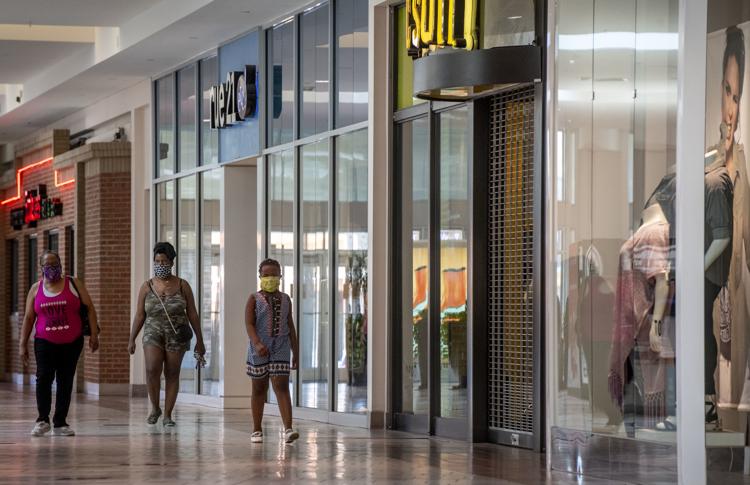 Drive-through parade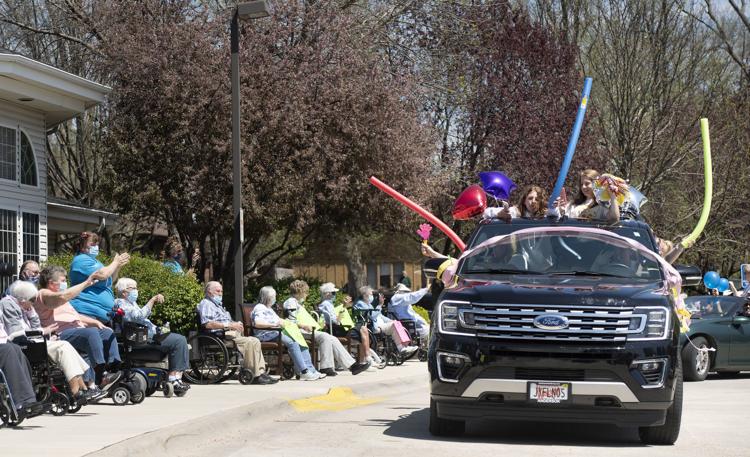 Former Cop Birthday Drive-by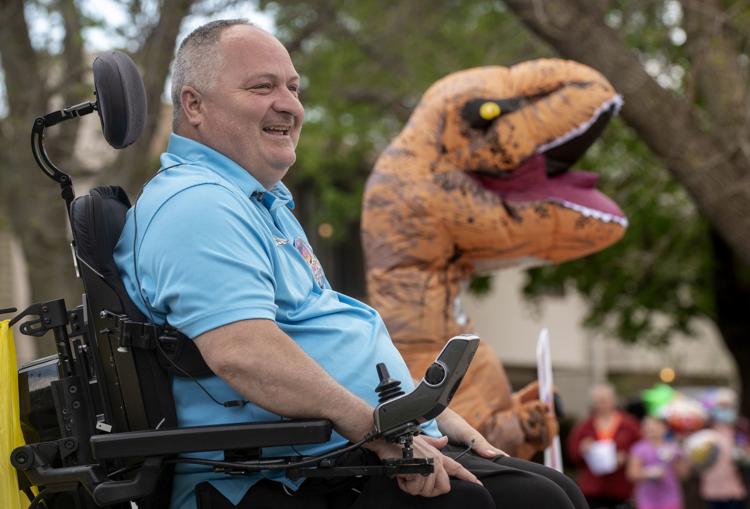 Masks For Truckers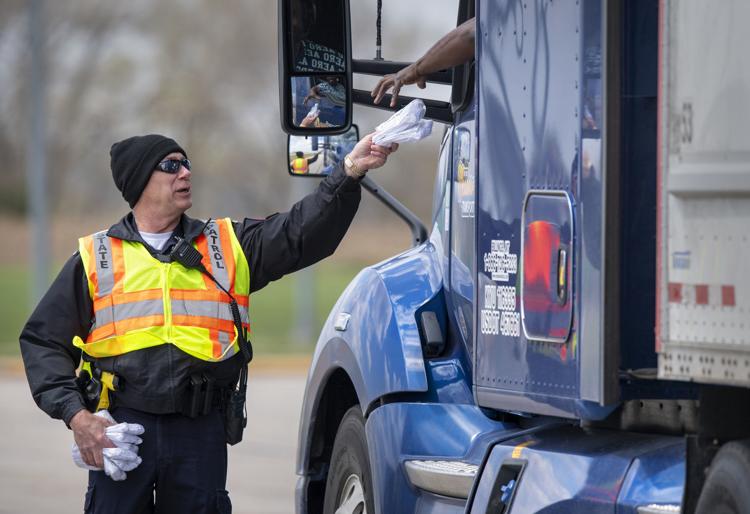 Hero Signs
Puzzles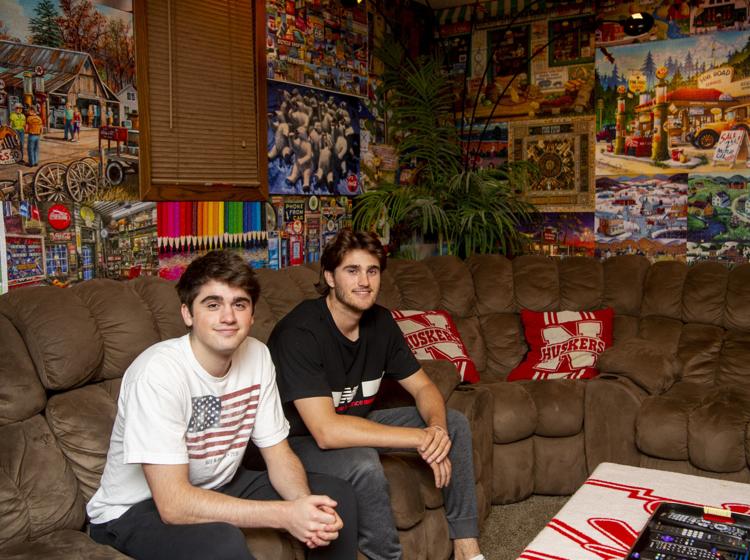 Sunken Gardens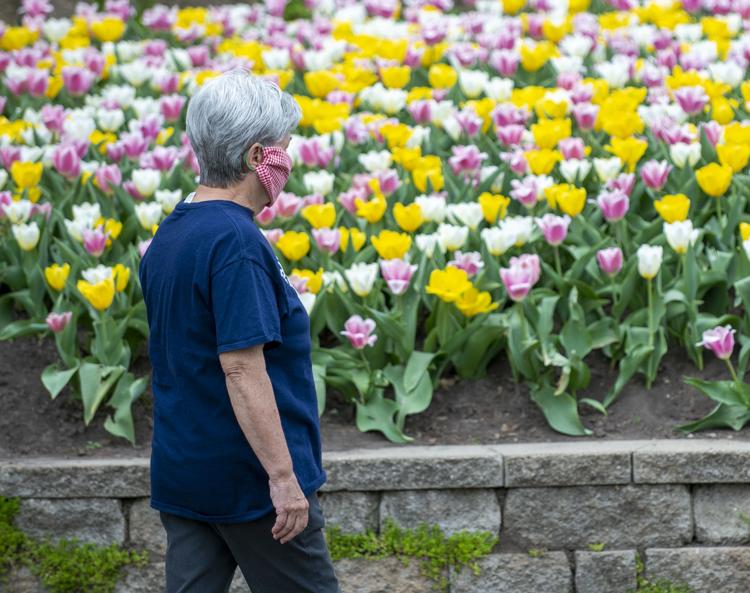 O Street cruising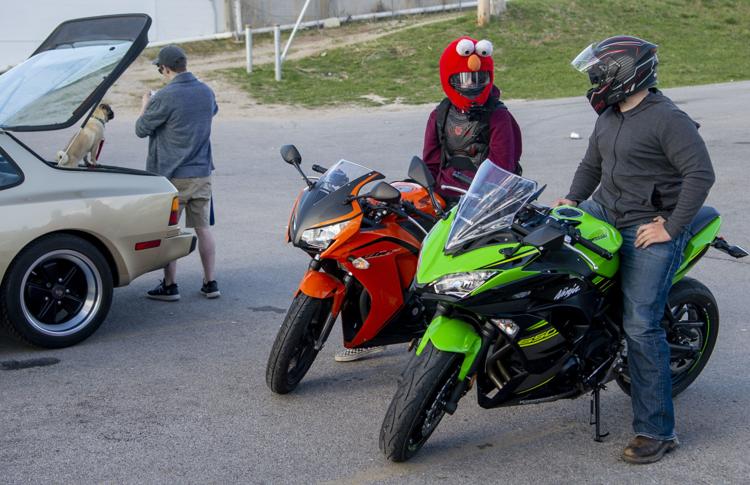 Billy's takeout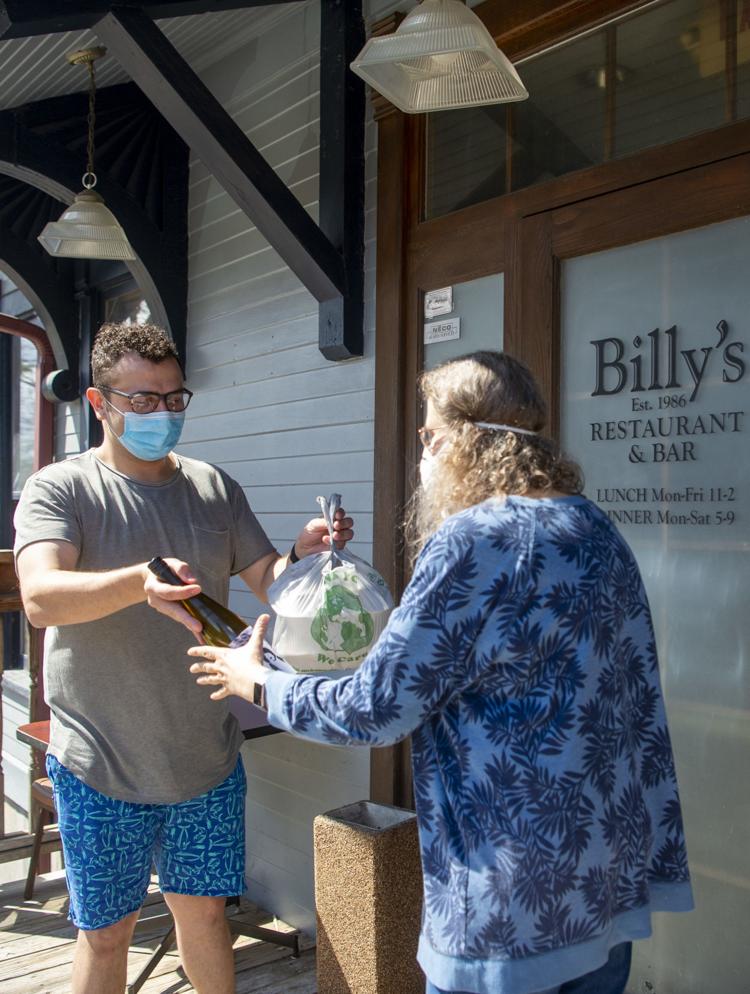 BikeLNK disinfecting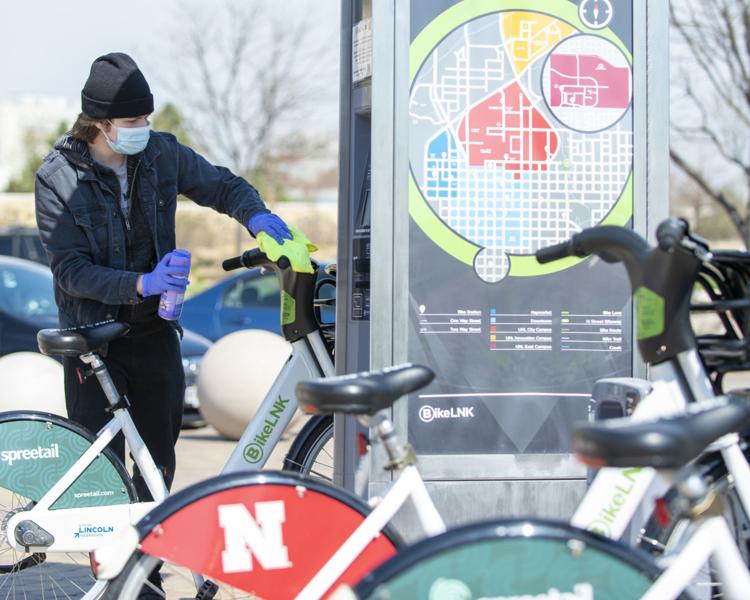 Bryan Mobile Testing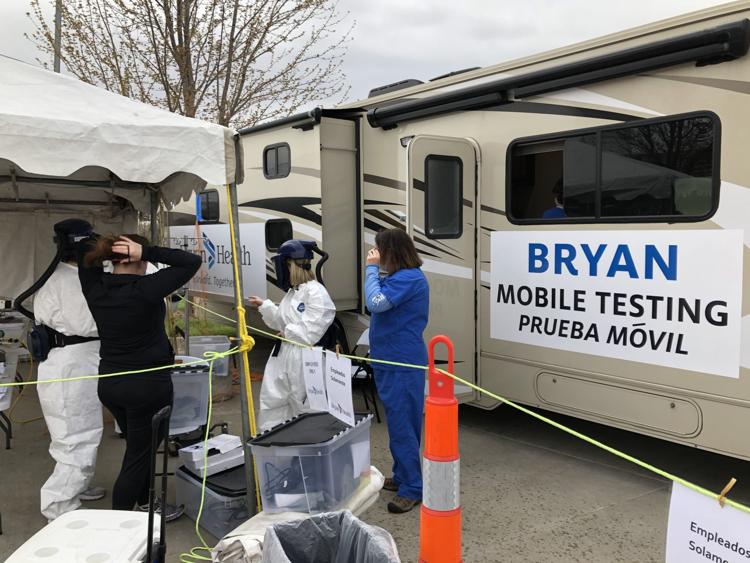 Teacher and Staff Parade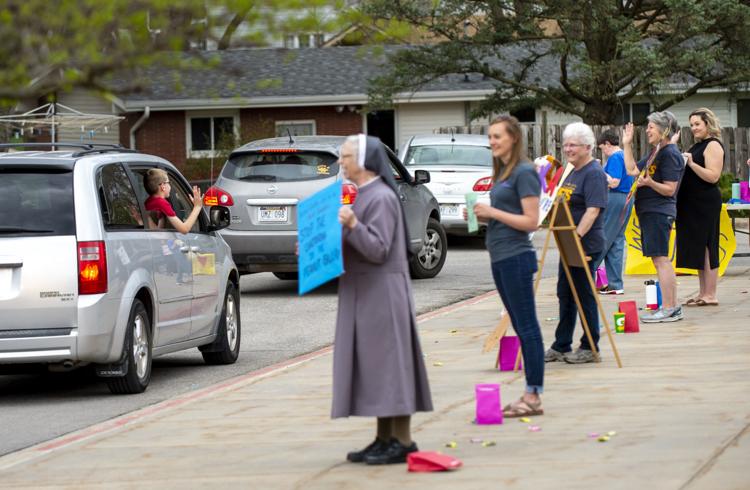 Thank you!!!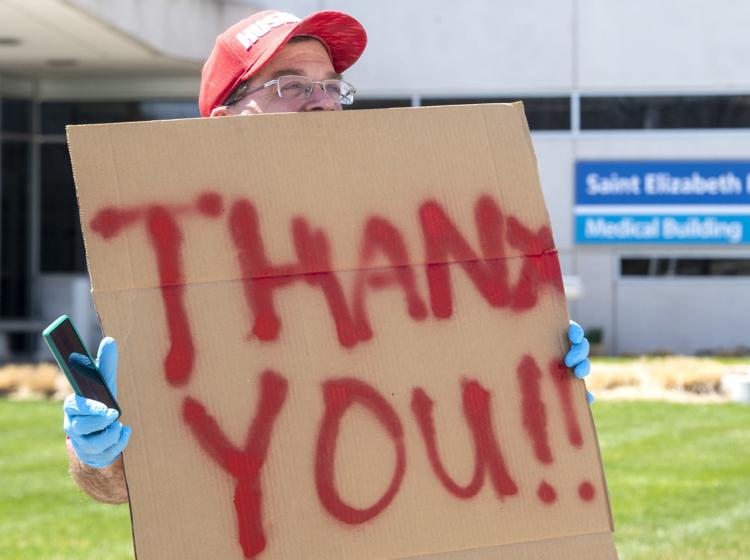 91-year-old released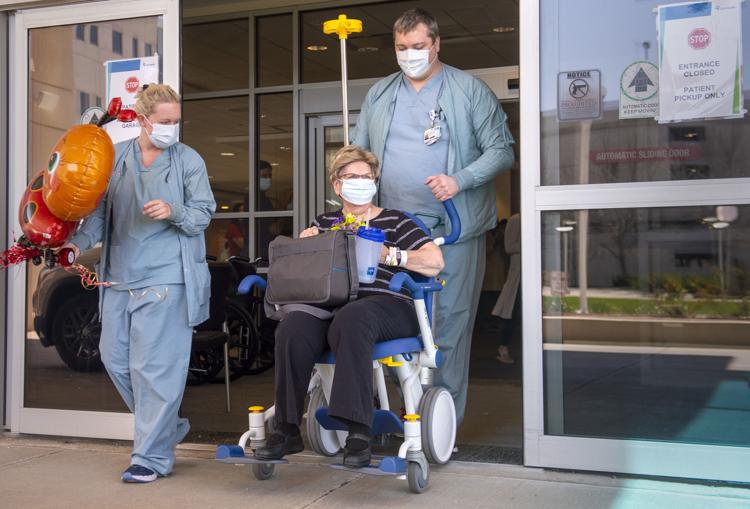 Air and Army National Guard COVID-19 testing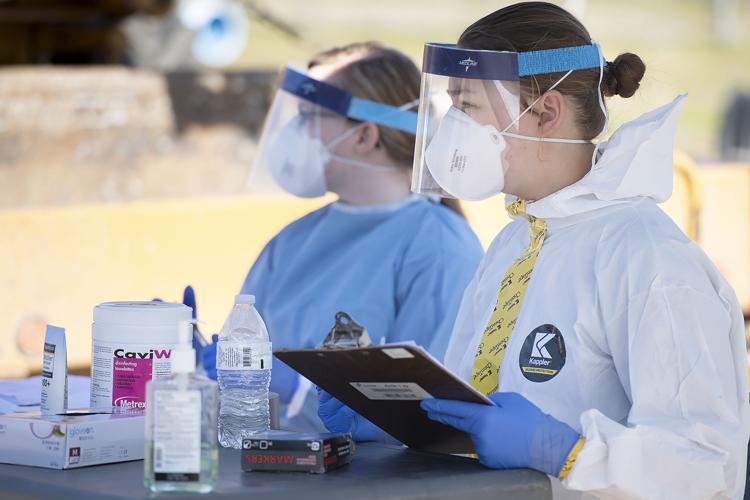 Food Bank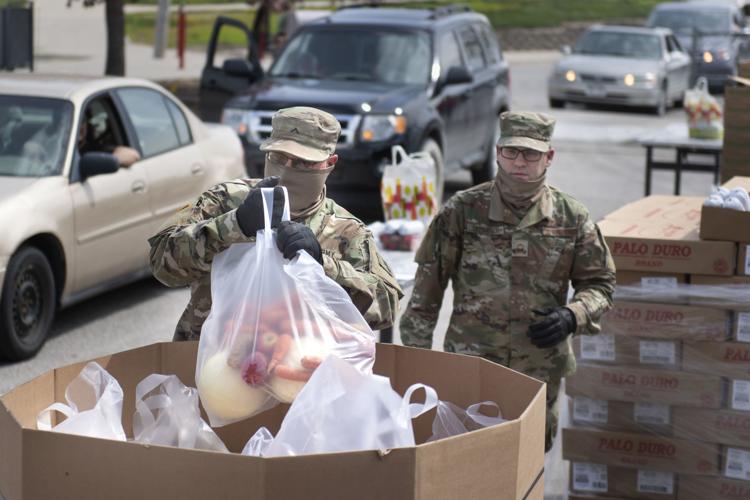 Thank you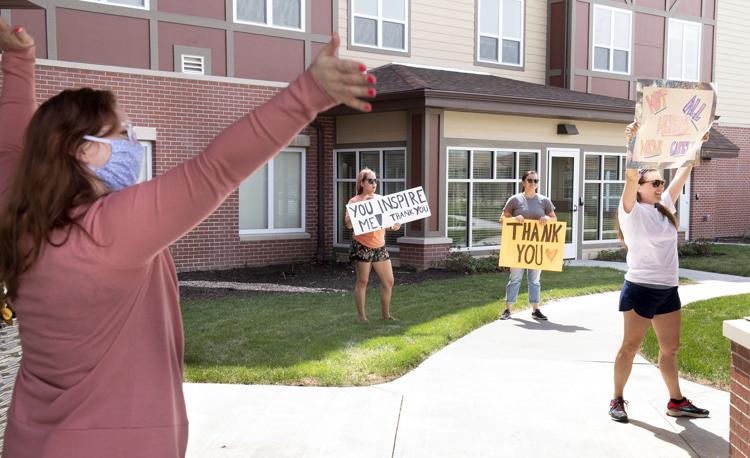 Thanks to LJS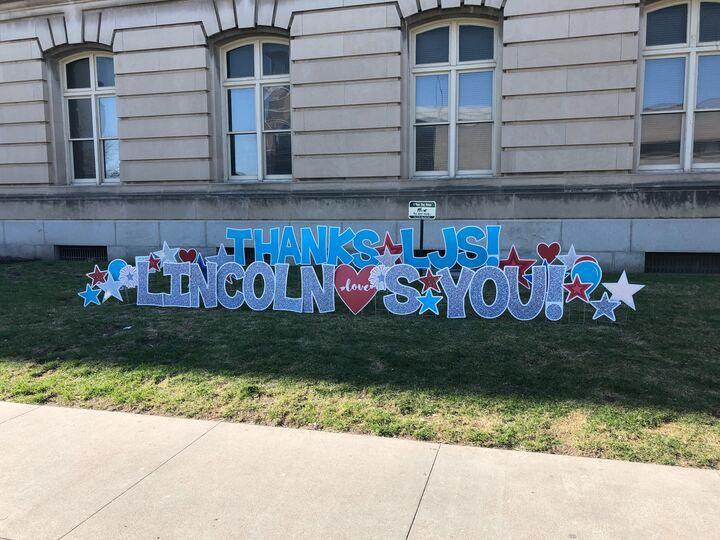 Spring Game Emptiness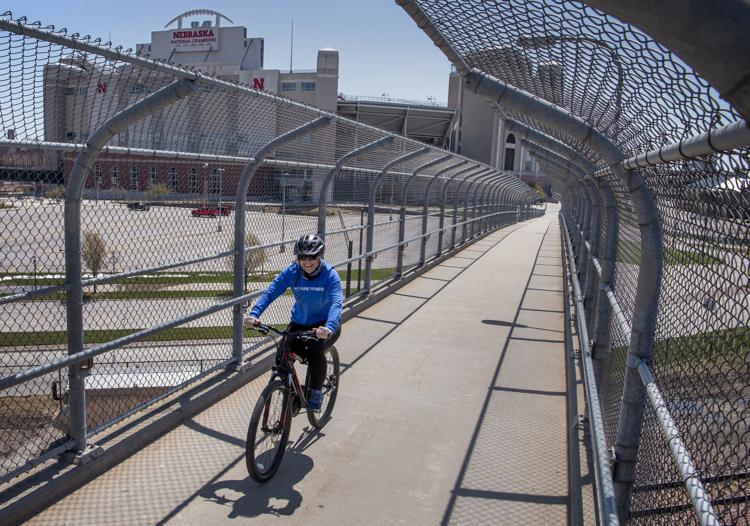 Grata Bar & Lounge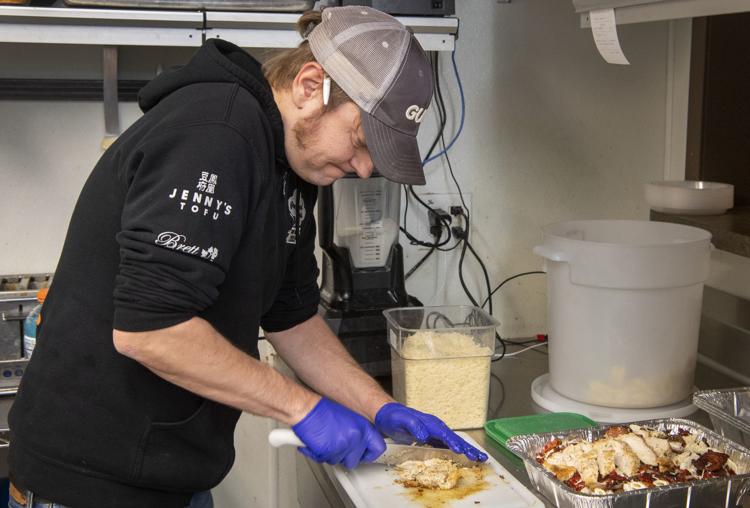 Thank You
Eagle with PPE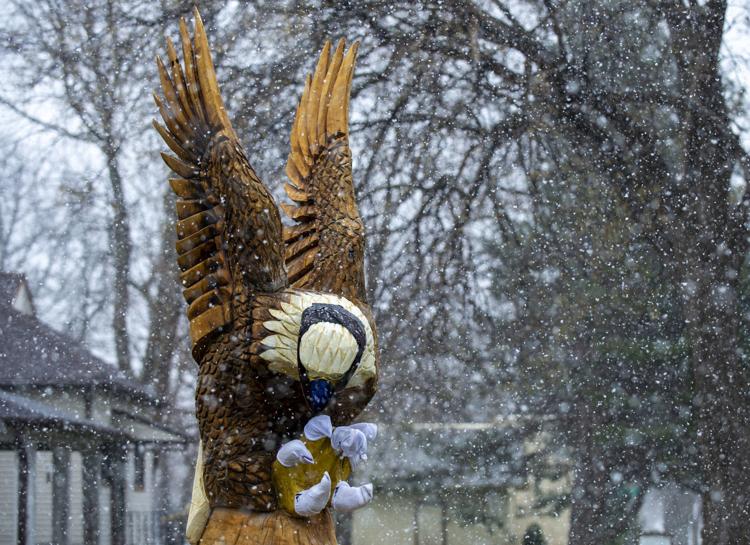 Football Stadium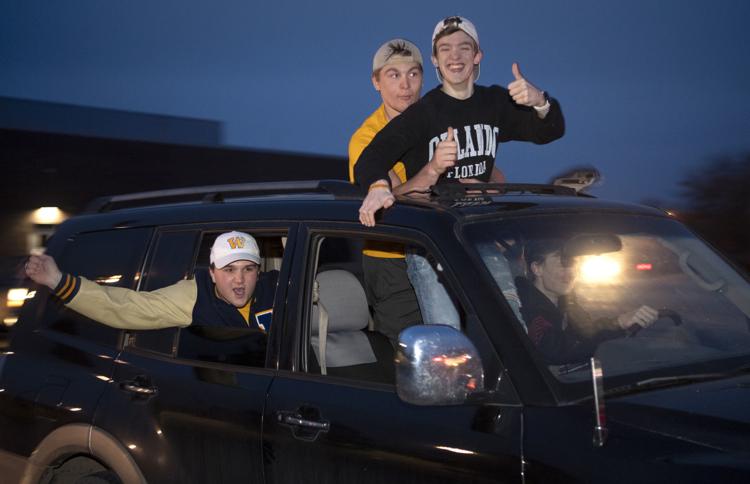 COVID-19 State Employee Union
1867 Bar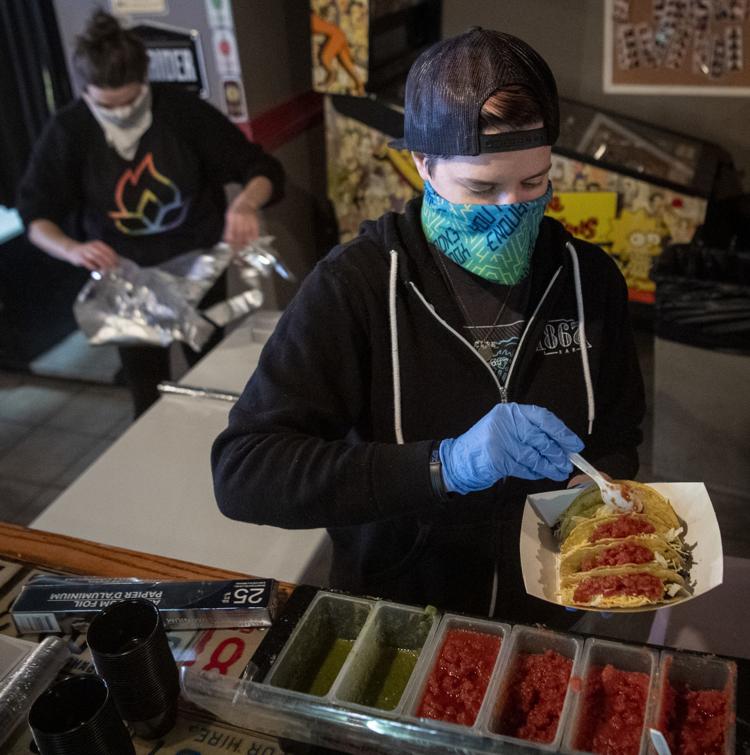 Herbie Husker Runzas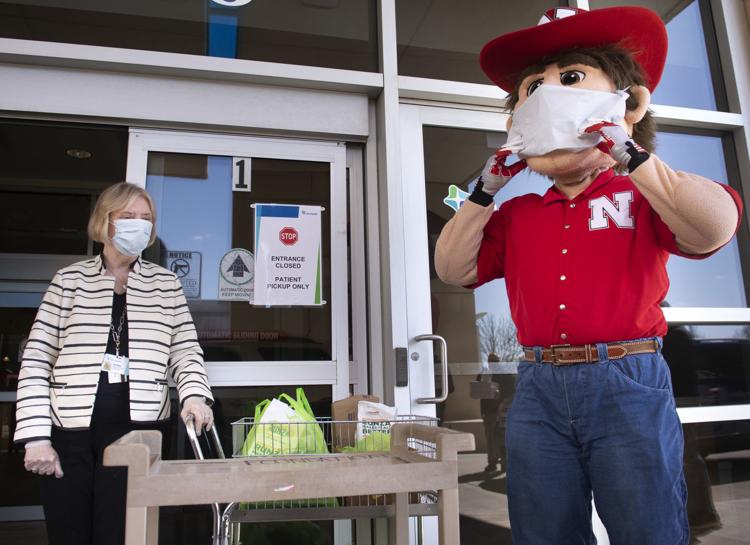 Playgrounds closed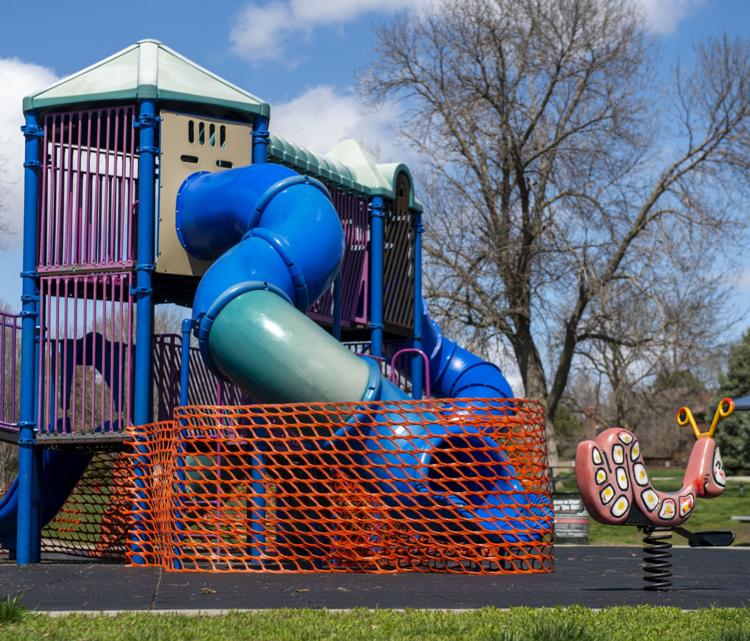 Virtual City Council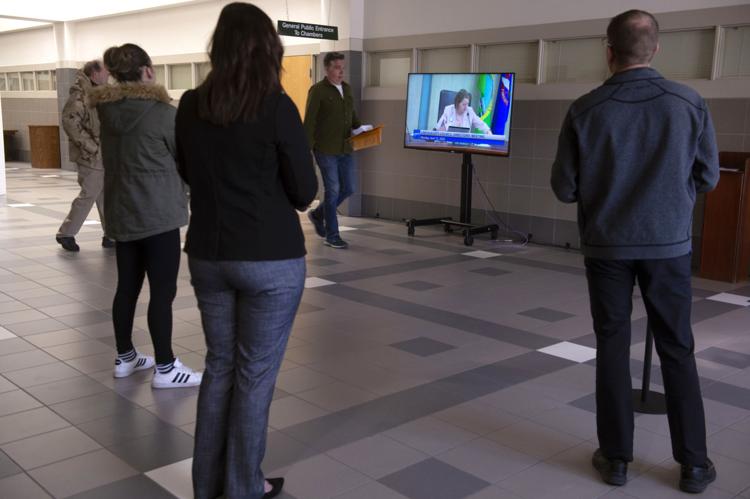 Drive-by Easter egg hunt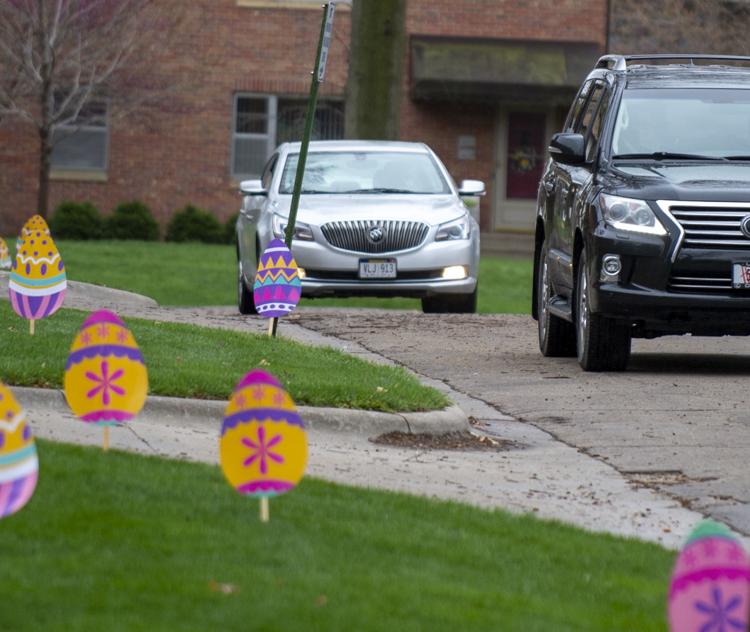 Drive-thru Easter Egg Hunt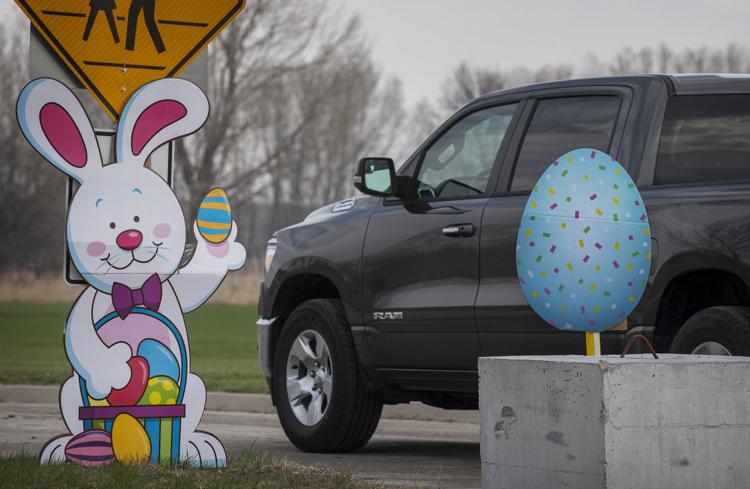 Watch: Lincoln neighbors sing 'The Old Rugged Cross'
Good Friday Music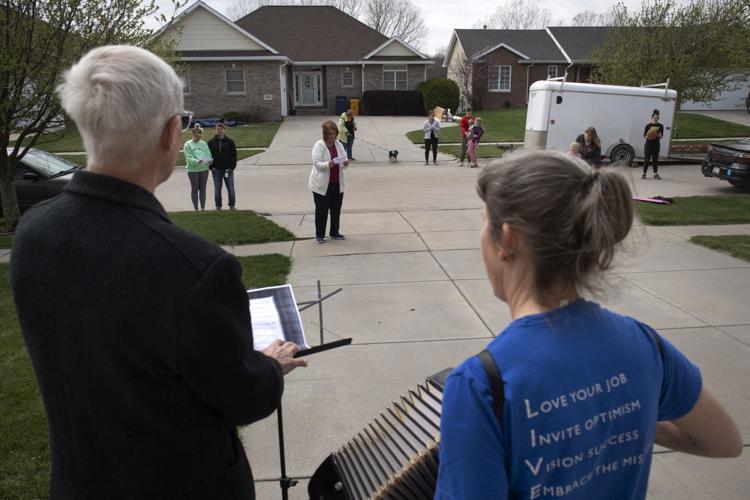 Masks on a walk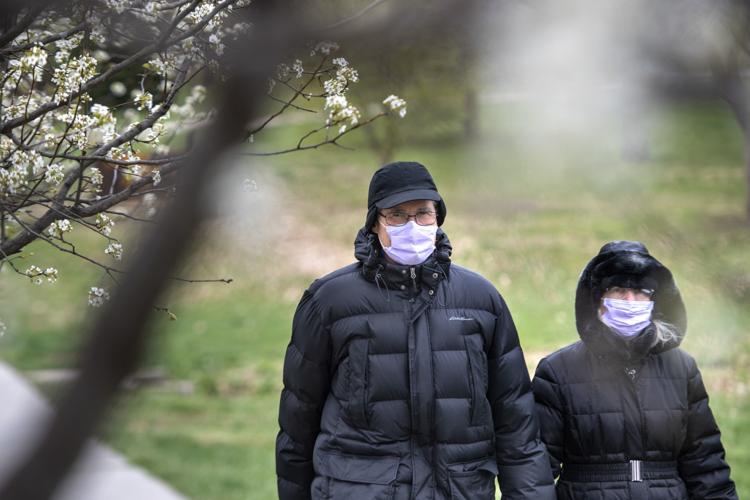 Peter Pan Park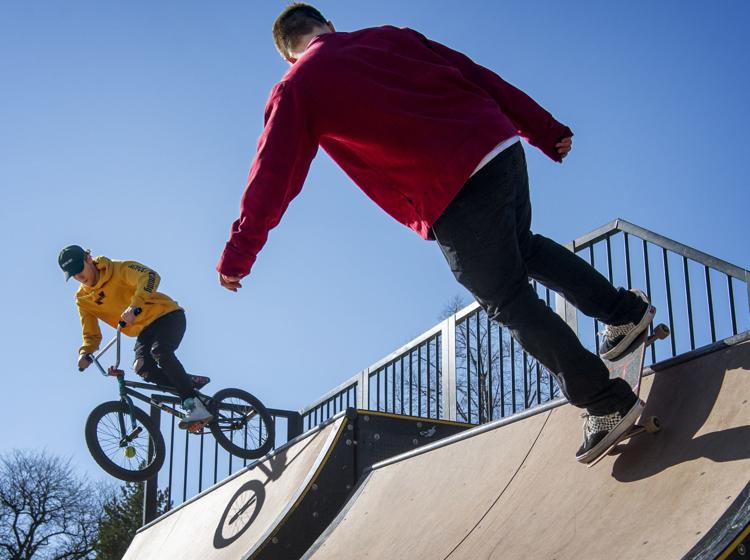 Watch: A timelapse of the mural at Saro Cider
Heroes sign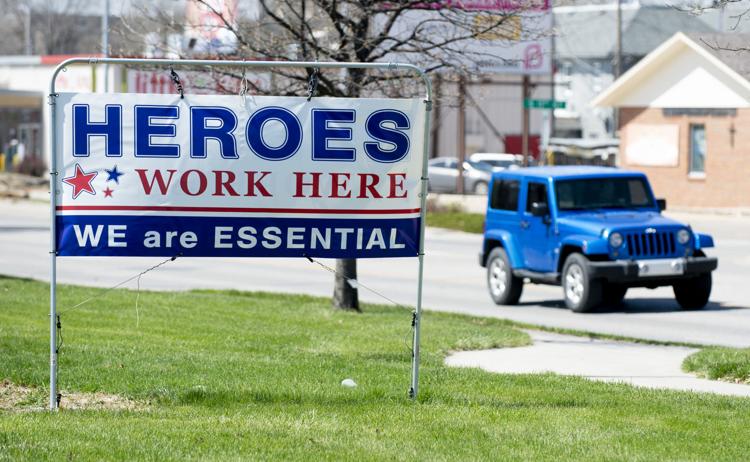 COVID-19 Workplace Safety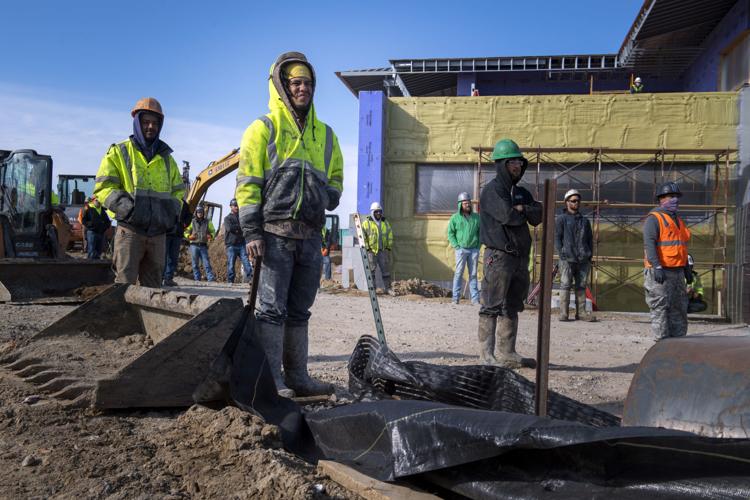 Watch: Steffany Lien twirls at birthday party
Capitol walk
Shirts for FEMA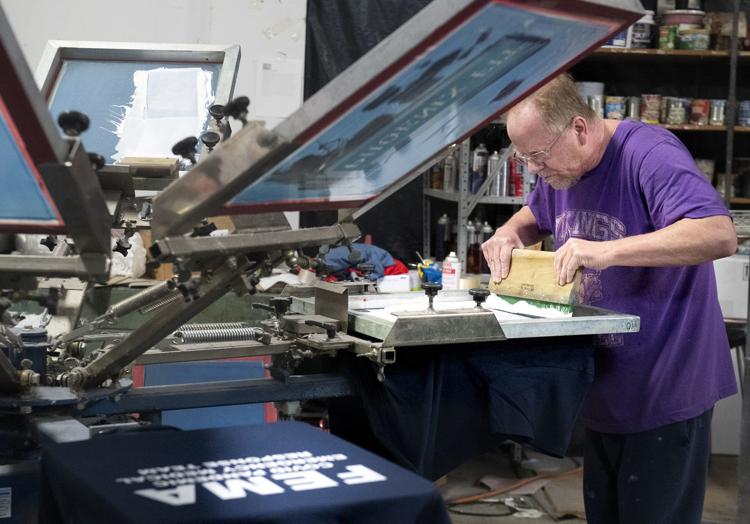 Saro Cider mural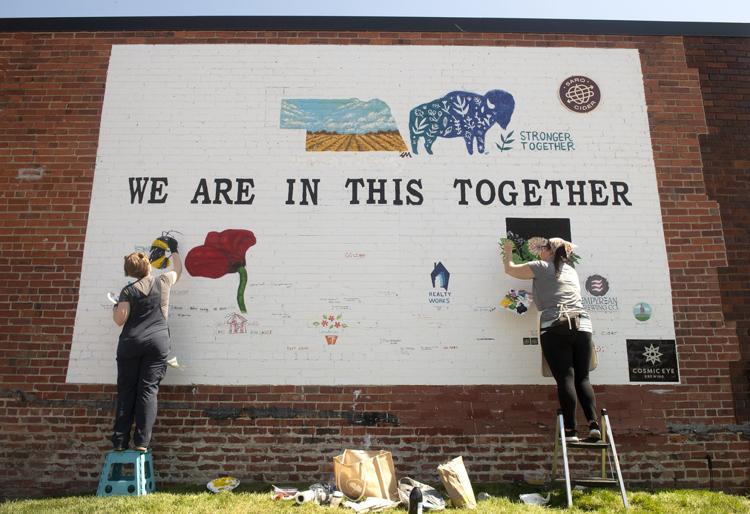 Watch: Hand sanitizer rolls off Innovation Campus assembly line
No fun here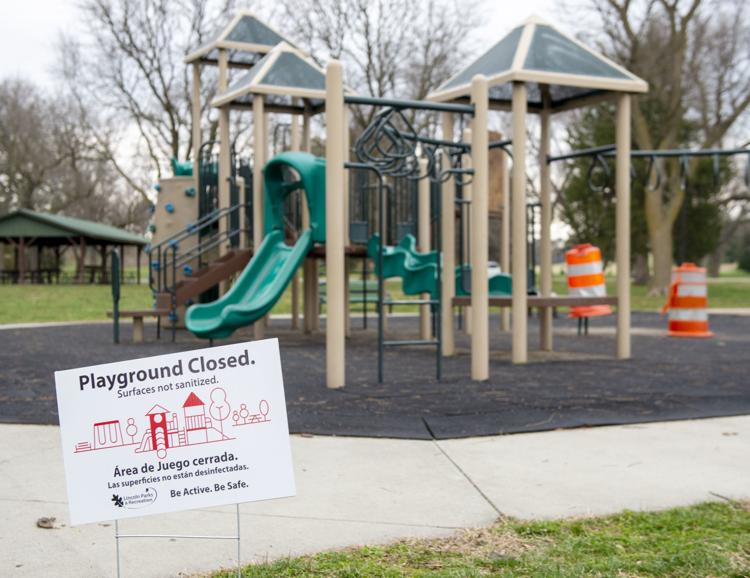 Wildlife Safari Park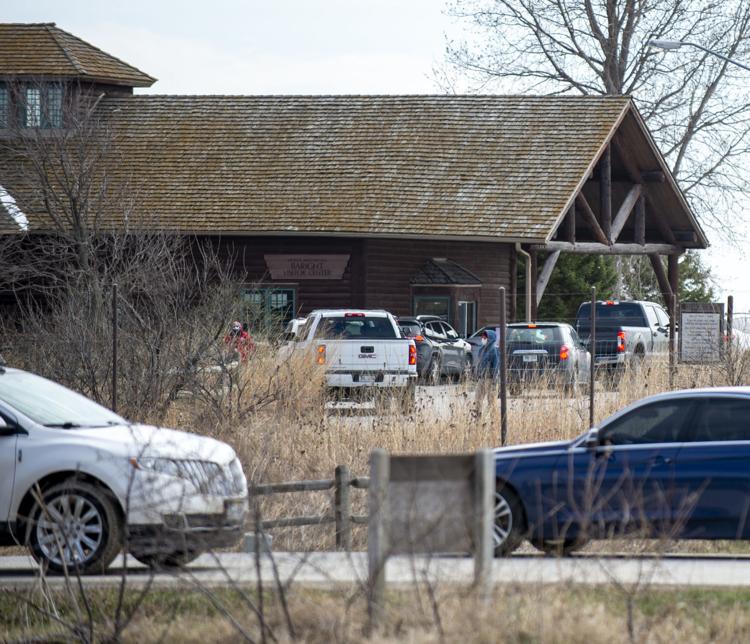 Inverse Parade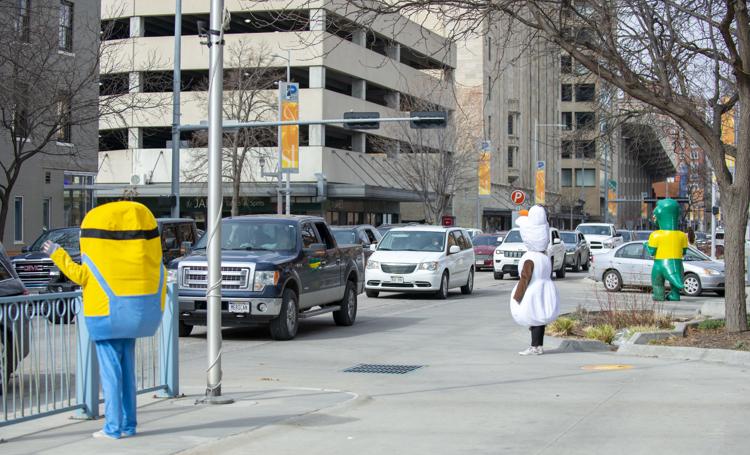 Essential workers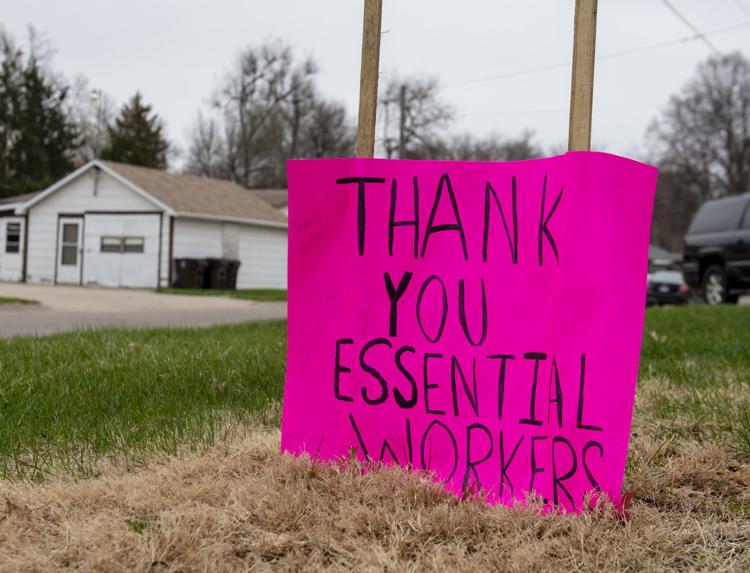 Haymarket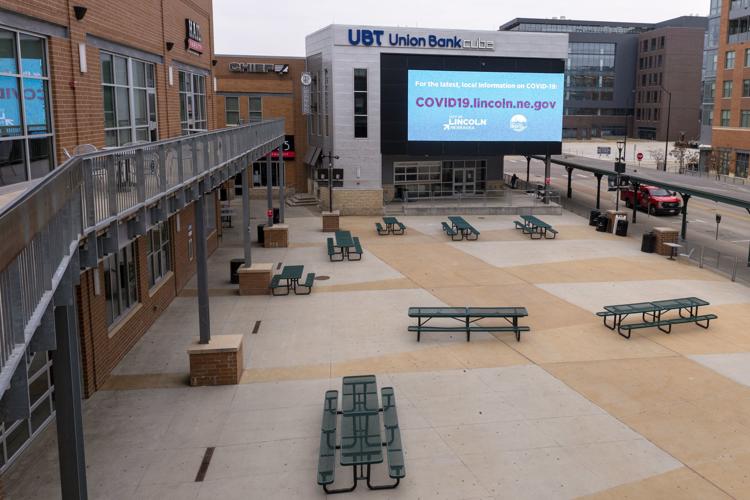 Empty downtown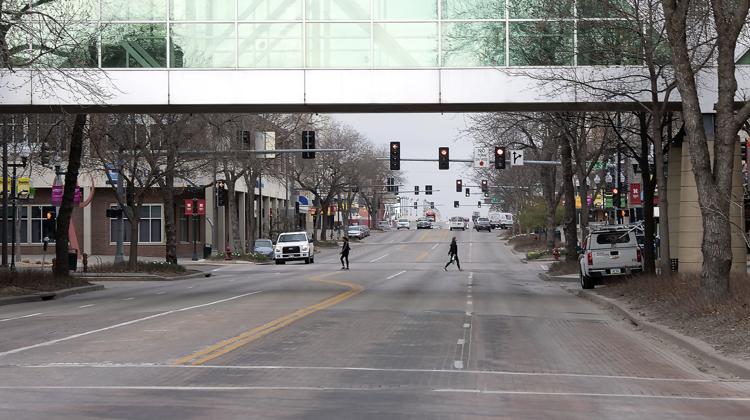 First Friday-Kiechel Fine Art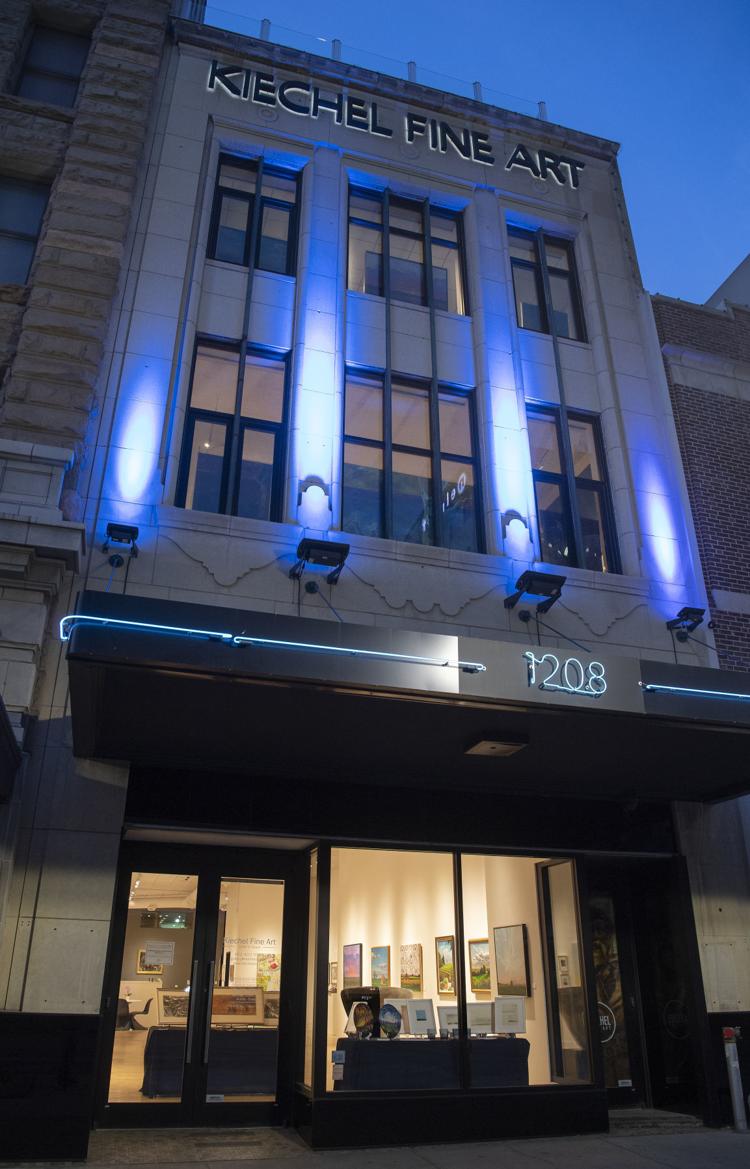 Nursing Home Horses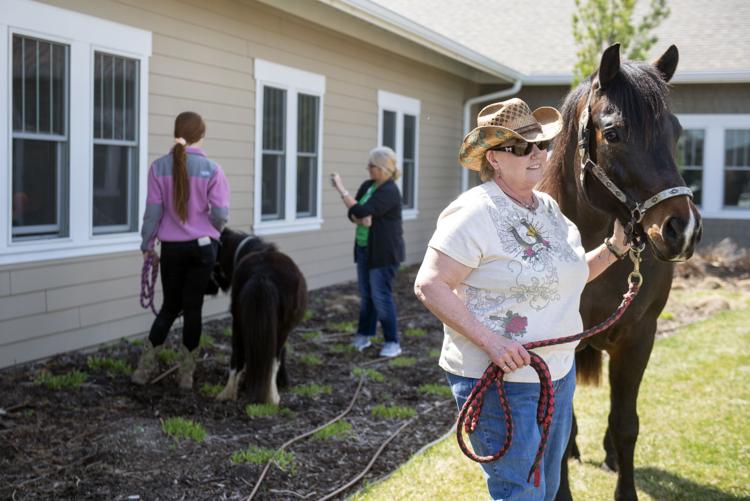 Tower Square sign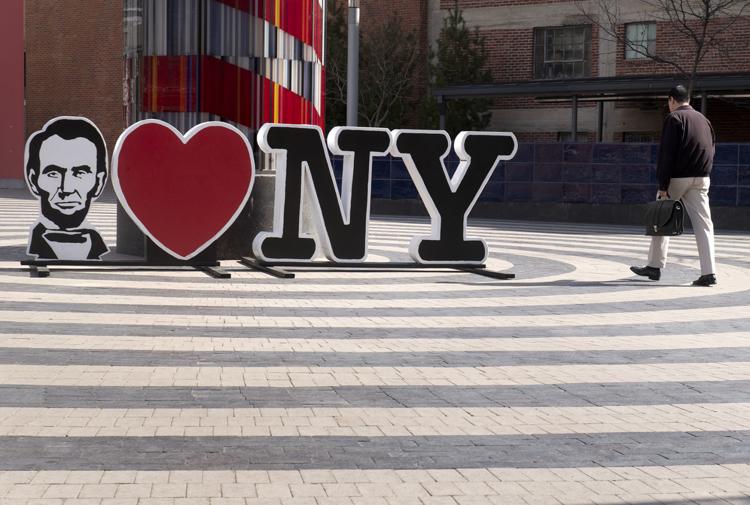 Noyes Art Gallery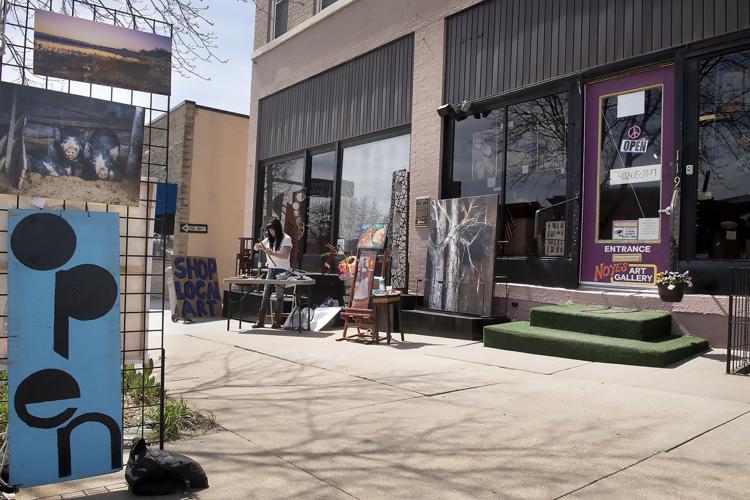 Free ice cream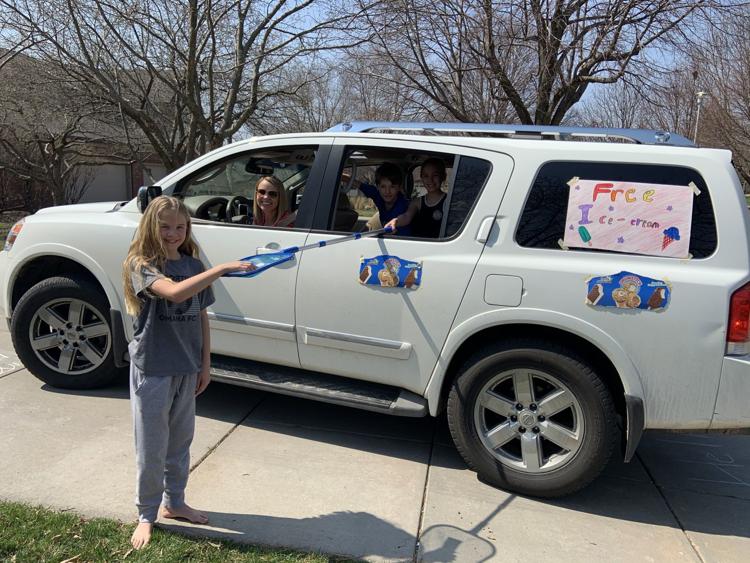 Chalk art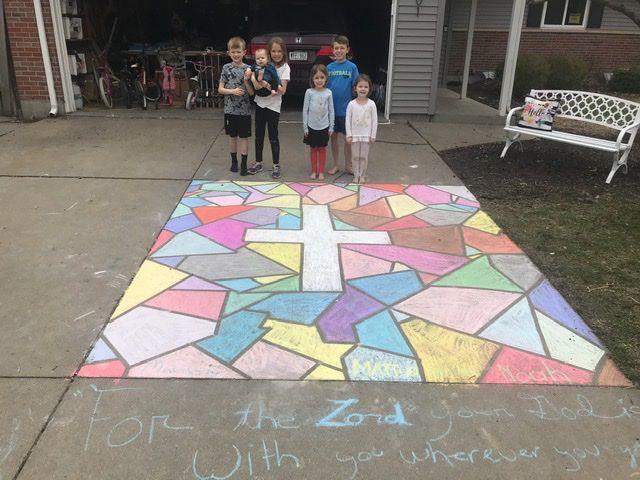 Billboard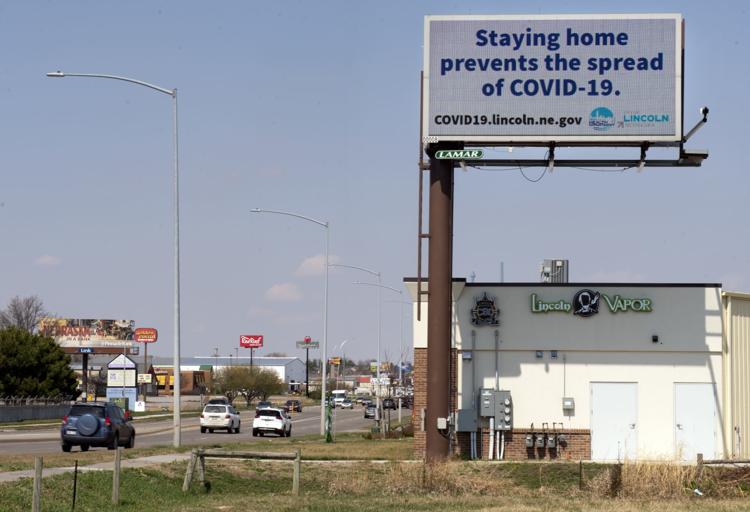 Coronavirus Testing CHI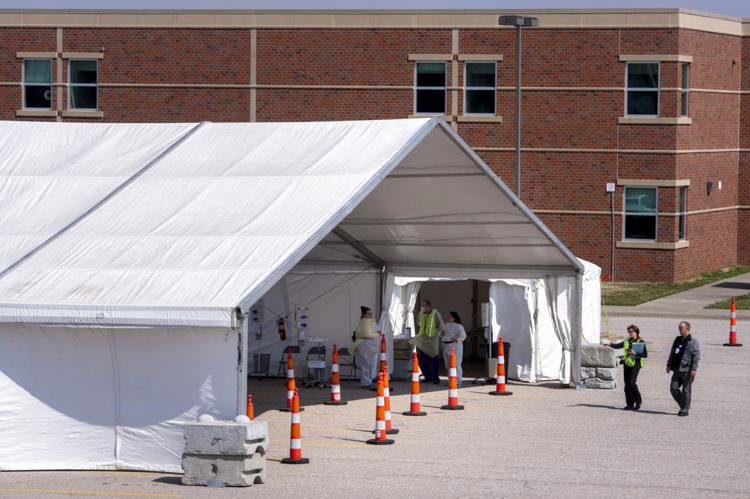 Free lunch for truckers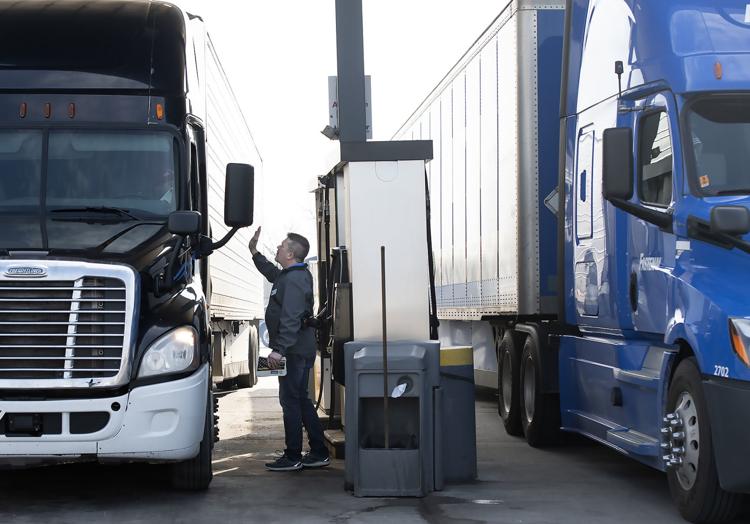 Church services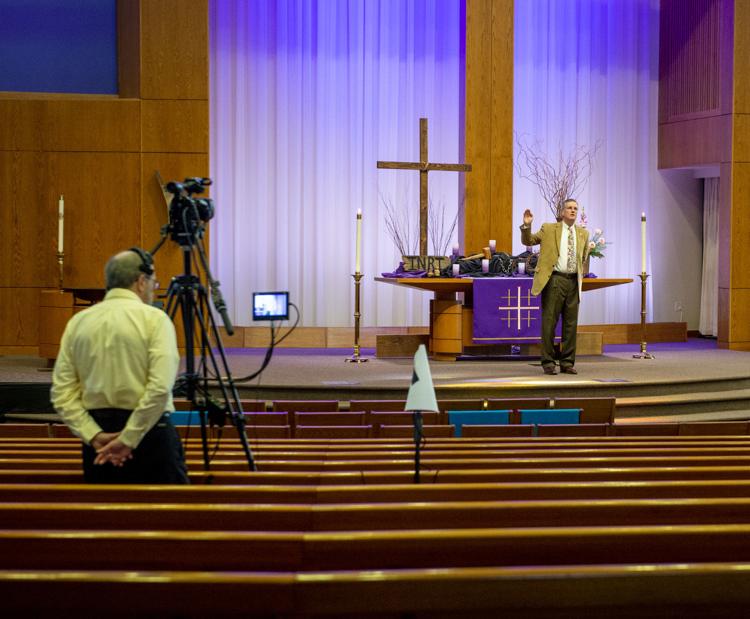 WATCH: Celebrating a birthday with a parade
DoorDash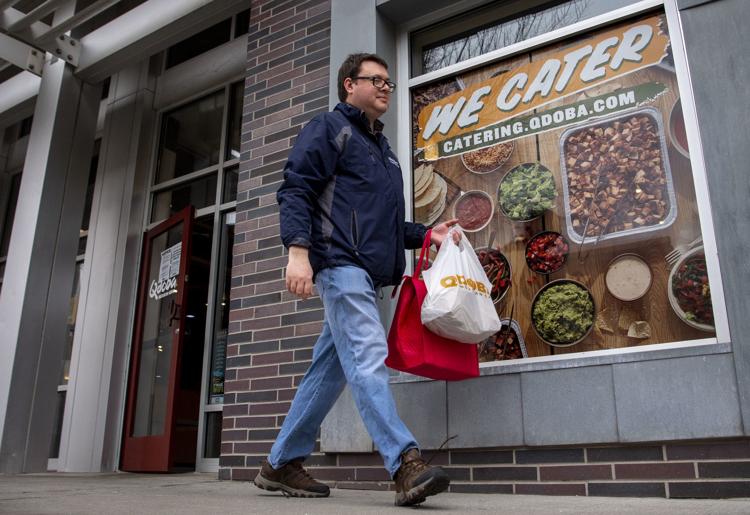 FoodNet
Le Quartier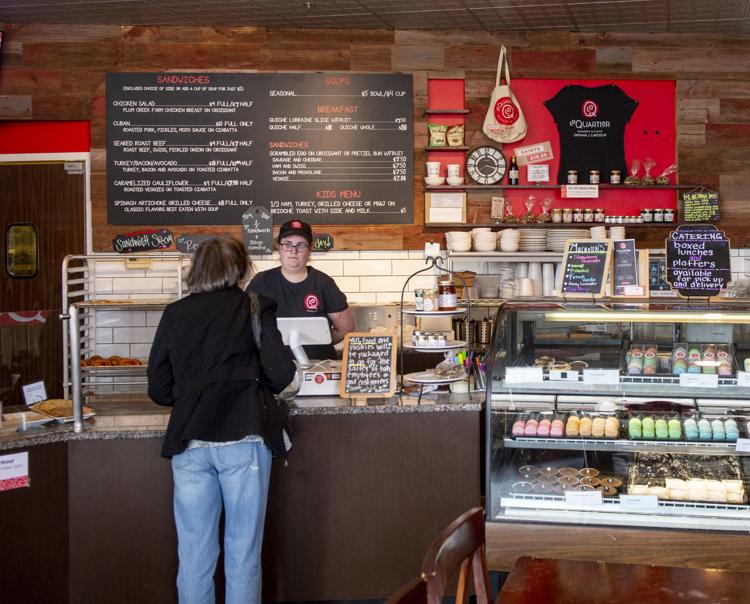 Restaurant takeout and delivery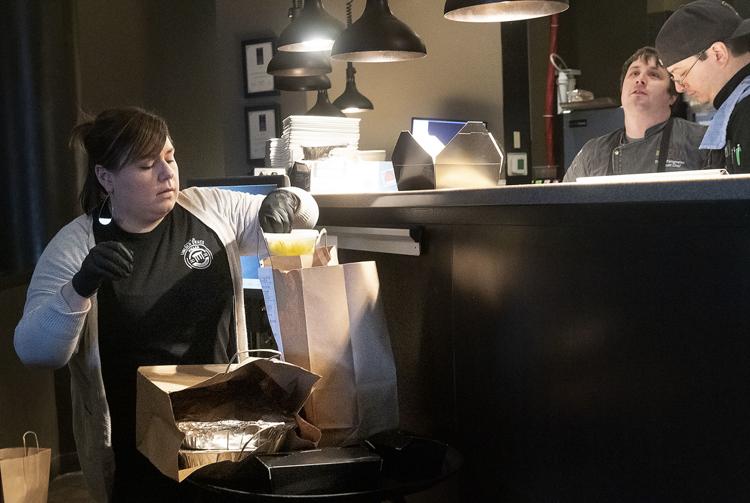 StarTran Ridership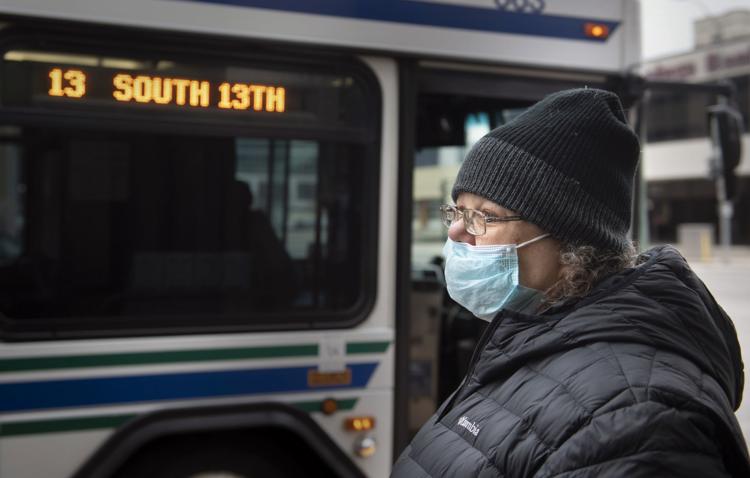 Barber Shop Restrictions
BigShots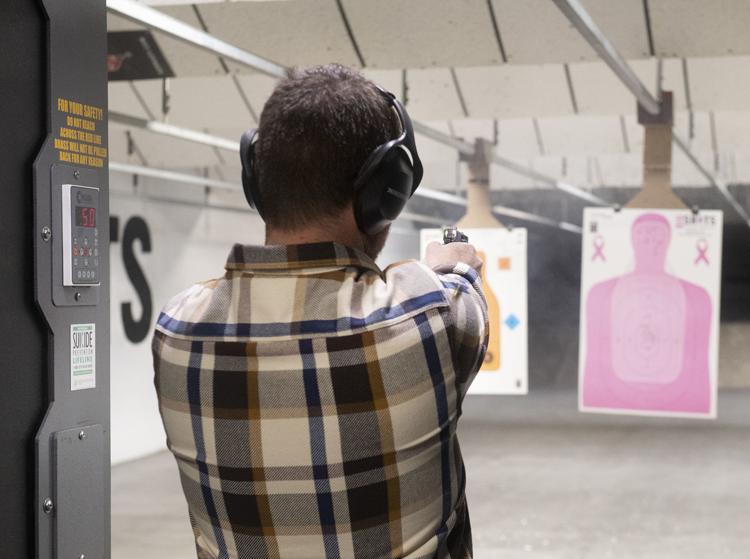 SCC donation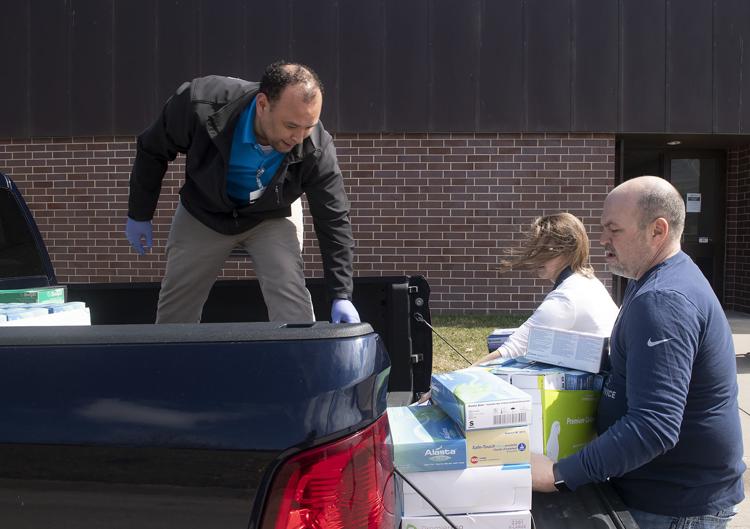 Virus Nursing Homes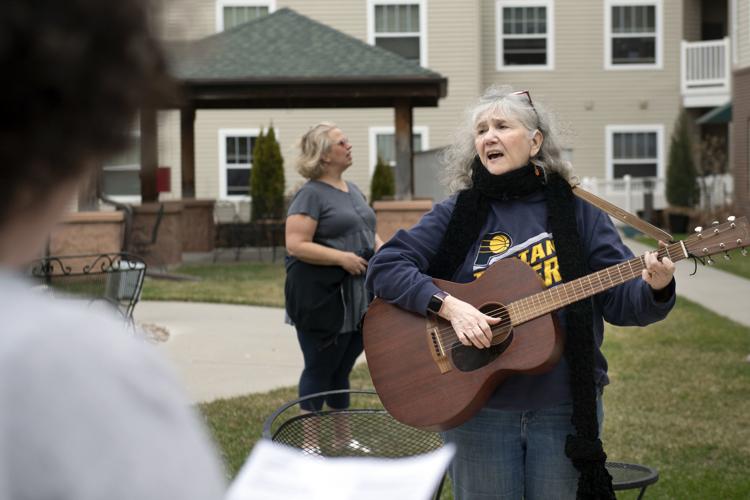 Simpsons in the windows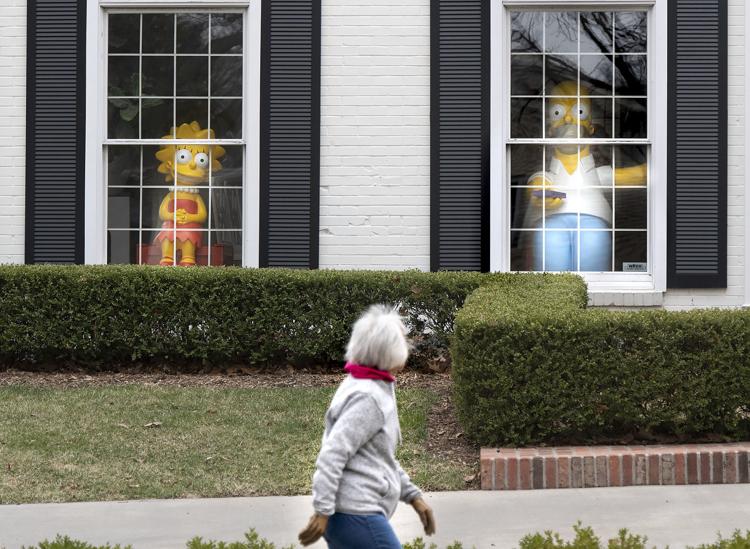 Virus Outbreak Nebraska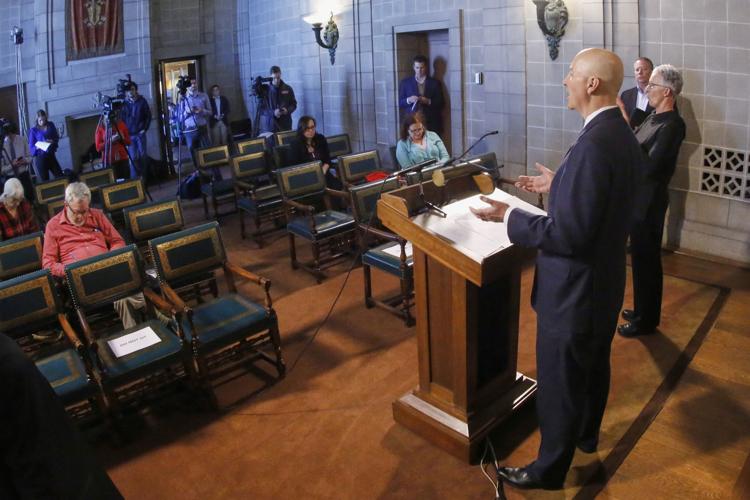 Drive-thru COVID-19 testing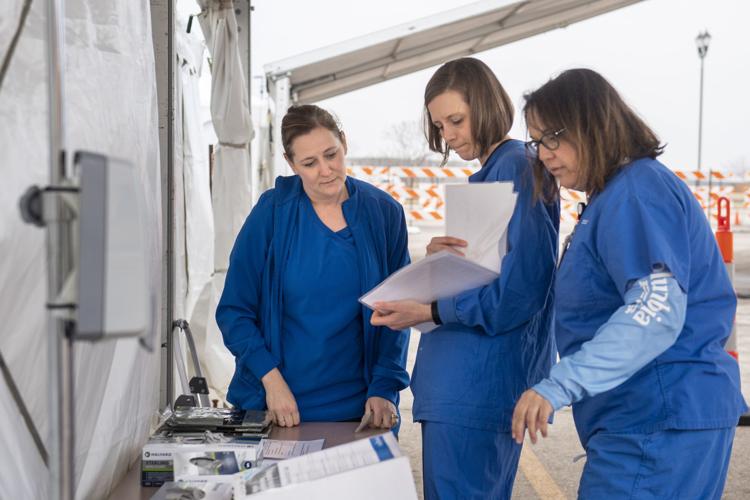 Protest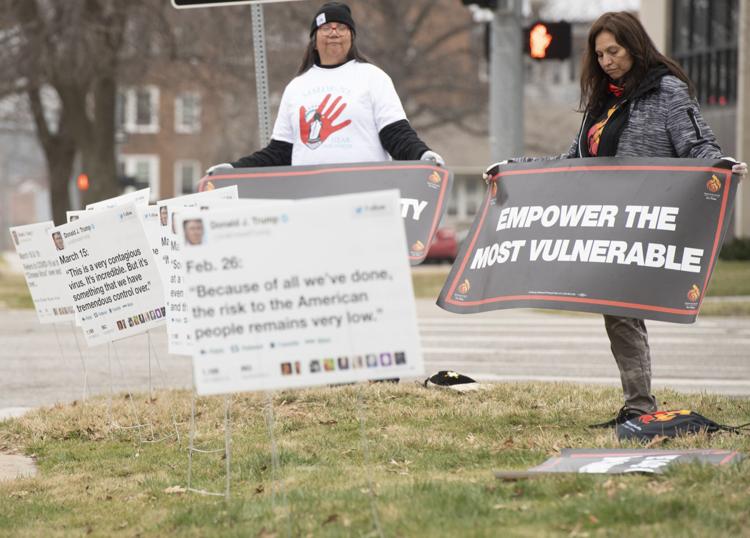 Legislature virus
UNL Beekeeping virtual class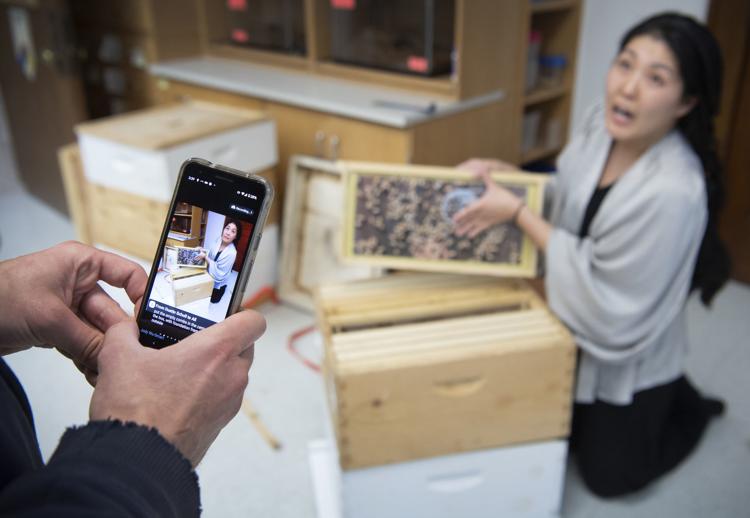 Computer monitors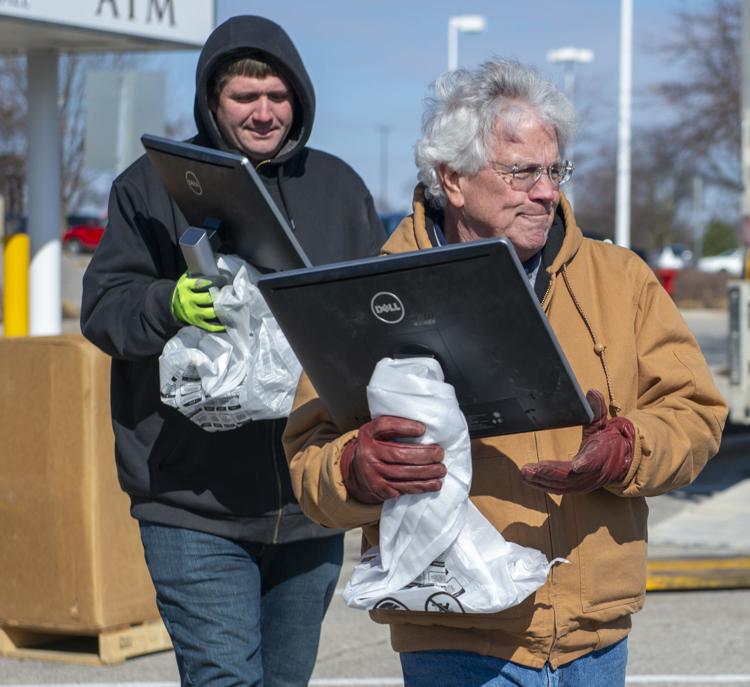 Lincoln Lutheran Online Teaching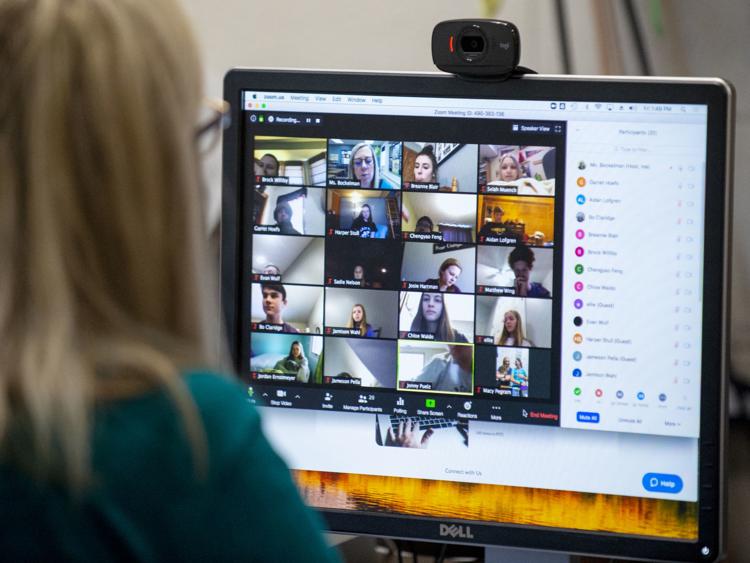 Joyo Theatre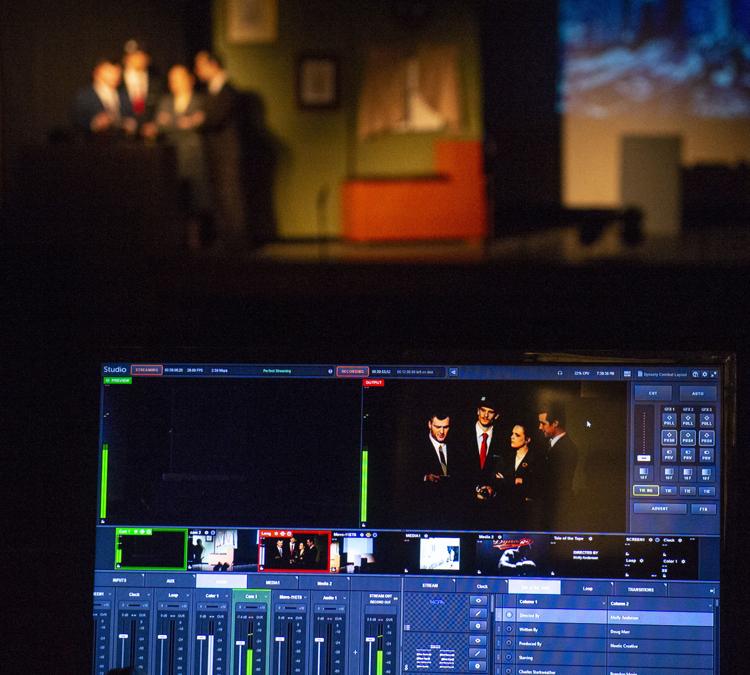 Bourbon Theatre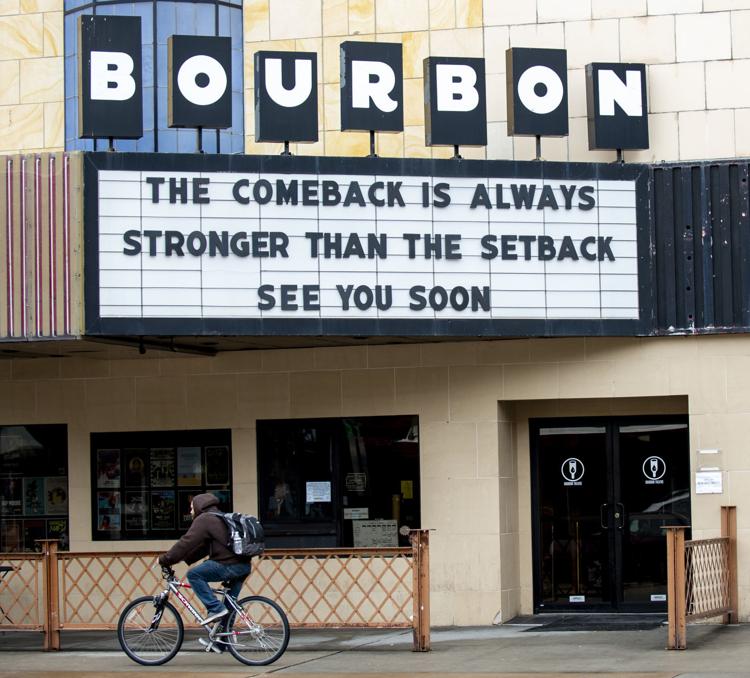 Russ's Market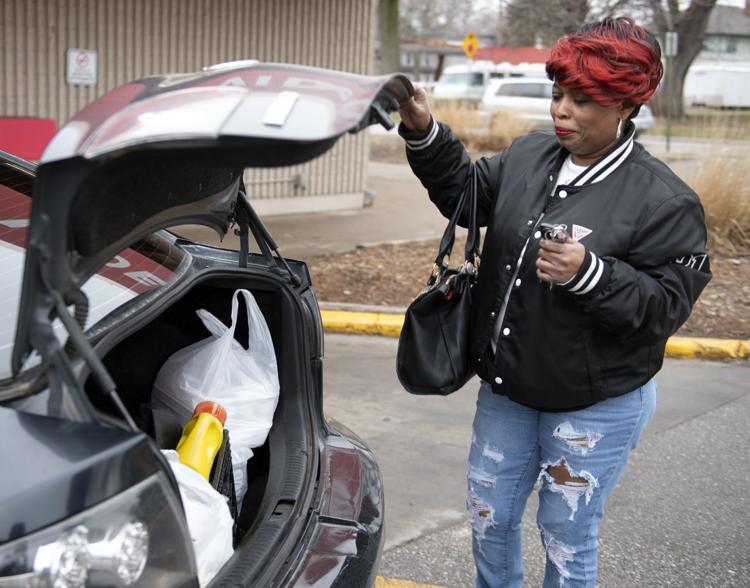 Playing with kids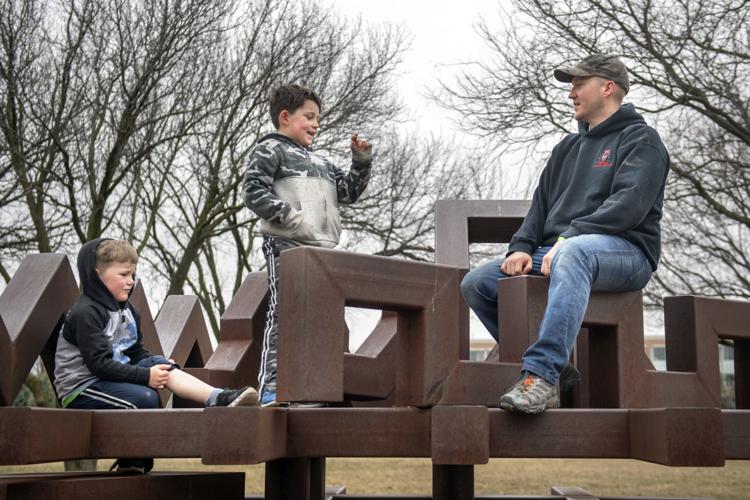 The Bike Rack sign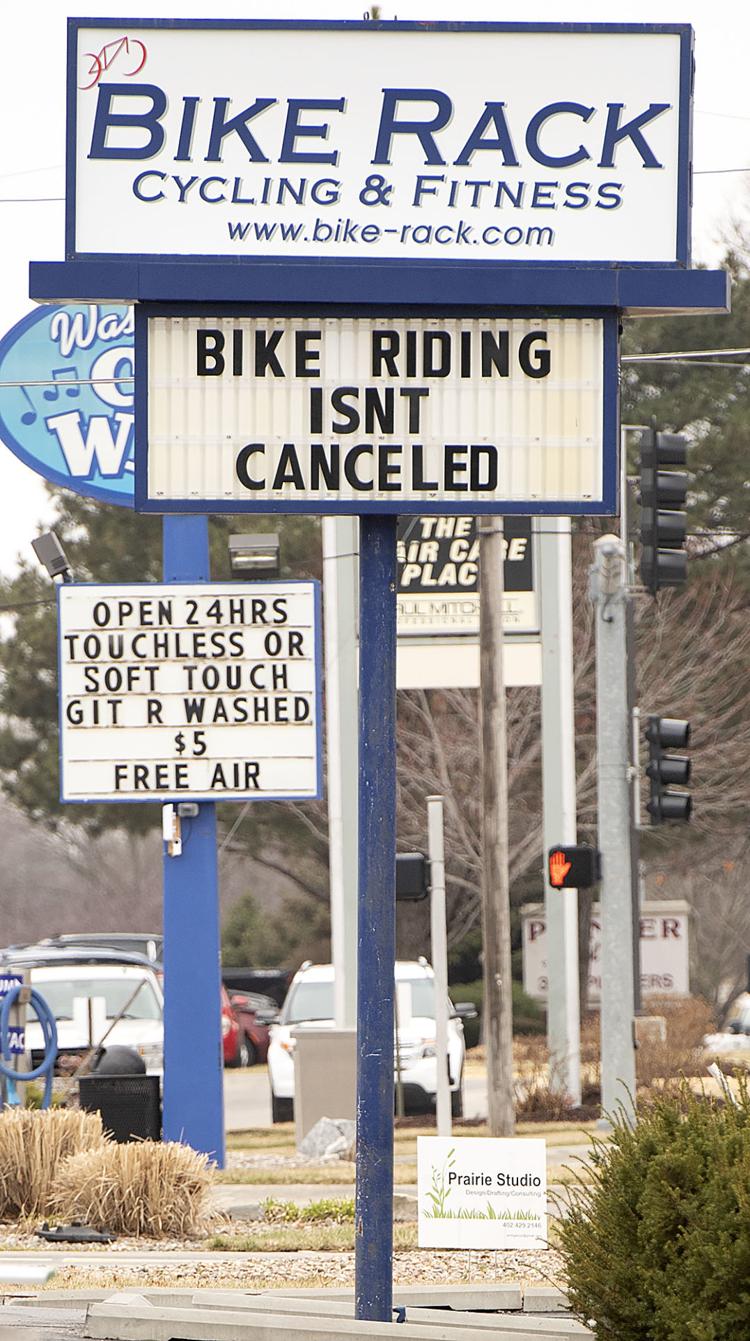 St. Patrick's Day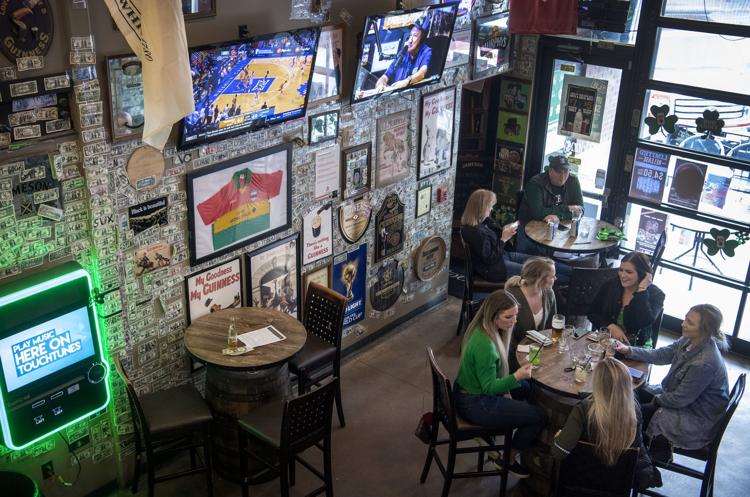 Social Distancing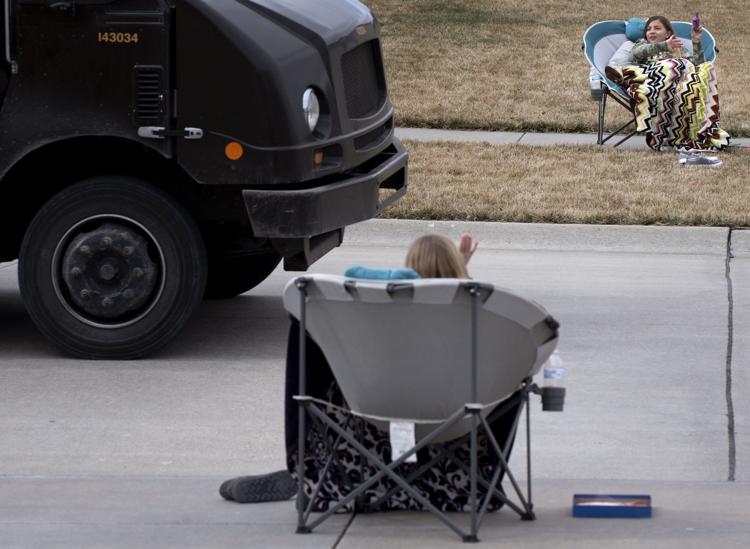 Curbside Pickup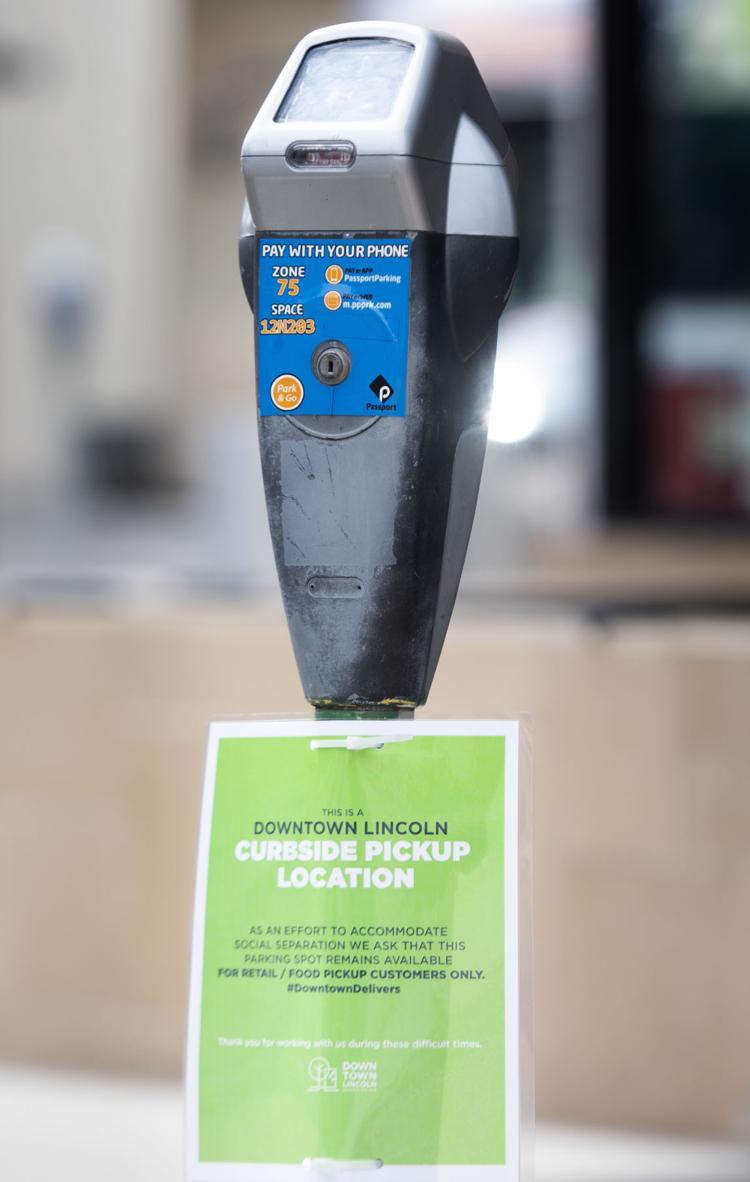 LPS Chromebook pickup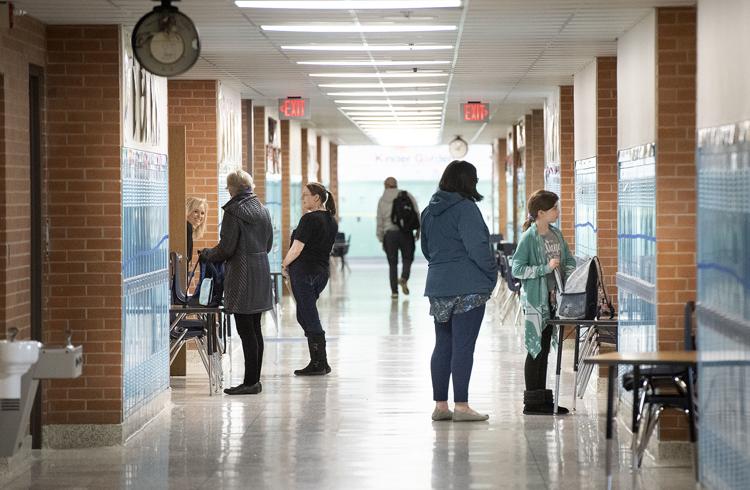 UNL Moving Out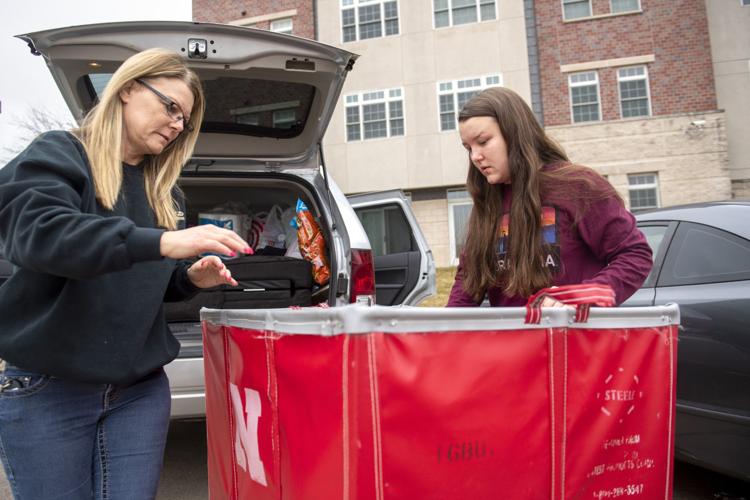 Reach the writer at 402-473-7244 or kwolgamott@journalstar.com. On Twitter @KentWolgamott  
Concerned about COVID-19?
Sign up now to get the most recent coronavirus headlines and other important local and national news sent to your email inbox daily.