In 2014, Donnie Dodge got a Christmas present from his wife — a 20-inch-by-30-inch photograph of the 1910 Nebraska football team.
She knew the Husker fan would cherish the picture that she'd unearthed in an antiques  store.
But she had no clue it would inspire him to make "All The King's Men," a film about the little-known team that won Nebraska's first outright Missouri Valley Conference championship, and, in its final game, scored 119 points against Haskell, a mark that stands as the Husker scoring record.
"I love that picture; it's hanging right here as I talk to you," Dodge said Friday from his Tekamah home. "I started looking into it. These guys actually won a conference championship, and I couldn't find one of their names. They accomplished something and deserve to have their story told."
First, Dodge had to suss out that story. But where to start?
"I discovered you can't trust Wikipedia," he said. "I liken it to the drunk guy at the end of the bar blabbering about what he knows or thinks he knows. But it did lead me to William 'King' Cole," the coach of the Cornhuskers from 1907-1910.
The game-by-game record of the 7-1 season in 1910 that began with a 66-0 win against Peru Normal (now Peru State) and ended with the Thanksgiving Day 119-0 pummeling of Haskell Indian College provided the dates for each contest, sending Dodge to Newspapers.com, where he unearthed stories about the team, Cole and extensive descriptions of the games.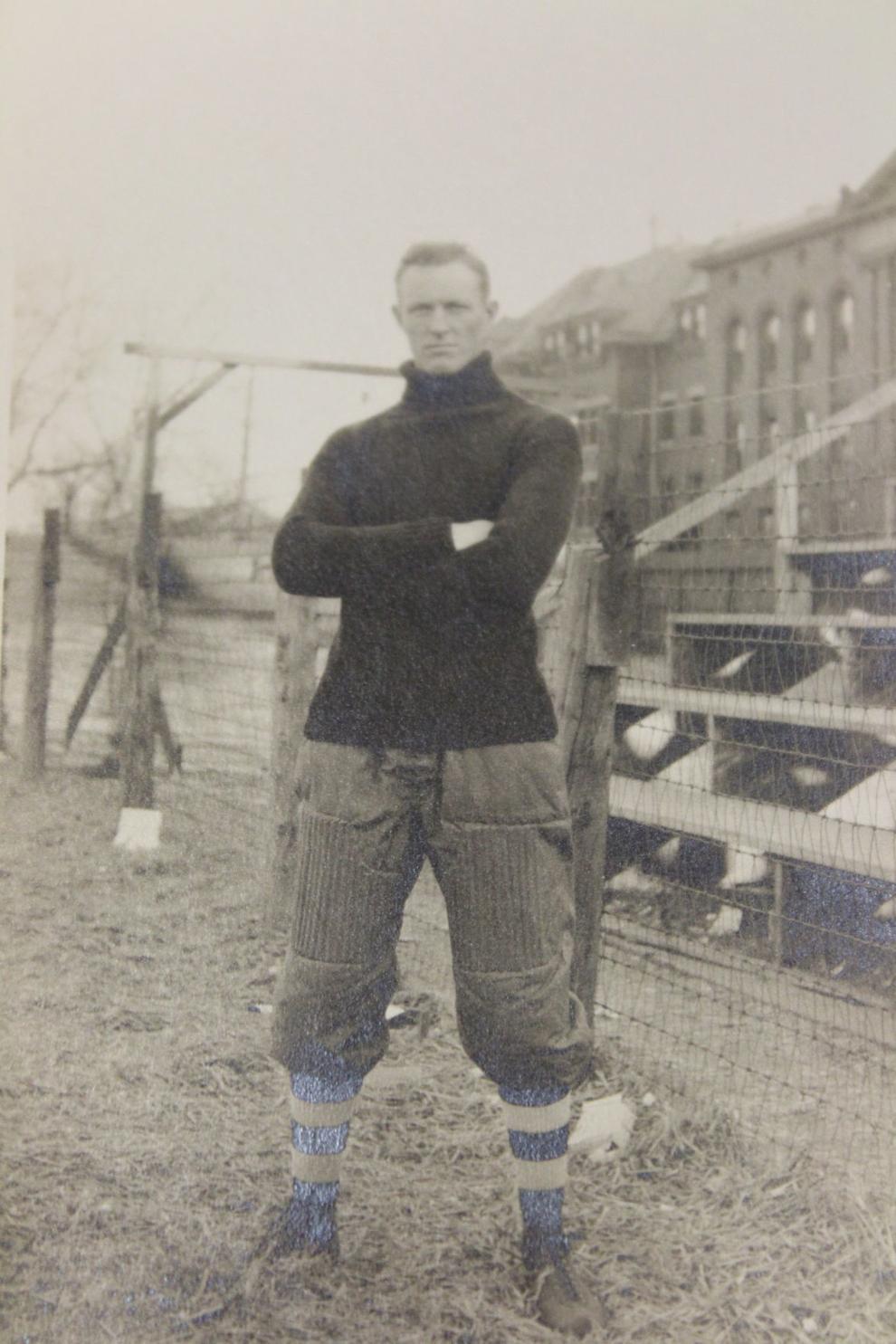 "They would go through play by play and give you exactly what happened," Dodge said. "There were some stories that were so detailed you could come up with stats from them."
Those stories and yearbooks from the University of Nebraska archives provided the names, hometowns and some details about the players. The latter led Dodge to search for the stories of the players following their time as Huskers, including their obituaries, and to contact family members who might have photos and memories to share.
But, even there, the 1910 Huskers weren't vividly remembered.
The day before Thanksgiving 2018, Dodge contacted a woman via Facebook who he thought was a relative of quarterback Jerry Warner. She replied that if they'd had a Nebraska quarterback in the family, she'd know about it — and they hadn't.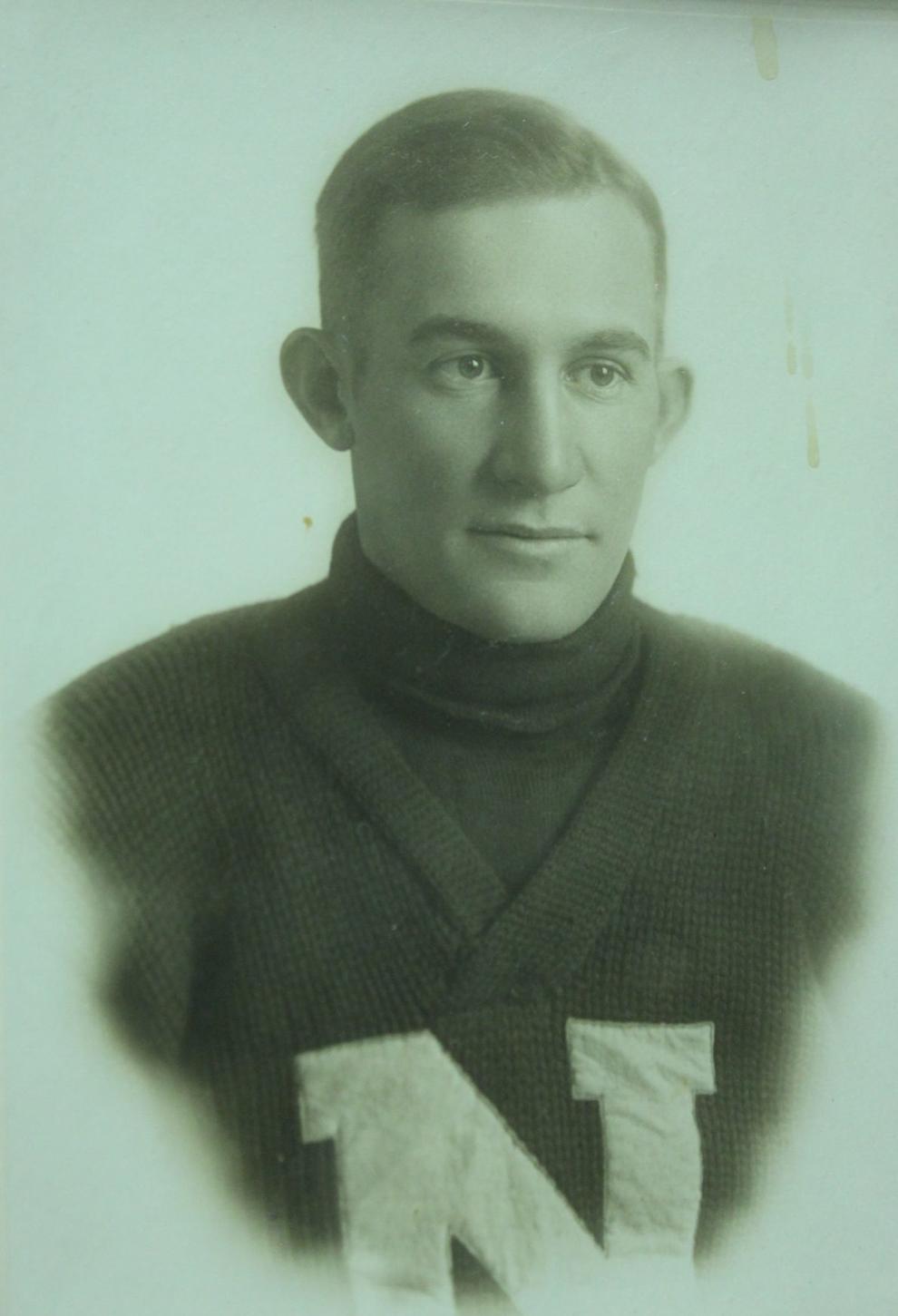 Two days later, she got back in touch with Dodge. She'd discovered through an aunt that Warner was, in fact, her relative and that the family had photos of the first dual-threat quarterback to play for NU.
"His youngest daughter is still alive in Texas," Dodge said. "I'm happy to say she was the first to read the script and first to see the finished product."
Using photos from the yearbooks and from families as the primary visuals, Dodge narrates the film from his script that begins with the hiring of Cole and runs through his departure at the end of the 1910 season.
Sports broadcaster Kevin Kugler reads excerpts from newspaper accounts, most of them taken from the Nebraska State Journal and The Lincoln Star, predecessors of the Journal Star.
The music for the documentary is largely supplied by The Killigans via their revved-up version of the old Nebraska fight song, "The Cornhusker."
"That was one of the first phone calls I made," Dodge said. "I wanted that song. It ties in today with back then.
"In 1909, 'The Cornhusker' was written. In 1910, that was the fight song. It's fitting we have that fight song for the picture while it's being played in Memorial Stadium today."
Pulling everything together was a labor of love for Dodge, who had a radio background before becoming a firefighter.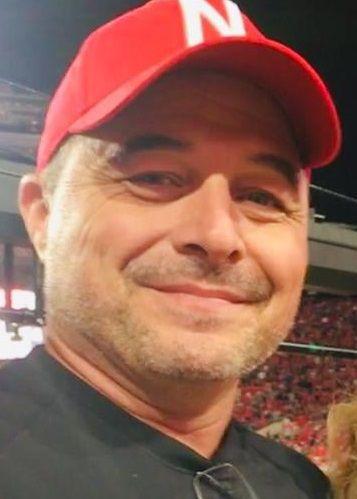 "I'd never done any documentary of any kind, digging into a story like this," Dodge said. "It took me four years to do this project."
"All The King's Men" was finished last fall, and Dodge took it on an ongoing tour of Nebraska, that, in 2019, covered 1,300 miles, with screenings in Lincoln's Ross Media Arts Center, Omaha, Hastings and many smaller communities, including Oxford, the closest theater to Warner's hometown of Beaver City.
Monday, the documentary will be shown at a fundraiser for the Lynch Fire Department, and it will be screened in Blair on Wednesday.
"All The King's Men" is available for download at dodgewell.com, and Dodge hopes to have the DVD version of the 45-minute film available at the Nebraska Red-White Spring Game on April 18.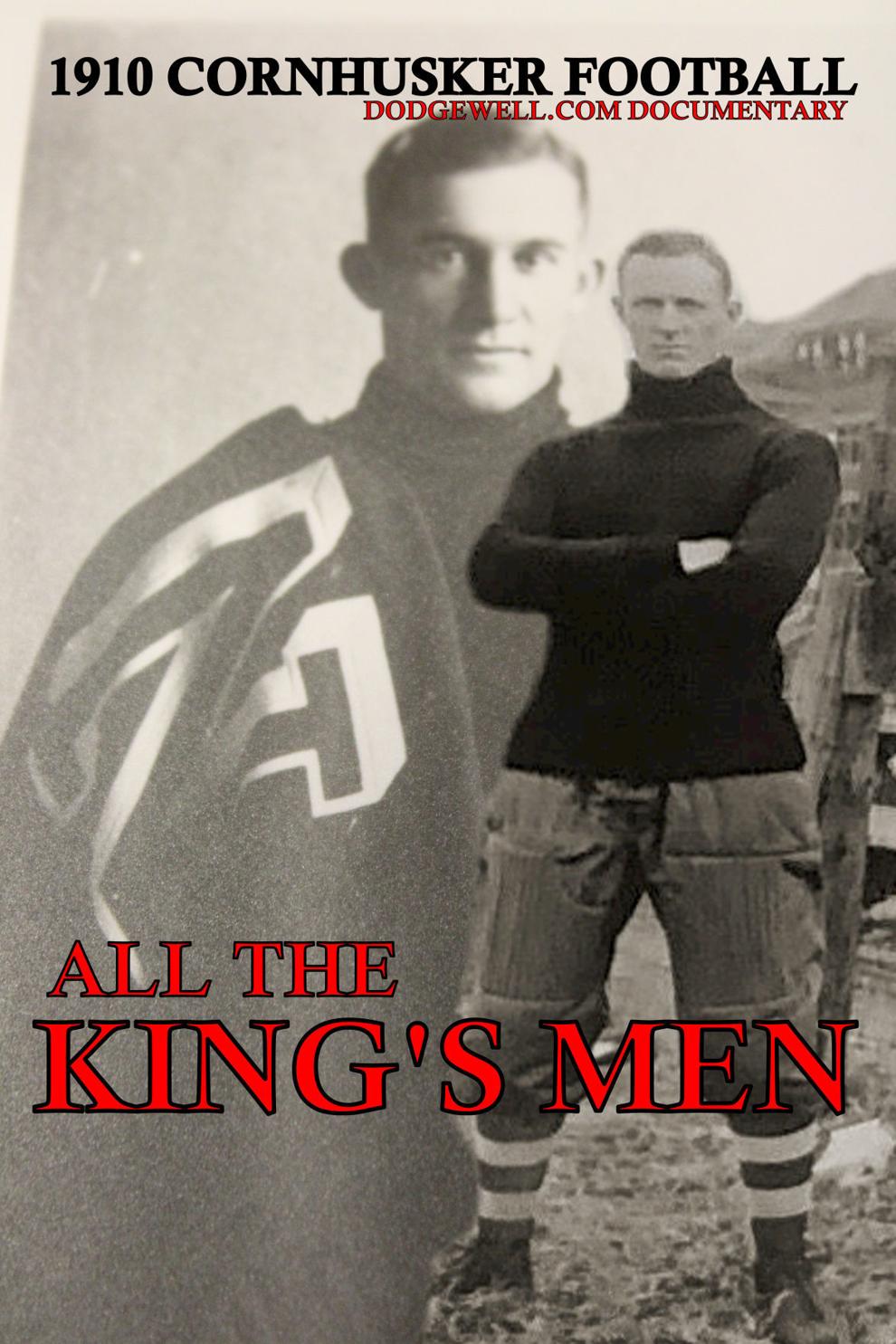 "I'm hoping to have a screening around the Spring Game and invite the family members," Dodge said. "William Cole IV is interested in coming, Warner's family would like to come. I see it as that episode from 'M*A*S*H' where the families all get together, but they were still in Korea.
"Nobody from the actual team would be there, but their families could come together, watch the movie and talk about their memories of the guys on the team."
Reach the writer at 402-473-7244 or kwolgamott@journalstar.com. On Twitter @KentWolgamott