"We won't settle; the children's zoo will be the nation's finest." In 1961, Lincoln Star Editor William O. Dobler made that statement.
Fifty-some years later, the zoo is taking the next step to being the nation's finest with a $24.2 million capital campaign and expansion. At last count, the zoo had received $22.6 million in pledges and donations, said Lincoln Children's Zoo President and CEO John Chapo.
Chapo called upon three past zoo board chairs to help communicate the zoo's ongoing mission of enriching lives through firsthand interaction with living things to potential donors.
"They all believe in the mission of the zoo," Chapo said. "They're all doers and have all invested their time and treasure and talent in the past."
Love Your Zoo Capital Campaign Committee member Hank Woods, immediate past board chair, shared that fundraising began with a 100 percent financial commitment from the zoo board membership. The board set a goal of $200,000 for itself and exceeded it.
Woods said that asking people to support the latest expansion was easy. "It's Lincoln's zoo," he said. "I think everyone has a connection to it."
What surprised capital campaign co-chair James Anderson, a six-year zoo board veteran, was that when he spoke to potential donors, there was never any hesitation about giving. Many had a zoo connection going back generations. "They always had a story to share before they said what they wanted to do," Anderson explained.
Wife Amy Anderson added other reasons people gave. "Some are interested in conservation, others education. There are different pieces that speak to different people."
While taking a behind-the-scenes tour of new areas like the giraffe barn, tiger exhibit and secret jungle in early April, Anderson commented, "People realize how special this place is." James grew up coming to the zoo, as did Amy. Now they bring their three children, Graceyn, 13, Sam, 9 and Will, 6.
The boys have attended zoo camps and just enjoy coming to the zoo, Amy said. Graceyn has been on Zoo Crew for two years. The volunteer program is open to students entering grades 7-12 and allows participants to gain life and job skills while learning from animal professionals.
Both the Woods and Andersons have attended the Garden Party, the zoo's annual and biggest fundraiser. Among the privileges is getting to bid for the opportunity to name some animals. Zoo residents Sid the sloth and Madeline the bald eagle were named by the Woods family. The Andersons chose Yoda for their lemur's name.
Funded only through earned revenue and private support, the Lincoln Children's Zoo has grown from its 1965 4-acre presence to nearly 14 acres with the latest expansion. The project comprised collaboration between the zoo, City of Lincoln, Lincoln Public Schools, Lancaster County, businesses and individuals.
Scheduled to open this coming month, the expansion will allow year-round zoo access to the public. Features include a new main entrance and parking lot off of A Street, playful stream, tiger exhibit, giraffe barn with both indoor and outdoor feeding stations, an amphitheater, Secret Jungle with spider monkey climber in the Historic Zoo Building (formerly home to the Indoor Playground) and an Education and Conservation Center to house the Lincoln Public Schools Science Focus Program. Research and conservation activities at Lincoln Children's Zoo will also be highlighted in the new conservation center.
Capital campaign co-chairs Nick and Ann Cusick connect personally with the new home for the LPS Science Focus Program, known as Zoo School for short. Their youngest daughter Courtney attended the school for two years when it opened in portables in the late '90s. Courtney also served on Zoo Crew.
Nick was recruited to the Zoo Board of Directors in 2002 and is now chair of the Zoo Trustees. It's taken about five years to get such a large project going, Cusick said, explaining the complexity of the zoo being on city land, along a bike trail and wanting to make use of federal park land. Over time, the campaign goal grew well beyond the initial $5 million.
"Because of the generosity of the donors and the people we reached out to, it became a $24 million campaign," Cusick shared. "It allowed us to add some of those items back in that were part of the master plan."
A giraffe sheet metal cutout donated by the Cusicks and their company, Bison Inc., will greet visitors at the new main entrance. Additional metal tree cutouts in the giraffe barn and trash receptacles throughout the zoo were also donated by the Cusicks.
With the new expansion, Cusick said the goal was not to let the zoo become overwhelming. Planners took cues from surveys completed by thousands of zoo patrons and community members prior to the start of the capital campaign.
"We want it to still be comfortable and hands-on, so of course we've taken that to heart," Cusick said. He believes the new exhibits will appeal to young children, older children and adults alike, and he can't wait to bring his youngest grandchildren when they come for a visit.
"We're not trying to compete with world-class zoos," added Anderson. "We're just trying to do what we do and do it well."
Chapo shared, "We're touching lives, we're changing lives, we're enriching lives, and the lives of the animals."
Examples of that are the blossoming of a withdrawn summer camper grieving the recent loss of his father, Chapo's dentist telling him she and her children visited the zoo twice in one weekend, and founder Arnott Folsom's granddaughter bringing her own granddaughters to the zoo to enjoy nature in an up-close environment, he said.
Children's Zoo through the years
Lincoln Children's Zoo 50th Anniversary -old pic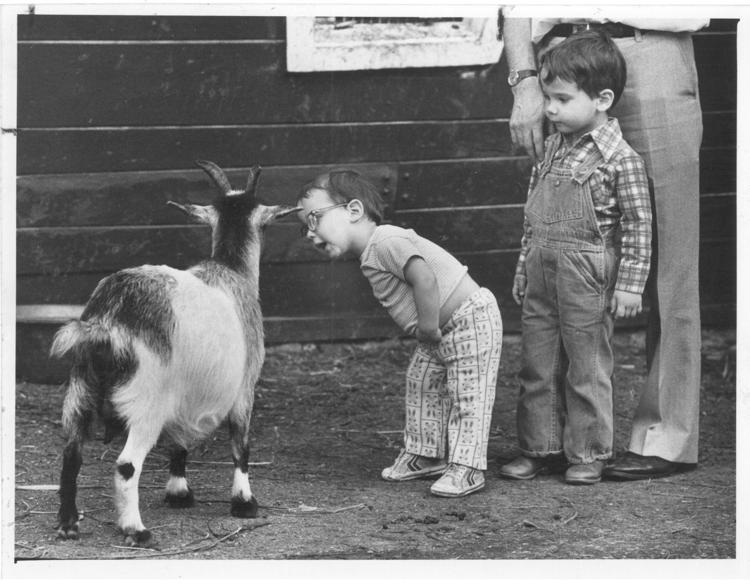 Lincoln Children's Zoo 50th Anniversary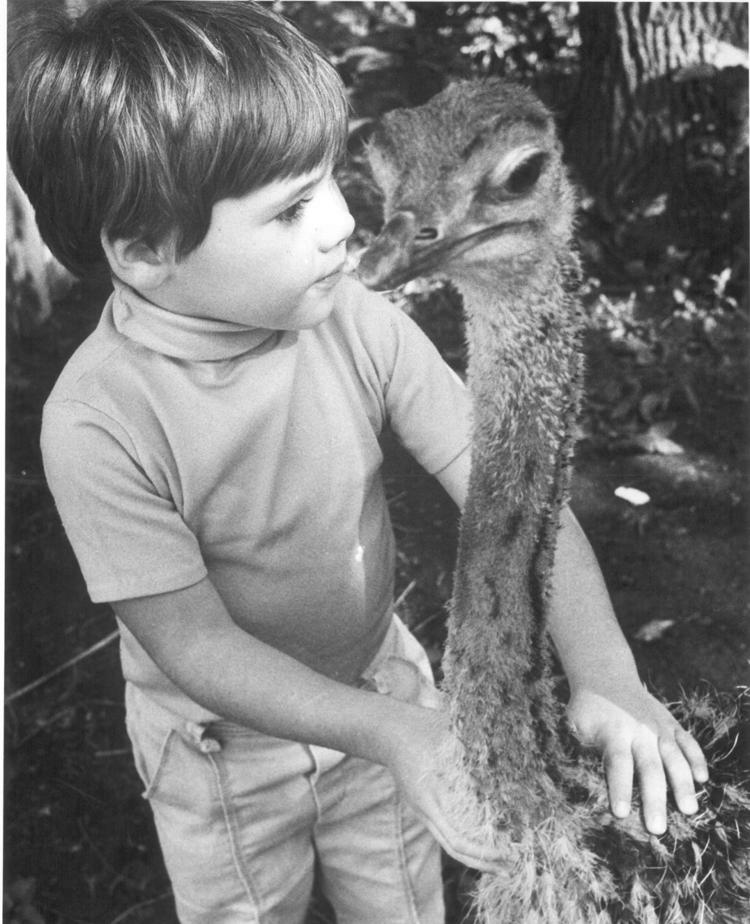 Lincoln Children's Zoo 50th Anniversary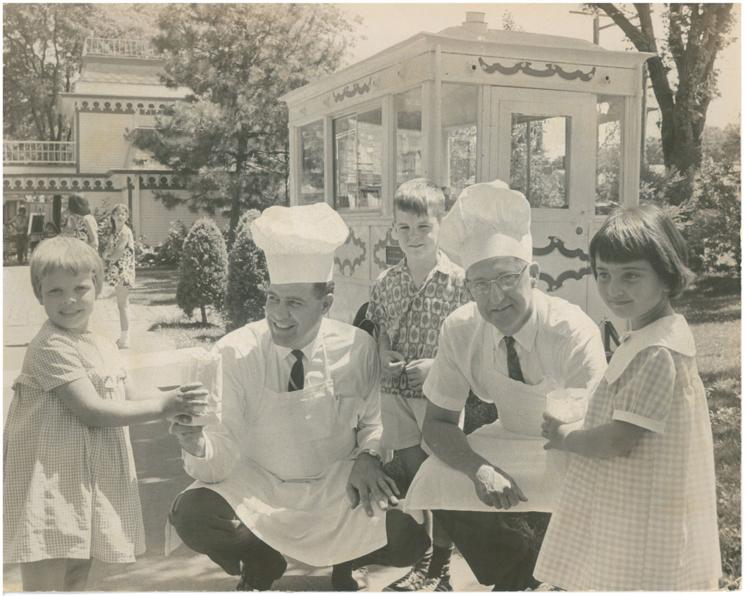 Lincoln Children's Zoo 50th Anniversary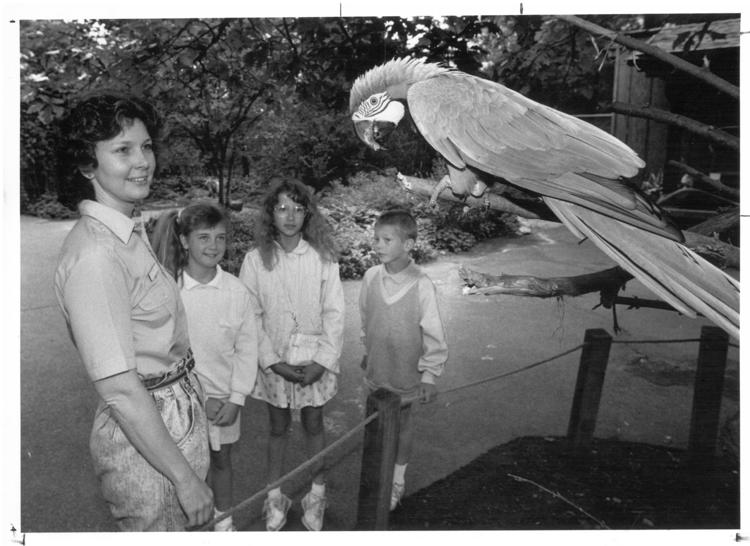 Lincoln Children's Zoo 50th Anniversary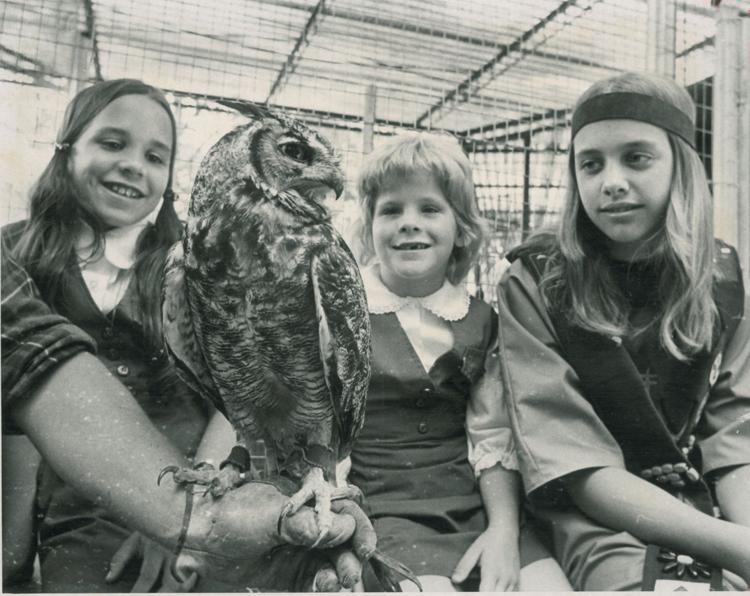 Lincoln Children's Zoo 50th Anniversary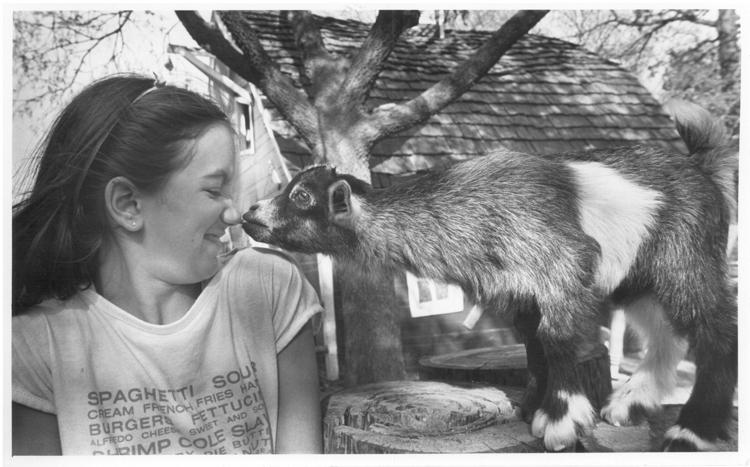 Lincoln Children's Zoo 50th Anniversary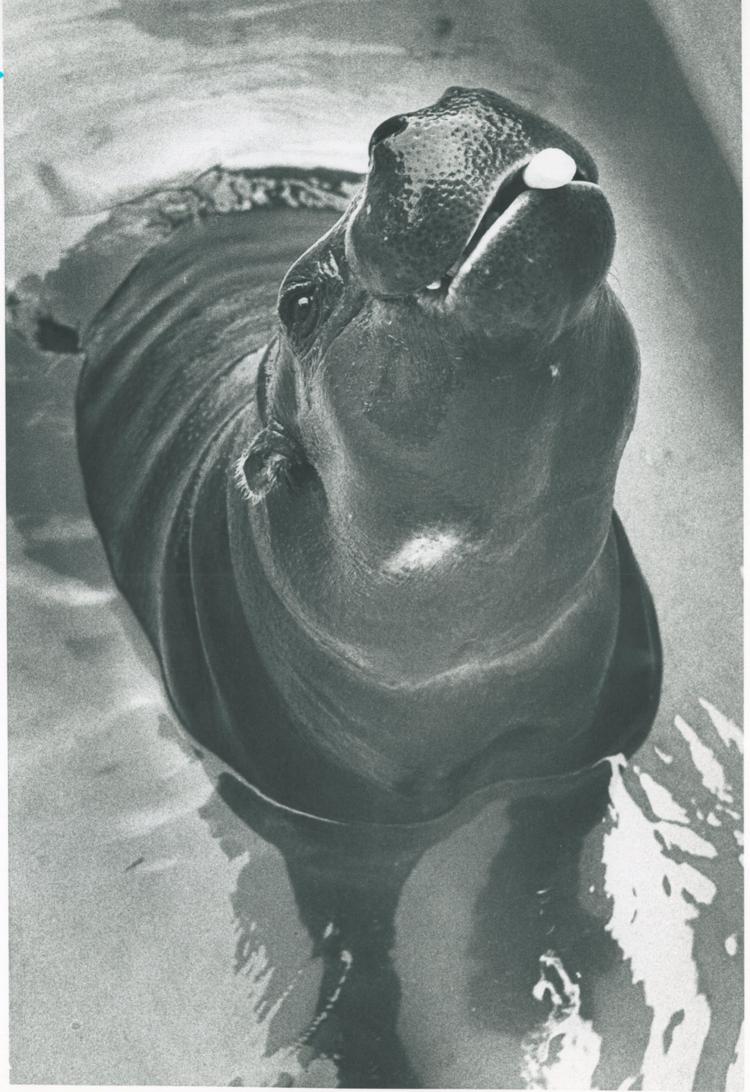 Lincoln Children's Zoo 50th Anniversary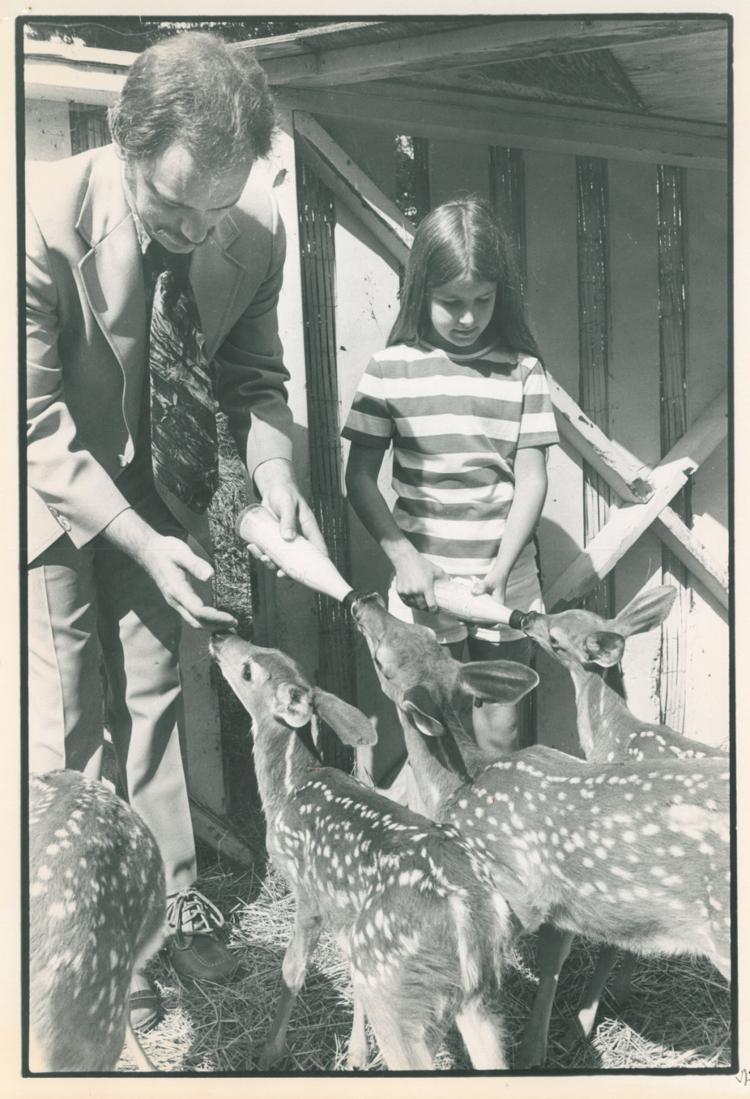 Lincoln Children's Zoo 50th Anniversary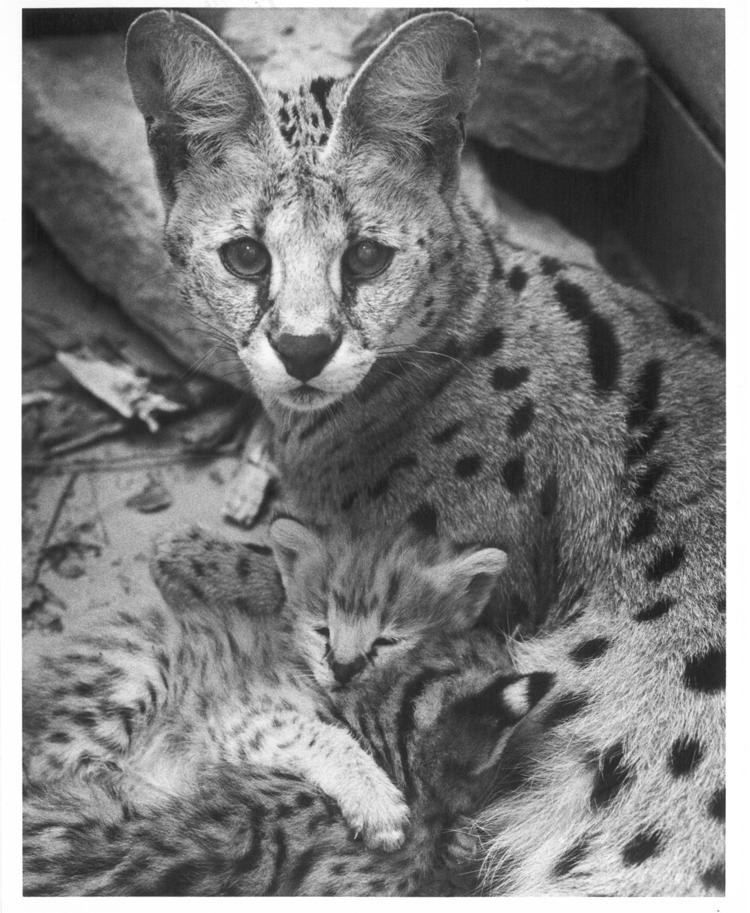 Lincoln Children's Zoo 50th Anniversary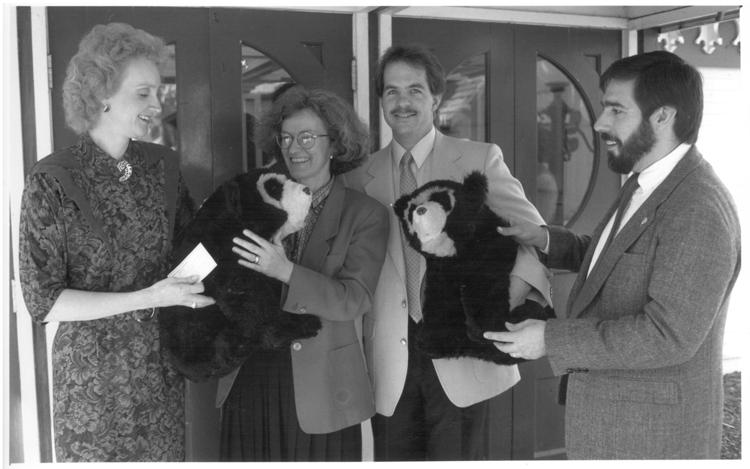 Lincoln Children's Zoo 50th Anniversary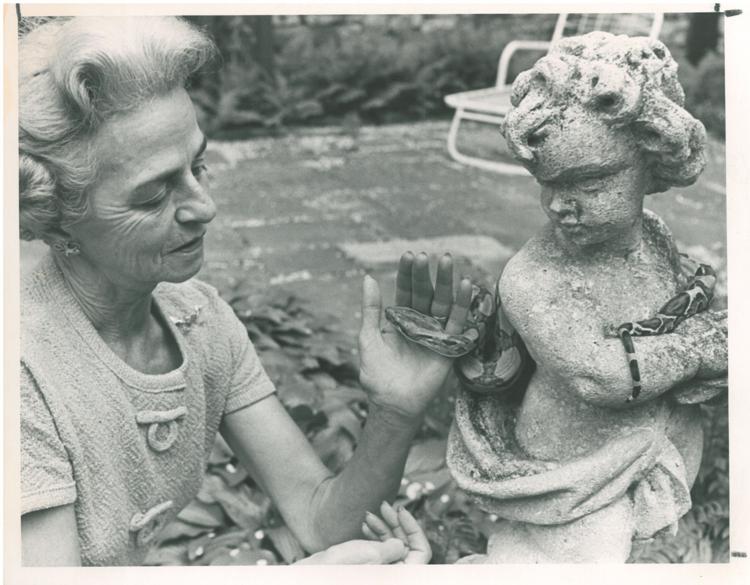 Lincoln Children's Zoo 50th Anniversary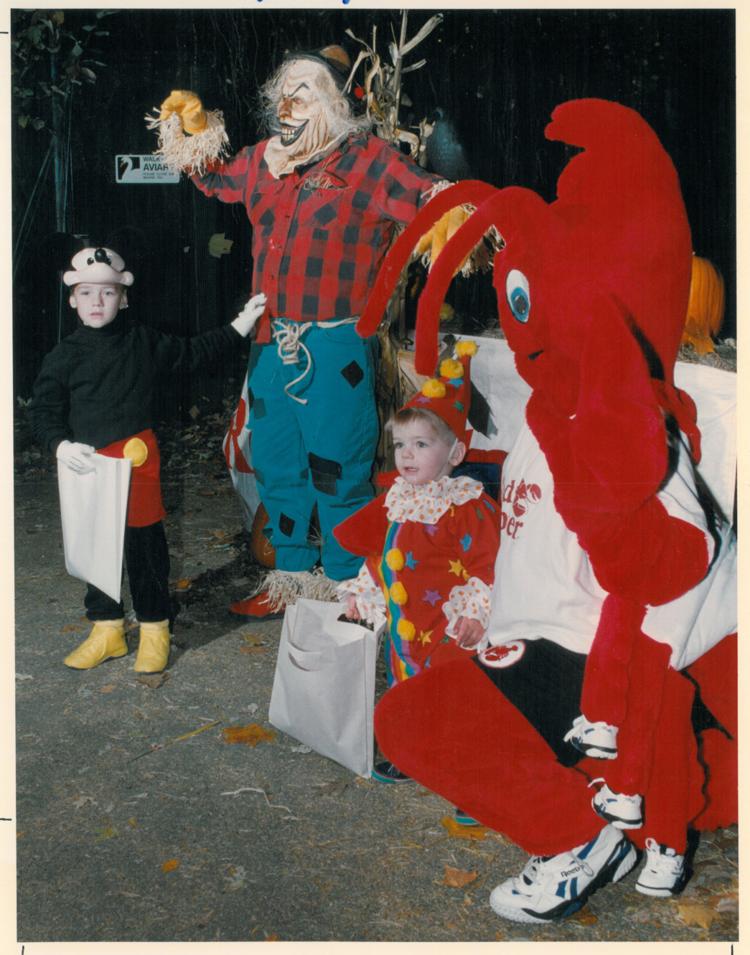 Lincoln Children's Zoo 50th Anniversary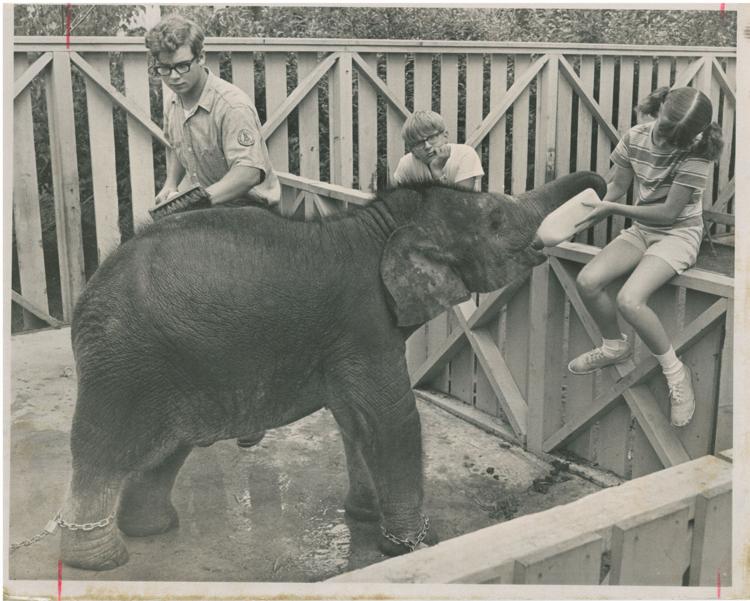 Lincoln Children's Zoo 50th Anniversary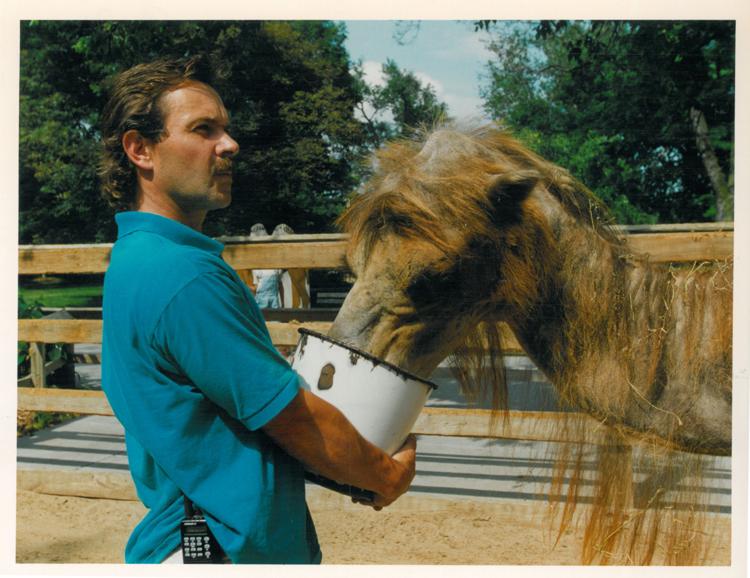 Lincoln Children's Zoo 50th Anniversary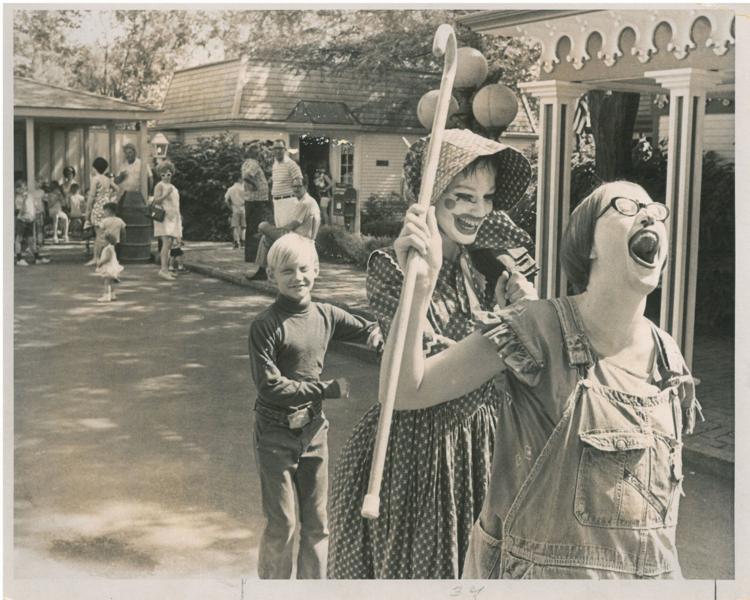 Lincoln Children's Zoo 50th Anniversary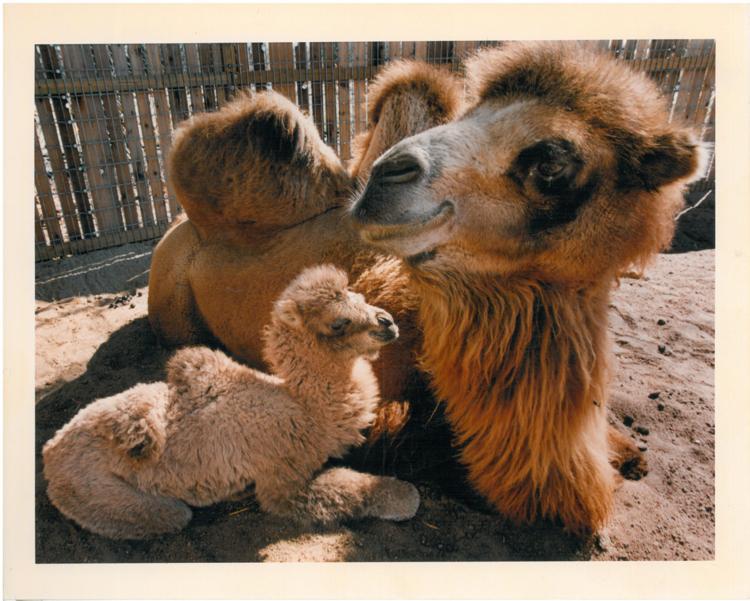 Lincoln Children's Zoo 50th Anniversary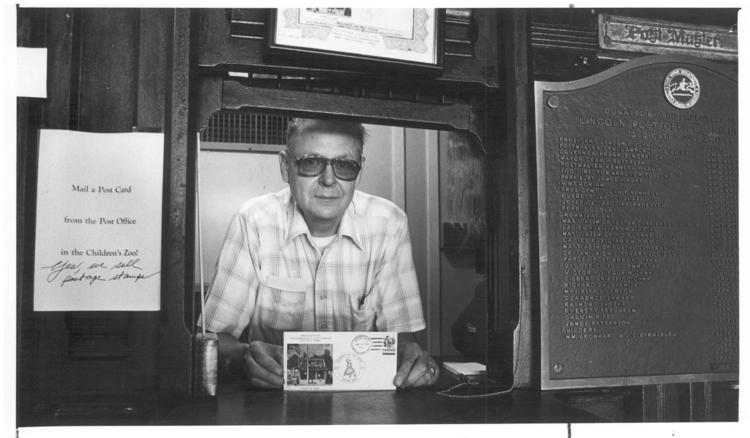 Lincoln Children's Zoo 50th Anniversary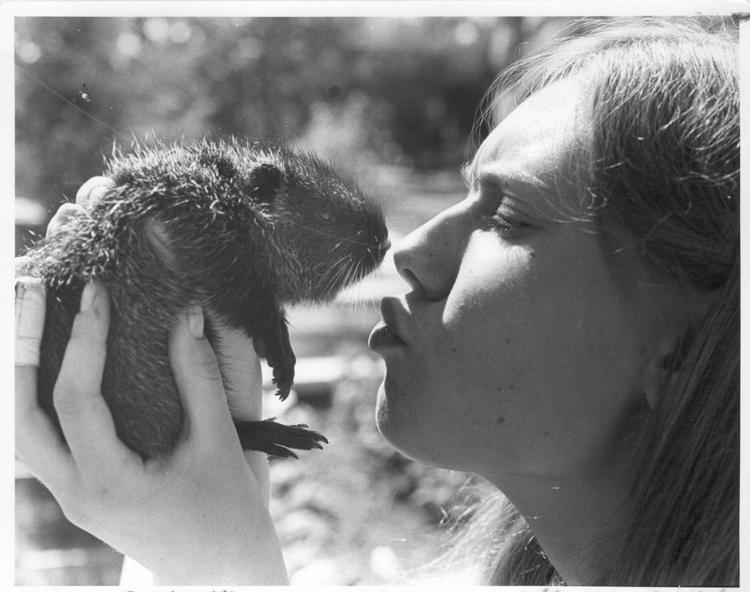 Lincoln Children's Zoo 50th Anniversary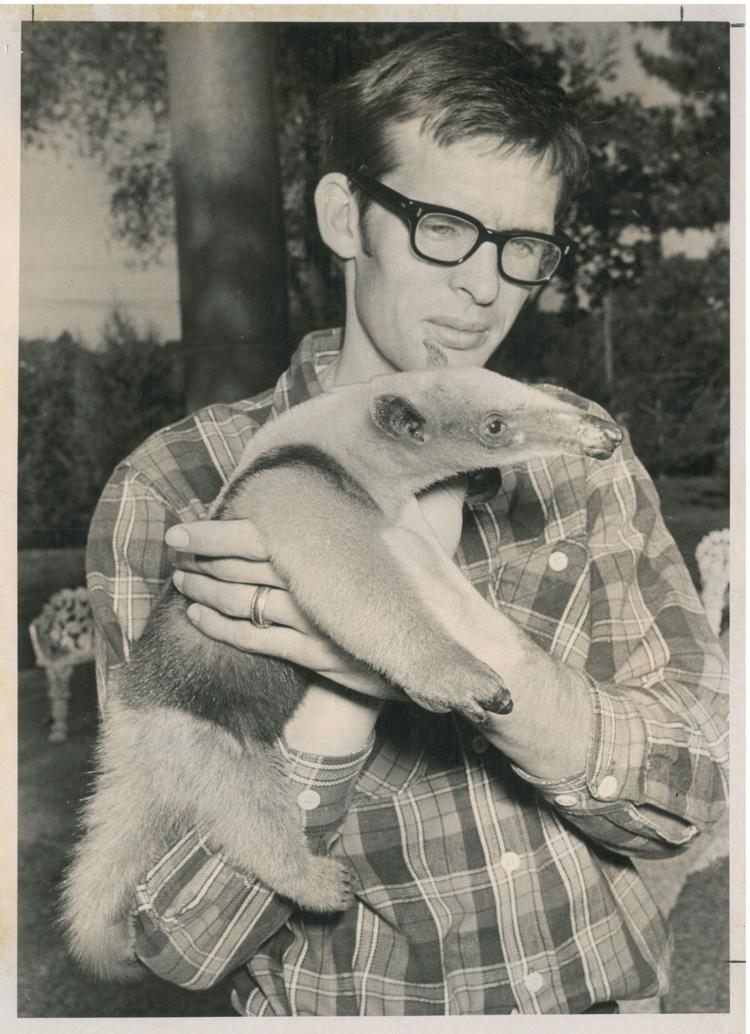 Lincoln Children's Zoo 50th Anniversary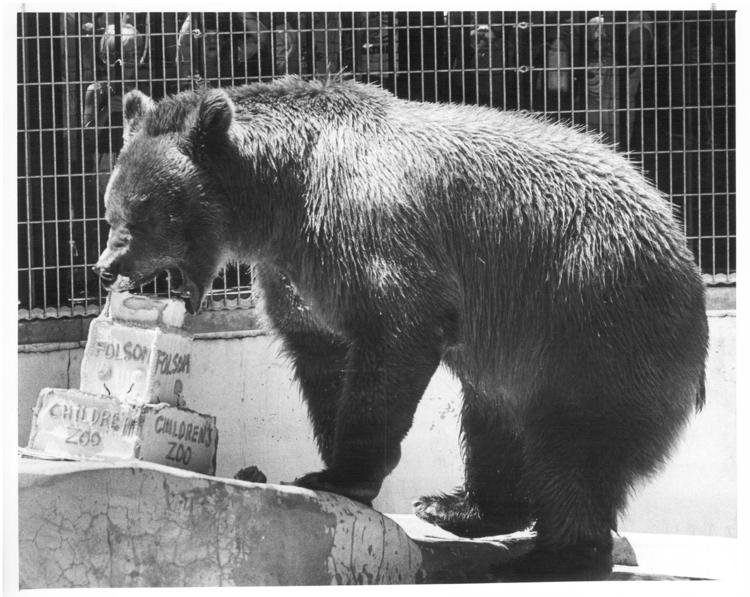 Lincoln Children's Zoo 50th Anniversary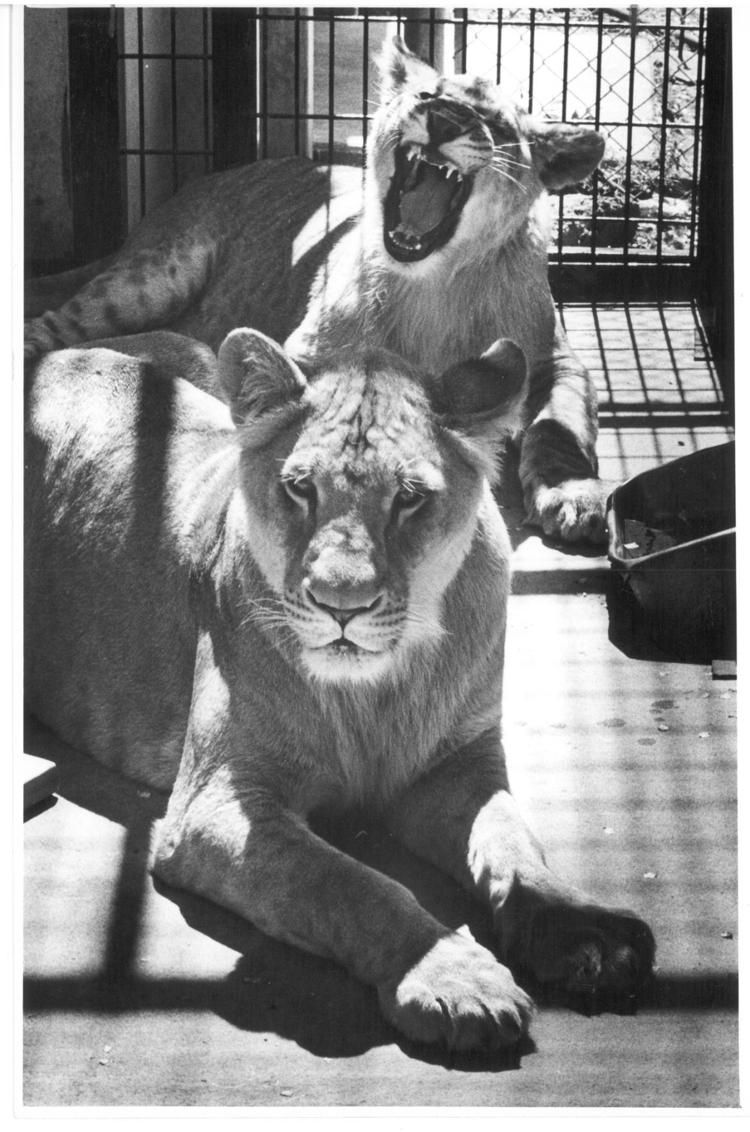 Lincoln Children's Zoo 50th Anniversary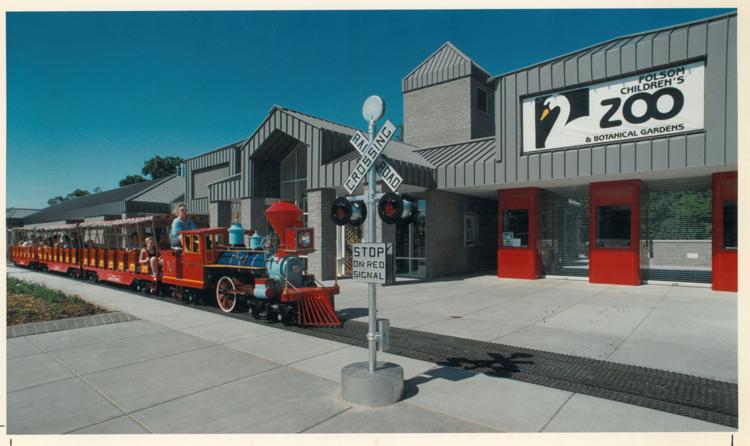 Lincoln Children's Zoo 50th Anniversary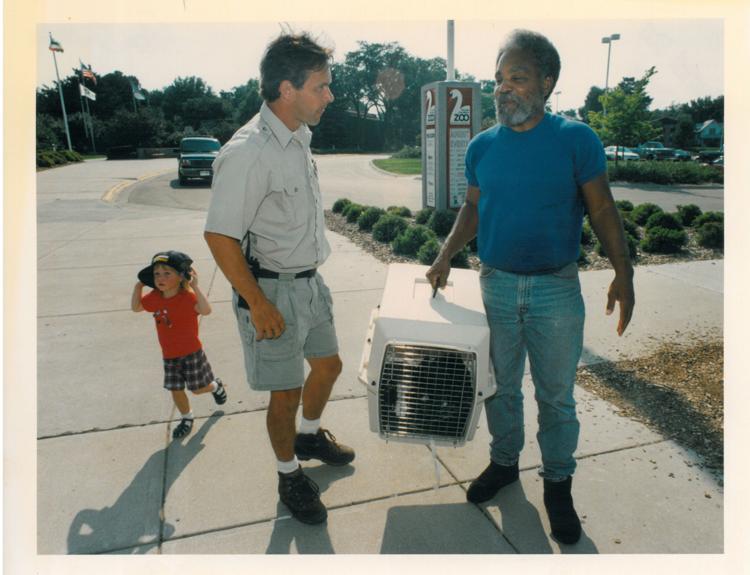 Lincoln Children's Zoo 50th Anniversary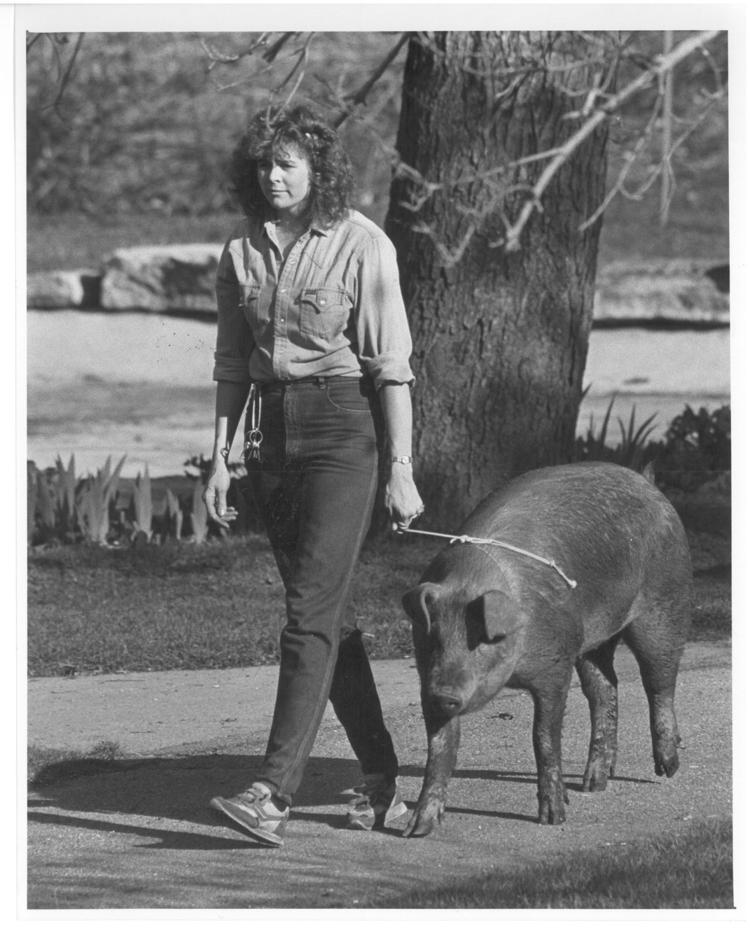 Lincoln Children's Zoo 50th Anniversary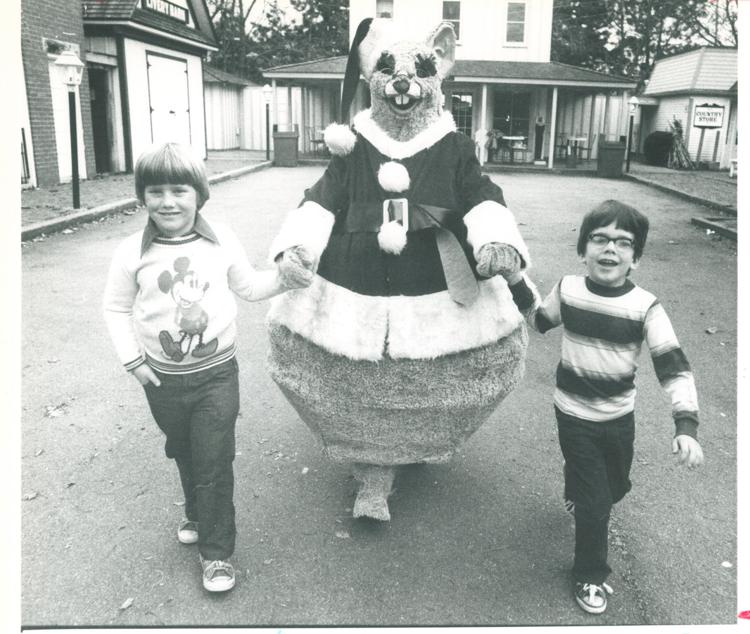 Lincoln Children's Zoo 50th Anniversary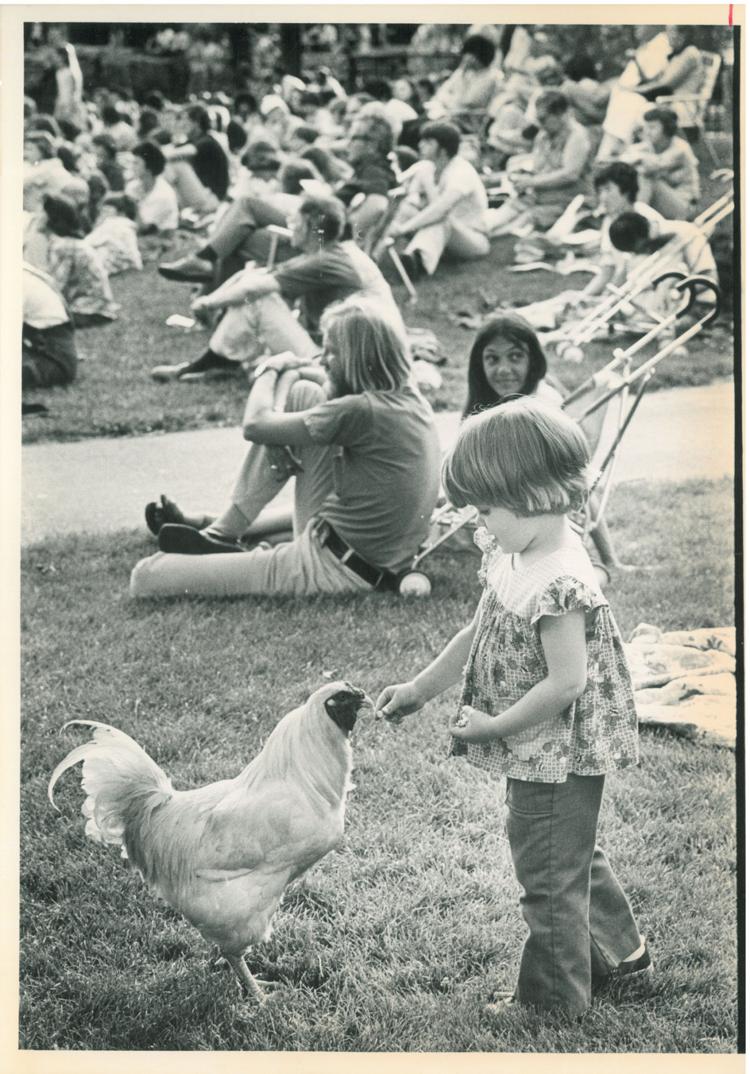 Lincoln Children's Zoo 50th Anniversary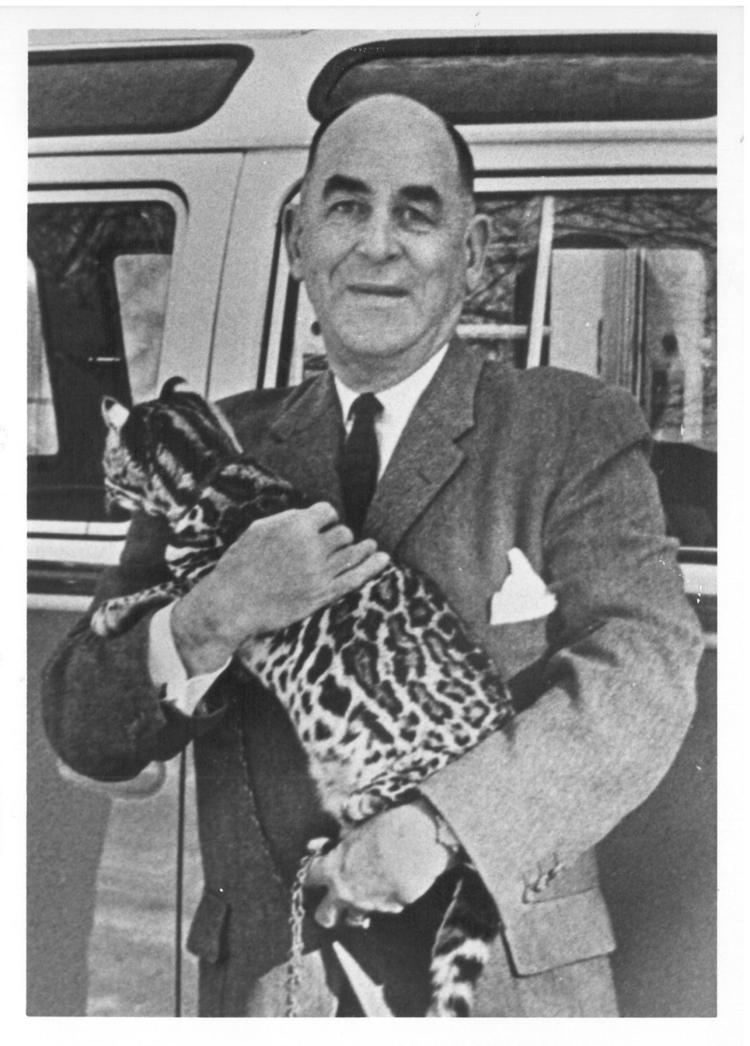 Lincoln Children's Zoo 50th Anniversary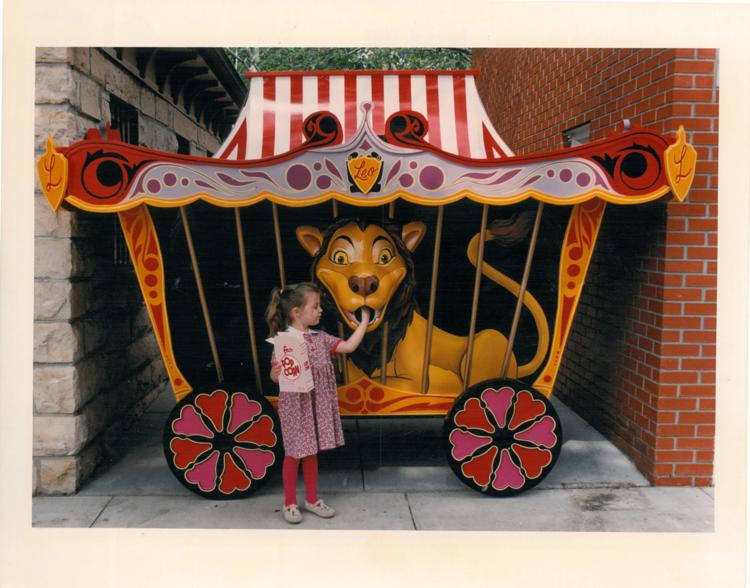 Penguins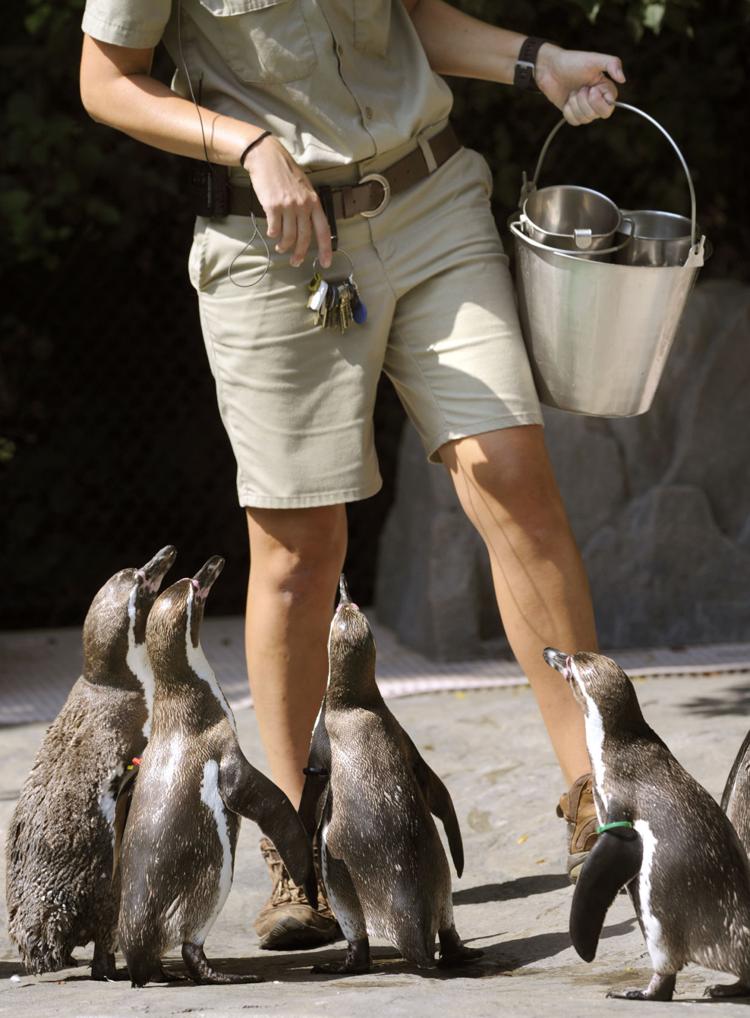 Crocodile Country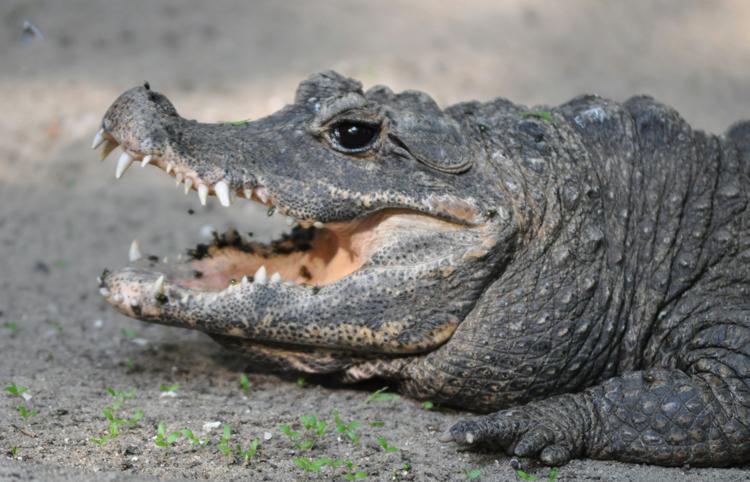 Zoo Camp Feature
John Chapo visits with guests, band plays in background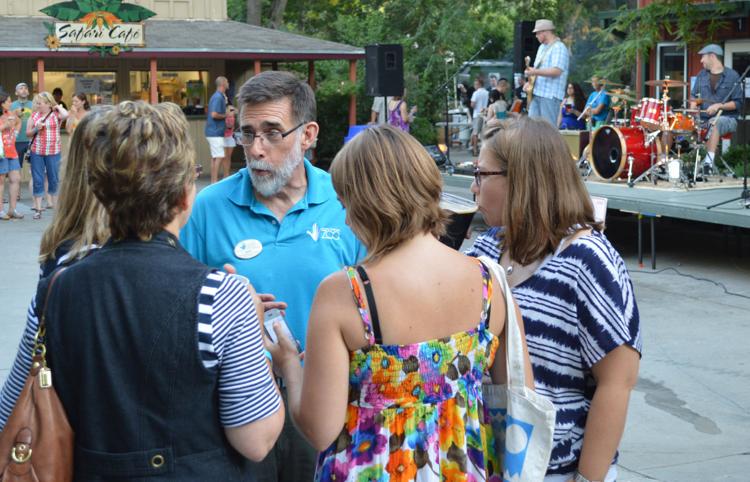 Children's Zoo Turn 50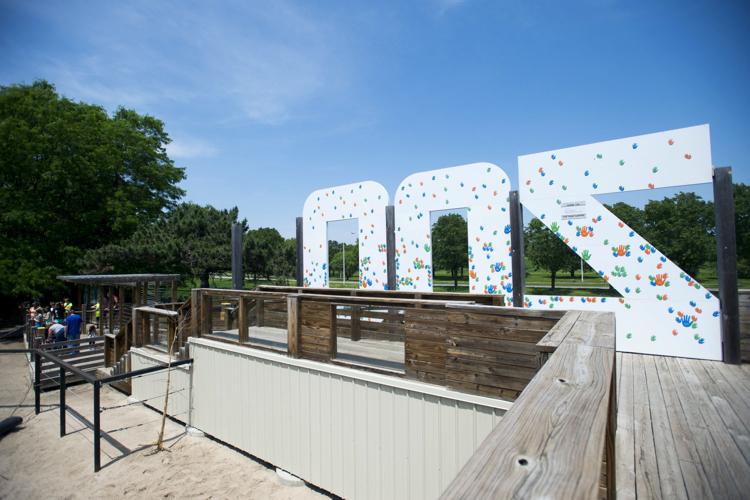 Earth Wellness Festival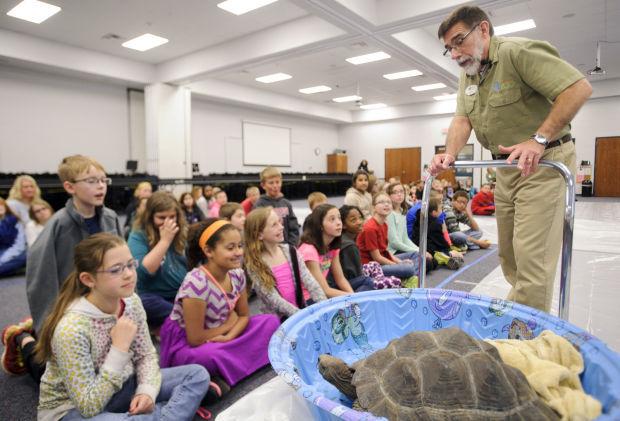 zoo timeline butterfly pavilion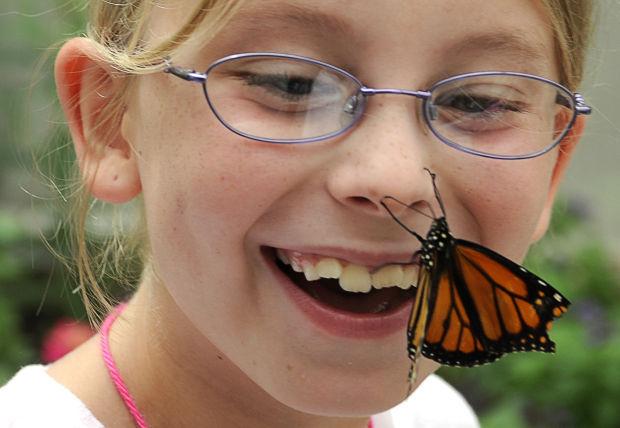 Leo the paper-eating lion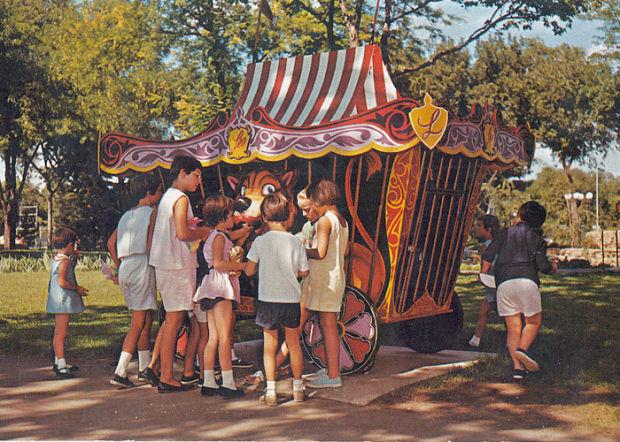 Critter Keepers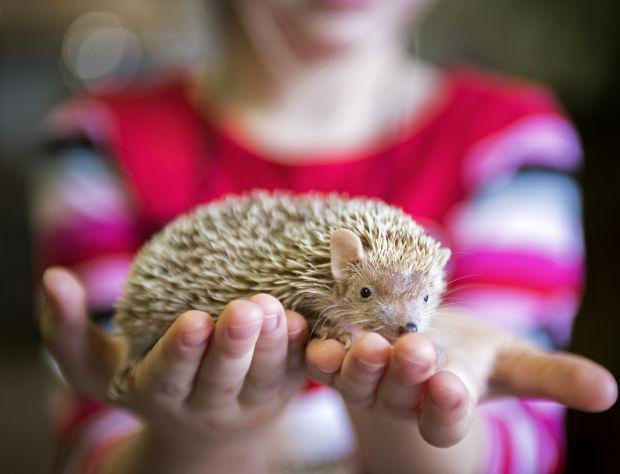 Red Panda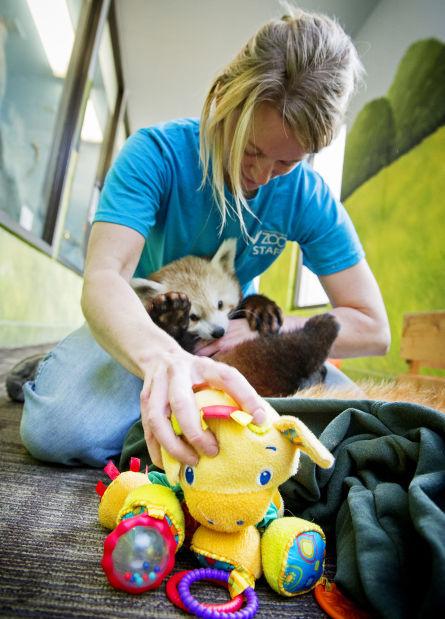 Boo at the Zoo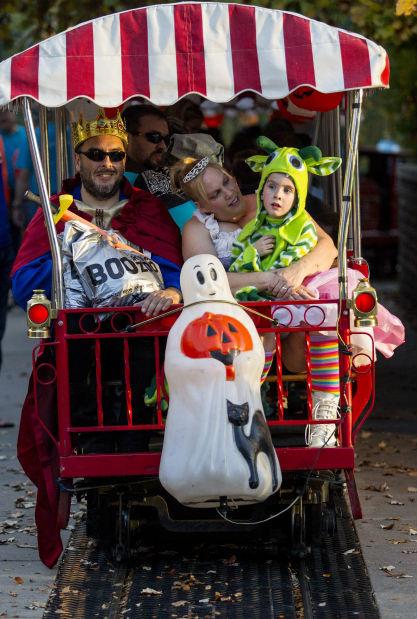 Red Panda Cubs, 09/04/2014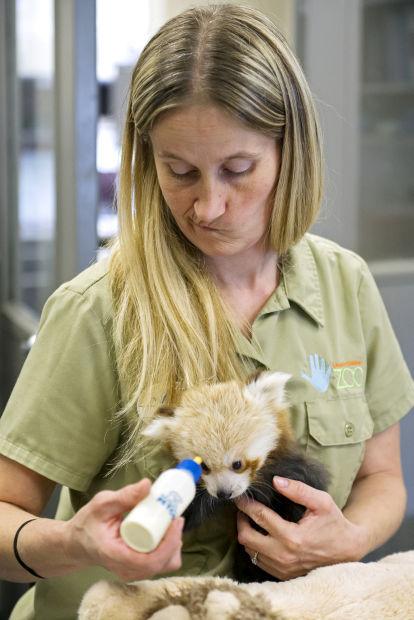 Breakfast with the Penguins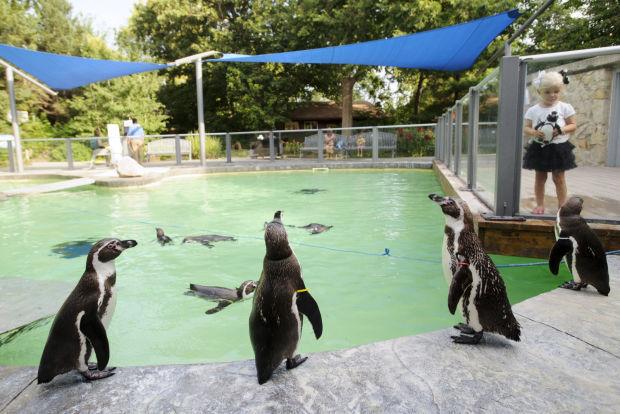 Wallaby joey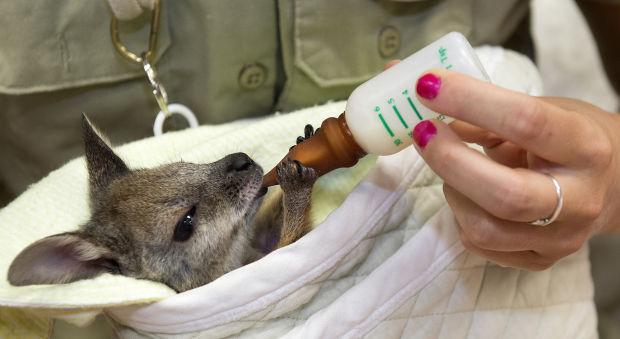 140505_Herps_Tiger_Beetle_107232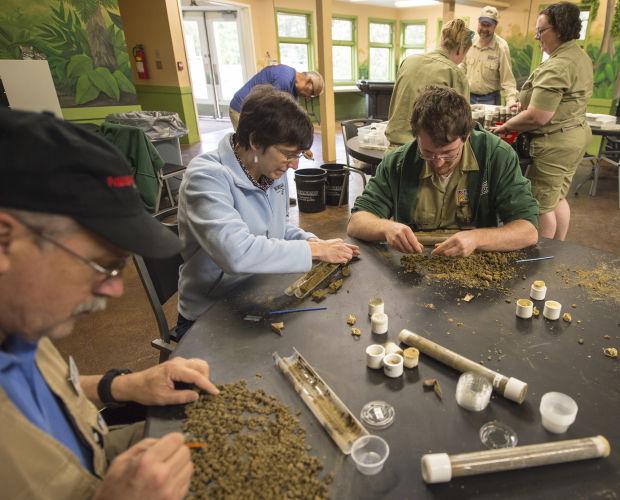 Rock with the Crocs, 06/30/2013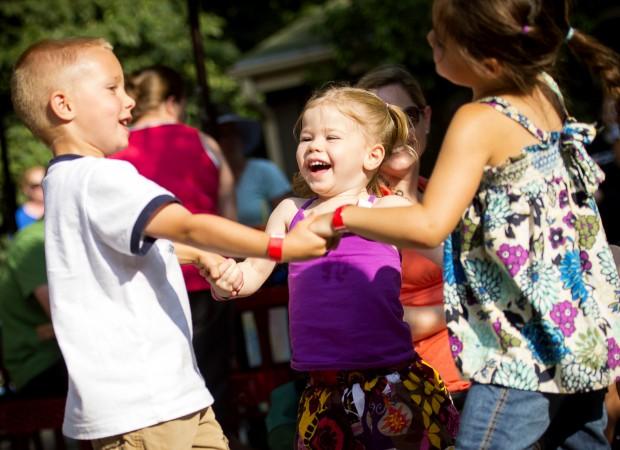 What's new at the zoo -- new murals in Animal Kingdom Building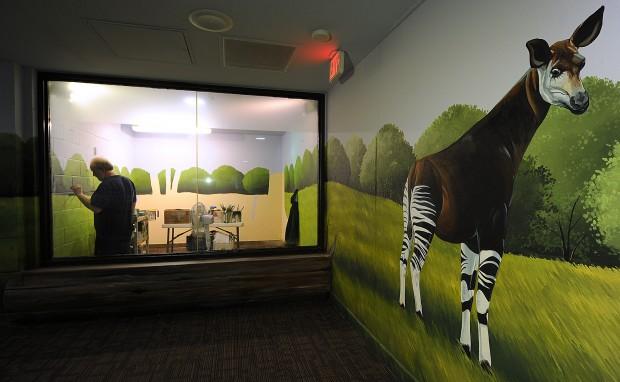 Zoofari with Larry the Cable Guy
Folsom Children's Zoo Lions in Winter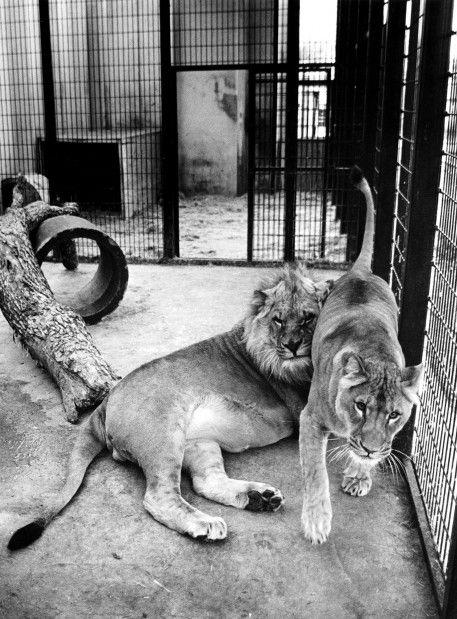 ROBERT BECKER/Lincoln Journal Star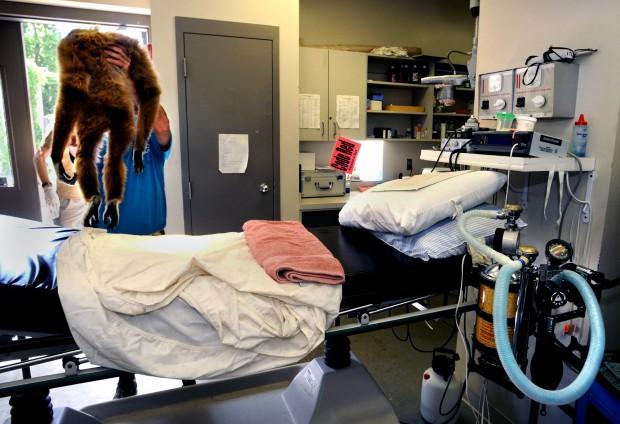 Camel rides at Lincoln Children's Zoo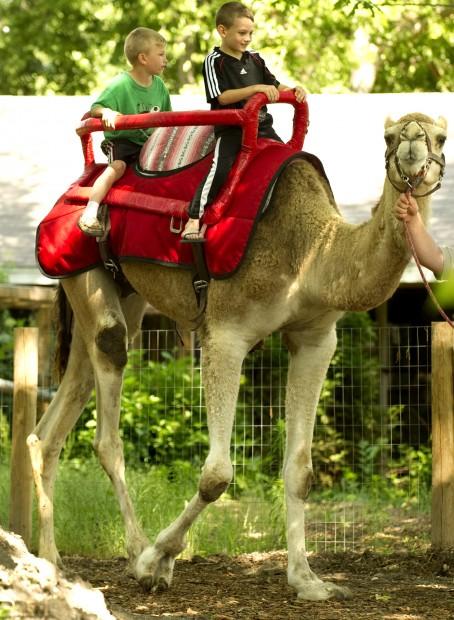 Lincoln Children's Zoo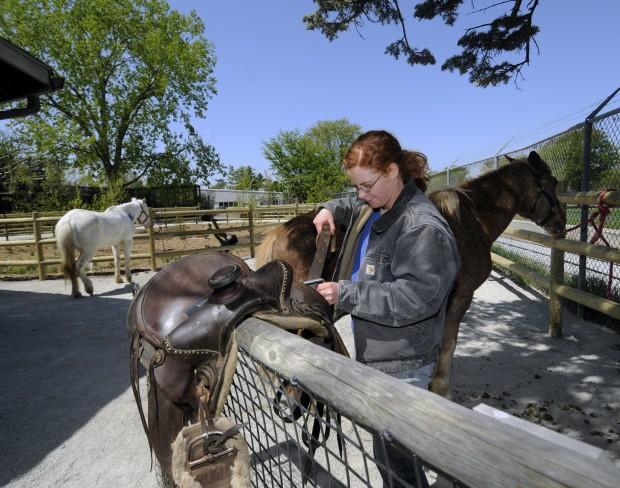 Lincoln Children's Zoo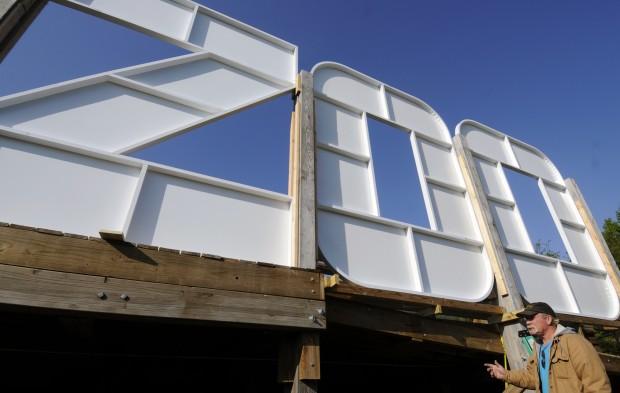 Reindeer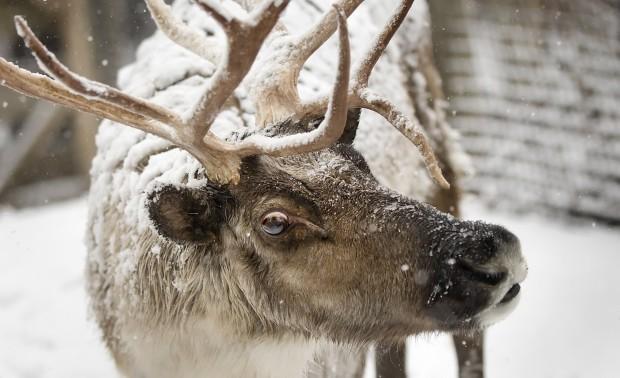 Chapo Boo at the Zoo 2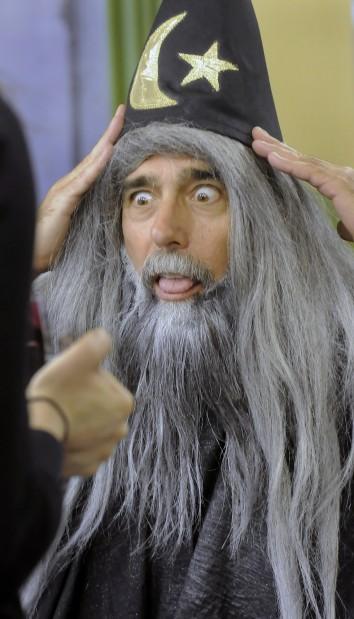 Marmoset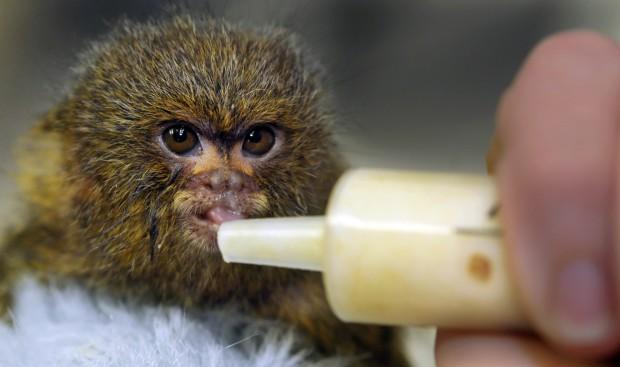 Zoo goat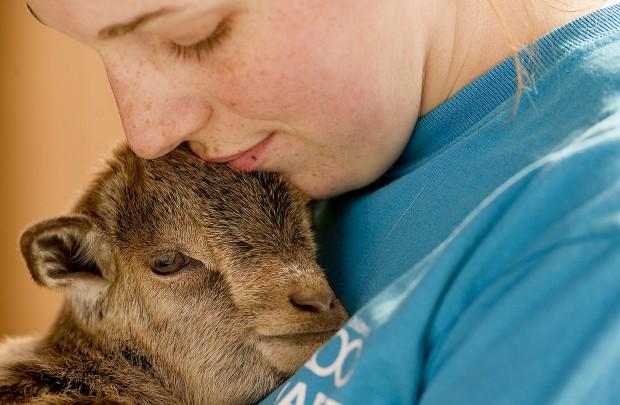 Children's Zoo Turn 50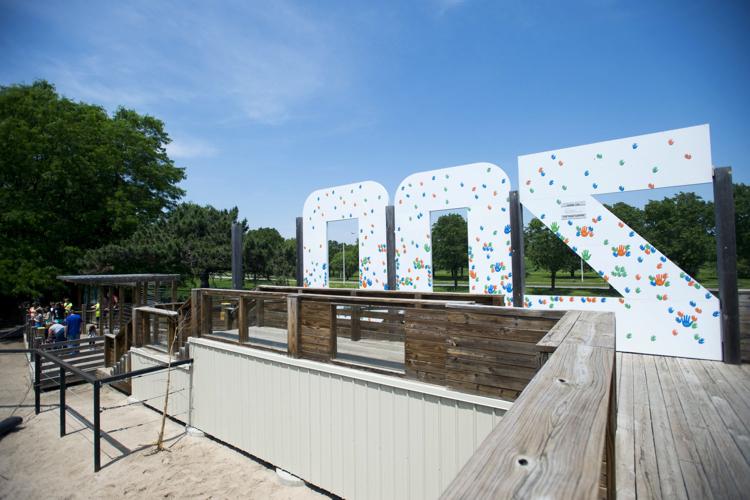 Penguins (copy)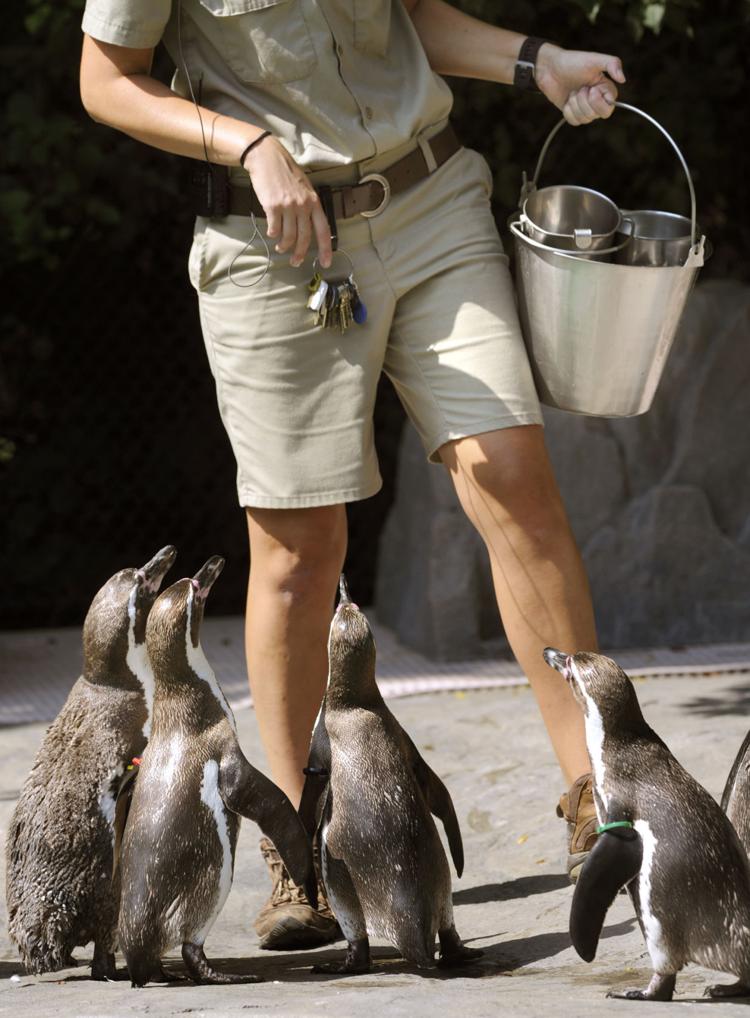 Boo at the Zoo