I am a Trip Advisor fan. It's not perfect, but it does protect travelers from picking the wrong restaurant or hotel or tourist attraction in unfamiliar territory.
It made me wonder what Trip Advisor recommends as the No. 1 Thing to Do in Lincoln. Any guesses?
It's not Memorial Stadium. It's not the Lincoln Children's Zoo or the Capitol. Those are all Top 5, for sure.
The No. 1 tourist spot – with hundreds of glowing reviews to back it up – is the Speedway Motors Museum of American Speed.
This creation of "Speedy" Bill Smith and his wife, Joyce, first opened in 1992 in a place on Van Dorn that was much smaller than the current 150,000-square-foot location on the Speedway Motors campus.
It's become a three-story showplace that attracts more than 13,000 visitors each year.
"This museum is so different," said Mike Kelley, the museum's volunteer coordinator. "And it doesn't matter who you are when you walk in that front door. There's something here for everybody."
Take a look at part of a recent Trip Advisor review from a California visitor:
"I did only a couple of things while in Lincoln, and the visit to the American Speed Museum was far and away the most exciting. I'm not a gearhead … but I liked the quirky Studebaker Streamliner, the stately Bucciali, the Duesenberg, the Tucker, and a funky hearse the best. For me, though, the real treasures were upstairs: a display of hundreds of hood ornaments from famous and not-so-famous car makers … My thanks to Jeff, the docent who took time to show me around the museum, answer questions, and describe many of the cars and paraphernalia."
Museum curator Tim Matthews said the volunteer guides have been invaluable in making it a good experience for visitors.
"I think what makes our place special and why we get so many nice reviews on Trip Advisor is the human touch," Matthews said. "We have 45 volunteers. They are all very passionate people who share the love of American culture and American speed.
"I do think it's the volunteers who make it special."
Visitors have the option of doing a tour with a docent or walking through the museum on their own. Either way, you can go at your own pace and see what you want to see.
When asked to identify their favorite exhibits, Matthews and Kelley both mentioned the Bill and Joyce Smith display on the first floor not too far from the entrance.
"My favorite room is Bill and Joyce's room," Matthews said. "It has a lot of Bill's personal items, a lot of awards that he won. He was a guy who was very connected to the Lincoln community and loved Lincoln."
The room also has two canceled checks from 1964. Two odd items, but with big meaning.
"One for $80 and one for $10," Kelley said. "They both say the same thing – Insufficient Funds."
The checks, made payable to Bill, are a symbol of how difficult things were for the Smiths when they were just starting out. At the time, the family got by, just barely, on Joyce's income as a secretary with the State Fair board and Bill's racing income.
From those humble beginnings, the Smiths and their four sons – Carson, Craig, Clay and Jason – built a successful business over six decades, providing components for car enthusiasts all over the world.
"It was a significant time," Kelley said, "and I make sure everyone sees those two checks."
Just one of 1,000 stories in the place.
"One of the very first cars that was donated to the museum," Matthews said, "was a Duesenberg that was formerly owned by the Cotton Club operator (Owney Madden)."
It's a 1930 Model J Four-Door Convertible, and as Kelley noted, Madden was a gangster known as "Killer" and was often in the company of Mae West on her trips to New York, so there is a good chance West was a passenger in that car.
A favorite of museum historian Bob Mays is the car David Pearson drove to a crazy (and winning) finish in the 1976 Daytona 500. It's the Wood Brothers Purolator Mercury No. 21 car, now completely restored to near-mint condition.
"That's one of the most significant cars in the collection," Mays said. "That was the famous finish where (Pearson) and Richard Petty crashed coming off Turn 4. Both slid but Pearson managed to win the race."
The museum offers a Model T driving experience, and on the last Saturday of every month, a Cars and Coffee event for folks to show off their wheels.
"During that time," Kelley said, "anyone who brings a specialty car that you think is cool, we'll give you two free tickets to the museum and free donuts and coffee. It's a pretty neat event."
Kelley said there is a big push to get more young people in the museum. To that end, there is a Lego racing event in the fall.
"We bring families in, and each family that registers gets a Lego car, and then they build the car and race it," Kelley said. "After they do that, Tim talks to them about engineering to enhance their car."
This summer, the museum is also offering monthly "Words and Wheels" events with children's book author and musician Tevin Hansen.
"To keep the doors open and keep this beautiful collection active, we've got to have young people," Kelley said.
For young and old, there's a story at every turn.
Top 10 Nebraska attractions
No. 10: Orpheum Theatre and Holland Performing Arts Center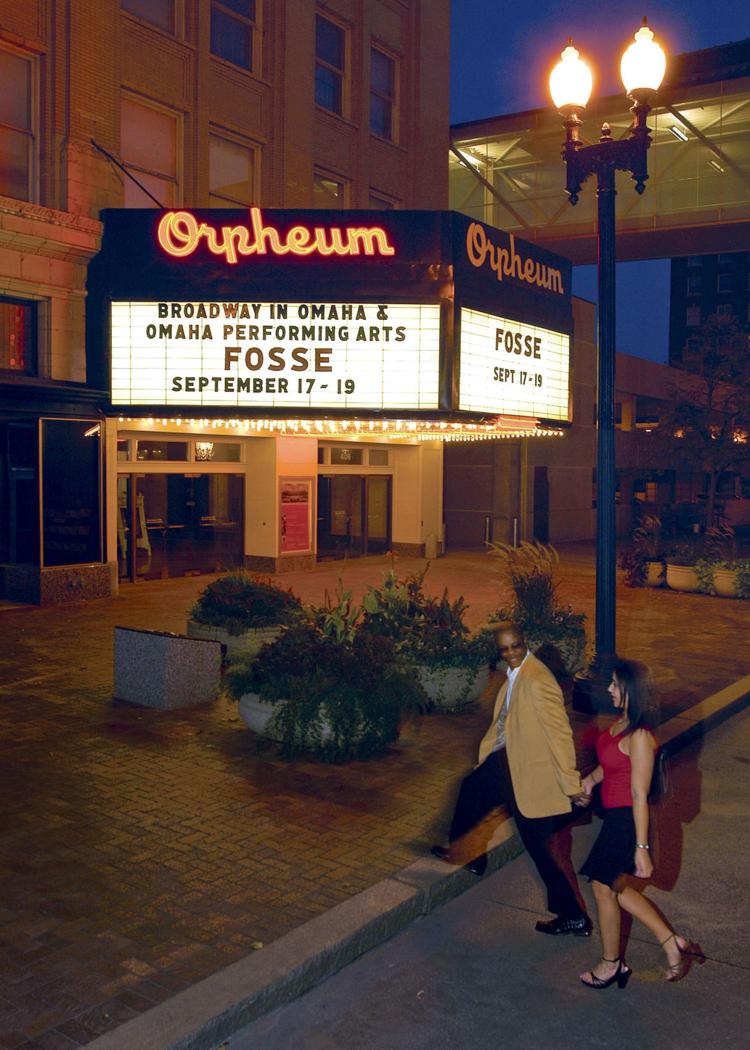 No. 9: Platte River State Park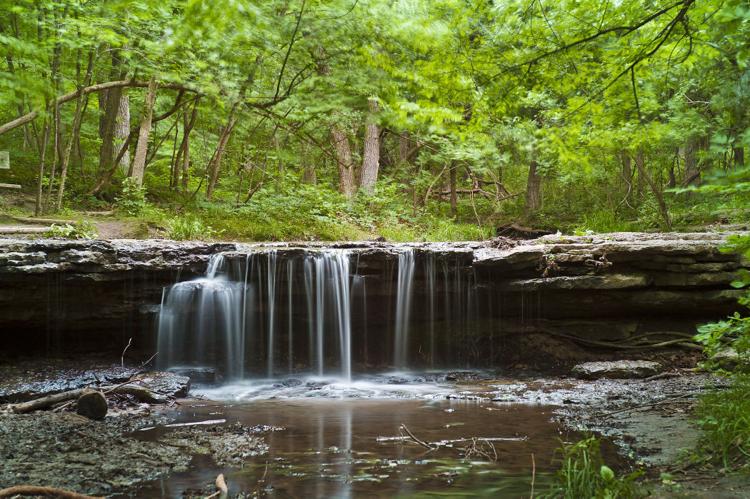 No. 8: Fort Robinson State Park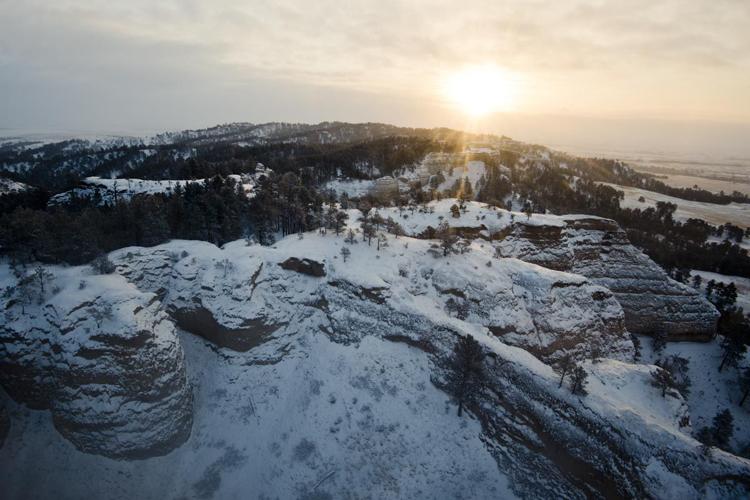 No. 7: Louisville State Recreation Area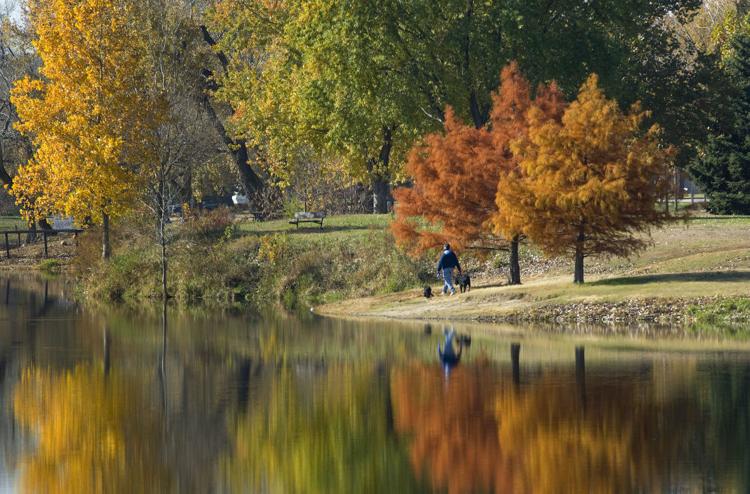 No. 6: Eugene T. Mahoney State Park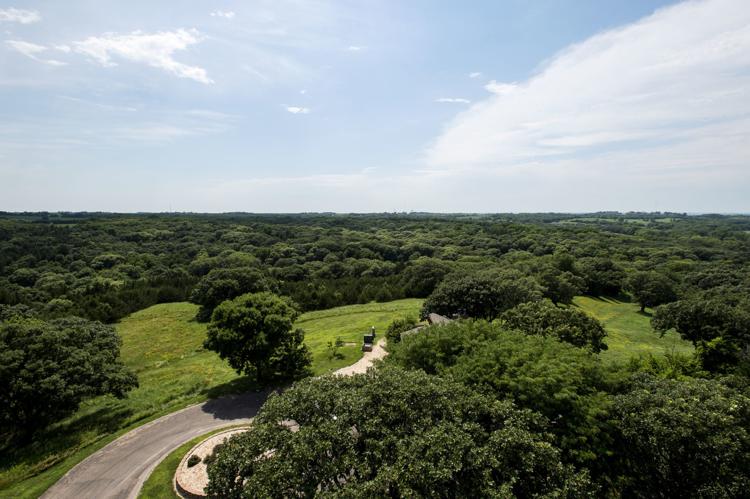 No. 5: Ponca State Park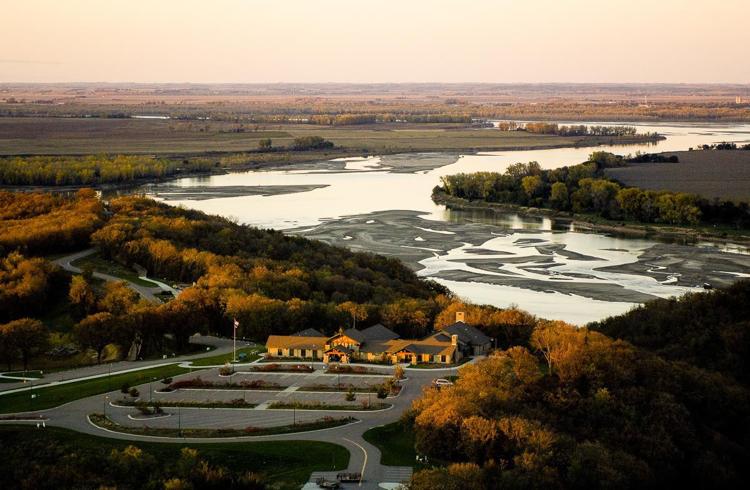 No. 4: Fremont State Recreation Area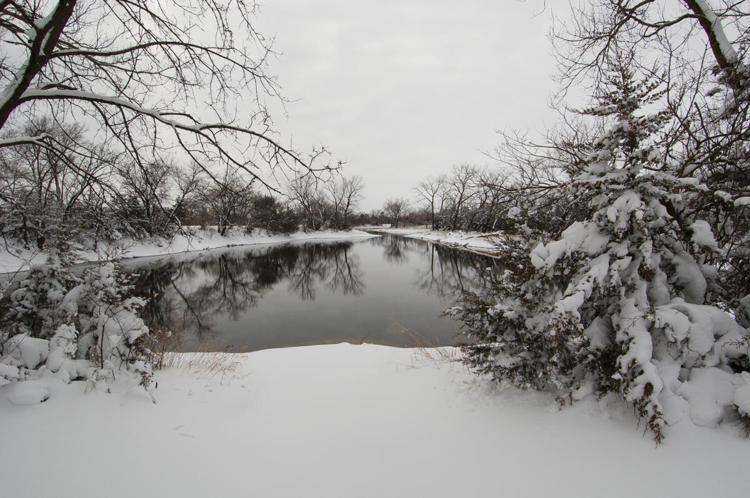 No. 3: CenturyLink Center Omaha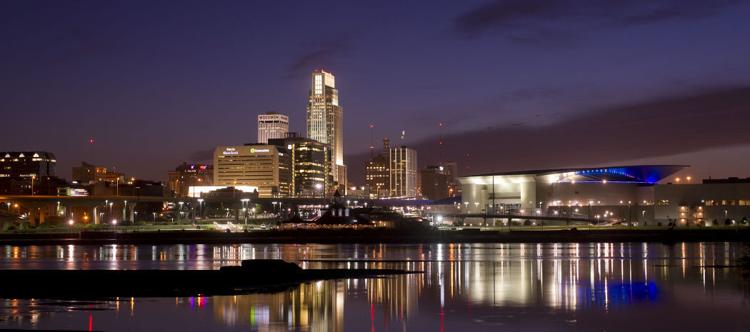 No. 2: Lake McConaughy State Recreation Area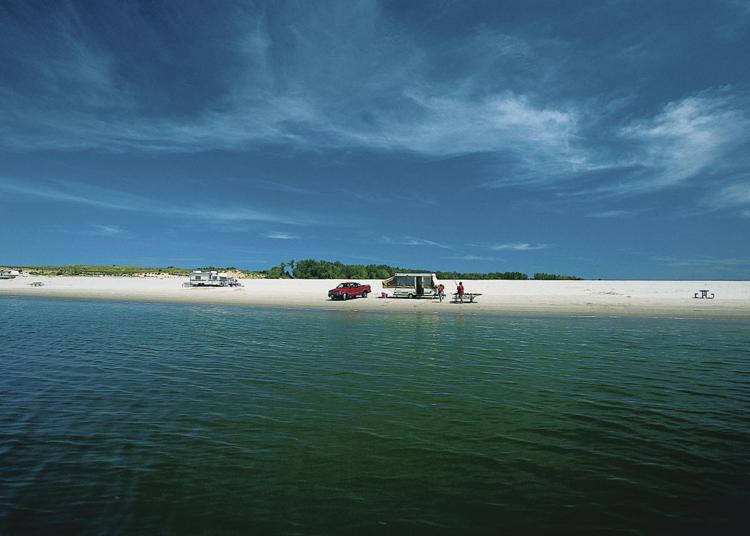 No. 1: Henry Doorly Zoo & Aquarium