Stacy Griffin refers to the magic — that universal camaraderie that transcends political affiliation, sports fanaticism or socioeconomic standing — as "the power of the stick."
The stick that Griffin describes is slang for a cigar, and she believes it has the power to change attitudes and alter moods.
"The cigar can bring people together," said Griffin, owner of Petal Creations, 5310 S. 56th St., and a self-proclaimed cigar enthusiast. "It always seems like a cigar can bring people of different backgrounds together."
And it was that sentiment that prompted Griffin two years ago to take over the Nebraska Cigar Festival, the state's only cigar-related event.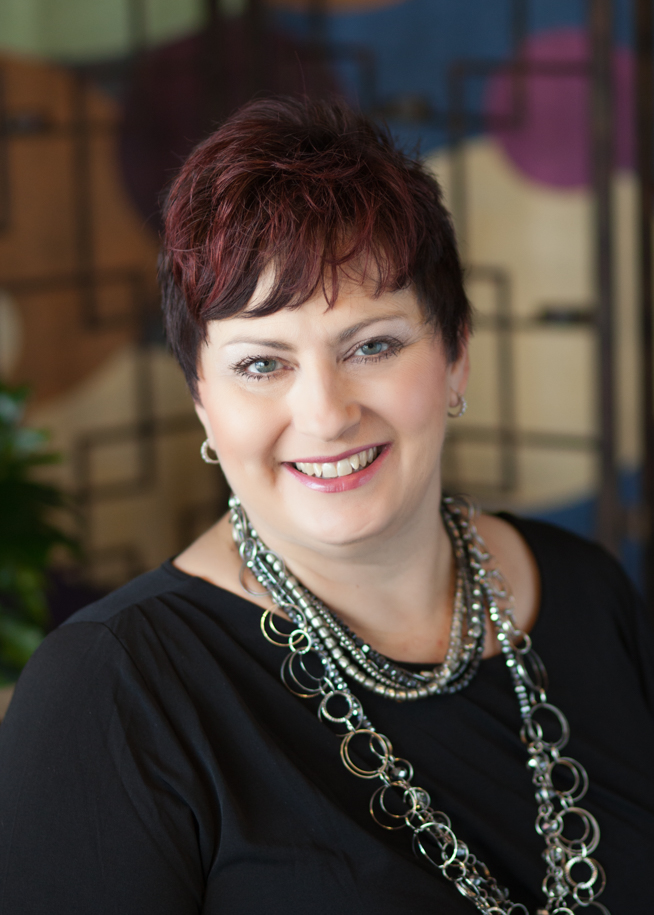 It will be held for the 13th straight year Jan. 17 at the Pla Mor Ballroom.
"It's more of an act of love," she said. "I don't get rich off it. I don't lose anything, either, but I can't quit my day job."
In 2008, Griffin was a bystander as the festival took root. Her friends ran it for a couple of years and sold it before she talked the original owners into buying back the event, which was being poorly managed.
Part of the package was that she would lend a helping hand, which she did until they grew weary and she took over full control of the event in 2018.
Call her Lincoln's Cigar Queen — a queen who dabbles in stogies (and their powerful aroma) while toiling by day in the fragrant world of flowers.
You have free articles remaining.
On occasion, she'll even smoke a cigar, but most of the time, she revels in their ability to bring together the masses. 
"Cigars are unique to people," she said. "They are enjoyed in much the same way as others enjoy bourbon or wine."
In this instance, they are to be enjoyed outside of Lincoln's city limits, which, unlike the state of Nebraska, will not grant a temporary waiver to allow smoking in an indoor environment.
Given her druthers, Griffin would have liked to have the event in the more spacious Lancaster Event Center, which would have allowed her to grow the Cigar Festival beyond the 360 capacity of the Pla Mor Ballroom.
But because the event center is within city limits, the Pla Mor Ballroom, 6600 W. O St., has become a very suitable alternative.
General-admission tickets are $85, while VIP tickets, which allow early entry and guarantee 15 cigars — five more than with a general-admission ticket — are $135.
There will also be a cash bar and hors d'oeuvres will also be served.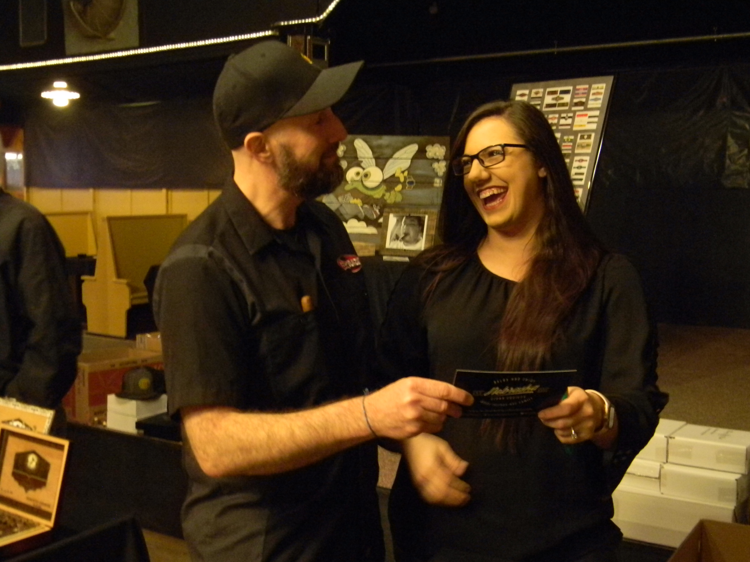 On hand will be representatives from 12 cigar companies, including Rocky Patel, Cattle Baron, Alex Bradley and Crowned Heads.
"There are some really good boutique cigar companies that will have representatives there," Griffin said, noting that attendees will have the chance to meet with them, get samples and make purchases. "This is one of the premier opportunities in the region to meet other cigar enthusiasts, try a variety of cigars and visit with cigar reps, both nationally and locally." 
In addition, there will be a live demonstration by master cigar roller Corey Frisbee. For ticket information, log onto NebraskaCigarFestival.com.