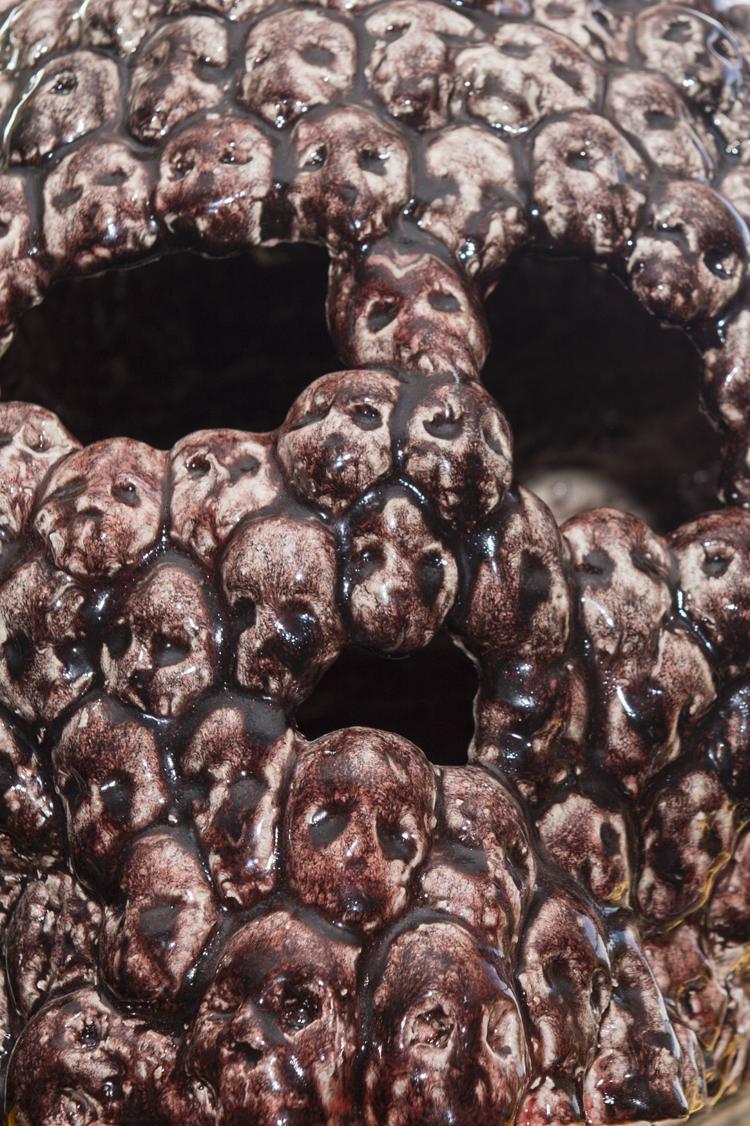 Festival
Dia de los Muertos, 1-7 p.m. Sunday, downtown Lincoln. Celebrate the Latin American holiday with storytelling, mariachi music, traditional Mexican folkloric dance, face painting, art making, refreshments, traditional memorial displays and more as part of a free event taking place at various downtown locations. More info, downtownlincoln.org
Comedy
A Night of Improv Comedy, 7 p.m. Sunday, Comedy Loft. Audience members suggest scenes and games for the Lyp Schtick Improv Troupe to perform. A special event that features music and laughs, none of it scripted.
Music
Jimmy D and Sebastian Lane, 5 p.m. Friday, Zoo Bar. This father-son pairing brings together Chicago bluesman Jimmy D. Lane, the son of the legendary Jimmy Rogers, and Lane's son Sebastian, a young Omaha blues guitarist, for an FAC that's likely to be rockin'.
John Gorka, 7:30 p.m. Friday, 7th St. Loft. Folk music pillar John Gorka has performed with the likes of Suzanne Vega, Shawn Colvin and Christine Lavin, and is part of the folk supergroup Red Horse with Lucy Kaplansky and Eliza Gilkyson. The singer-songwriter released his 14th album, "True in Time," in January and will be playing a LAFTA main-stage concert Friday.
Papadosio, 9 p.m. Friday, Bourbon Theatre. In their acclaimed live shows, livetronica stalwarts Papadosio play a blend of progressive rock, electronic, psychedelic and even some jazz. The key word there is play. The North Carolinians are one of the few bands that create electronic music but play real instruments, including modular synthesizers the band engineered and built.
Big Gigantic with Flamingosis, JMNM, 8 p.m. Sunday, Bourbon Theatre. Colorado instrumental duo Big Gigantic has been bringing its electronic music to Lincoln for close to a decade. They're back Sunday with music from 2016's "Brighter Future," which it remixed last year and released in an expanded edition.
Whiskey Myers with Chris Colson. 8 p.m. Thursday, Bourbon Theatre. Texas-based Southern rockers (maybe they should be dubbed Red Dirt rock 'n' roll) are back at the Bourbon and likely to draw some new folks after music from their 2016 album "Mud" was prominently featured in the Kevin Costner TV series "Yellowstone."
Performing arts
"The Return of Ulysses," UNL opera, 7:30 p.m. Friday and 3 p.m. Sunday, Kimball Recital Hall. This adaptation of the final chapters of Homer's epic "The Odyssey" was translated from Italian to English by University of Nebraska-Lincoln music professor and opera director William Shomos. It's billed as a good introduction to opera for those who have never been, and tickets cost $20 ($10 for students and seniors).
"Dry Land" production by UNL's Theatrix, 7:30 p.m. Friday and Saturday, 2 p.m. Sunday, Temple Building's Lab Theatre. A friend helps a fellow high school student navigate an unwanted pregnancy in this mature-audiences show by the university's student-run theater company.