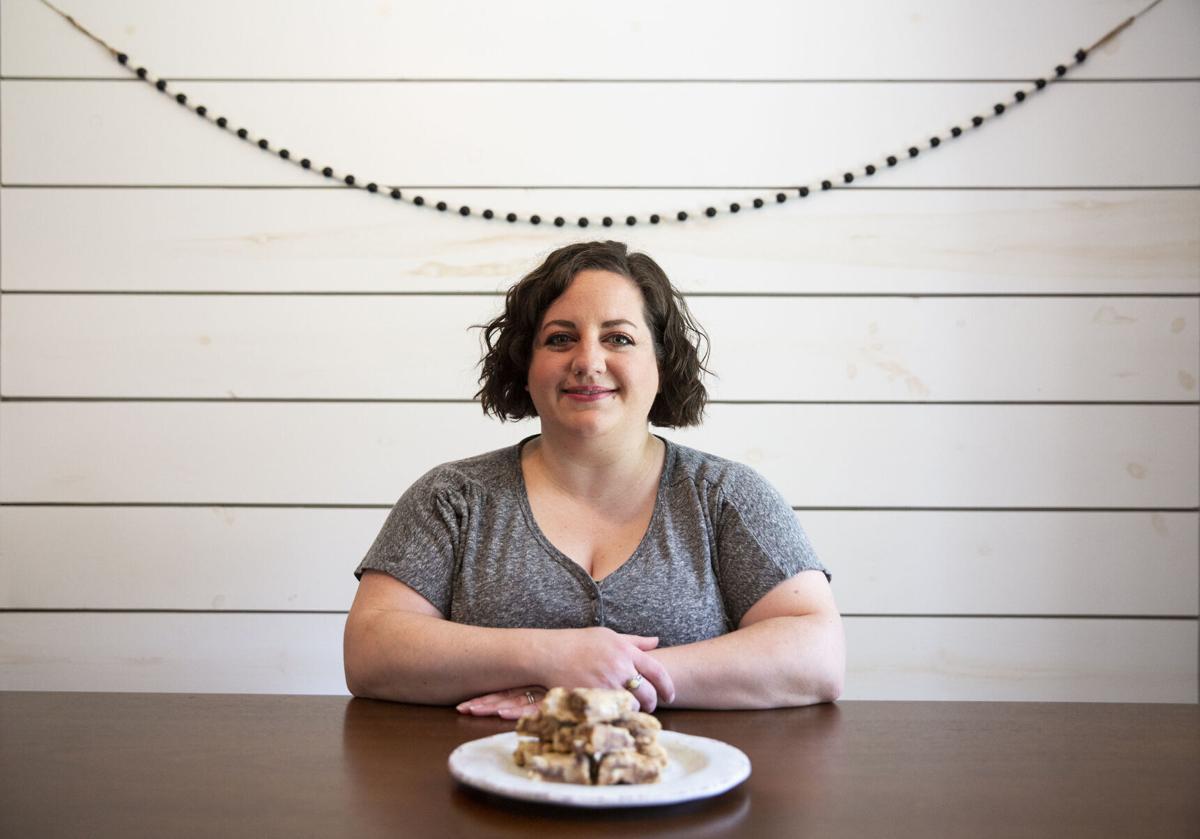 WAVERLY — Growing up, Amber Kind spent a lot of time in the kitchen with her grandmother and great-grandmother. 
They would spend their days baking sugar cookies in the kitchen of her great-grandmother (also known as "Grammy"). The kitchen was about as big as Kind's dining room table at her home in Waverly. 
Now, in a much bigger kitchen, Kind ties the fond memories of baking with her grandmother and "Grammy" into her at-home business Kind Heart Bakery, named for her moniker and something to remind others of home and their grandmas.  
Because for Kind, baking is home. 
With the "i" in Kind dotted by a red heart for the red hots her great-grandmother used to bake into her sugar cookies, Kind opened her cookie-focused business on New Year's Day 2020, just months before the pandemic forced shutdowns throughout the United States. 
For a lot of businesses, it might have been bad timing, but Kind Heart Bakery thrived during this time by selling sugar cookie kits for families to make while isolated at home. 
Along with custom sugar cookies and cinnamon rolls, Kind has recently expanded into 4-ounce gourmet cookies as well.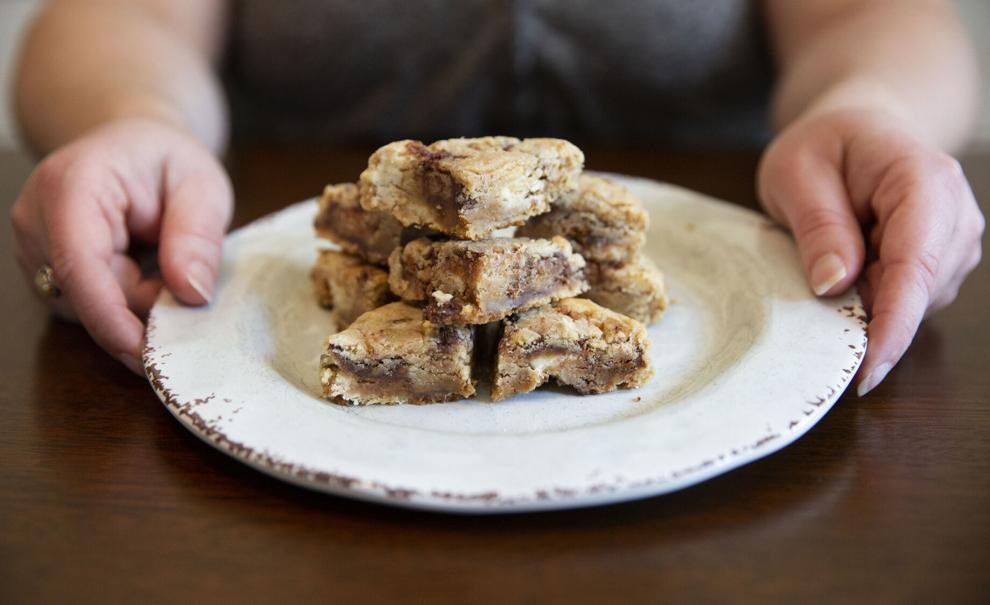 Kind grew up in and around Waverly and moved back in 2010. She and her husband Andrew Kind have two boys — Oliver, 6, and Sullivan, 3. She worked in the cafeteria at Waverly Middle School until Oliver was born. Then Kind began to stay at home with her children.
"I mean you are busy with the baby, but then there's downtime and just me personally sitting around not necessarily doing anything, just kind of looking for something to occupy my time," Kind said. 
She began baking. Kind began baking so much she decided to take it to the next level. 
"I really can't keep baking and like eating all this," Kind said. "And everyone seemed to enjoy eating what I was baking." 
Kind started looking into direct sales and establishing a business, but at the time the Nebraska Pure Food Act, also known as "cottage food laws," prevented her from doing business the way she wanted. Essentially, she could only sell at farmers markets.
In fall 2019, Kind looked at the act again only to see it had been updated. She was now able to sell her home-baked goods directly to consumers as well as at farmers markets. 
Kind enjoys looking back at the memories she's made with her grandmother and Grammy and now has been making those same memories with her own children.