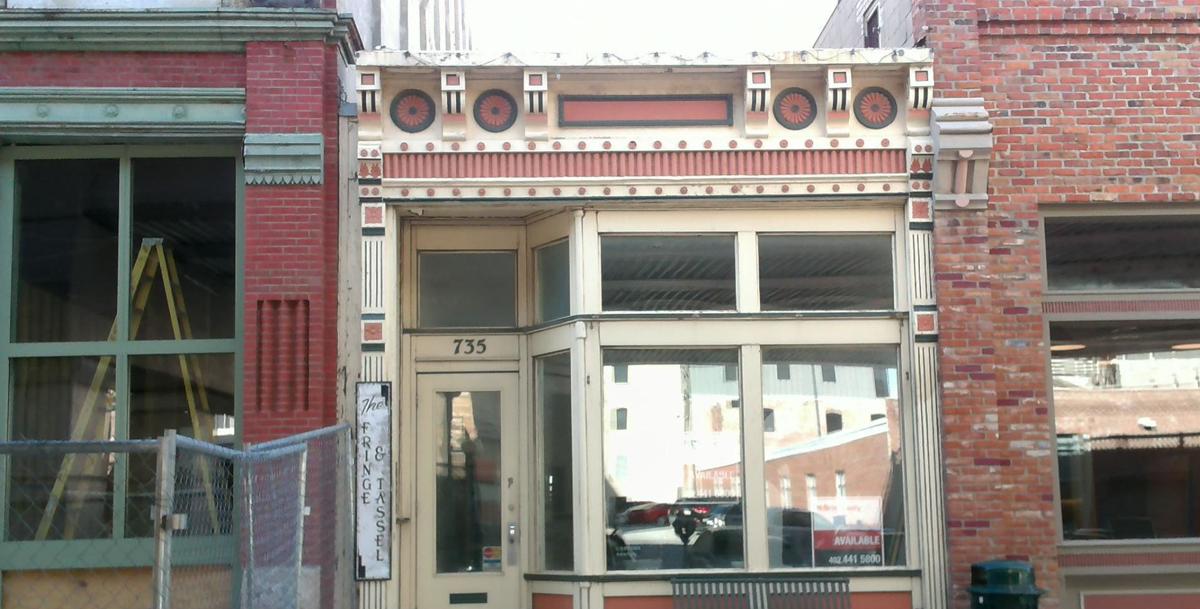 Two bars named for the history of the block they're occupying south of the O Street viaduct in the South Haymarket received operating approval from state liquor regulators Wednesday.
The Nebraska Liquor Control Commission approved the liquor license requests for Kate Martin and Occidental.
Kate Martin, a cocktail and wine bar, will be at the front of the building, at 735 O St., which Fringe & Tassel had called home for about 30 years, said co-owner Keith Hamm. 
In 1884, the bar's namesake had reopened the St. Charles Hotel on that block, where she also ran the Occidental Saloon, according to History Nebraska. Martin had saved children from a fire that ravaged the hotel and that block earlier that year. 
You have free articles remaining.
The Occidental pays tribute to Martin's saloon and will be a neighborhood-style bar accessible from the alley, co-owner Jay Fernau said.
"We would like to keep the history in the Haymarket as it expands," Hamm told the City Council on June 17.
It wasn't immediately clear when the bars would open.
The liquor licenses were approved each with a one-year probation period following a commission hearing over past alcohol-related convictions of two of the three owners, Hamm and Brian Moran. 
Lincoln buildings that have made history
College View Public Library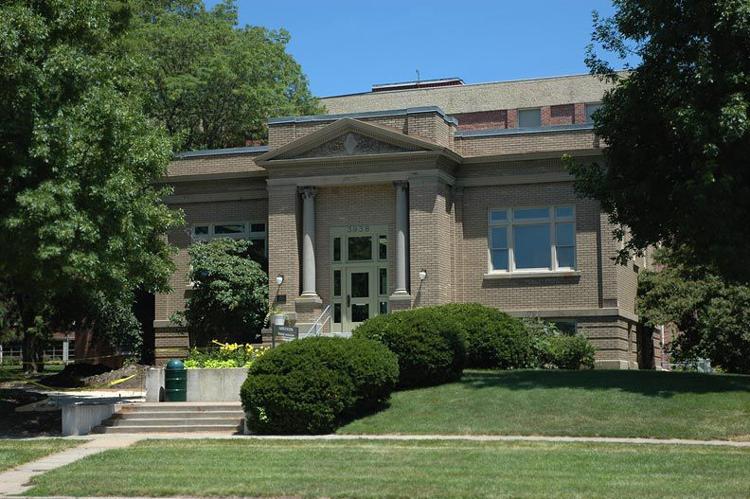 Christian Record building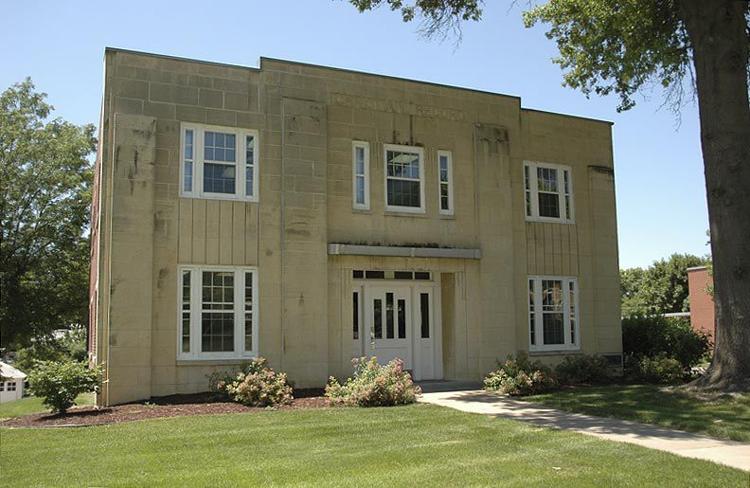 Antelope Grocery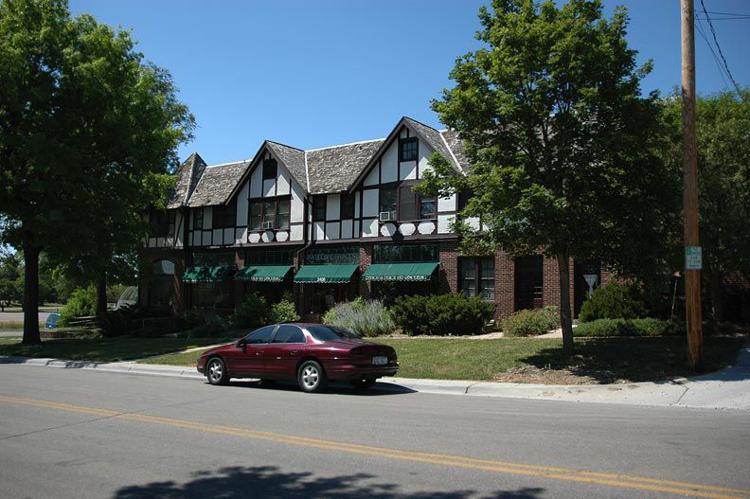 Burr block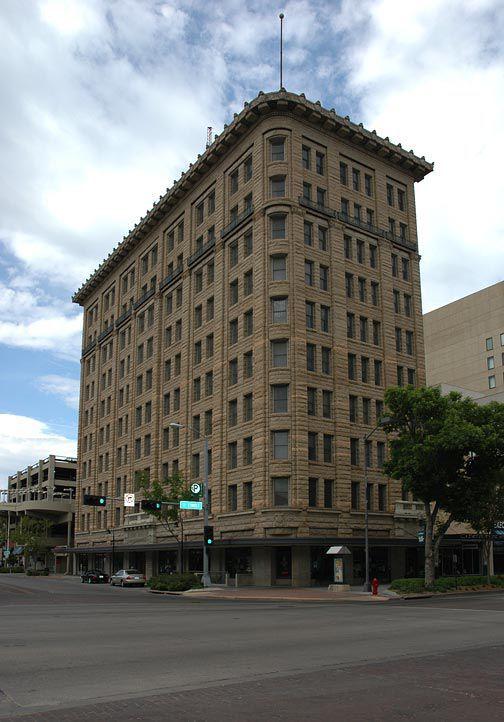 Federal Trust Building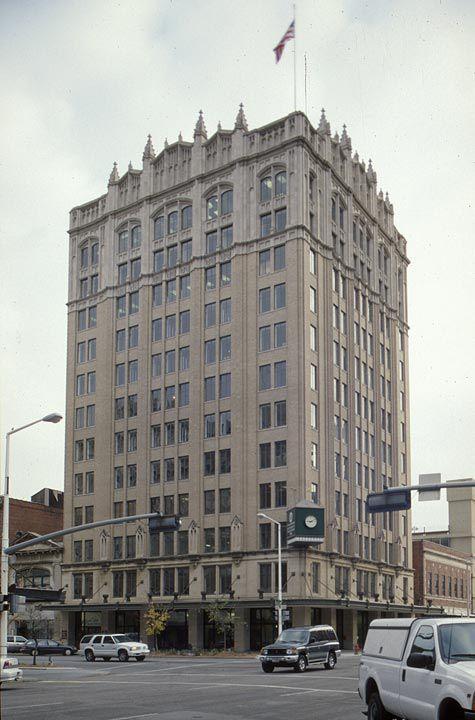 First National Bank Building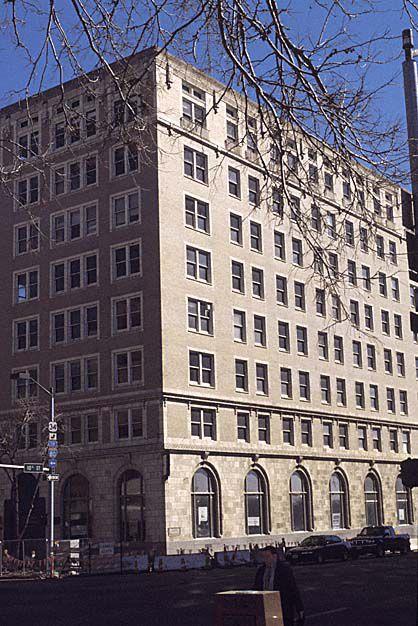 First State Bank of Bethany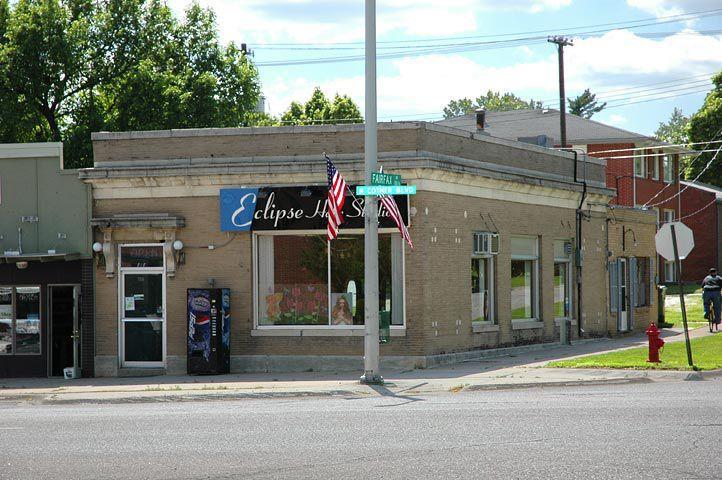 Gold and Co. store building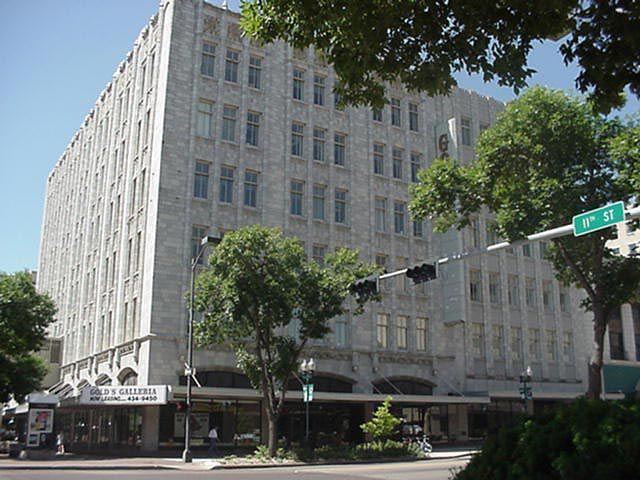 Governor's Mansion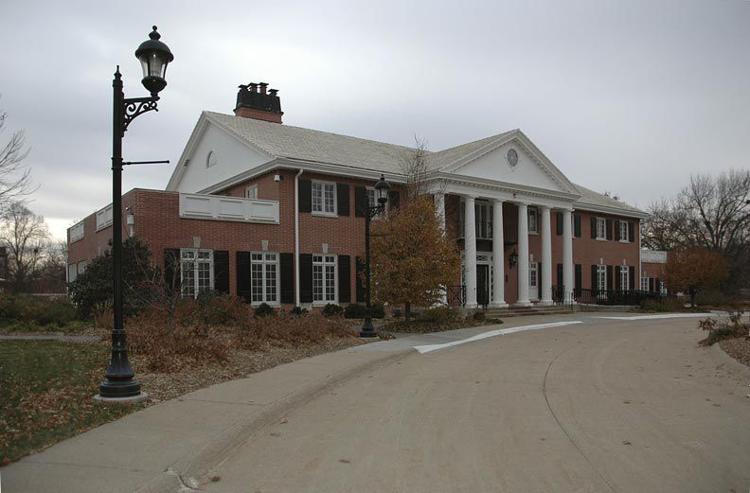 Hayward School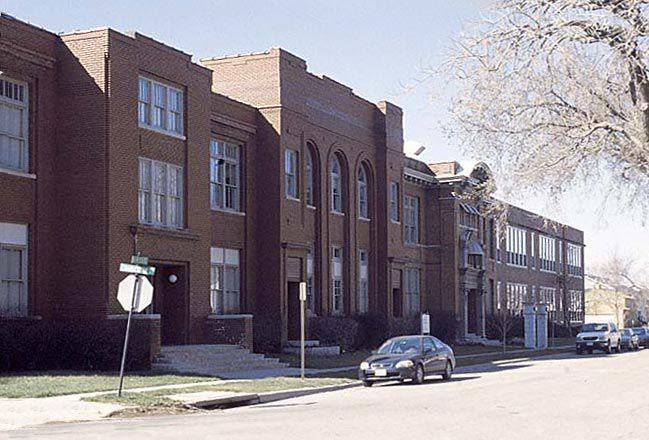 Hotel Capital-YMCA building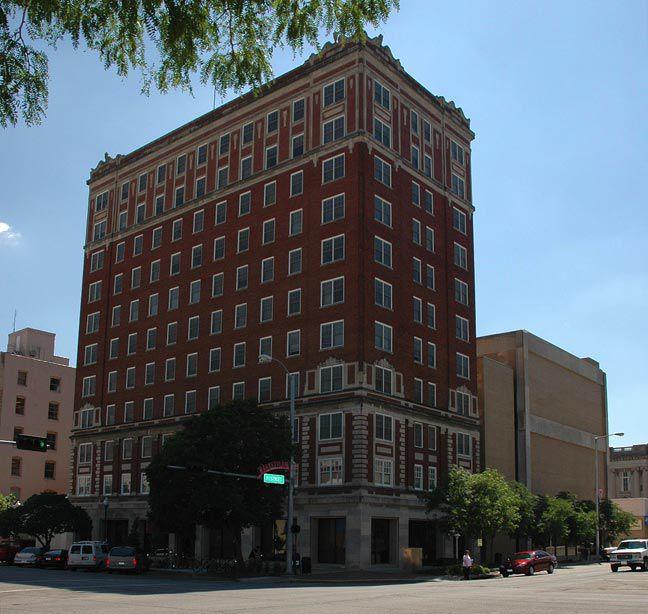 Lincoln Army Air Field Regimental Chapel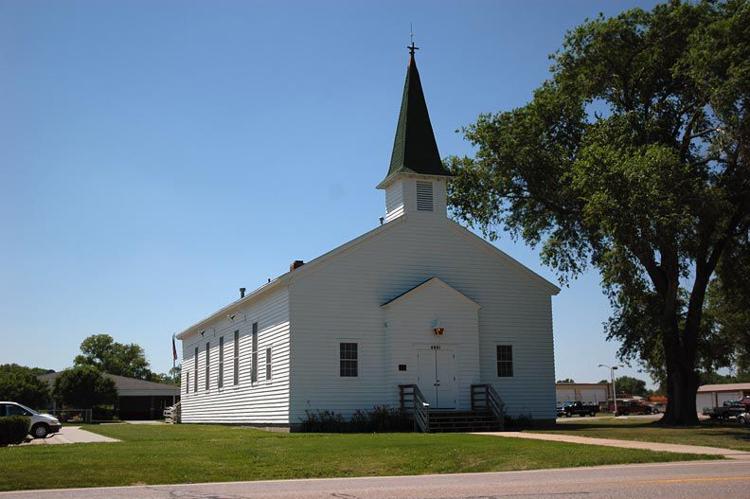 Lincoln Liberty building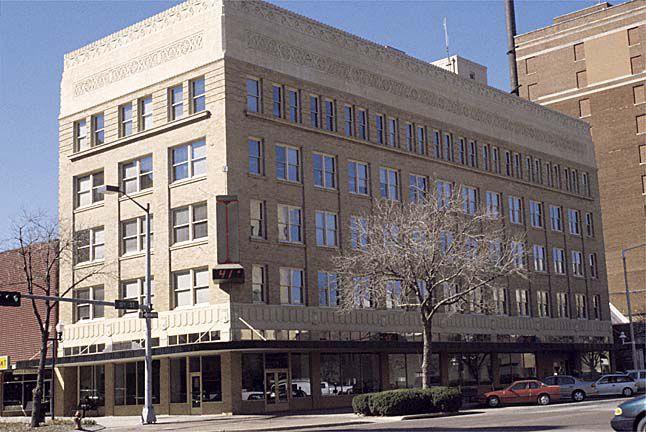 Masonic Temple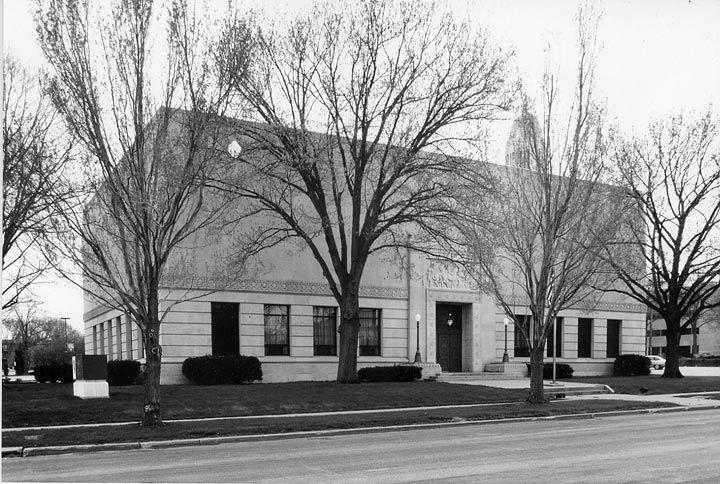 Municipal Lighting and Waterworks Plant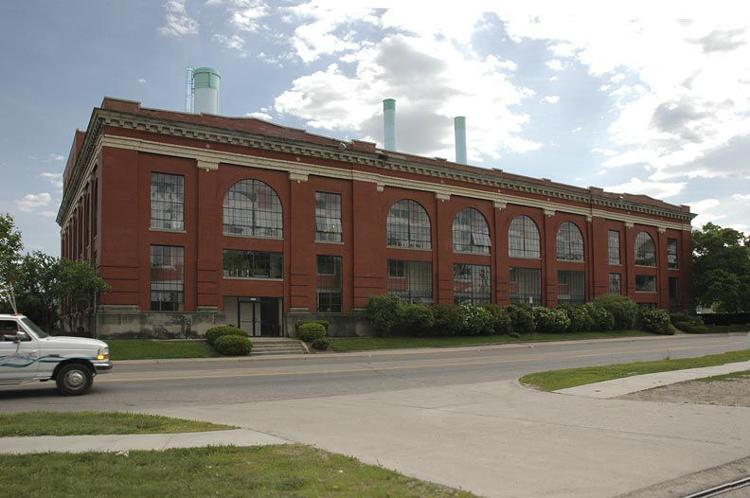 Nebraska State Historical Society building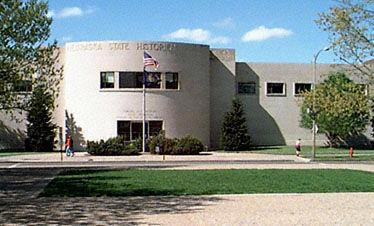 Nebraska Telephone Co. building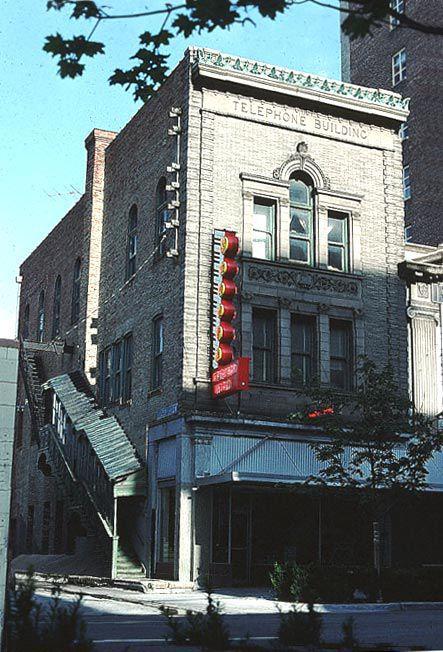 Nebraska Wesleyan Old Main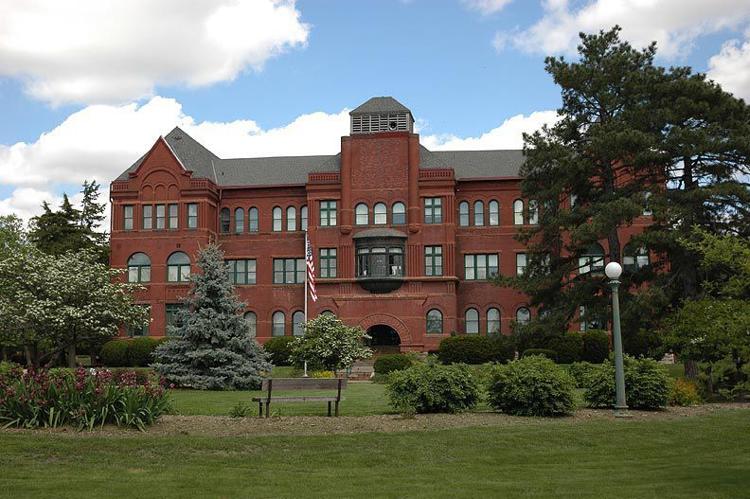 Old University Library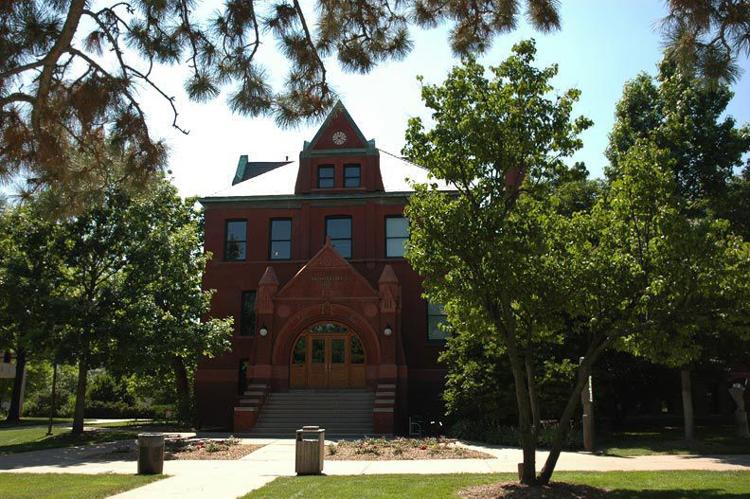 Palisade and Regent apartments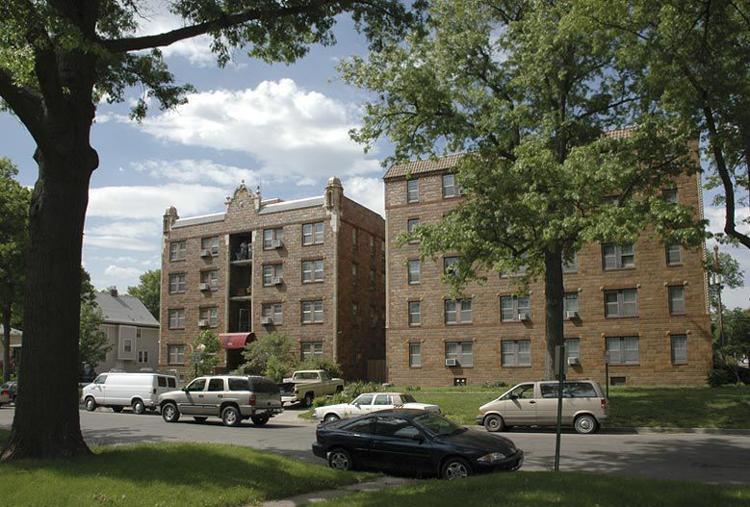 Rose Kirkwood Brothel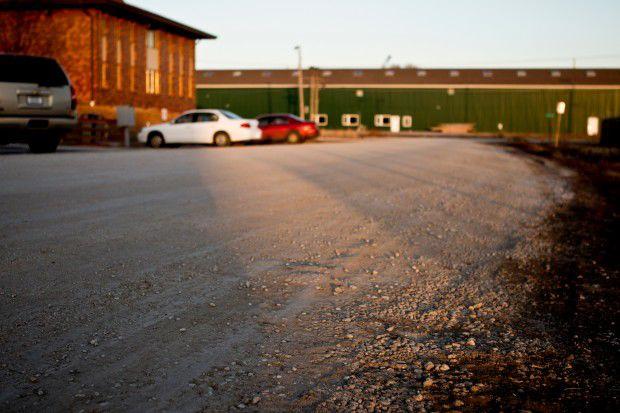 President and Ambassador apartments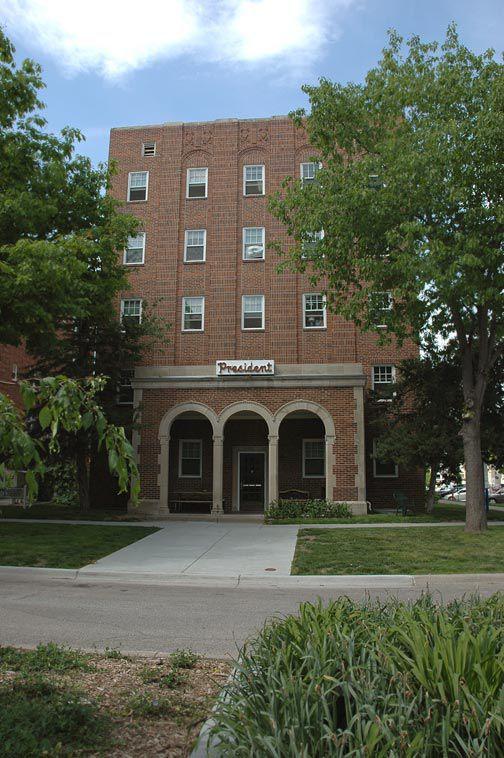 Quinn Chapel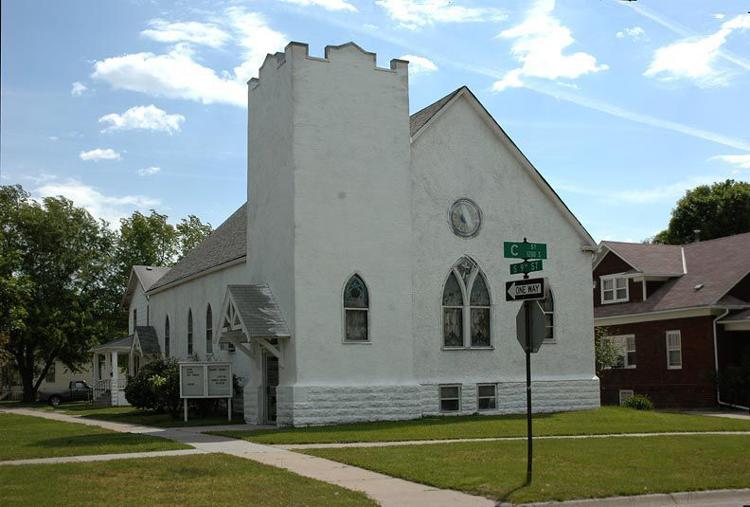 Rock Island Depot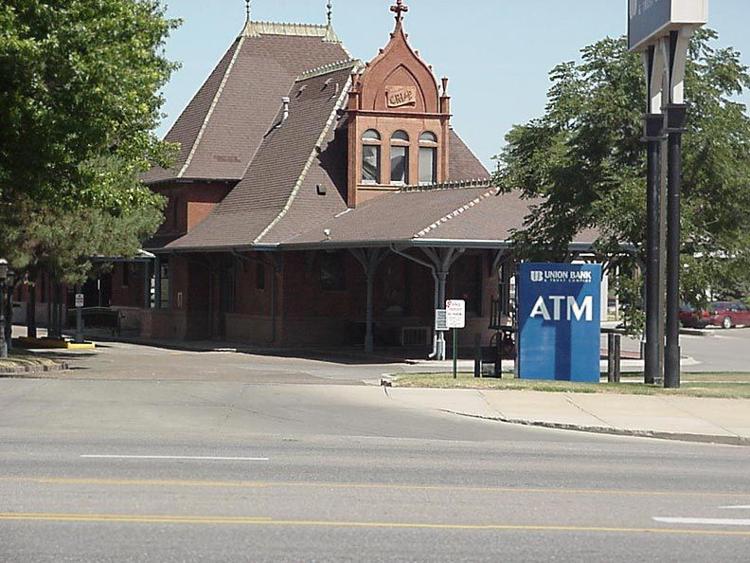 St. Charles Apartments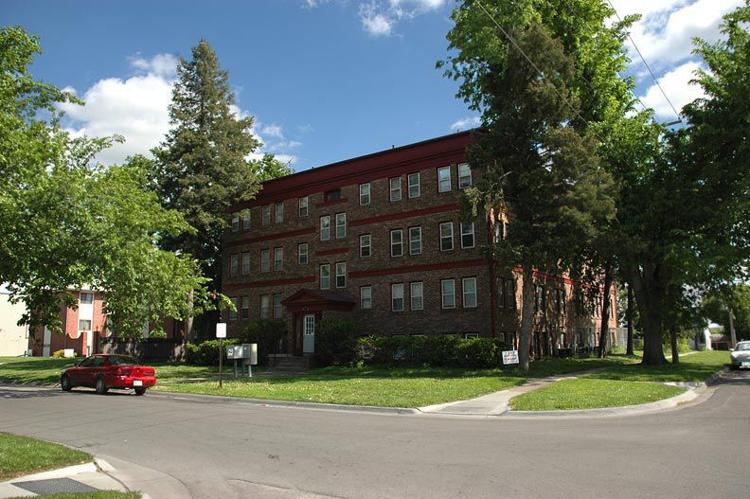 Scottish Rite Temple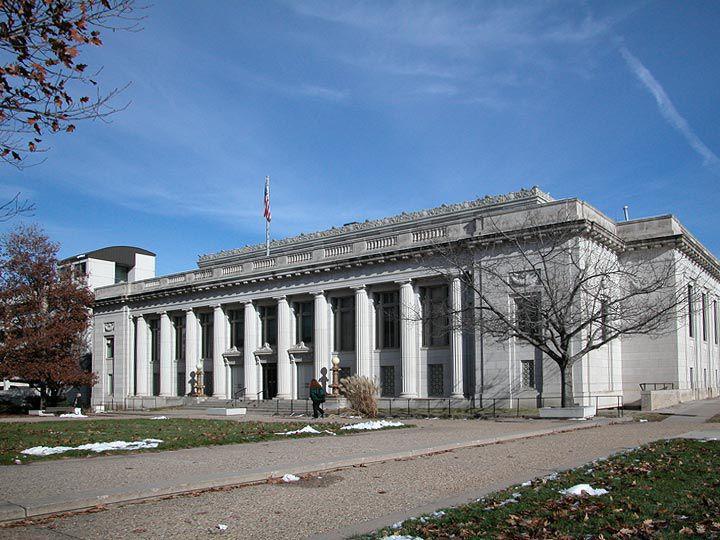 Sheldon Museum of Art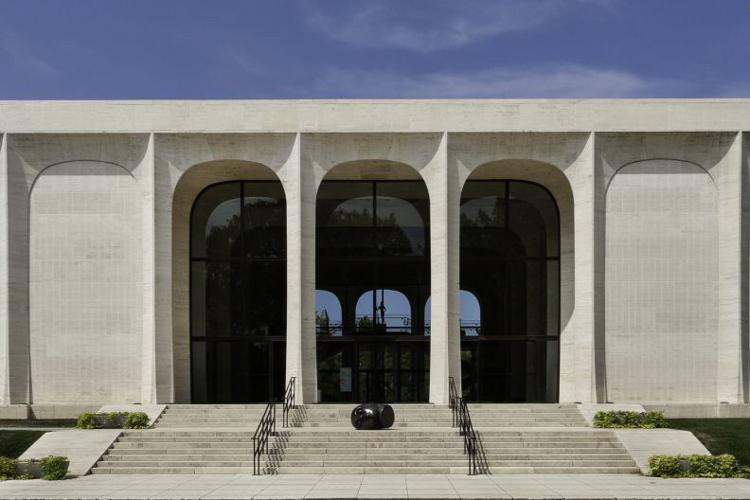 State Arsenal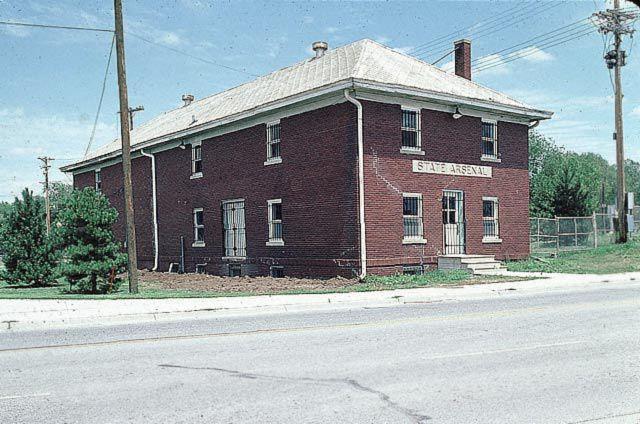 State Capitol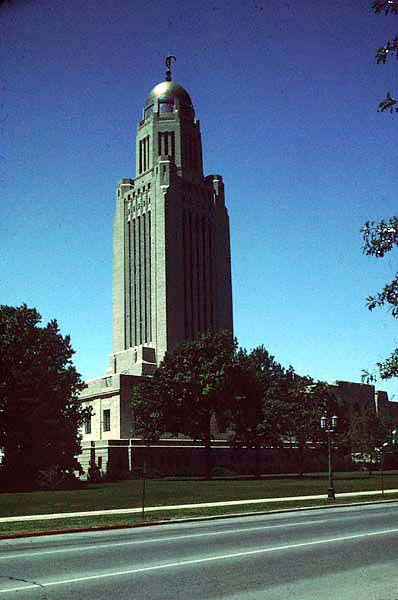 Stuart Building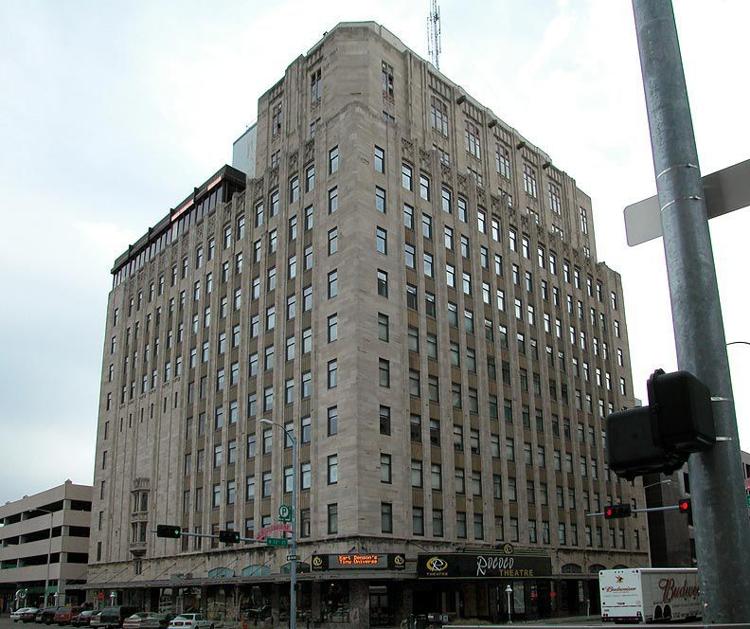 Temple of Congregation B'Nai Jeshuran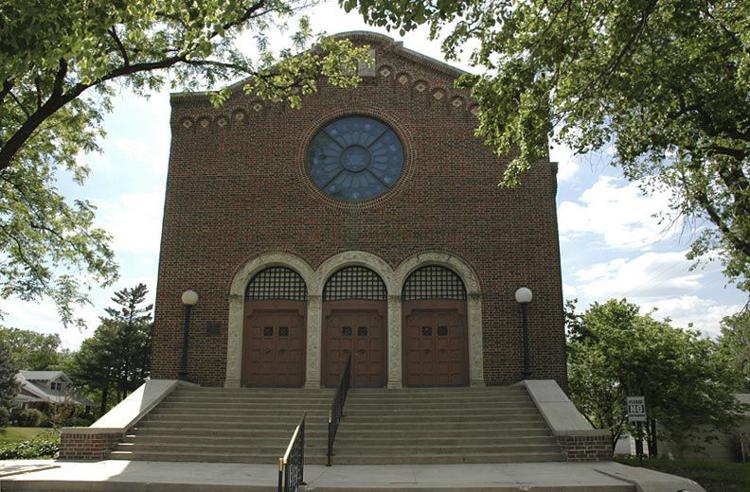 Terminal Building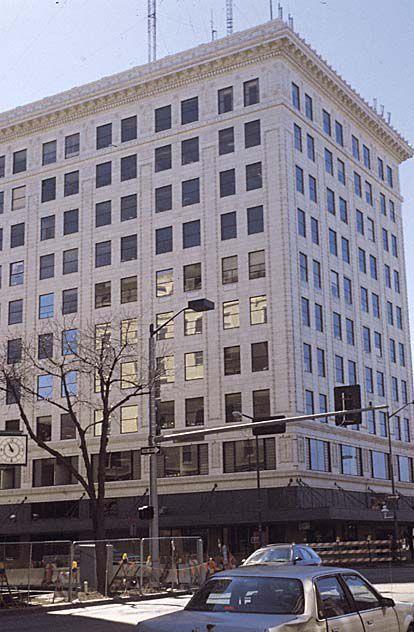 Terrace Houses
Tifereth Israel Synagogue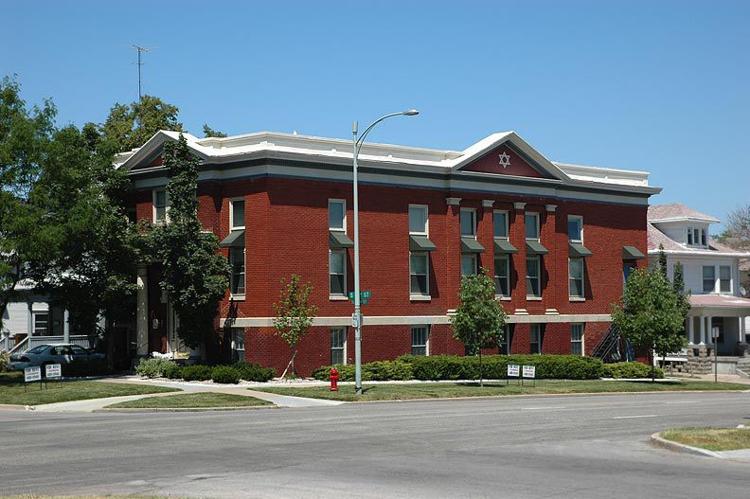 U.S. Post Office
Veith Building
Woods Brothers Building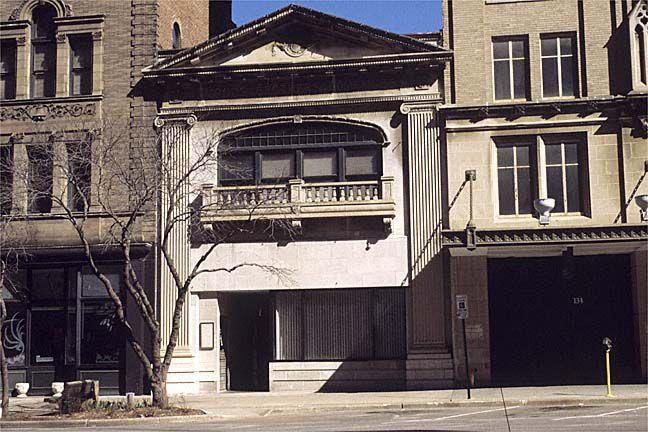 YWCA building