In our online survey asking for the best place for outdoor dining, readers tended to favor the Haymarket for their picks, while my choices skewed more toward the rest of Lincoln.
There was one consensus, however. Both readers and I chose The Lodge at Wilderness Ridge as No. 1.
With a large patio situated off the gorgeous log building, which resembles a ski lodge, Wilderness Ridge is Lincoln's go-to place for outdoor eating.
Here's a rundown of my favorites, followed by readers' choices.
1. The Lodge at Wilderness Ridge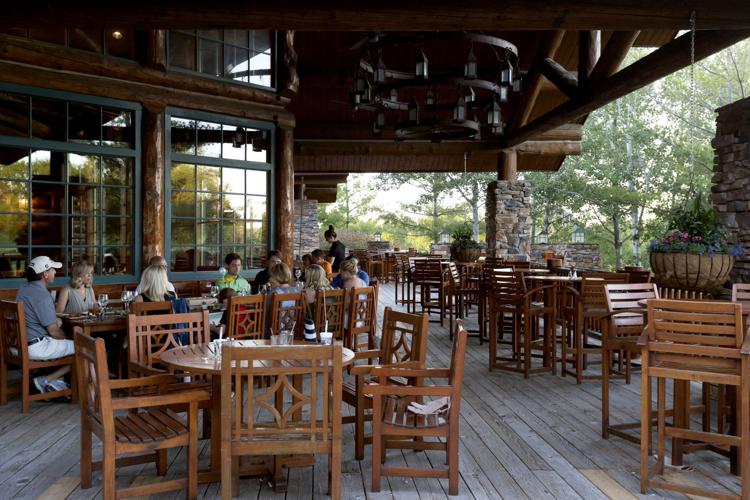 2. SchillingBridge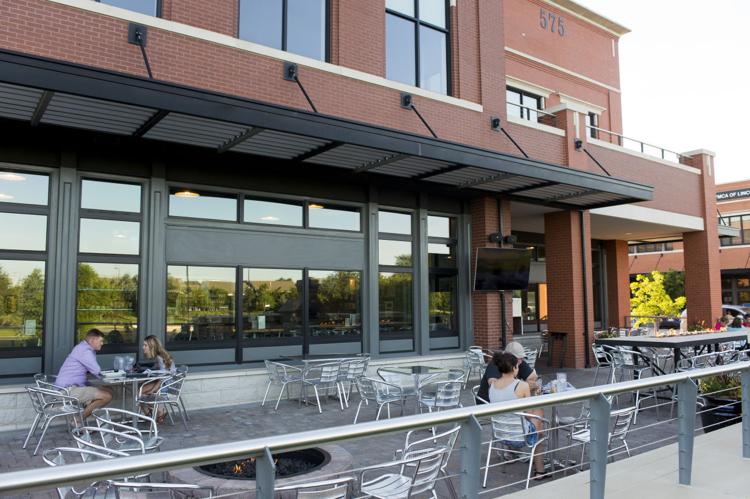 3. Piedmont Bistro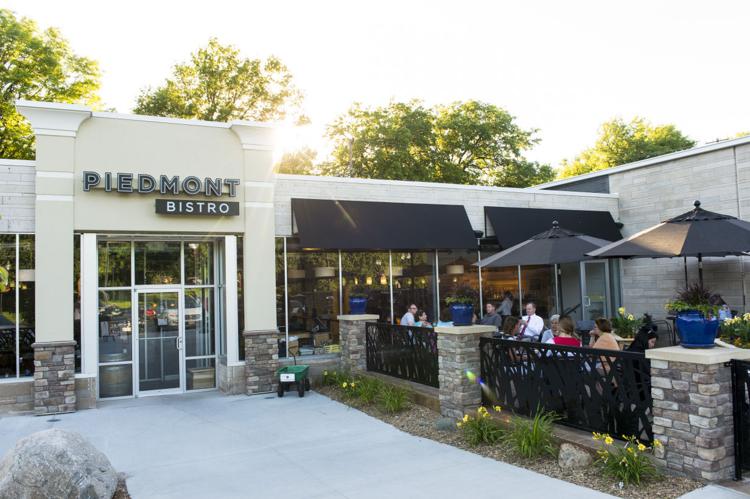 4. The Parthenon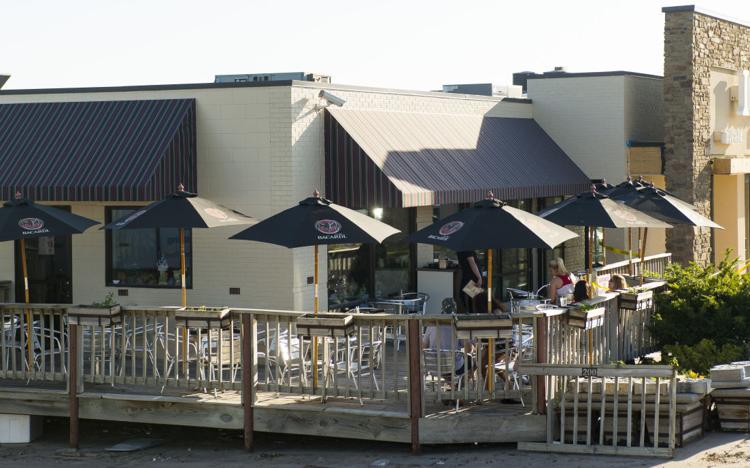 Readers' No. 1: The Lodge at Wilderness Ridge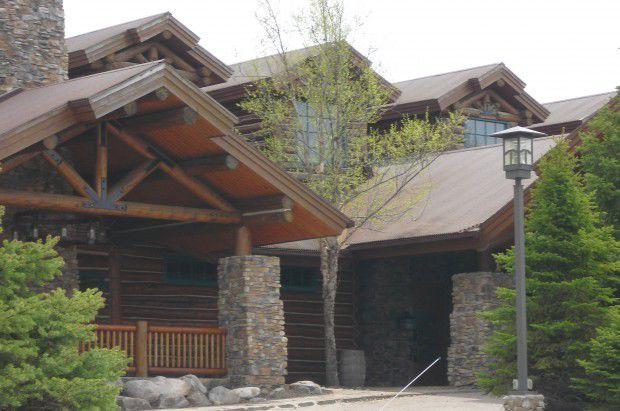 Readers' No. 2: The Oven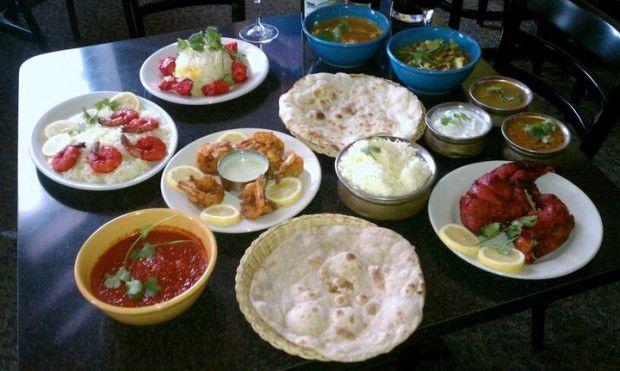 Readers' No. 3: Buzzard Billy's
Readers' No. 4: SchillingBridge Cork & Tap House
Readers' No. 5 Blue Sushi (tie)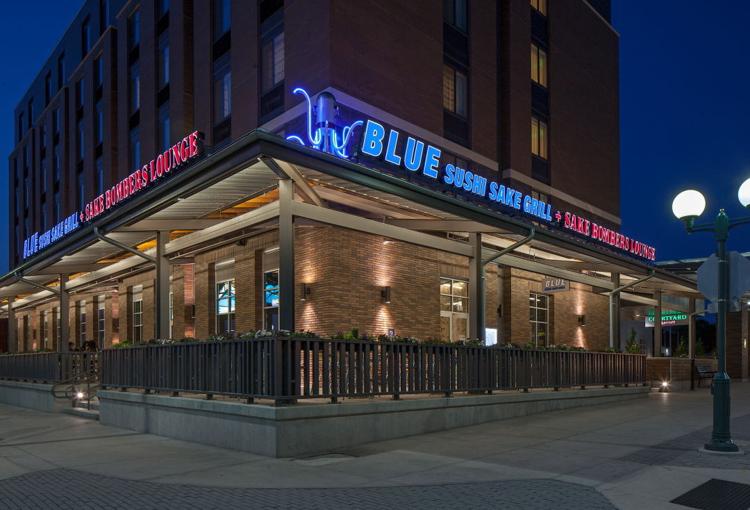 Readers' No. 5: Brewsky's (tie)