National Sandwich Day: Top sandwich shops in Lincoln
I miss Doozy's and its oven-baked sandwiches, particularly the tuna and cheddar. The longtime downtown sandwich shop closed March 15, 2016, joining Firehouse  in leaving downtown Lincoln.
Firehouse, however, reopened in East Park. But Doozy's, sadly, is done in Lincoln. There is one in downtown Omaha, near the Orpheum Theater.
Had Doozy's not closed, it likely would have competed for the top spot on my list of sandwich favorites. It was No. 1 when I did a list seven years ago.
Now, the top spot belongs to Danny's Downtown Deli at the corner of 10th and O streets. Danny's, too, has become a downtown mainstay, having been in the area since 2001 and at its current location since 2004.
1. Danny's Downtown Deli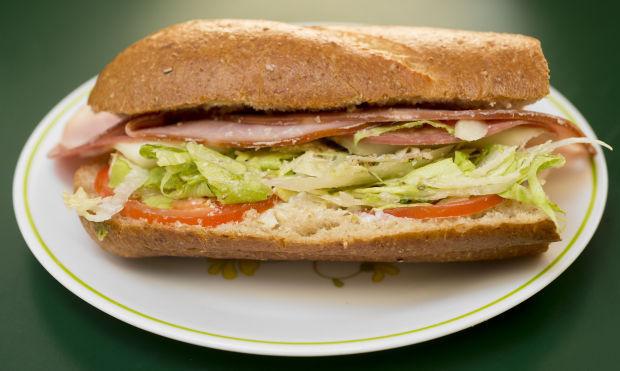 2. Banhwich Cafe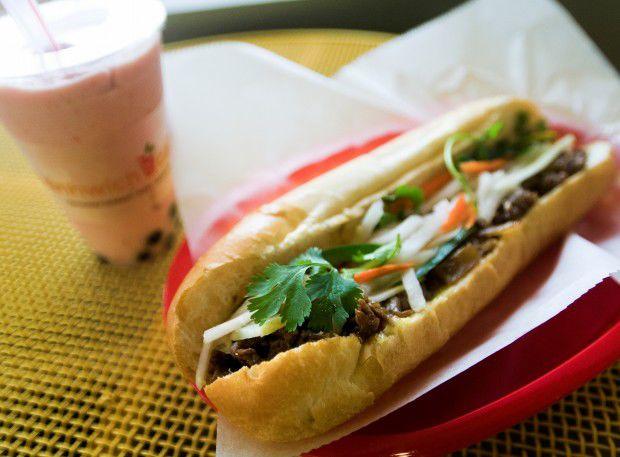 3. Bison Witches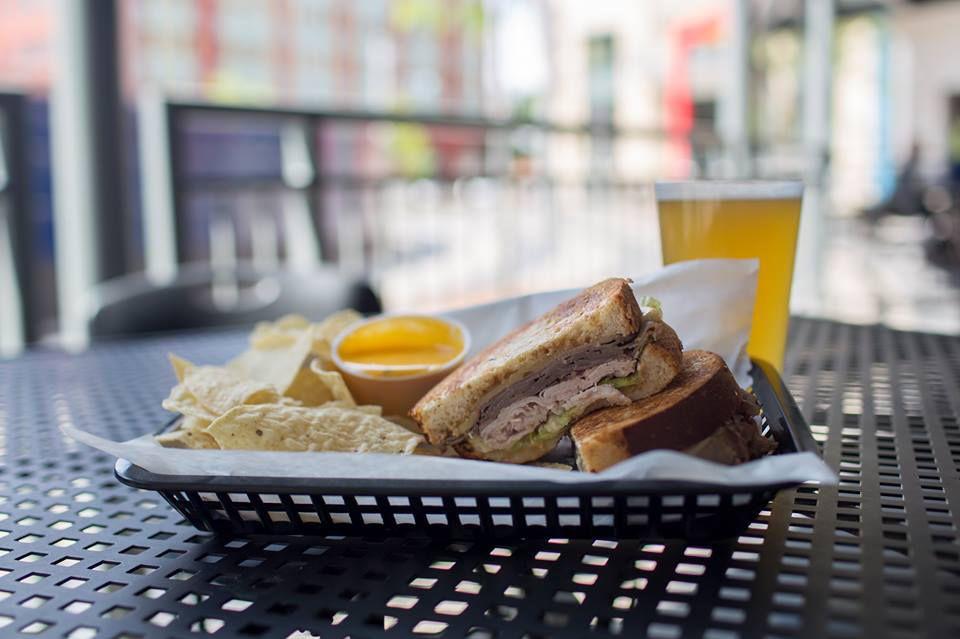 4. Sips & Subs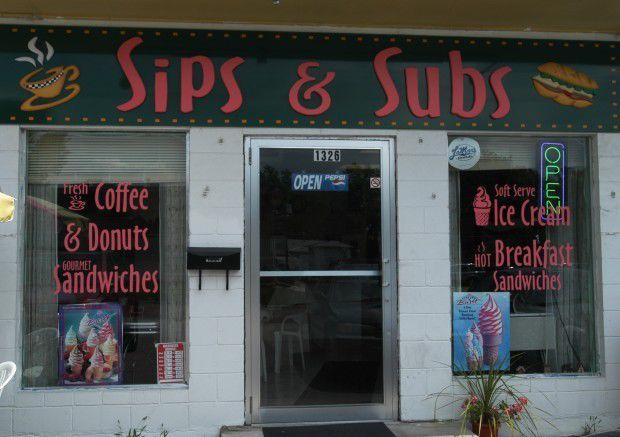 Readers' No. 1: Bison Witches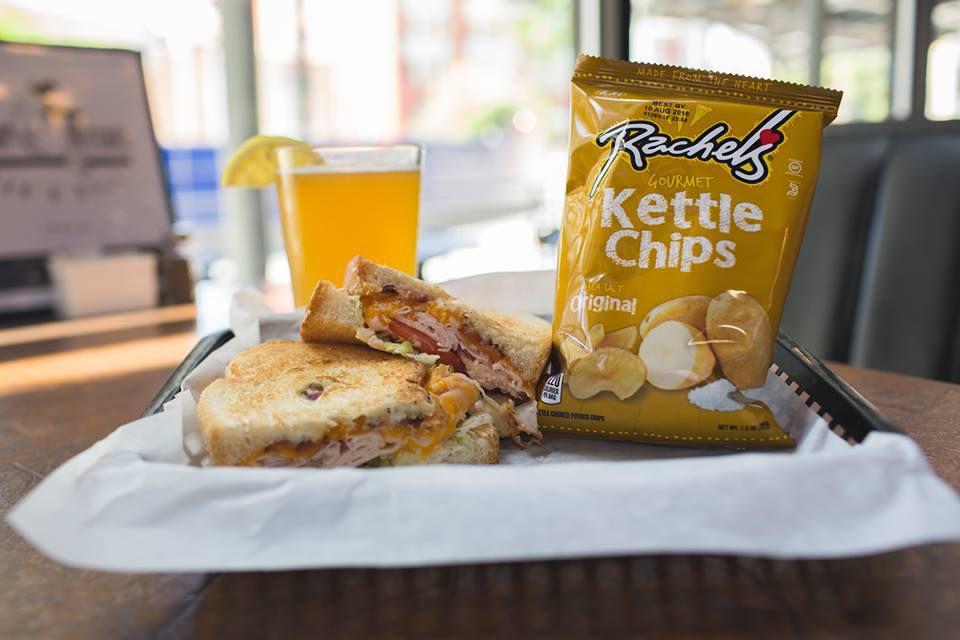 Readers' No. 2: Goodcents