Top spots for breakfast in Lincoln
I've always had a soft spot for restaurants specializing in breakfast, partly because my parents were friends with Kurt and Pearl Kuhl, who owned and operated Kuhl's Restaurant in downtown Lincoln for many years.
My folks used to take me to Kuhl's when I was little kid, and I have fond memories of those visits. So when it comes to listing my favorite breakfast, I lean toward small, family-owned operations. 
Narrowing my list from nearly 40 Lincoln eateries to five wasn't easy. Virginia's Travelers, Stauffer's and Woodee's cafes -- all locally owned diners -- just missed my top five and are worthy to be here.
Readers also had a difficult time picking favorites. Eight restaurants received more than 60 votes each during our weekend survey, on which more than 1,000 votes were cast.
The only "surprise" may be Penelope's at No. 2. I'm a big fan of Penelope's fried chicken and think of it as more of lunchtime destination. But breakfast, it appears, is popular, too. 
Other restaurants receiving 60 or more reader votes included Hi-Way Diner, Cook's Cafe and Cultiva.
1. Tina's Cafe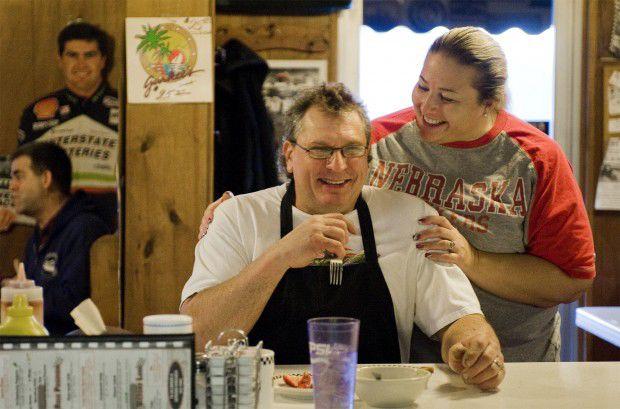 2. Green Gateau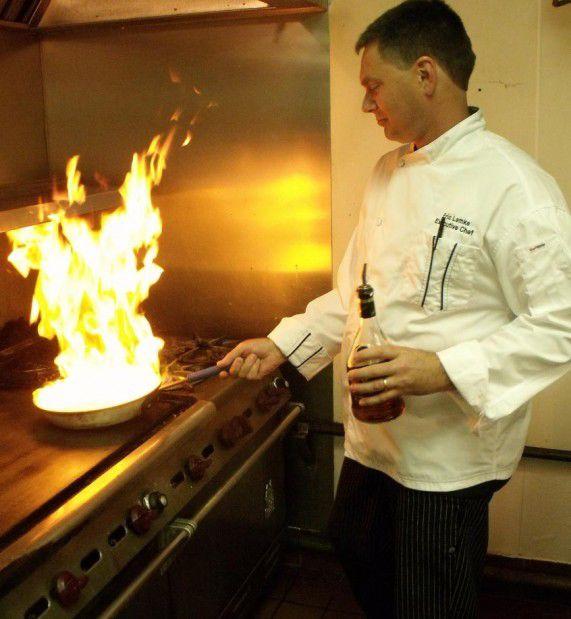 3. Engine House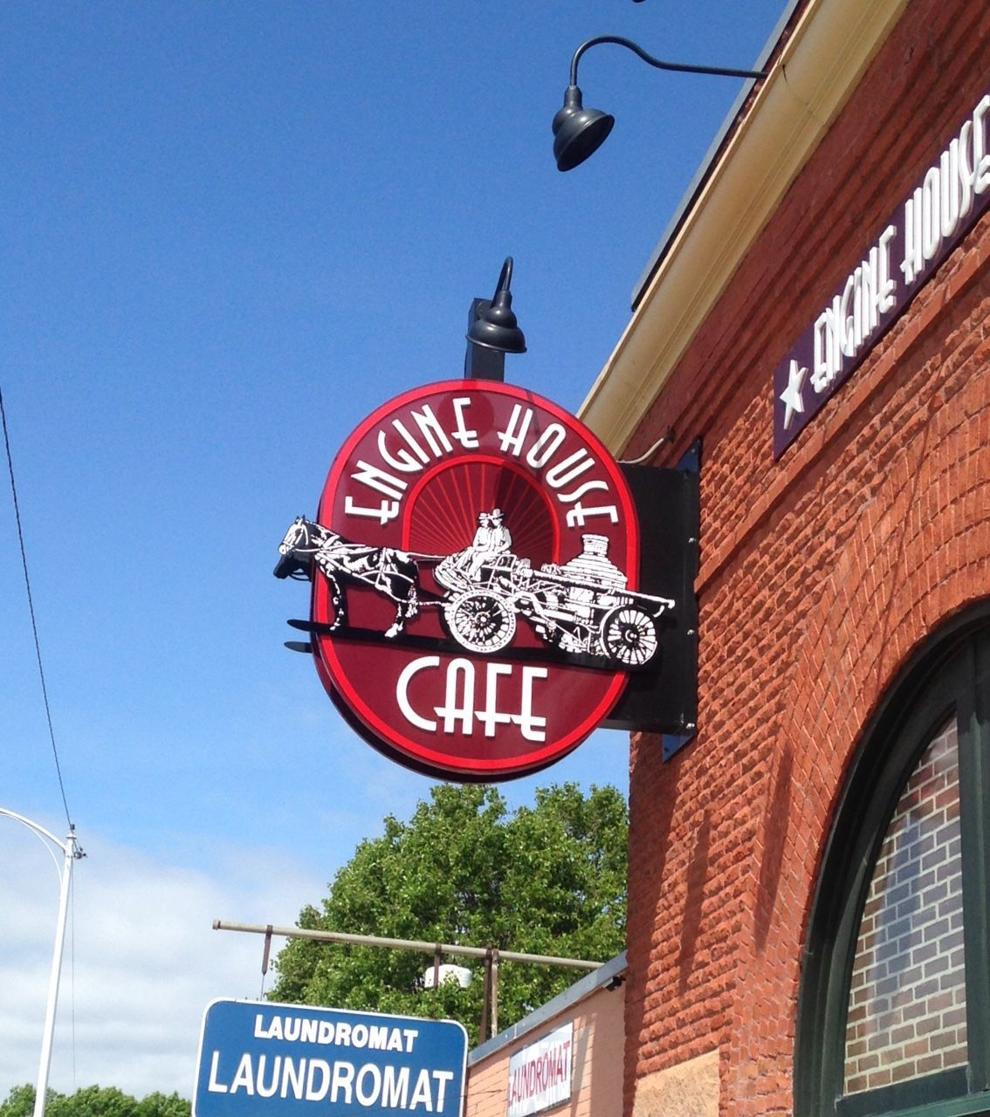 4. Cultiva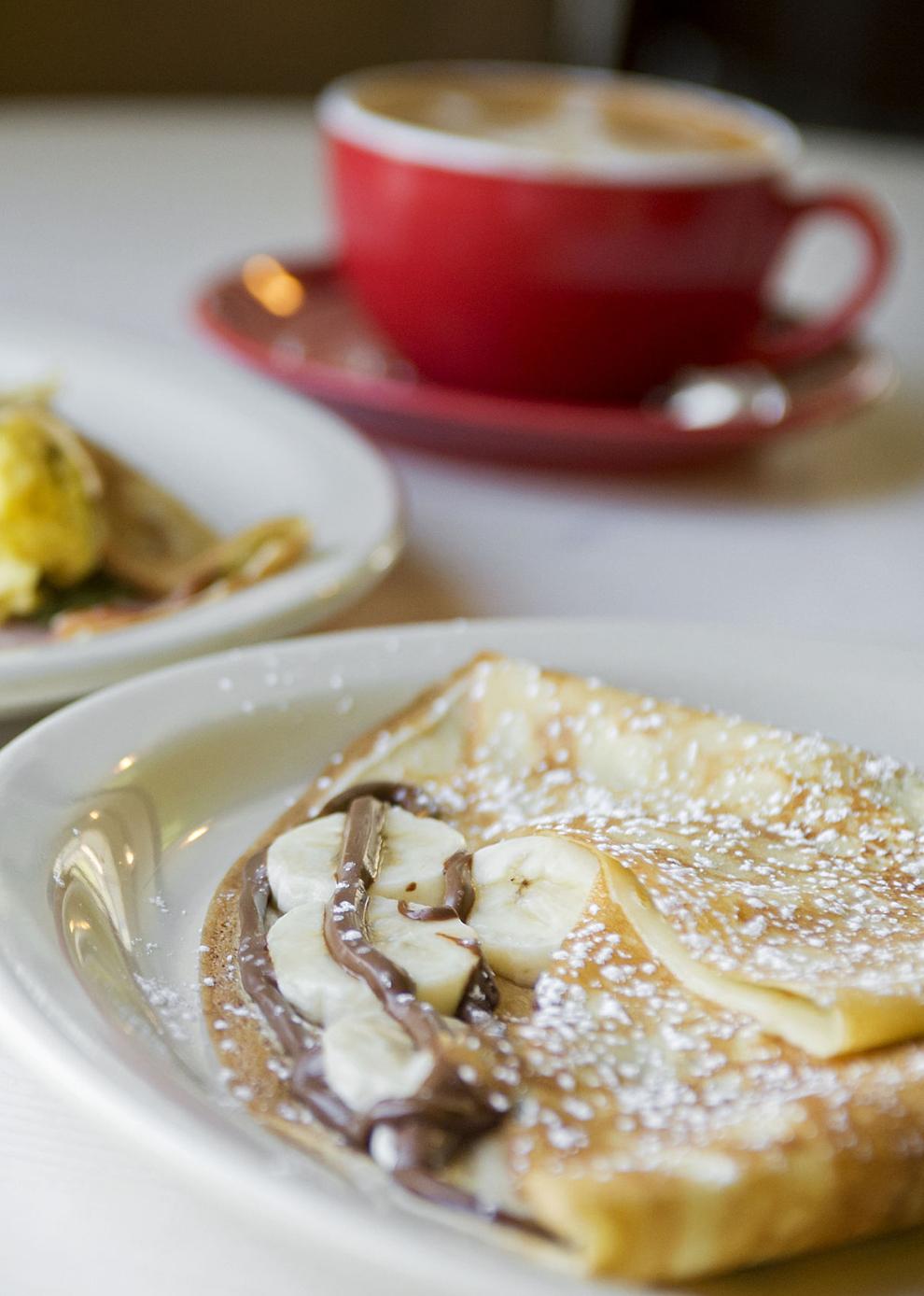 5. Cook's Cafe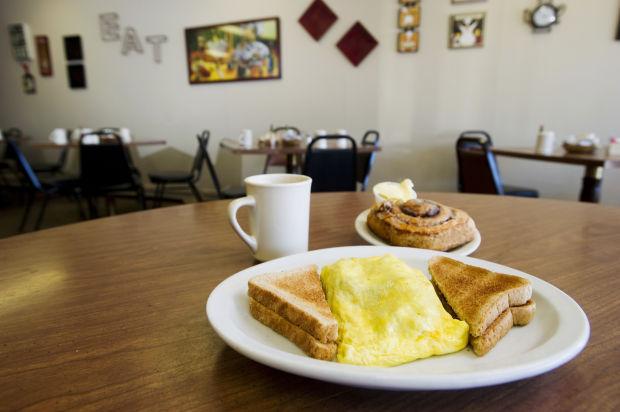 Readers' No. 1: Engine House Cafe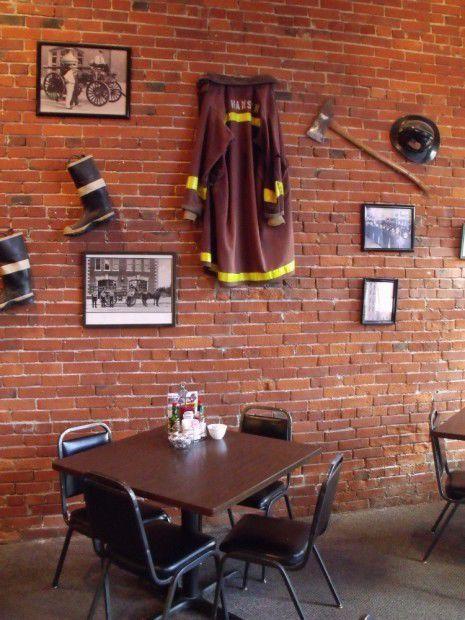 Readers' No. 2: Penelope's Lil' Café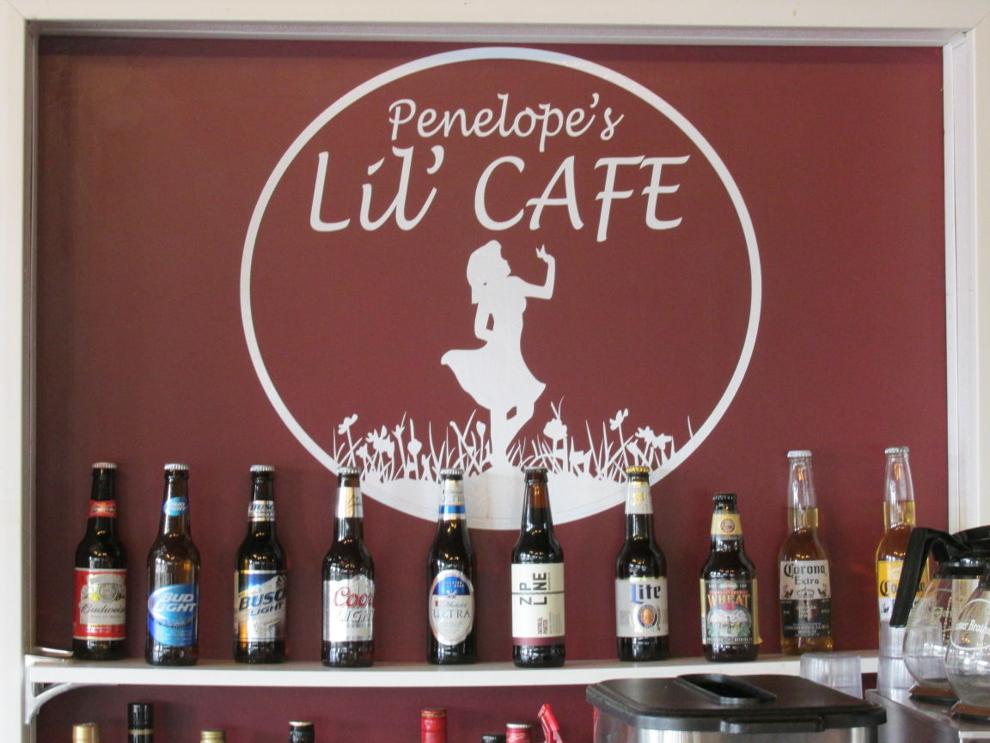 Readers' No. 3: Virginia's Travelers Cafe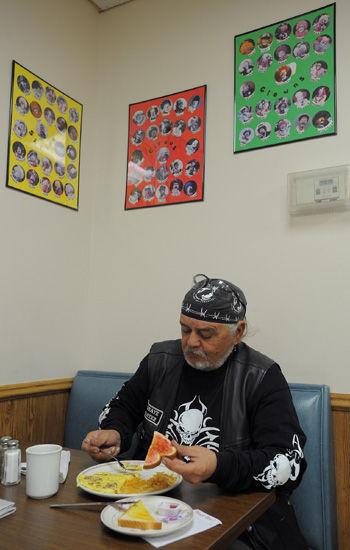 Readers' No. 4 (tie): Tina's Cafe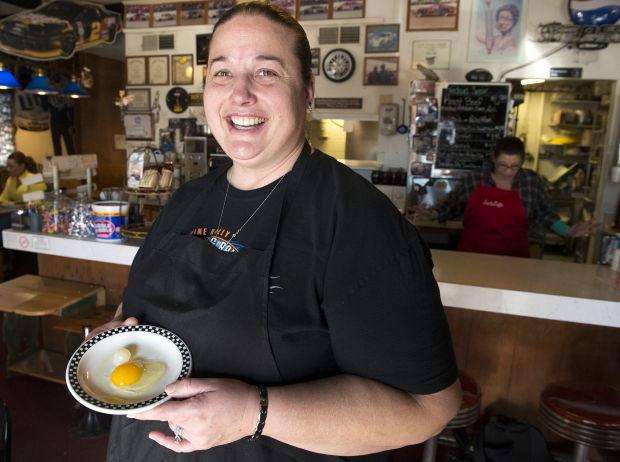 Readers' No. 4 (tie): Stauffer's Cafe