The top 5 Mexican restaurants in Lincoln
I miss La Mexicana, the restaurant and grocery at 17th and P streets that was razed after a fire destroyed it in April 2015.
It was my go-to restaurant -- usually two or three times a month -- for Mexican food, offering a selection of authentic entrees. I routinely ordered a burrito with lengua (beef tongue). I ate there with my wife and parents just days before the fire.
Normally, La Mexicana would top my list of favorite Mexican restaurants. But with La Mex gone, I have a new No. 1.
For readers, two of Lincoln's oldest Mexican restaurants -- La Paz at 321 N. Cotner Blvd. and Tico's at 317 S. 17th St. -- finished first and fourth in our survey, which drew more than 700 votes.
La Paz, one of Lincoln's friendliest to vegetarians, is 26 years old, while Tico's has been around since 1976. That's saying something.
Here's my rundown of favorite Mexican restaurants for Jeff's Top Five: Second Edition, followed by readers' favorites.
1. Copal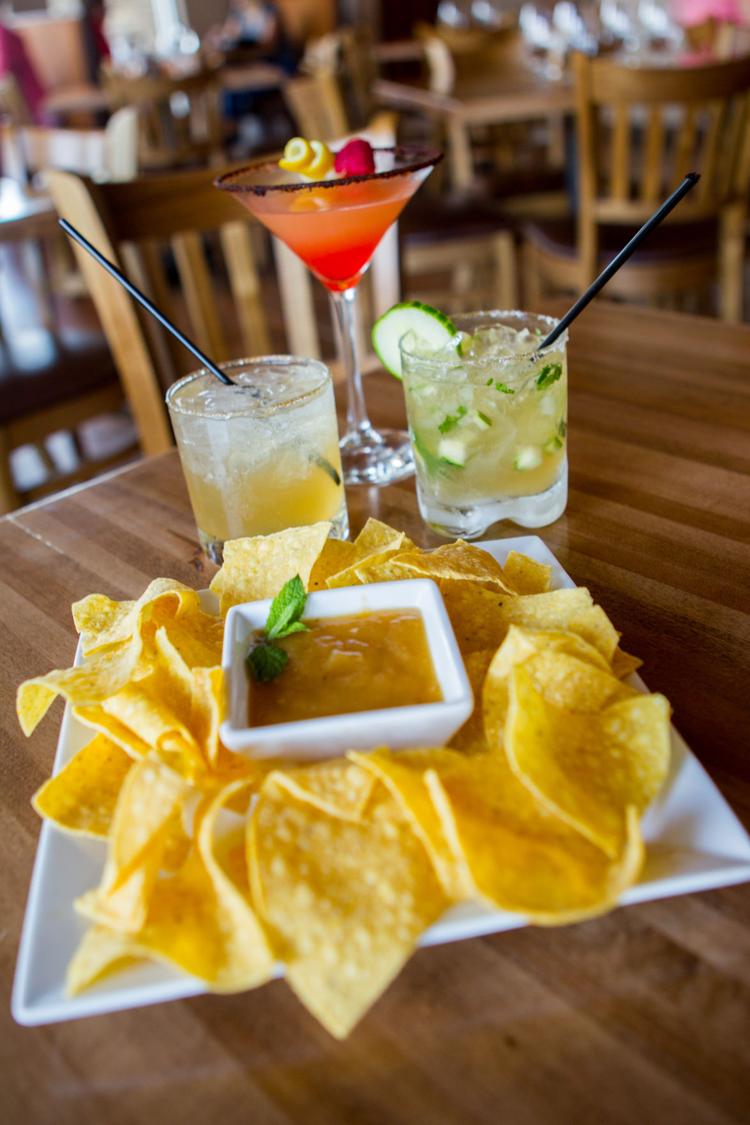 2. Super Taco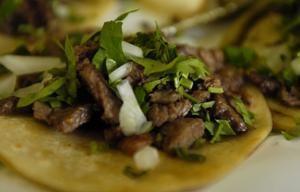 3. Pancho Villa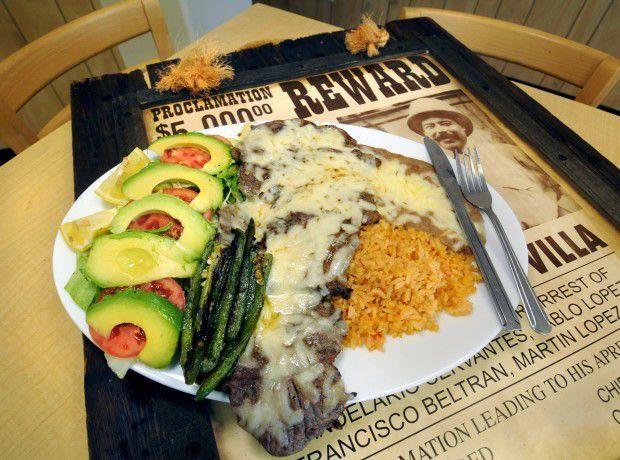 4. Hacienda Real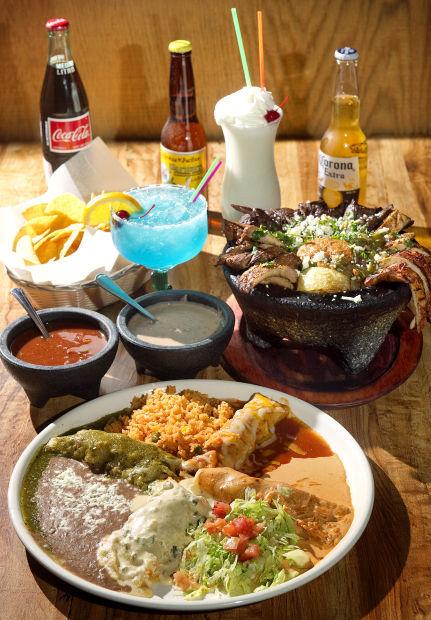 5. Mazatlan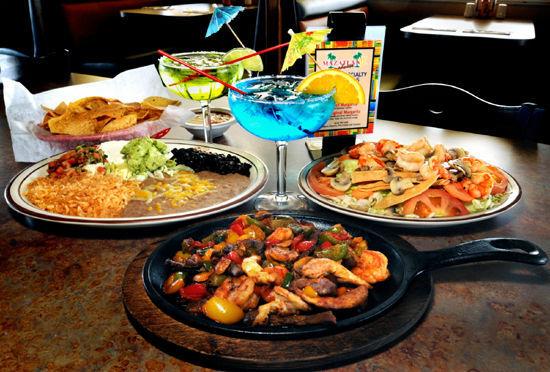 Readers No. 1: La Paz
Readers' No. 2: Hacienda Real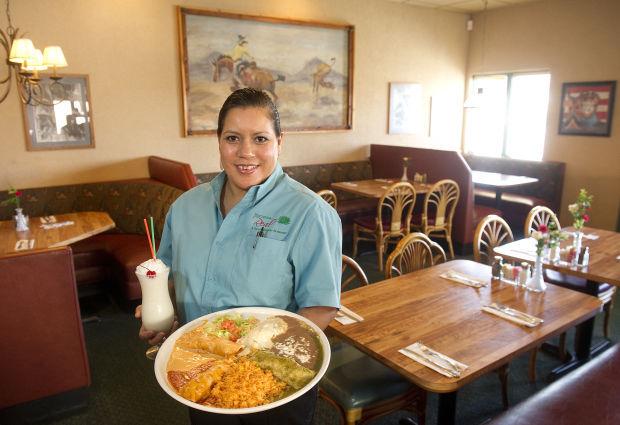 Readers' No. 3: El Toro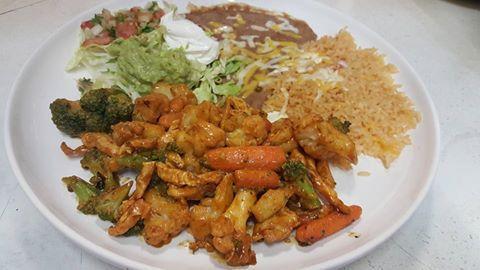 Readers' No. 4: Tico's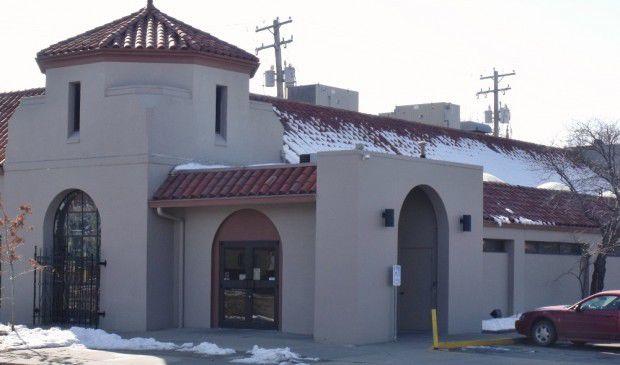 Readers' No. 5: Mazatlan