The most mouth-watering bakeries in Lincoln
Lincoln has its fair share of bakeries, including many that specialize in doughnuts, cupcakes or cookies. But there is one that does everything well, and that's Le Quartier Bakery & Cafe at 6900 O St.
Readers voted Le Quartier and Goldenrod as their favorites, with each garnering 12.29 percent of 667 votes cast. Readers' favorites follow my top picks in the slideshow.
1. Le Quartier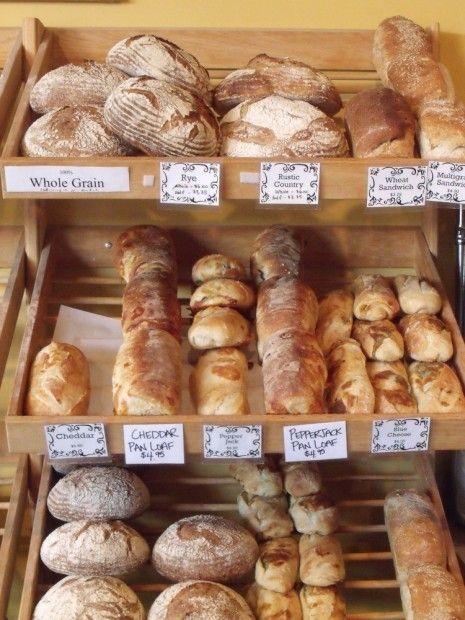 2. Butterfly Bakery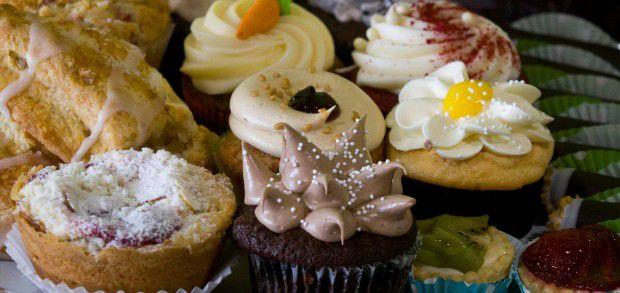 3. Goldenrod Pastries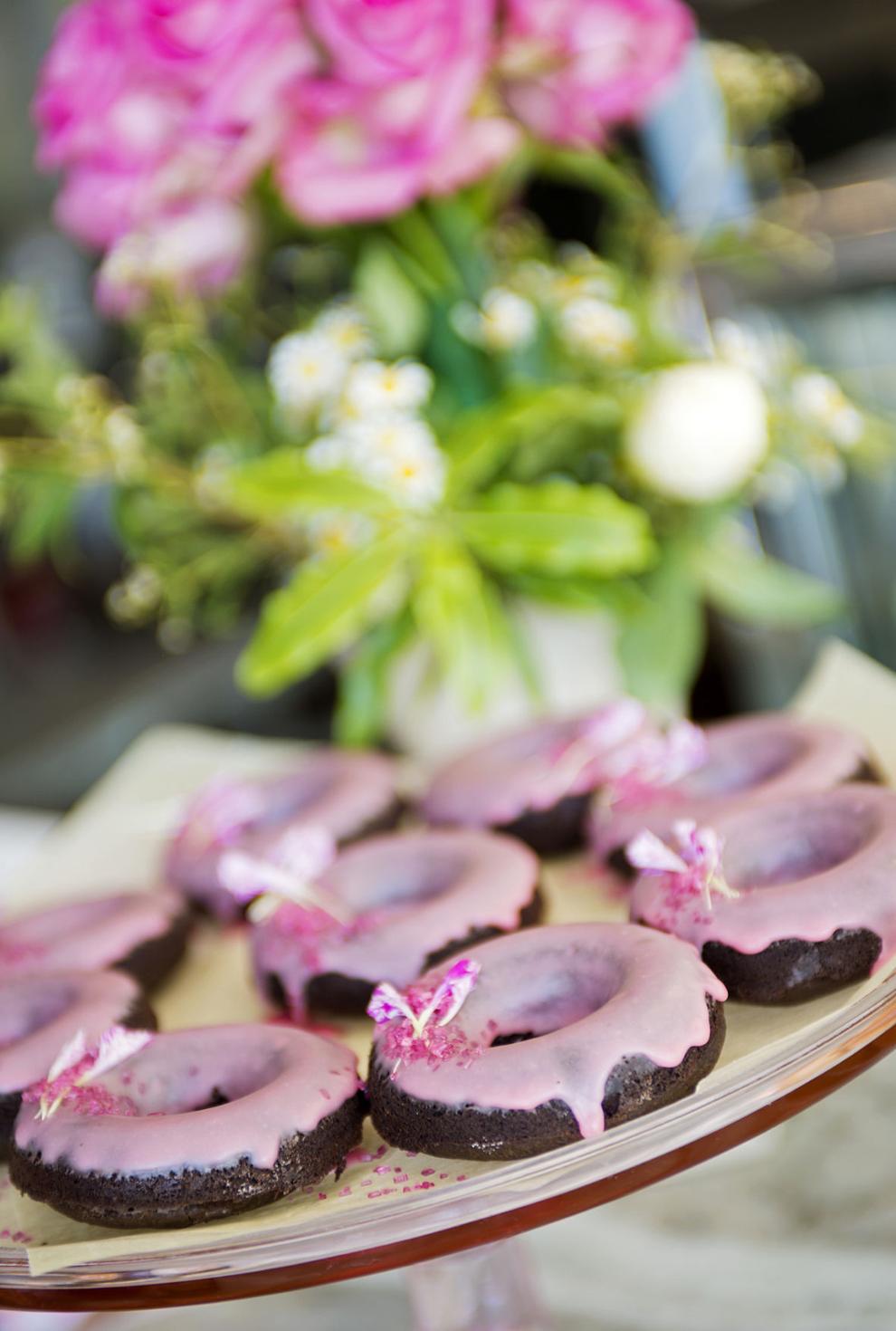 4. Gratitude Cafe & Bakery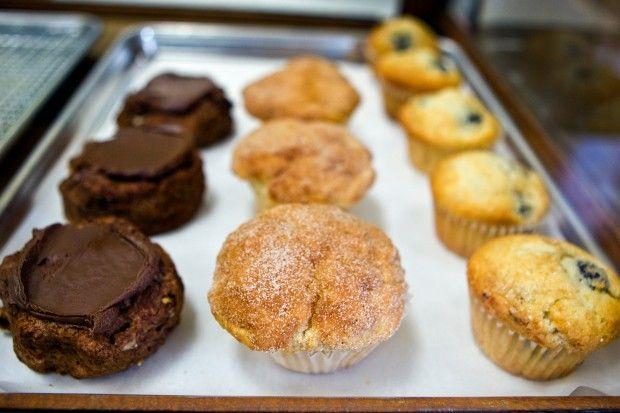 Readers No. 1 (tie): Goldenrod Pastries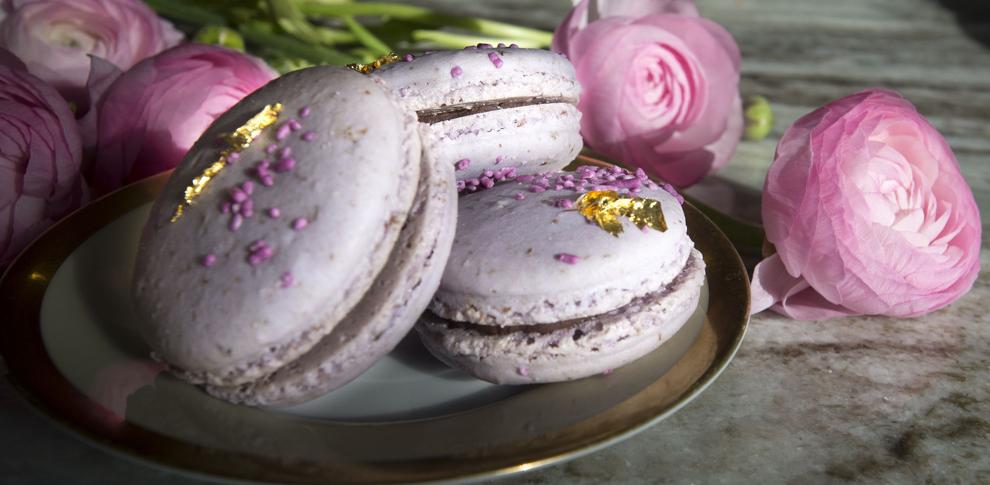 Readers' No. 1 (tie): Le Quartier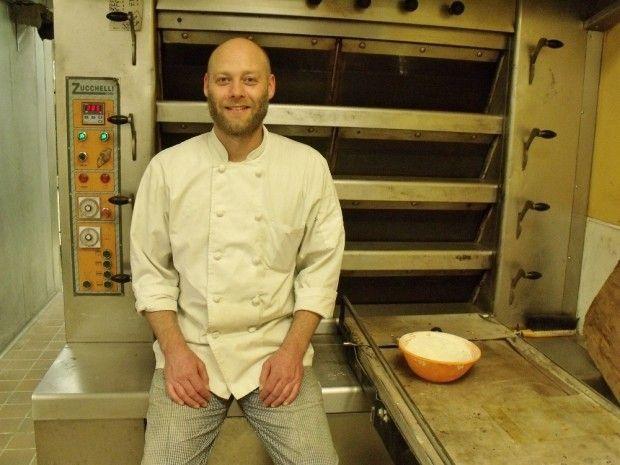 Readers' No. 3: Gratitude Bakery