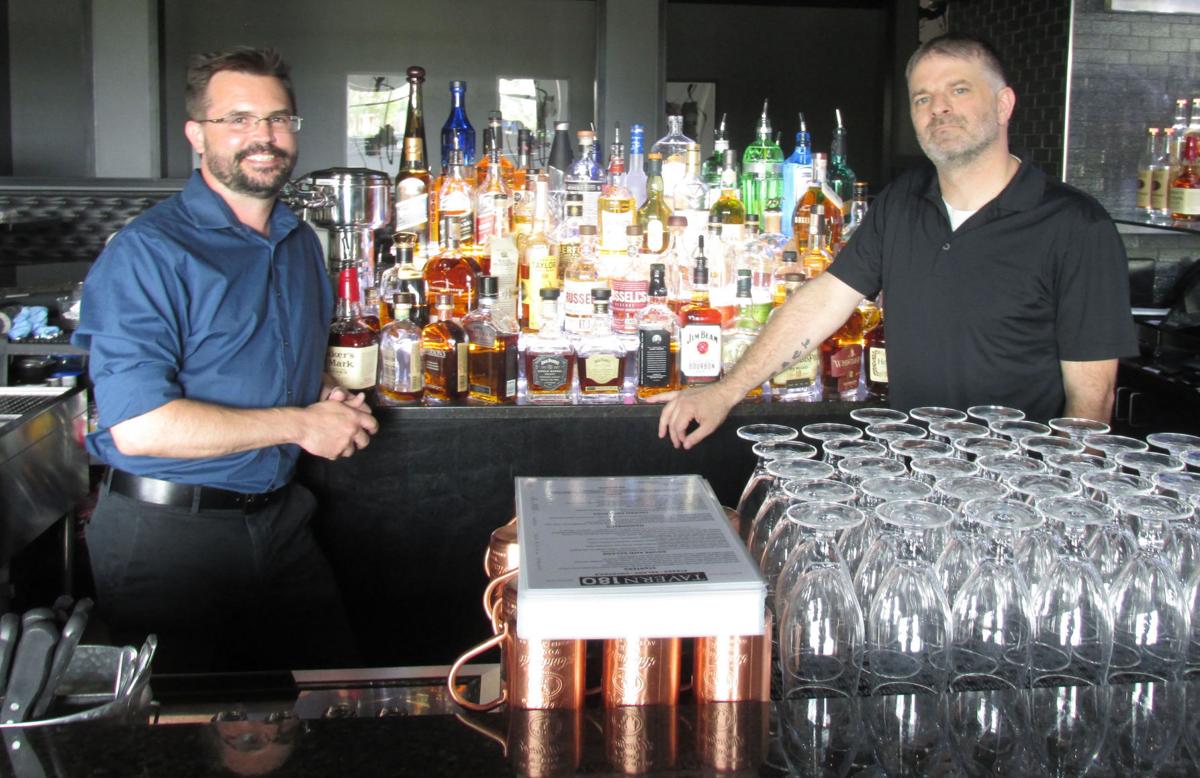 Why would someone order a Wagyu tenderloin at a local tavern?
Because if the establishment was named Tavern 180, the tender, fat-marbled, rich-tasting steak – along with the rest of the menu items – was likely prepared with precision, expertise and care.
Mike McClure commented that the name of the south Lincoln restaurant could be thought of as a complete turnaround of the stereotyped image of a tavern – a haven for flavorful food and a classy atmosphere.
"We are a casual fine dining establishment, with a bar," he said. (Lincoln's Tavern 180 is the second of four Tavern 180s, with the first in Omaha and sister restaurants in Sioux Falls, South Dakota and Ankeny, Iowa.)
The Lincoln 180 opened in March 2019, achieving a customer following before COVID-19 struck. The virus' effect and the public response to COVID was so profound that the restaurant shut down for much of the pandemic.
But management decided to make the shutdown into something positive by using the time to make some changes — streamlining the restaurant's menu and making adjustments based upon customer comments. Reopening this past Memorial Day weekend, customers discovered a Tavern 180 with a remodeled interior, a private party room and a new patio seating area.
An intimate atmosphere that conveys comfort and class augments the restaurant's fine dining menu as well as its wine and craft cocktail offerings.
McClure lauds the talents of the restaurant's three kitchen chefs, led by head chef Alejandro Zugarazo, formerly at Blue Sushi.
"We are so happy to be open again and enjoy reconnecting with our previous guests and diners," McClure said.
But the Tavern 180 staff members are not satisfied with returning to the norm — they want to connect with new guests.
"Anyone is welcome here," McClure continued. "We welcome all … new or previous, families, singles, couples, groups. Our goal is for people to come to Tavern 180 and enjoy the atmosphere, have an awesome experience and relish their dining choices."
Appetizers Ahi Tuna Nachos, Chislic, Jalapeno Cheese Dip, Seared Ahi Tuna, Jumbo Shrimp Cocktail and Wagyu Beef Sliders comprise Tavern 180's Starters category and range in price from $9 to $19. The Soups and Salads choices number seven and include such offerings as Southwest Chicken Salad, Berry and Bleu Salmon Salad and French Onion Soup, with items costing $8 to $20.
Sandwich fare are listed under Handhelds and include Tavern's "JBLT" (the JB denotes jalapeno bacon, $13), Blackened Chicken ($14), Wagyu Burger ($15), 180 Bleu Burger ($16) and French Dip ($17).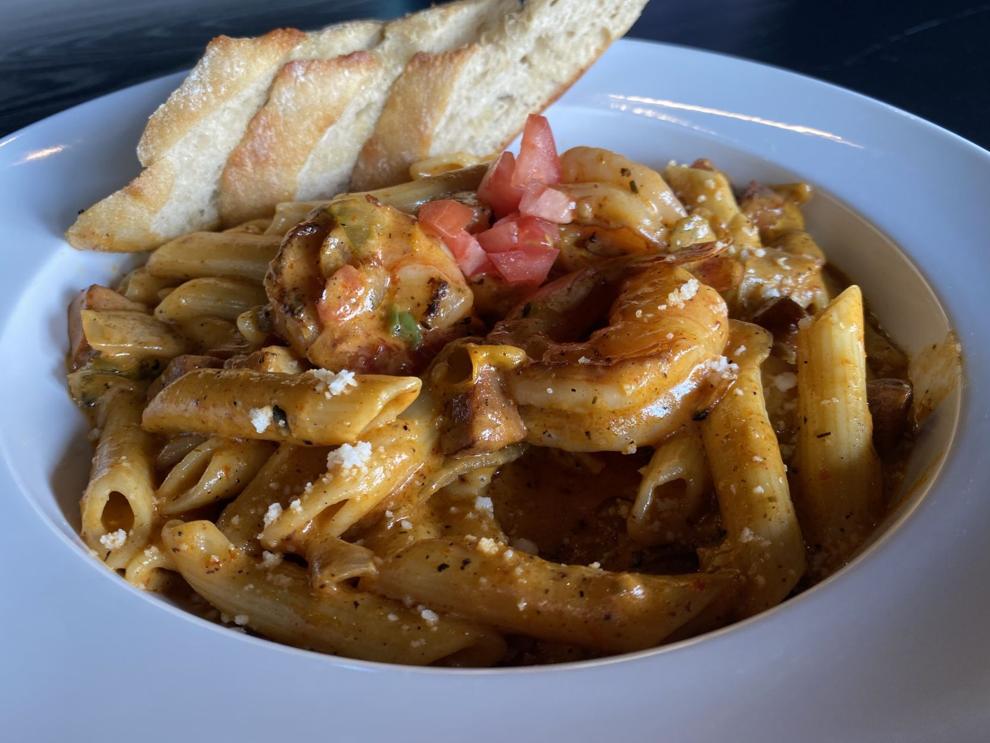 Tavern Favorites feature nine options: Fish and Chips, Hand Cut Canadian Salmon, Filet Mignon, USDA Certified (Prime) Ribeye, Wagyu Hanging Tenderloin, Parmesan Crusted Chicken, Mardi Gras Pasta, New York Strip and Berkshire Pork Chop. Prices range from $17 to $29, with Market Price being listed for the Filet Mignon, Ribeye, Tenderloin and New York Strip.
McClure said that the "JBLT," French Dip and Filet Mignon are customer favorites. Another customer favorite is an in-house creation on the sweet dessert side – Warm Butter Cake ($10). Other dessert offerings are Vanilla Bean Ice Cream and Berries ($8) and Creme Brulee Cheesecake ($9).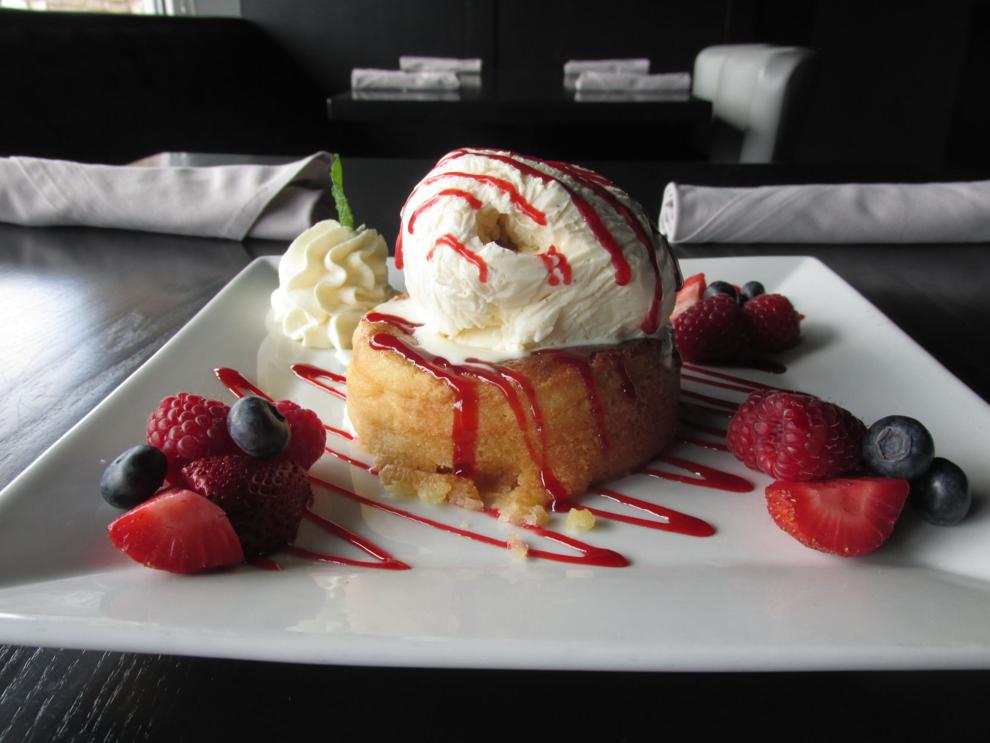 Tavern 180's full service bar – which displays a stunning glass sculpture by renowned blown glass sculptor Dale Chihuly – features a large selection of red and white wines, while craft cocktails include Tavern Bubbles, Lemon Lime Martini, Mango Mint Cooler, Sazerac Absenthe and a Chocolate Martini, as well as seasonal offerings. Beer is also available in bottles and cans.
The restaurant's Saturday and Sunday brunch menu features many of the regular menu's dining options as well as six additional choices: Build Your Own Omelet ($10), T180 Classic (three eggs, toast, fried potato wedges, $11), Breakfast Burrito ($11), Avocado Toast $11), Smoked Shoulder Bacon Eggs Benedict ($14) and Southern Chicken Fried Steak & Eggs ($14). Beer, wine and craft cocktails are also available.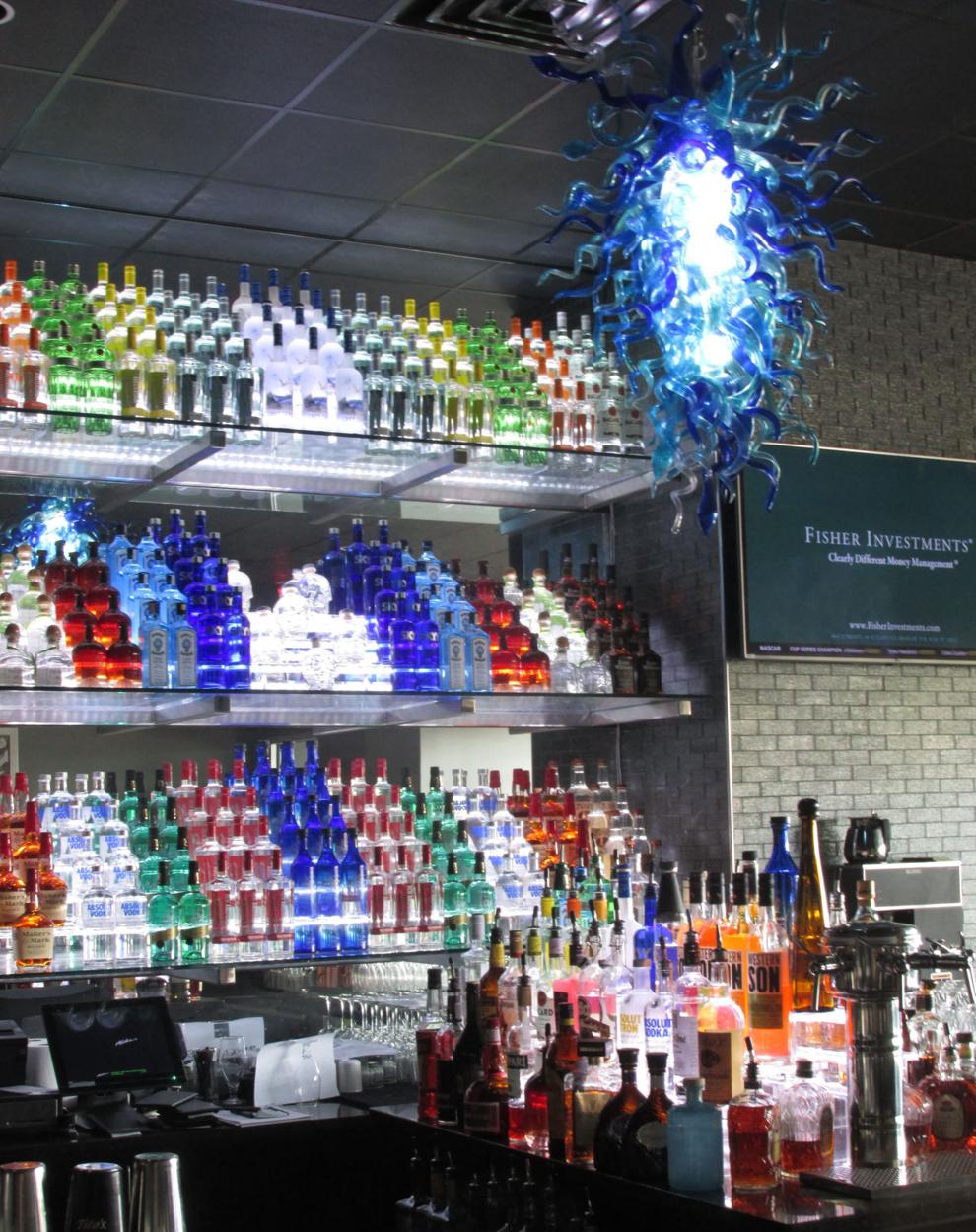 It is the high-caliber of the product and pleasure of an experience that determines worthiness. McClure feels that Tavern 180's unique atmosphere and top-notch dining options, delivered by chefs who care about quality and appearance, is what makes the restaurant special.
Lincoln's most requested restaurants
P.F. Chang's China Bistro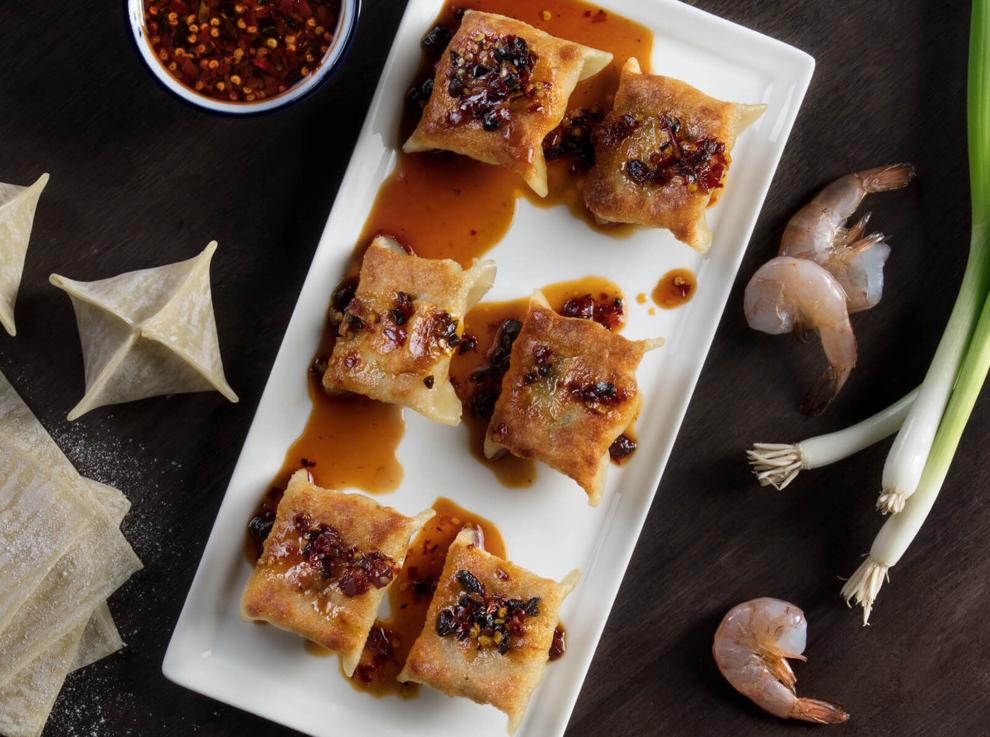 Waffle House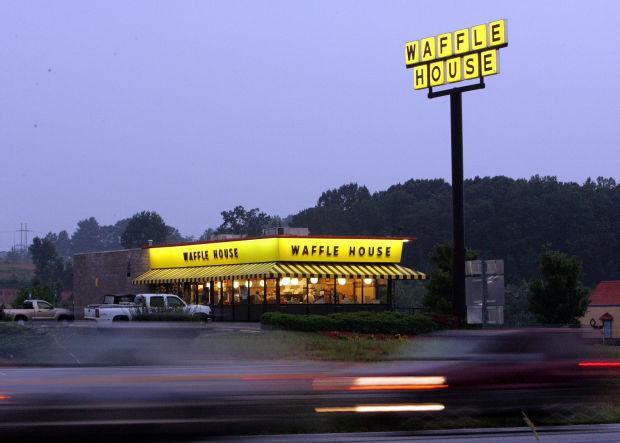 The Cheesecake Factory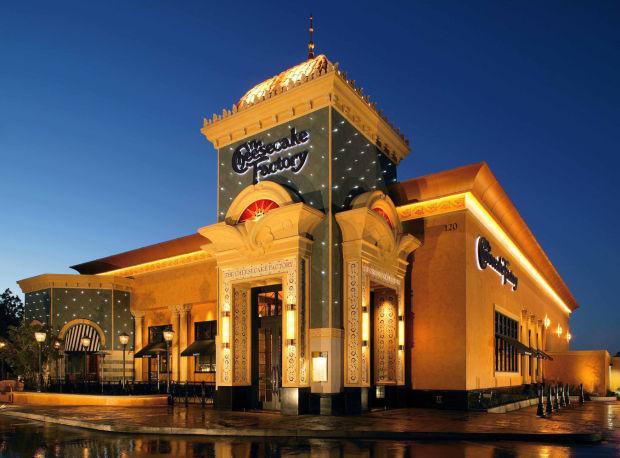 Giordano's Pizzeria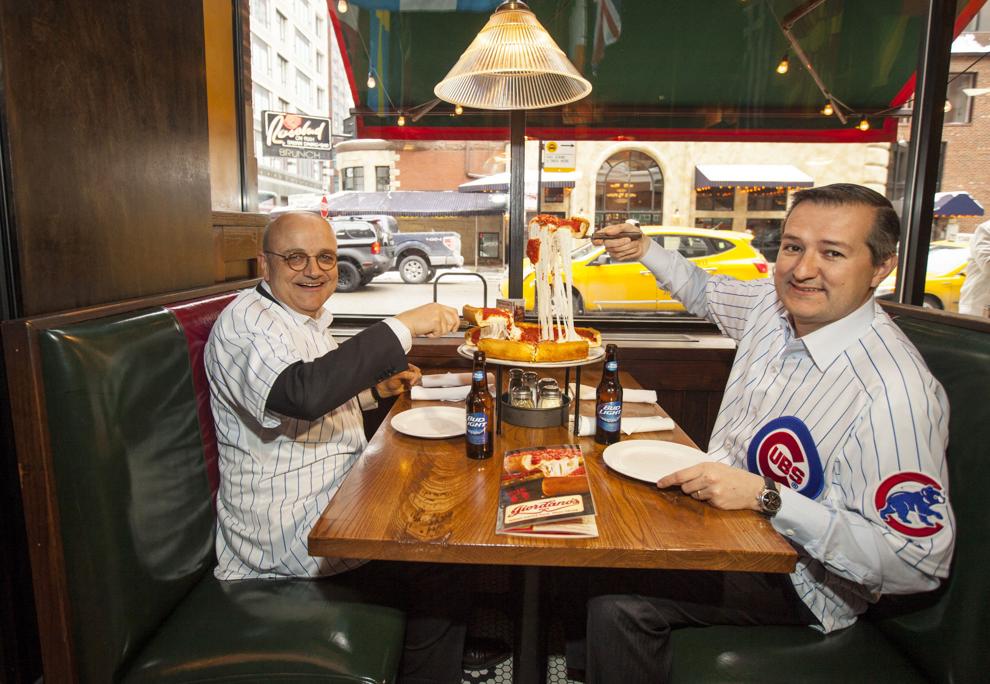 In-N-Out Burger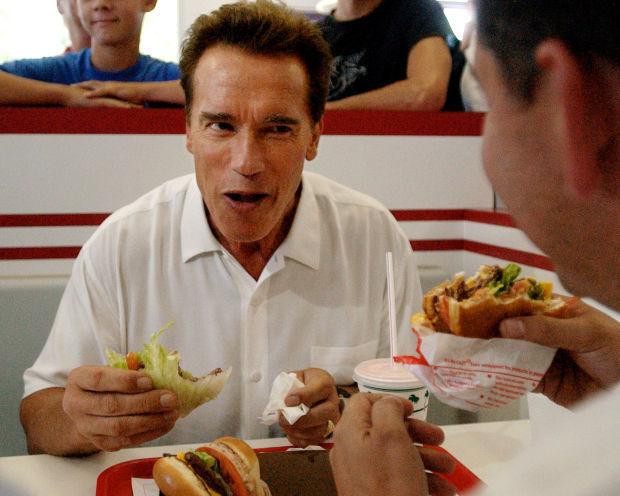 Portillo's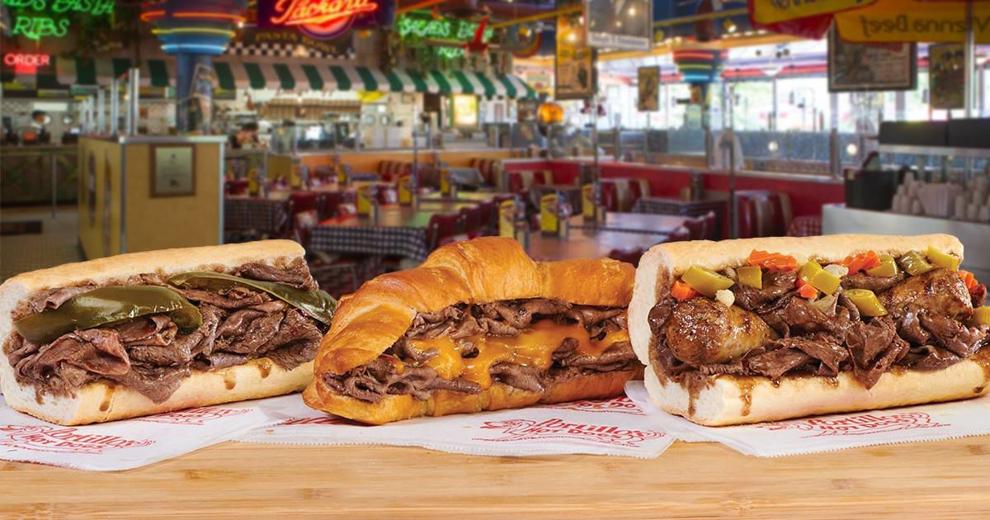 Uno Pizzeria and Grill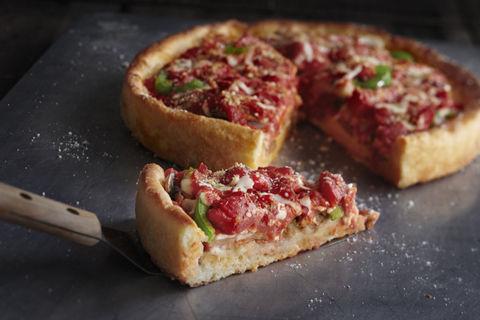 Whataburger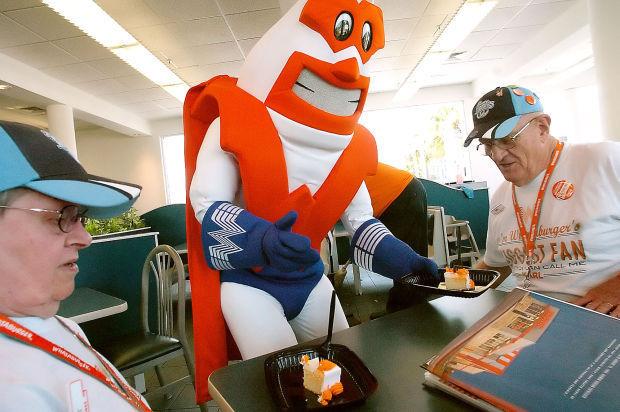 Joe's Crab Shack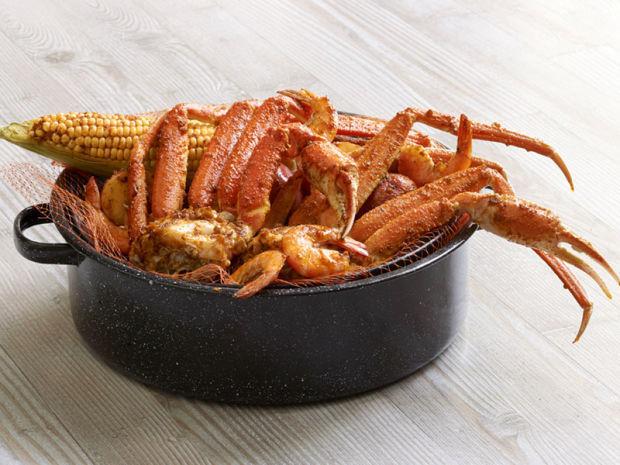 White Castle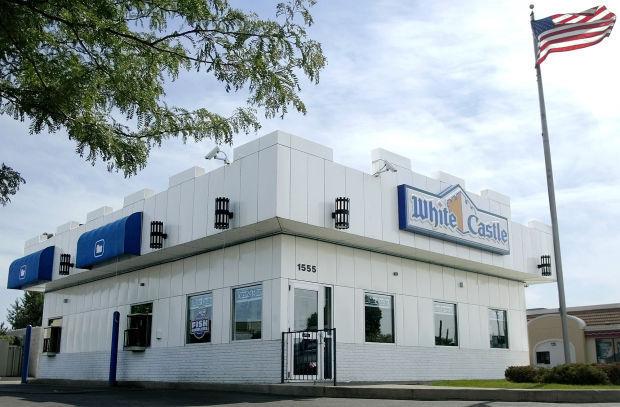 California Pizza Kitchen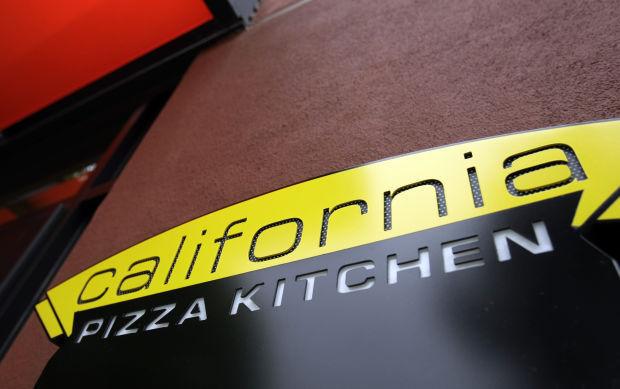 Bojangles' Famous Chicken 'n Biscuits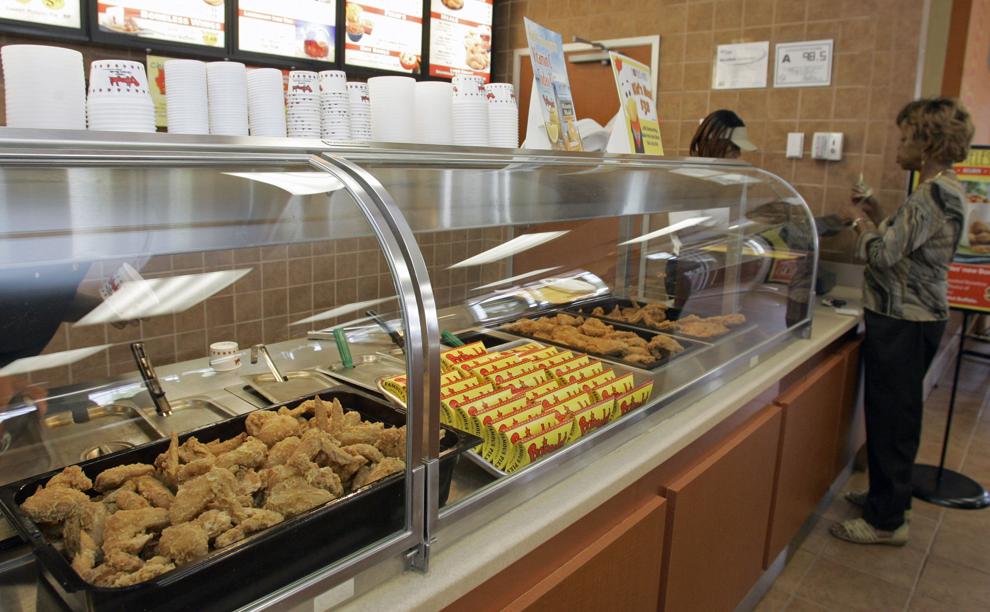 A&W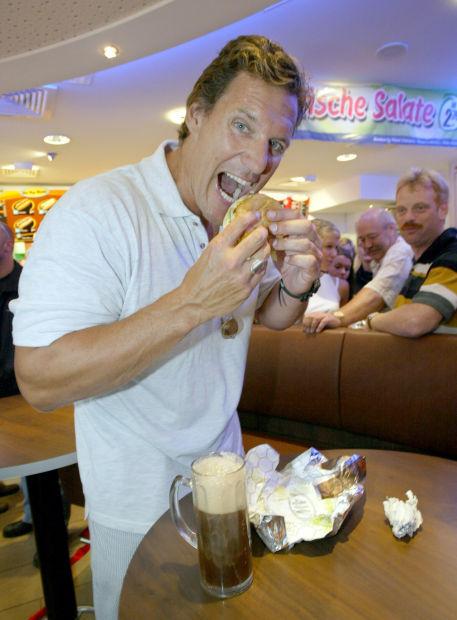 Tastee Inn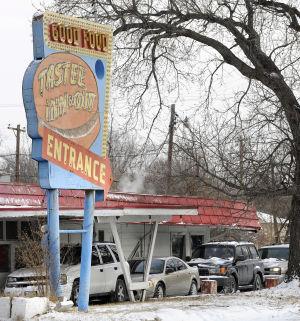 Hardee's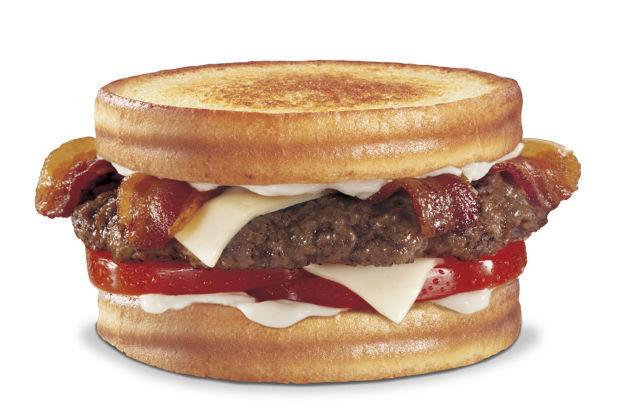 Taco Cabana
Big Mama's and Papa's Pizzeria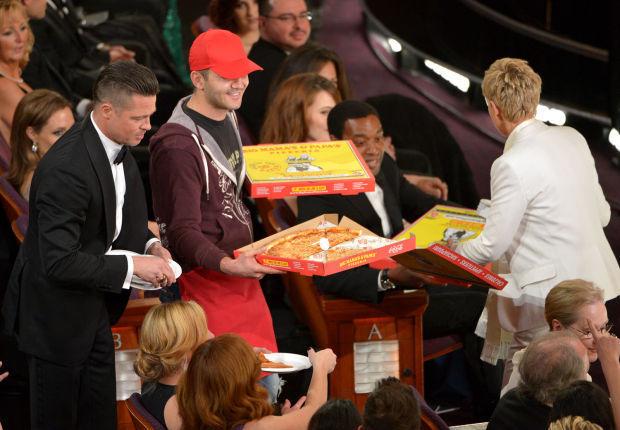 Bennigan's
Jack in the Box