When Ground Zero editors asked me to pick a restaurant this week for its special tailgating issue, the choice was easy: N Zone.
The Haymarket bar and grill, located in the basement of the historic Hide and Fur building at 728 Q St., is known for its chicken wings -- a food, along with burgers and brats, that is standard tailgating fare.
The wings will begin flying out of the N Zone kitchen at 8 a.m. Saturday -- 30 minutes after the bar opens to greet the gameday crowd.
So how many wings does N Zone serve on a gameday?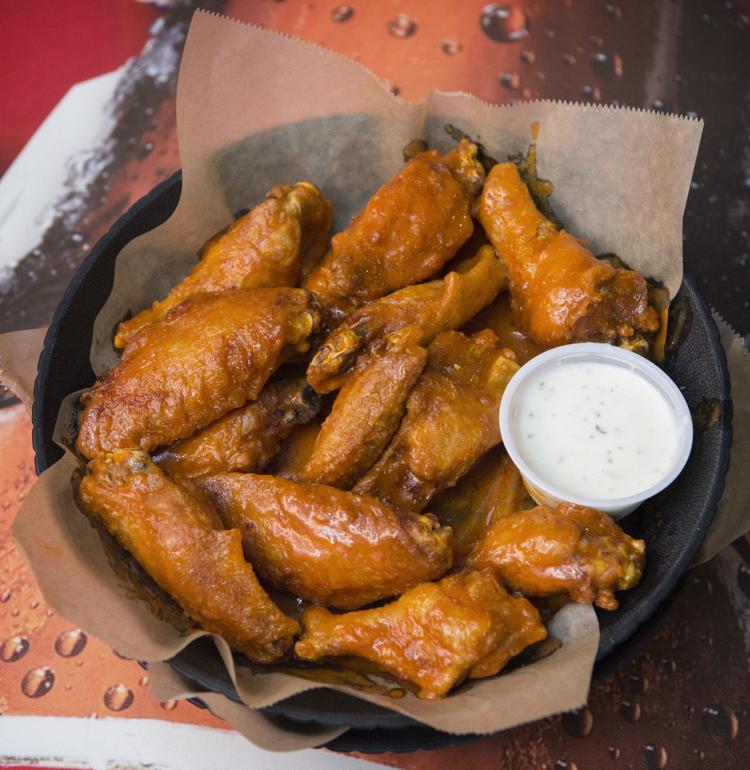 "More than I can really count," general manager Todd Campfield said with a chuckle.
He tried, regardless. When the Huskers play a game at 2:30 p.m. -- a favorite of downtown bars and restaurants because they get patrons in before and after the game -- Campfield said they'll go through three to five 40-pound boxes of wings.
"They're definitely our most popular menu item," he said. "We've become well known for them basically by word of mouth. I have people come in and tell me, 'I've been told to try the wings. They are great.'"
N Zone sells original and boneless wings, with your choice of 14 sauces -- although the bar limits the sauce selection to nine on gamedays to get them out of the kitchen quicker. Wings cost $5.99 for 6, $10.99 for 12, $15.99 for 18, $19.99 for 24, $42.99 for 50 and $76.99 for 100. For large or catering orders, N Zone asks for 24-hour notice.
Sauce choices are: mello (mild), sweltering (medium), torrid (hot), fire eater (very hot), spicy garlic, N Zone Gold, sweet chili, honey mustard, honey Cajun, teriyaki, spicy teriyaki, barbecue, hot barbecue and Jamaican Jerk. Campfield said sweltering, spicy garlic and teriyaki sell the best.
The wings can be grilled prior to being sauced, though the turnaround takes longer. Each batch of wings is served with your choice of ranch or blue cheese dressing at no extra charge. Nice.
Realtor Mike Figueroa of Lincoln and Kevin Blazek of Gretna own N Zone. Figueroa headed a group that bought the restaurant in June 2007 from Mike McCarty, who originally opened it in 1996 with family and friends. Campfield has worked at the bar for 15 years, the last 10 as general manager.
You have free articles remaining.
Keep reading for FREE!
Enjoy more articles by signing up or logging in. No credit card required.
With its location near Memorial Stadium, Pinnacle Bank Arena and Haymarket Park, the N Zone has become a gameday destination for fans of Husker football, men's and women's basketball, baseball and softball.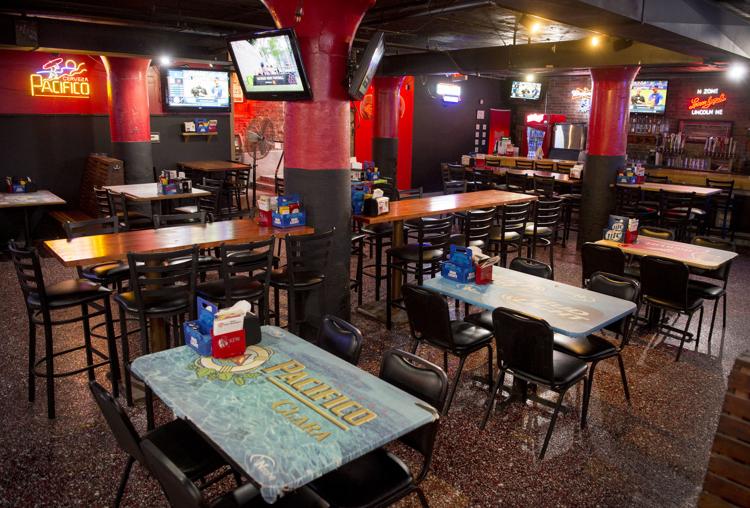 It's a sports bar through-and-through, with several TVs tuned to various sporting events, a red, white and black color scheme and lots of Husker decor. My favorite is the painted mural near the entrance of Bob Devaney, Tom Osborne and Frank Solich. I'm happy the bar didn't paint over Solich.
In addition to wings, N Zone offers pizza, gourmet burgers and a variety of sandwiches and wraps. Pizza is available in personal or large sizes. Burgers and sandwiches come with a choice of fries, tots or onion petals.
On a recent visit, my wife enjoyed a personal-sized Don Ho pizza ($7.99), featuring pineapple, Canadian bacon and cream cheese. I, of course, went with the wings, ordering 6 mild and 6 honey mustard. I was a sticky mess when I was done, but, boy, was I satisfied.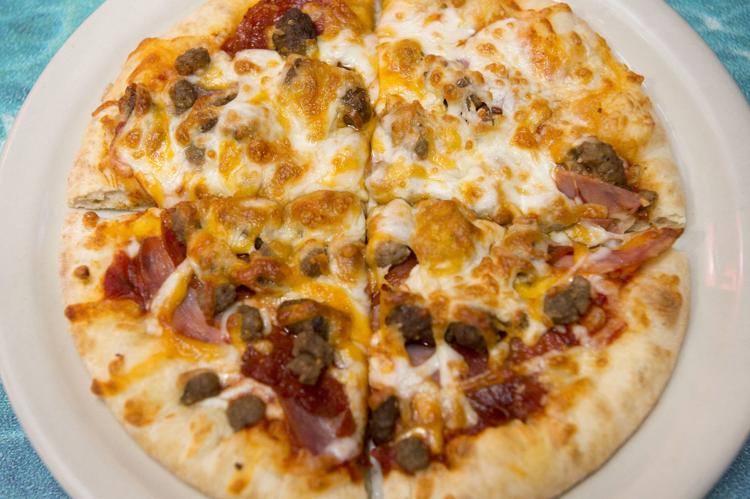 I've always had a soft spot for the N Zone, having written about it in 1999, 2009, and now, in 2019. In my softball-playing days, my teammates and I would gather there for lunch on Friday afternoons. (The bar has since discontinued its weekday lunch service).
I'm not alone in my fondness for the old bar and grill. KLIN morning show host Jack Mitchell told me earlier this week he loves to stop in for food and drink prior to Husker men's basketball games.
The N Zone has become a gameday destination for many, but it can (and should) be experienced on other days of the week as well, especially for the wings.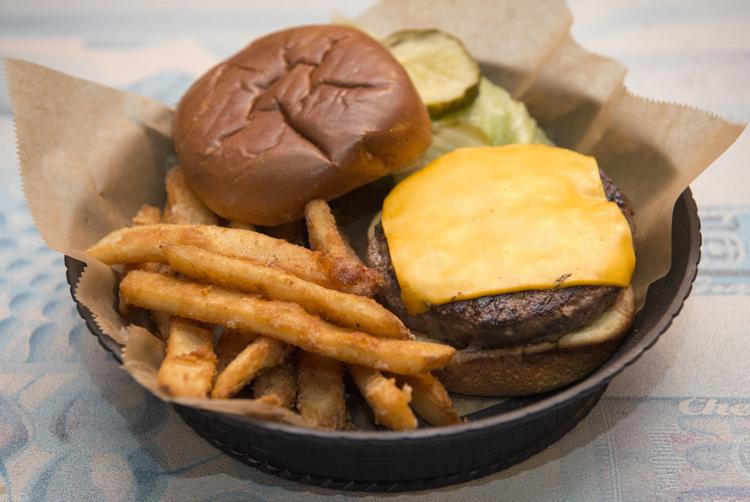 Best spots to hang out on Gameday (if you're not at the stadium)