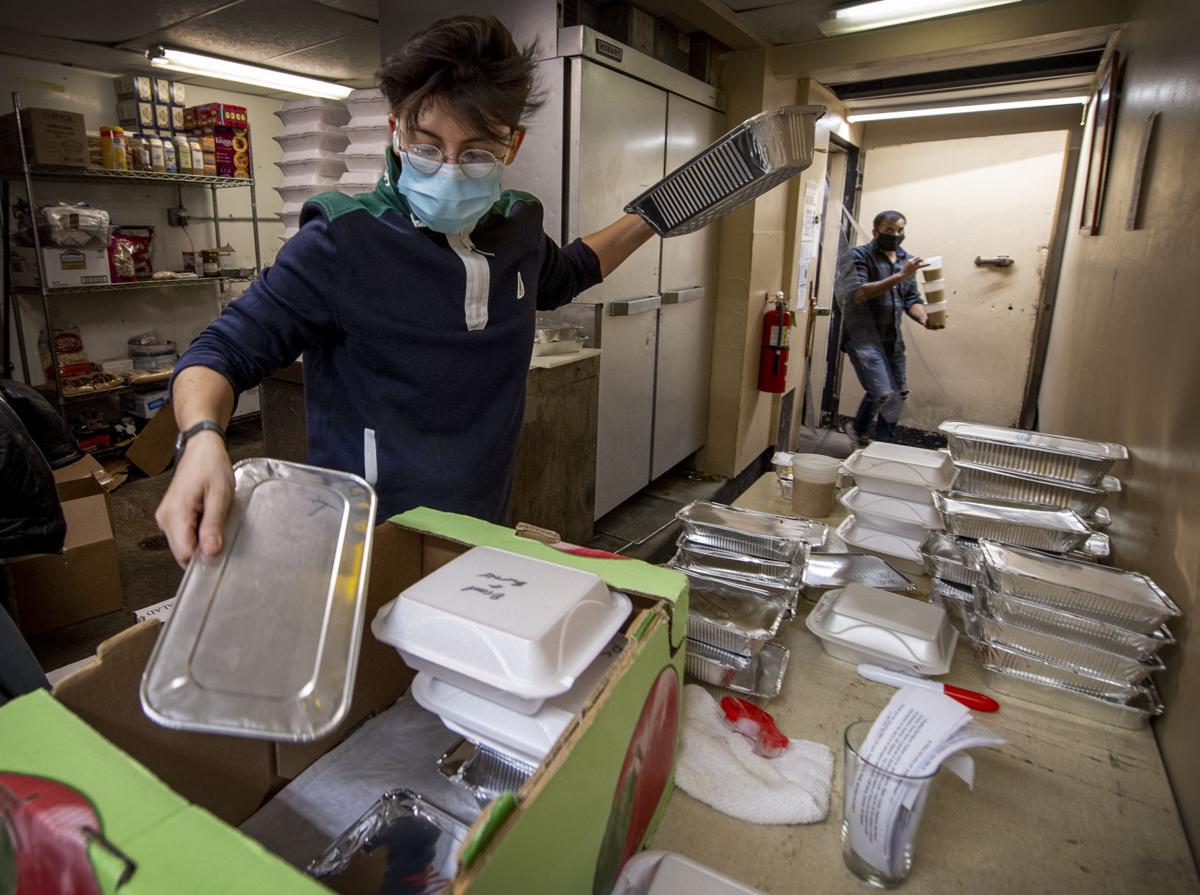 What usually is a season full of gatherings, shared meals and booming business for Lincoln restaurants is instead an uncertain few weeks with improvised ways to put food on the table.
With Thanksgiving in mind and the possibility of quite a few people cautiously opting out of gathering with family, some restaurateurs spent days whipping up Turkey Day meals for pickup.
Billy's, which has been in business since 1986, has seen a definite slump in dine-in business, though regulars and customers who order take-out are helping keep it afloat.
With take-out taking over his business, owner Nader Farahbod and his staff have remade some aspects of their menu, pushing chicken dishes and menu items using plentiful ingredients.
If you can't cook and your extended family Thanksgiving feast is canceled because of the pandemic, don't worry; the holiday isn't ruined.
Whereas before Billy's was dishing out lamb racks and $70 bottles of wine, now Farahbod said they're offering meals that round up to about $25. But there isn't a change in quality.
"The food is more common but still delicious, and people seem to like them," Farahbod said Tuesday. "Our loyal customers are really a big help."
For Thanksgiving, Farahbod and his so-called "skeleton crew" have been prepping multiple turkeys, vegetables for sides and decadent pumpkin cheesecake take-out plates.
In a normal year, Billy's would seat and serve about 125 people on Thanksgiving at its restaurant at 1301 H St. This year, they have 200 reserved slots for picking up food, adding up to 800 dishes.
In a way, Farahbod said, business is better.
"Before on busy days like game days, the Railyard would be packed and managers would have to keep staff on all the time because they didn't know if people would come in or not."
Now it ends up being more cost effective. For Farahbod, it's only a "nominal percentage of a difference," but for Cappy's, they've been "way down on expenses."
And it makes all the difference.
"We've got through this pretty well," said John "Cappy" Caporale, general manager of the bar and restaurant at 5560 S. 48th St. "We actually sold out of the Thanksgiving package deal we set up way before the ordering deadline."
The meal includes homemade turkey, mashed potatoes, vegetables and rolls, Caporale said. Cappy's did the same thing for Easter and is expecting to do it again for Christmas in a few weeks.
Though everything is going well, Caporale wants things back to normal.
"I wish people would just follow the rules so it goes faster," he said. "Some people don't like to hear it, and saying that gets negative attention, but it's just what has to happen."
For places like Venue, which has a strong catering business, the cancellations of multiple parties and events was crippling to the business, but Assistant General Manager Emerson Trupp said the restaurant has been able to grow in other ways.
"We went from 12 to-go orders a week to a dozen every day overnight," he said, adding that the number of pick-up orders continues to rise. "Our regular guests that order every couple of days are the difference. We have a devoted following."
Trupp said they've also been able to set up a weekly meal subscription plan and work on elements of the business they were meaning to get around to.
But that growth didn't come without sacrifice.
"We've lost a lot of great people because of health issues, moving away," Trupp said. "The unknown is the scariest part."
Venue, at 70th Street and Pioneers Boulevard, will host its annual Thanksgiving buffet, as it does for all holidays. Trupp said they'll abide by new restrictions, which went into effect on Wednesday, and still serve customers.
The city's new directed health measure forces bars to take-out alcohol sales only and closes dining rooms at 9 p.m.
"We're constantly trying to think outside of the box," he said. "Small businesses need help, but we'll get through this one way or another."
Photos: Lincoln during the pandemic
Finals week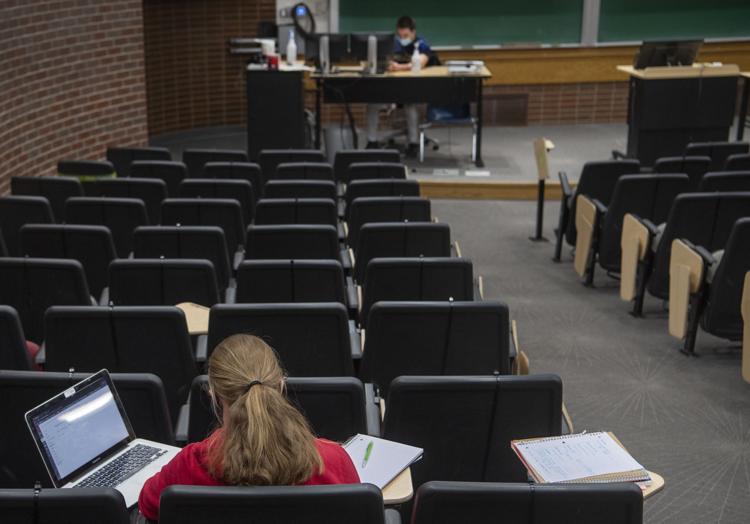 Co-teaching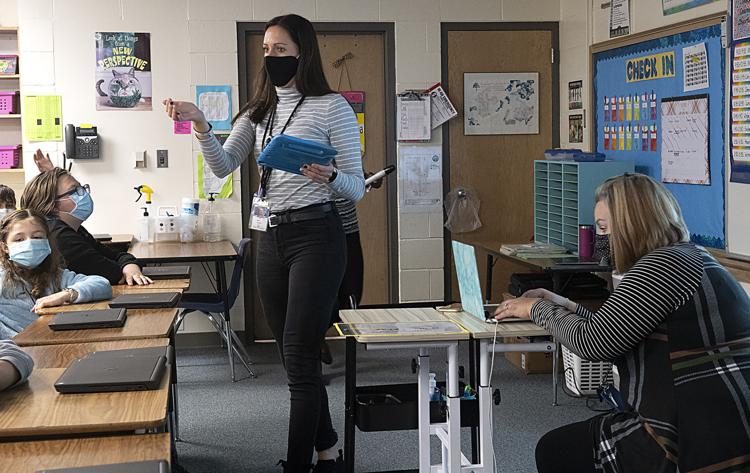 City Council distancing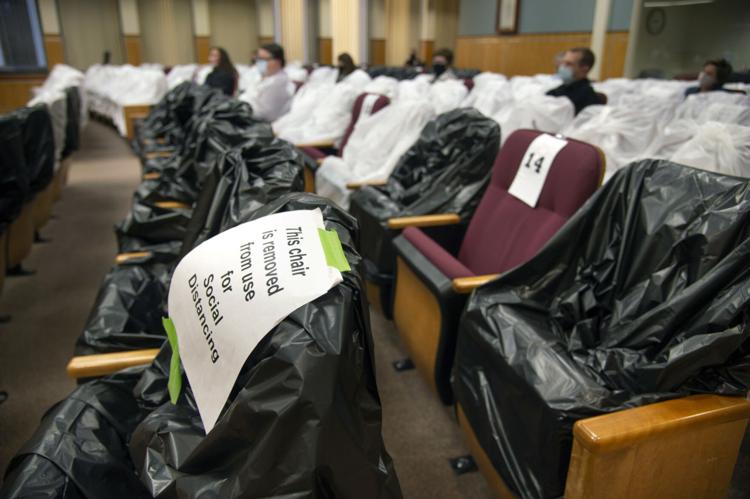 Gameday empty Saturday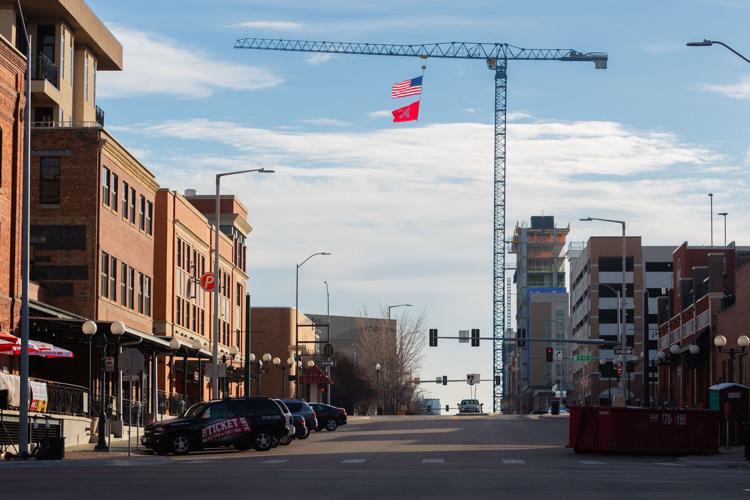 Thank you Bryan West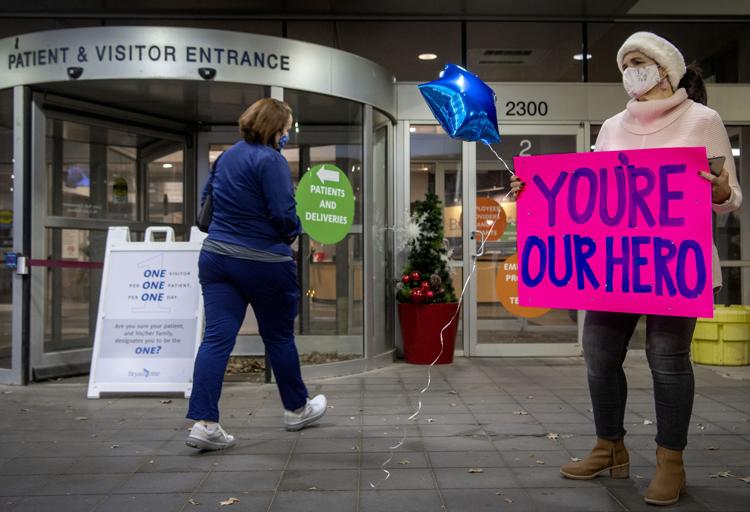 No fans allowed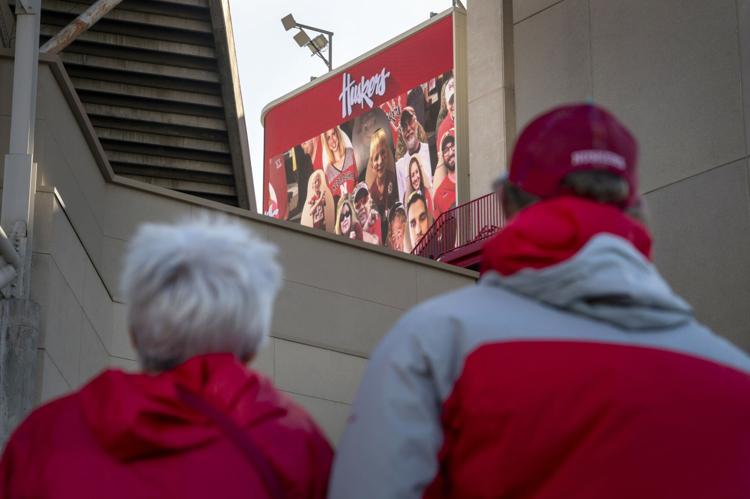 Husker cutouts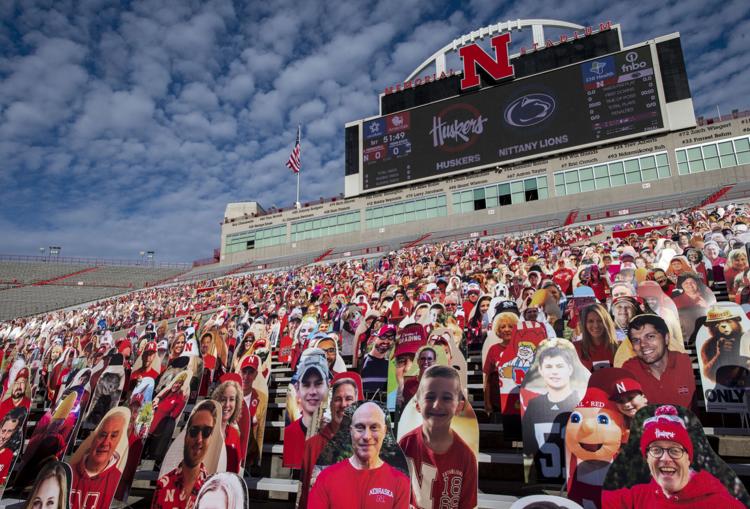 Arena cleaning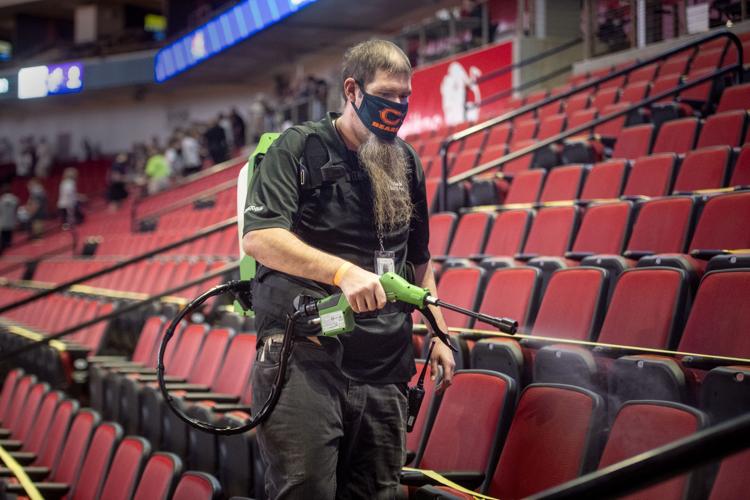 Volleyball social distancing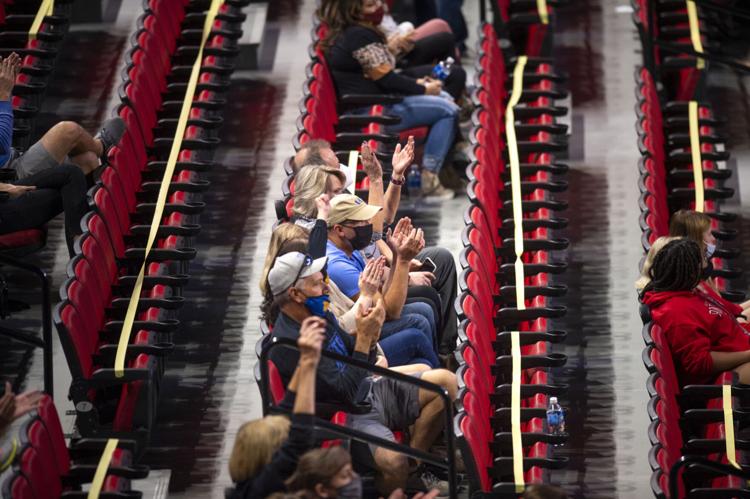 Skeleton signs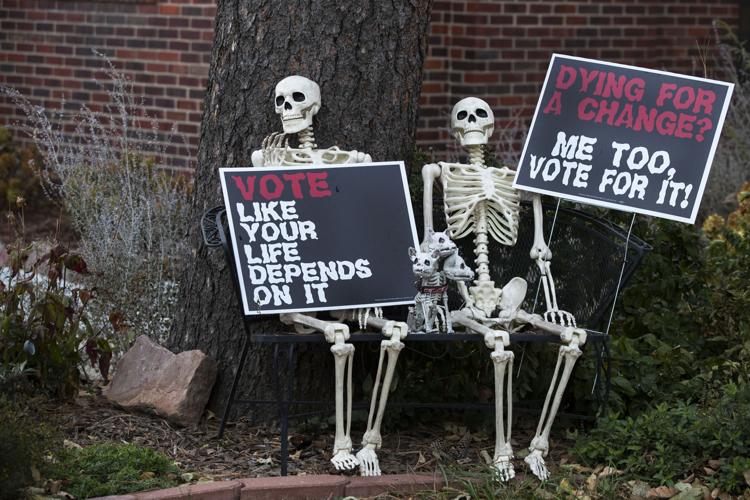 Boo at the Zoo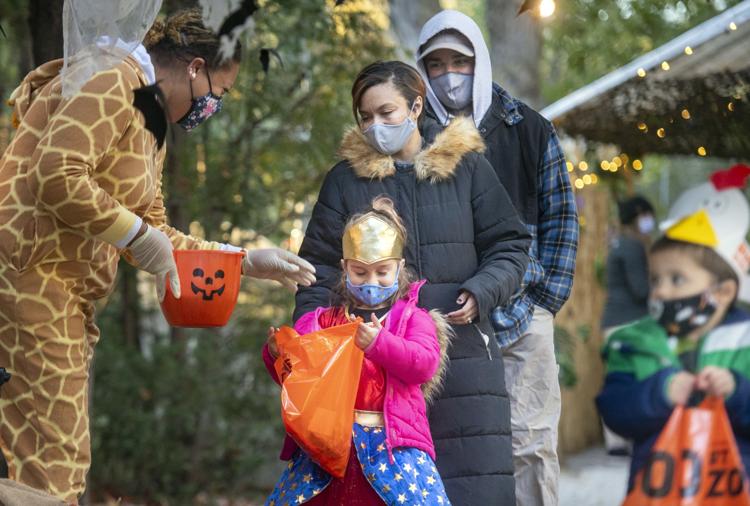 Football Saturday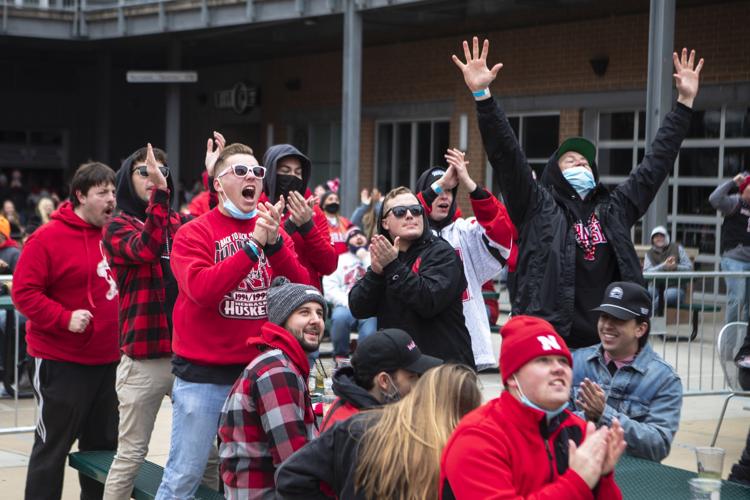 YMCA closed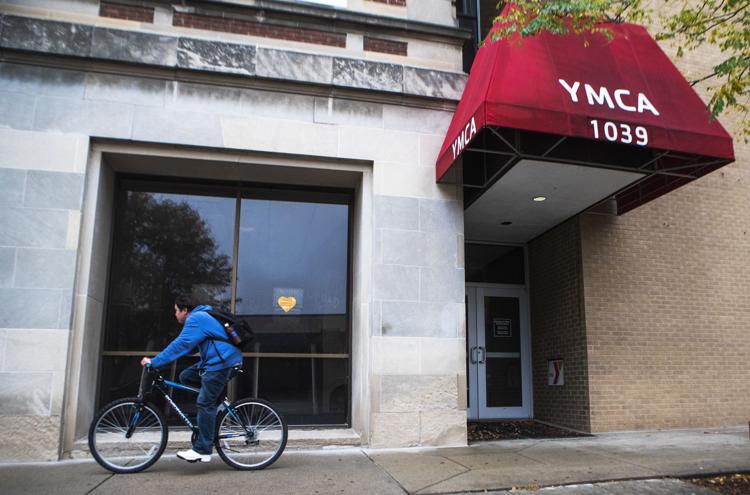 Downtown mask art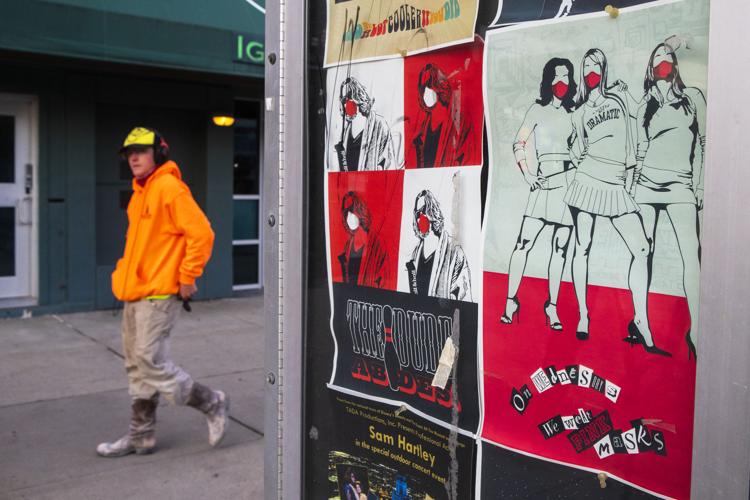 Marching band competition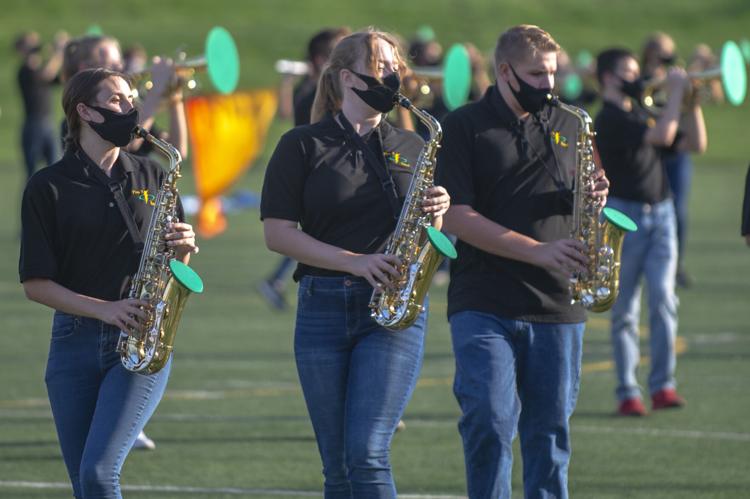 Outdoor seating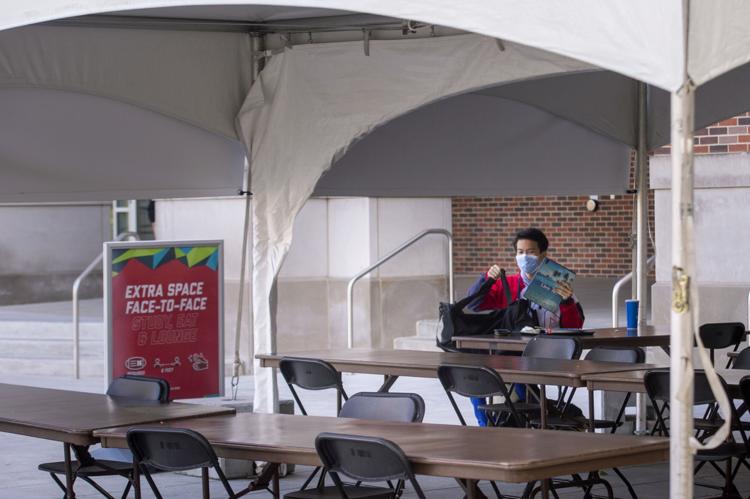 East Campus proposed budget cuts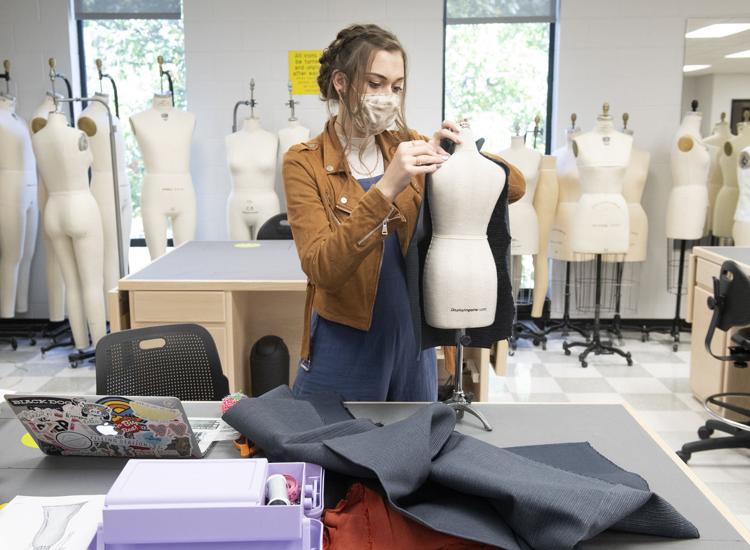 Flu shots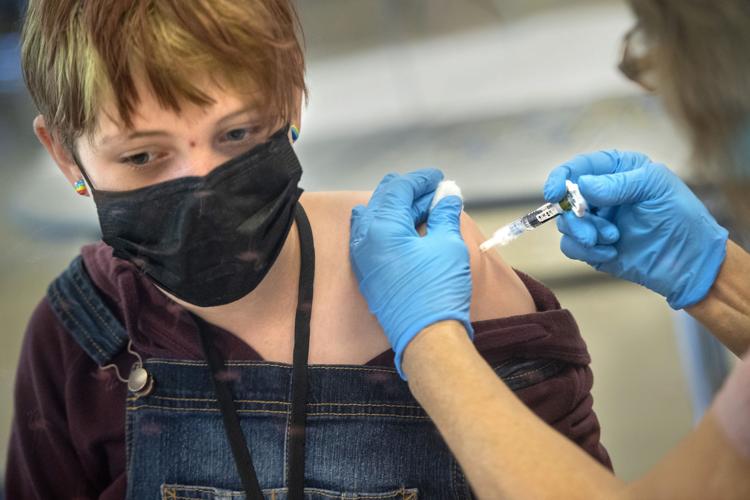 Coronavirus Bible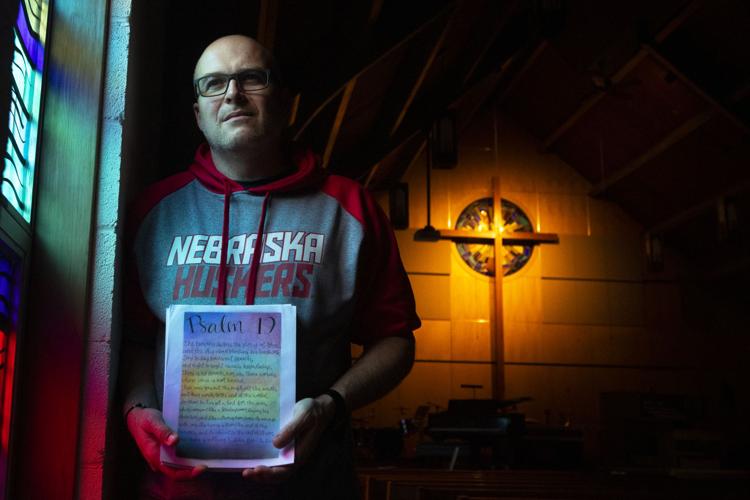 Anti-mask rally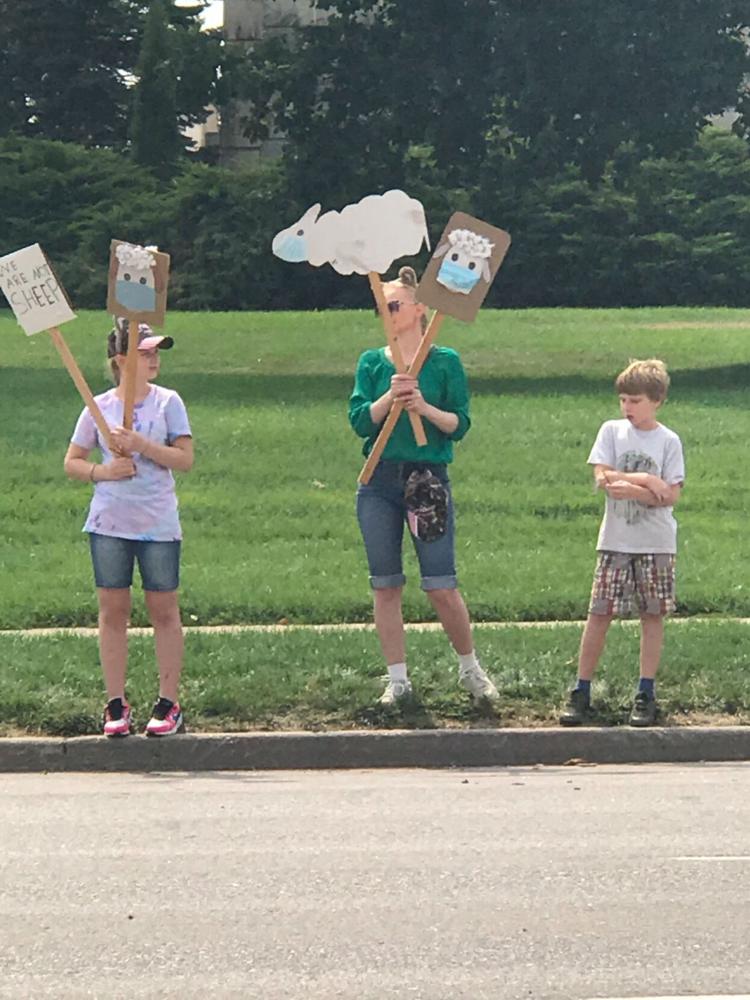 No Football Saturday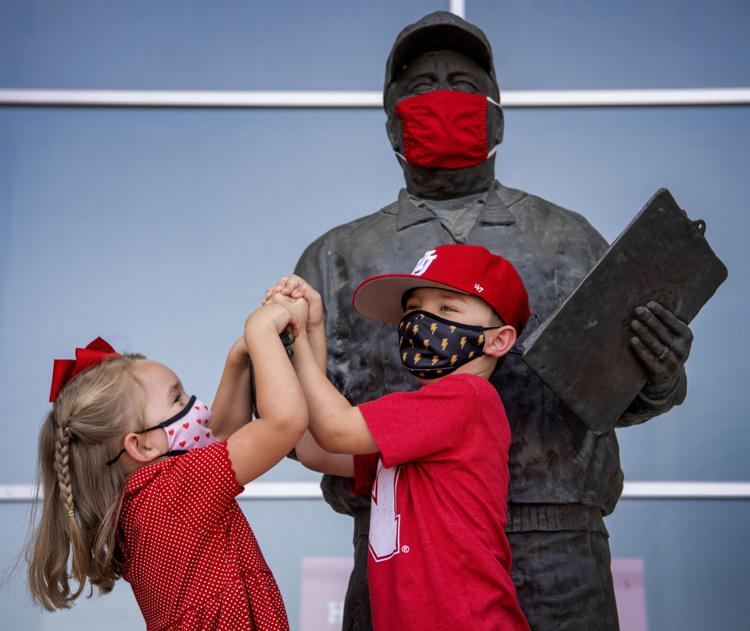 DMV lines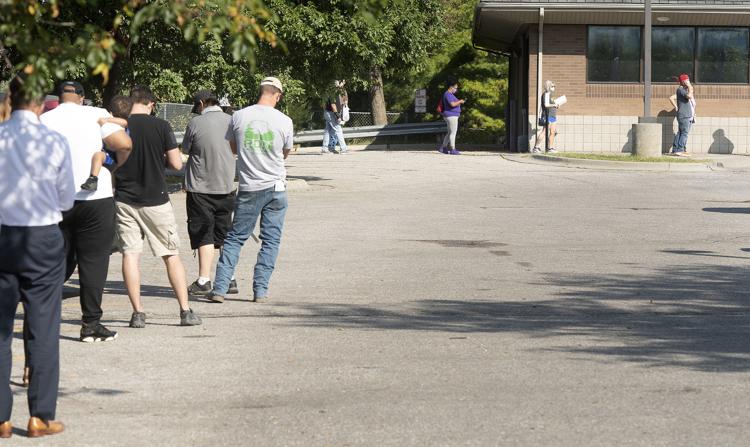 UNL in-person class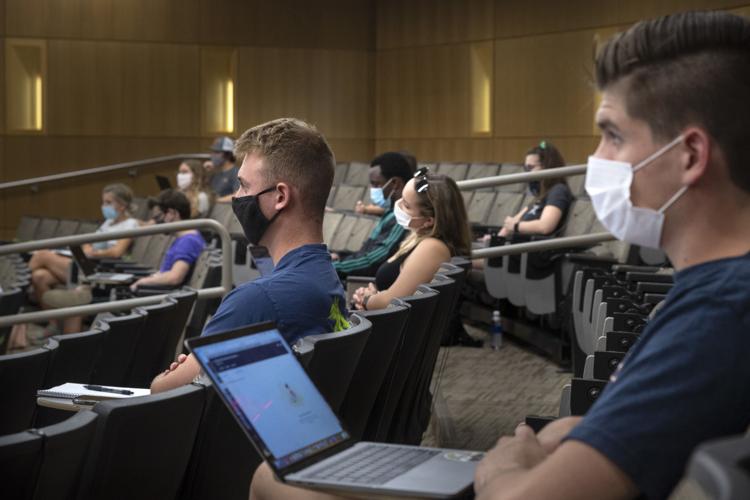 Iguana's Pub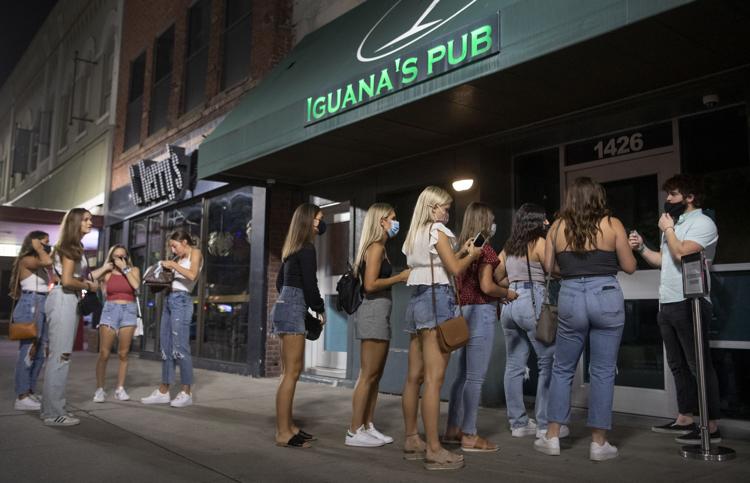 Farmers Market influencers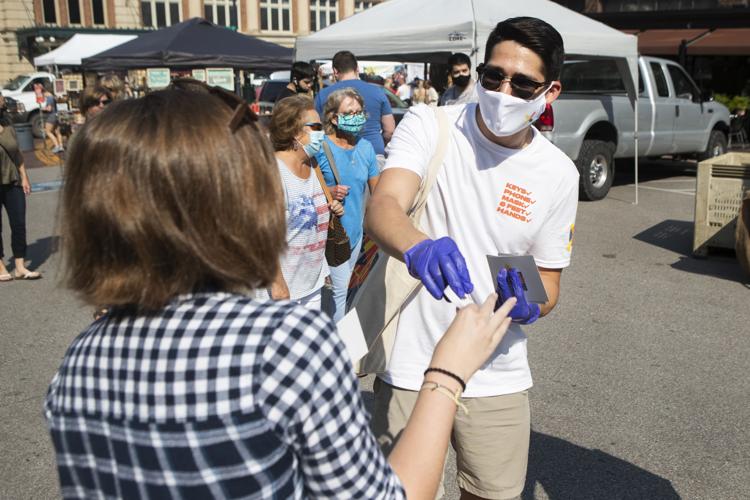 Remote learning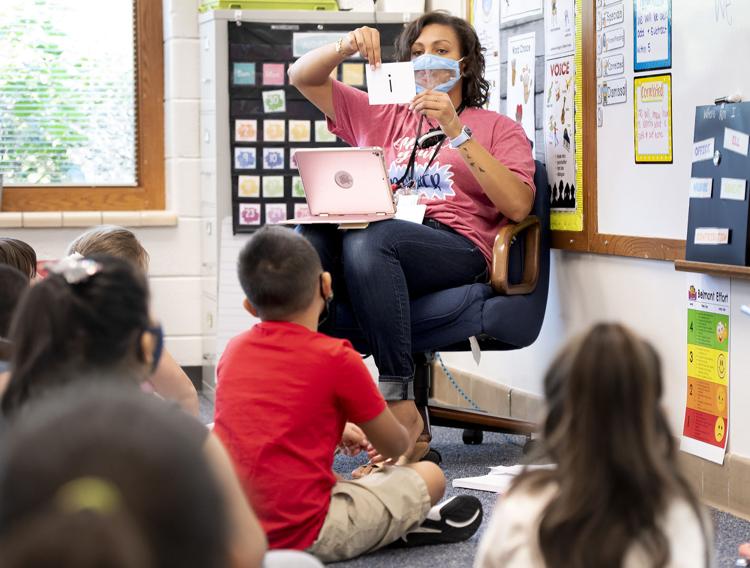 Weeping Water vs. Fillmore Central/Exeter-Milligan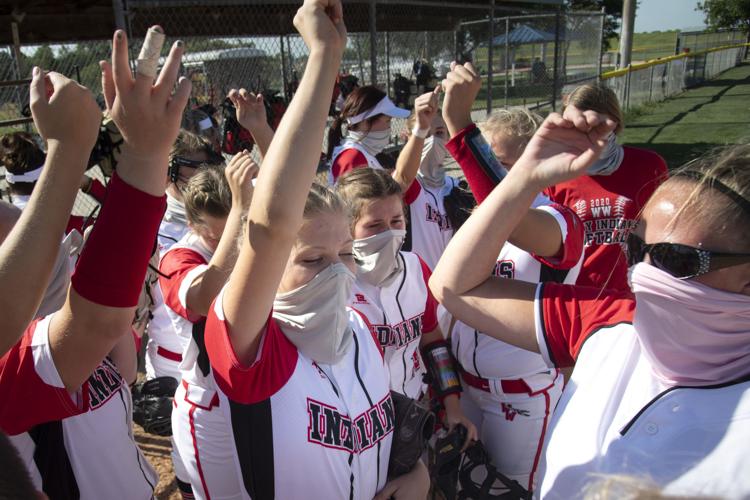 City Council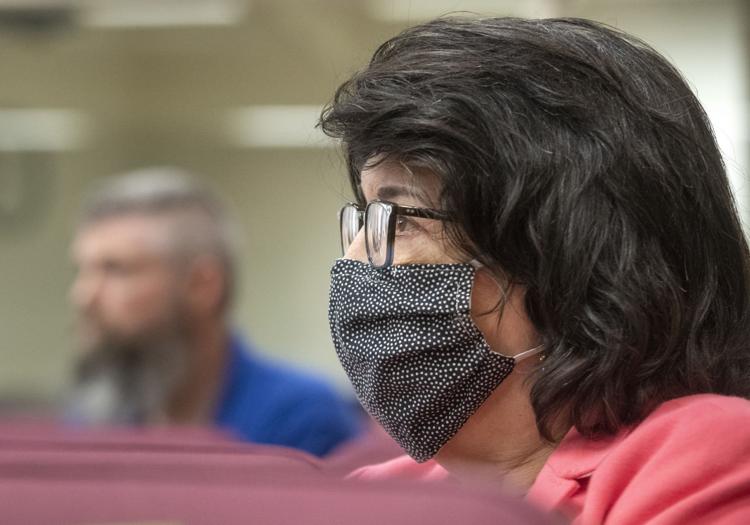 First day of middle school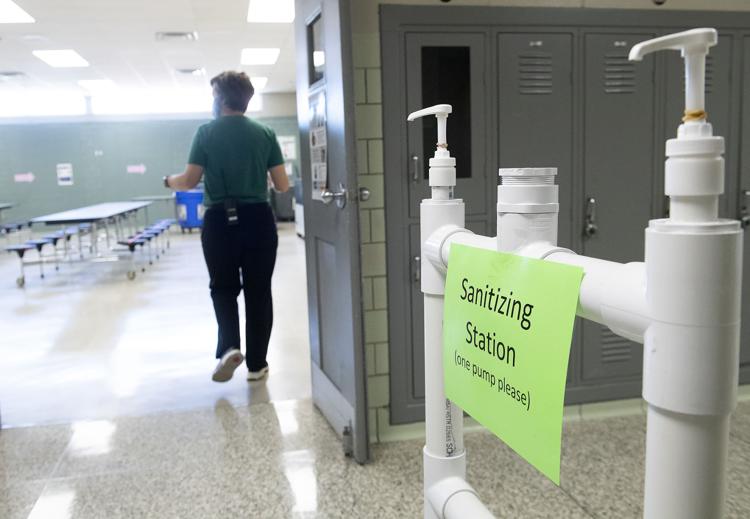 Ukulele Class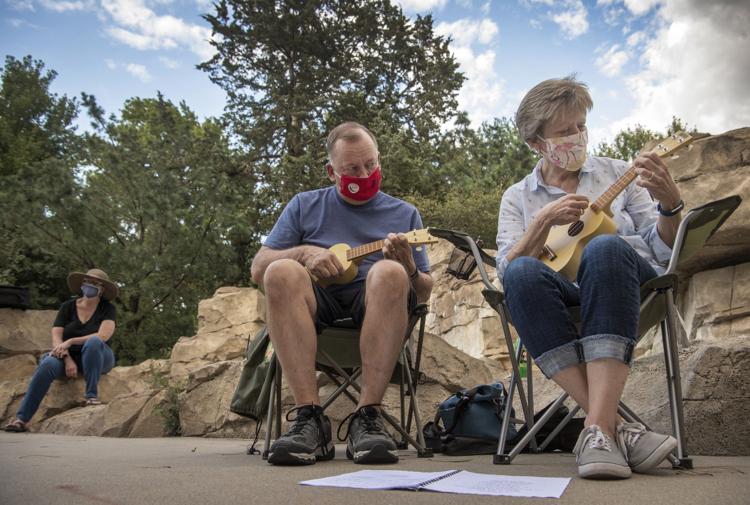 First day of school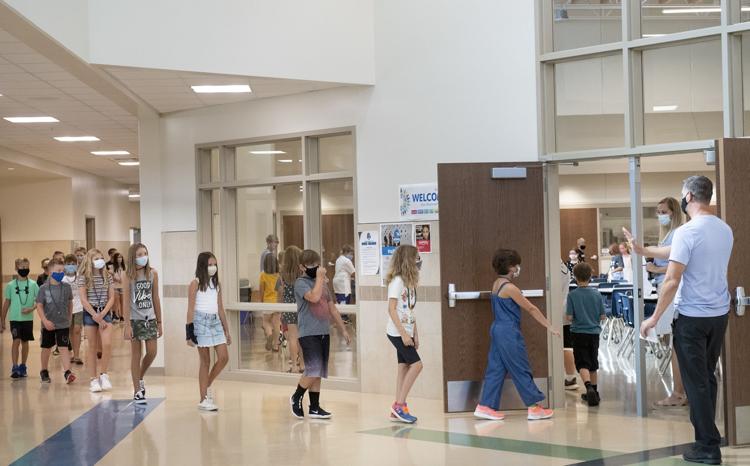 Pius X volleyball practice
Madsen's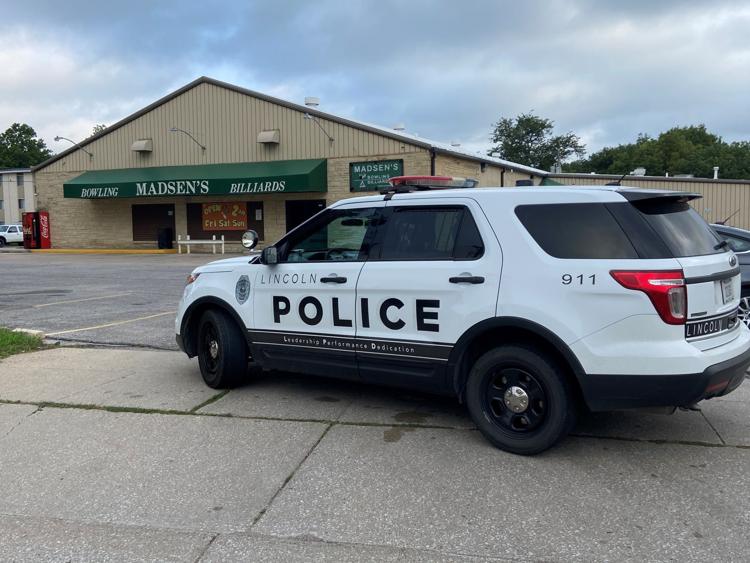 Flower shop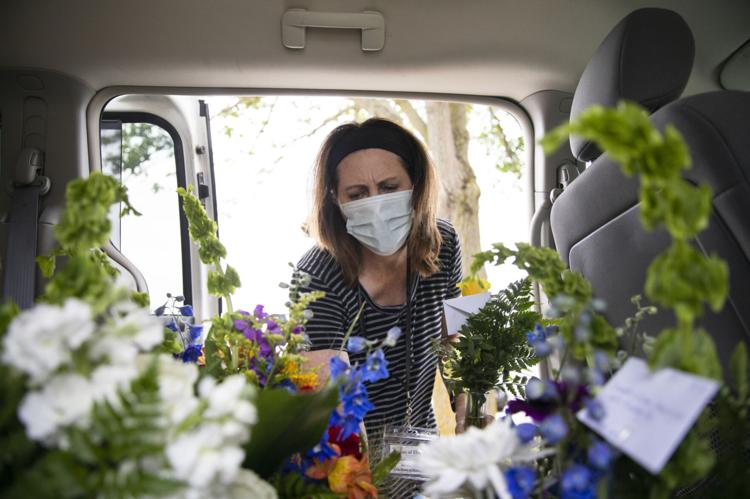 City Council BLM protest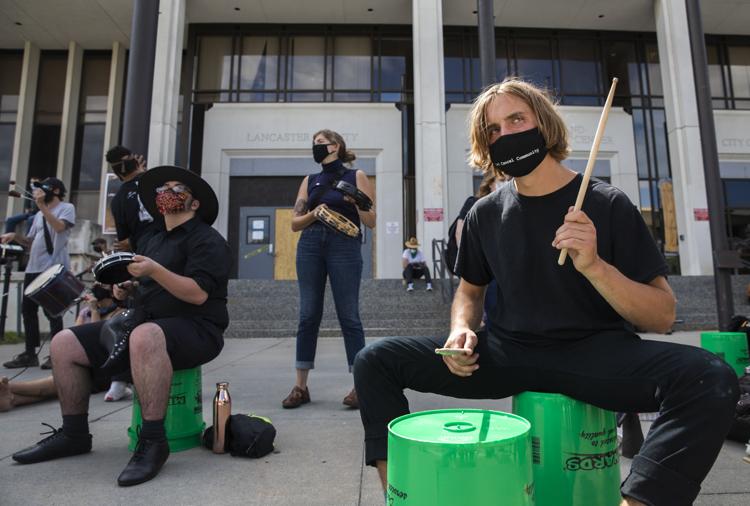 LPS Protest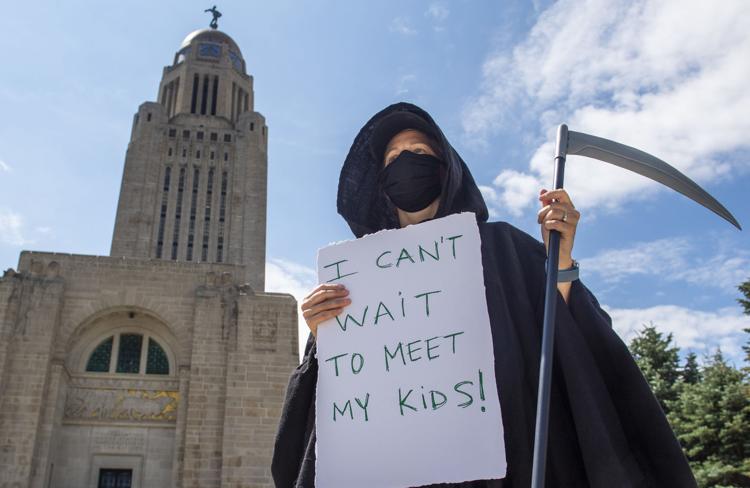 Beach Boys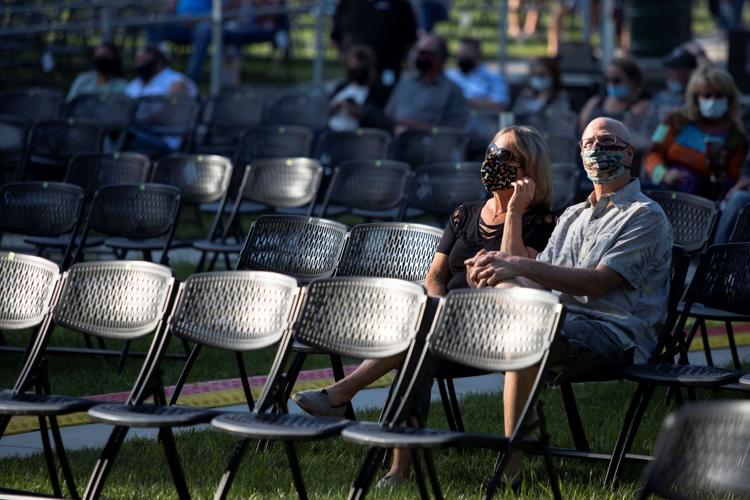 Rally and hearing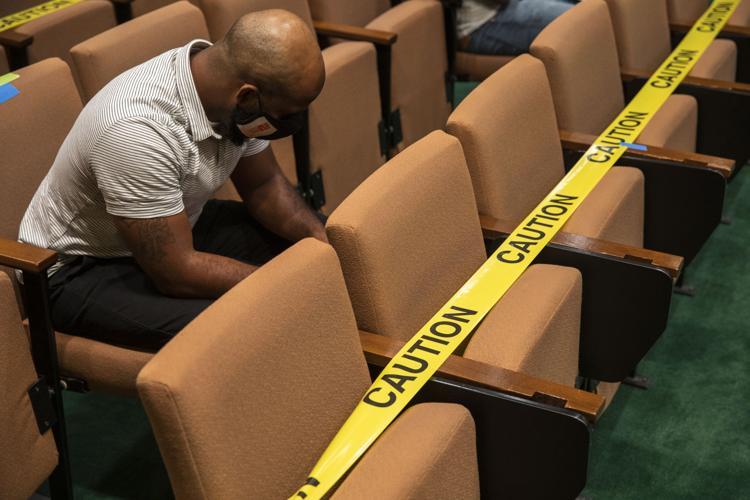 Lancaster County Super Fair
LPS board meeting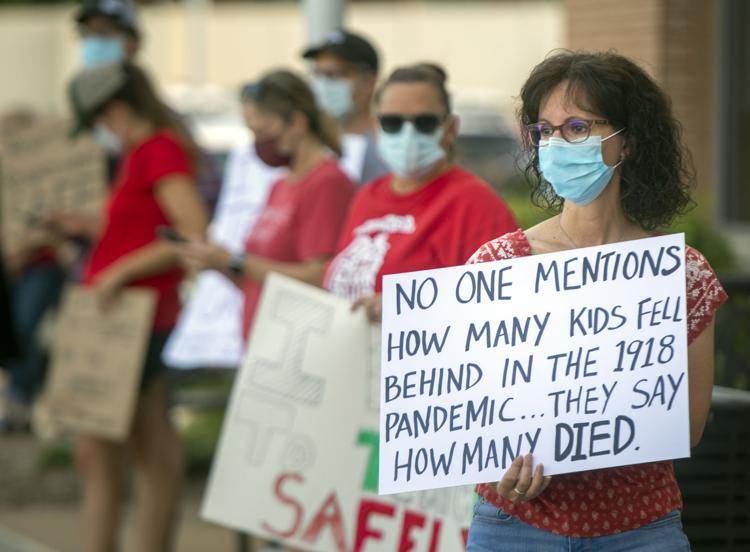 Meatpacking workers rally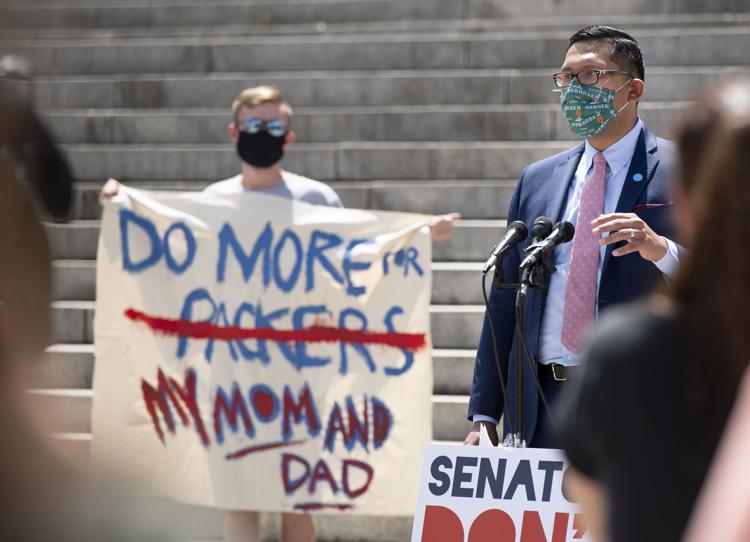 Legislature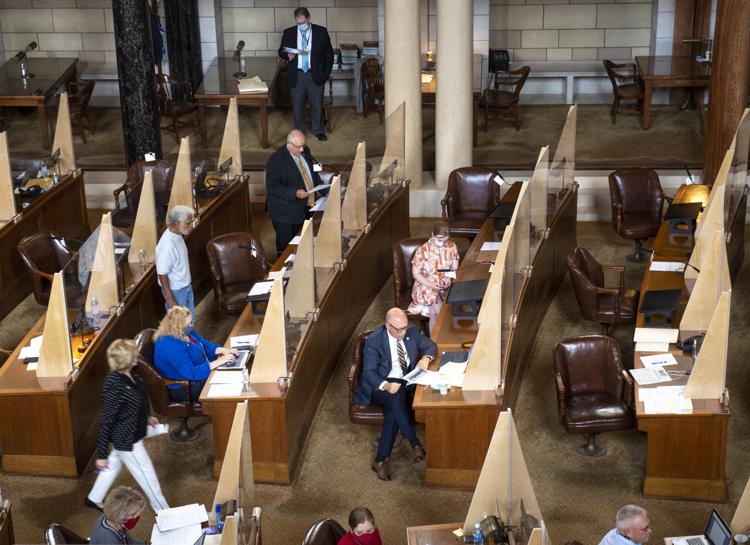 Lincoln Northeast graduation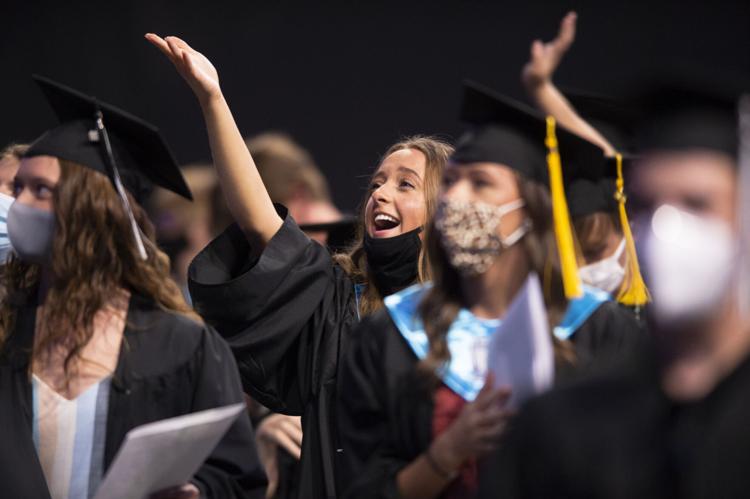 Gov. Ricketts address Legislature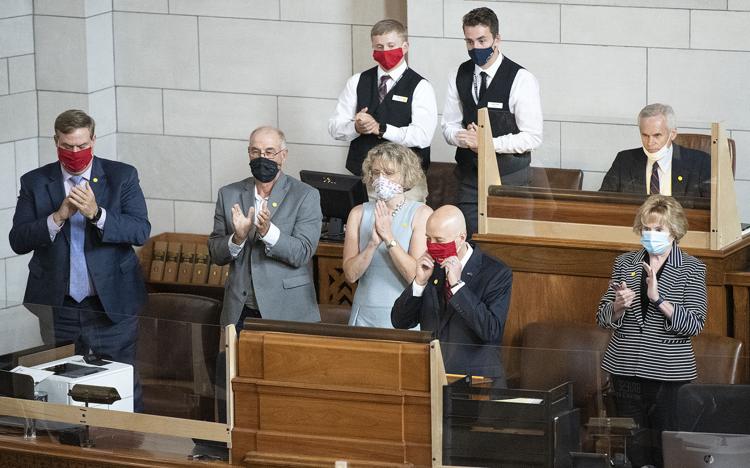 Mask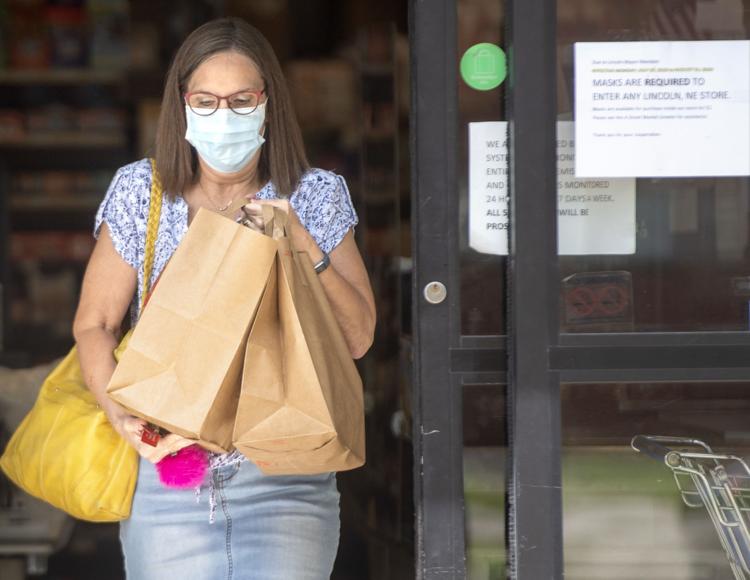 Legislature resumes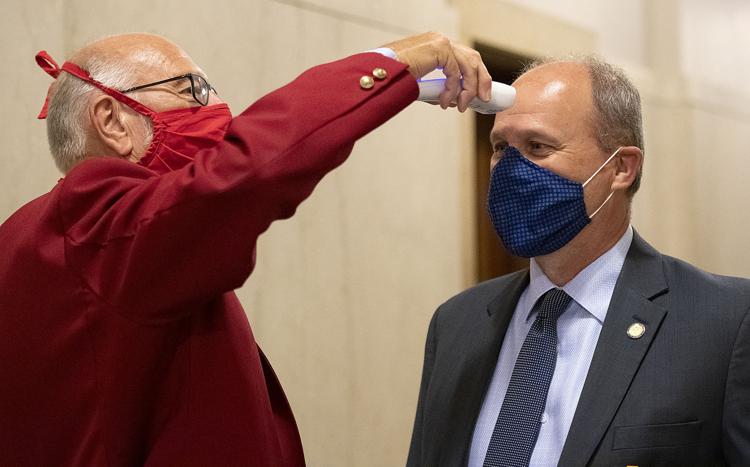 Girls basketball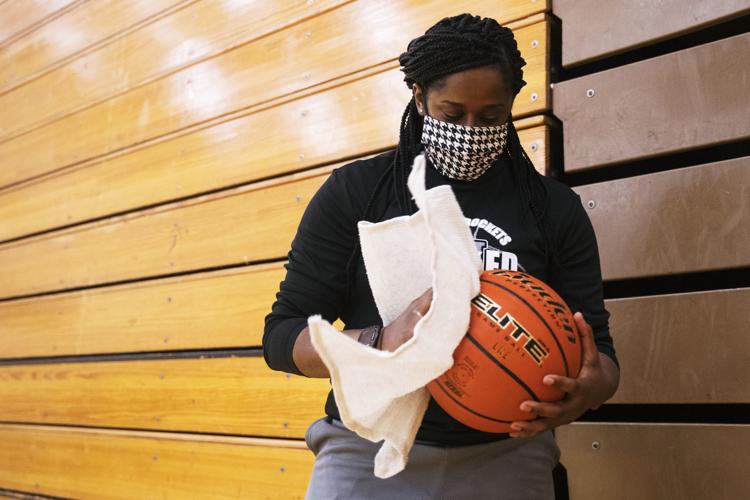 Masked Archie the Mammoth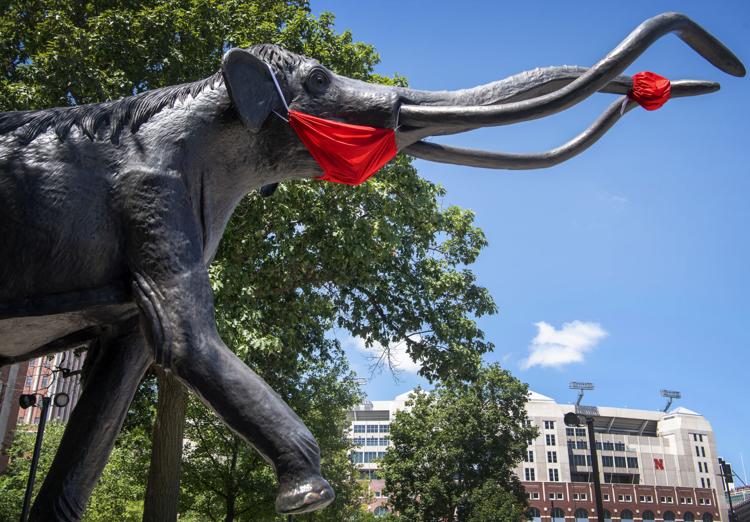 First Jury Trial in Four Months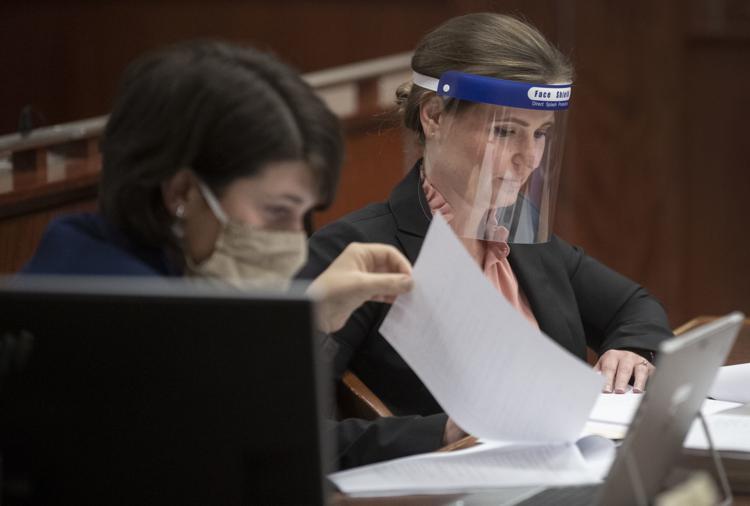 Lincoln Community Playhouse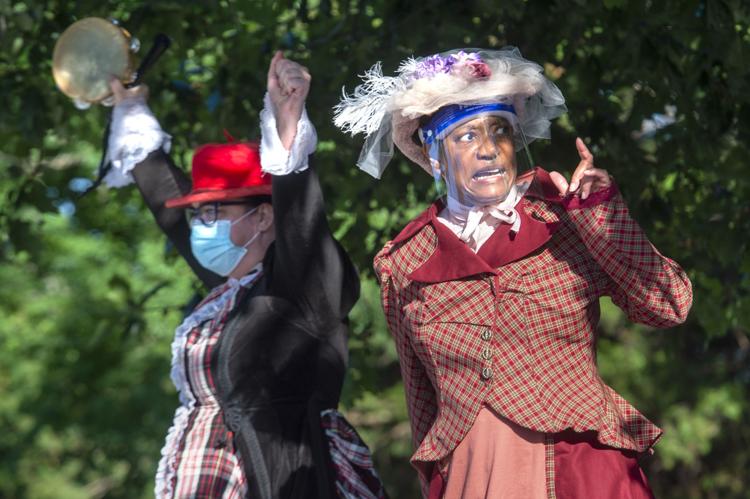 The Kindler Hotel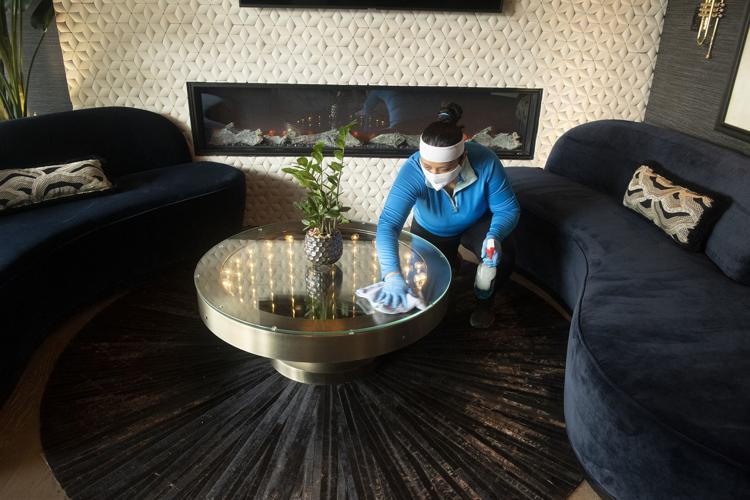 Garth Brooks Drive-In Concert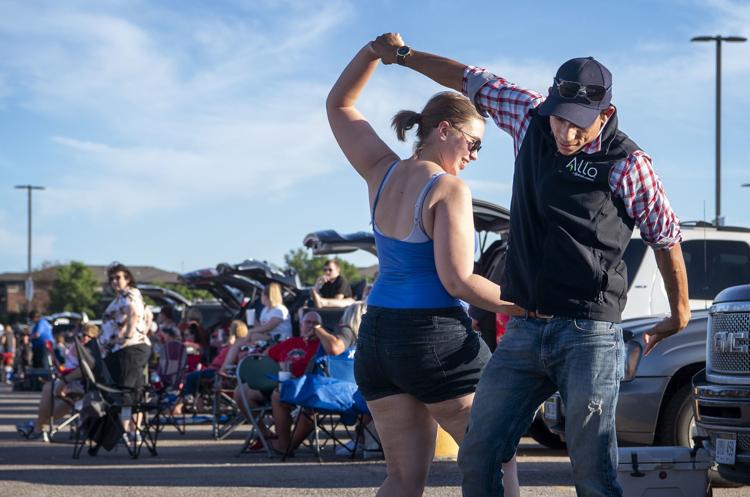 Naturalization ceremony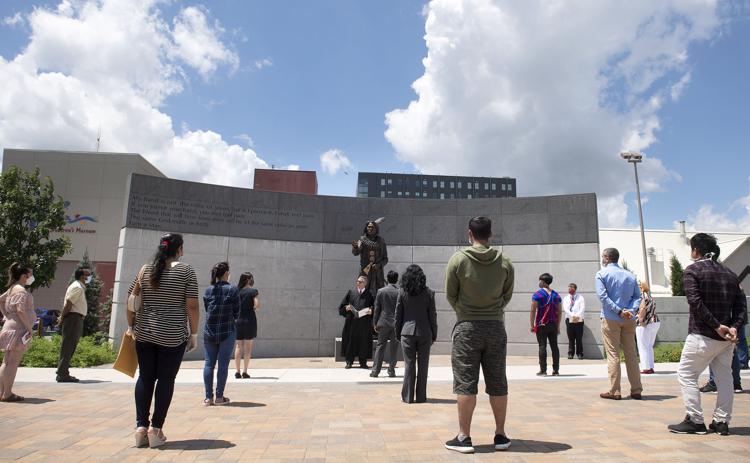 Urban Air Adventure Park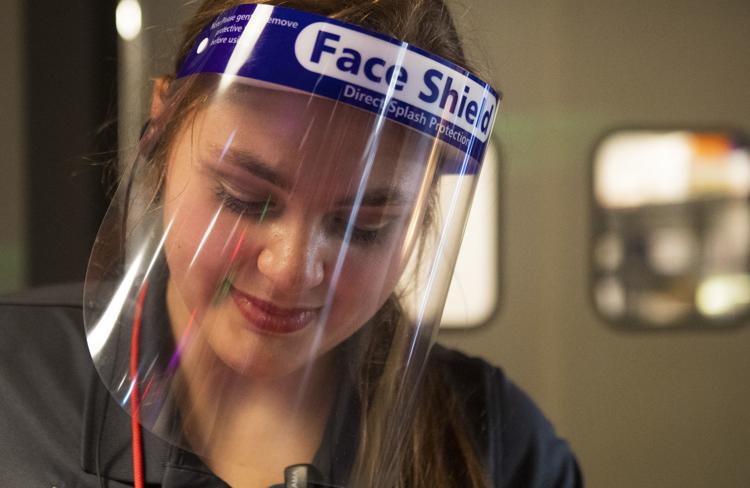 Juneteenth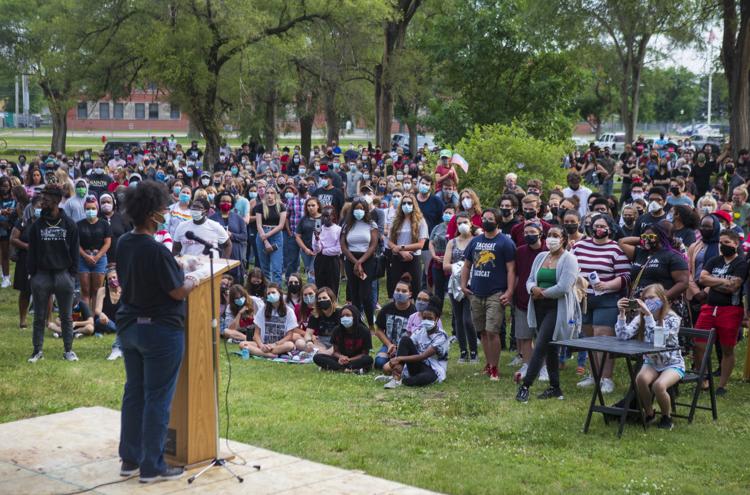 Gere Branch Library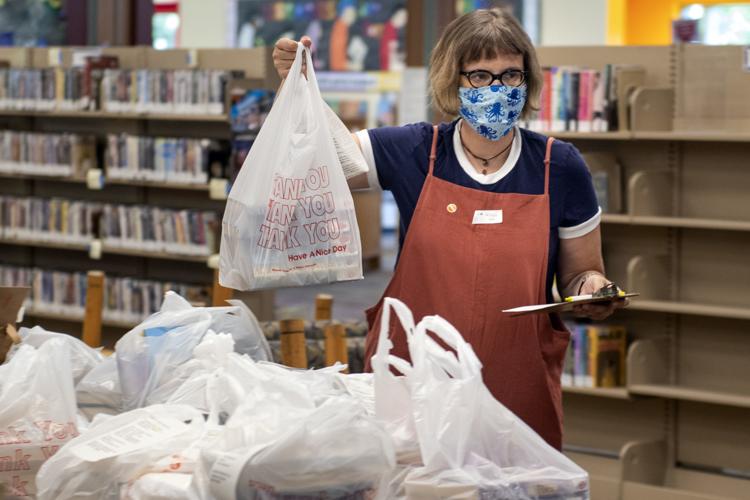 Music on the Move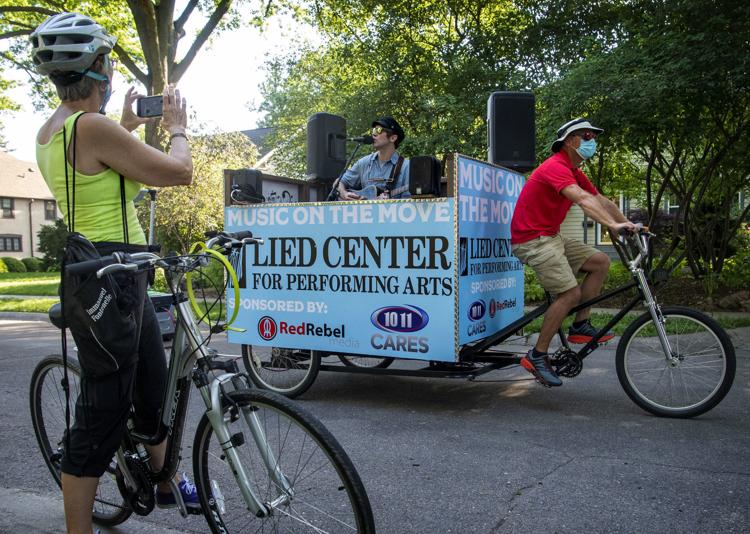 Pool Reopenings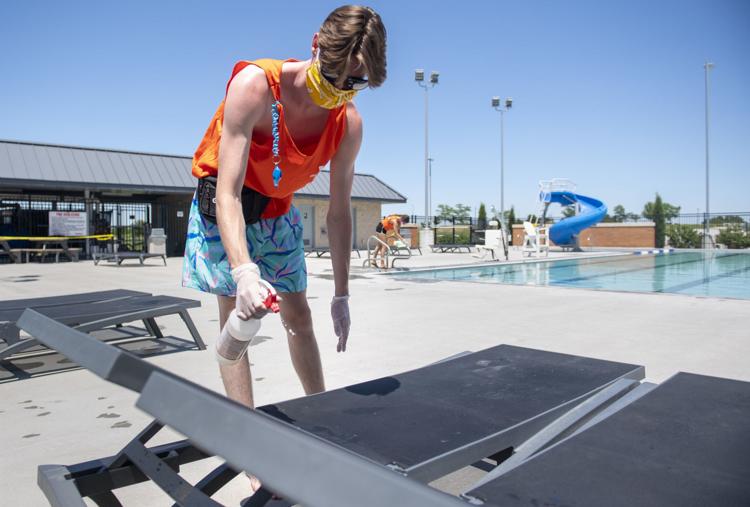 Judiciary Committee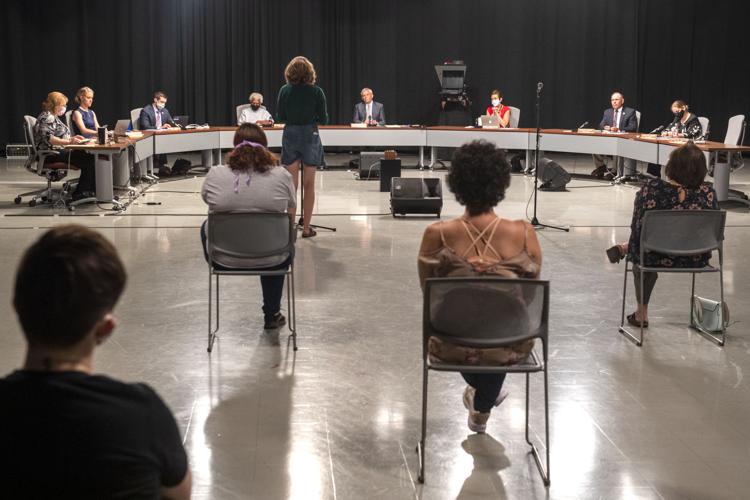 Bars Opening in Lincoln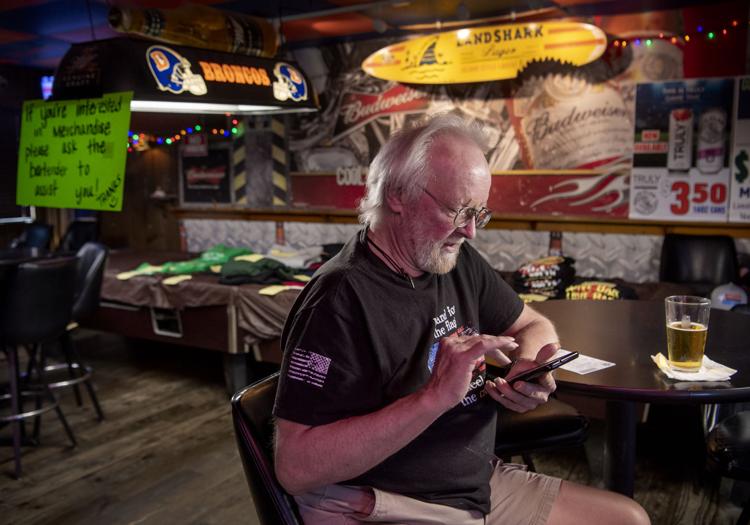 LPS Teachers Retirement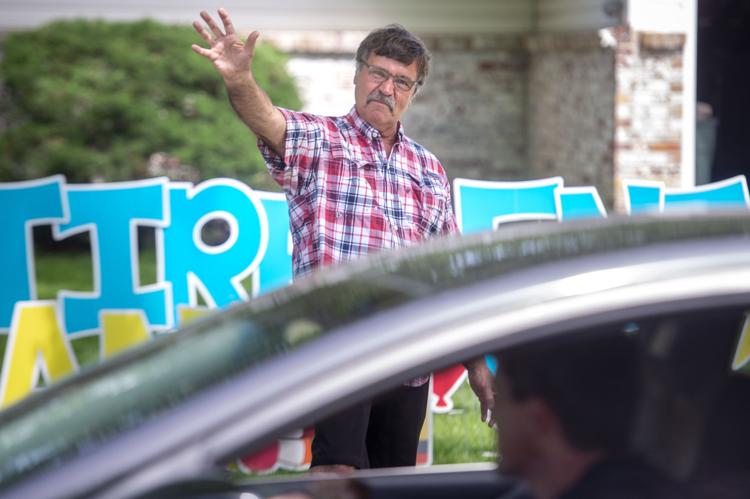 Holmes Lake Manor Horse Visit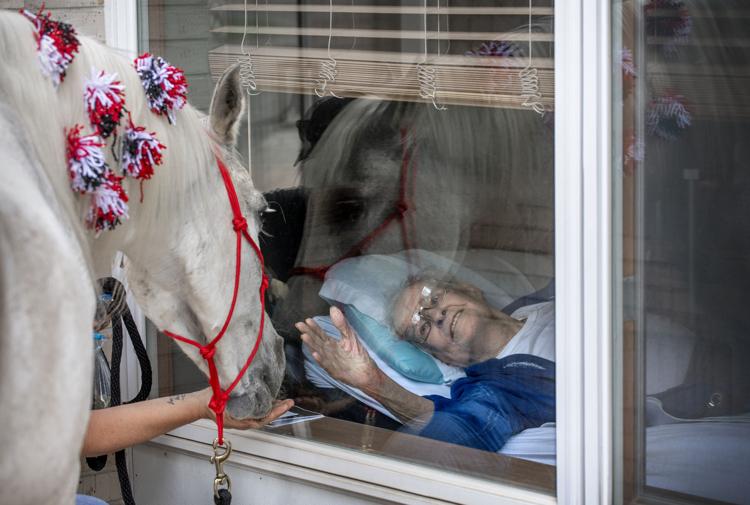 Lancaster County Courthouse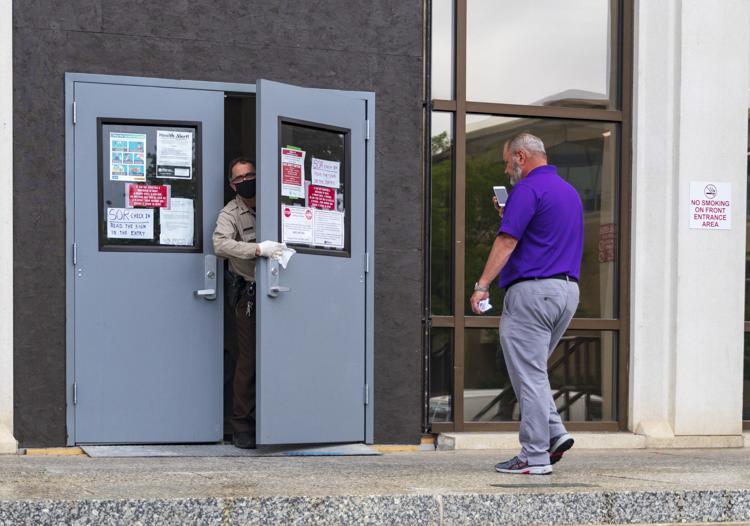 Campgrounds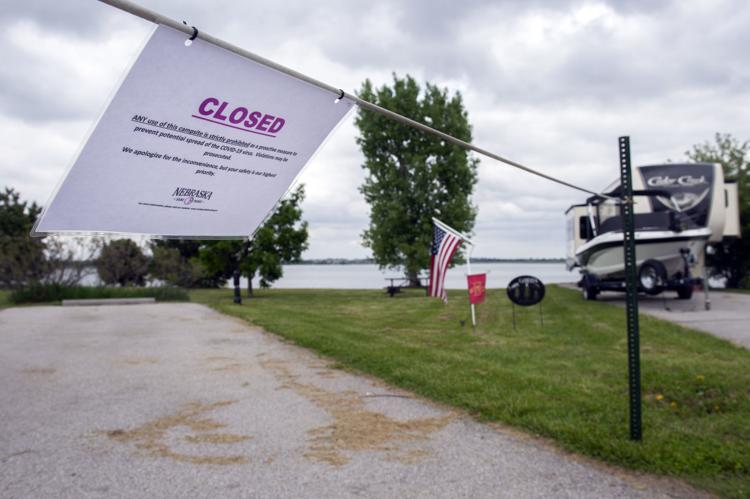 Church Social Distancing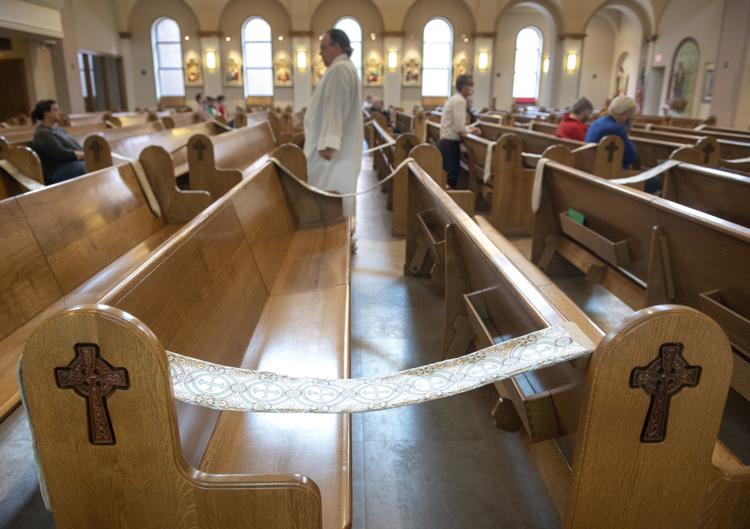 Children of Smithfield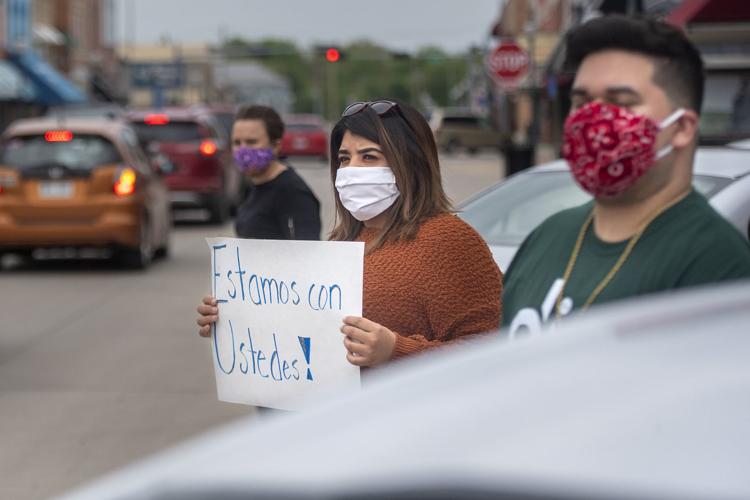 Farmers Market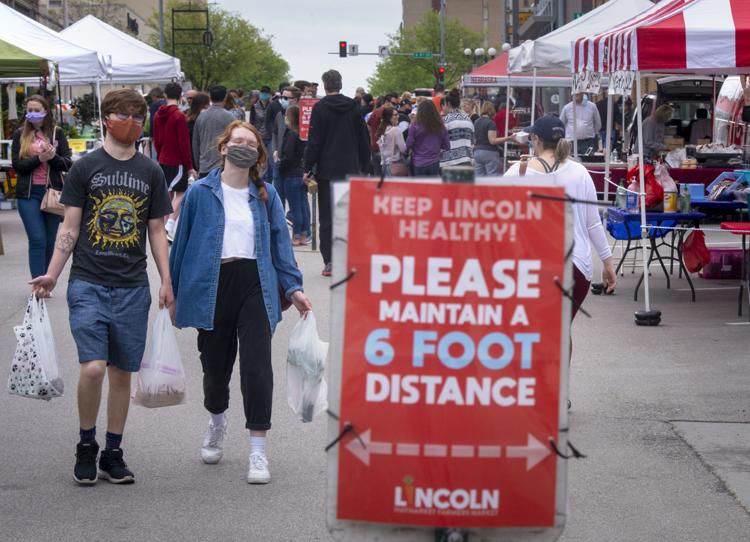 Parkview Christian Teacher Appreciation Day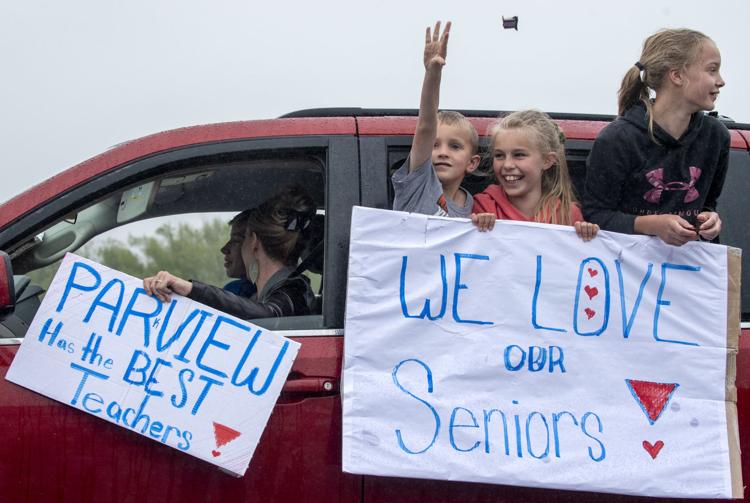 Lincoln reopening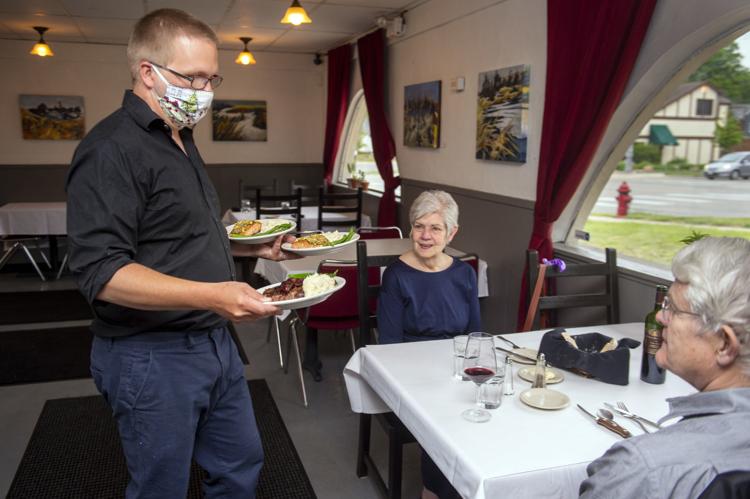 Mother's Day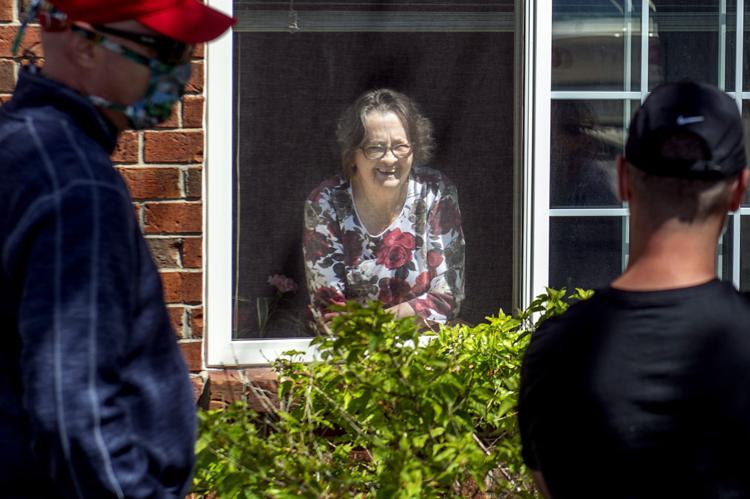 Lincoln Christian 2020 Seniors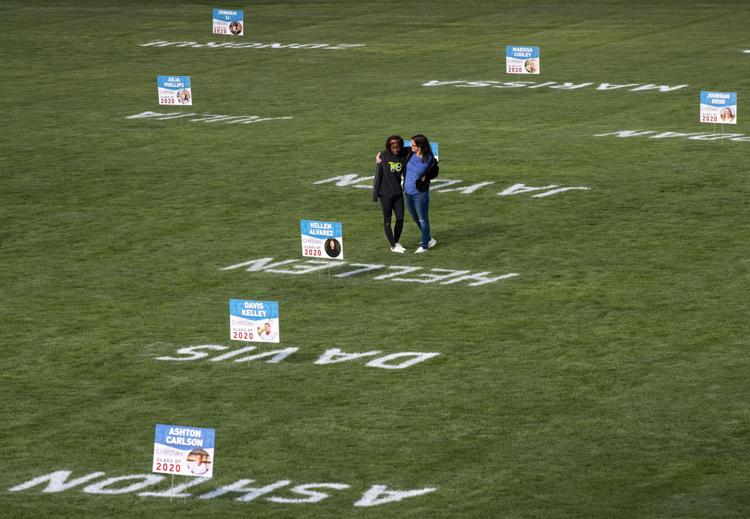 Test Nebraska site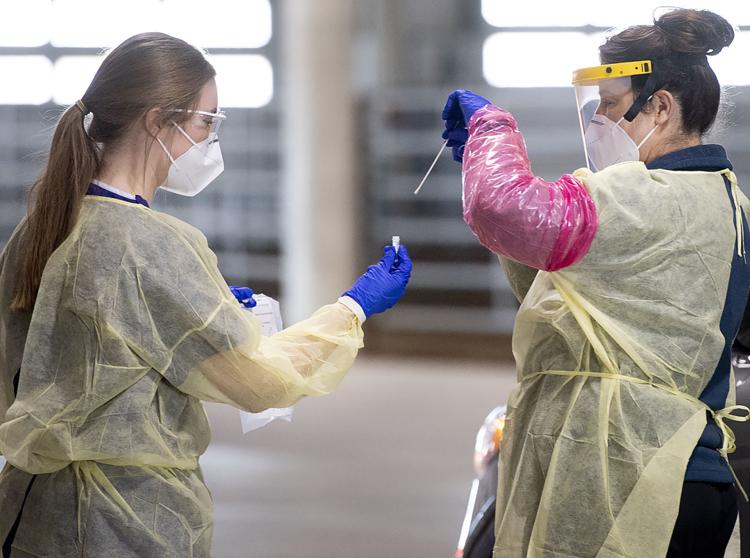 Selfie wall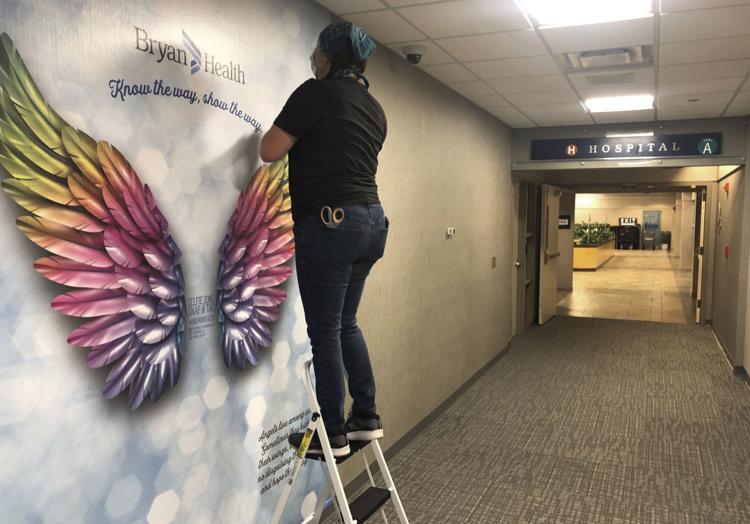 Drive-Thru Career Fair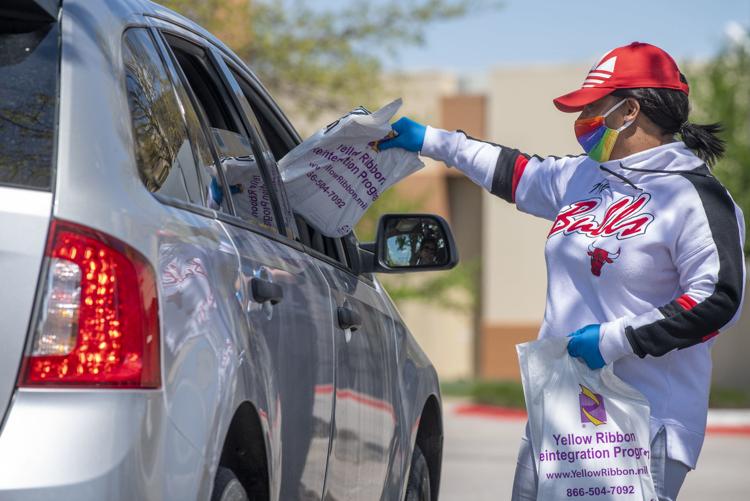 Center for People In Need food distribution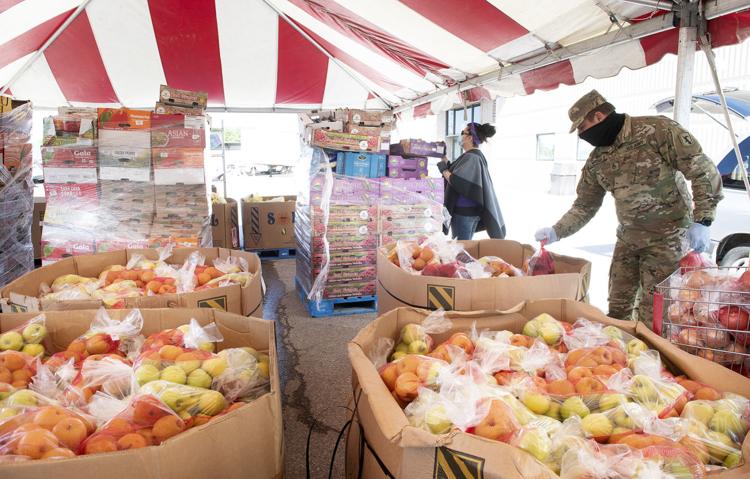 Marathon void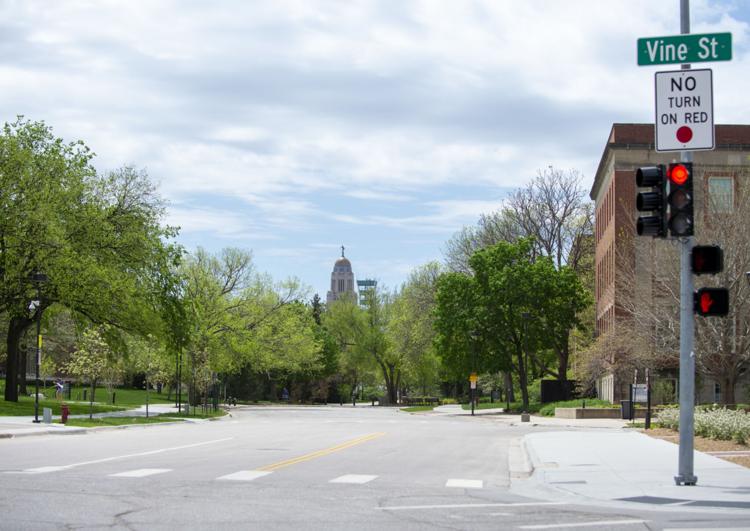 Drive-through parade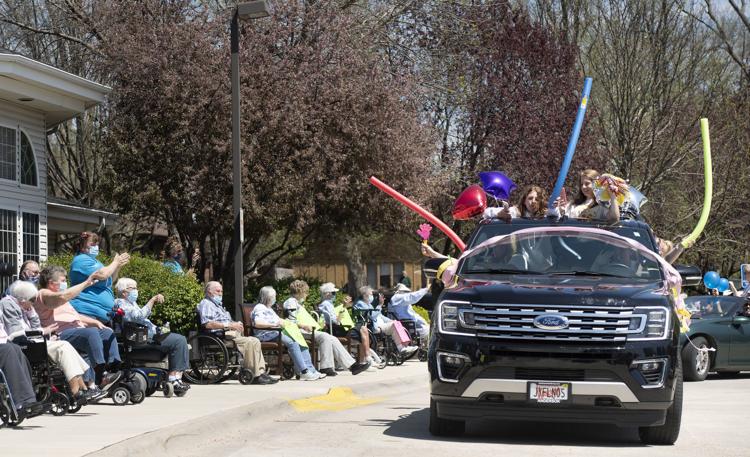 Masks For Truckers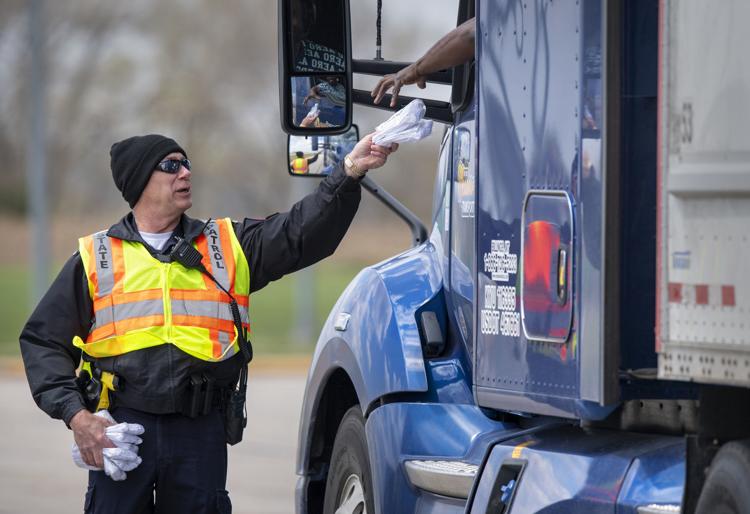 Hero Signs
BikeLNK disinfecting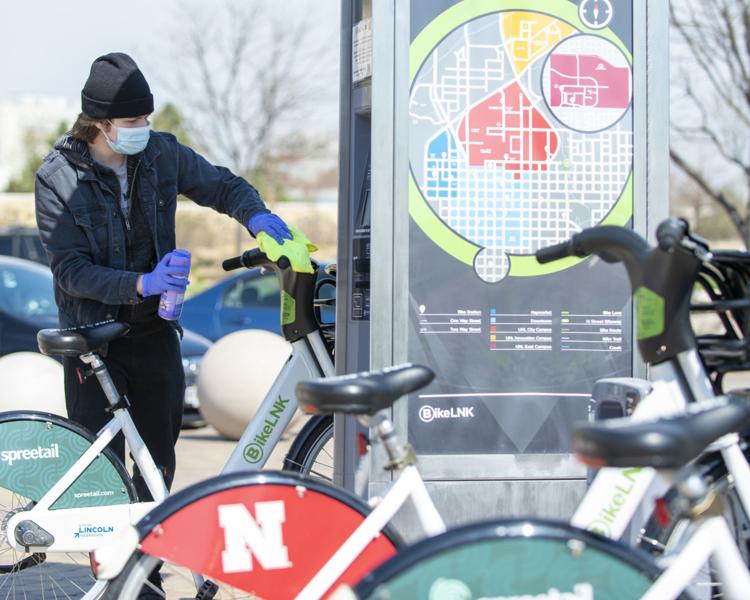 Teacher and Staff Parade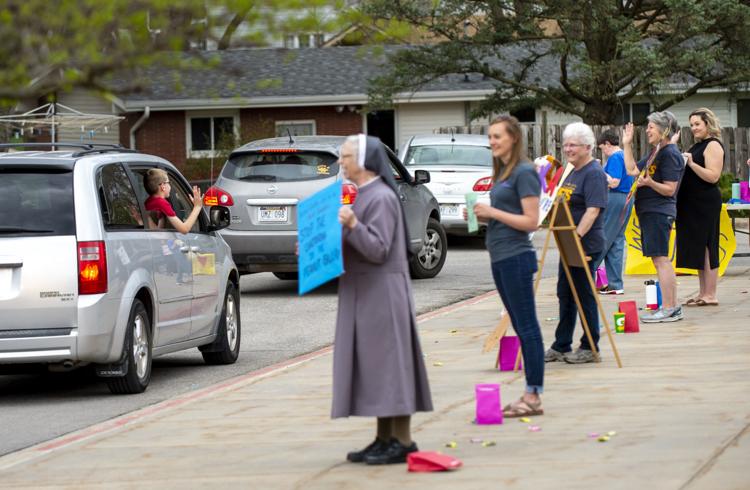 91-year-old released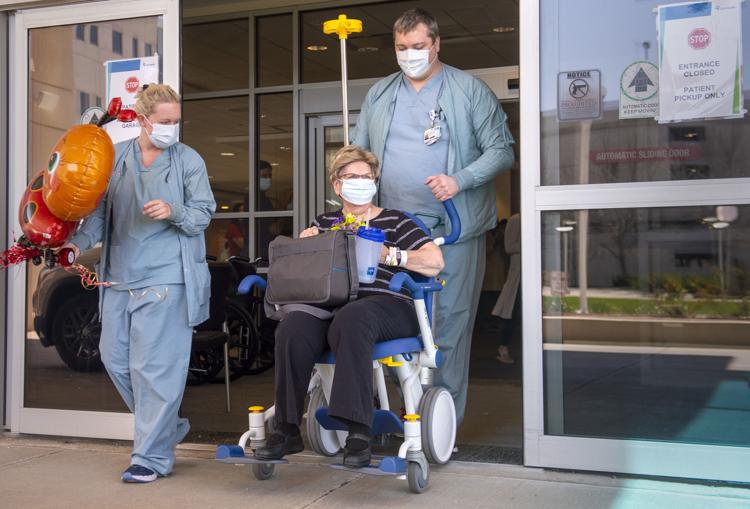 Food Bank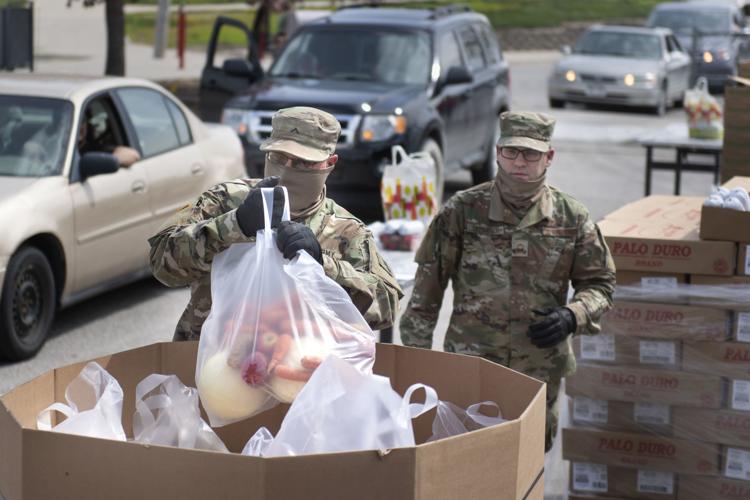 Thank you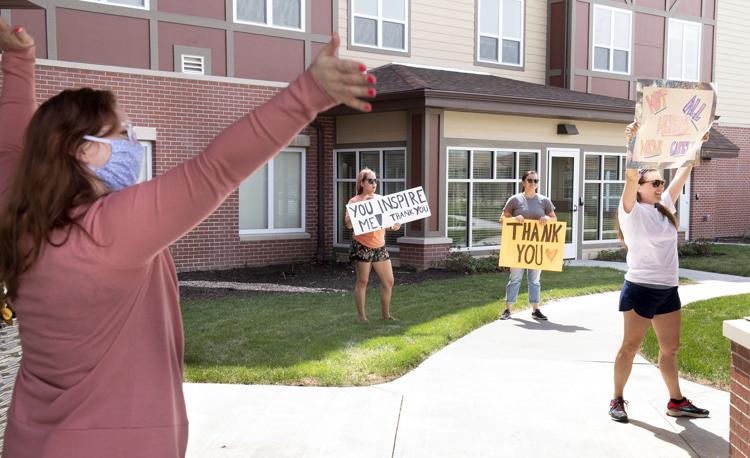 Virtual City Council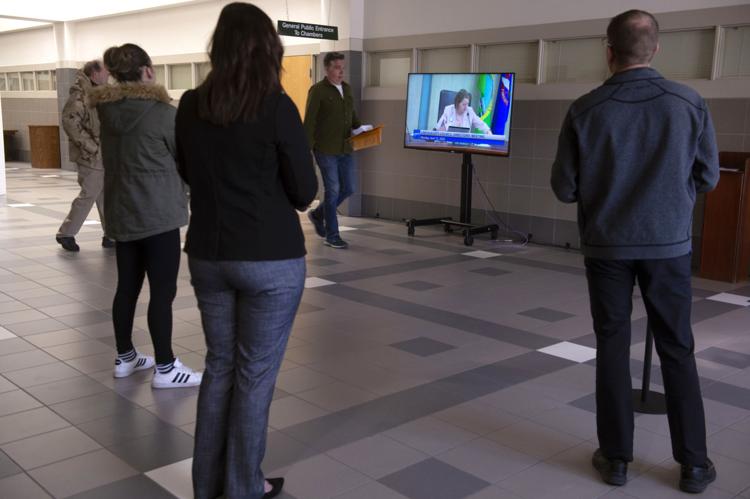 Good Friday Music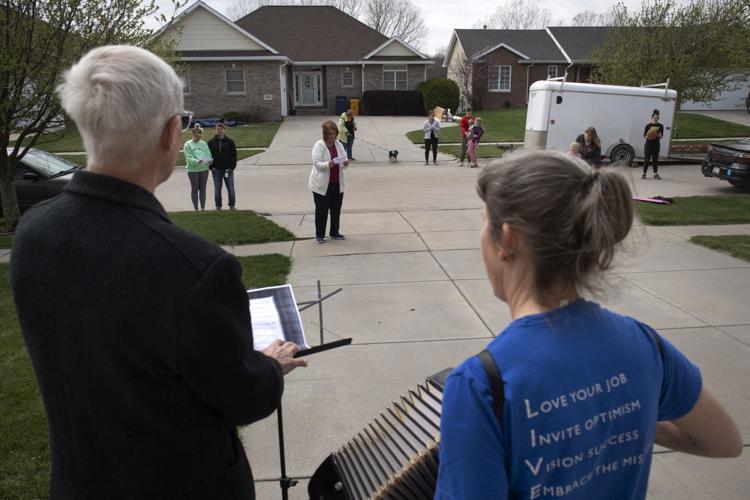 Masks on a walk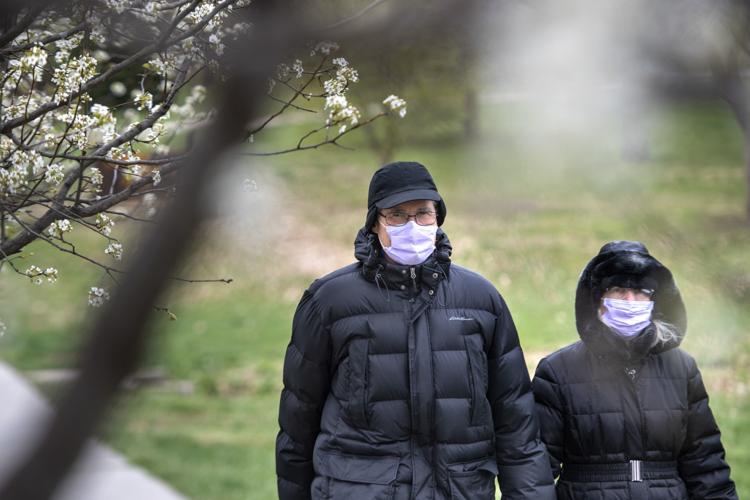 Watch: A timelapse of the mural at Saro Cider
Heroes sign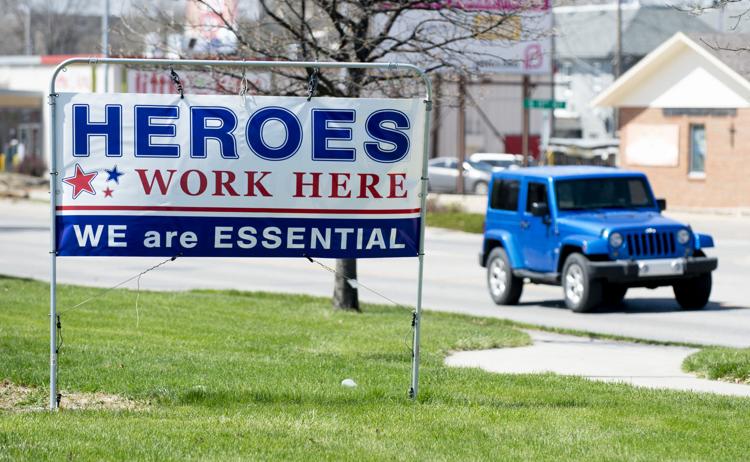 Watch: Hand sanitizer rolls off Innovation Campus assembly line
No fun here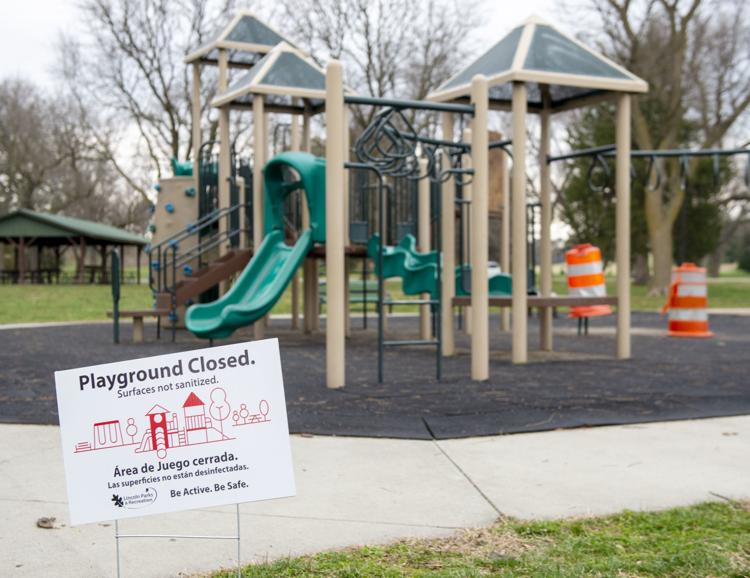 Inverse Parade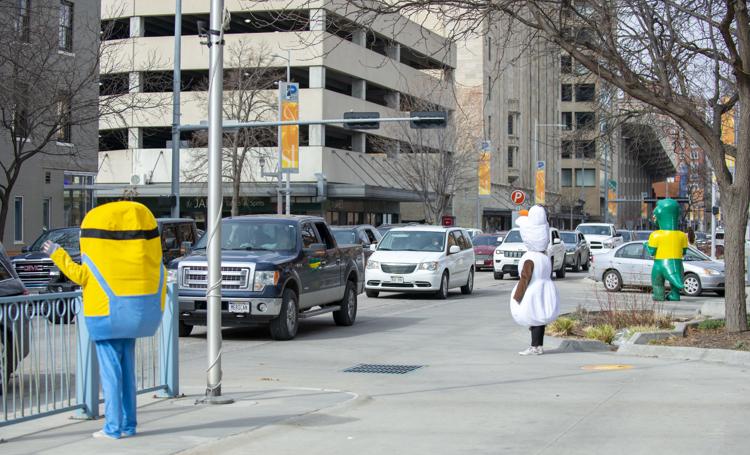 Haymarket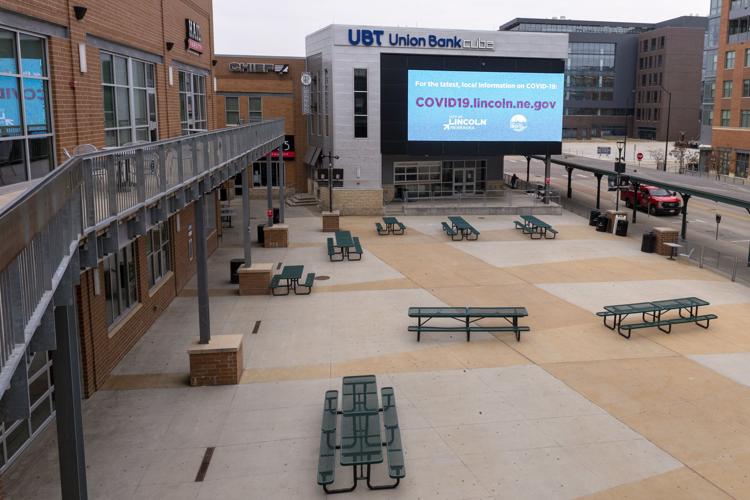 Empty downtown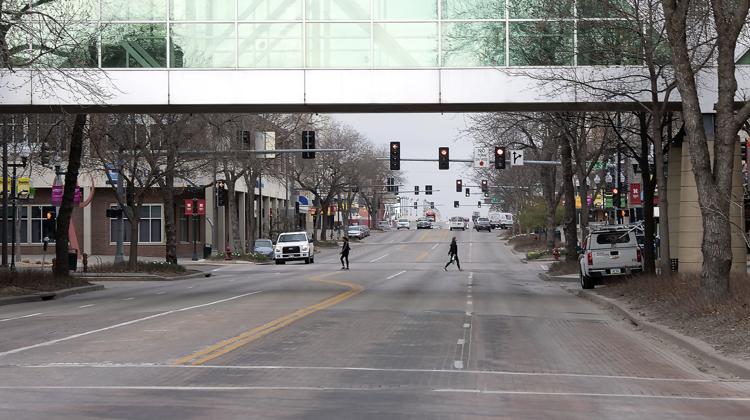 Tower Square sign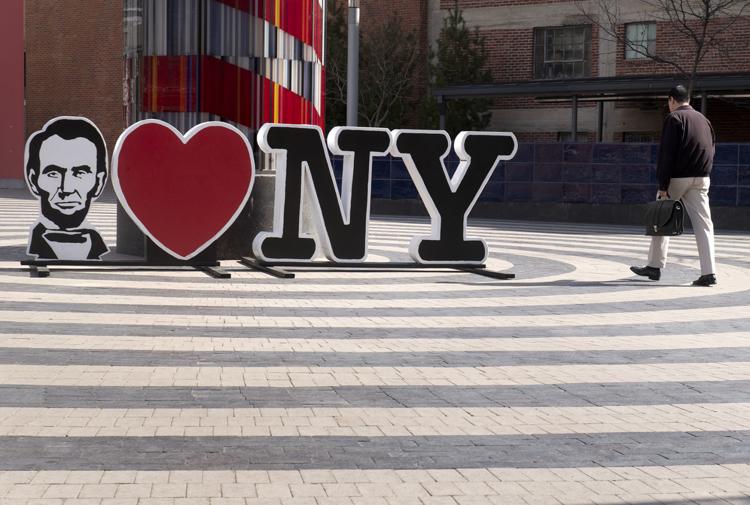 Billboard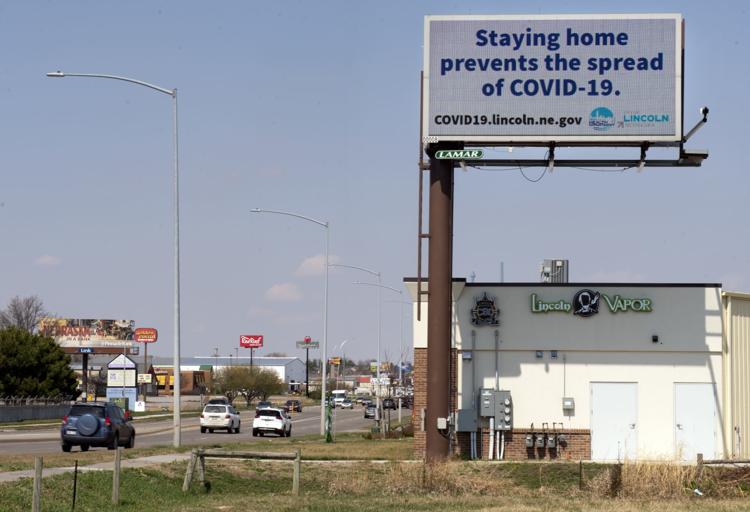 Church services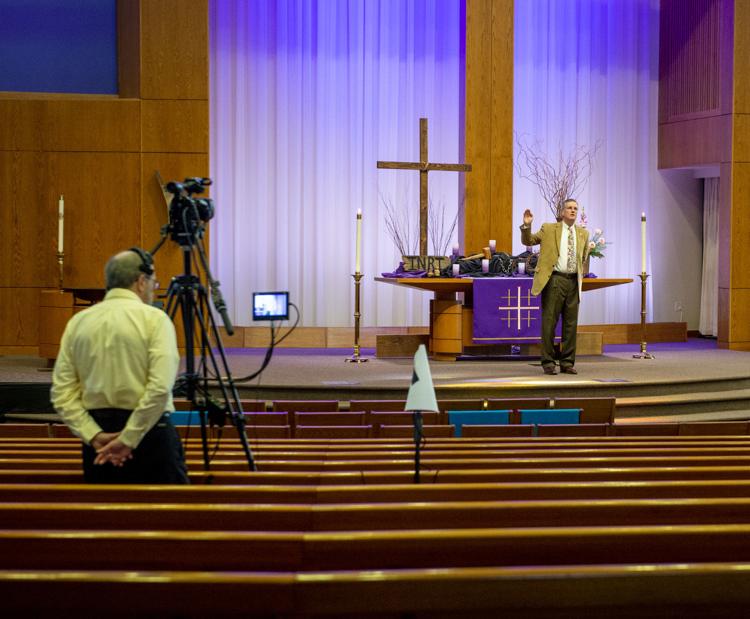 WATCH: Celebrating a birthday with a parade
DoorDash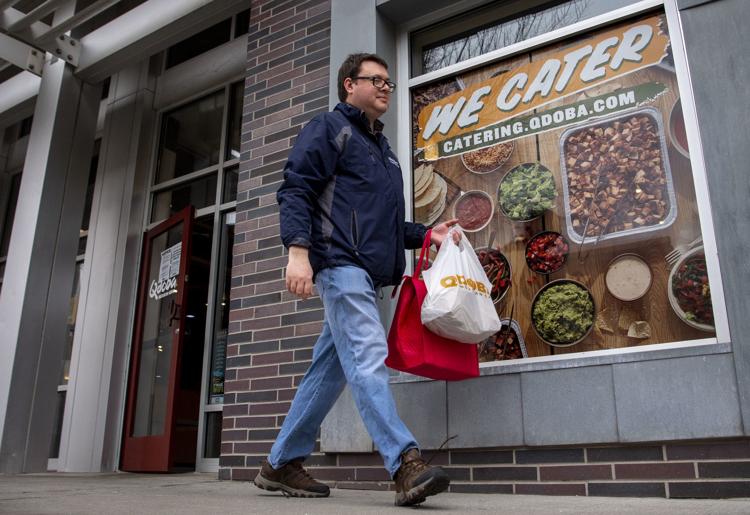 StarTran Ridership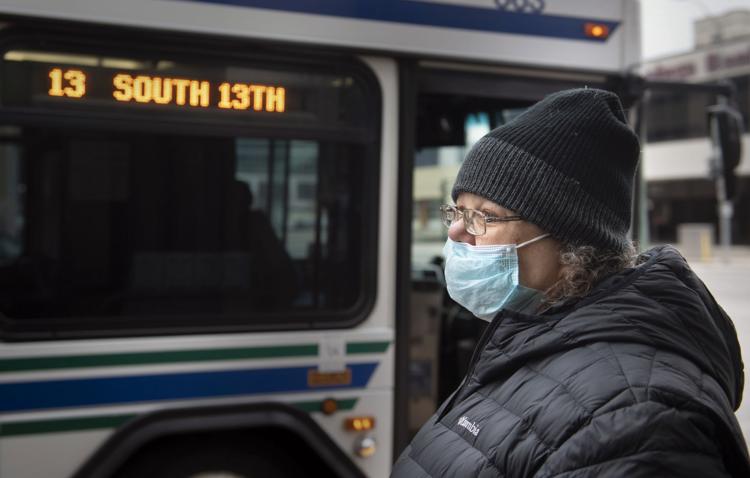 Simpsons in the windows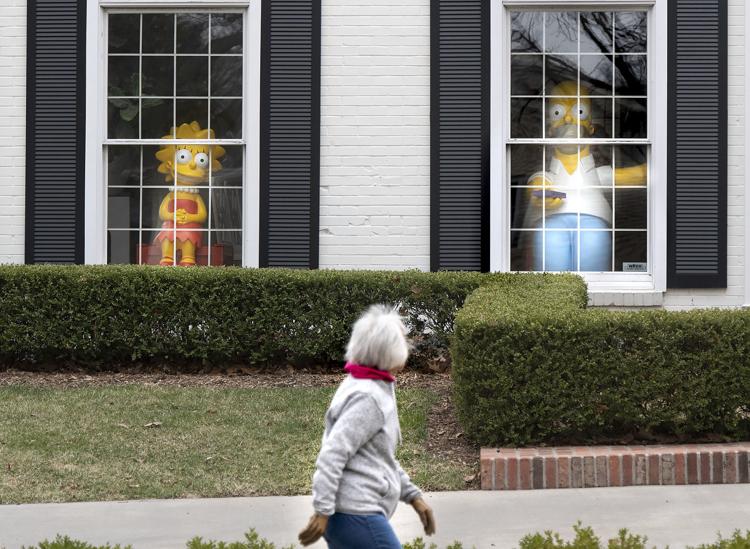 Drive-thru COVID-19 testing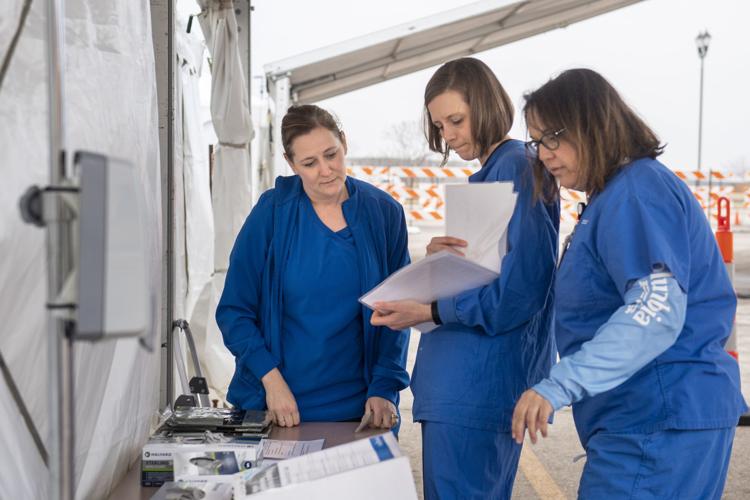 UNL Beekeeping virtual class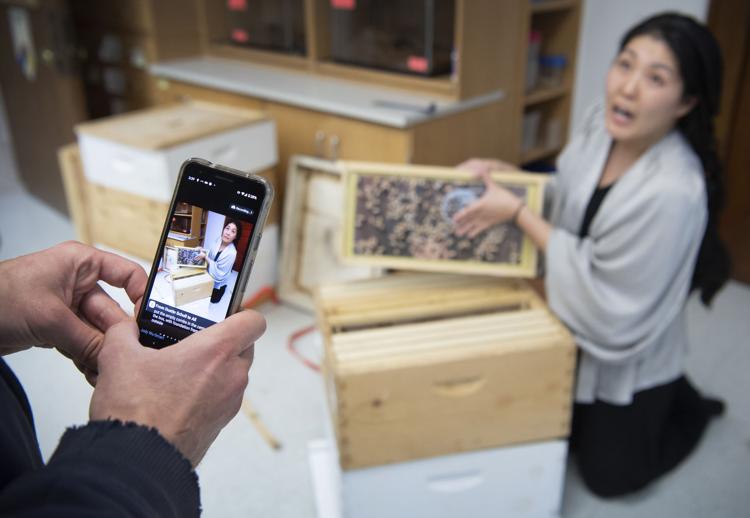 Lincoln Lutheran Online Teaching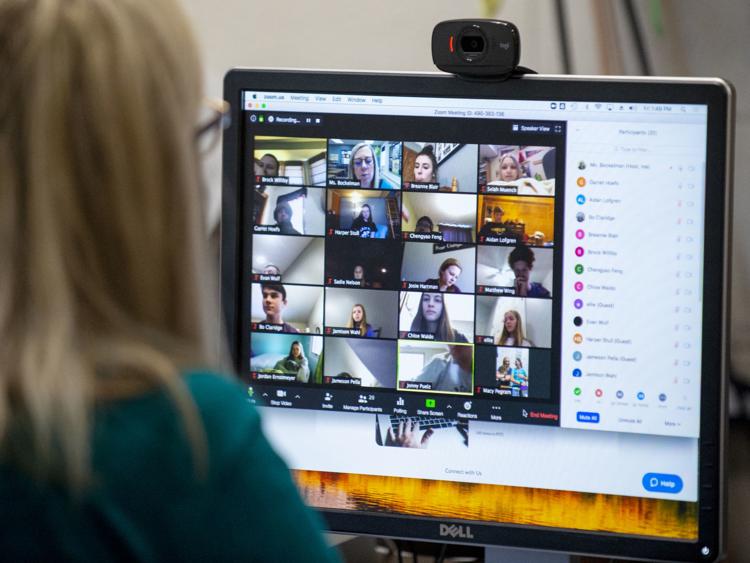 Bourbon Theatre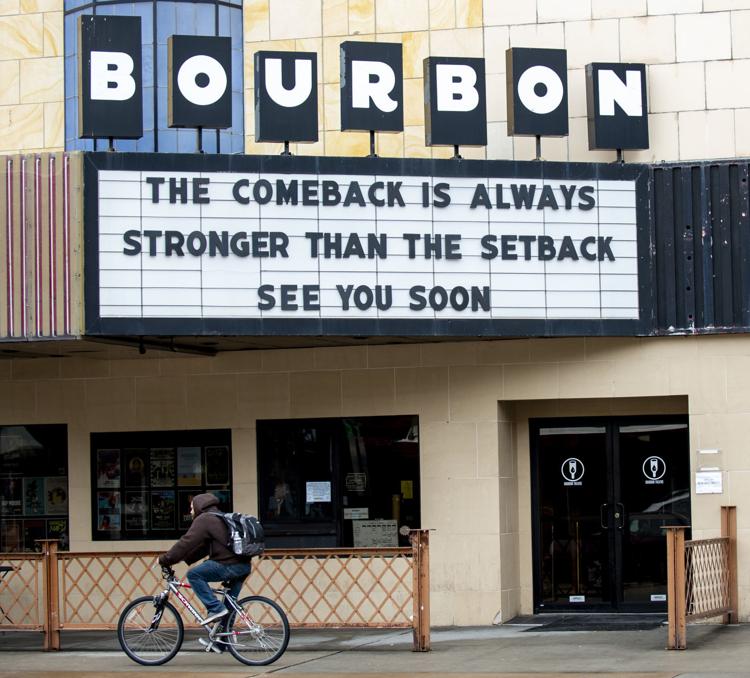 Social Distancing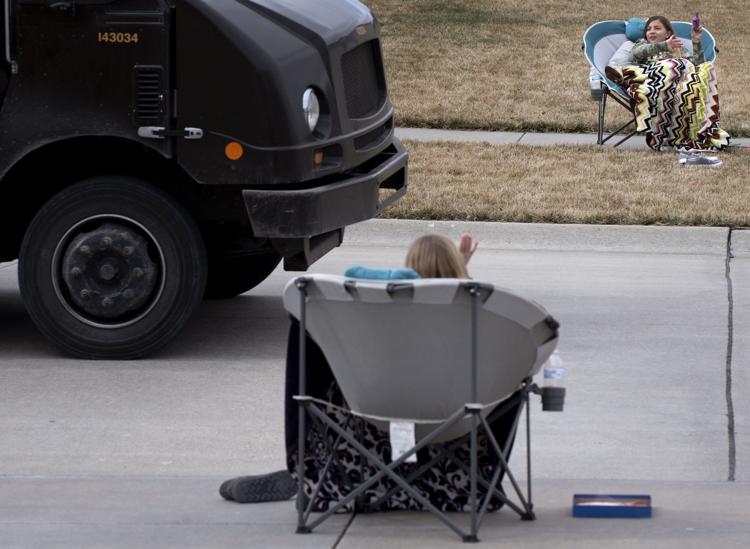 Blue for public health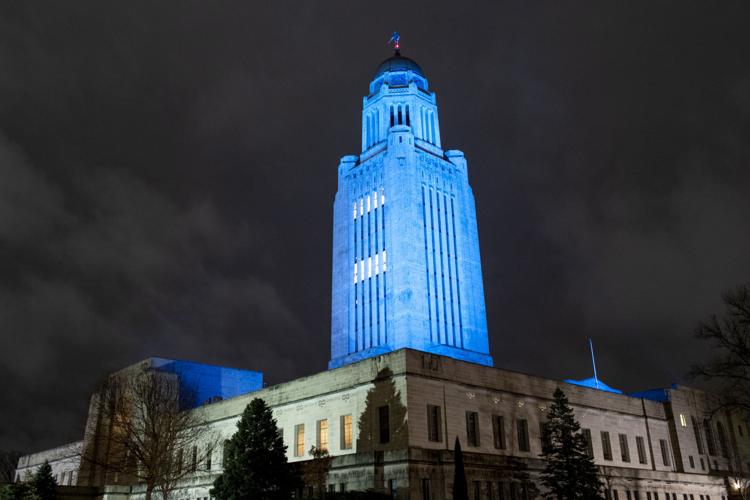 Protecting parents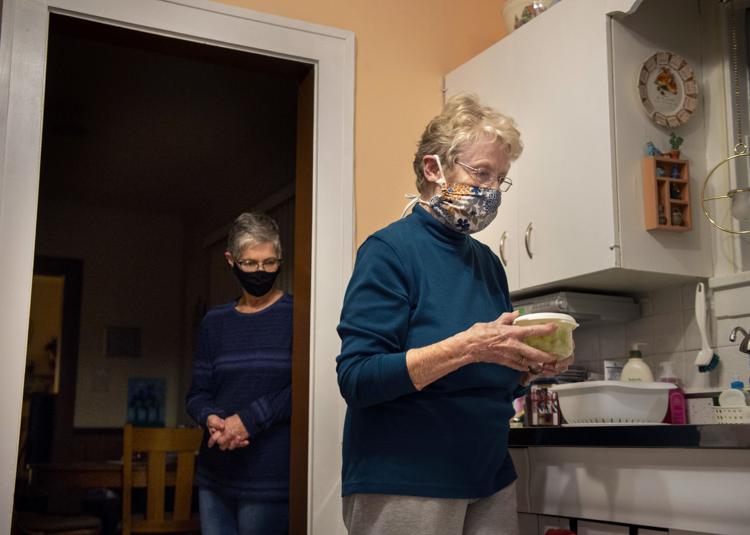 Basketball without fans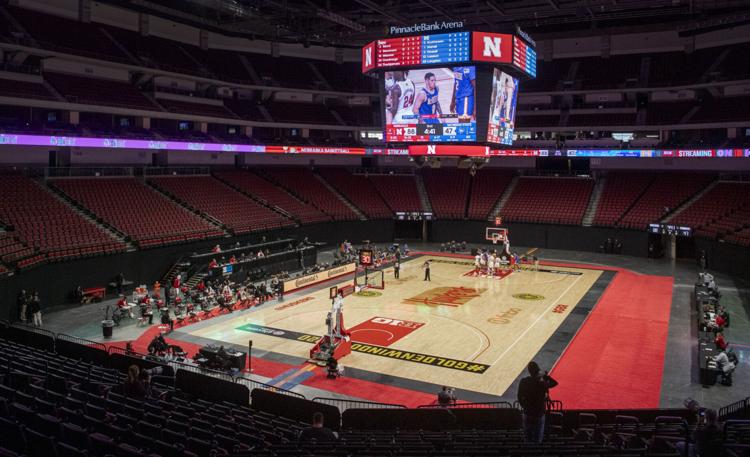 Thanksgiving to go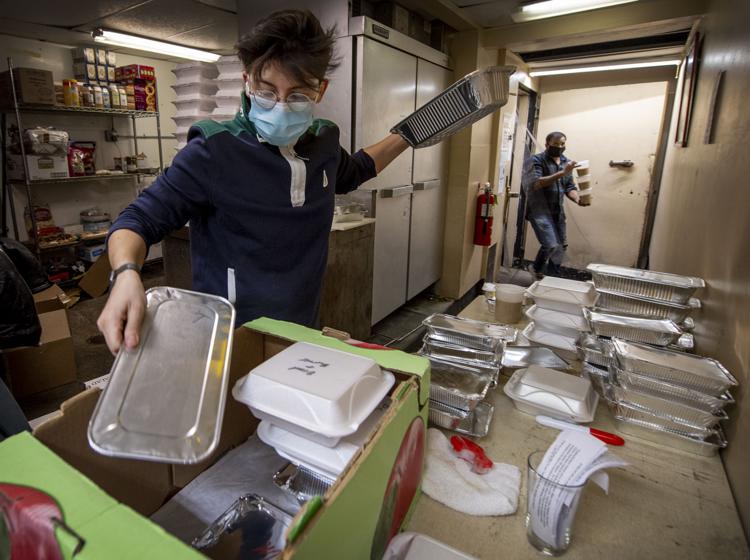 Basketball masks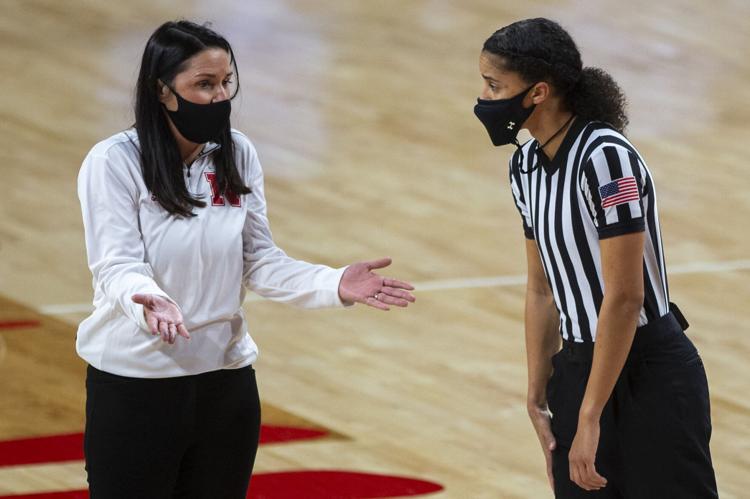 Food donation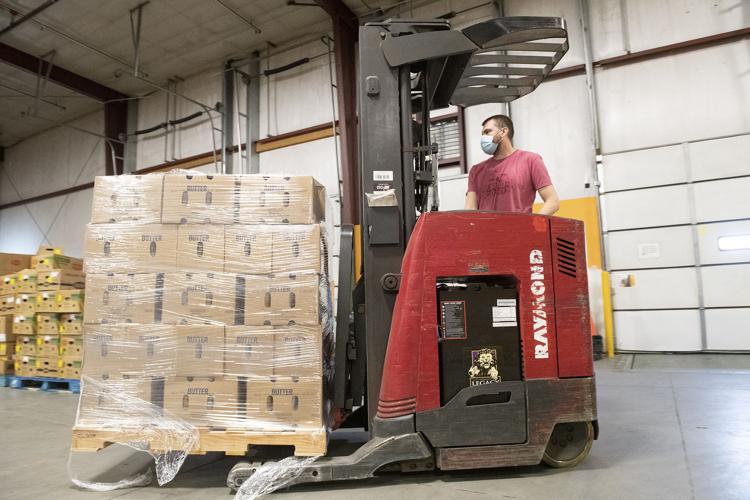 Sports cleaning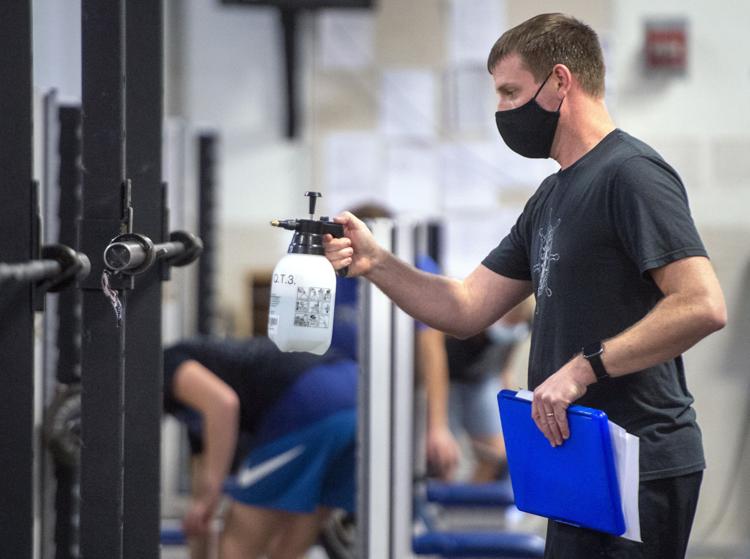 Socially distant Santa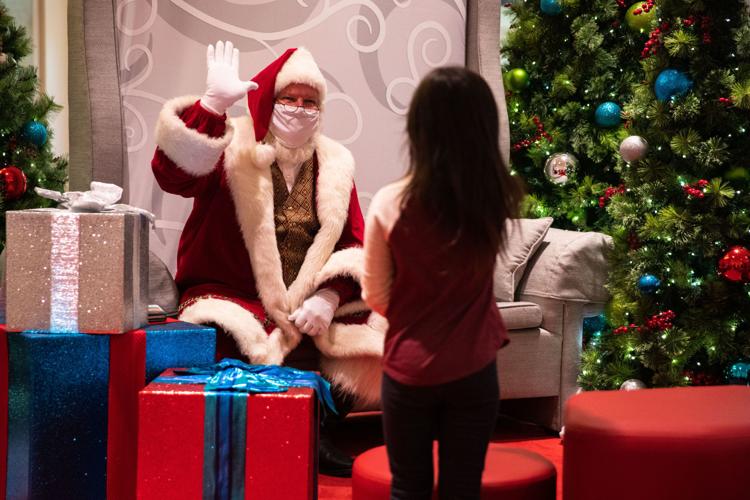 Christmas tree demand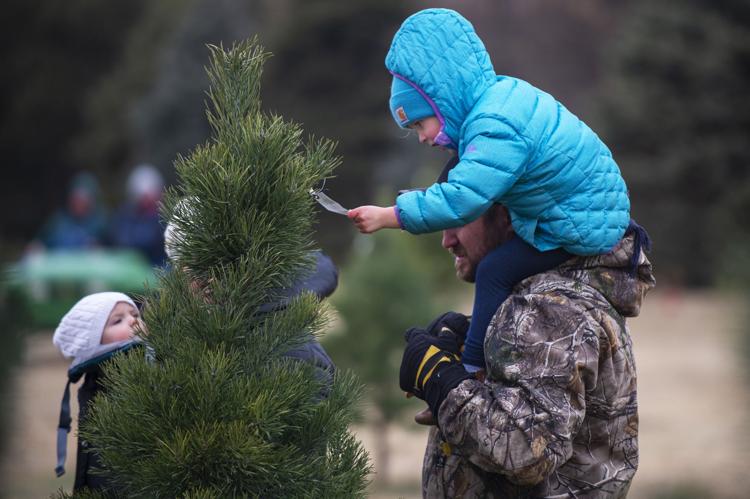 Zoo Lights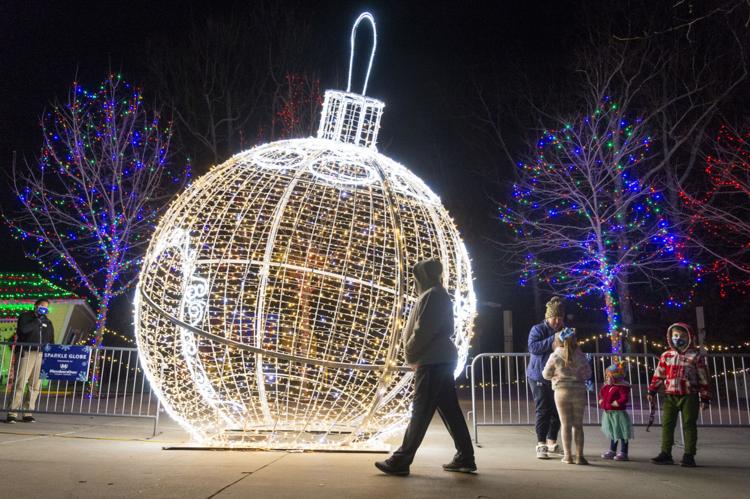 Clothing drive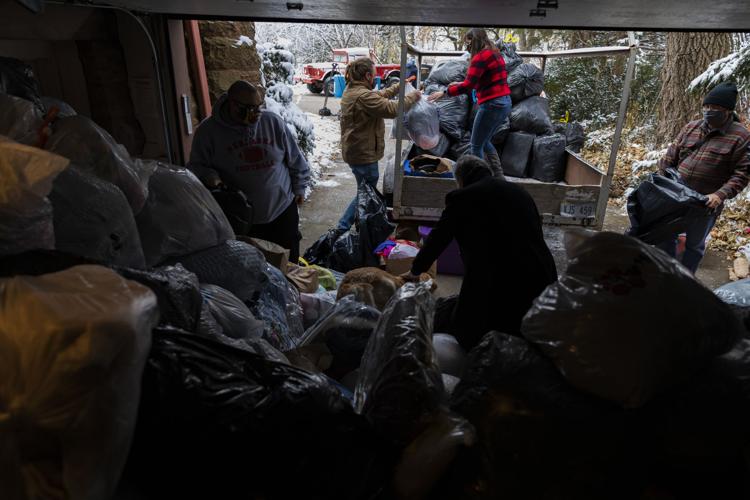 COVID-19 vaccine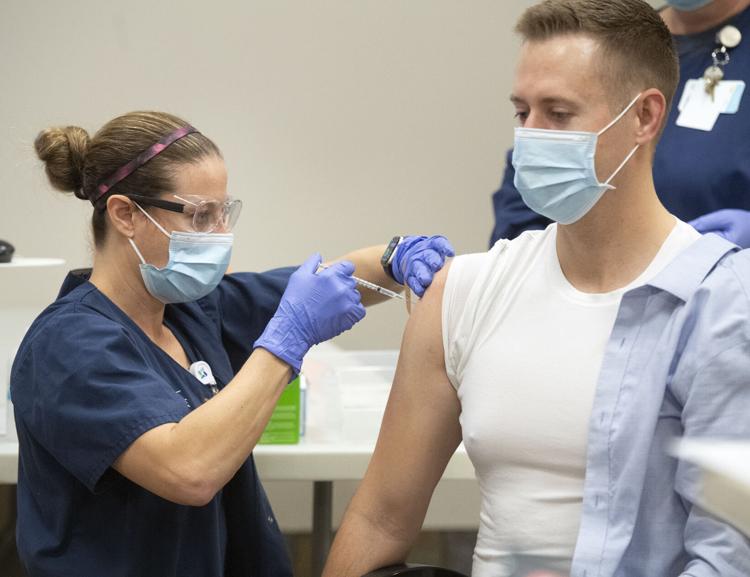 Recall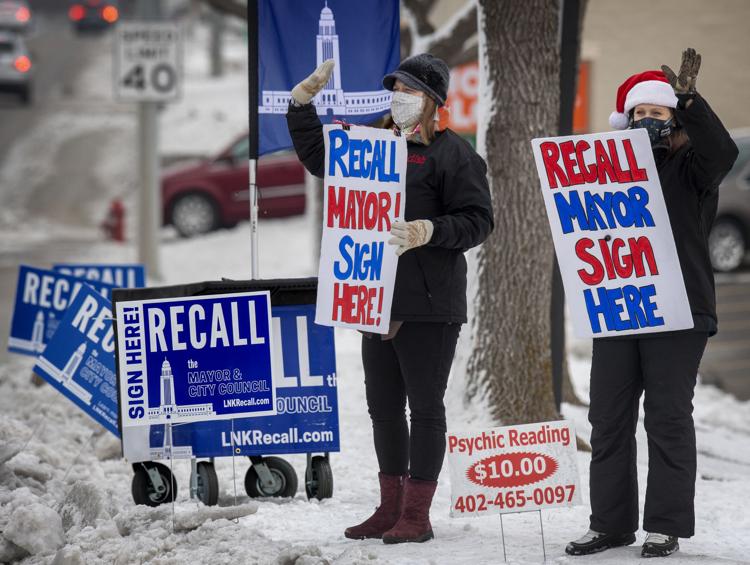 Snowplow Santa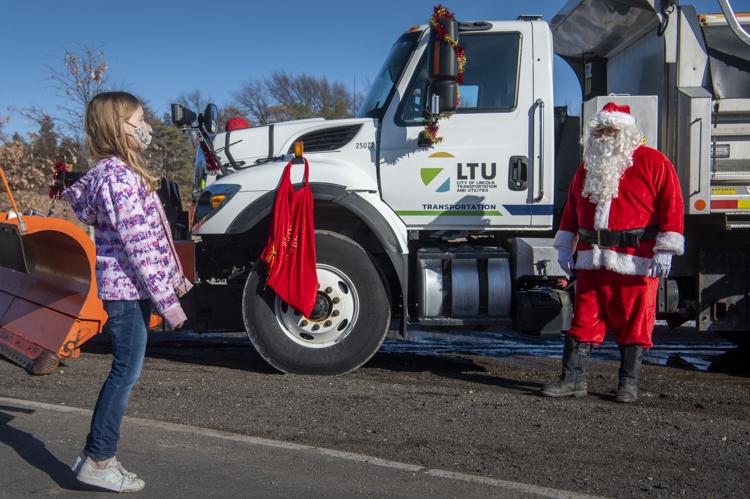 Christmas Star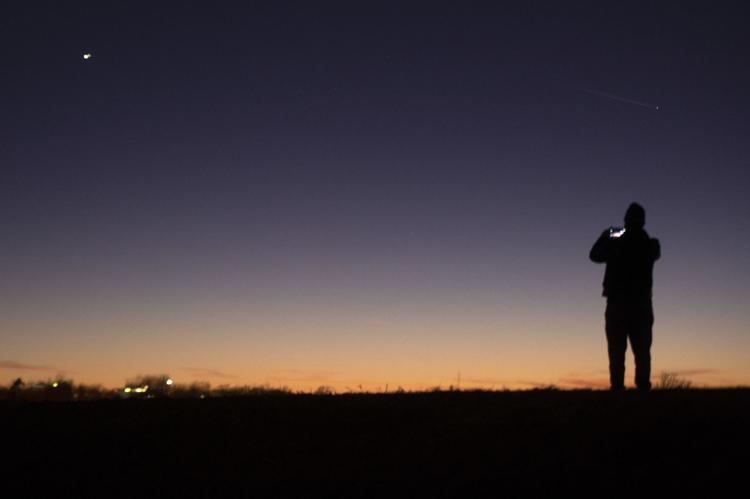 Santa visit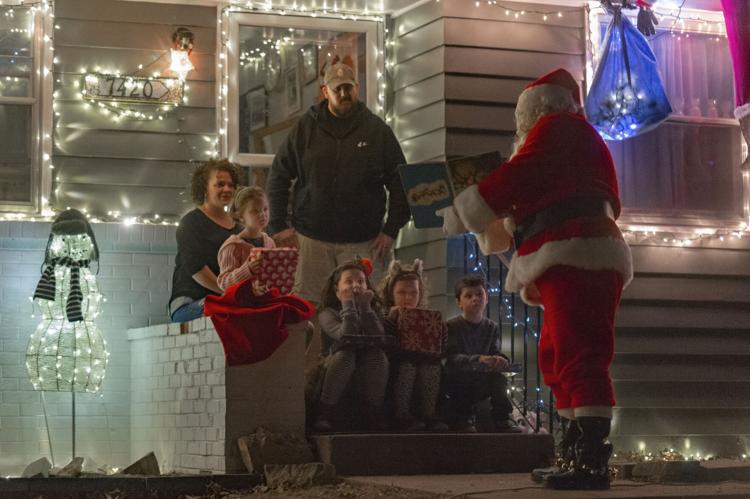 Pandemic Newspaper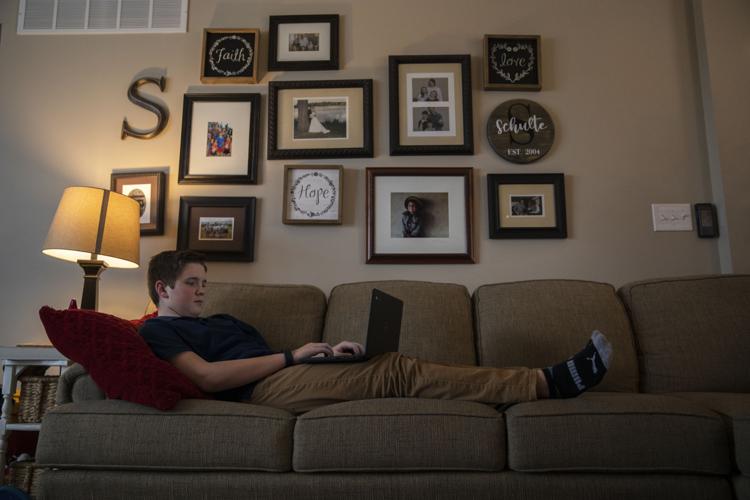 Basketball fans reduced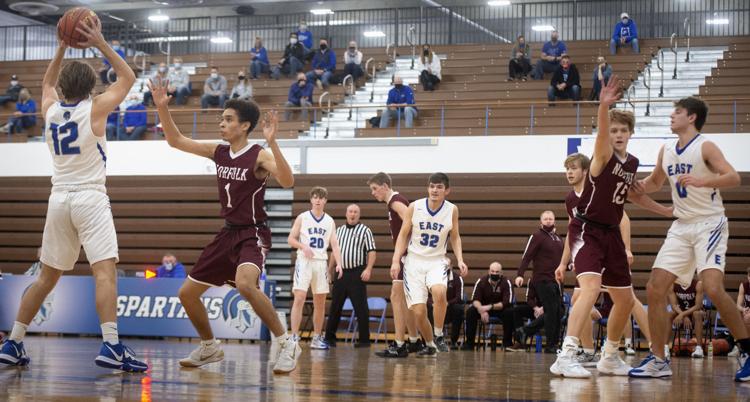 Outdoor fun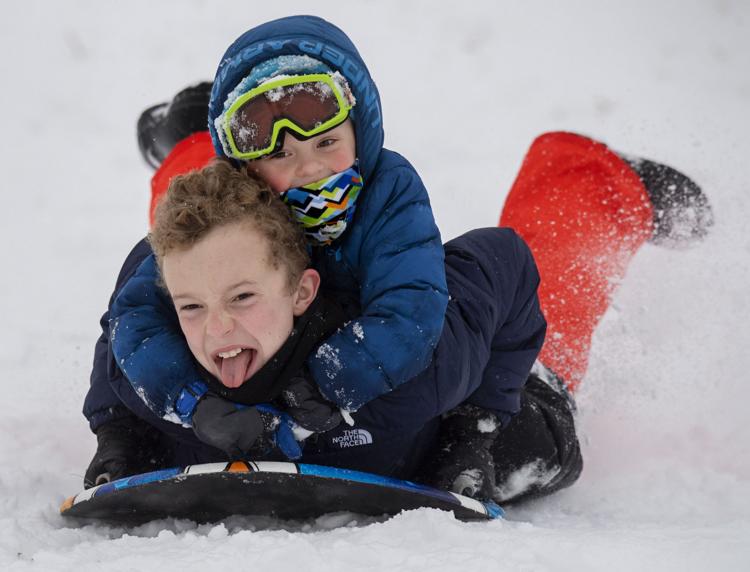 COVID Vaccine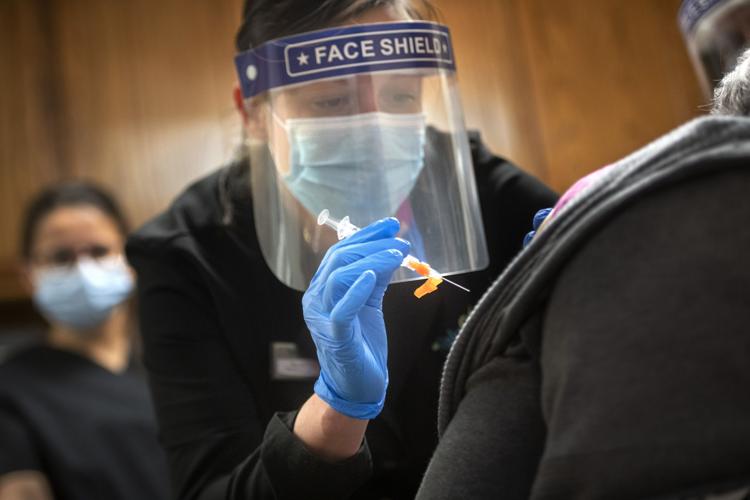 Basketball masks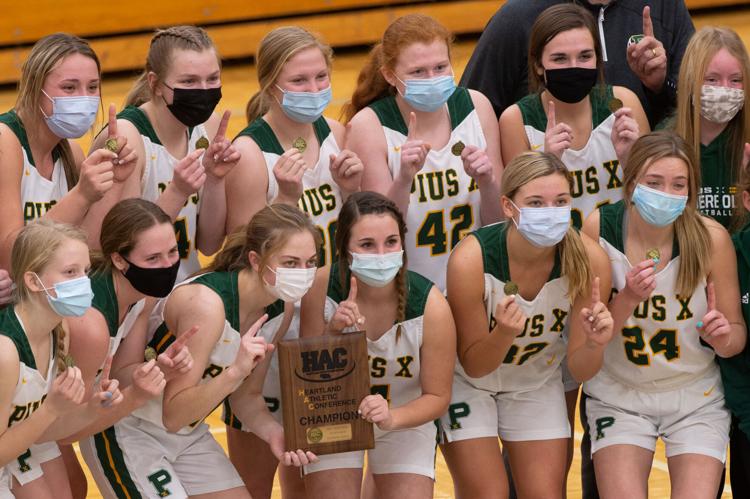 Trump Rally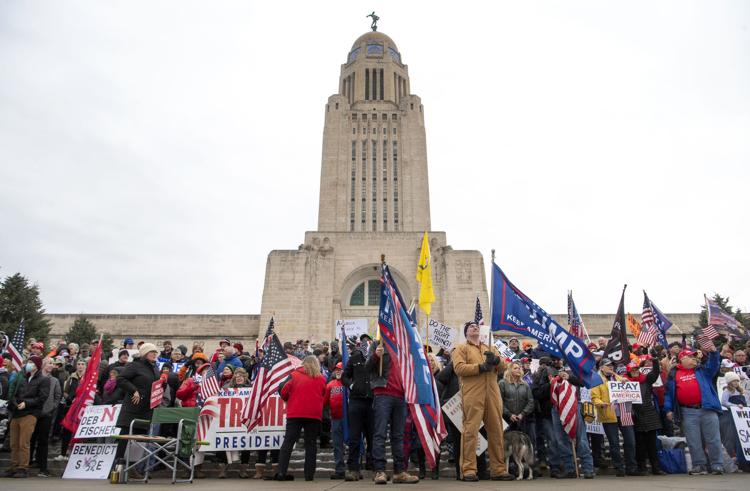 Legislature First Day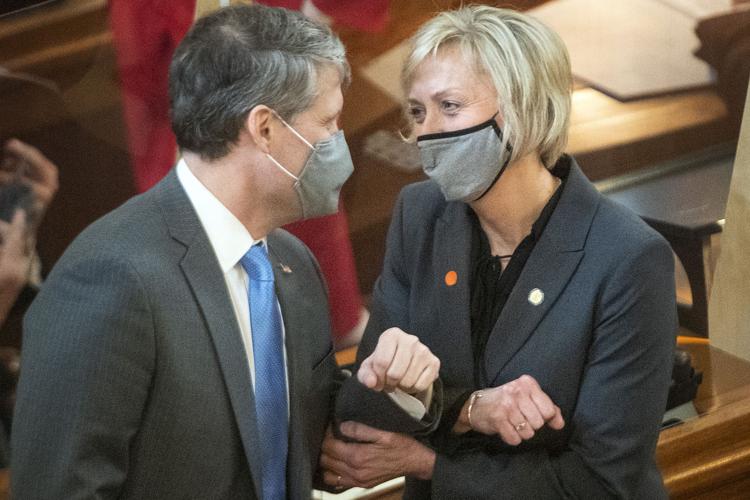 Zoo Bar membership