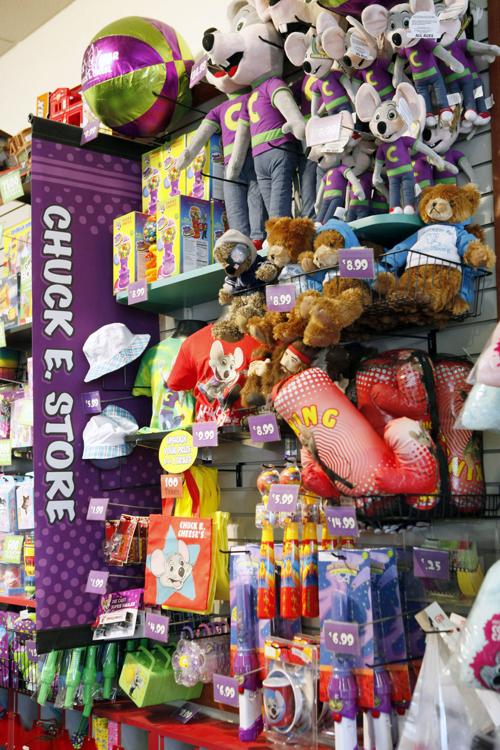 Signs have been removed from the Chuck E. Cheese location at 221 N. 66th St. in Lincoln, but there is no official word on whether the restaurant will stay closed.
The location did takeout for a time after closing for dine-in because of coronavirus restrictions, but it has been temporarily closed altogether since May. Gov. Pete Ricketts loosened restrictions to allow restaurants with arcade-style games to reopen today.
The phone message at the Lincoln location says the restaurant is temporarily closed, and it is still listed at the Chuck E. Cheese website.
The corporate office didn't respond immediately to a request for information.
Lincoln restaurants that have closed in the past year