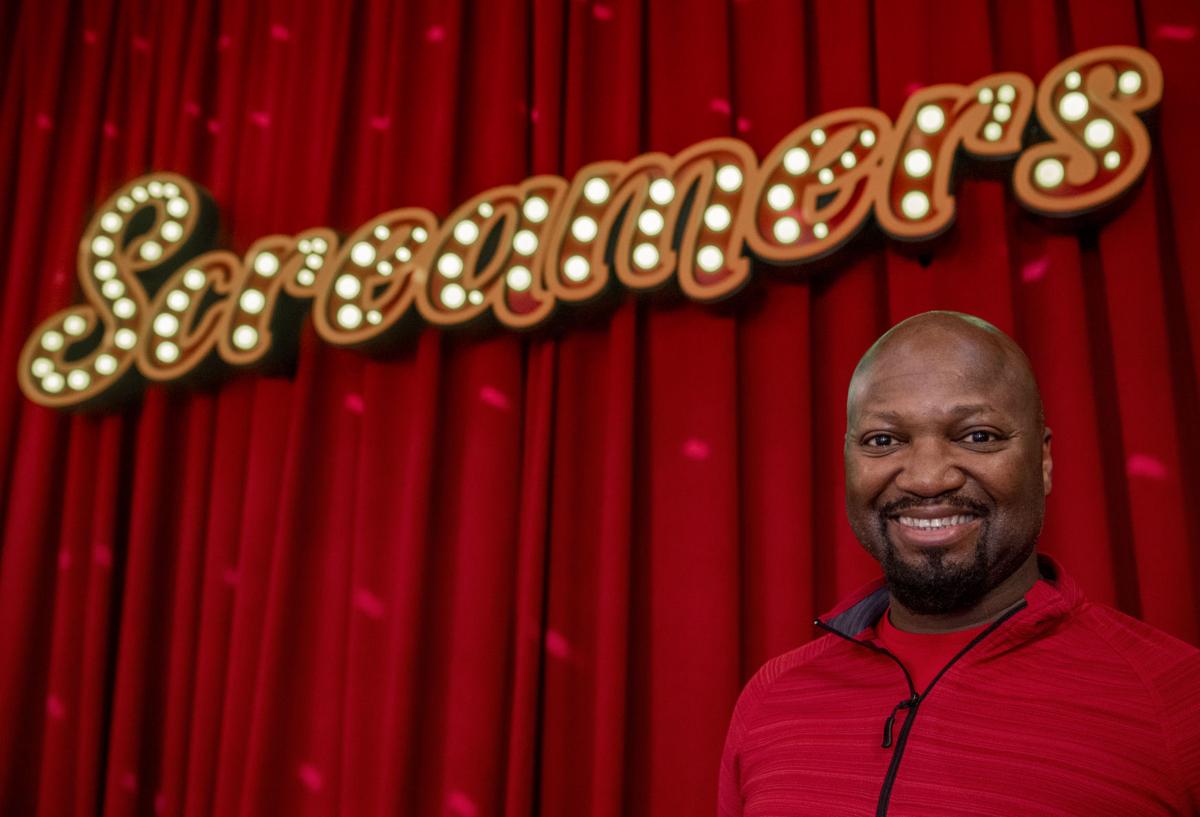 Six years ago, Kevin Witcher returned to Lincoln and saw potential in a Haymarket District that had grown up around a downtown arena and a burgeoning entertainment district.
Armed with the voice of an angel, an entrepreneurial spirit and years of working in the restaurant industry, Witcher opened Screamers Family Restaurant in January 2018. 
The Omaha native and University of Nebraska-Lincoln graduate had moved to the East Coast, touring nationally for a New York-based musical theater company, before picking up his nursing practitioner's license at Johns Hopkins University in Baltimore.
Along the way he gradually figured out the restaurant industry, thanks to dozens of jobs that starving actors and musicians tend to do to pay the bills. He served, cooked, managed and worked the front of the house at a number of places.
"I've learned the business to some degree, and I keep learning," he said.
His past has served as his formative training for Screamers, named in honor of his UNL show choir days with Scarlet and Cream — combine the two words, and you get Screamers — that served as a catalyst to Witcher's musical career. 
After a short COVID-mandated hiatus in the spring, Screamers is up and running again — with a full-service menu and a staff of singing table servers that transform mealtime into a musical experience.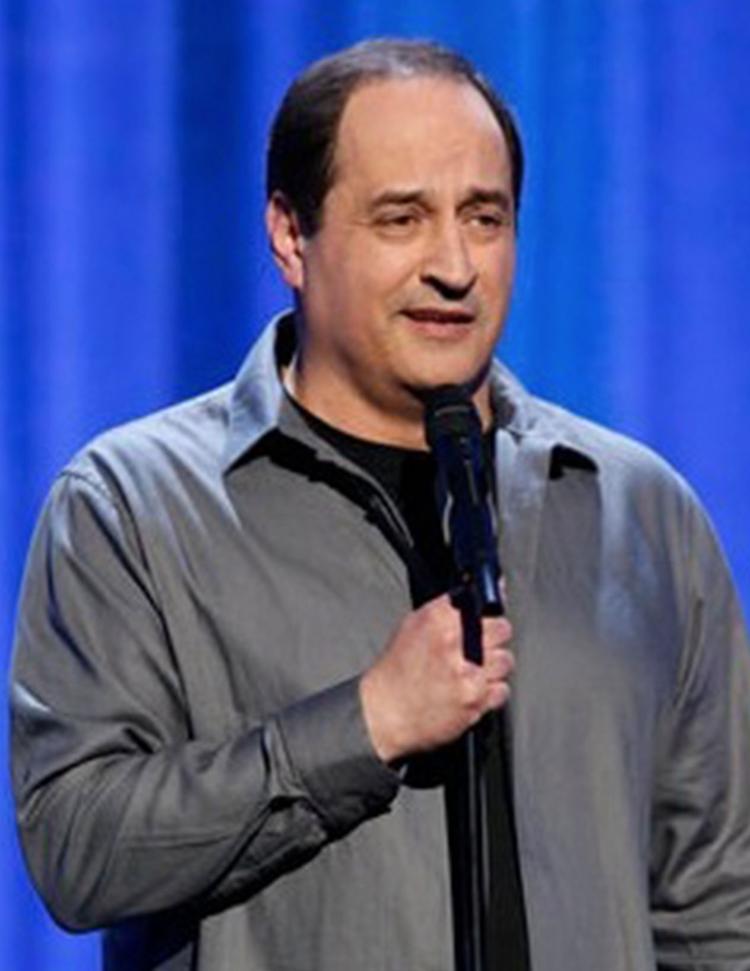 This weekend, it will present dinner shows with comedian Rocky LaPorte, a finalist on NBC's "Last Comic Standing," who last year played at the Comedy Loft, which shut down this summer.
Dinner — with a menu that features everything from salmon to New York strip to braised short ribs — will be served at 7 p.m., with the comedy show taking place an hour later. The cost for dinner and the show is $33.
There is also a 9:30 p.m. show Saturday for $15 without dinner.
"We're still working hard at it and are thankful to still be open," Witcher said. "Comedy was a way for us to attract a new audience. When the Comedy Loft closed, it made sense for us to do this. I want to see comedy here. There is a big place for it in this town."
Witcher called on local comedian Gayle Becwar to do the booking for a weekend of comedy once a month. In addition to LaPorte, Becwar also landed former "Breaking Bad" cast member Michael Quezada, who will perform next month.
Interestingly, Witcher's attempt to fill a comedy void comes the same weekend the TADA Theater, 701 P St., will raise the curtain on its comedy showcase with the return to Lincoln of Erica Rhodes.
"We've got a lot of people wanting to come here," said Bob Rook, who renovated the Haymarket District theater to include a new ventilation system along with a small comedy club next to the main theater that will hold up to 60 people when all mandates are someday lifted. "I feel really good about everything being in place."
The two clubs might be just a short walk from each other, but they offer completely different experiences. While each dabbles in comedy once a month, Screamers' calling card is its menu along with its waiters, many of whom are up-and-coming singers. After serving their tables, they often take the stage to sing a song or two.
"We have tapped into something very special," Witcher said. "We all have a soundtrack to our lives, and we're tapping into that. I get hugged far more for singing a song than I ever did for being a nurse."
The nursing background takes on more significance for a restaurateur and businessman trying to make ends meet as COVID-19 cases continue to rise in Lincoln.
His restaurant matters to him, but Witcher is not a chump when it comes to the well-being of his staff and clientele. He's sent essential kitchen workers who showed symptoms prior to their shifts home.
"I have mixed emotions about all of this," he said. "There's an uptick in business throughout the city, and that's encouraging, but with cases going up, it's only a matter of time that we have to do something about it.
"That worries me, but I'd close down before I put one person in danger. That's far more important to me."
Photos: Russell Stover candy factory in Lincoln
Concerned about COVID-19?
Sign up now to get the most recent coronavirus headlines and other important local and national news sent to your email inbox daily.