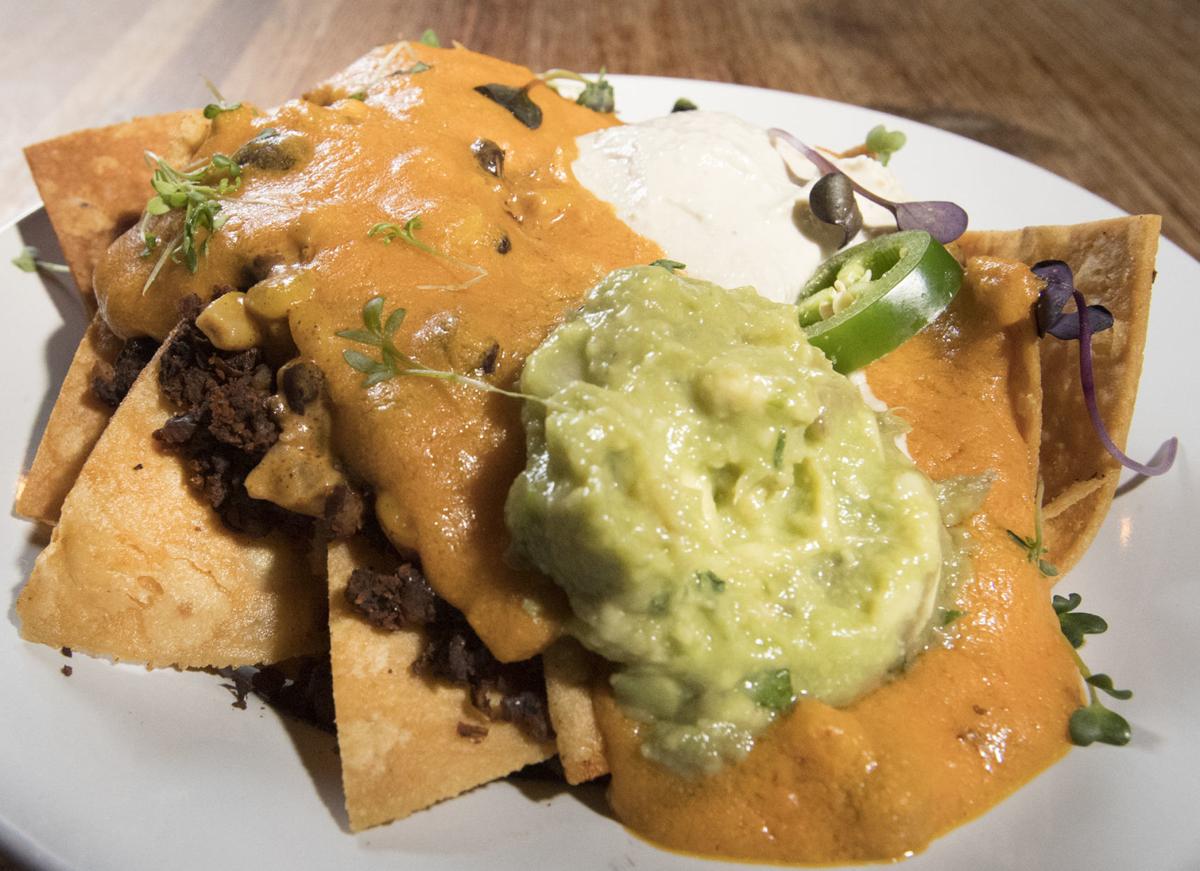 Sara Brown tempered her expectations.
Unsure if Lincoln diners would patronize her vegan restaurant, Brown opted for a short-term lease at 230 N. 12th St., a location that's housed several restaurants over the years, most notably Spaghetti Works.
She will move Rutabagas in March to a soon-to-be-announced downtown location.
As it turns out, patrons have not only frequented her new restaurant, they have LOVED it, prompting Brown to find a permanent home for her concept.
They love it for good reason -- Brown serves flavorful, plant-inspired comfort food that will make the most carnivorous of carnivores sit up and take notice.
Her menu even includes a clever mission statement acknowledging meat-eaters: "We serve nostalgic, comforting dishes inspired by plants and infused with love. Everyone is welcome at our table -- meat eaters, plant eaters and crayon eaters alike."
Her menu features her vegan takes on such classics as nachos, barbecue sandwiches, wings and burgers.
The nachos, for instance, include a "cheese" sauce made from potatoes, carrots, tomatoes, canola oil, almond milk, spices and pickled jalapenos. The barbecue sandwich uses jackfruit instead of pulled pork. The wings are cauliflower florets instead of chicken, and the burger … well, it's a blend of rice and quinoa.
"Being vegan doesn't mean it's just broccoli and sweet potatoes for the rest of your life," Brown said.
Brown's story has been well chronicled. My former colleague (and this review's dining co-companion) Cindy Lange-Kubick featured Brown in a September column. To summarize, Brown focused all her energy on starting a vegan restaurant in June 2018, offering family-style meals for pick up, then operating pop-up kitchens around town before finally opening Rutabagas in downtown Lincoln in mid-September.
Food
Brown has started with a small, manageable menu to introduce her concept to Lincoln diners. Main entrees number nine, including a daily special, costing $10-$12 each. The menu also features two bowls ($10 each) and five appetizers/sides ($4-$8).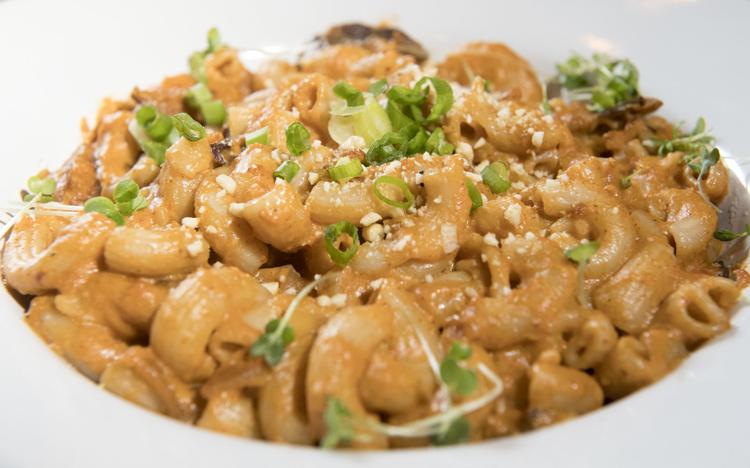 I sampled the "Kimi Loves" Bacon Mac 'n' Cheese ($12), which, of course had no bacon or cheese. The "bacon" was shiitake mushrooms, while the cheese sauce was cashew-based with chili powder and paprika to give it some zing. Rutabagas uses brown rice elbow macaroni to make it gluten-free. It's quite tasty, thanks to the sauce, and filling. Brown said it's the restaurant's best-selling item.
Lange-Kubick, a vegetarian, already has a go-to item, having visited the restaurant multiple times already. She ordered the Kale'ing It bowl ($10), which is salad-like with kale, roasted sweet potatoes, quinoa blend, slivered almonds, roasted Brussels sprouts, red onions and a sweet maple walnut dressing.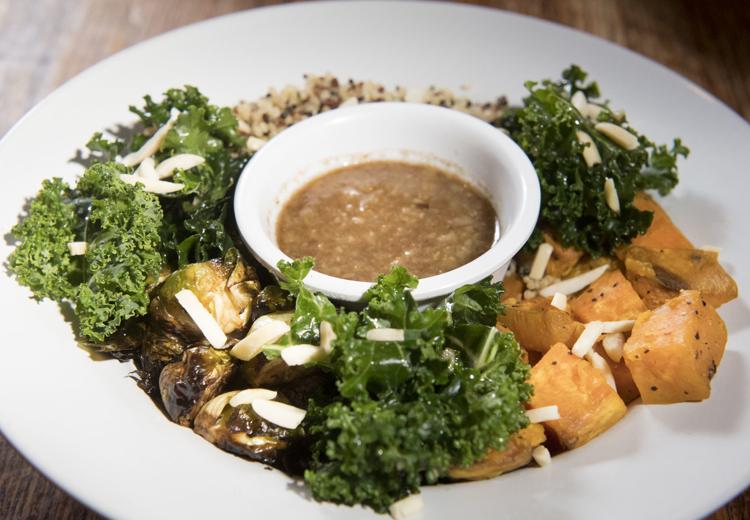 My former colleague, Peter Salter, ordered the daily special, a Kimchi Burger, which uses the Rutaburger base and tops it with kimchi (pickled cabbage). He used the word "flavorful" more than once. He enjoyed it with a side of Tots & Sauce ($3), and we ordered another Tots for the table. The sauce -- Bang Bang -- is a must-try. It's made with vegan mayo, chili garlic, sriacha and agave. It's addictive.
The restaurant's second-best seller and signature item is the Ruta-Bangin' Nachos ($12). Vegan, gluten-free and soy-free, the nachos are made with corn tortilla chips, ground mushrooms, corn and black beans, the restaurant's nacho "cheese" sauce and green chili "sour cream" and pineapple guacamole. It's a must-try, too. Grade: A
Service
Rutabagas is fast casual. Patrons order at the counter and then are given a sign to place on their table so the kitchen knows where to deliver food. Drinks are handled at the counter, which is the only reason really to leave a tip. Patrons retrieve their own tableware and paper napkins from the counter.
The turnaround time for our food was quick. We received all our dishes at once, less than 10 minutes after ordering. We were in and out in less than an hour, spending the bulk of the time visiting after finishing our meal.
Rutubagas offers take-out service, with the website saying food will be ready 15 minutes after calling in an order. Grade: B
Atmosphere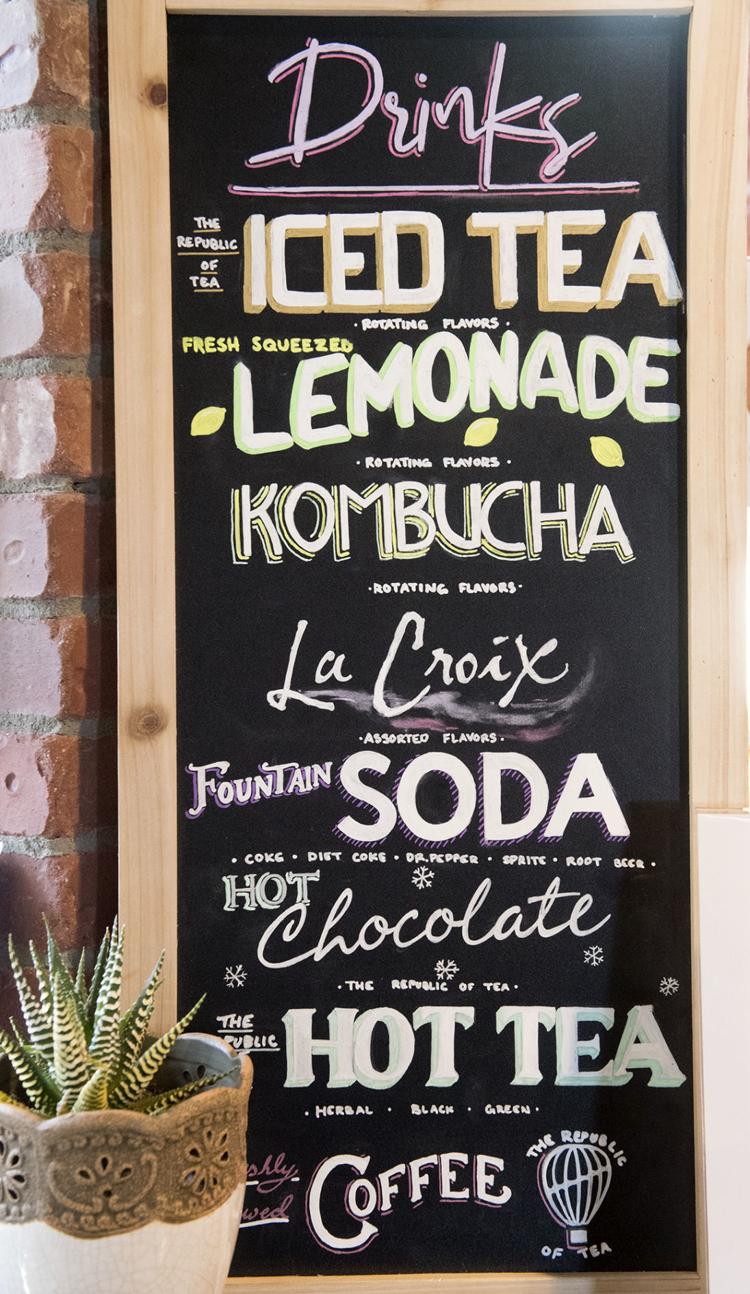 There's no sense going into any detail here since the restaurant is moving, but Brown plans to continue featuring local artists on the walls of the new place. She also plans to upgrade the furniture.
Specialty diets
The menu says it all: "Our dishes are always 100 percent vegan, mostly gluten-free, mostly soy-free and always peanut-free. We take all preventative measures to prevent cross contamination, but because of our shared kitchen space, we guarantee our dishes are 100 percent allergen-free. Rutabagas labels each menu item with a v (vegan), gf (gluten-free), nf (nut-free) and/or sf (soy free). Grade: A+
Delicious dishes from Lincoln restaurants
Shokunin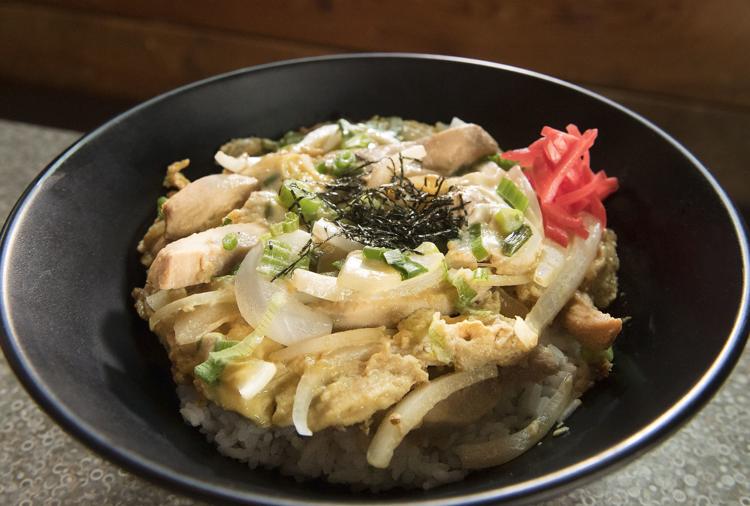 Seyo Thai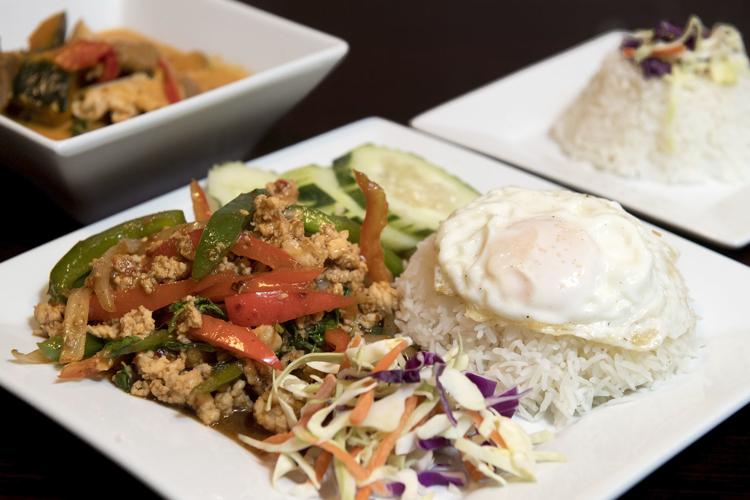 Sebastian's Table and Eleanora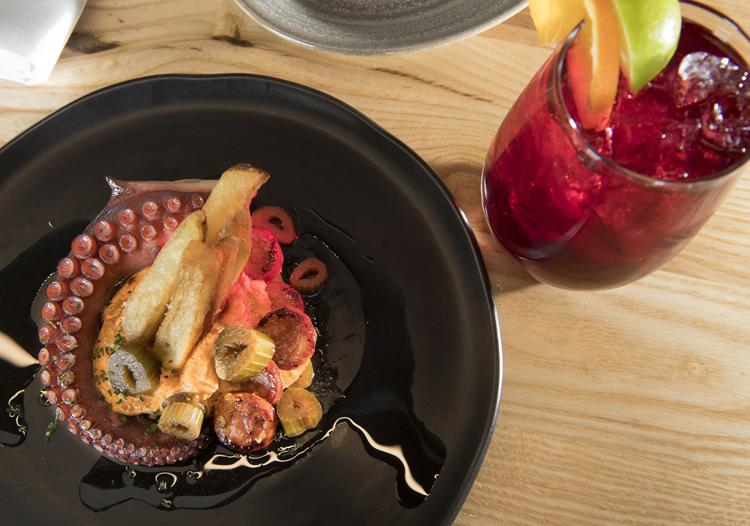 Rusty Taco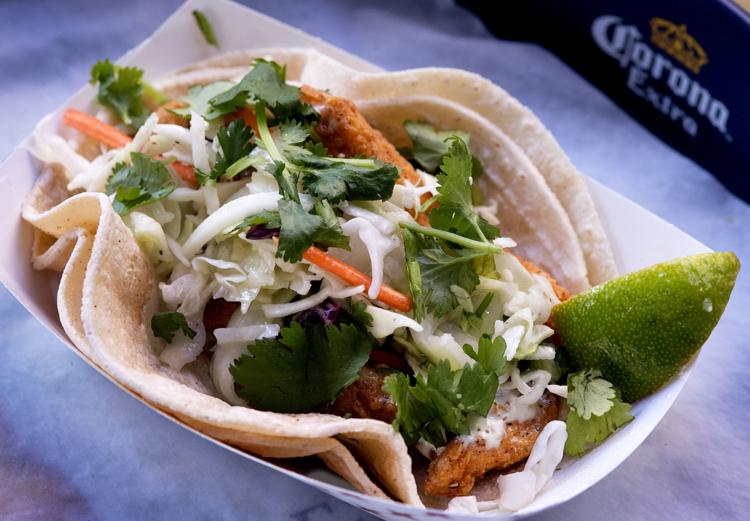 Koen Japanese BBQ and Sushi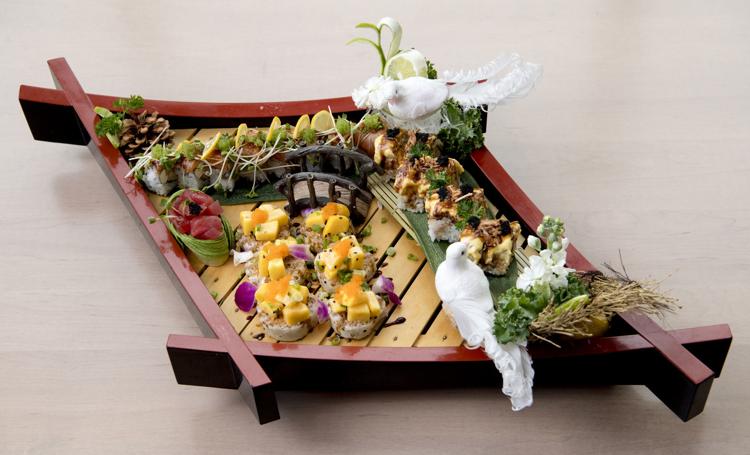 The Normandy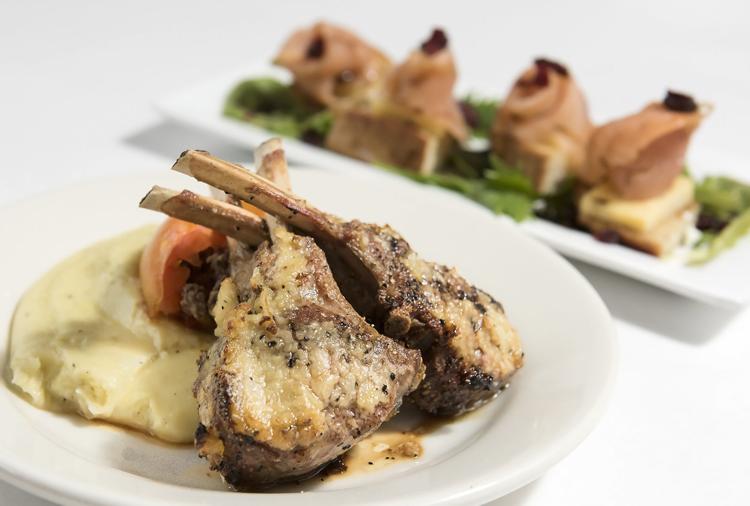 Leadbelly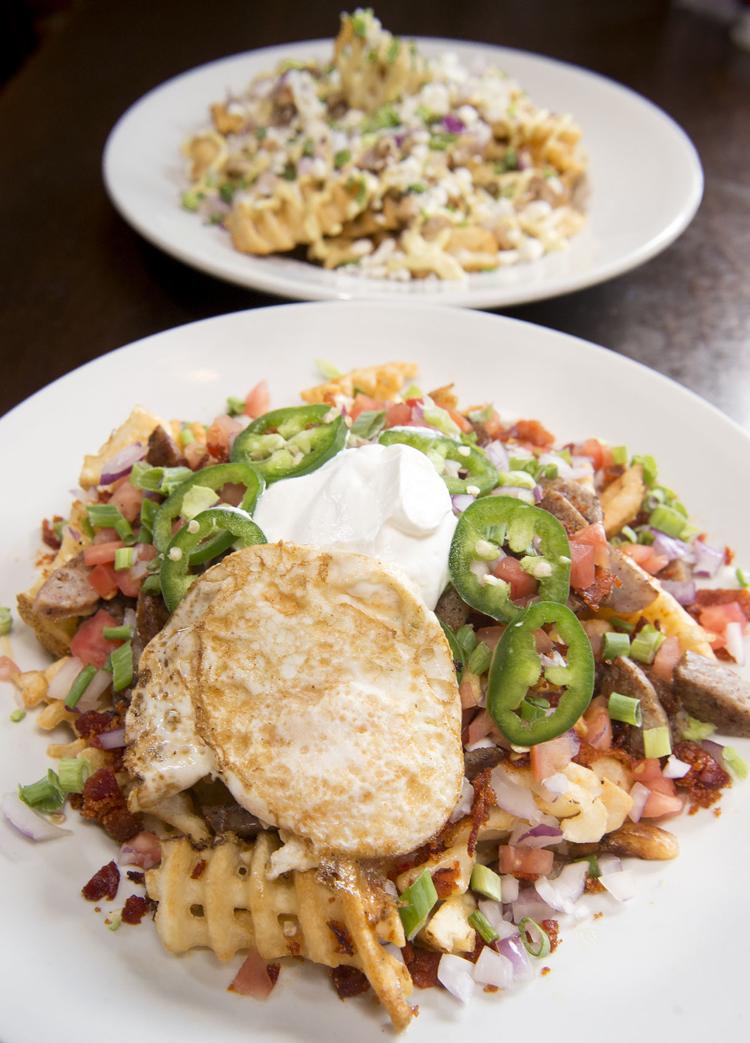 Mulberry BBQ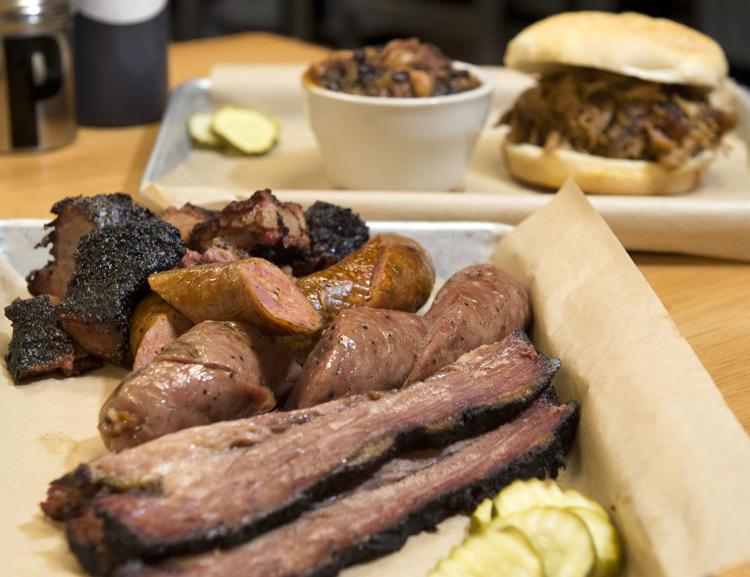 McAlister's Deli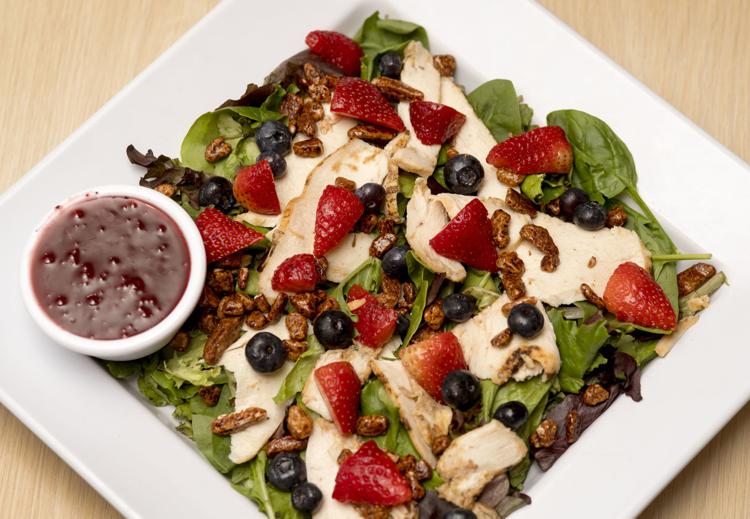 Blaze Pizza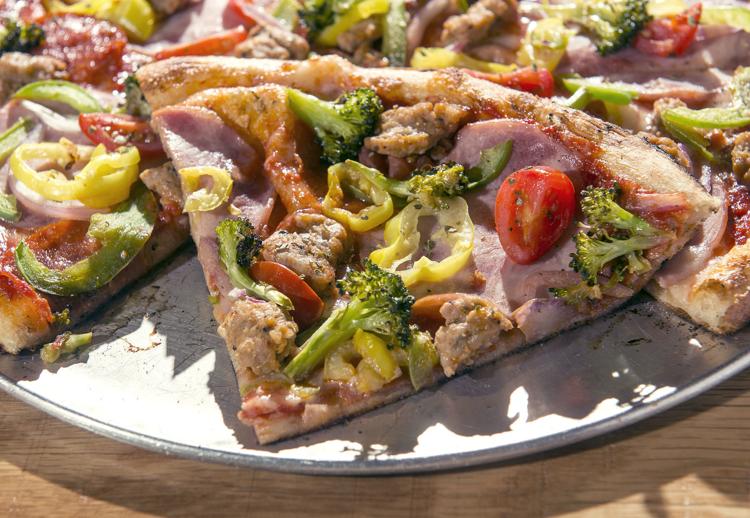 Mi Tierra Family Mexican Restaurant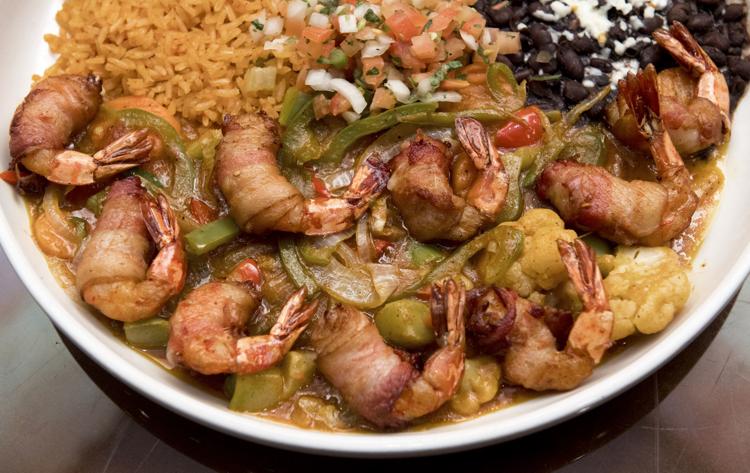 Sultan's Kite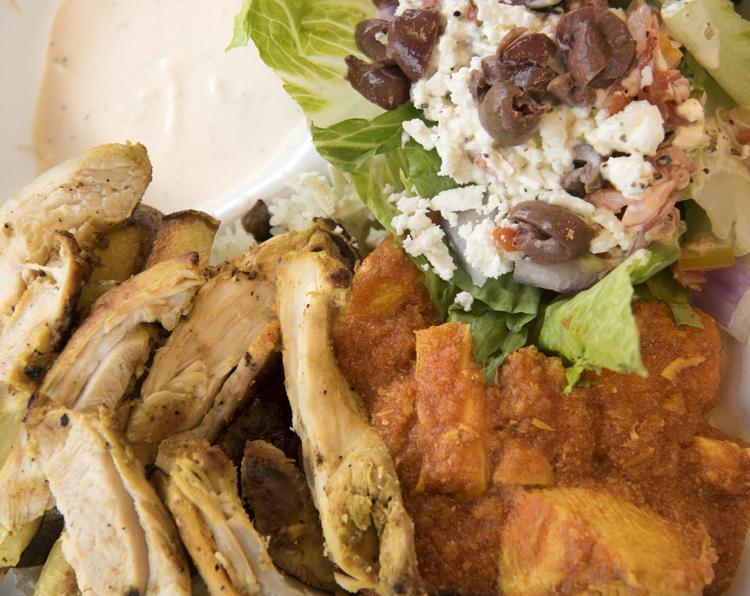 Screamers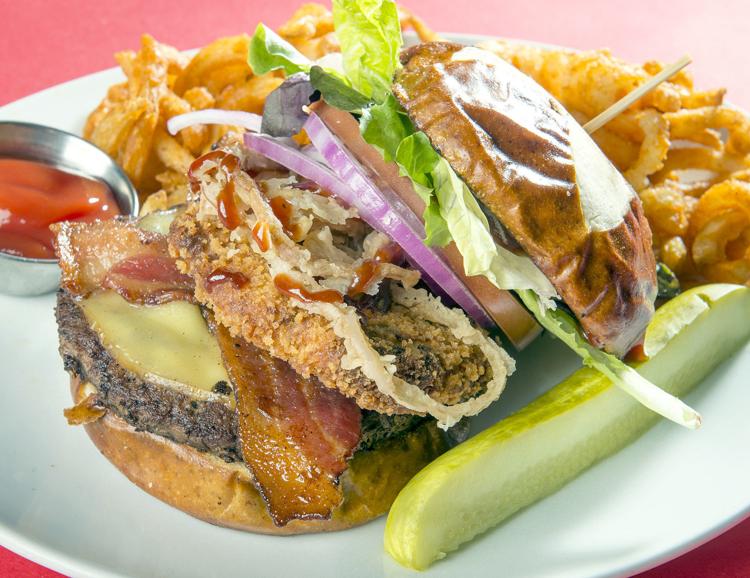 Vung Tau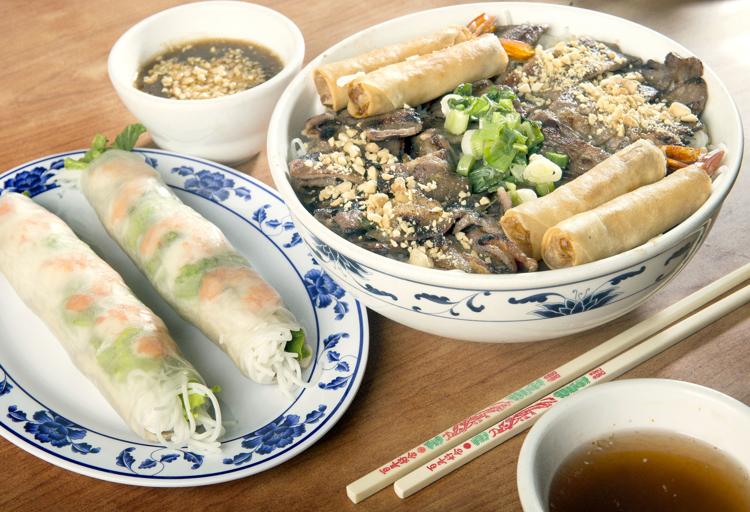 Hacienda Real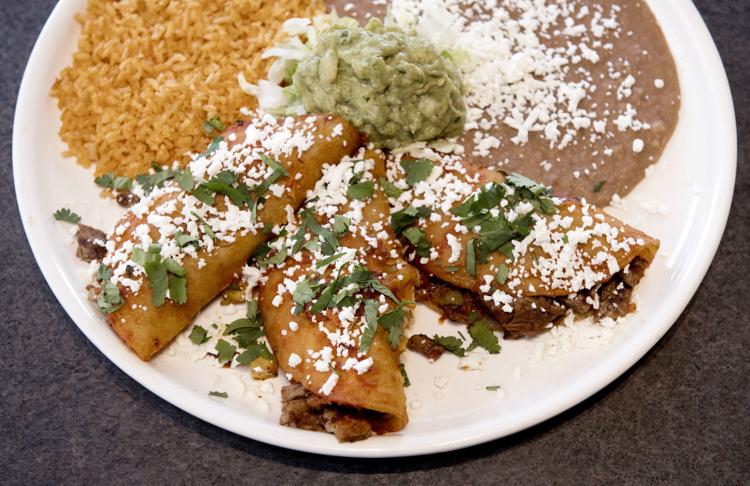 Korea House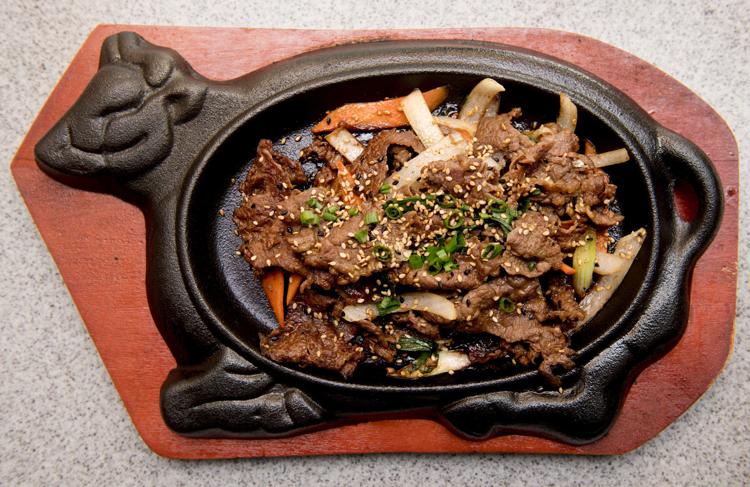 Phat Jack's BBQ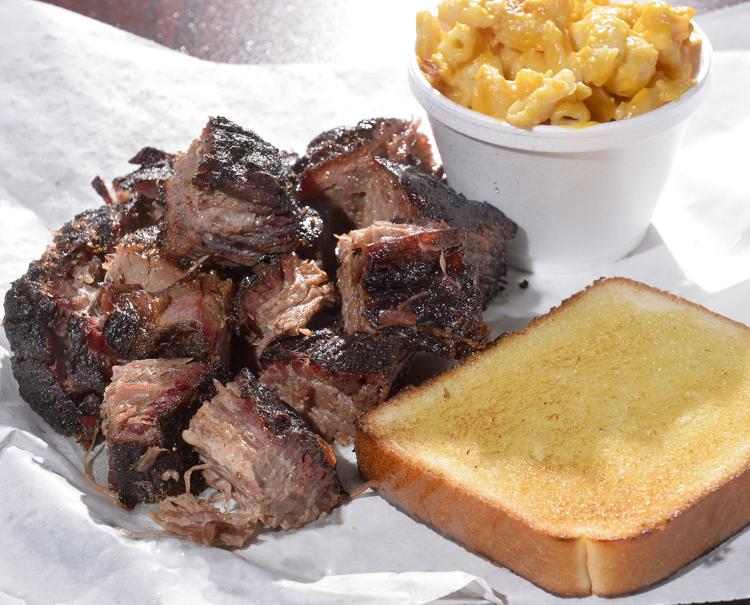 The Parthenon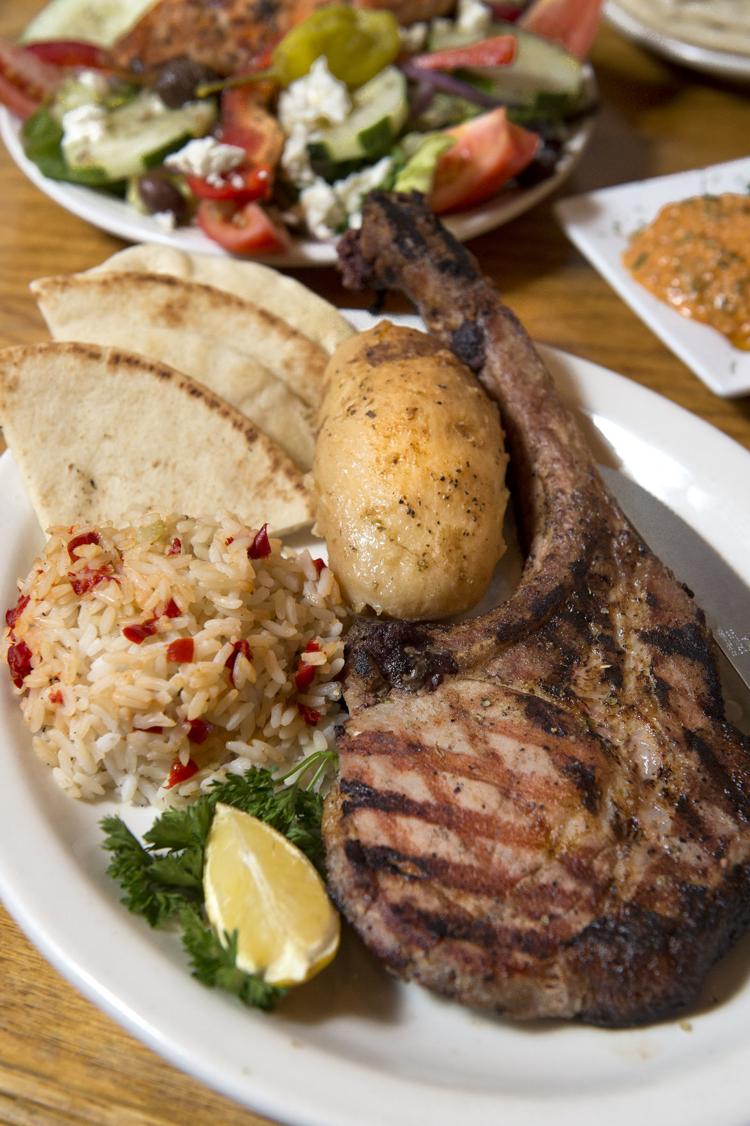 Stur 22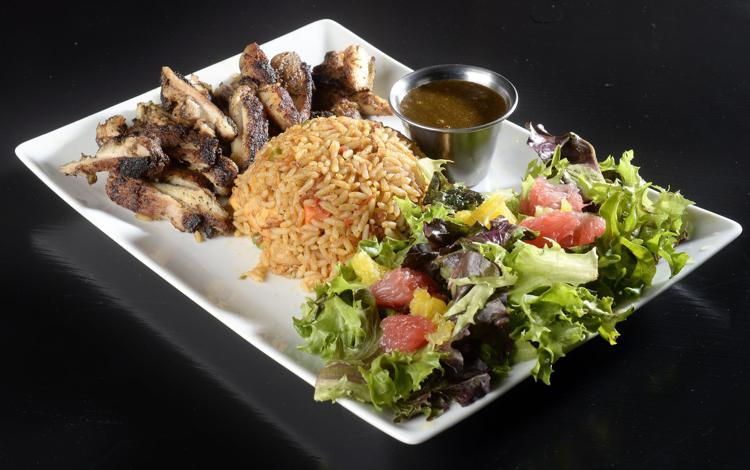 Piedmont Bistro by Venue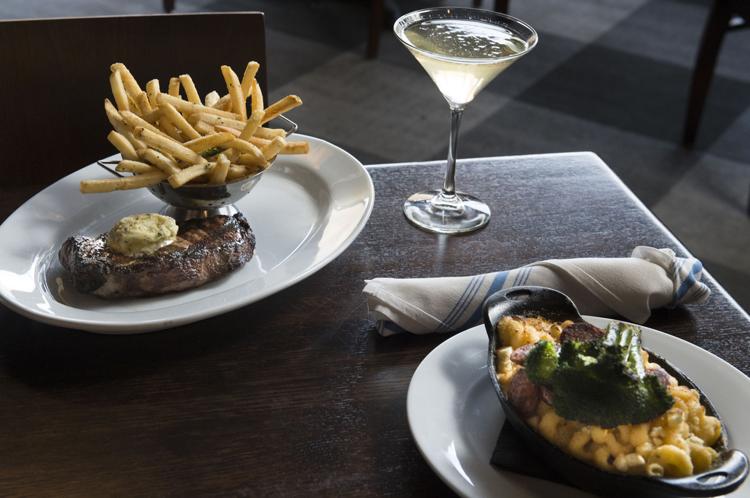 The Rabbit Hole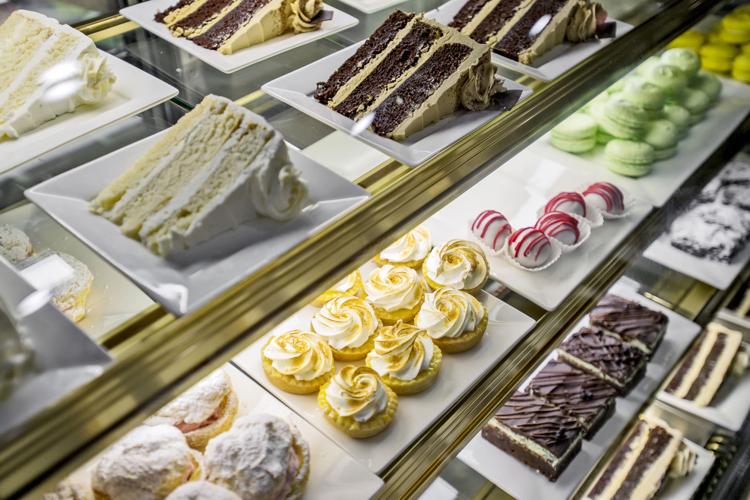 Valentino's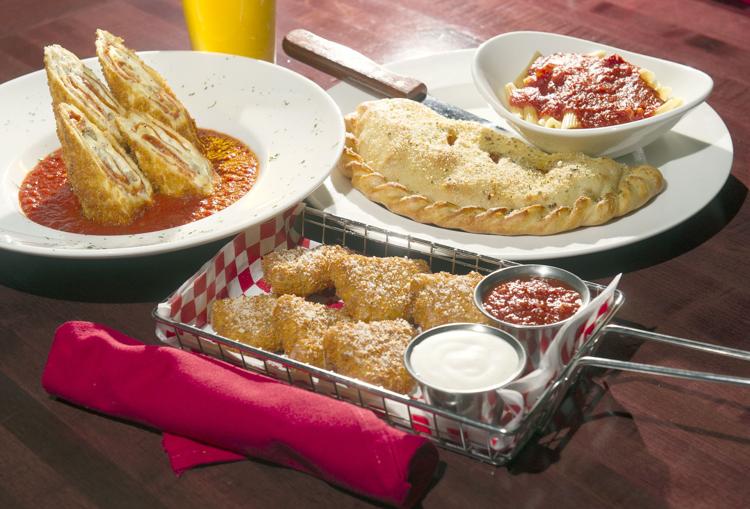 Blue Blood Brewing Co. Dining Out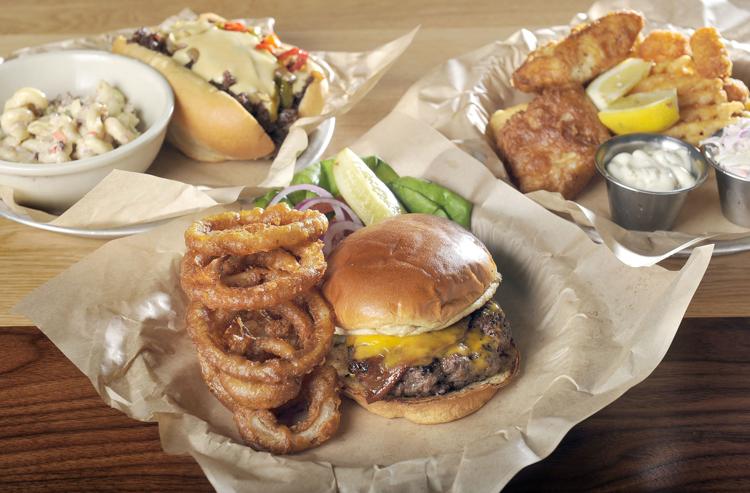 Perfect Diner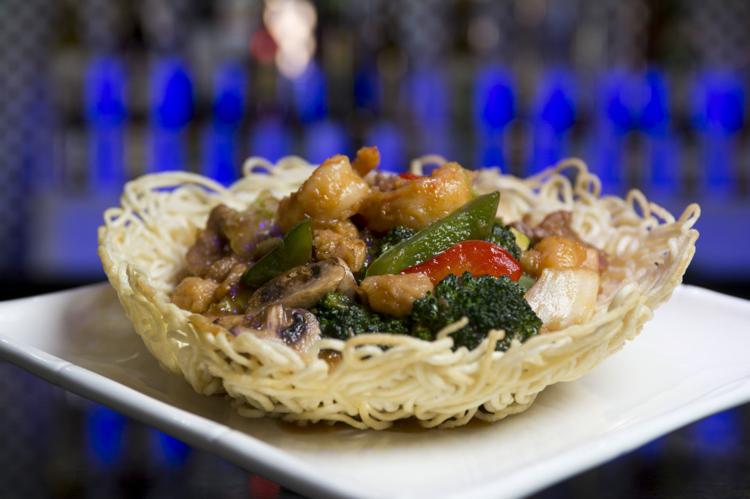 The Hub Cafe
Asian Buffet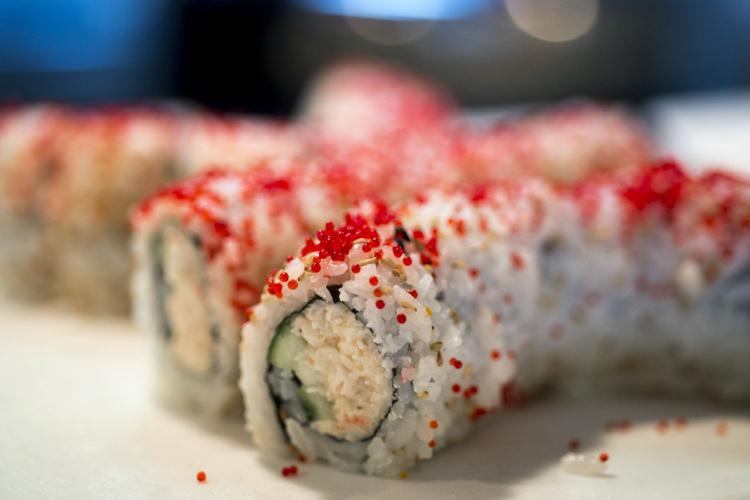 Copal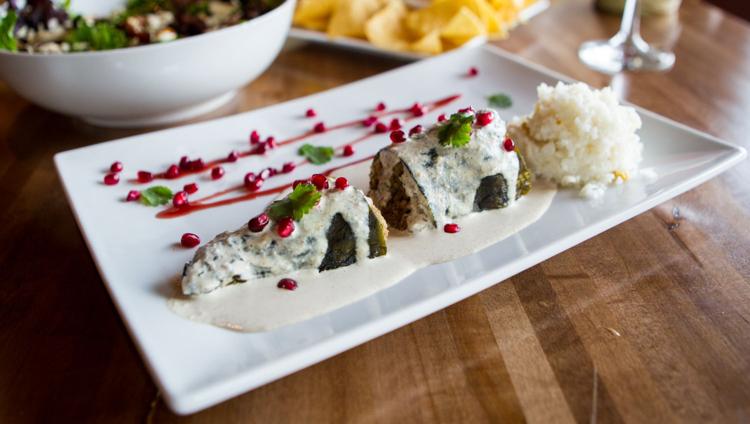 Ninja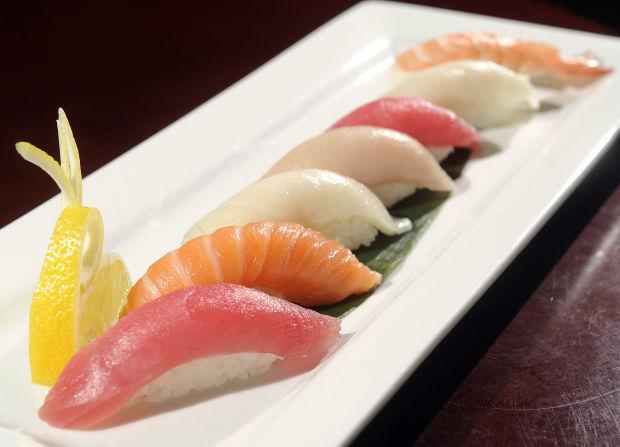 Lazlo's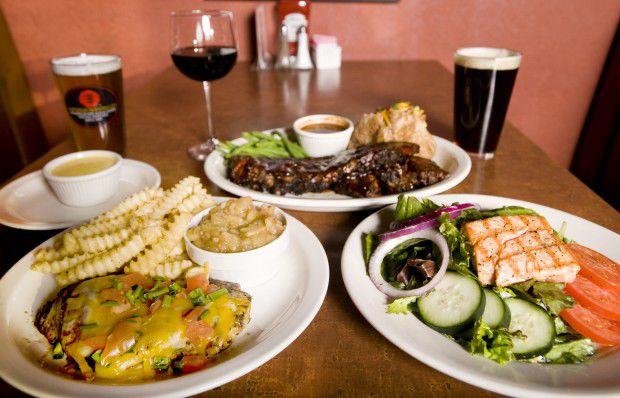 Ginger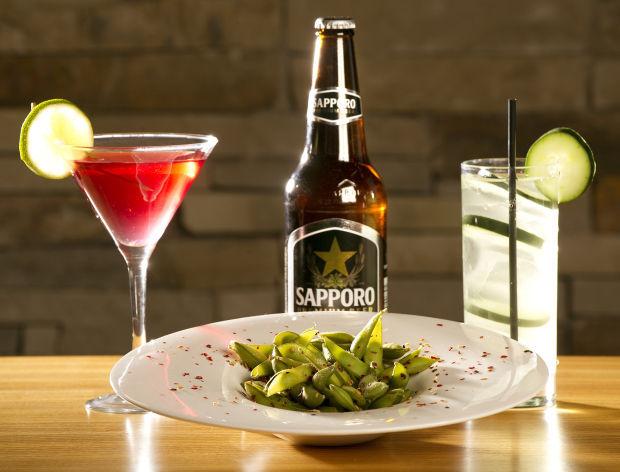 Jeff Korbelik is the winery manager at James Arthur Vineyards, former Journal Star features editor and author of "Lost Restaurants of Lincoln, Nebraska." He's reviewed restaurants for Ground Zero since 1998.
Stay up-to-date on what's happening
Receive the latest in local entertainment news in your inbox weekly!