Opening a restaurant during a pandemic is a bit risky.
But in the case of Sara McArdle and Rutabagas Comfort Food, the risks were justified. The opening was really a re-opening – just in a new location. And the commitment to the relocation and its remodeling had begun prior to the onset of COVID-19.
Simply put, "There was no turning back," McArdle explained.
So Rutabagas, with fingers figuratively crossed, opened its O Street location in May 2020, and like many other dining establishments in Lincoln, weathered the pandemic and survived.
And, oh yes … Rutabagas is a vegan restaurant.
A Lincoln native, McArdle grew up around the restaurant industry and worked in several restaurants during her school and university years. After graduating from the University of Nebraska-Lincoln, she worked at the American Heart Association, during which time she transitioned to a vegan diet. As her interest in vegan dishes grew, so did a desire to share her knowledge and meals with people.
Offering her food creations via pop-ups around town, she started to develop a following, and in the Summer of 2019 took out a short-term lease for a space in the old Spaghetti Works location.
"We started to fill a need in the community for those, who by choice or necessity, could not eat dairy or meat," she said.
The reception of the initial Rutabagas is what motivated McArdle to relocate to its current O Street location just as the COVID virus was beginning to be felt in Lincoln.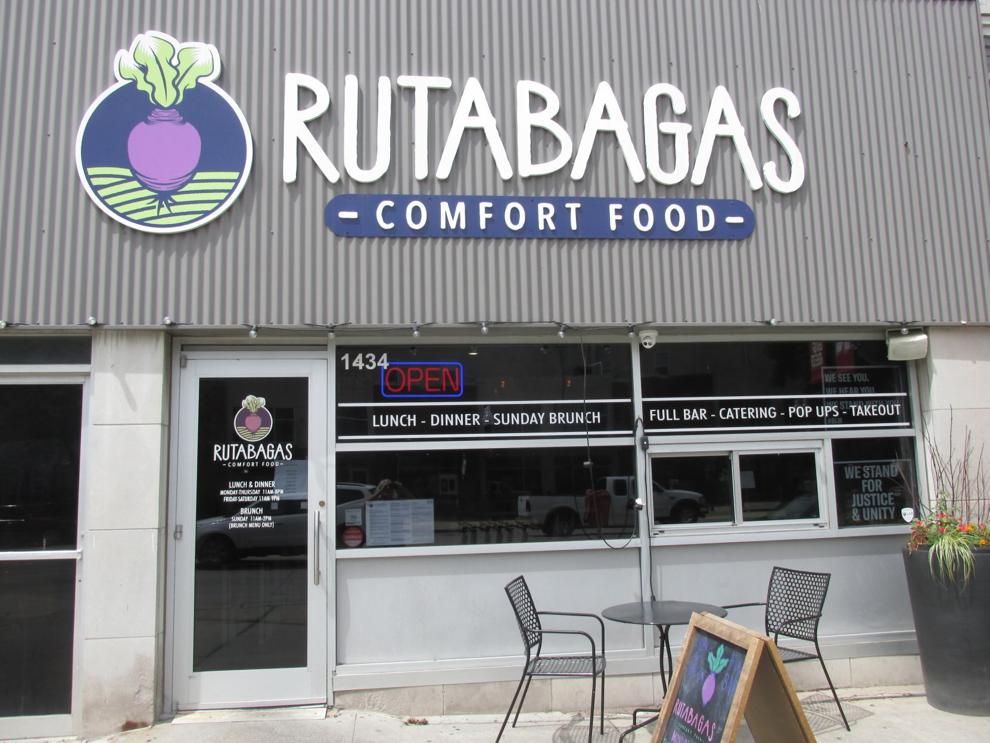 McArdle emphasizes that there is no attitude of exclusivity or judgment at Rutabagas. Non-vegans are as welcome as vegans, and she hopes that all Rutabagas guests find dining offerings that are satisfying and filling.
"I hope diners experience something different in terms of culinary creations in an atmosphere that is inclusive, loving and environmental," she said.
The Rutabagas customer base covers a wide range, from teens to retirees, foodies to families, and vegans and vegetarians to carnivores.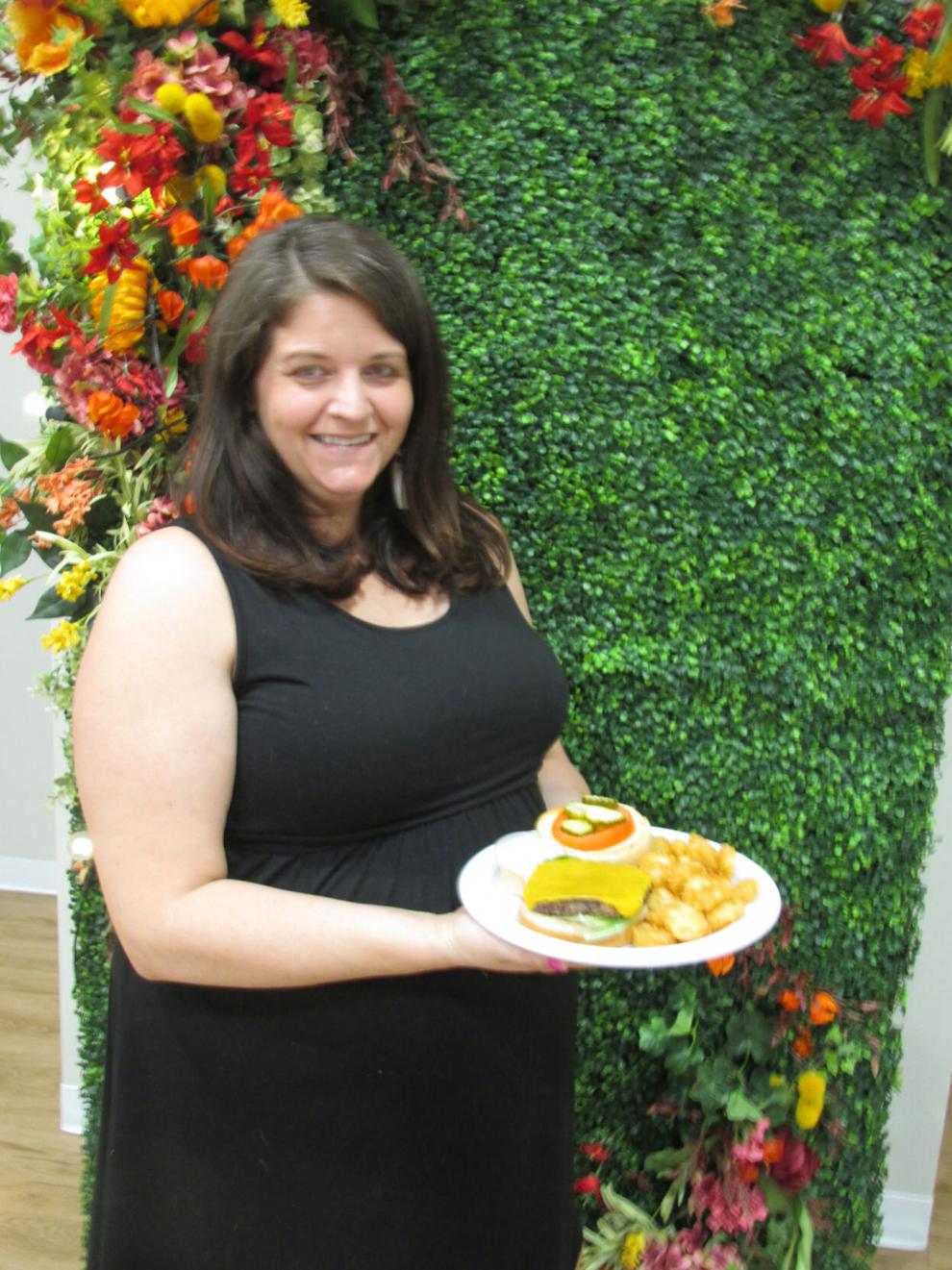 Seven offerings ranging from $10 to $12 highlight the menu's Hot Off the Grill category – Ruta-Bangin' Nachos (house-seasoned corn tortilla chips, seasoned ground 'shrooms, street corn and black beans "queso," sour "cream," chunky salsa and pineapple guacamole); "Kimi Loves" Bacon Mac & Cheese (noodles, cashew "cheese" sauce, mushroom "bacon" and caramelized onions); Spicy Buffalo Chick'N Sandwich (cauliflower steak, hot sauce, creamy ranch bread butter pickles, lettuce, tomato and brioche bun); Seitan Philly "Cheesesteak" (scratch-made wheat gluten seitan, sauteed onions, bell peppers and mushrooms, sliced "cheese," Double Banger Sauce, herbed garlic butter and hoagie bun); Ruta-Burger (scratch-made rice, nut and bean patty, sliced "cheese," Rutti's special sauce, yellow onion, lettuce, tomato, bread butter pickles and brioche bun); Patty Melt (multi-grain sourdough, scratch-made rice, nut and bean patty, sliced "cheese," red pepper onion spread and Double Banger Sauce); and Kale'ing It Buddha Bowl (roasted Brussels red, roasted sweet potatoes, quinoa, kale and balsamic maple walnut dressing).
Under Starters & Sides are Onion Rings ($4 small/$8 large), Chips & Dips Flight ($8), Fried Pickles ($7) and Tots & Sauce ($3 small/$4 large). Drink choices include coffee, tea, soda, sparkling water, Kombucha and Wildberry Lemonade ($2 to $4), with the restaurant also offering a full-service bar. Dessert offerings and a kids' menu complete the Rutabaga menu.
According to McArdle, there are several customer favorites including the Ruta-Bangin' Nachos, the Ruta-Burger and the Seitan Philly "Cheesesteak." A weekly Featured Dish announcement can be found on Rutabagas' website and social media pages.
McArdle said that finding the appropriate plant-based ingredients from commercial food providers for her dishes has become easier, as well as more affordable, as Lincoln's vegan cuisine has become more popular.
Why should someone go to Rutabagas? McArdle answers with confidence. "If you want to tantalize your taste buds, have something off the beaten path and be taken care of in a friendly, family-style atmosphere – Rutabagas is the place."
Lincoln's most requested restaurants
P.F. Chang's China Bistro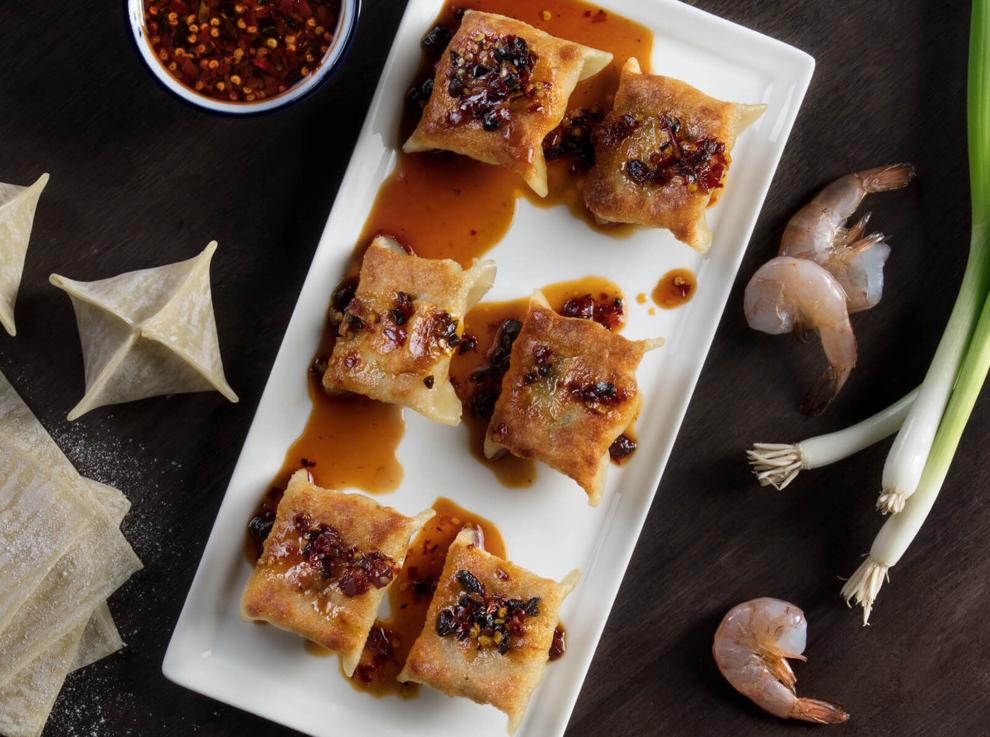 Waffle House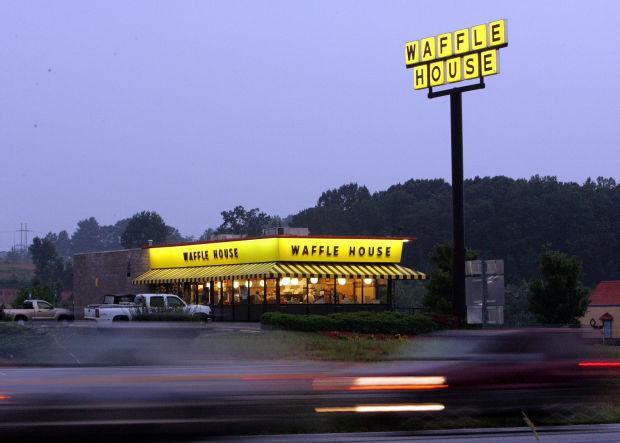 The Cheesecake Factory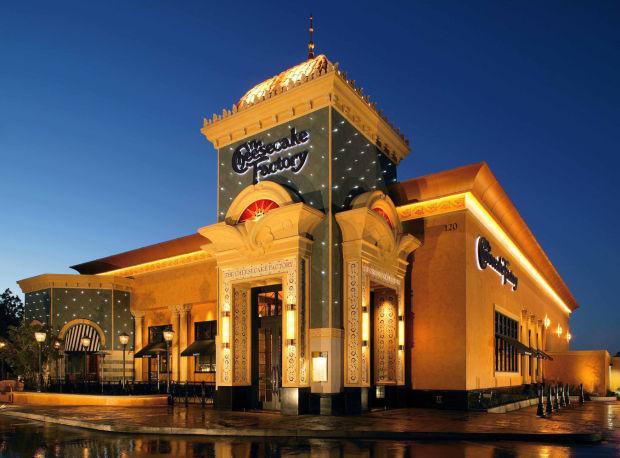 Giordano's Pizzeria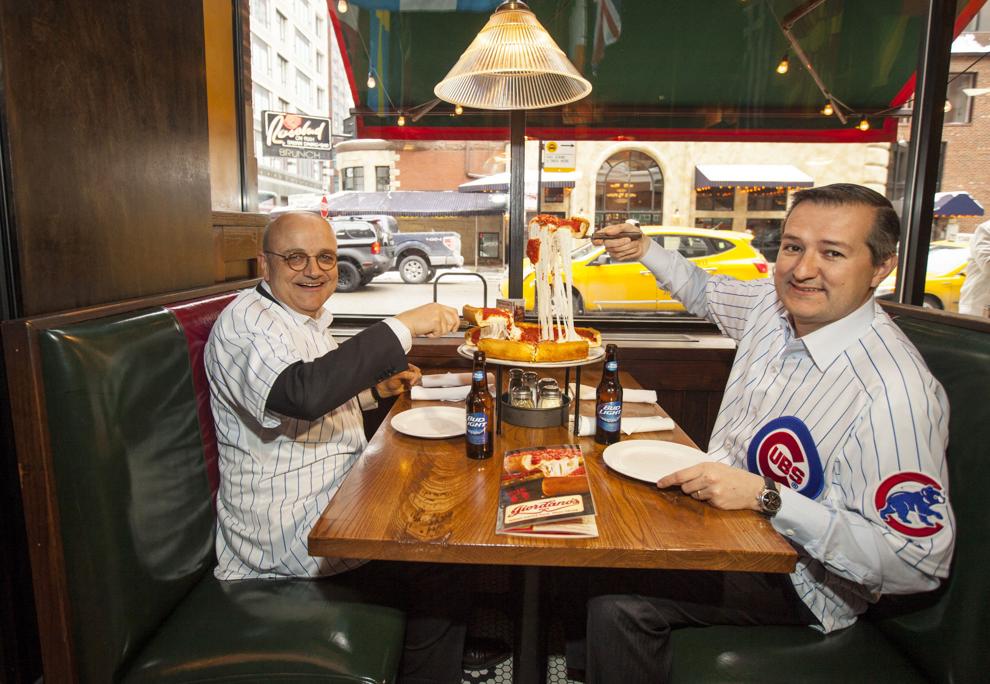 In-N-Out Burger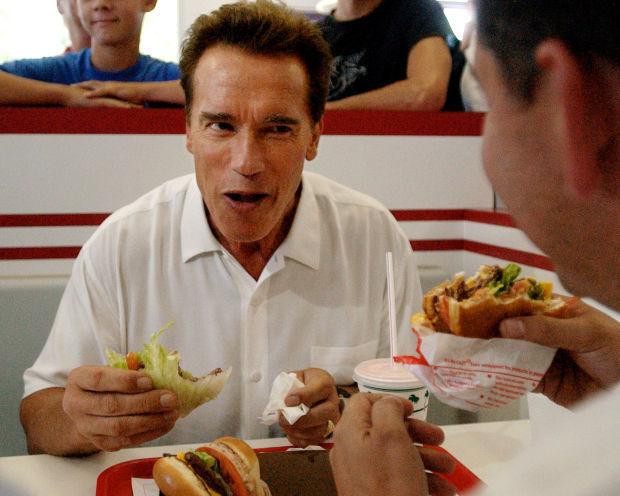 Portillo's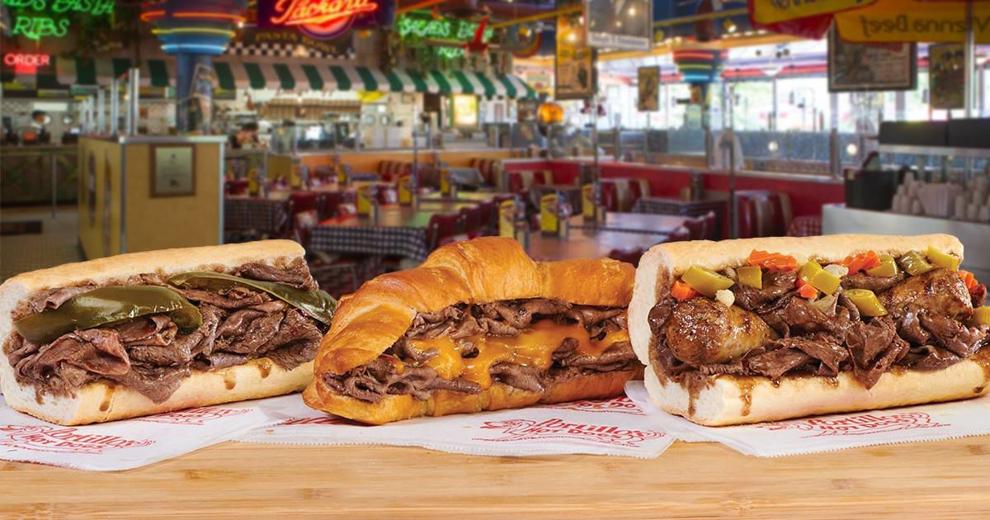 Uno Pizzeria and Grill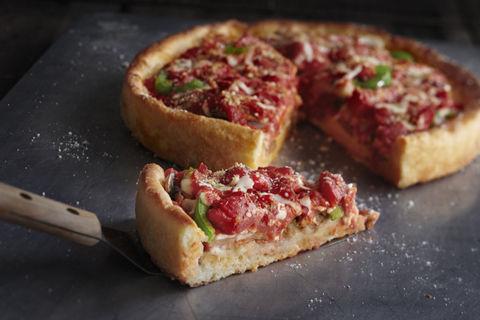 Whataburger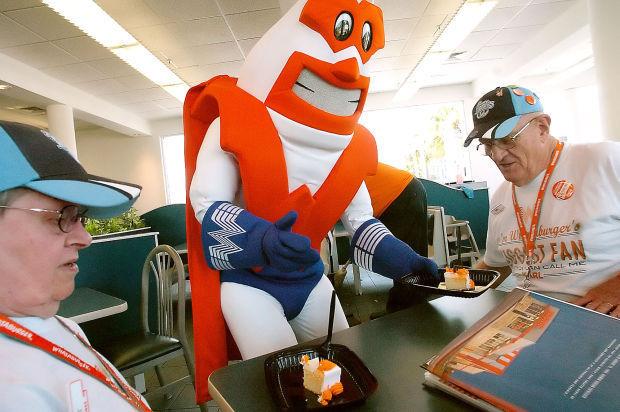 Joe's Crab Shack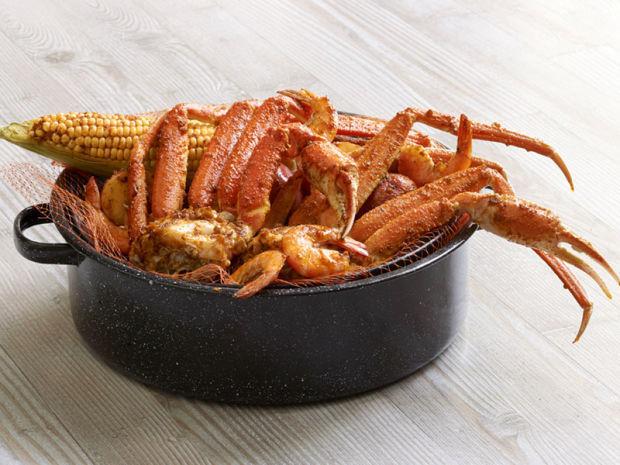 White Castle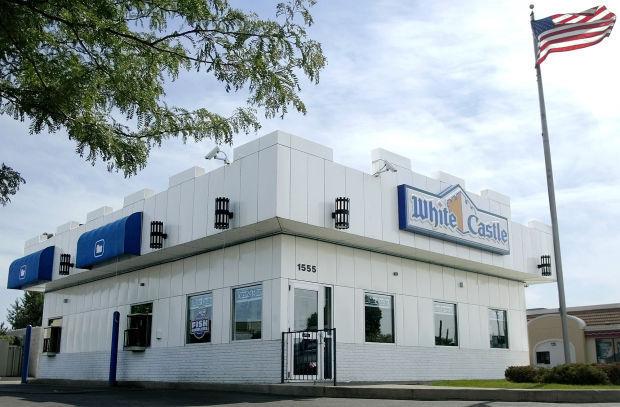 California Pizza Kitchen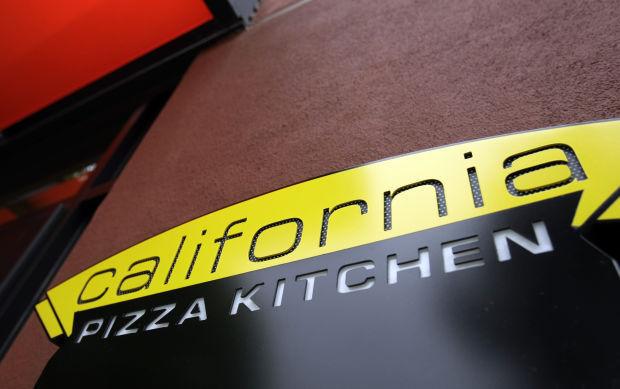 Bojangles' Famous Chicken 'n Biscuits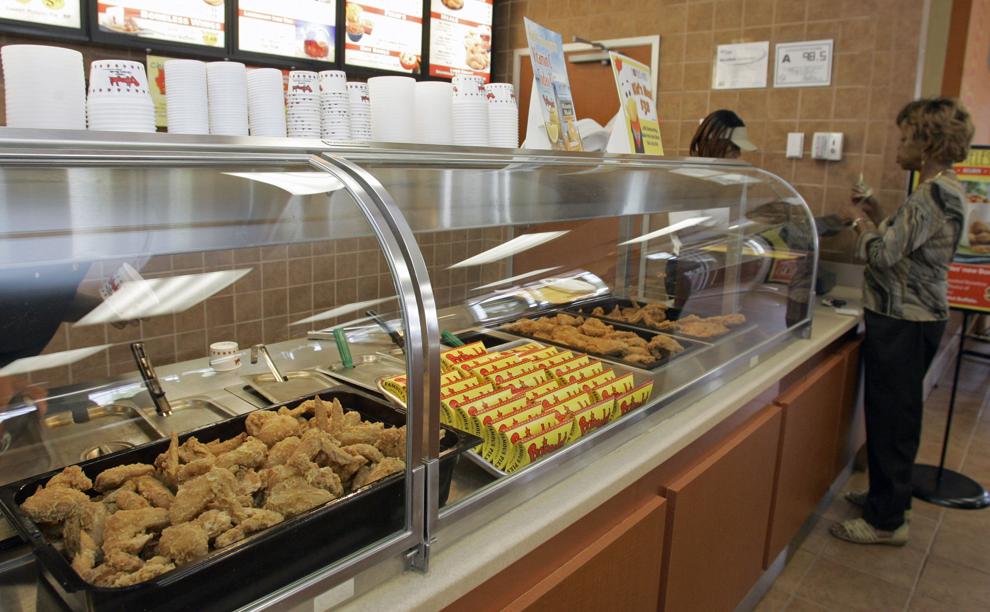 A&W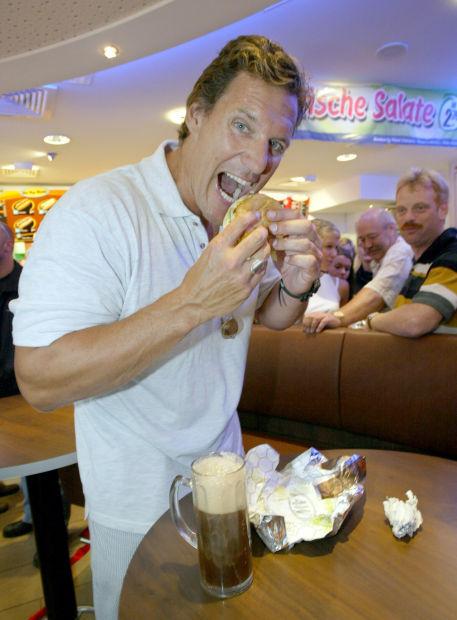 Tastee Inn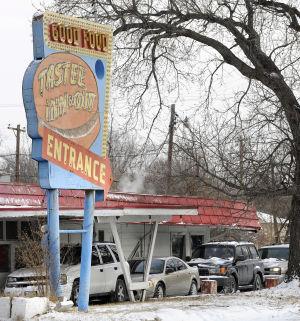 Hardee's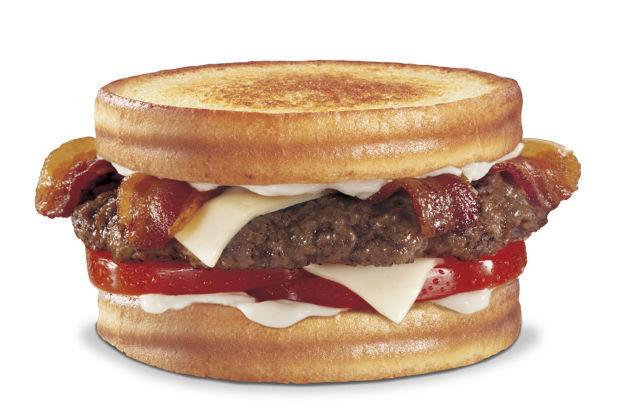 Taco Cabana
Big Mama's and Papa's Pizzeria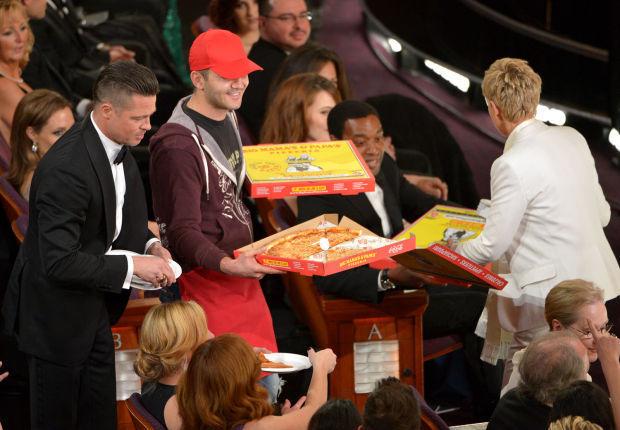 Bennigan's
Jack in the Box