alert
top story
editor's pick
Retro restaurants: Do you remember these Lincoln favorites?
Lincoln has seen countless eateries, diners, cafes, bistros, buffets, chophouses, cafeterias, coffee shops, ice cream parlors, drive-thrus, etc., come and go. Here's a look back at Lincoln's culinary history.
Grisanti's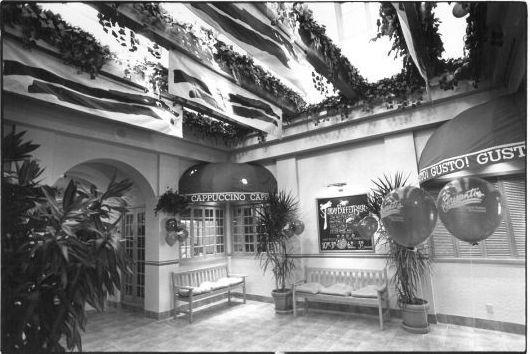 Food Village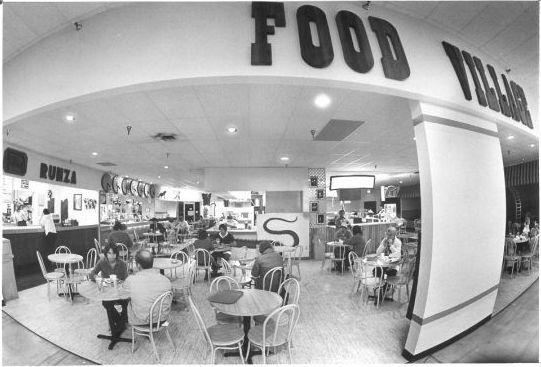 Club Car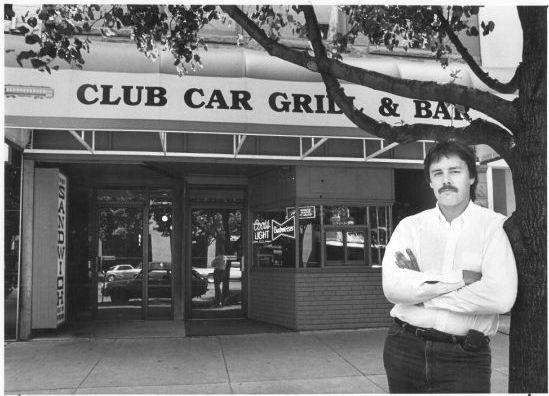 Dreisbach's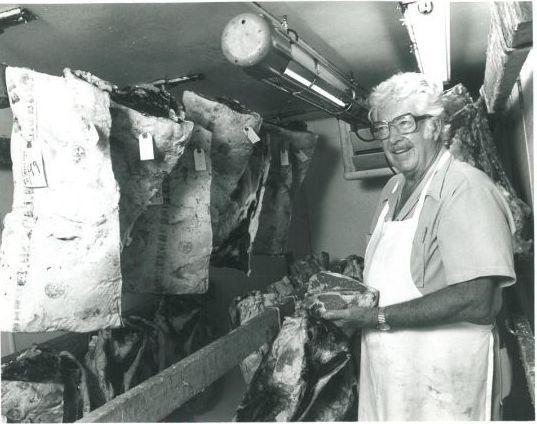 Terrace Grille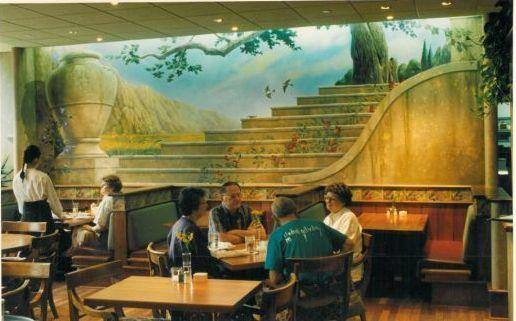 I Can't Believe It's Yogurt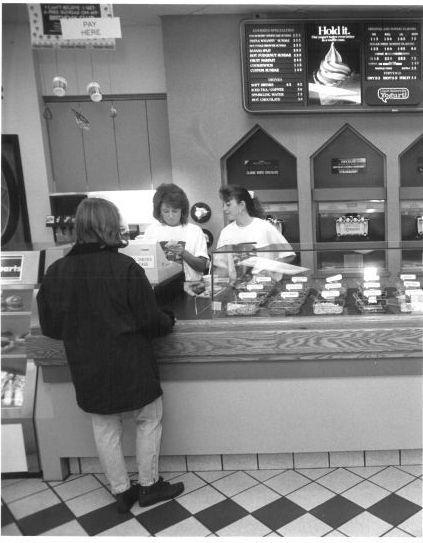 Eddy's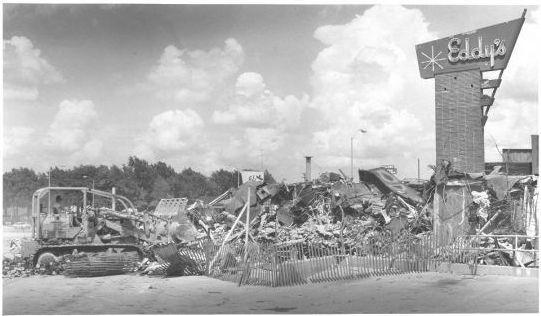 Restaurante El Mexico
Anna's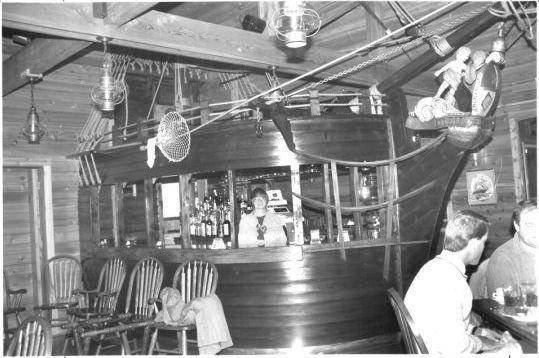 Brittany's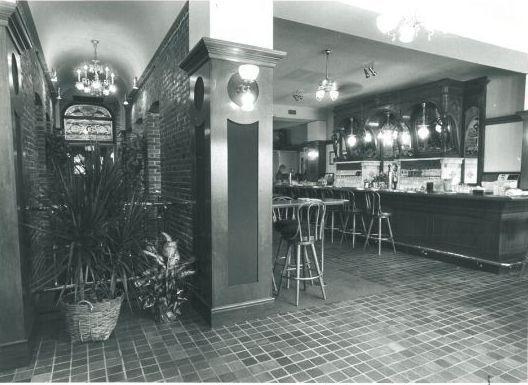 HMS Brown Baggers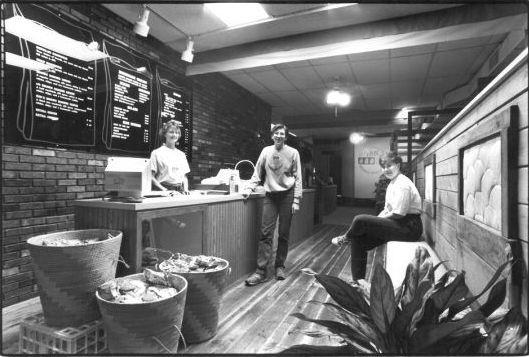 The Fisherman's Shoe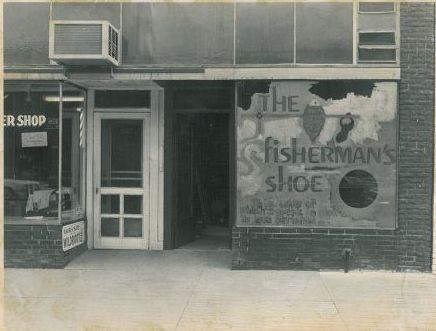 Help us out...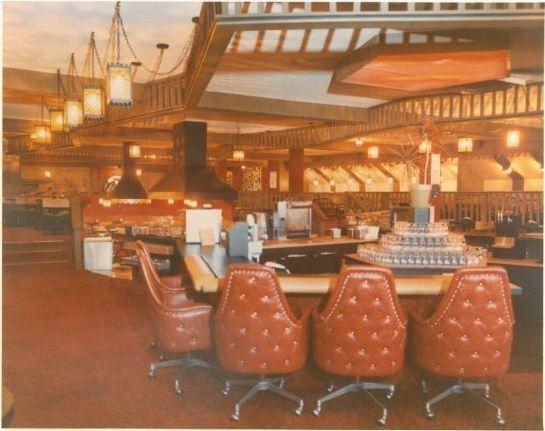 Grampy's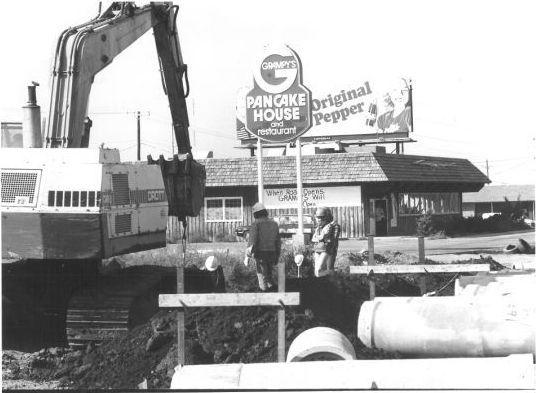 1st Avenue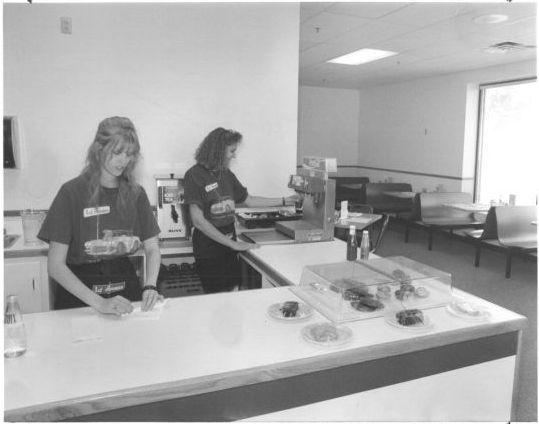 The Bistro