When a market research firm in Atlanta gave Chick-fil-A low marks for the speed of its drive-thrus, the chicken chain's fans — including those in Lincoln — came to its defense. See which drive-thrus readers say are the best in Lincoln.
Chick-fil-A fans defend their chicken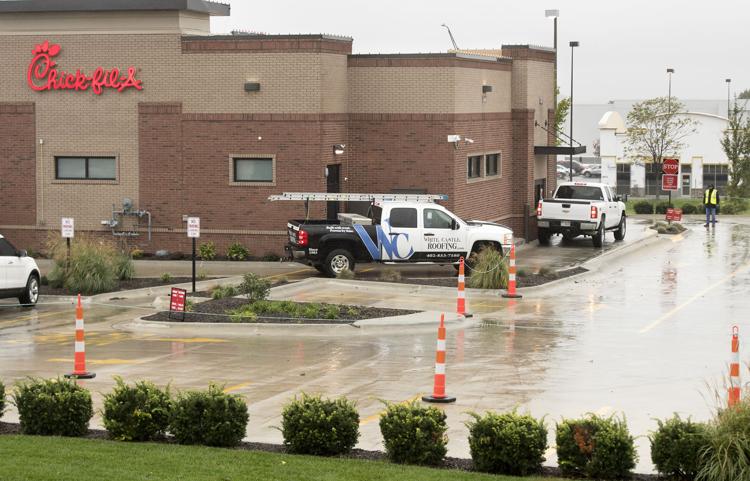 Who says it's slow?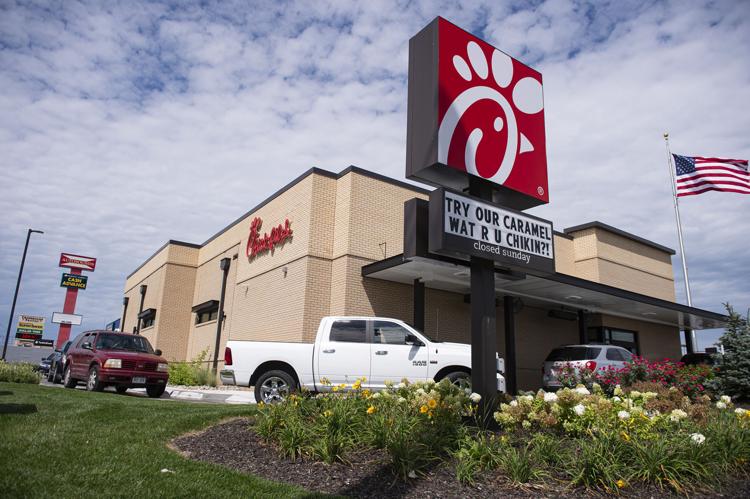 Fans praising Raising Cane's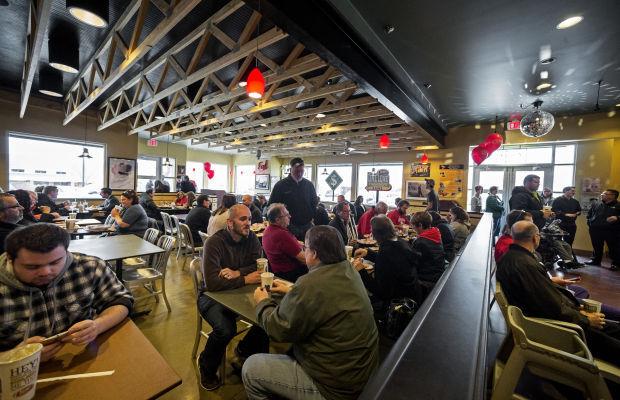 Support for Slim Chickens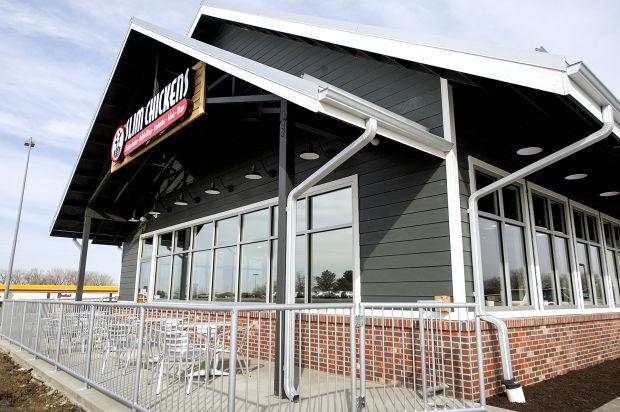 High on Hog Wild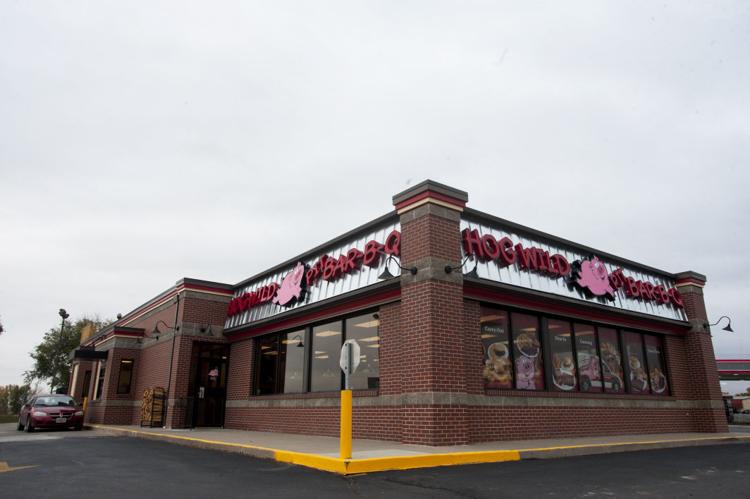 More regional flavor for Culver's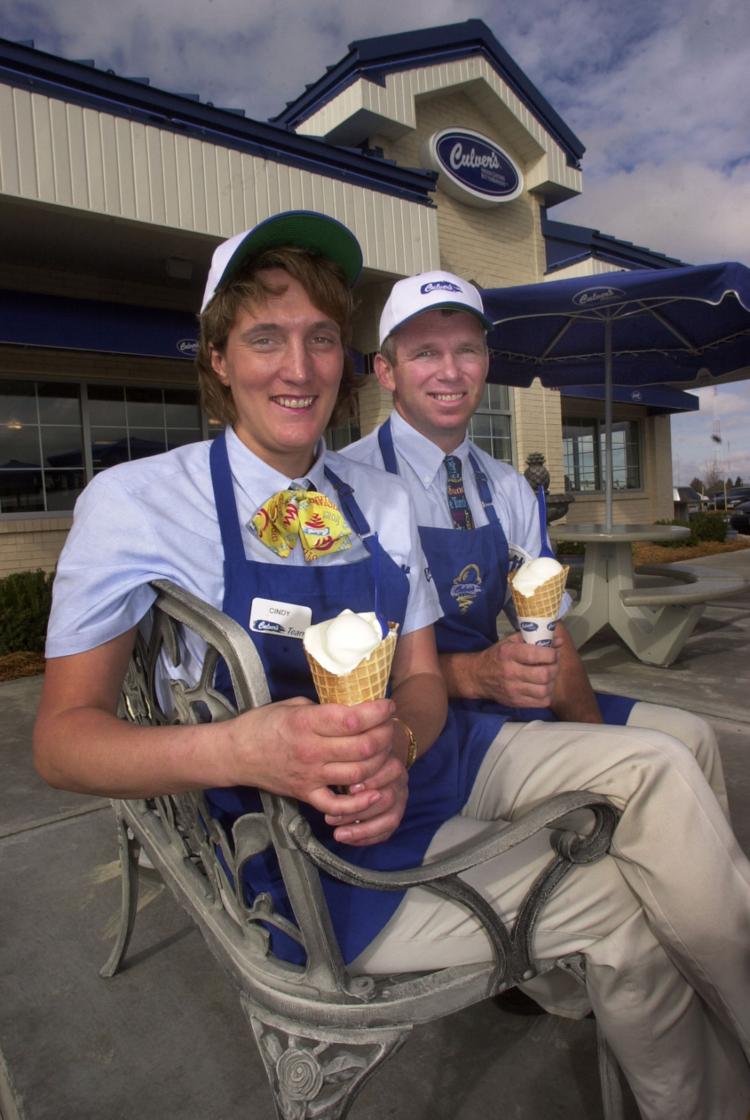 A vote for Amigos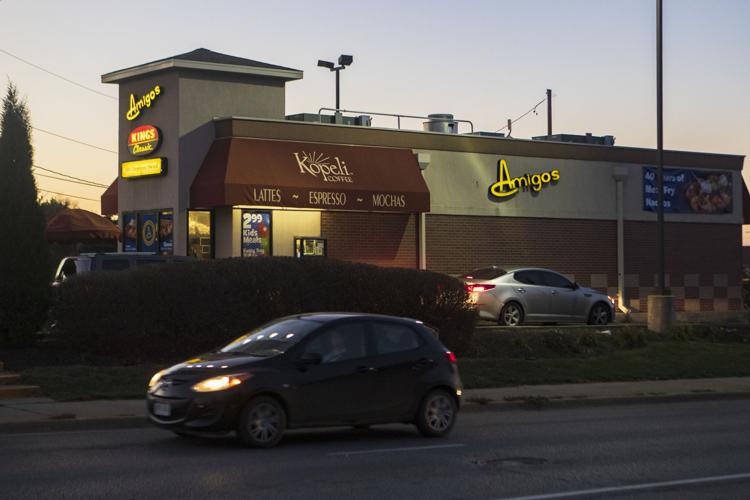 The drive-thru may be fast, but how's their chicken?