The little guy isn't so little anymore.
Less than a year after cracking Pizza Today's Hot 100 Independent Pizzerias, Ramos Pizza has opened a second location in Lincoln.
Now you can get Ramos' signature pepperoni cream cheese pizza even faster than before.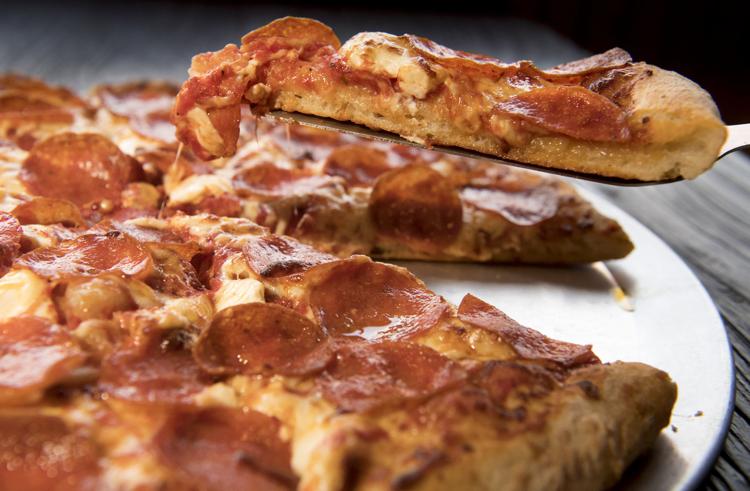 The new store, at the corner of 48th and St. Paul in University Place, gives Ramos a north-side presence. The original is at 48th and Normal Boulevard. The new Ramos opened Aug. 16 in the spot most recently occupied by Pau Burger.
Owner Jeff Dodge said he opened the second store to basically take the pressure off the south location.
"We're just so busy," he said. "I needed some relief for the south store. We've already seen our delivery times are much better because of it."
In October 2018, industry magazine Pizza Today released its hot 100 independent pizzerias based on sales. Ramos, with just its one store, came in at No. 100 with over $2.2 million in sales. You can see why Dodge needed a second location.
"I never imagined this in my life," he said.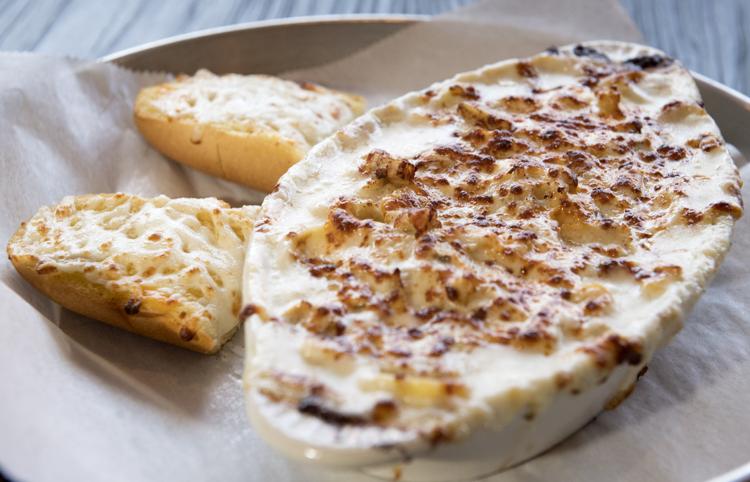 For Ramos, the north store brings it full circle. According to Dodge, Ramos originally opened in 1983 at 48th and Huntington streets. It later moved to 27th and Randolph streets and then to Normal and South streets, where Dodge took it over in 1993.
Dodge merged it with Buster's Barbecue & Brew in 2003 at 48th and Normal streets. Today, Ramos still sells Buster's fare at both locations. It's not cooked in a traditional smoker, but with counter-top roaster ovens that seal in Buster's secret rub and leaves the ribs, pulled pork and brisket tender and juicy.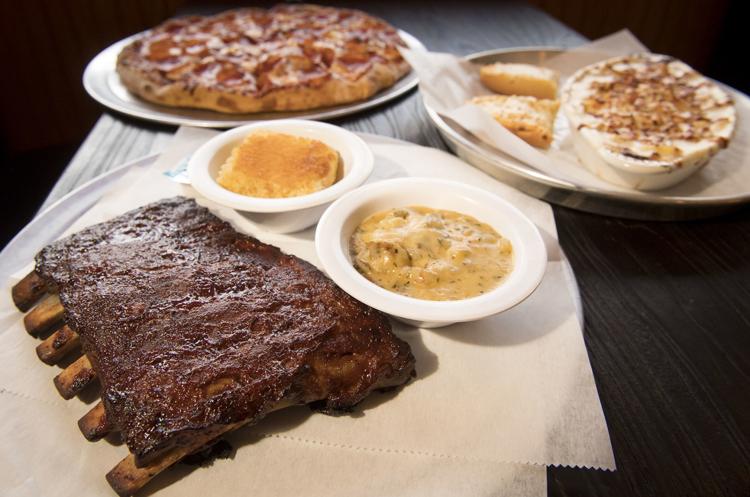 Ramos also features hoagie sandwiches ($5.99 to $8.99) -- the Ramos Italian ($6.99) with smoked ham, pepperoni and salami is a house specialty -- pastas ($7.99 to $8.99) and build-your-own casseroles (loaded baked potato or macaroni and cheese, $8.99), but the draw, of course, is its pizza.
Food
Ramos introduced me to pepperoni cream cheese pizza when I moved back to Lincoln in 1996, so, of course, we ordered the signature item, which, according to the menu, was "invented in 1982."
The pie is a blend of cheeses, actually, with mozzarella, provolone and cheddar in addition to the cream cheese. It also has a generous amount of thinly sliced pepperoni on the hand-tossed, not-too-doughy crust.
You have free articles remaining.
Pepperoni cream cheese is part of Ramos' 16 specialty pizzas, which are sold as medium ($15.99, 12-inch, eight slices), large ($19.99, 10 slices) or extra large ($21.99, 12 slices). Patrons also can build their own pies, beginning at $12 for a one-topping medium.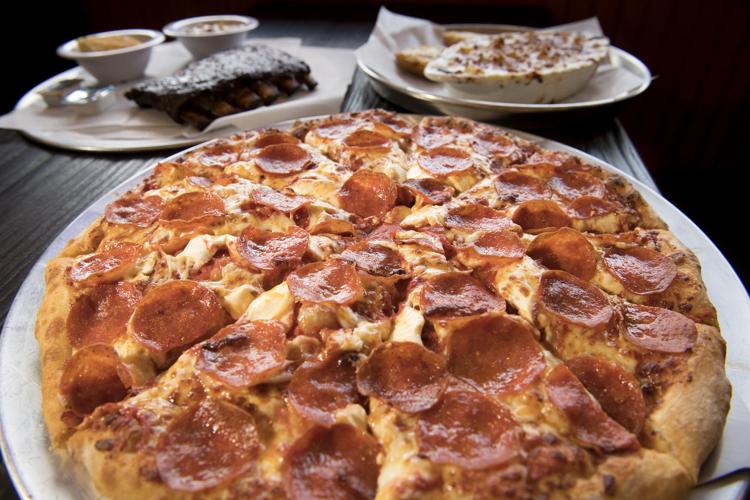 We chose the pizza from the "ribs & pizza combos" section of the menu. We received a half-rack of ribs, a medium pizza and two sides -- we picked mac 'n' cheese and cinnamon apples -- for $19.99. Other sides available are fries, Cajun fries, barbecue beans, cornbread, coleslaw, potato salad and loaded baked potato casserole.
The St. Louis-style ribs were large and meaty, but just a tad chewy. We enjoyed the sweet sauce slathered on one side of the rack.
Our bill came to $38.32 before tip, very, very reasonable considering we had two glasses of wine ($4.50 each) and two beers ($3.75 each for a Zipline Kolsch) with our food. Grade: B+
Atmosphere
The decor is a work-in-progress, but headed in the right direction. Dodge is paying homage to his new home with historic black-and-white photos of University Place and other memorabilia, such as tin doctor's signs, hanging on the walls. He's also making use of the 114-year-old bank vault door. The building originally was a bank, he said.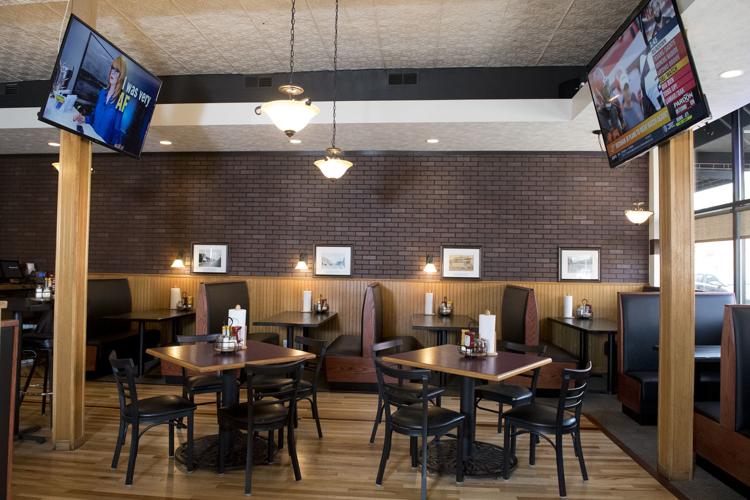 Coming soon is a tribute to Nebraska Wesleyan University, he said. Dodge hopes to showcase jerseys, helmets, photos and such from the school that's just a hop, skip and jump from his front door.
And, yes, the historic soda fountain is still there. Dodge is using it as a bar, with stools surrounding it. Grade: B+
Service
We were greeted at the door and told to choose our seats; we sat at a booth looking out a window onto 48th Street.
The restaurant has big and colorful menus for its food options, but nothing for its drinks. A beer/wine list would be nice to add down the road.
Our server, Breeanna, was friendly and attentive. Turn-around times from the bar and kitchen were stellar. Our drinks arrived quickly after ordering. Our food came out about 10 minutes later. Grade: A-
Specialty diets
Although Ramos hangs its hat on meat-based pizza and barbecue, there are several vegetarian options. Patrons can order a veggie pizza (onions, green peppers, mushrooms, black olives; $15.99, $19.99 or $21.99). Other veggie/fruit options available are jalapenos, artichoke hearts, tomato slices, green olives, banana peppers and pineapple.
Patrons also can build their own pasta dishes, beginning with a red or Alfredo sauce at $7.99. Appetizers include stuffed bread sticks, baked ravioli and macaroni and cheese wedges.
Gluten-free pizza is on the menu, too, costing $9.99 for a 10-inch, one-topping pie. Grade: B
Pizza places to try in Lincoln
The Isles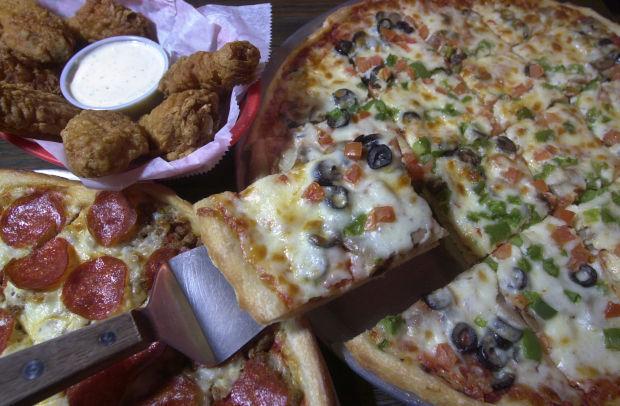 Piezano's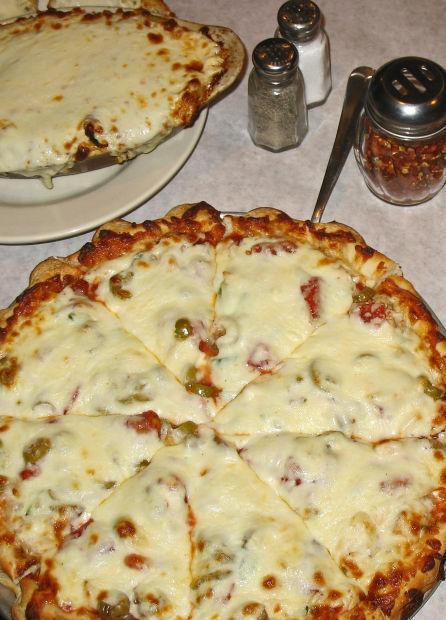 MoMo Pizzeria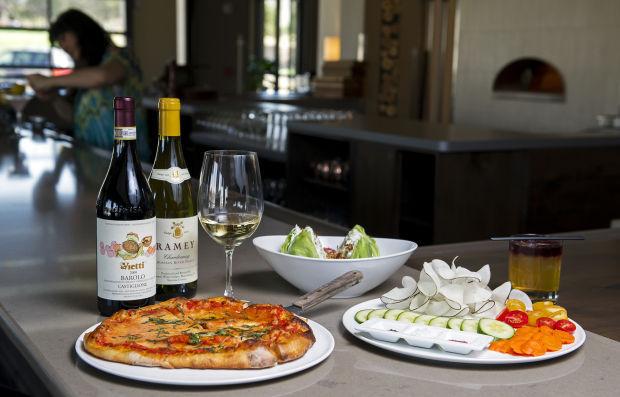 Mellow Mushroom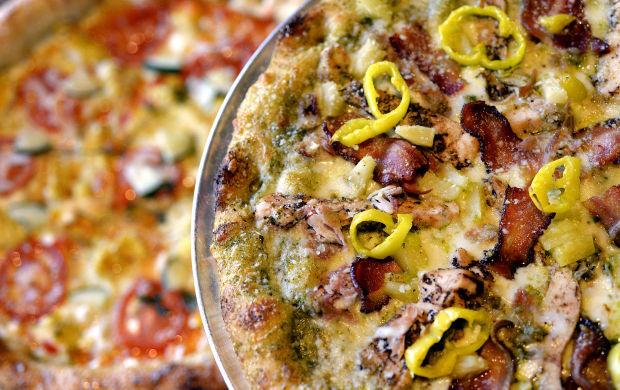 Lazzari's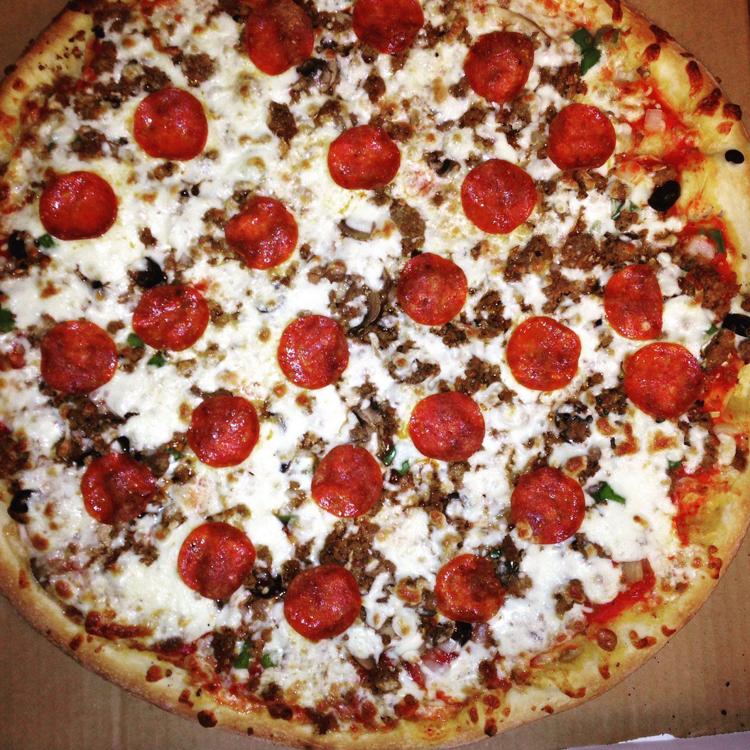 Yia Yia's
Blaze Pizza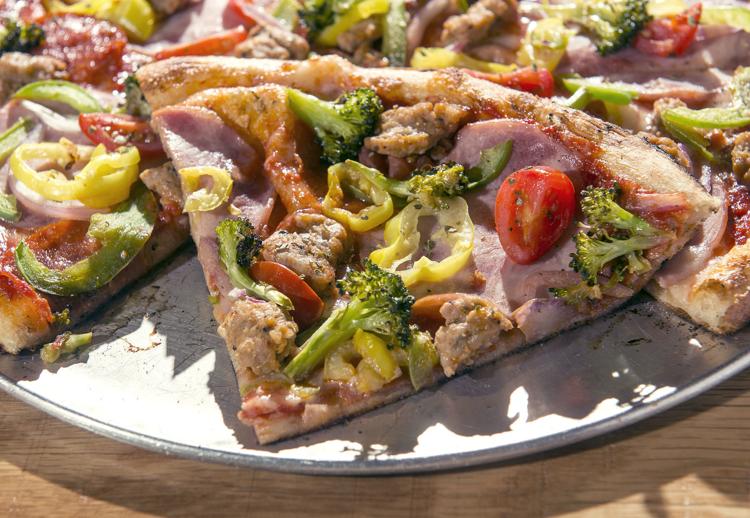 Patty's Pub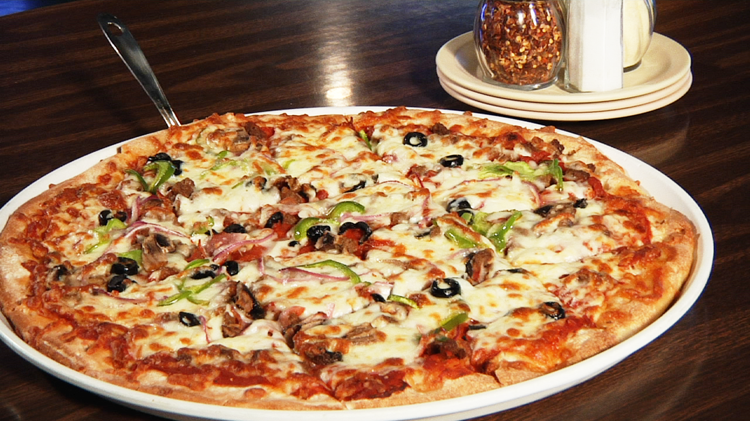 Big Sal's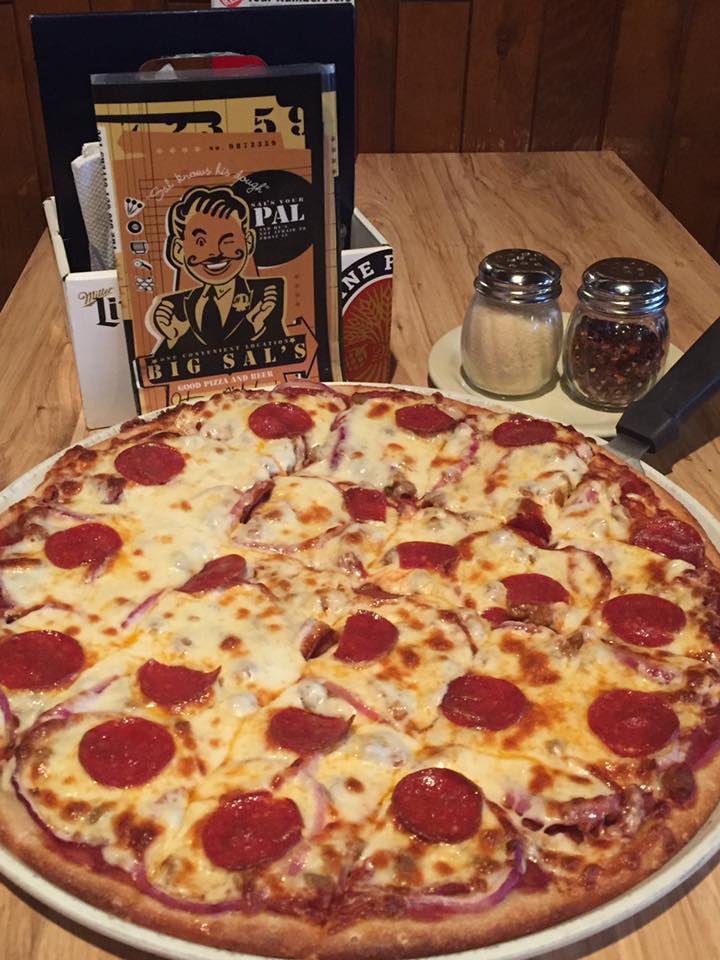 Valentino's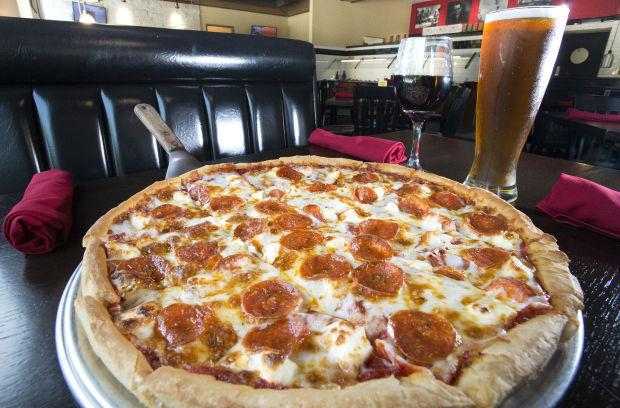 Ramos Pizza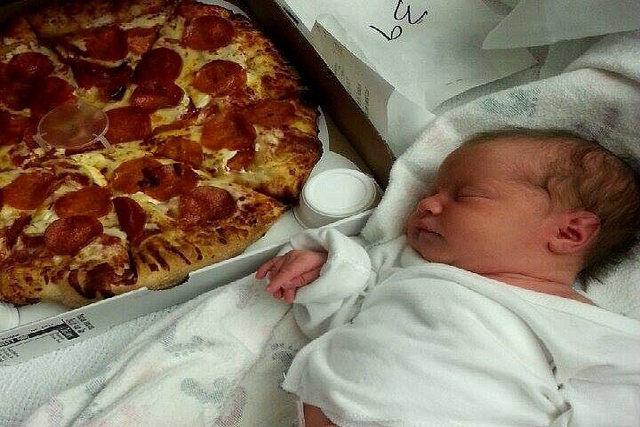 Huskerville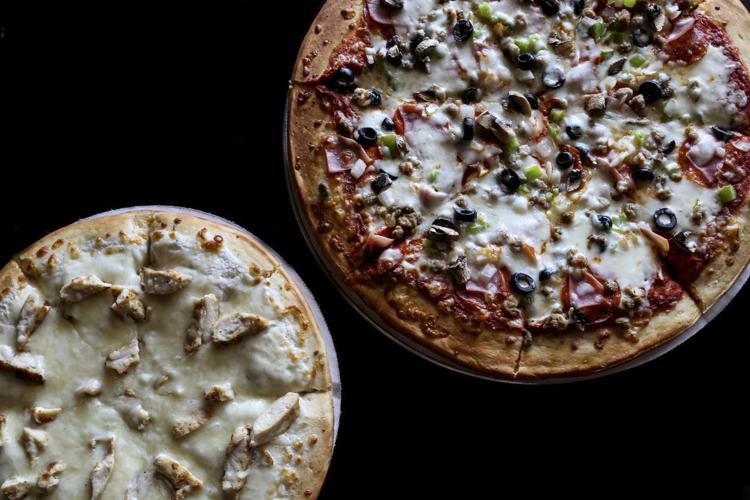 DaVinci's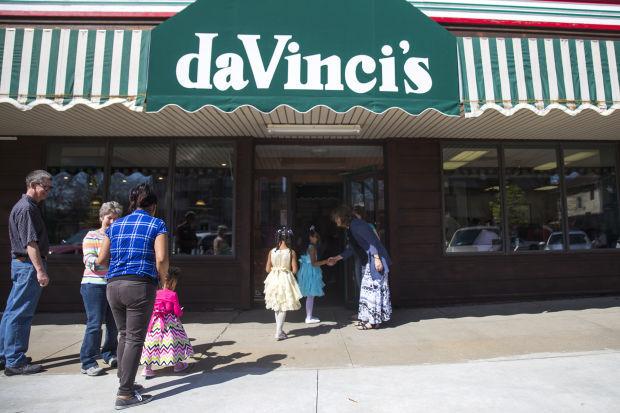 Godfather's Pizza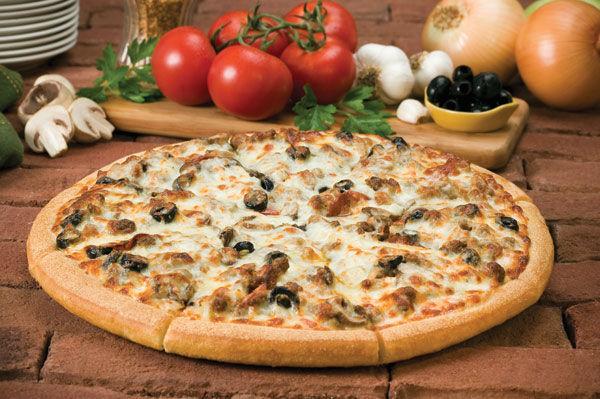 Toppers Pizza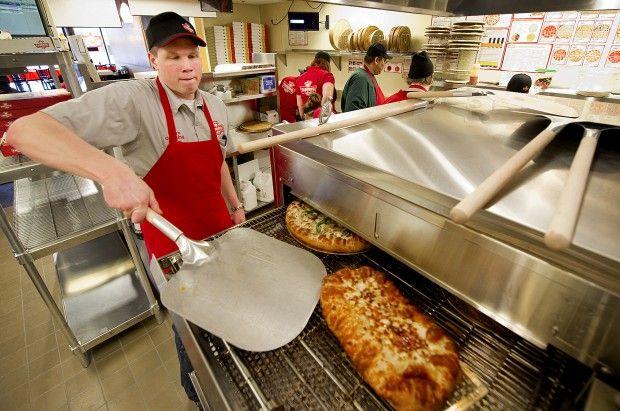 Old Chicago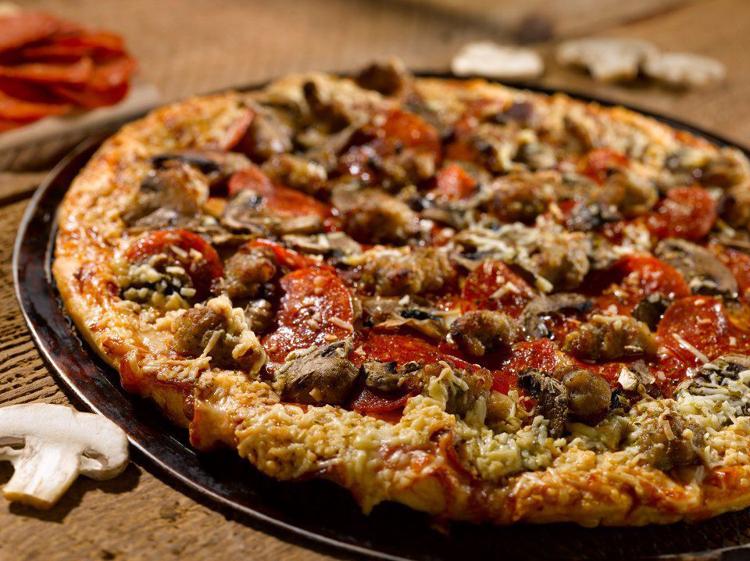 The Garage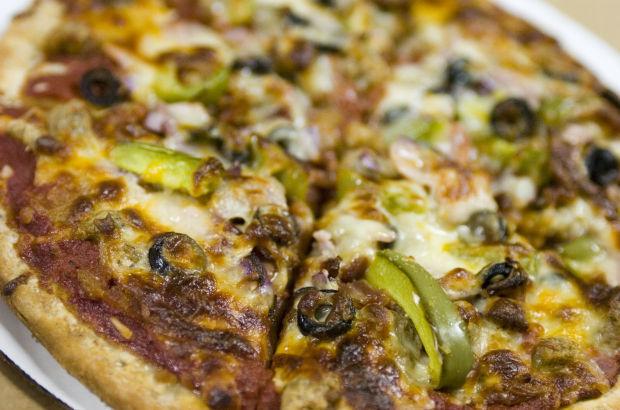 Boss' Pizza & Chicken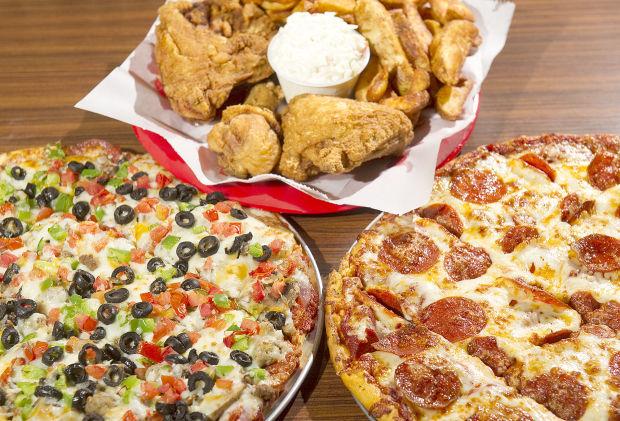 SchillingBridge Cork & Tap House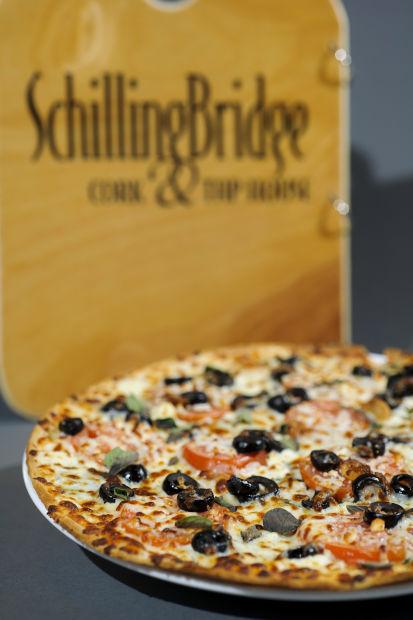 Rosie's Bar and Grill in East Lincoln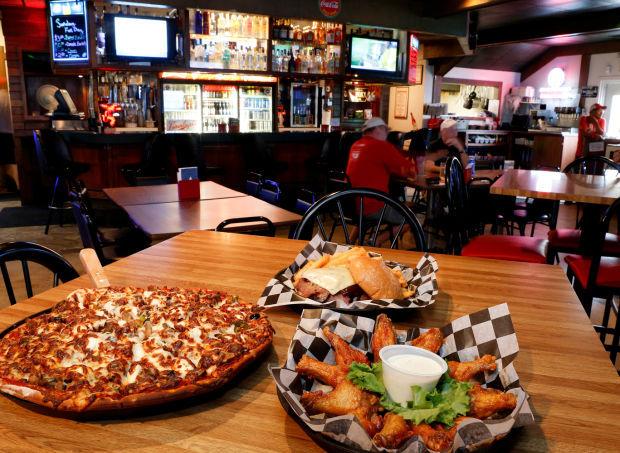 Pickleman's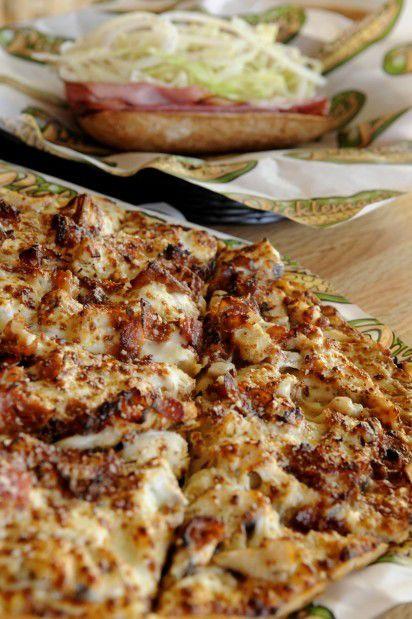 Casey's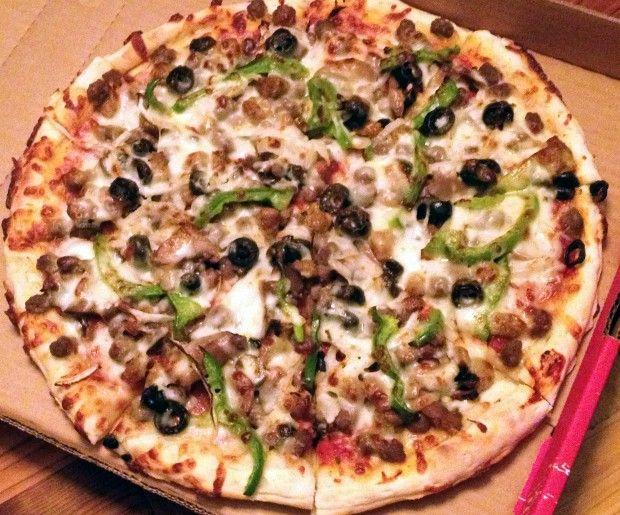 Pizza Hut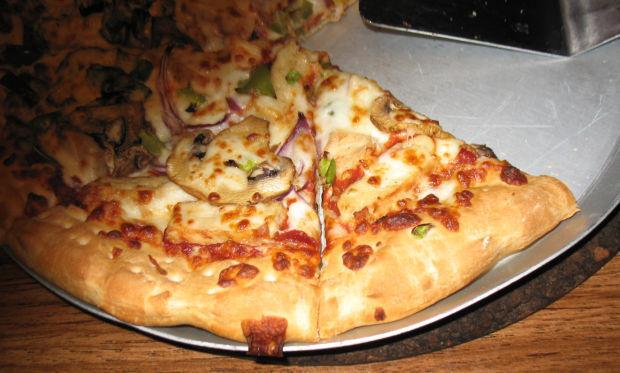 CiCi's Pizza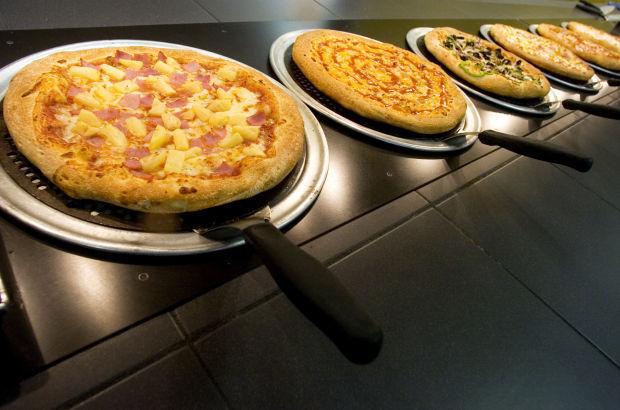 Pizza Ranch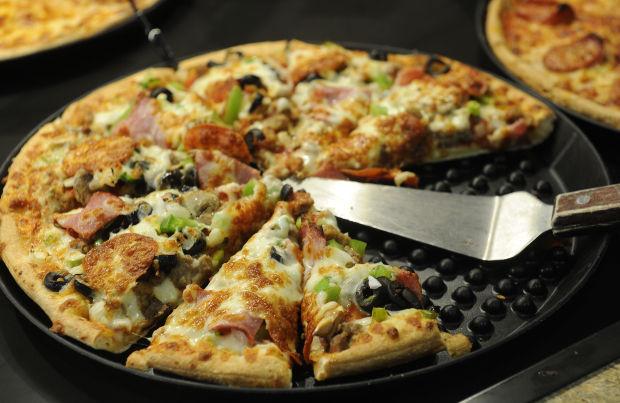 Jeff Korbelik is the tasting room manager at James Arthur Vineyards, former Journal Star features editor and author of "Lost Restaurants of Lincoln, Nebraska."