A Lincoln institution is closing its doors.
The Nebraska Club, an upscale restaurant and private club on the top floor of the U.S. Bank building, announced Friday that it will cease operations at the end of the year.
Korby Gilbertson, president of the club's board of directors, said that the restaurant has only recouped about 40% of its pre-COVID-19 business since reopening earlier this year.
Gilbertson said the board decided that it couldn't in good conscience ask members to pay annual dues for 2021 without knowing how long business will be depressed because of the pandemic.
The decision was complicated by the fact that the club's lease was up and "we didn't feel it was right to sign a new lease" with so much uncertainty surrounding the business.
"It's sad," she said of the closing. "It will be the end of an era for sure."
The Nebraska Club got its start as the Inter-Com Club in 1954. It was in the lower level of the original Cornhusker Hotel and essentially functioned as an officer's club for military members stationed in Lincoln.
At the time, Lincoln was still a mostly "dry" city, and private clubs were the only place people could buy liquor by the drink.
The club grew quickly and expanded its ranks beyond just military officers. By its second year, it had 400 members, more than half of them civilians.
In 1970, the club moved to the 20th floor of the newly constructed First National Bank building (now the U.S. Bank building) at 13th and M streets.
By 1979, membership grew to more than 1,500 people.
In addition to being one of the city's top restaurants, the club also was a meeting place for groups such as the Downtown Rotary Club and the Executive Club.
Eric Drumheller, vice president of grants and scholarships at the Education Quest Foundation and current president of the Downtown Rotary, said he had been concerned about the effect the pandemic was having on the club and unfortunately wasn't surprised by its closing.
He said the Rotary Club, which has been meeting virtually since March, had been meeting at the Nebraska Club since 1999.
"There were lots of wonderful times at the Nebraska Club, and those will be missed," Drumheller said.
The Nebraska Club joins a long list of restaurant closings caused by the pandemic, many of them downtown.
Gilbertson said Dec. 31 would be the absolute last day for the club, although it could close earlier based on business demand. It plans to honor all existing reservations and any events that were already booked.
"Our plan is to stay open as long as possible," she said.
Pandemic changes downtown landscape
Ghost Town, 10.20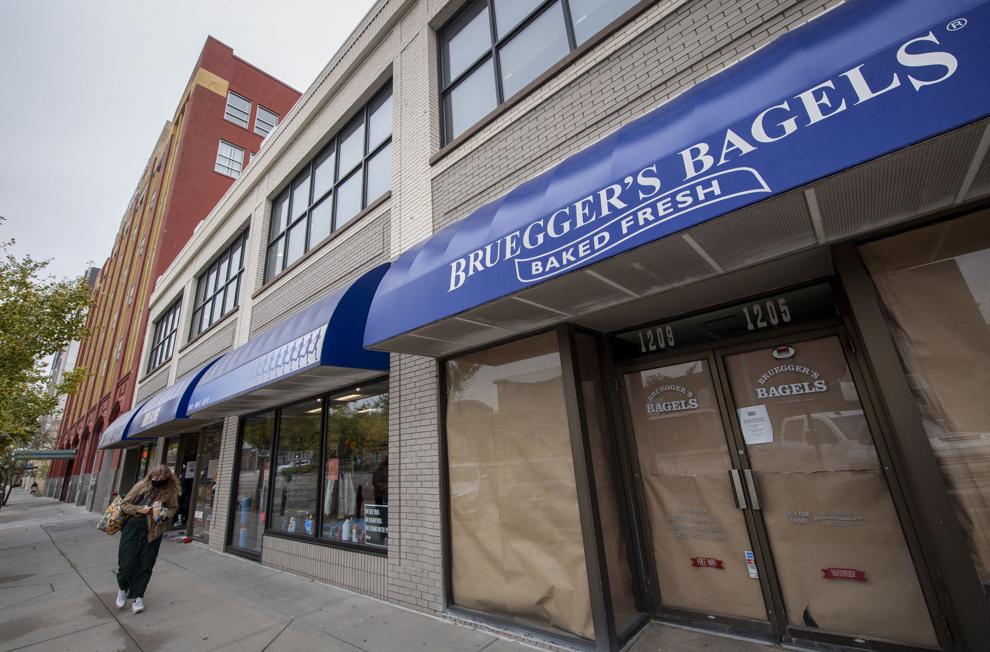 Ghost Town-Novel Idea, 10.21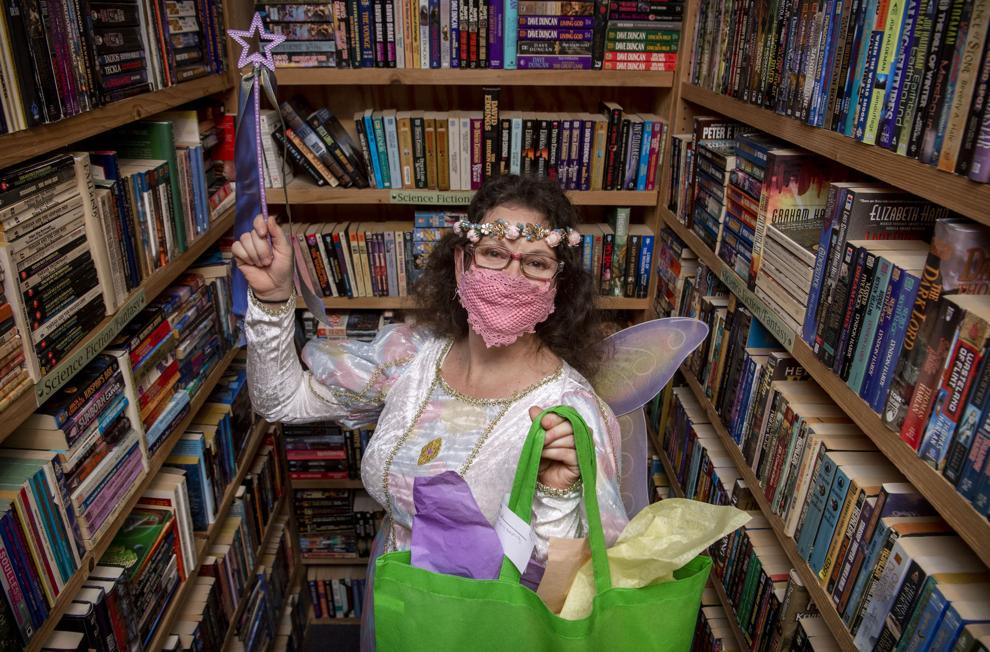 Ghost Town-Judtih Andre, 10.21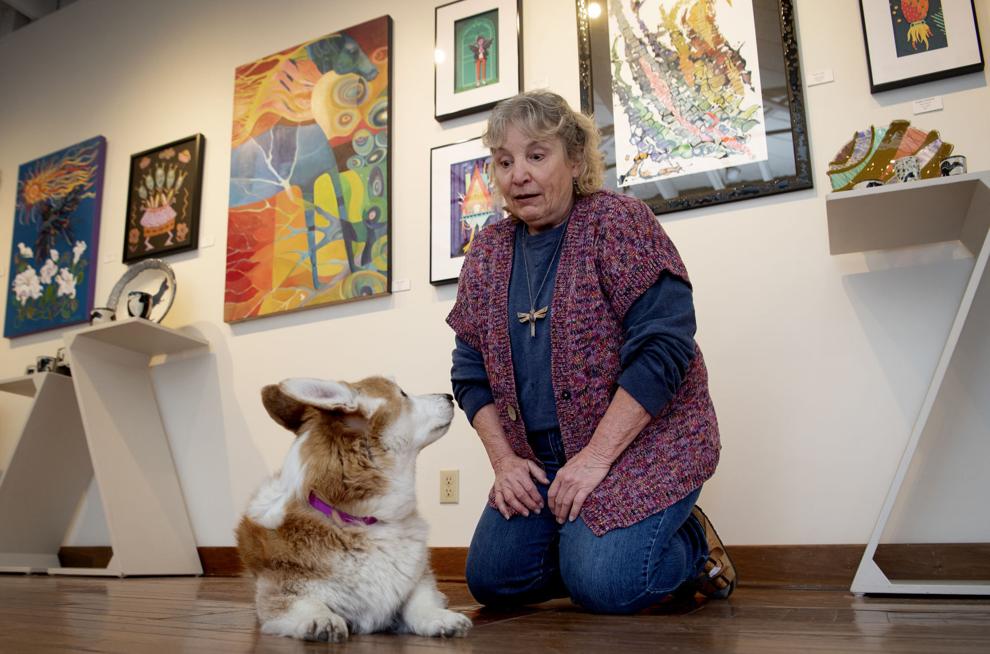 Matt Taylor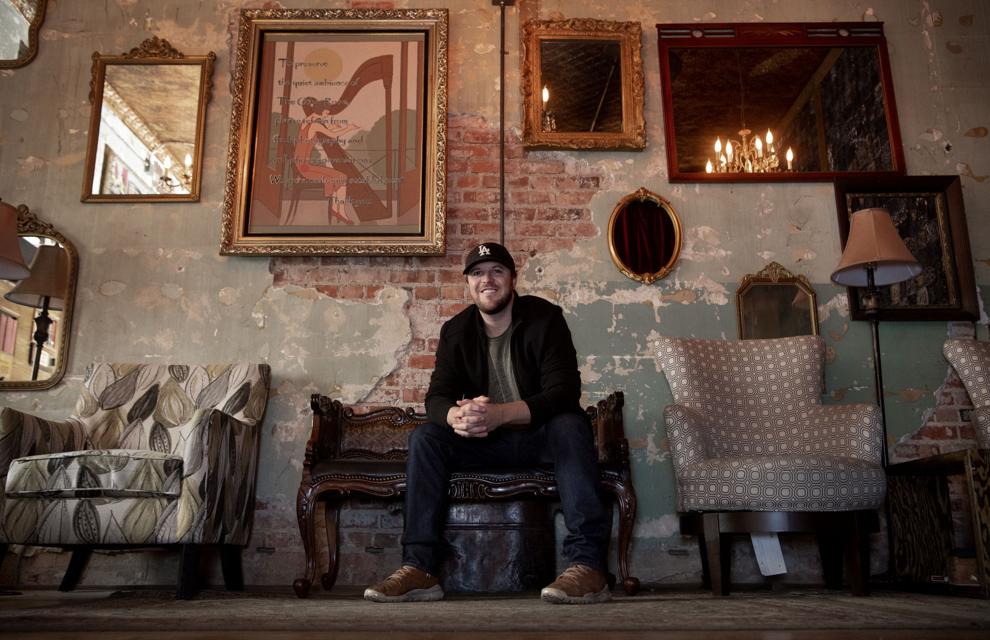 Ghost Town-Chef Nadar, 10.21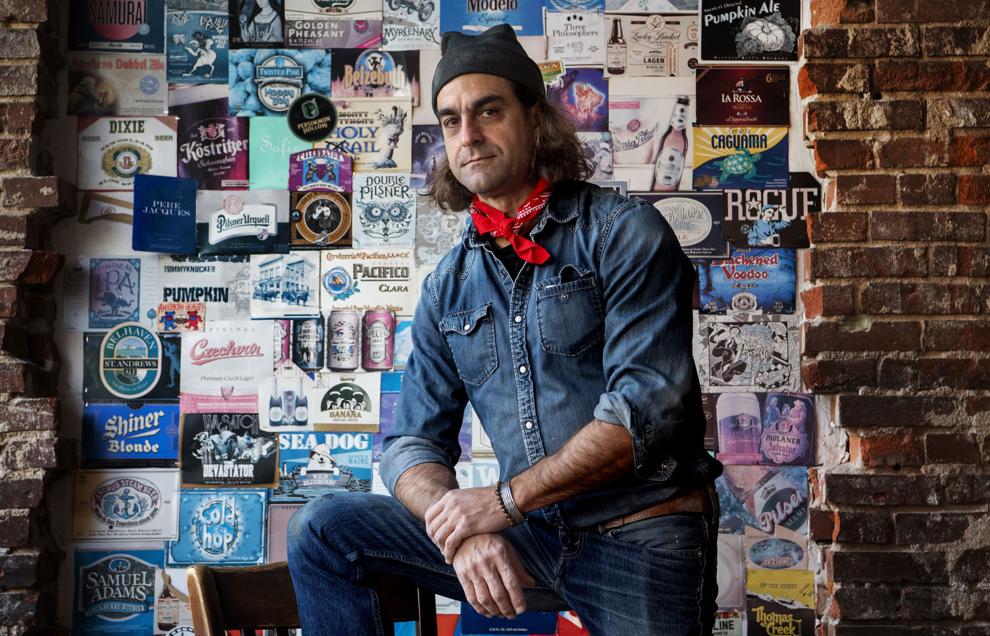 Downtown ghost town, Husker Headquarters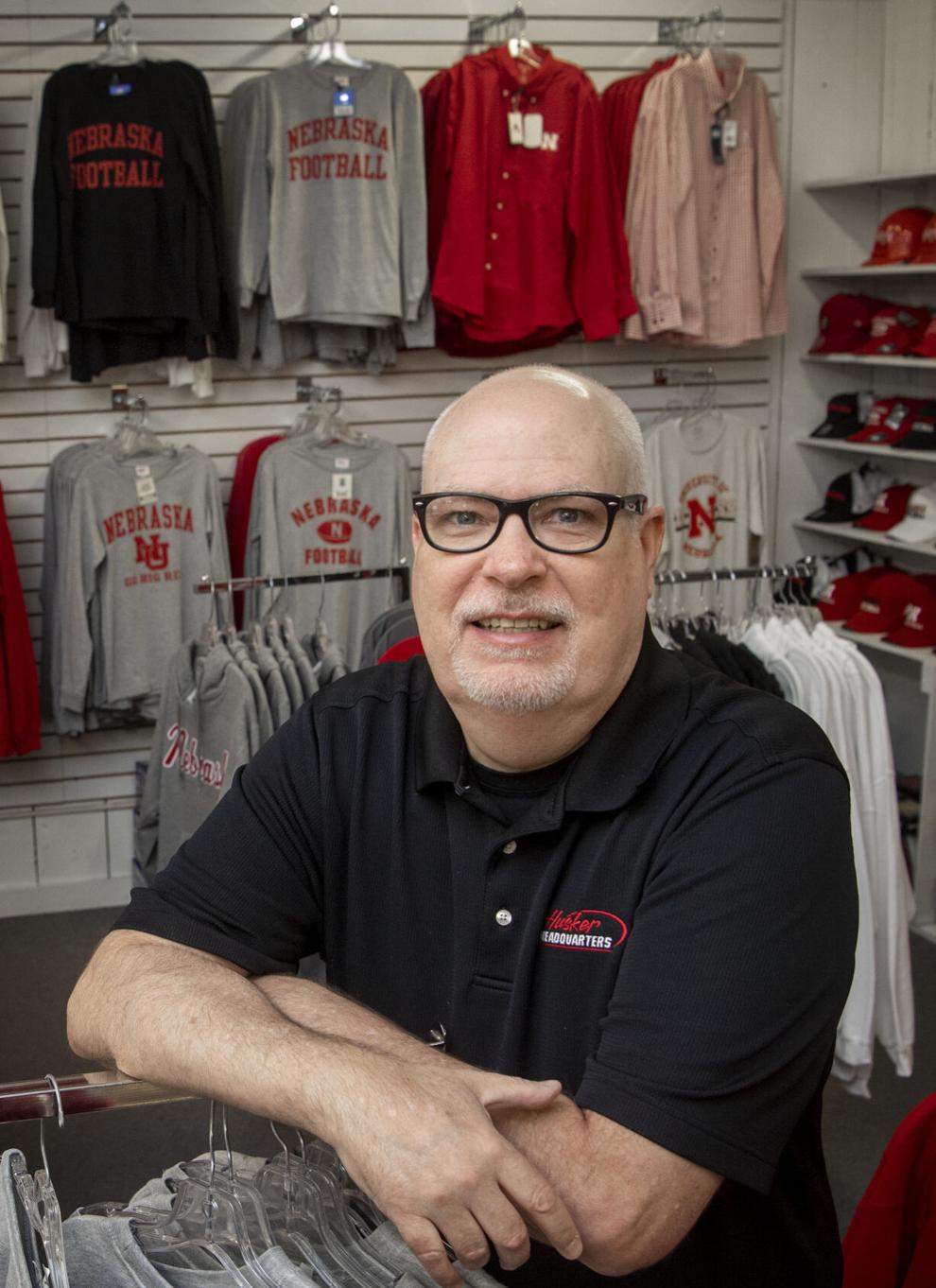 Ghost Town - From Nebraska Gift Shop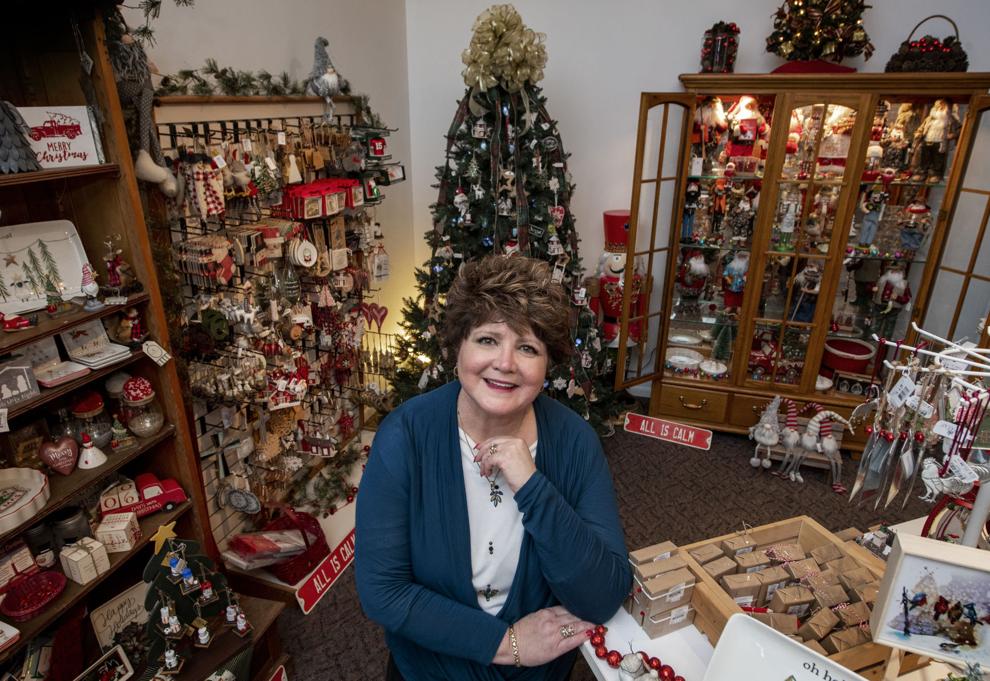 Downtown ghost town, Cornhusker Marriott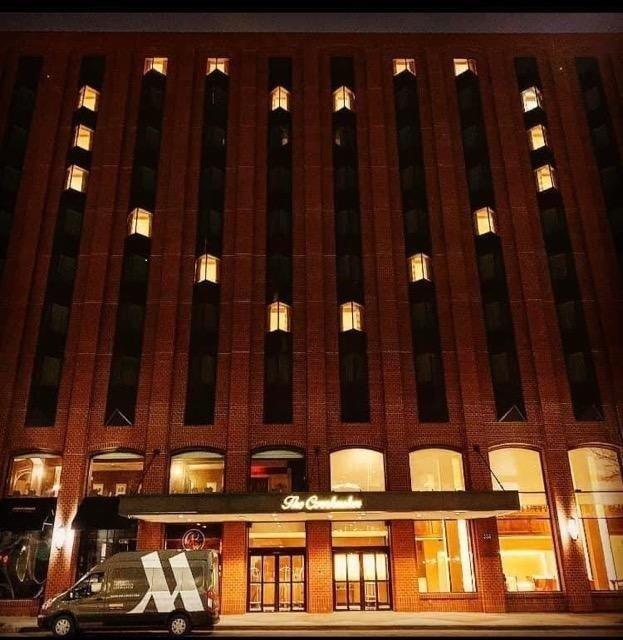 Downtown ghost town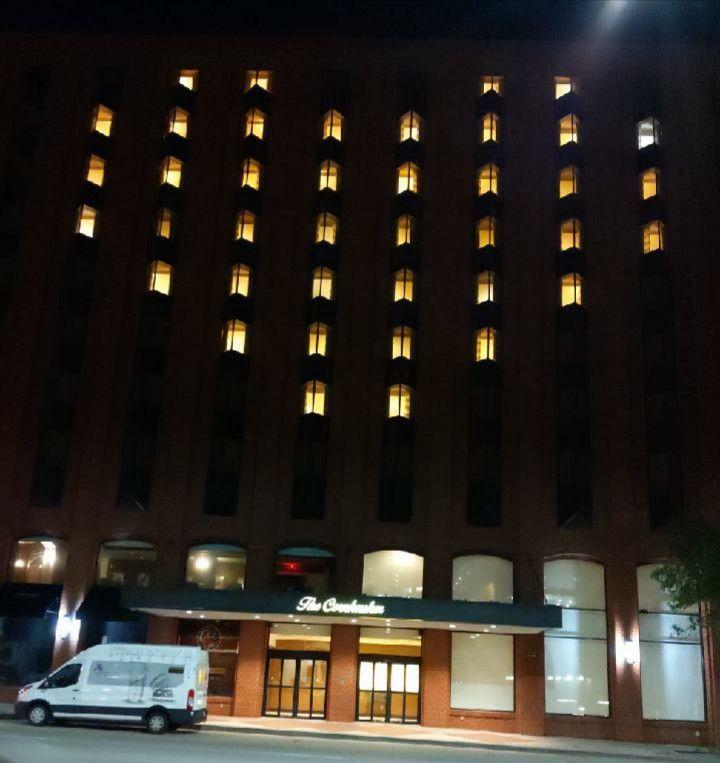 A walk downtown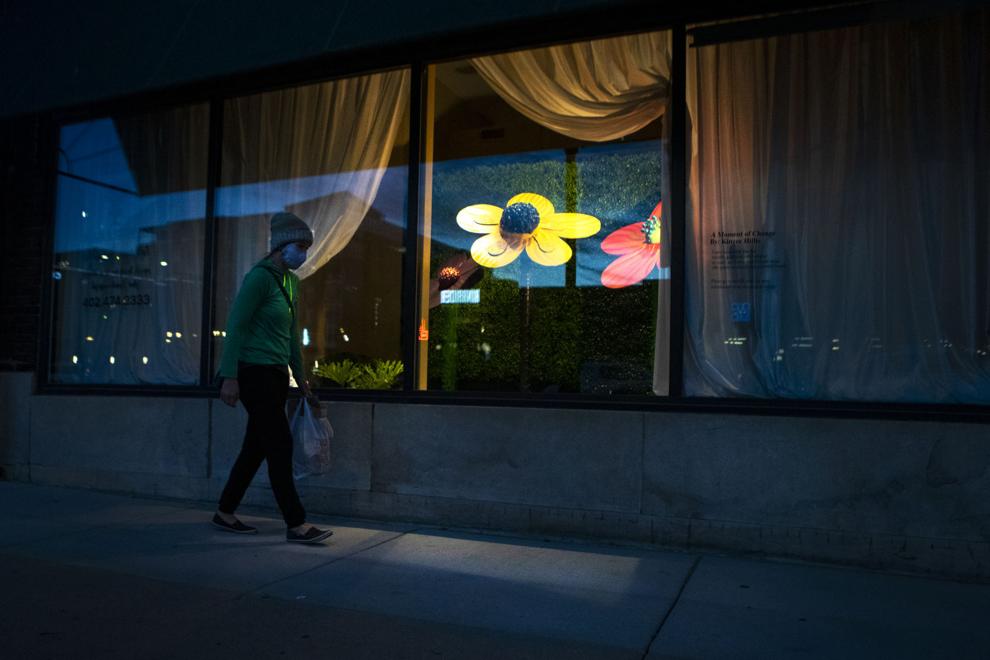 A walk downtown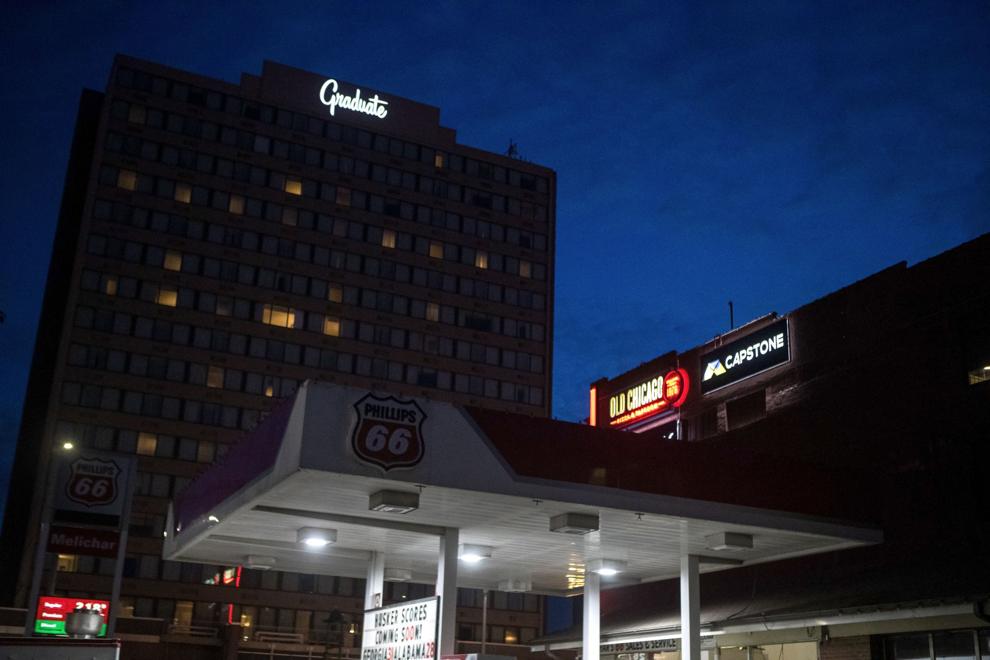 A walk downtown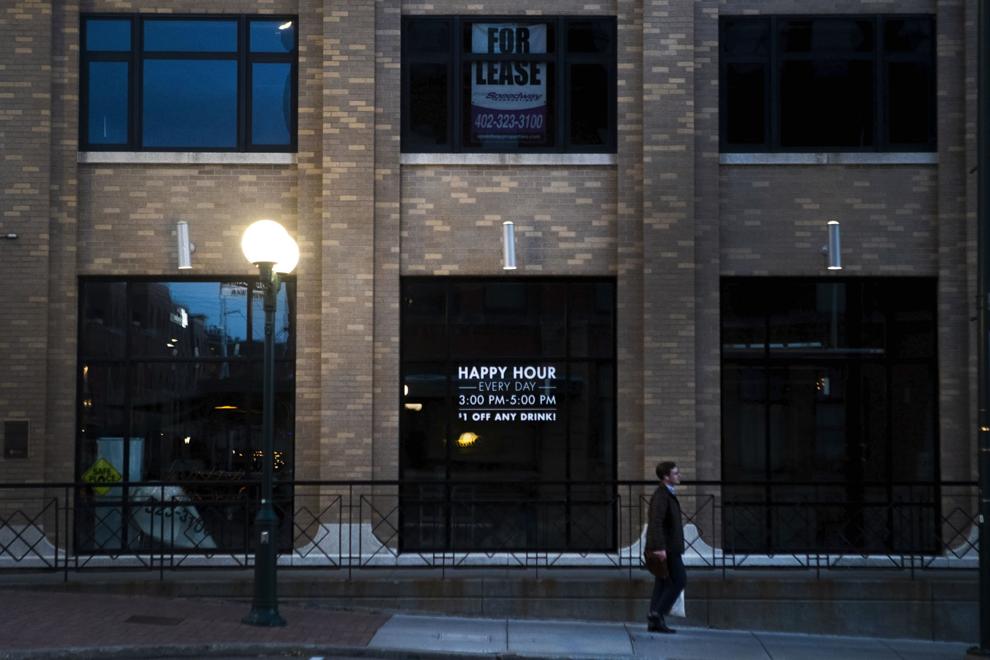 A walk downtown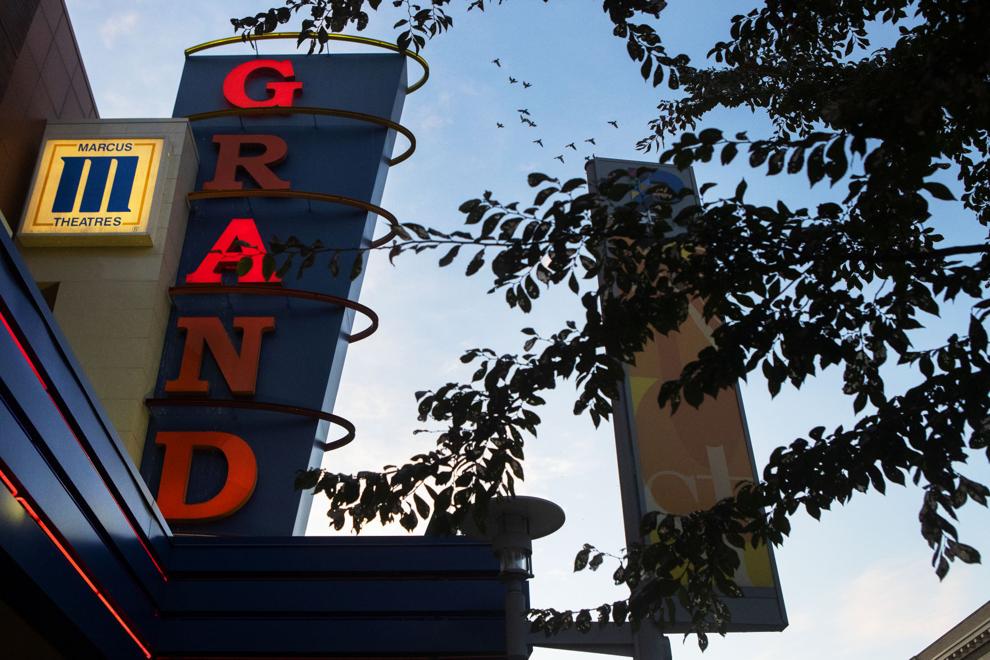 A walk downtown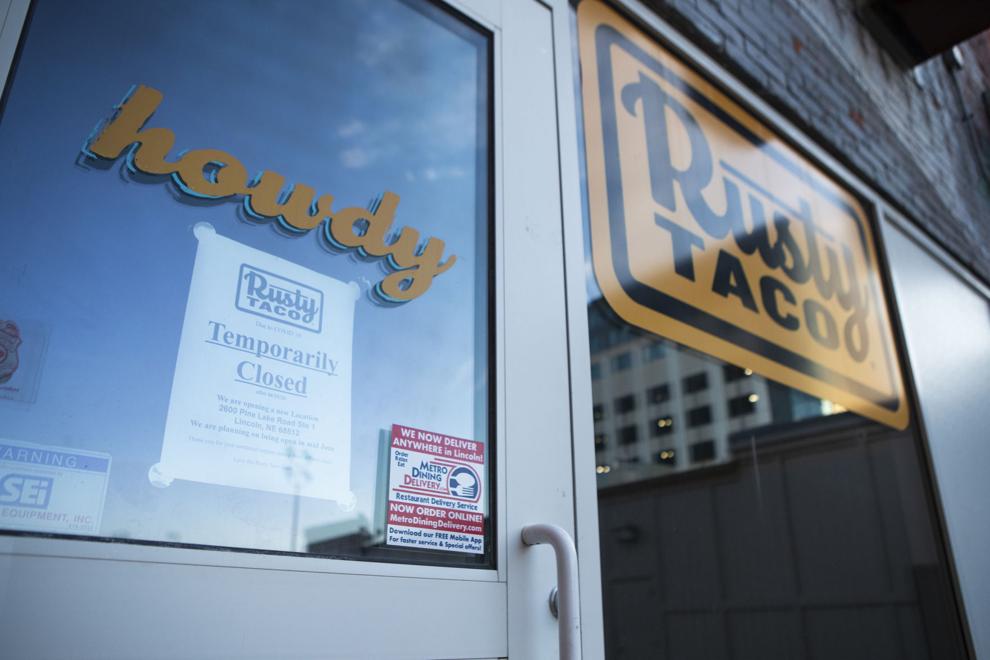 A walk downtown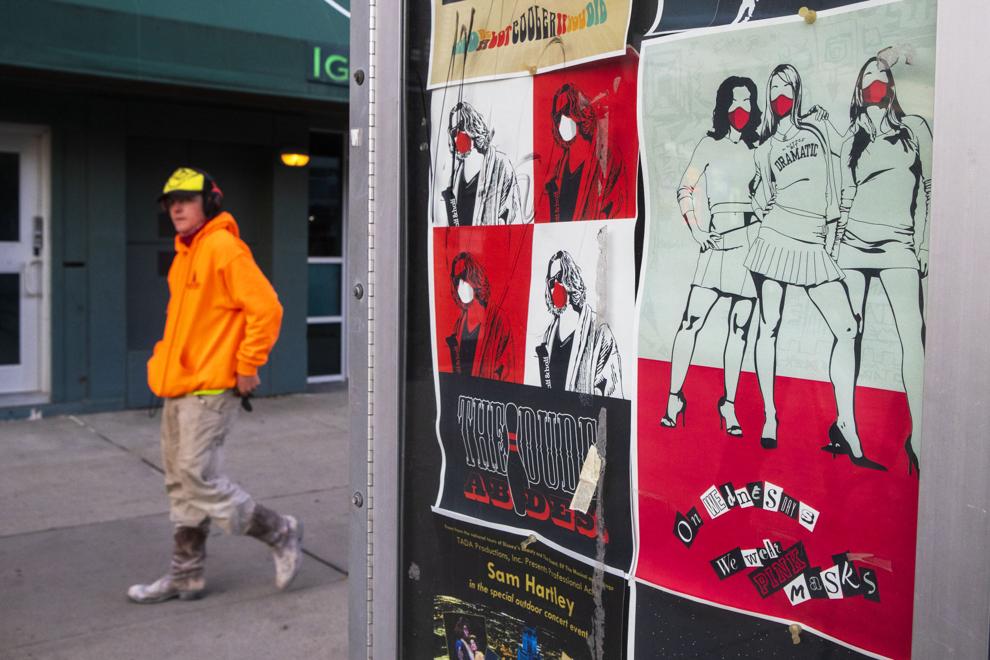 A walk downtown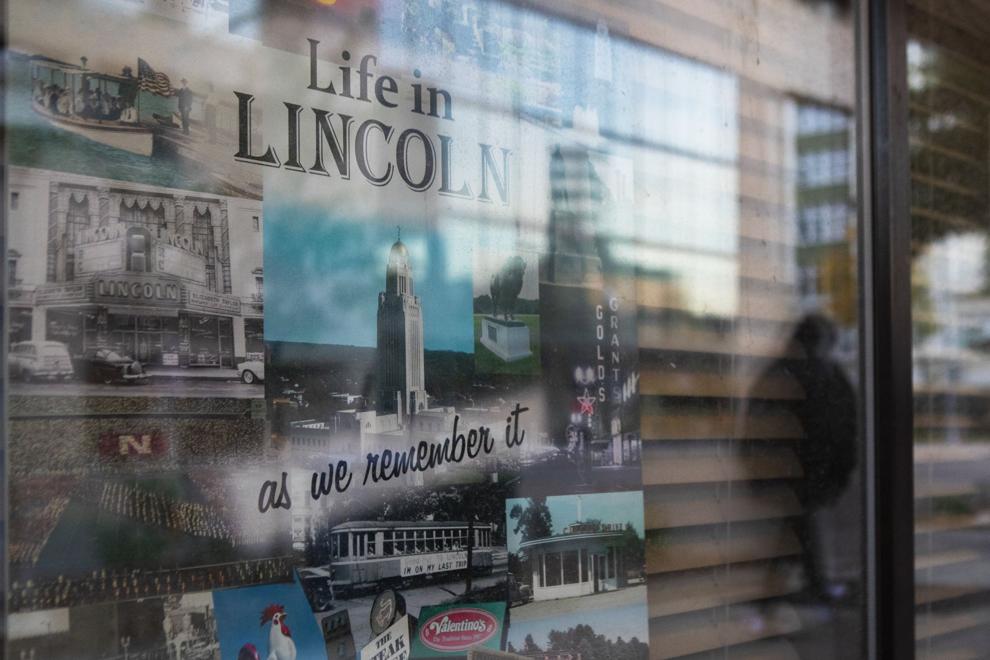 A walk downtown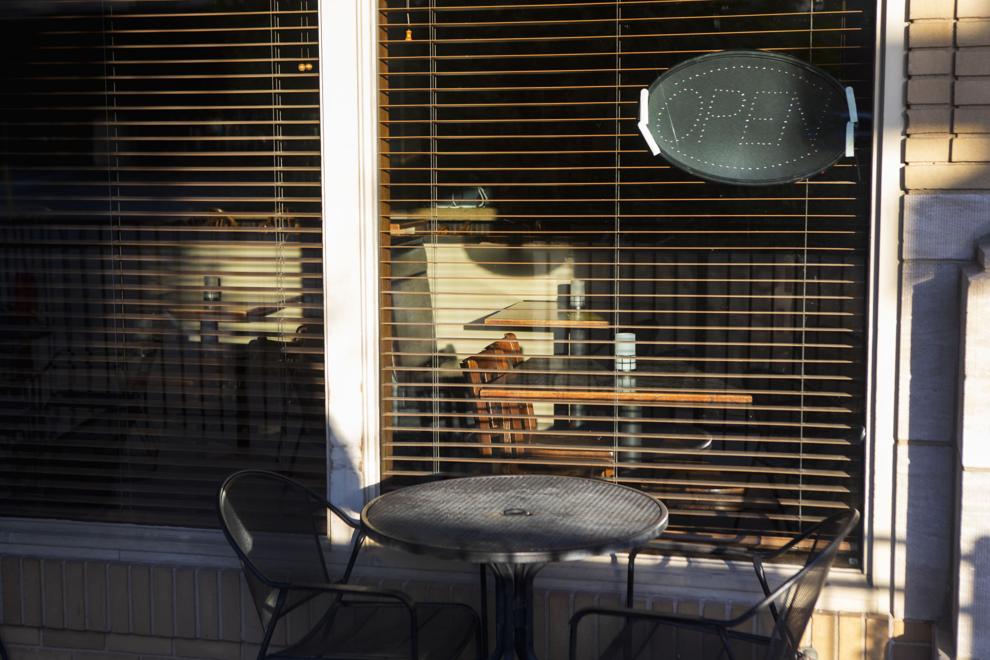 A walk downtown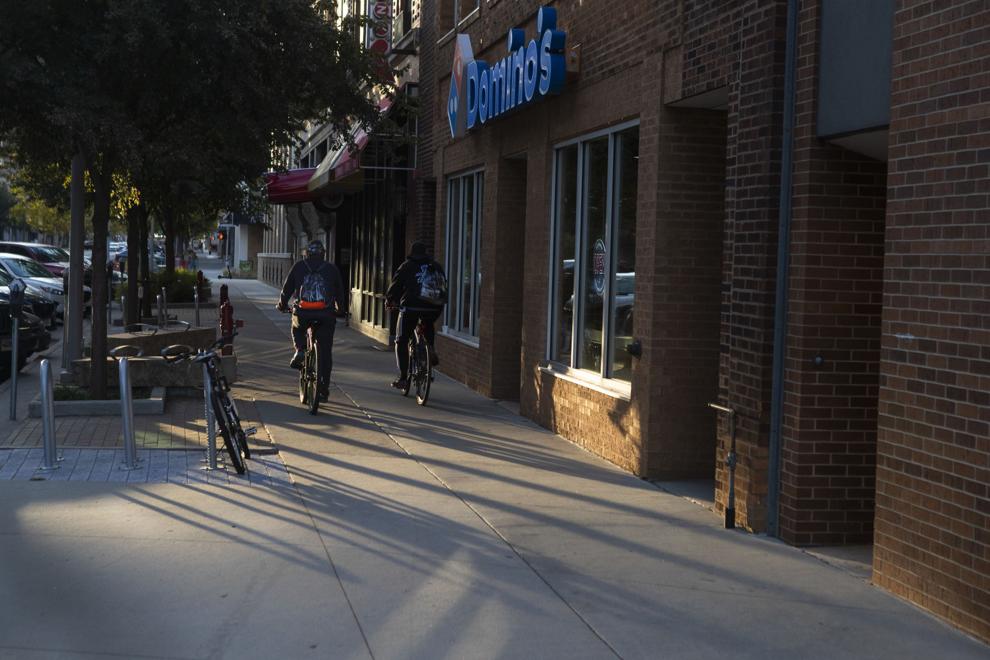 Olsson 10.5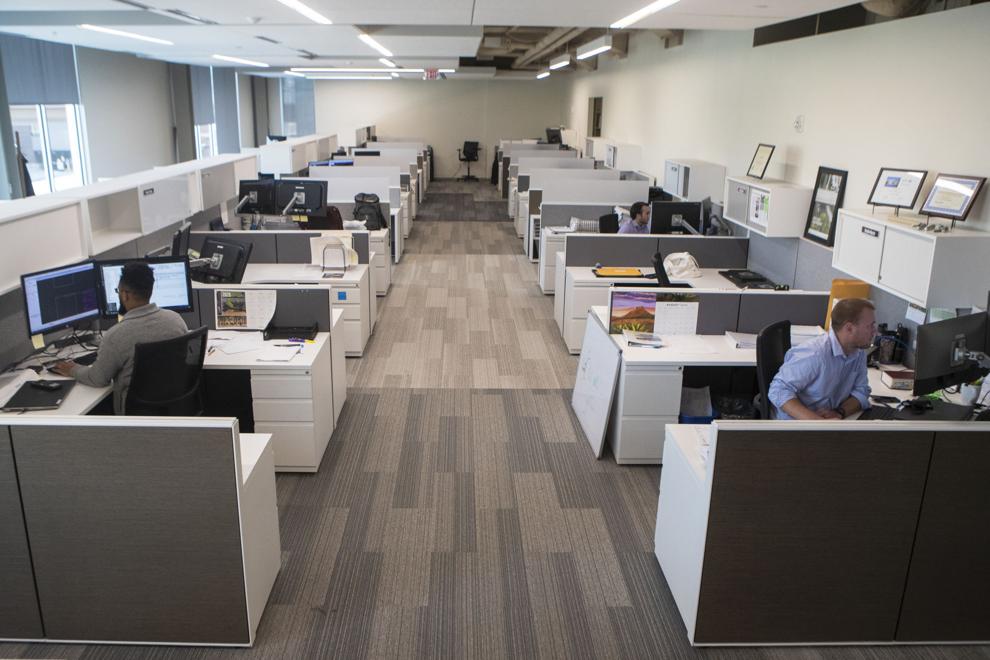 Olsson 10.5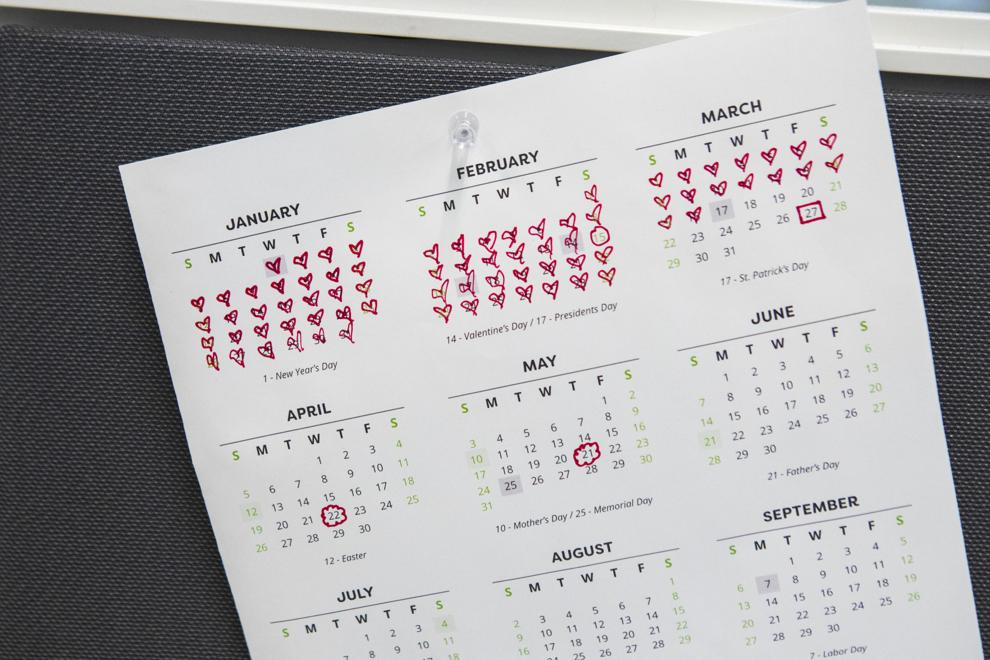 Olsson 10.5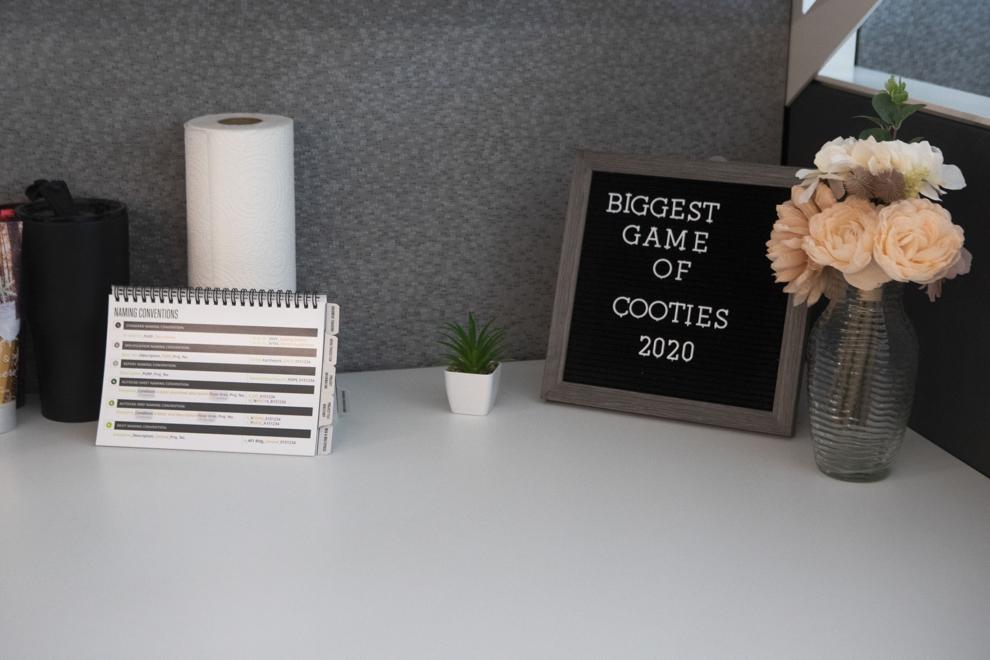 Olsson 10.5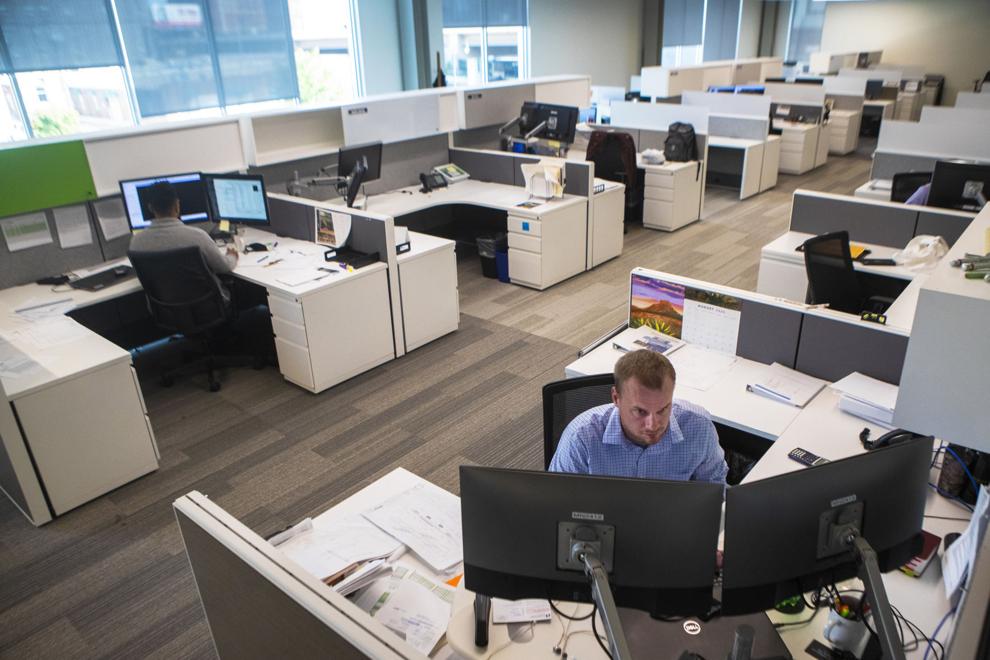 Olsson 10.5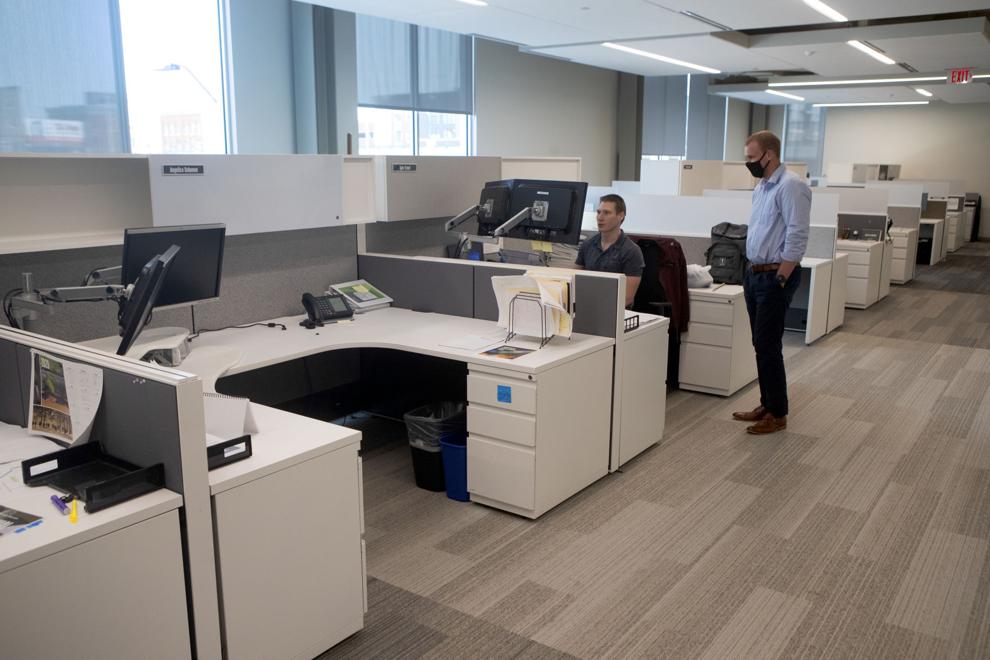 Hitting the brakes, bike ridership during pandemic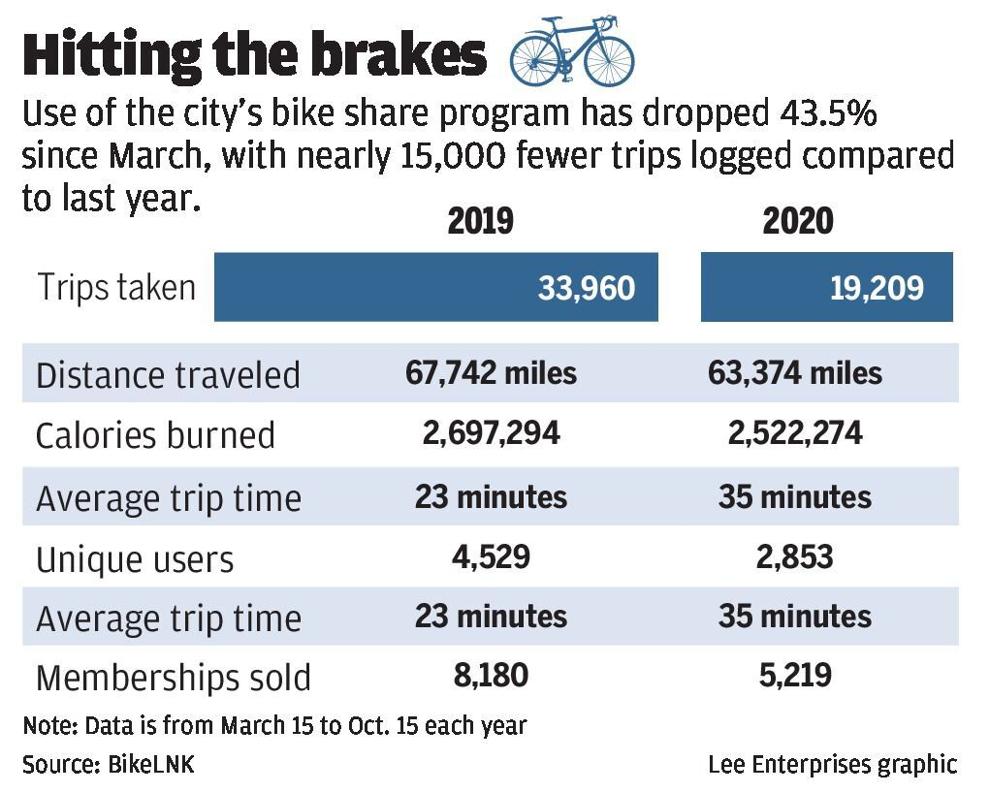 Sales and occupation tax collections down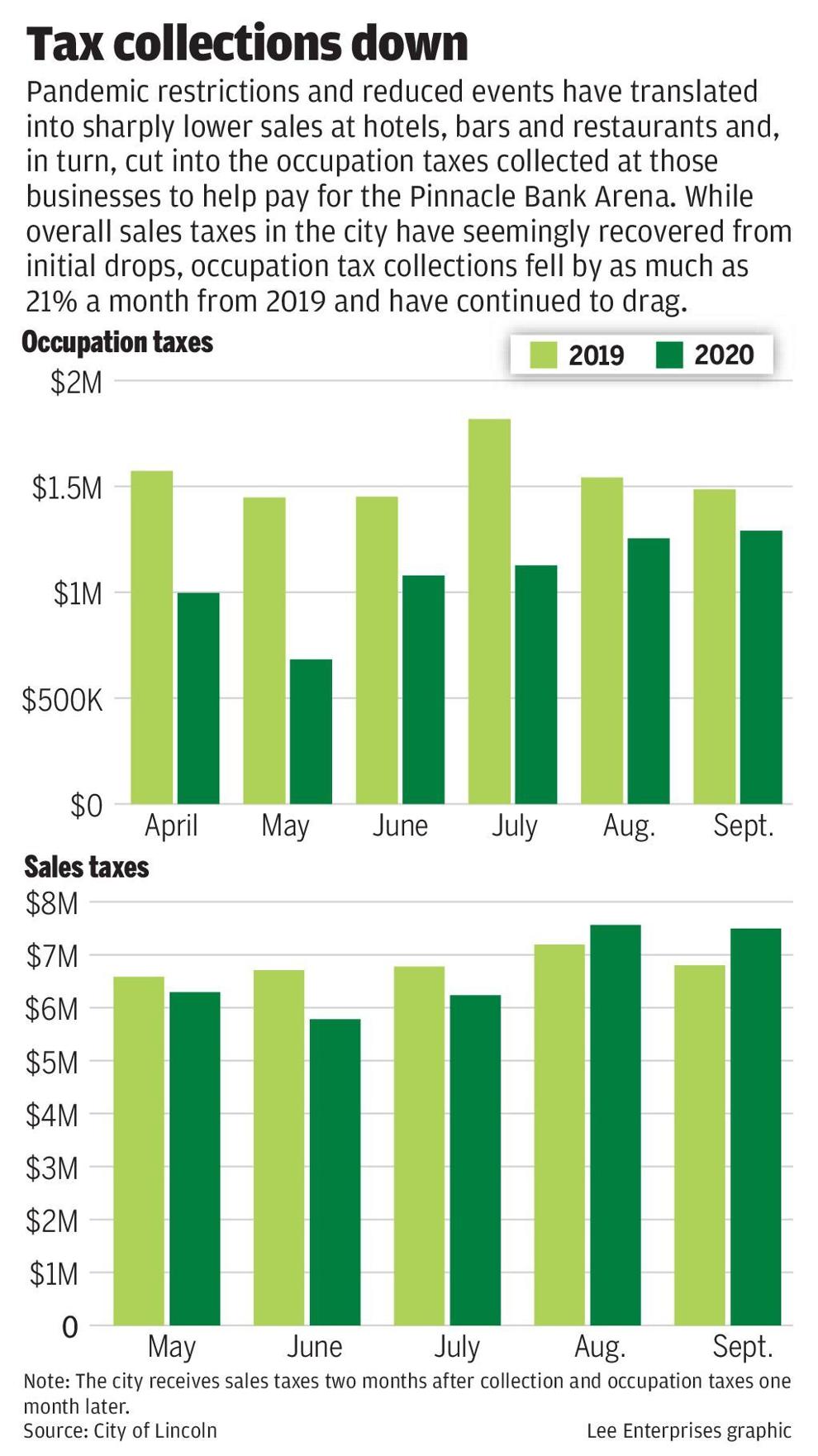 Parking revenue during COVID-19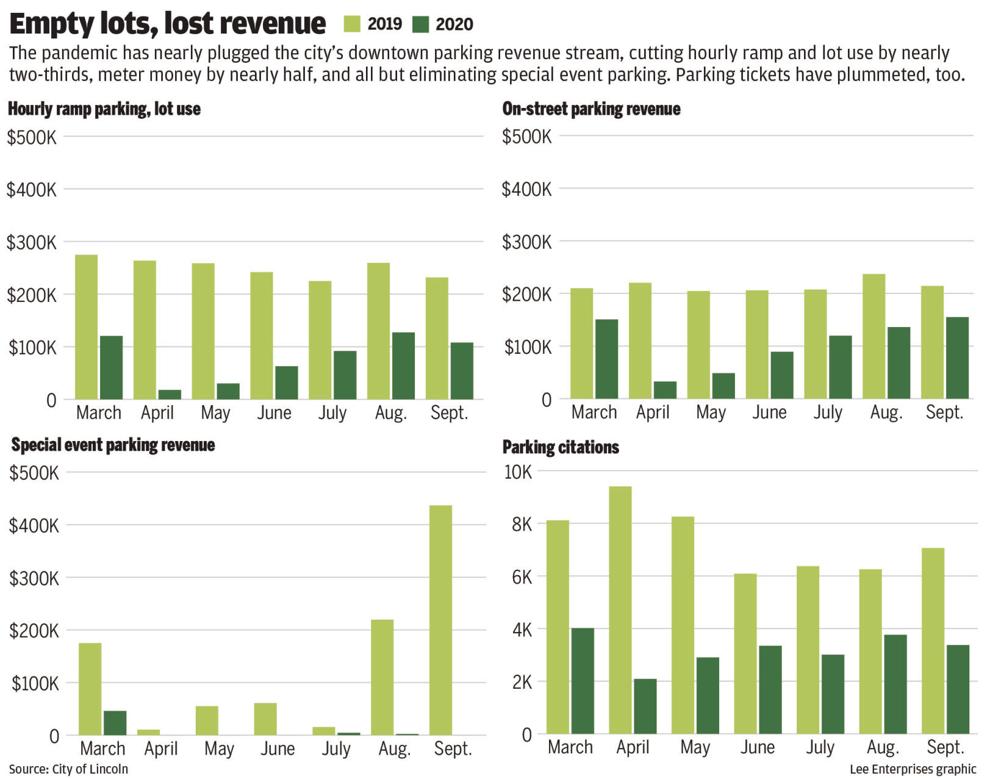 YMCA shut down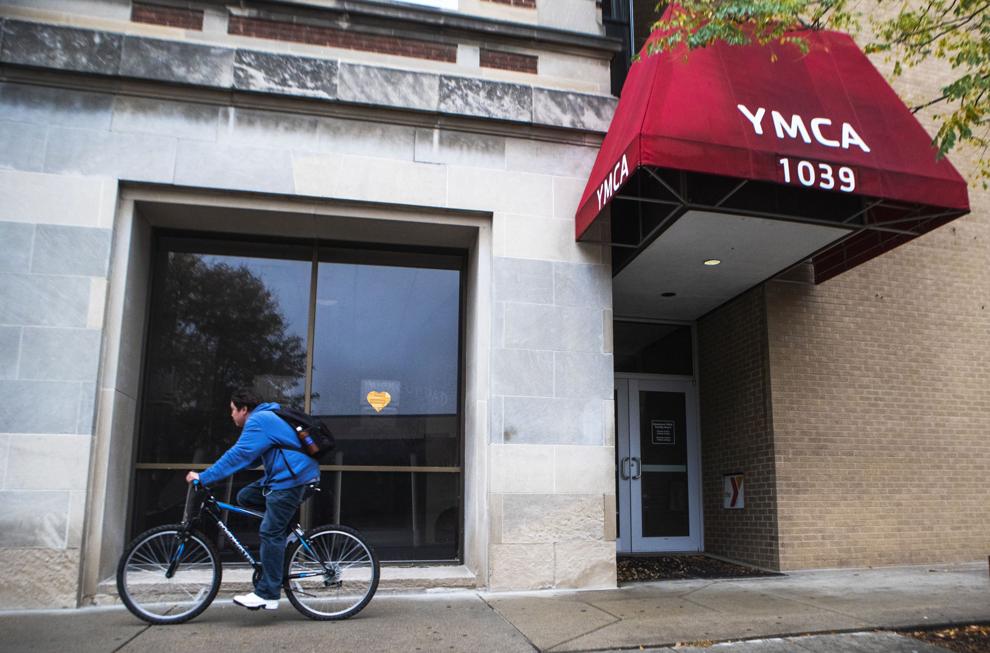 YMCA shut down