What once stood alone is now surrounded by the competition.
Almost a decade later, Nitro Burger, one of Lincoln's pioneering food trucks, is taking another bold step toward the future of food trucking by opening a brick-and-mortar restaurant.
The food truck-turned-food bus emerged as a burger-flipping trailer in 2011, an early face of the Lincoln food truck scene.
Co-owner Cherry Kress and her husband, chef Eddy Cloran had plenty of food service experience going into the endeavor. Cloran is a classical training chef and Kress has worked nearly every restaurant job there is.
Still, starting a small business is never easy.
"It was very scary. We were the first food vendor of our kind and nobody had any idea what we were," Kress said. "We thought we'd take it where it would (go), and people ended up loving our product and our food."
Because of Lincoln's restrictive food truck laws and the proverbial hoops owners are forced to jump through, Kress and Cloran are among a growing list of those seeking restaurant space.
Be it Heoya's corner kitchen at the Phillips 66 just off 32nd and Superior Streets, Phil Robinson's planned Fish N Chips expansion into T's Stop 'n Shop at 28th and O Streets or Roaming Tacos' pop-up kitchen ambitions at bars downtown, Lincoln's food truckers want to transition from parking lot digs to brick-and-mortar eateries. 
And after years of planning, Nitro Burger is ready to take the first step.
"There's this big influx of people who are going to want their product to be available around the clock in the same location," Kress said. "We figured it'd be easier to stay in one spot and have ingredients brought to us instead of running around to grocery stores in a panic twice a day when we run out of something."
Whenever Kress and Cloran aren't busy running their mobile food operation, they're busy trying to bring their vision of a gourmet burger heaven to life -- at 27th Street and Cornhusker Highway.
They've yet to set an opening date for the new restaurant, but the hope is that it will open in the fall.
"It's a long and intensive process in and of itself," Kress said. 
With the space comes several added benefits not found aboard the burger bus, including the luxury of extra space and air conditioning, but Kress said she hopes to continue the one-on-one relationships the business has cultivated with its customers.
You have free articles remaining.
"I hope we don't lose that ability for customers to just be able to engage with us," she said. "We've met so many loyal and good-hearted people make out and see us. We hope to keep that going, and also give people a restaurant experience that they can just immerse themselves in."
Eight years is a long time to craft a constantly rotating menu of burgers, but Kress can still rattle off the Hall of Famers, including the Buffalo Bill Bacon. The truck's most popular menu item, the half-pound beef patty is topped with smoked bacon, sauteed onions, sharp cheddar and slathered with a smoky house molasses barbecue sauce, making for an insatiable barbecue burger experience.
Another fan favorite is The Bettie, named after the Queen of Pinups and Playboy pinup icon, Bettie Page. Featuring a half-pound beef burger served on a bed of avocado cream cheese, Roma tomatoes, shredded romaine and cucumbers topped with zesty house ranch, the Bettie has become a staple.
"It's very good, very messy and very popular," she said.
And with a restaurant comes a little more freedom to roll out more "experimental" burgers, including the Taco Truck Burger, which garnered it's own cult following the first time it was served.
Rather than serving it between a kaiser bun, the Taco Truck Burger is topped with pico de gallo, salsa, guacamole and chipotle sauce and rolled up in a tortilla. 
"We're known for being unique. When we put our best out, we go out and search and search and make sure there's nothing else like us," Kress said.
Nitro Burger doesn't do traditional truck food fare, and it departs from the usual practice of preparing most of the menu items in bulk before service. Virtually everything served is made to order. 
"We're known for quality, not for speed," Kress said. "I think it's good to let people know they're not getting frozen fries and beef. Nothing's frozen, everything is fresh. We make our own seasoning, mix our meats by hand and even our sauces are made by hand."
And did we mention that the portions are huge? 
"We're known for gourmet, fresh food served in larger portions than most," Kress said. "We're known for our bang for the buck. Our food is over sized. Gourmet we try to do more on the healthiest. We try to be the healthiest fast food option you could be."
None of Nitro Burger's success came without Kress and her husband's work ethic: a mix of blood, sweat and grease. Rare were the times Kress said she could take her family on a vacation or attend all of her children's school activities in the last eight years.
"It's definitely a feeling of accomplishment. We have sacrificed more than we would say we were proud of sacrificing," Kress said. "When you're a small-business owner you sometimes lose sight of what's  important because you're so busy with everything."
Lincoln food trucks and mobile dining options
Captain Blintz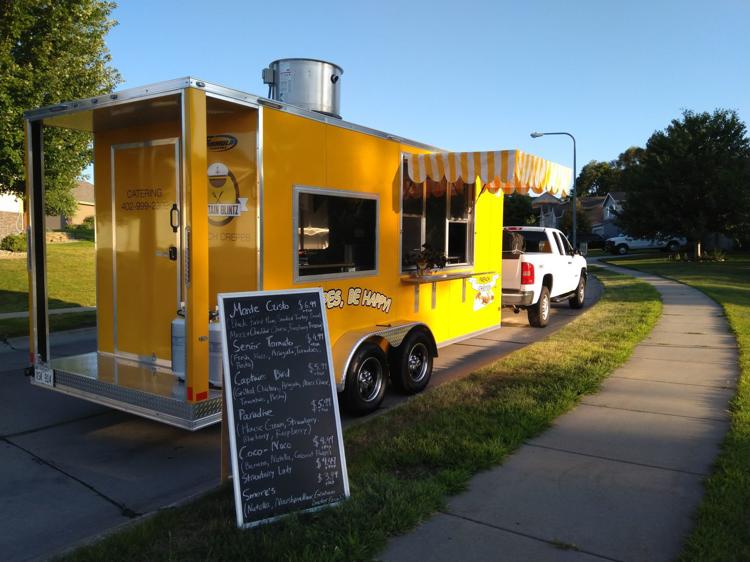 Porkcentric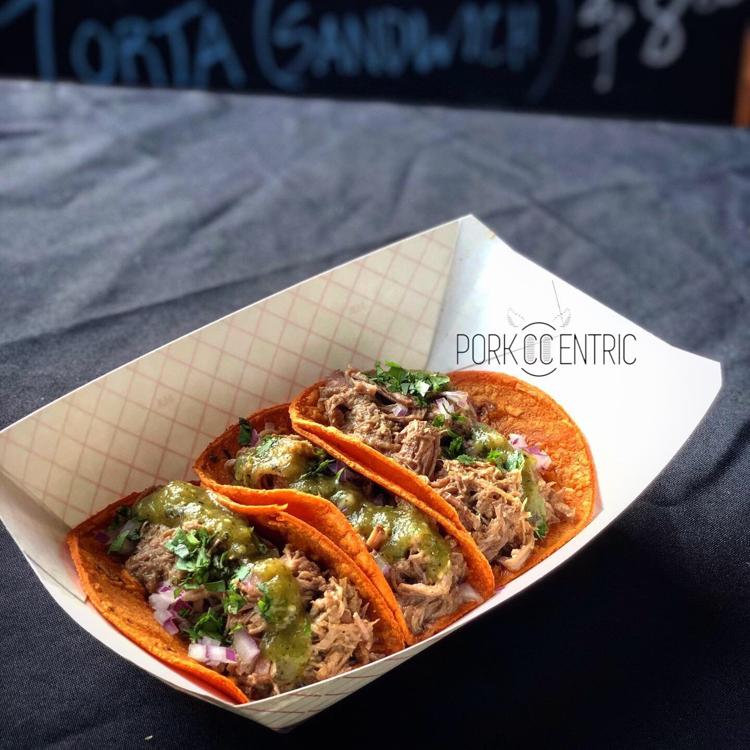 Waffleman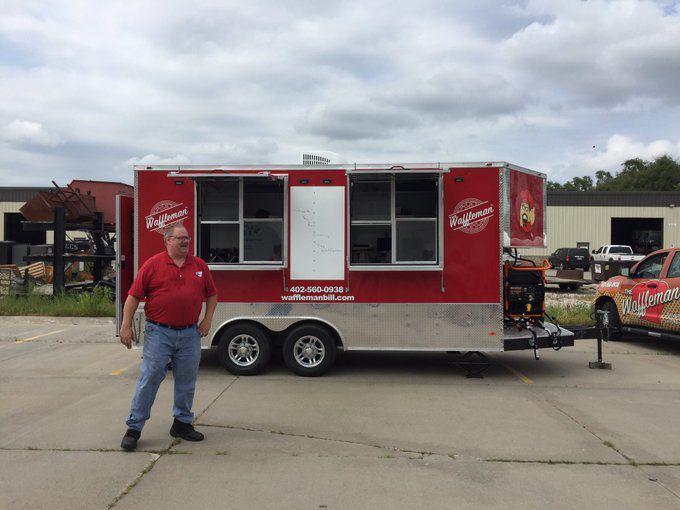 Rosari's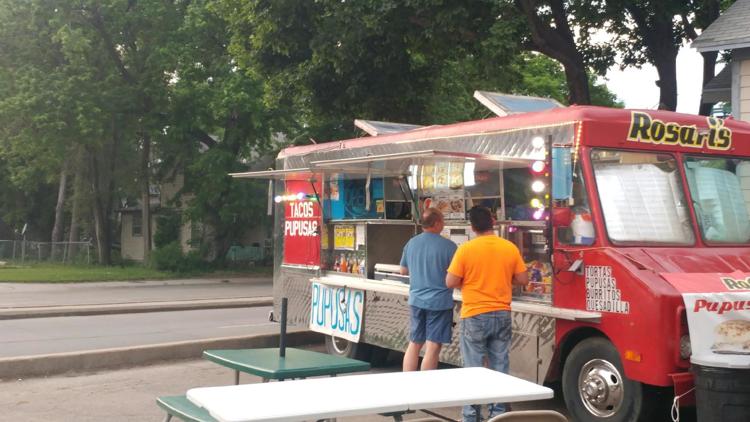 Phil's Fish N Chips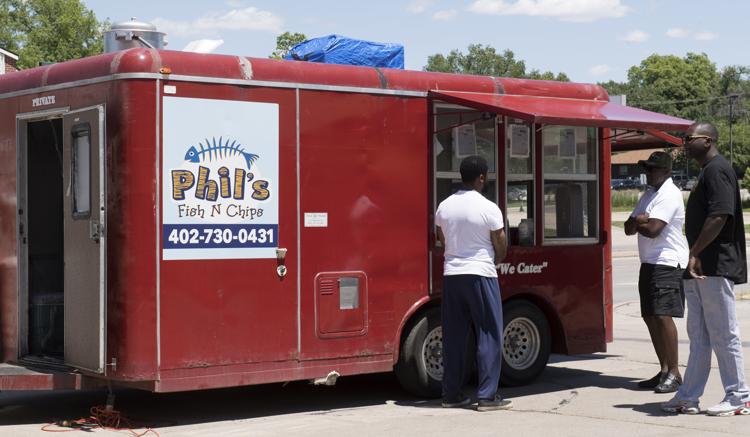 Sweet Baby J's Tropical Sno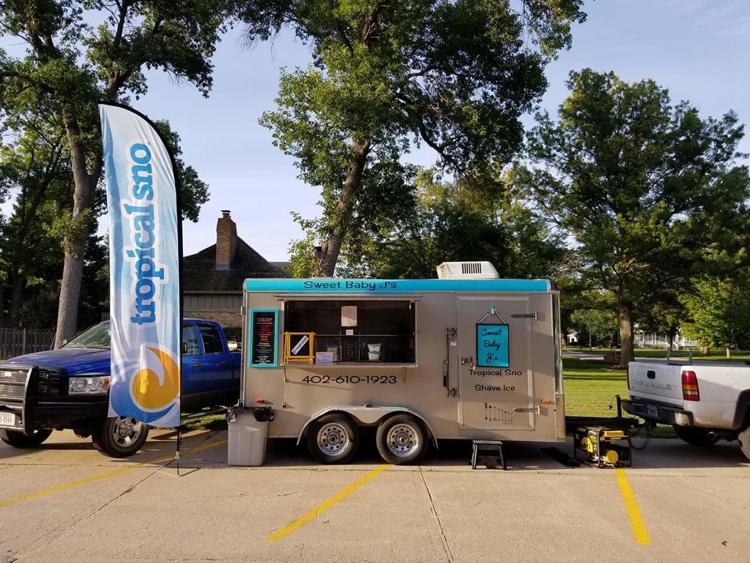 Mary Ellen's Food for the Soul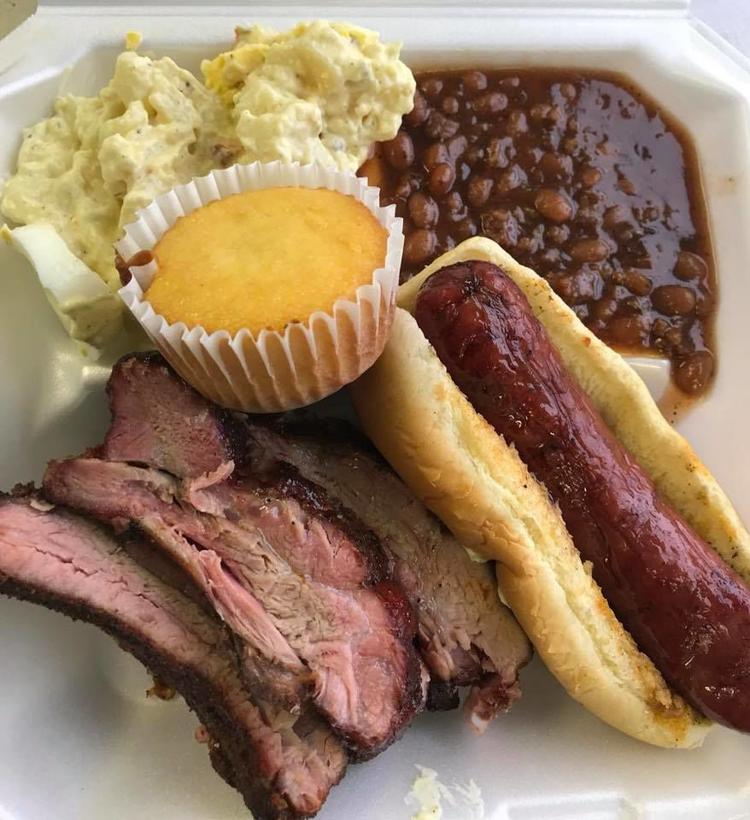 Fat Ferg's BBQ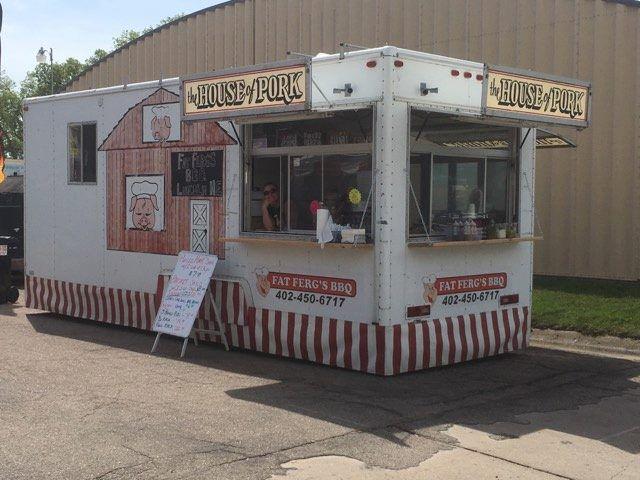 Taco Loco Lincoln Dig-N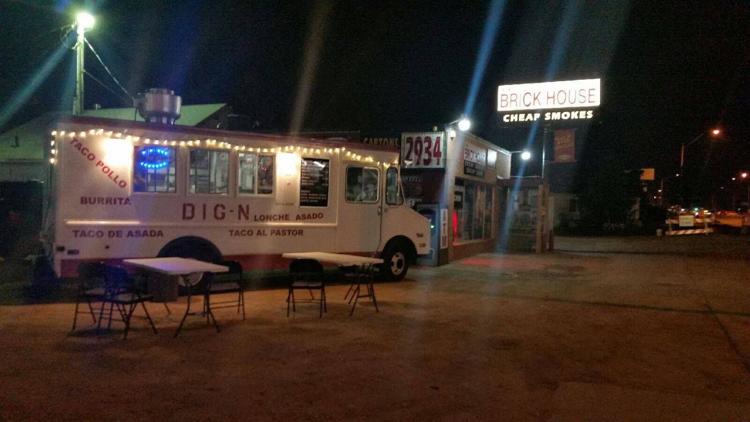 Roaming Tacos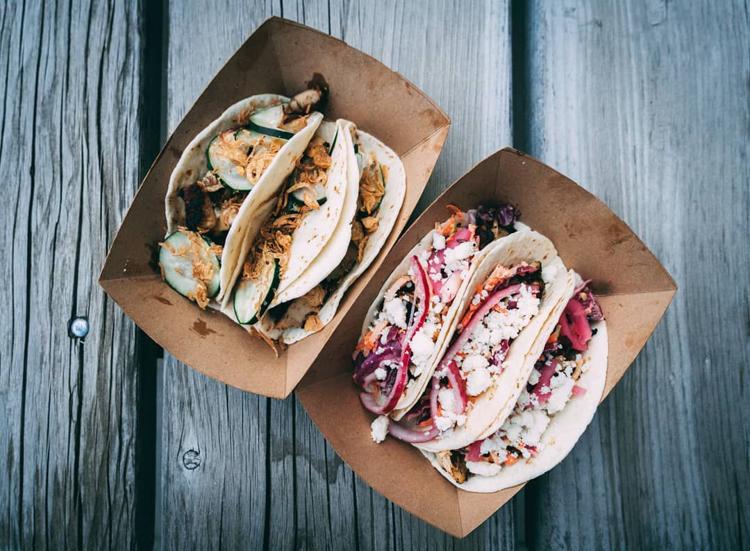 Kona Ice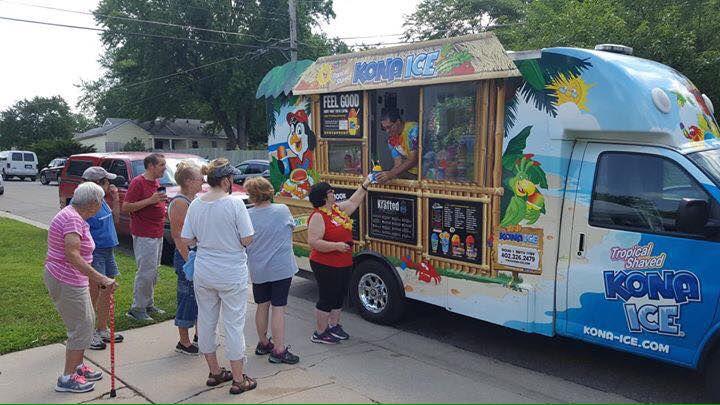 Taqueria Limon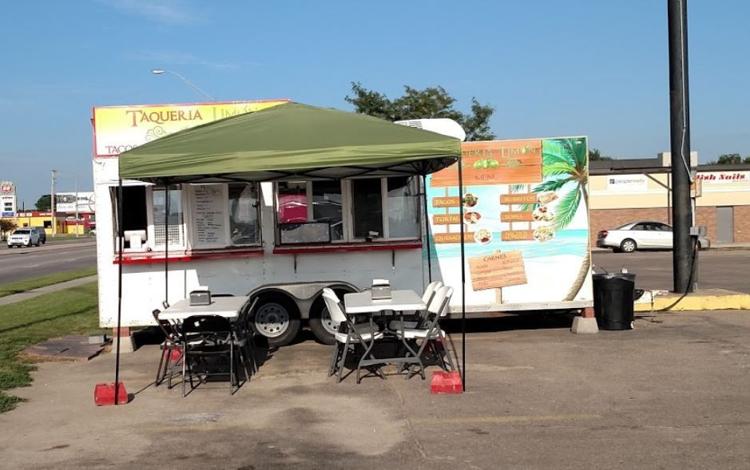 Spokes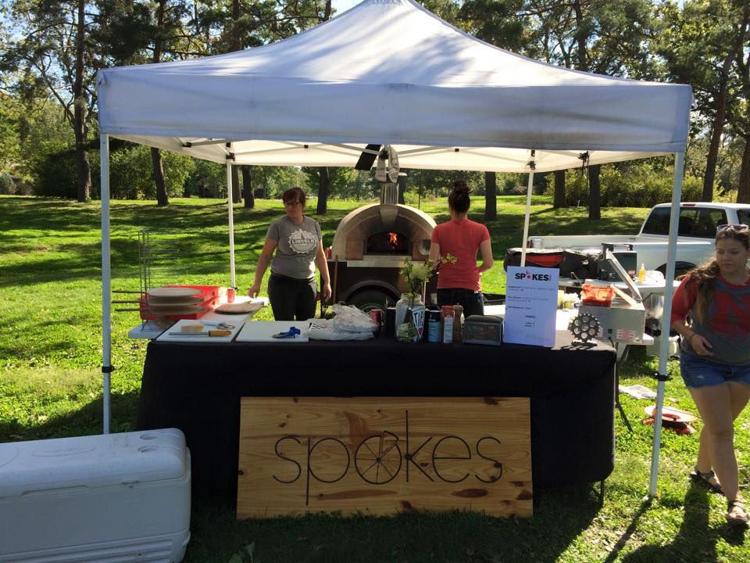 Big Luvs BBQ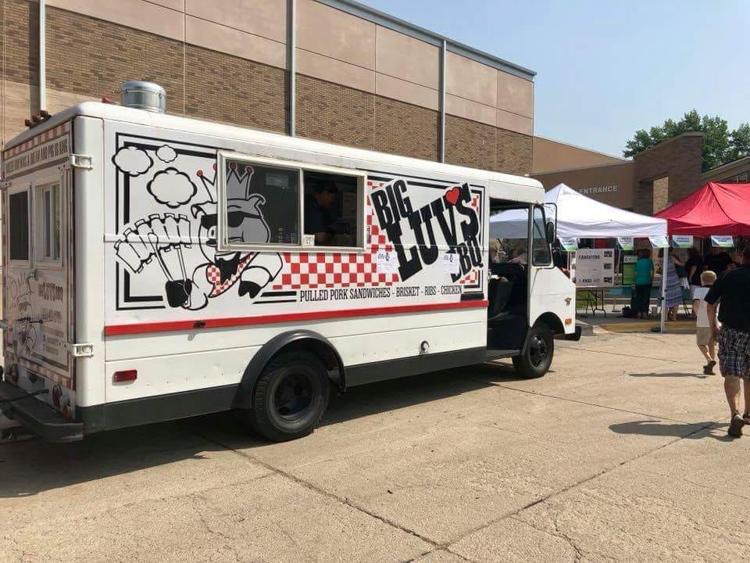 Muchachos
The Gilded Swine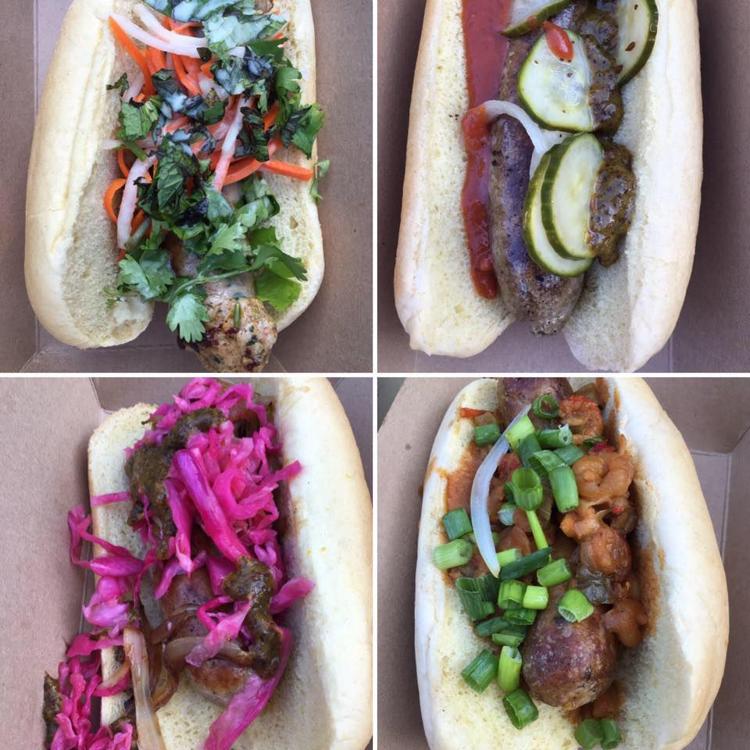 Gonzo Gourmand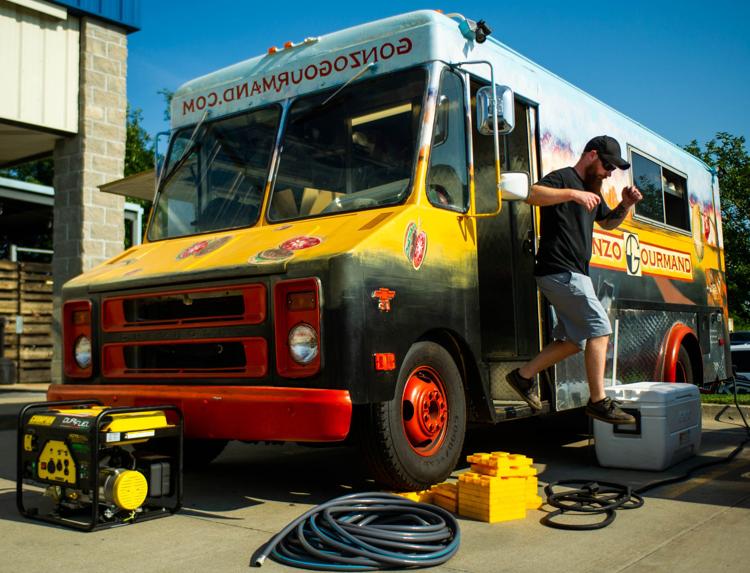 Tastee Trailer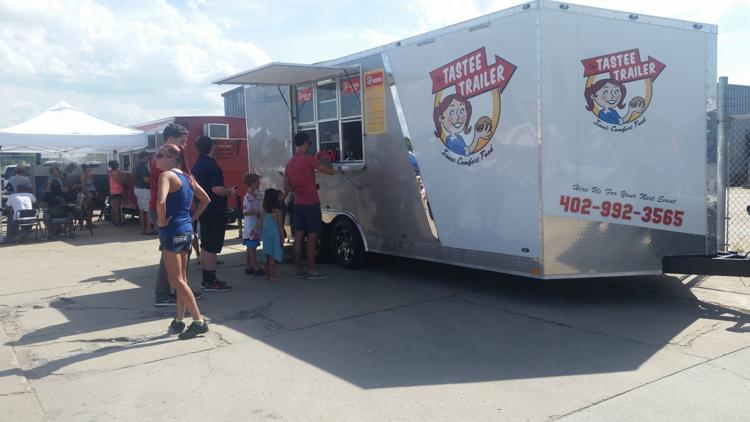 Nitro Burger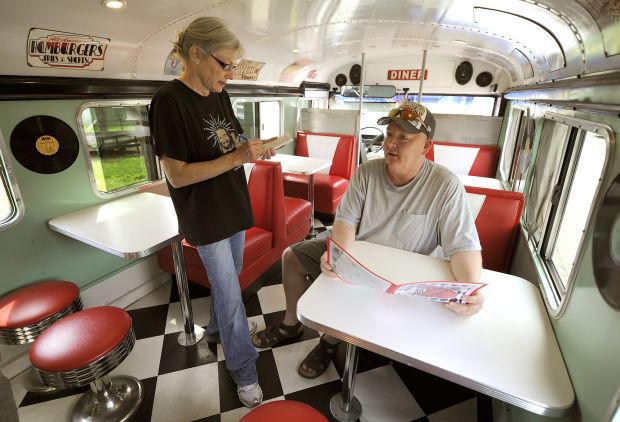 Heoya food truck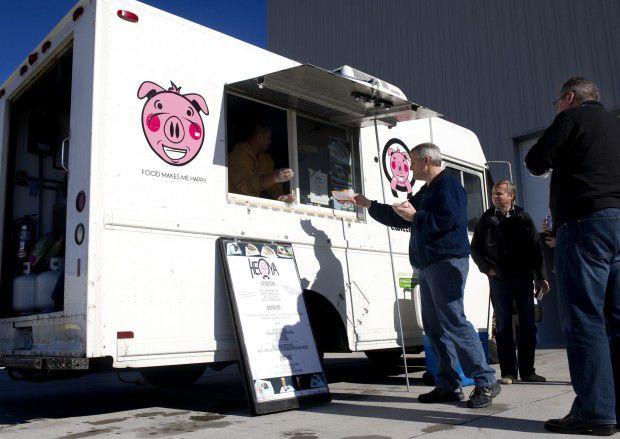 JuJu's Vegan Cajun and Creole Cuisine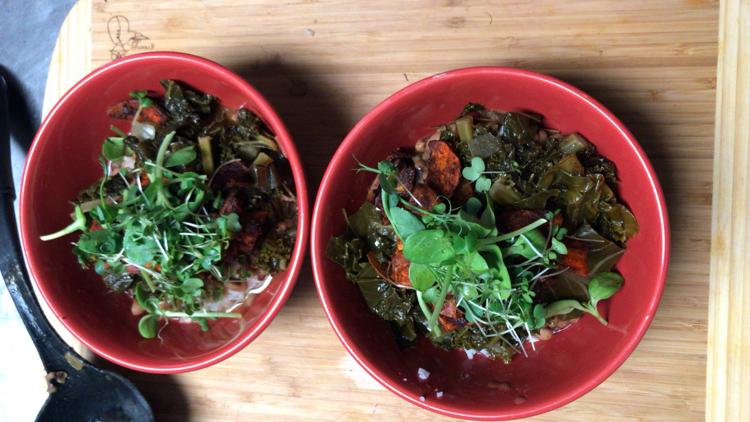 Maui Wowi Lincoln