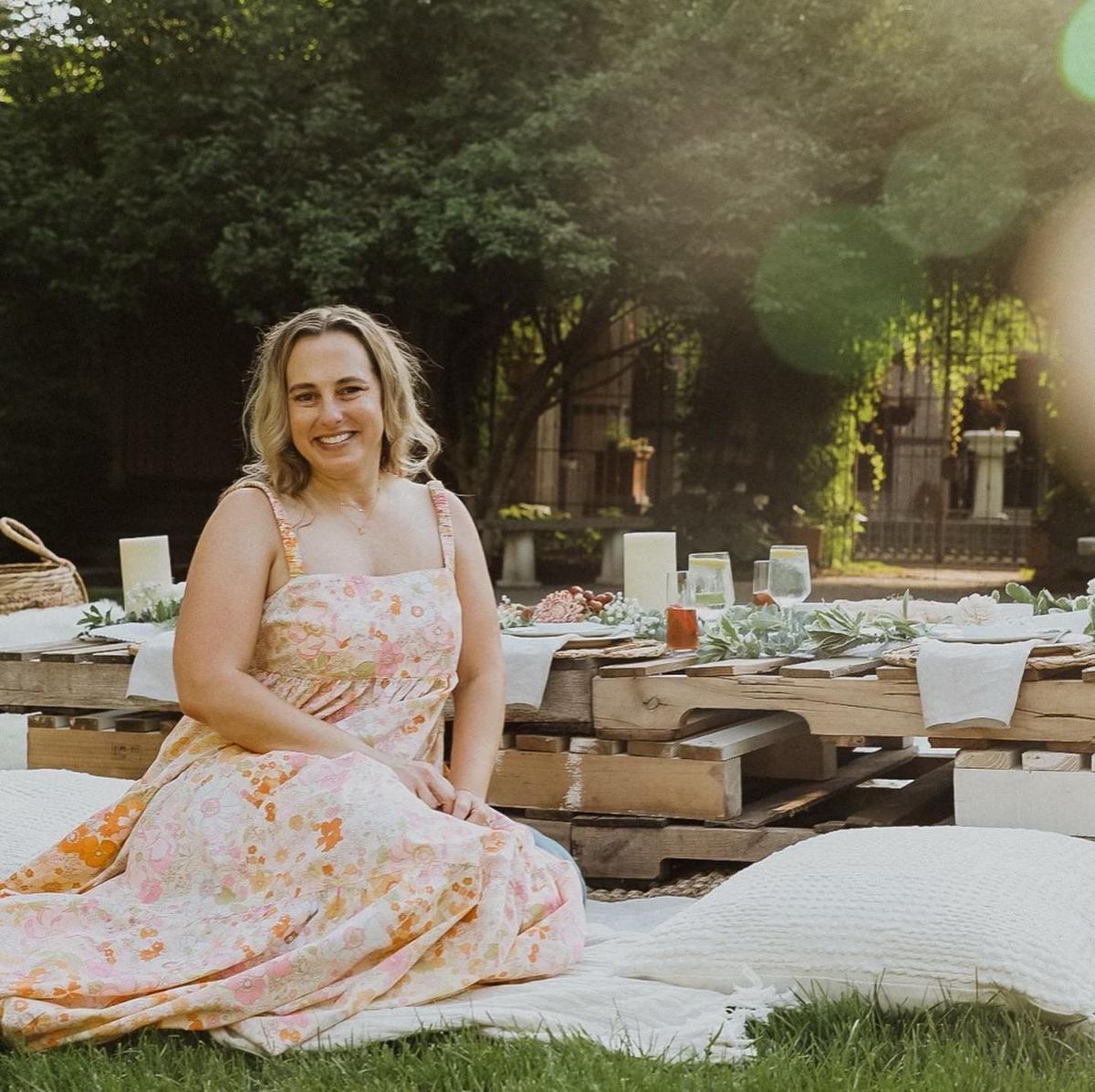 A new Lincoln business wants its clients to worry about nothing more than enjoying the moment. They'll take care of the rest: bringing the snacks, creating the cozy setting and even cleaning up after.
After launching Nested & Co., a curated picnic and charcuterie business, Lincoln resident Cindy Clausen has already helped clients celebrate proposals, birthdays and other gatherings through customized outdoor oases.
"Our main concept at Nested and Co. is just to memory make," Clausen said. "Being able to build memories and make memories with who you're with at our picnics."
The business offers three main picnic packages that each include a charcuterie board full of snacks, plates, glasses, cutlery and a cozy seating setup with pillows and blankets. The packages range from $150 to $350 with add-ons available for an extra cost, which are outlined on the business' website nestedandco.com.
Clausen said she tries to think of all of the details people might not consider when setting up their own picnic, from personalized nameplates to the angle of the sun over the picnic spot. She also adds in touches customized to the particular client.
"I try to add little different details to make each one feel special or unique," she said.
Depending on the package they choose, clients are allotted 1½ to 2½ hours to spend picnicking.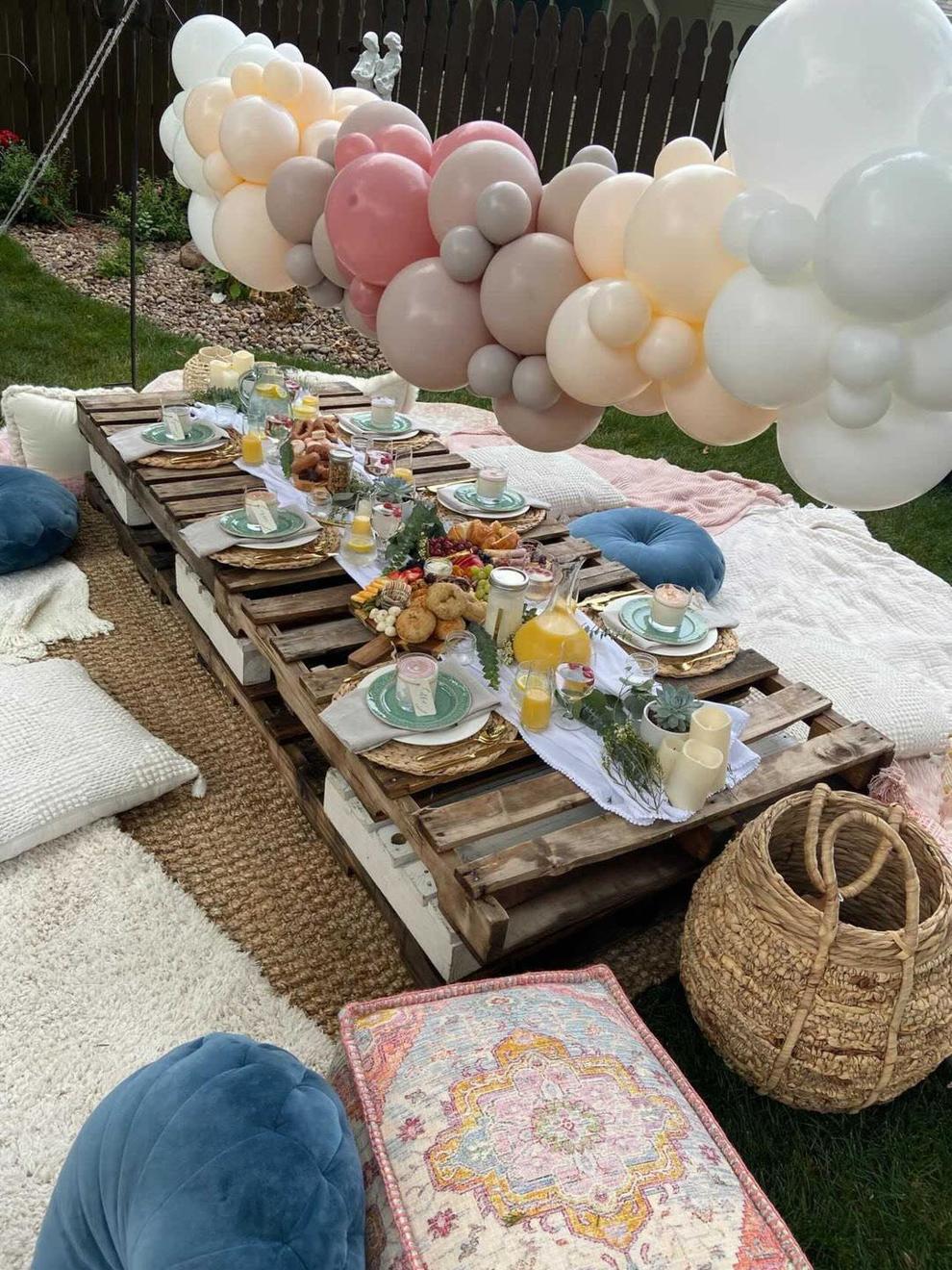 In addition to all of the food and supplies, Nested and Co. also takes care of the setup and clean up, so all picnic guests have to do is show up, Clausen said.
"I take that workload on for them so that they can come and just enjoy the moment, and enjoy the conversation and enjoy the experience," she said.
The curated picnic concept is a growing trend on the coasts, Clausen said, and she saw an opportunity for the concept in Lincoln. One factor she had to consider was the more unpredictable nature of weather in Nebraska compared to places like California, she said, but she allows clients to reschedule if their date gets rained out.
Nested and Co. can set up a picnic anywhere in Lincoln and even outside of Lincoln with additional fees, Clausen said. Picnic spots can include someone's backyard or a favorite greenspace in town, and Clausen can even help clients find the perfect spot.
"In Lincoln, there's a lot of cute little hidden gems," she said. "I go on the hunt usually the week before if they need help, and I drive around Lincoln or do some searching to see if I can find some spots online."
The many details involved in setting up each picnic mean a lot of prep work for Clausen and her team, but she said it provides a fun, creative outlet for her.
"I never have really logged hours of how much time just because I enjoy it so much," she said. "It doesn't feel like work."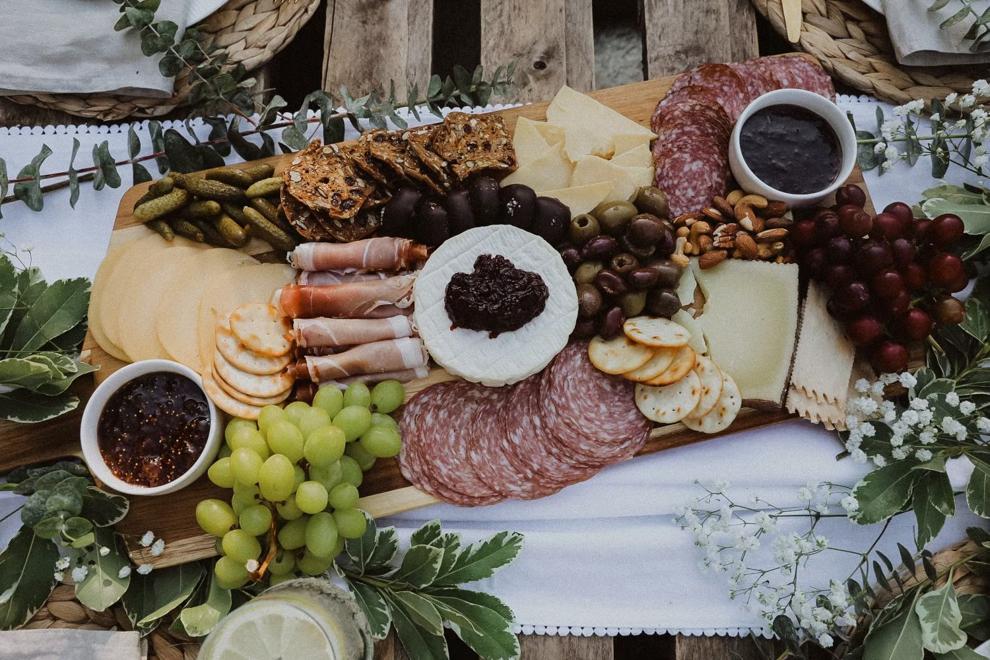 Clausen said her passion for creativity and entrepreneurship stems from her childhood watching her mom run a flower business.
"The creative gene is just in me, and I am happiest when I'm creating and making other people happy and excited for something.
After graduating from the University of Nebraska-Lincoln and working as a teacher, Clausen has been a stay-at-home mom for many years raising her and her husband Josh's four children. She always wanted to find a creative outlet she could balance with caring for her children and had toyed around with other business ideas, but nothing worked out like Nested and Co. did.
Lincoln resident and UNL student Sidney Doty booked a Nested & Co. picnic to celebrate her 21st birthday with a handful of friends on July 31.
Doty said the picnic, which was set up in her grandmother's backyard, was perfect down to the accents in her favorite color, pink.
"Cindy took the time to bring the picnic somewhere near and dear to my heart, which made the experience that much more meaningful," Doty said. "The setup was so organized and cute, it was any girl's dream picnic."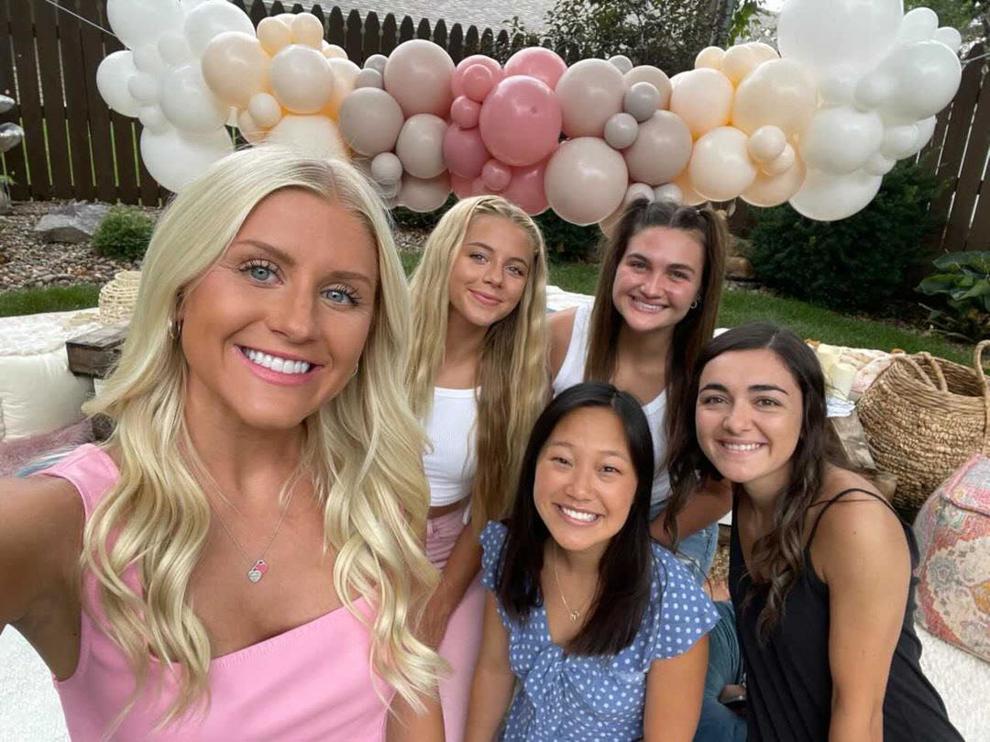 For Doty, Nested and Co.'s mission to provide the perfect space to make memories rang true.
"It was the perfect way to hang out with my girlfriends and just enjoy our time together," Doty said. "My experience with the picnic is one I will remember for the rest of my life."
Top Journal Star photos for August
Top Journal Star photos for August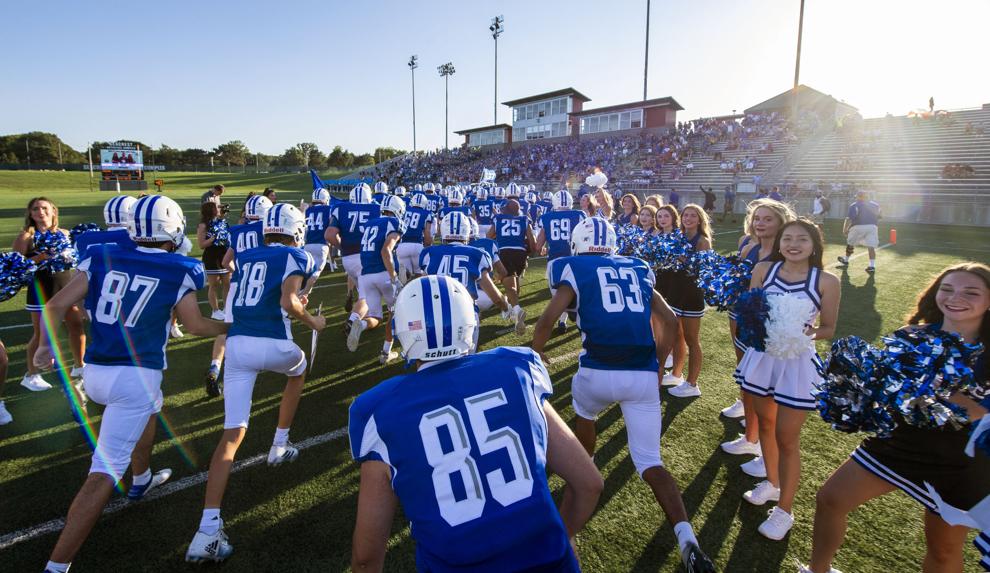 Top Journal Star photos for August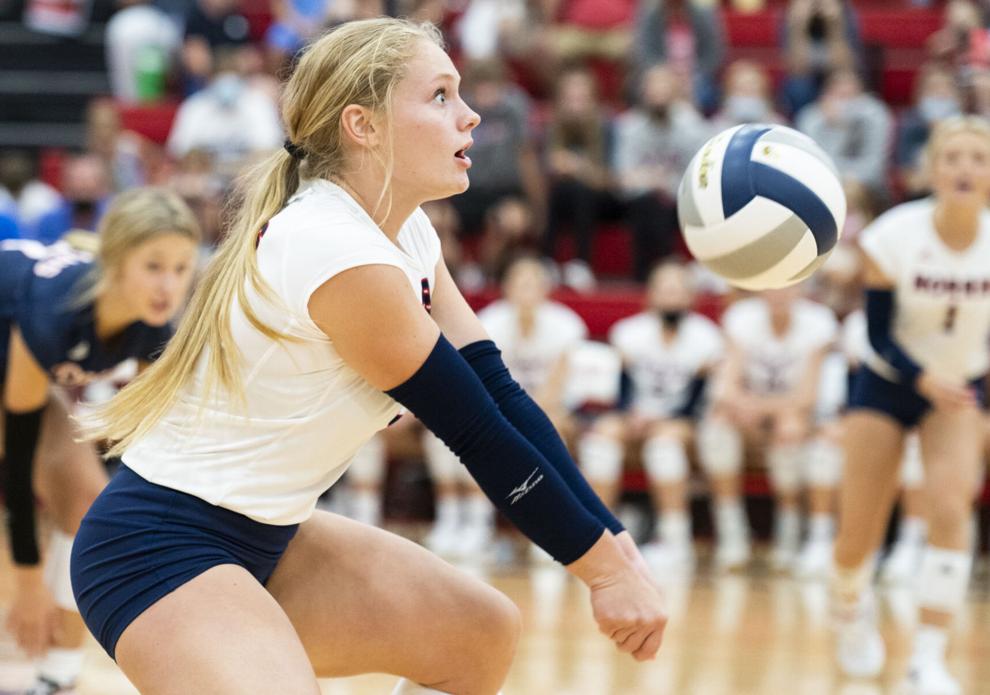 Top Journal Star photos for August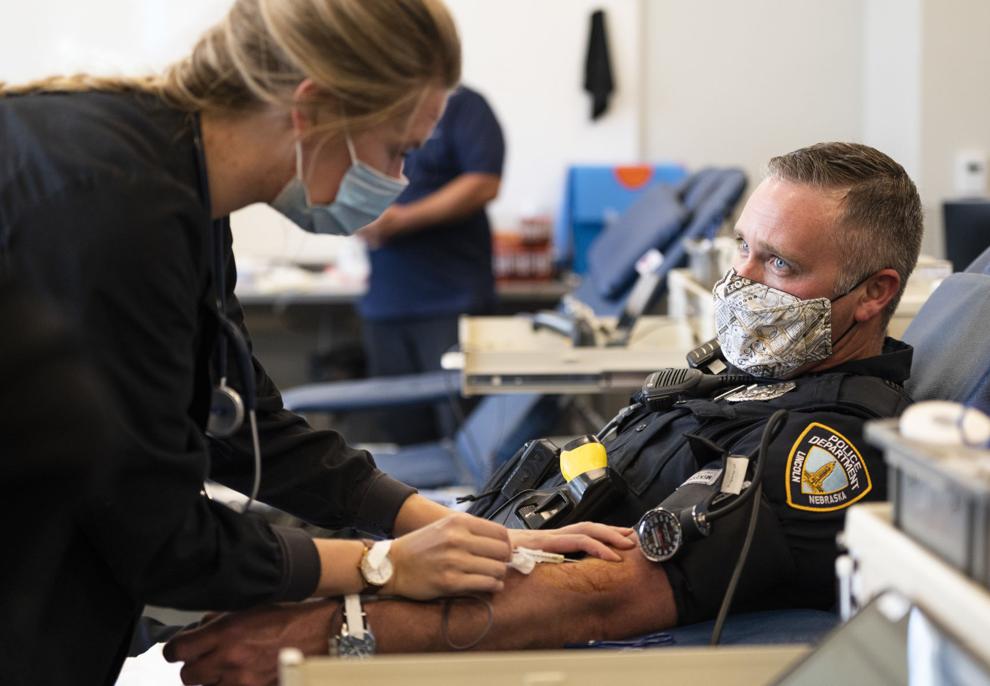 Top Journal Star photos for August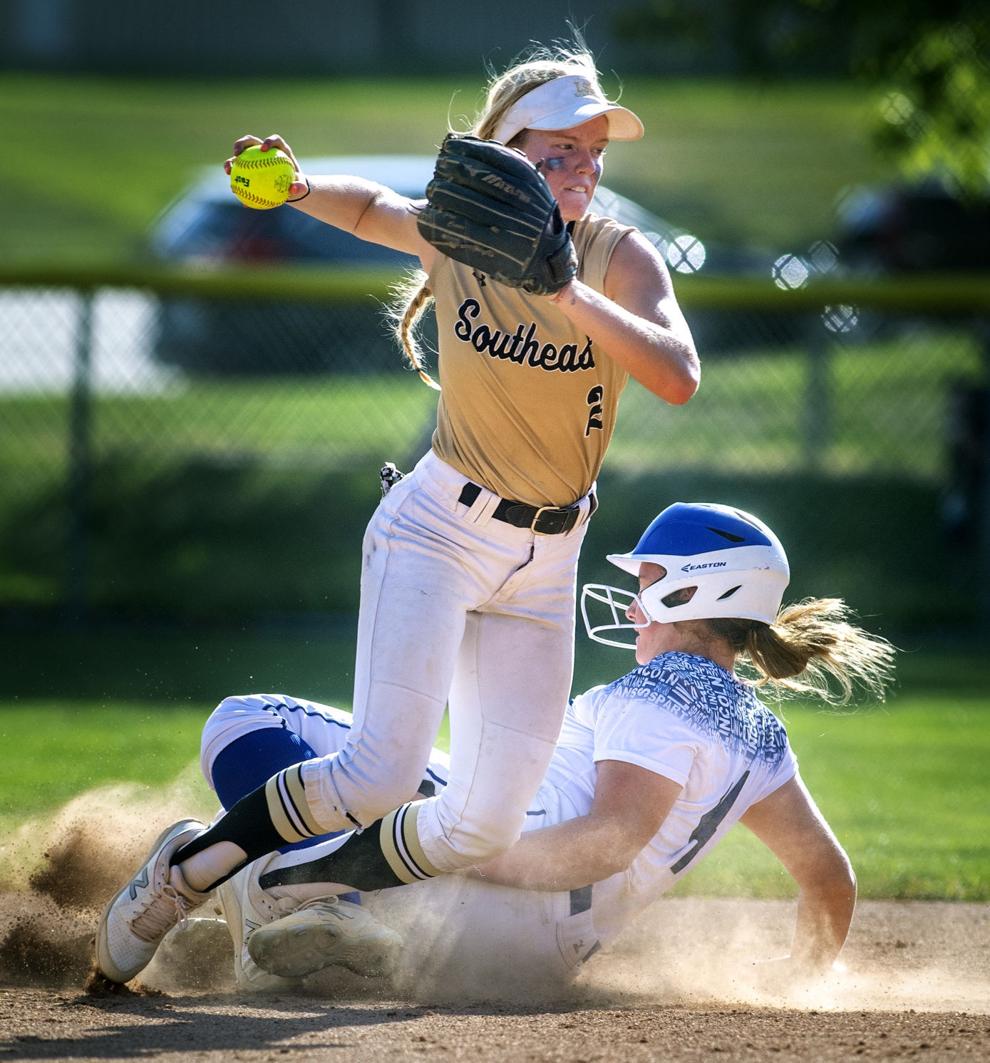 Top Journal Star photos for August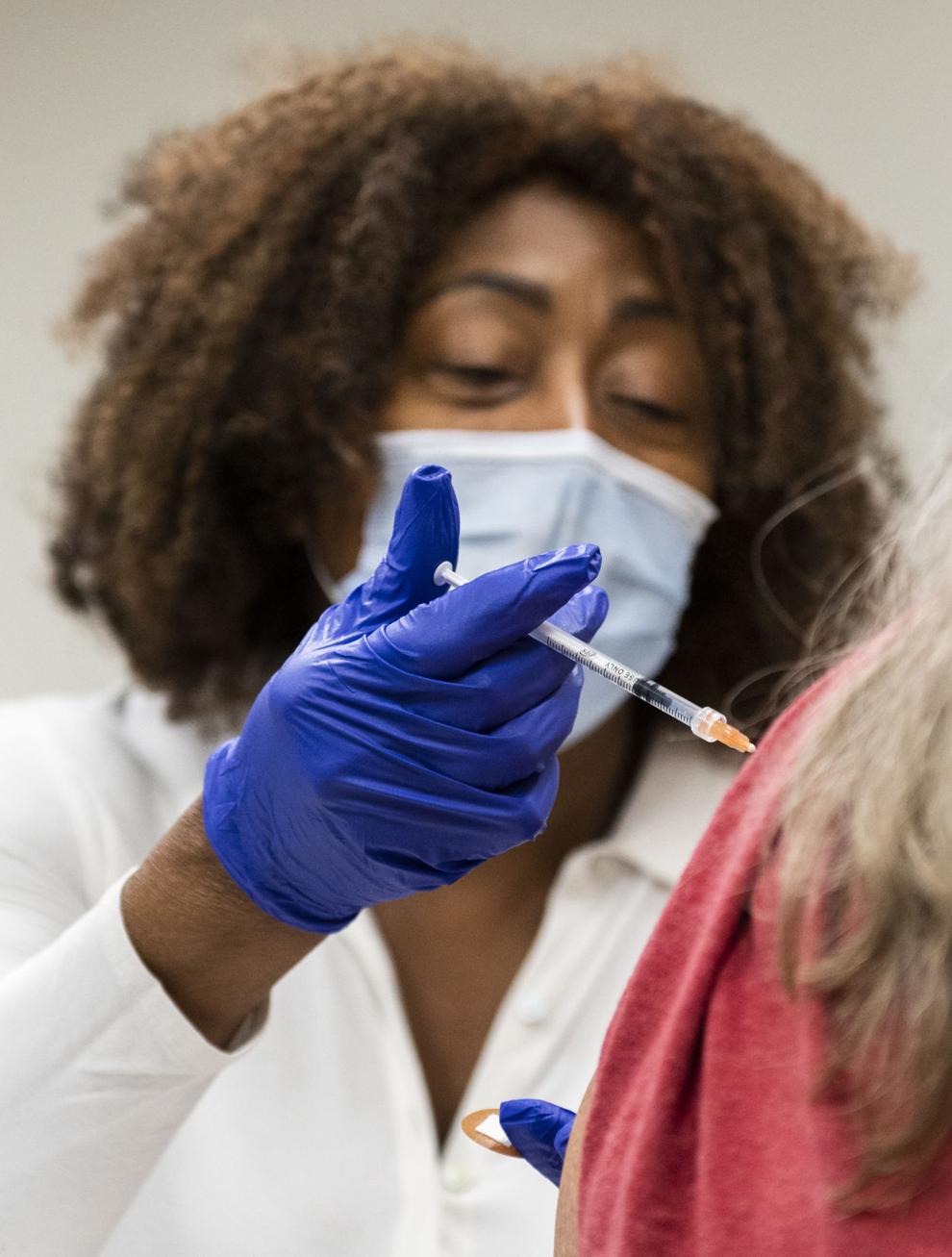 Top Journal Star photos for August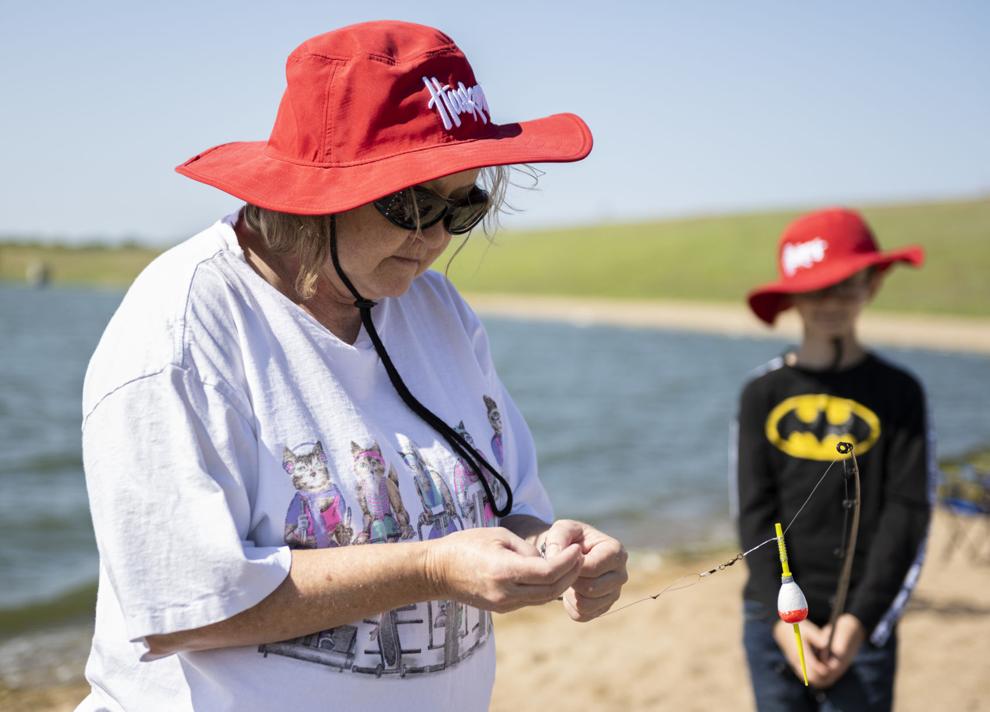 Top Journal Star photos for August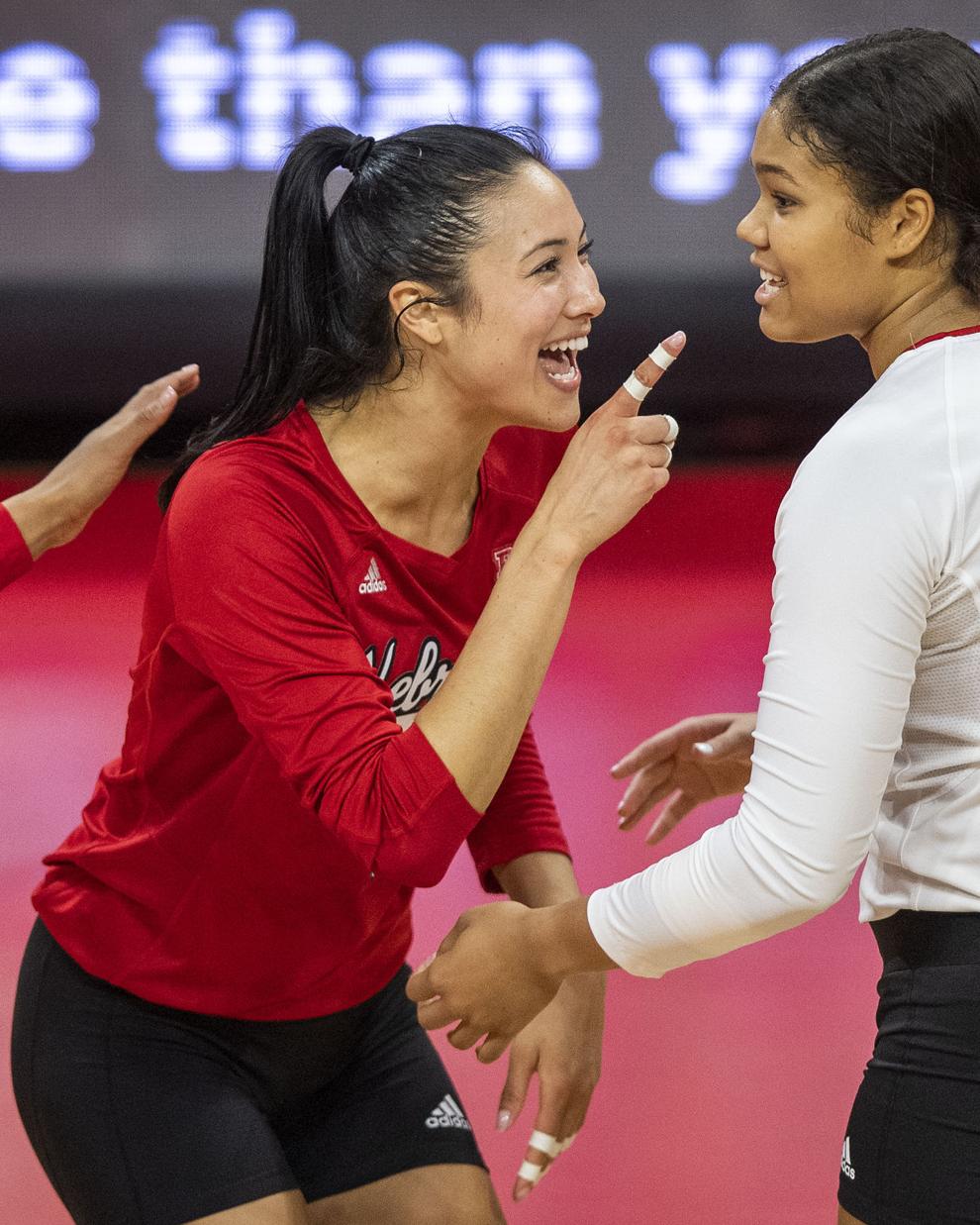 Top Journal Star photos for August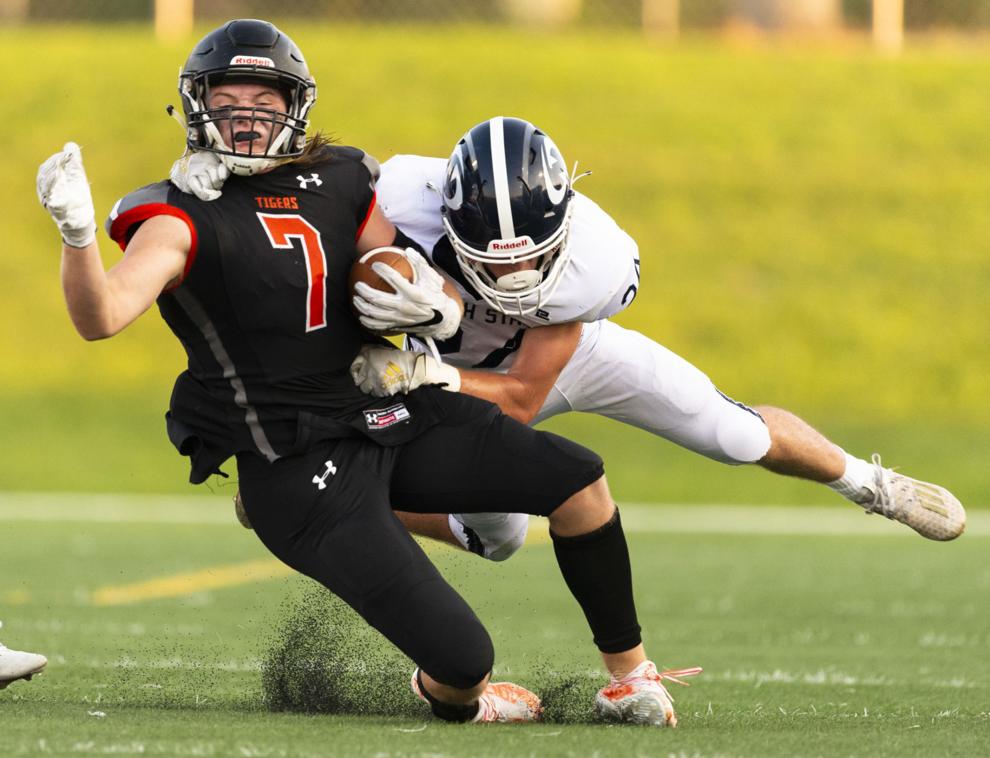 Top Journal Star photos for August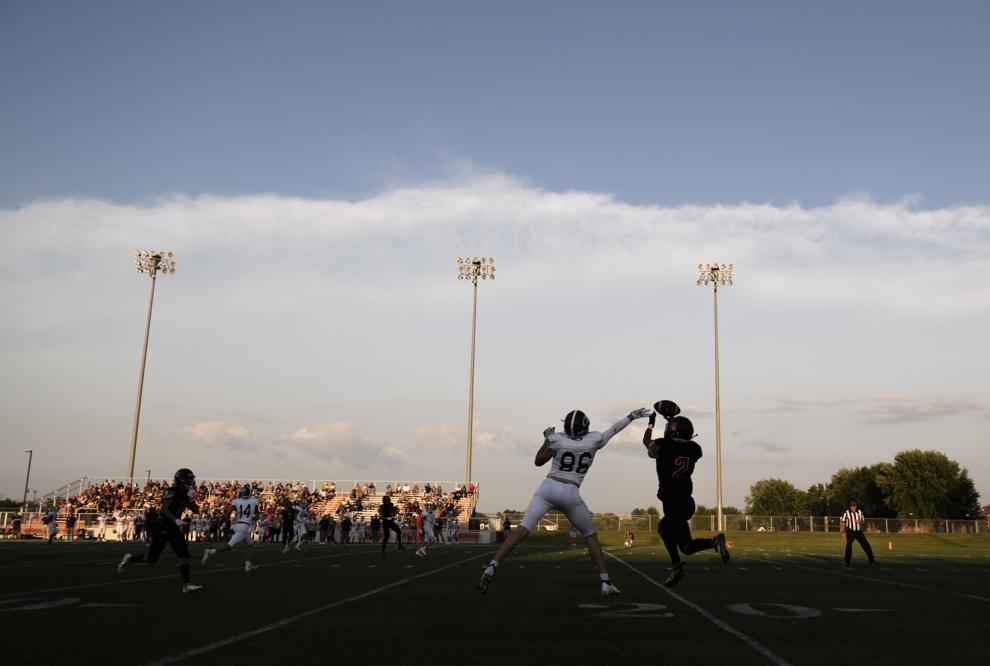 Top Journal Star photos for August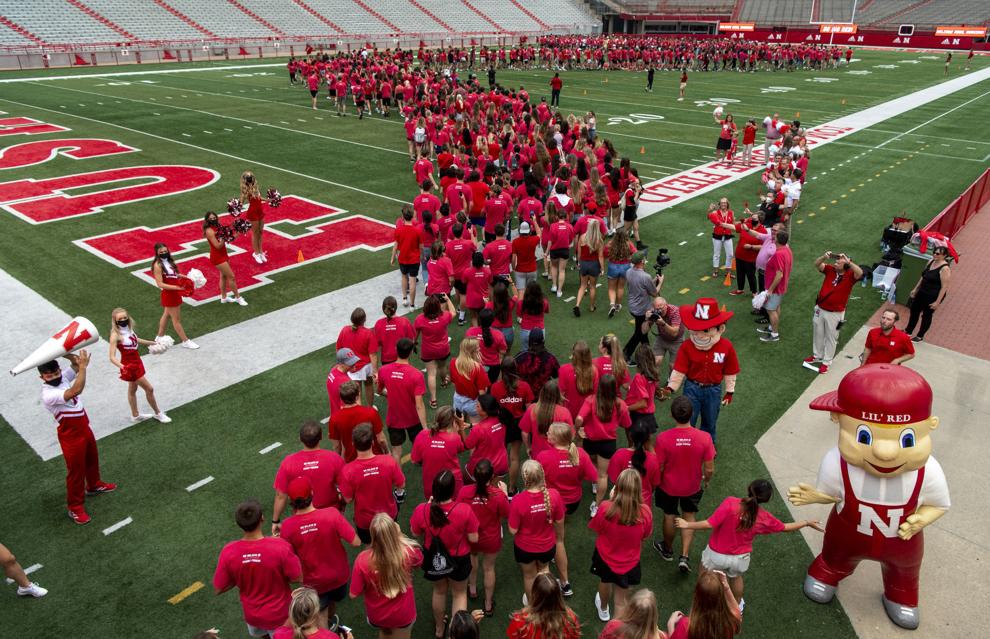 Top Journal Star photos for August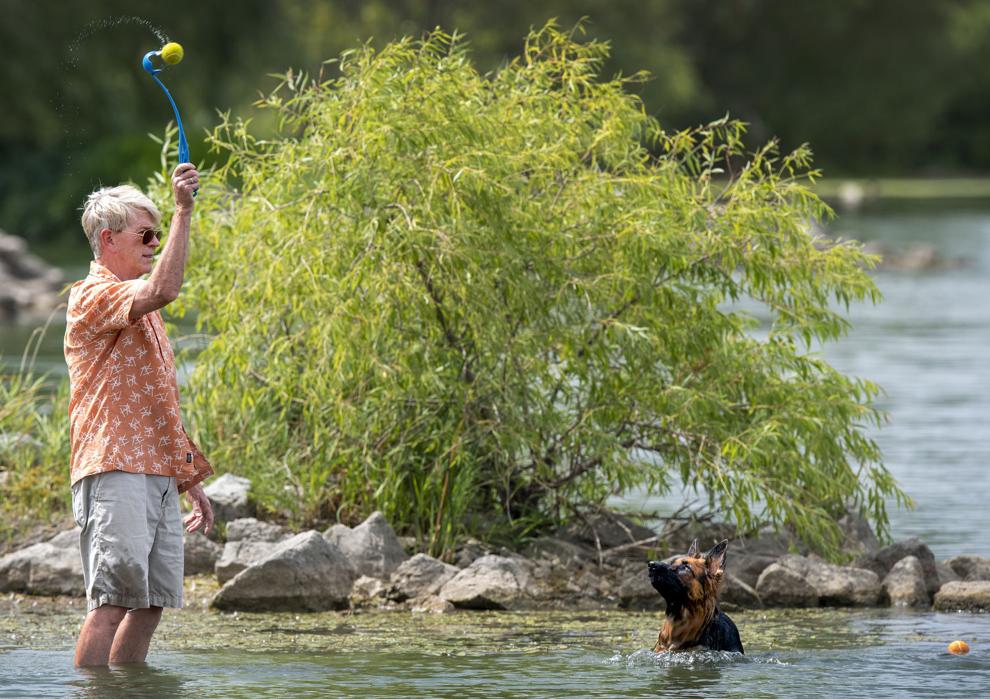 Top Journal Star photos for August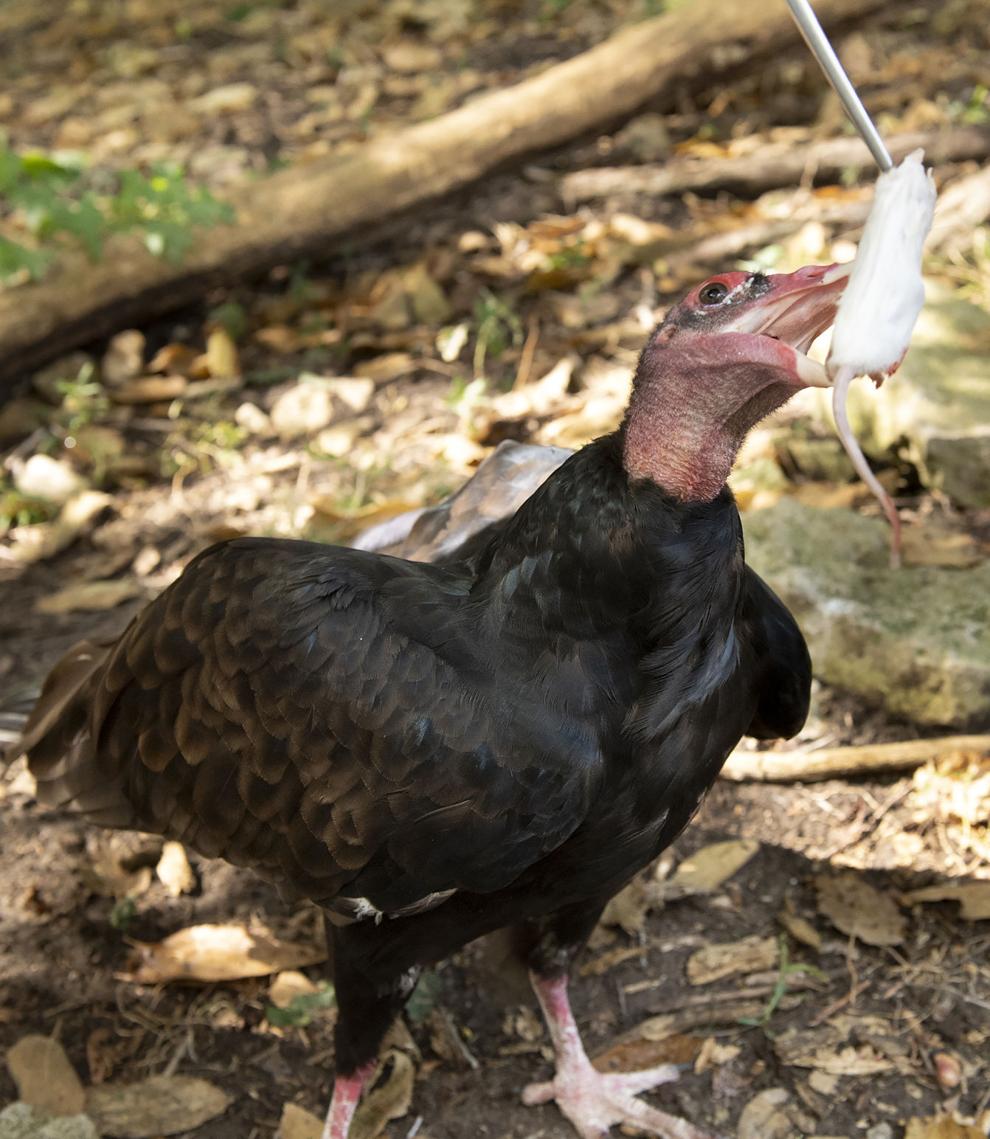 Top Journal Star photos for August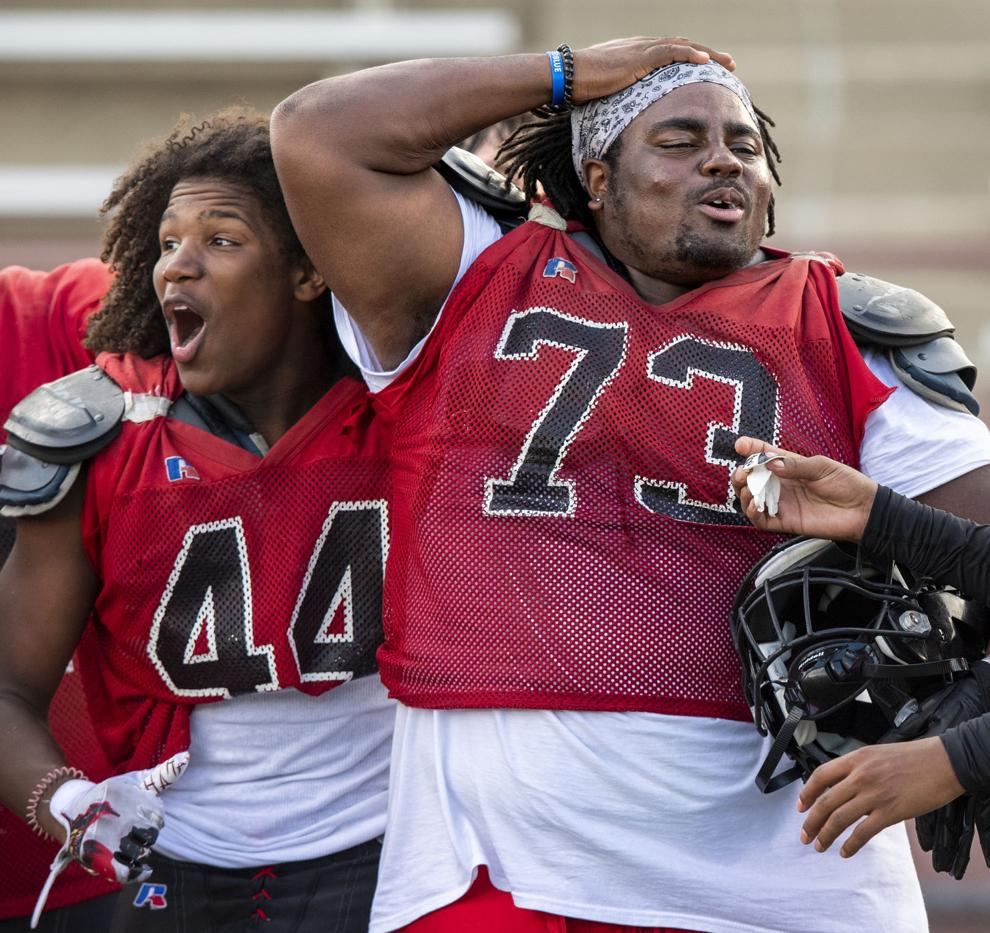 Top Journal Star photos for August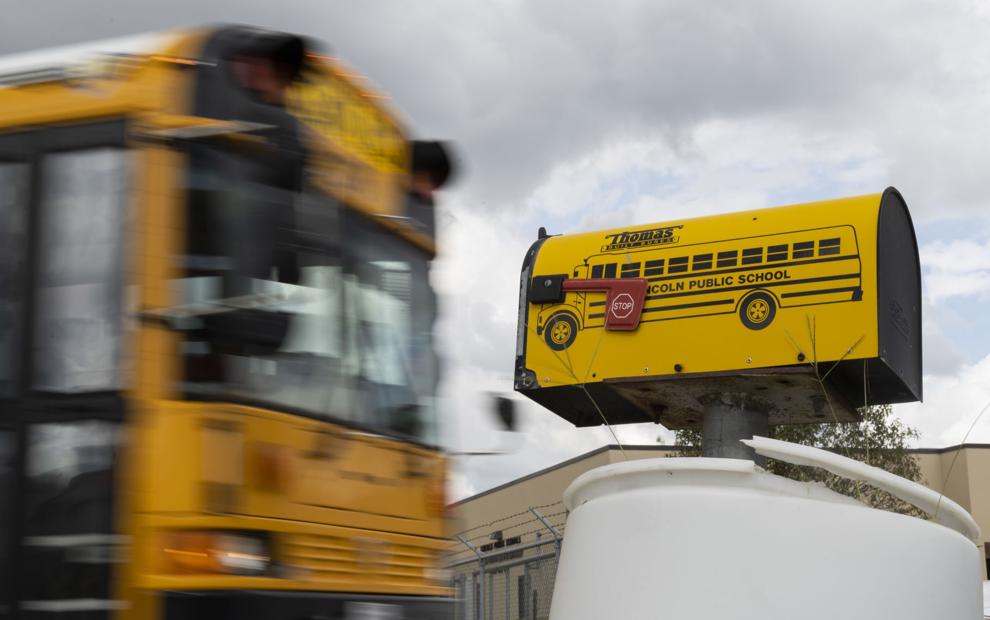 Top Journal Star photos for August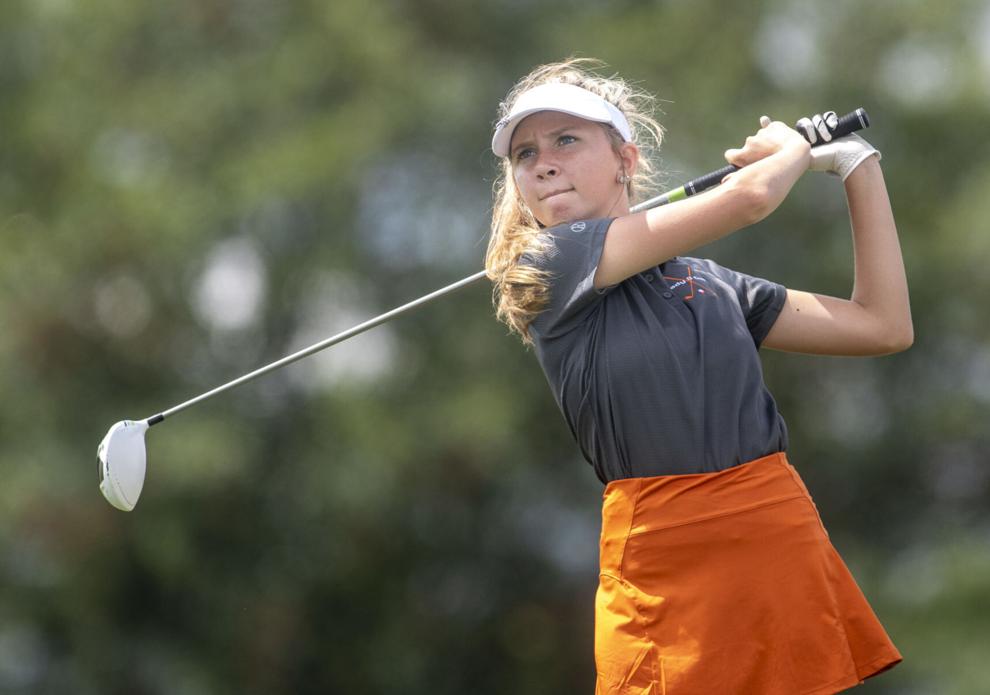 Top Journal Star photos for August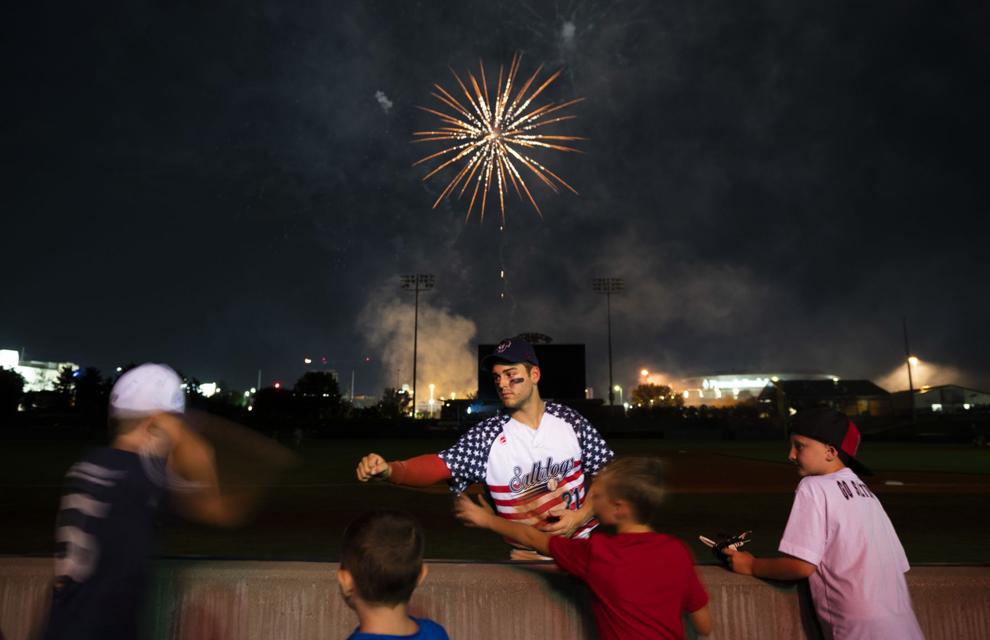 Top Journal Star photos for August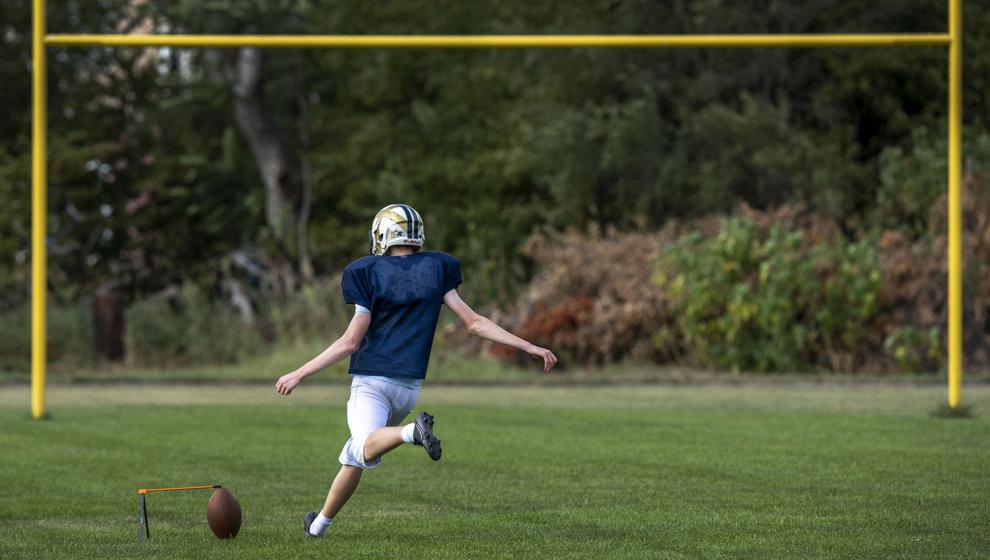 Top Journal Star photos for August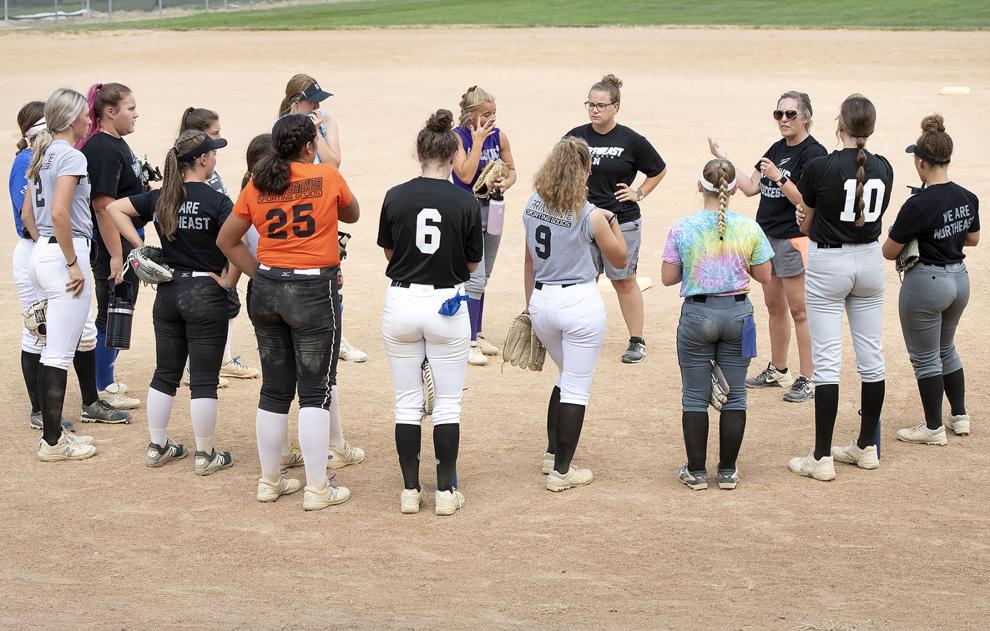 Top Journal Star photos for August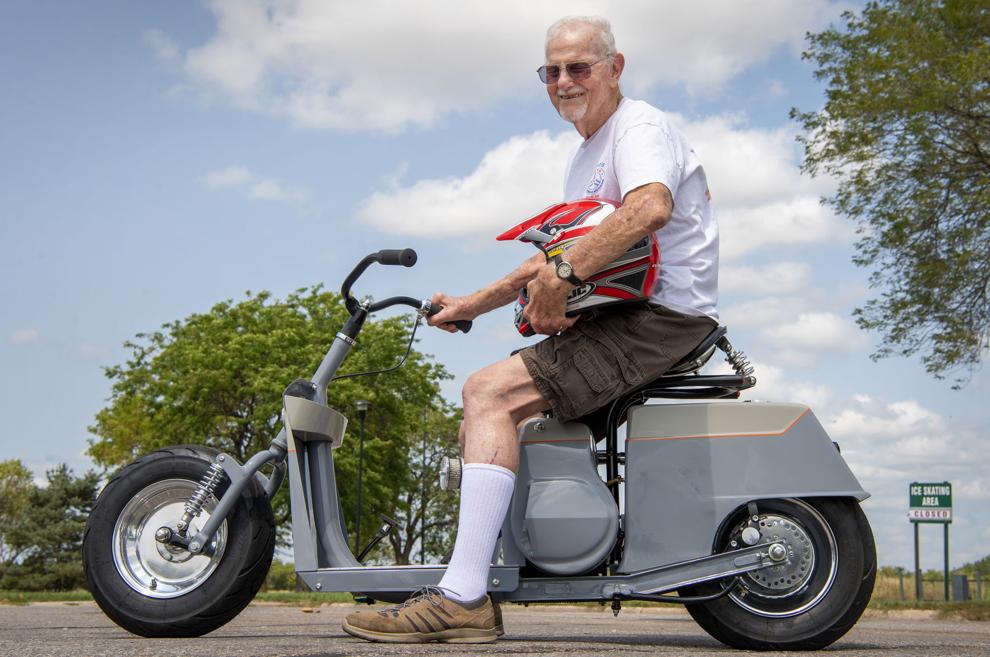 Top Journal Star photos for August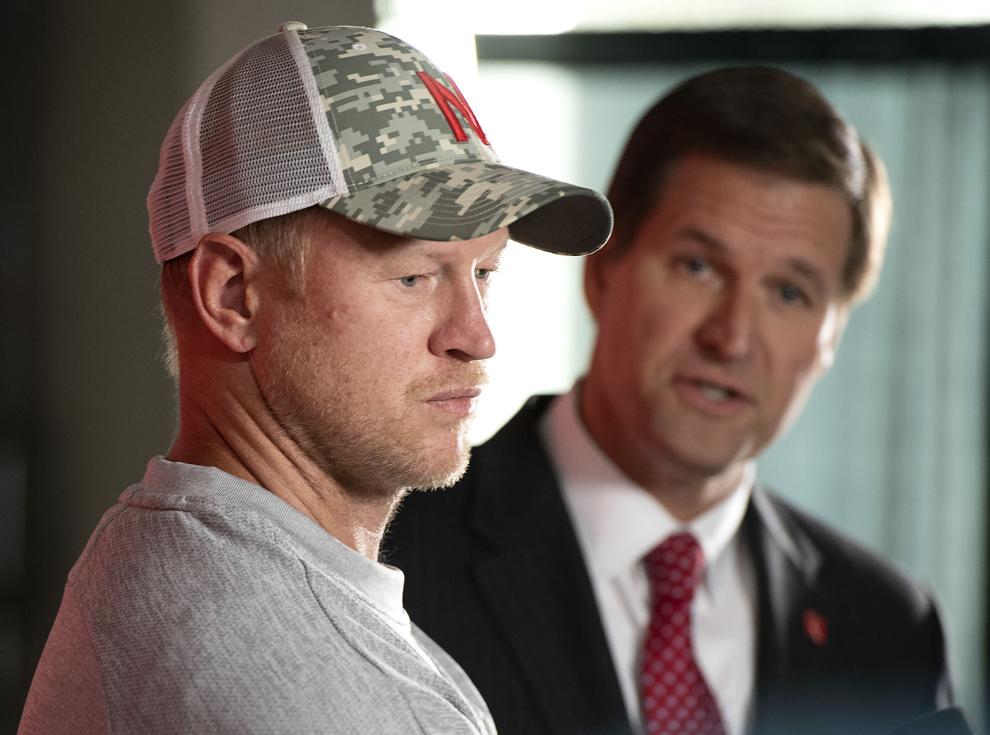 Top Journal Star photos for August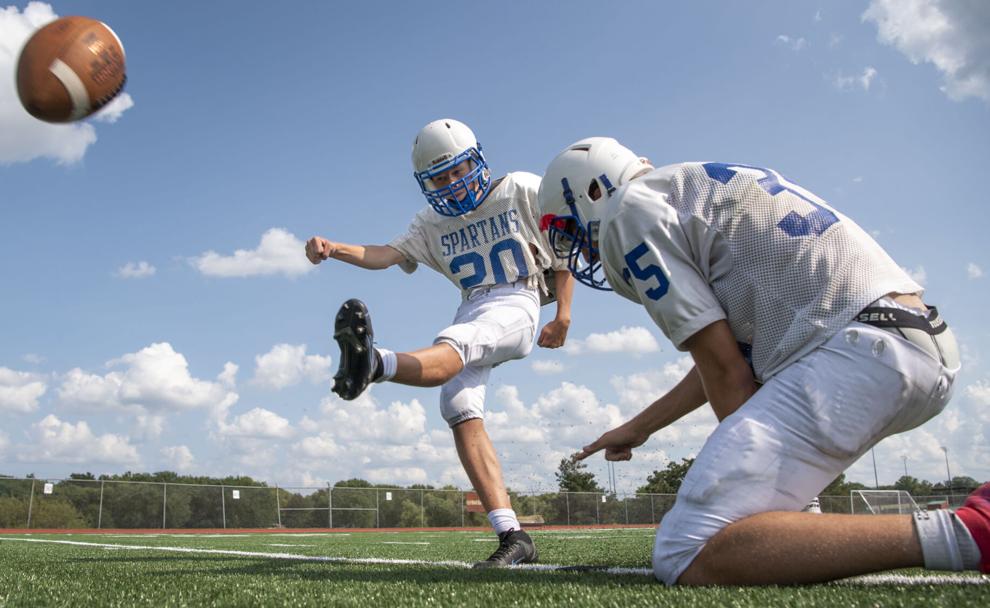 Top Journal Star photos for August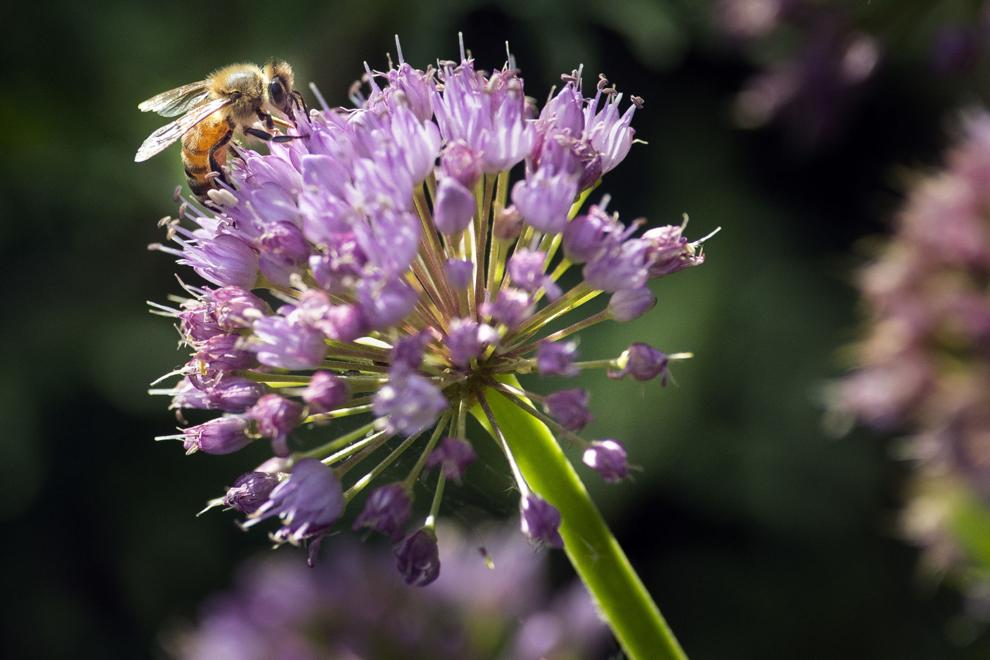 Top Journal Star photos for August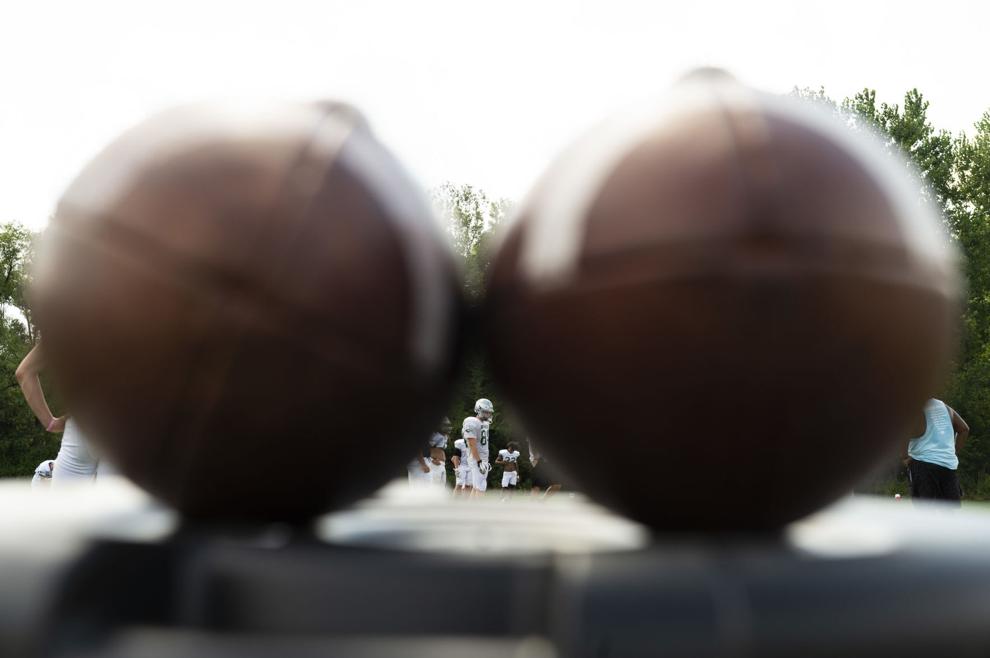 Top Journal Star photos for August
Top Journal Star photos for August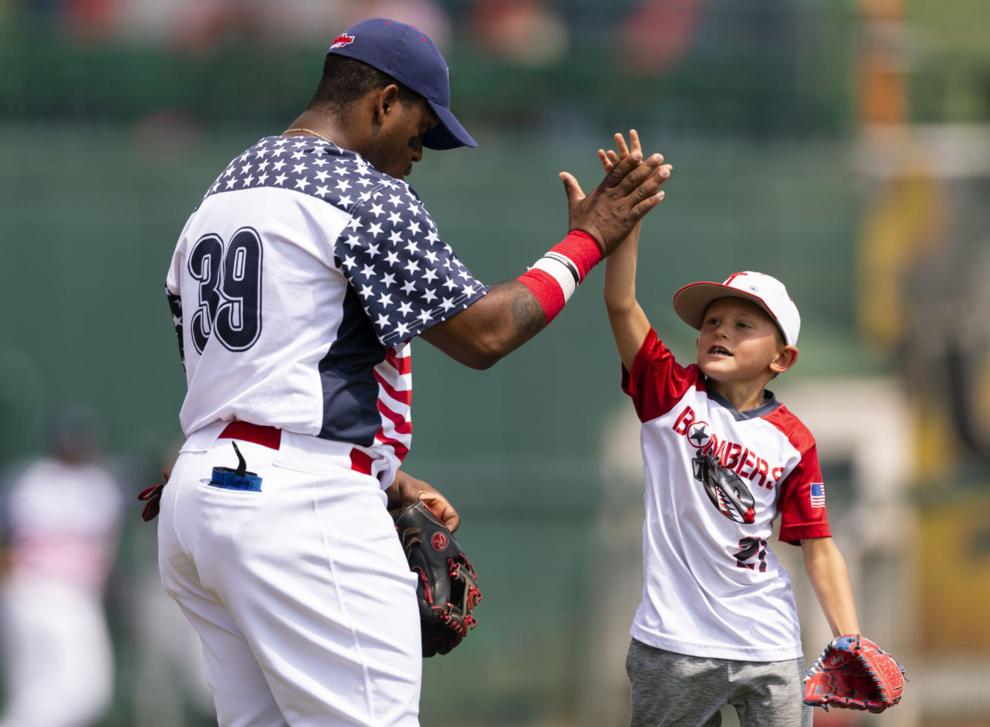 Top Journal Star photos for August
Top Journal Star photos for August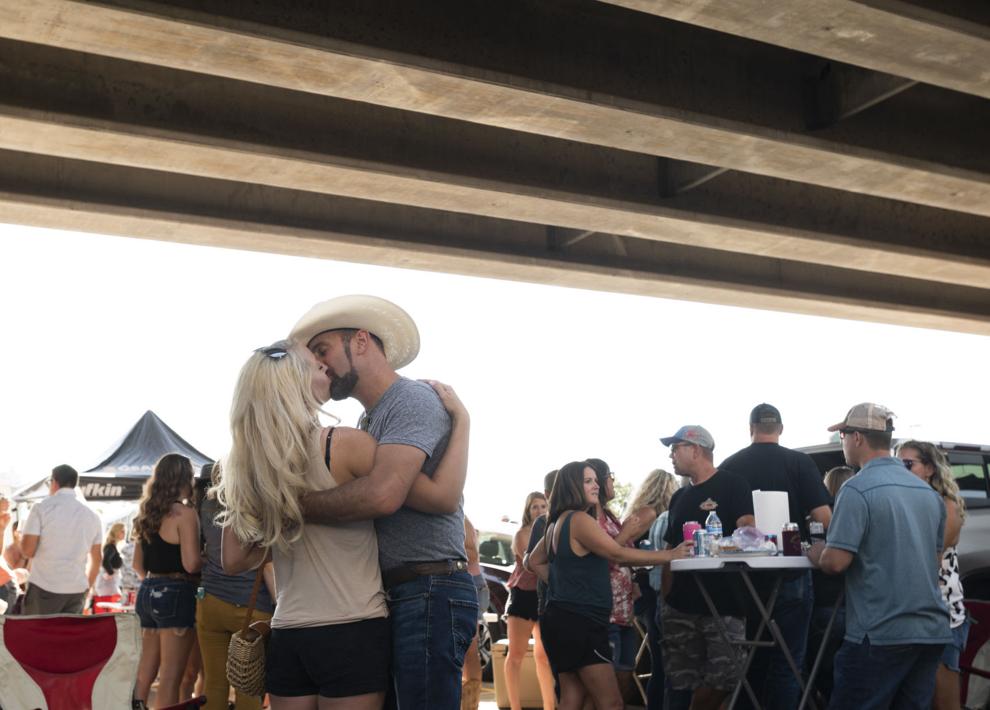 Top Journal Star photos for August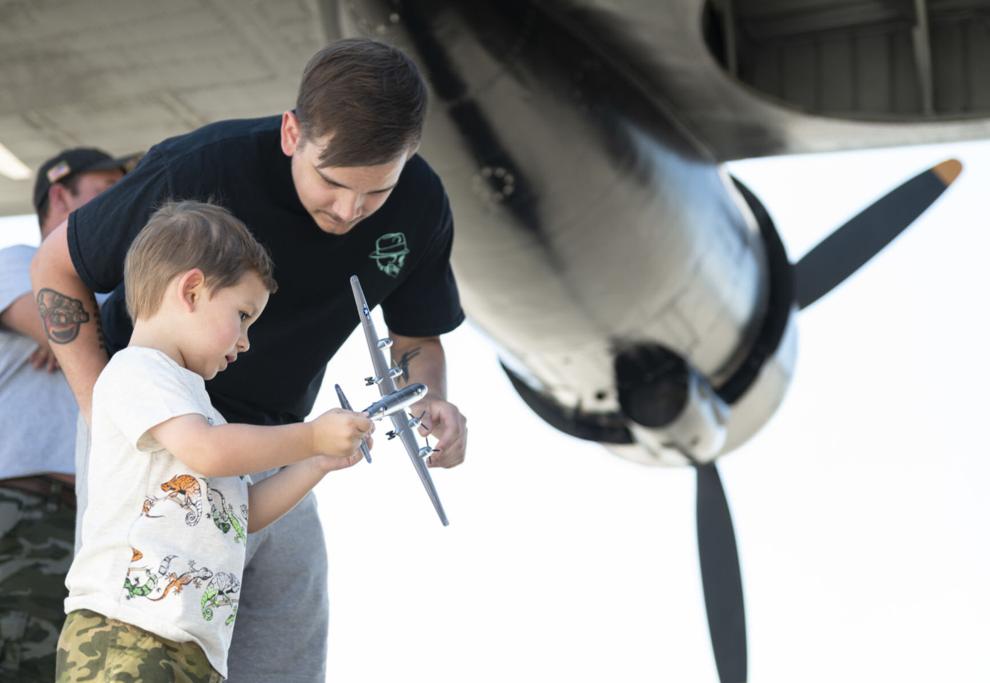 Top Journal Star photos for August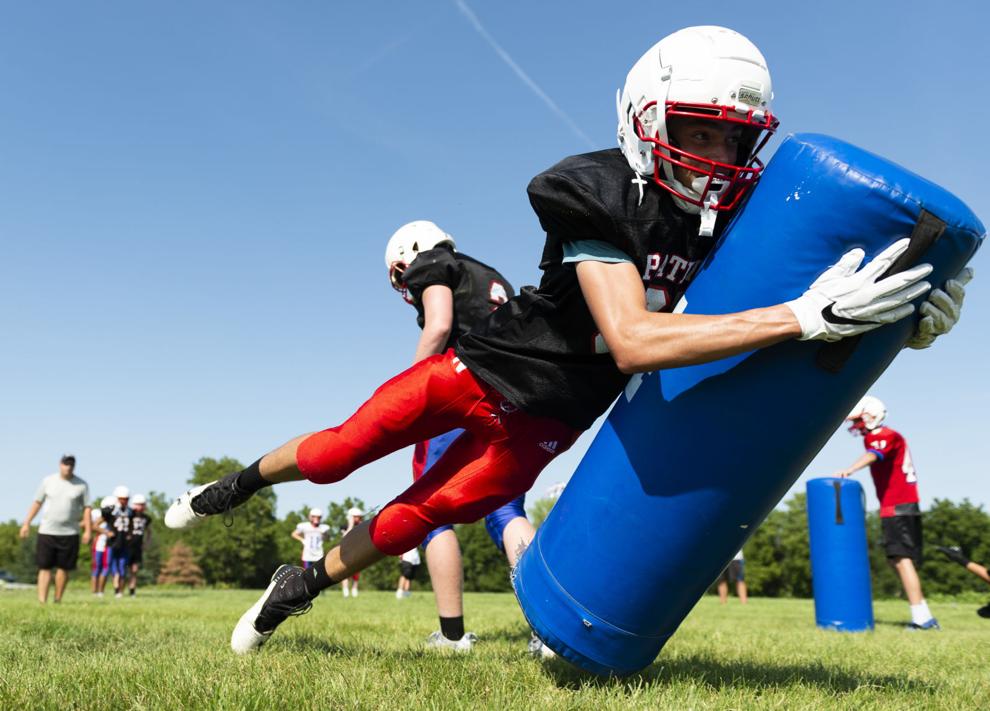 Top Journal Star photos for August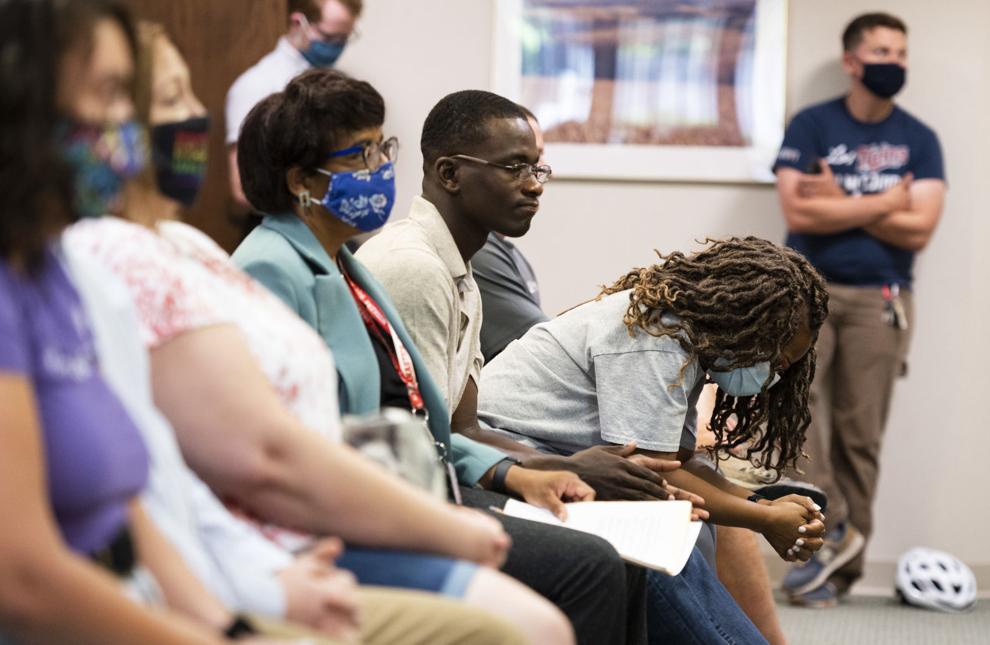 Top Journal Star photos for August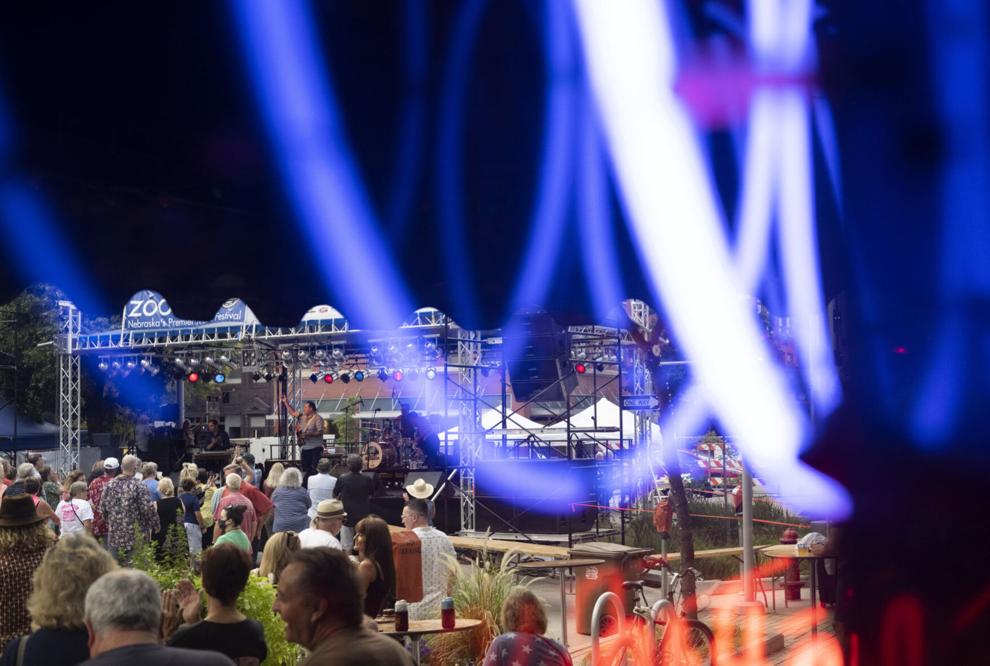 Top Journal Star photos for August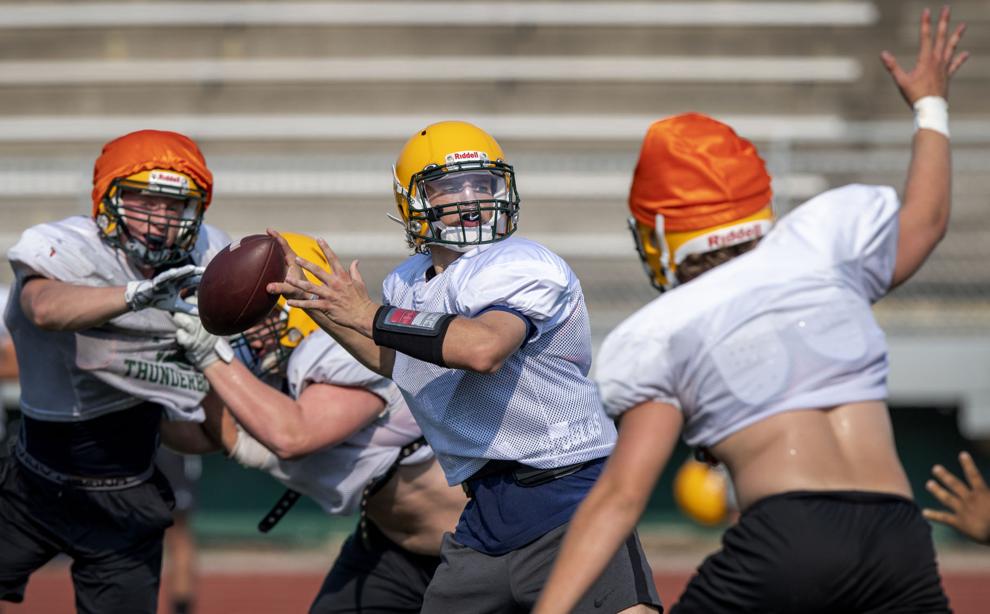 Top Journal Star photos for August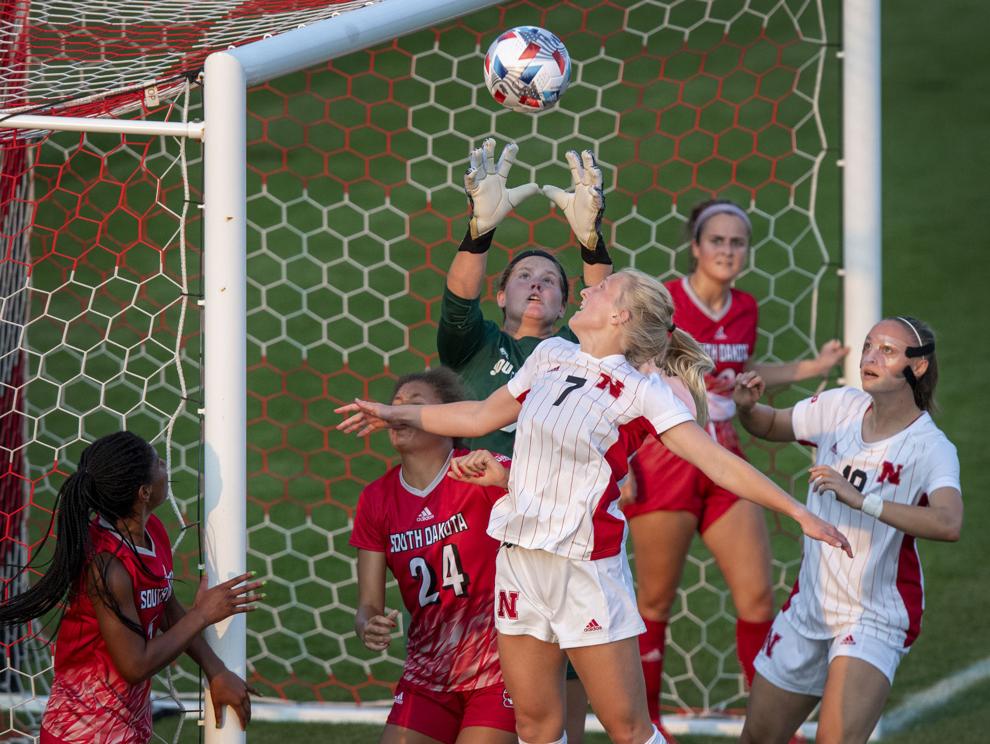 Top Journal Star photos for August
Top Journal Star photos for August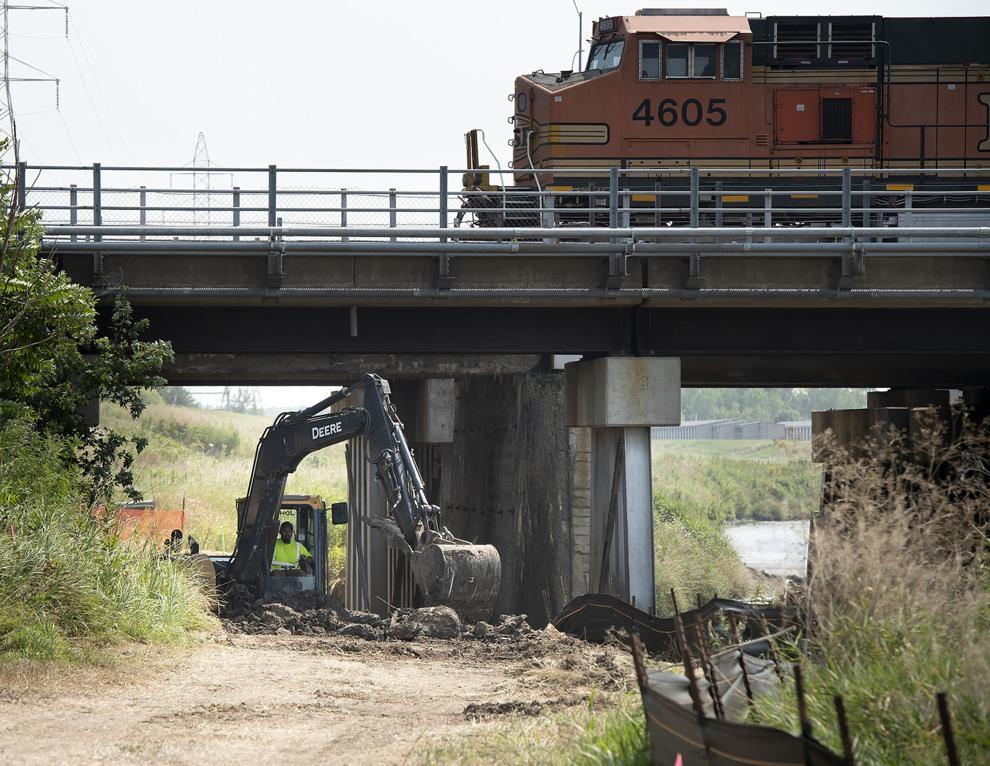 Top Journal Star photos for August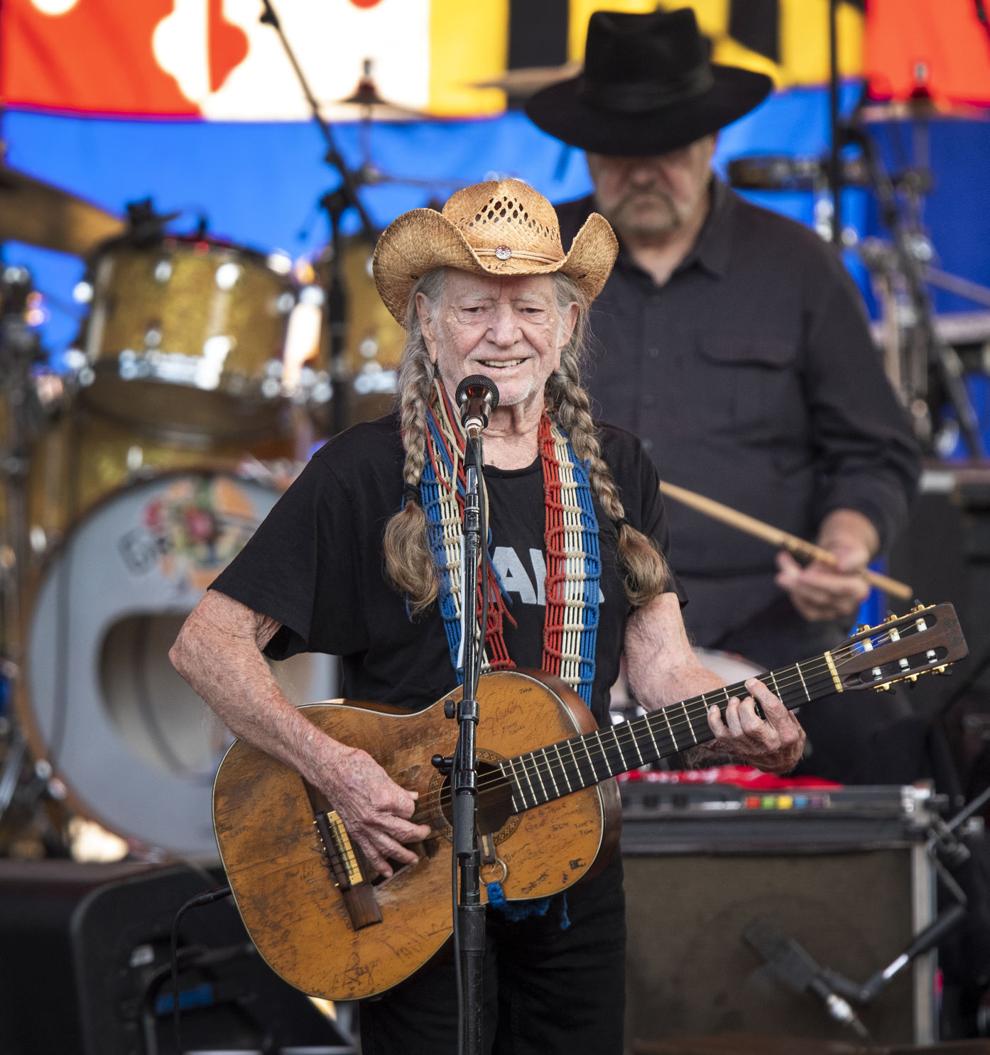 Top Journal Star photos for August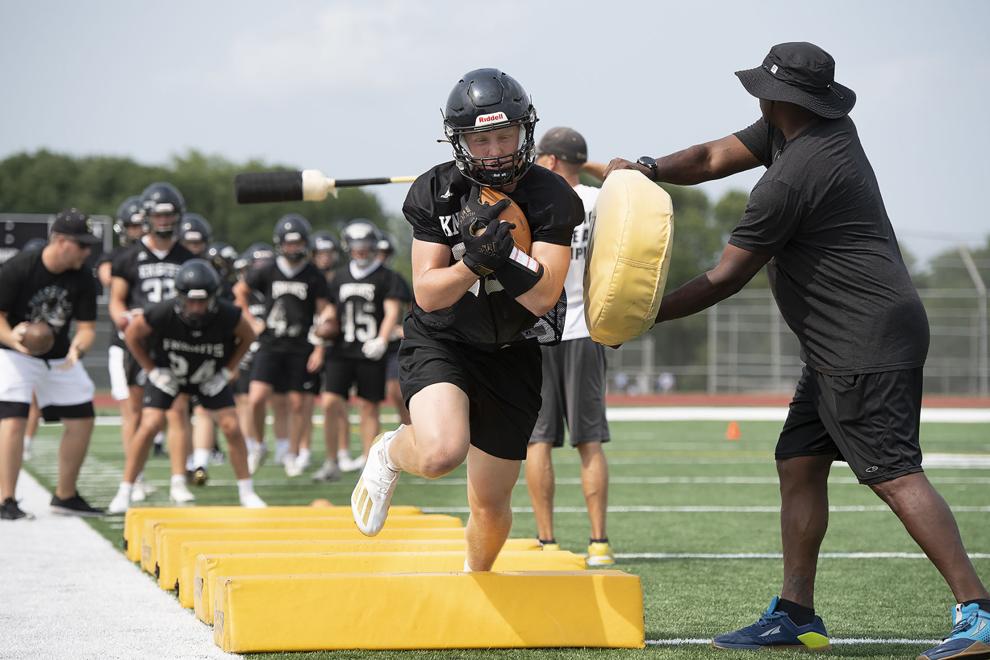 Top Journal Star photos for August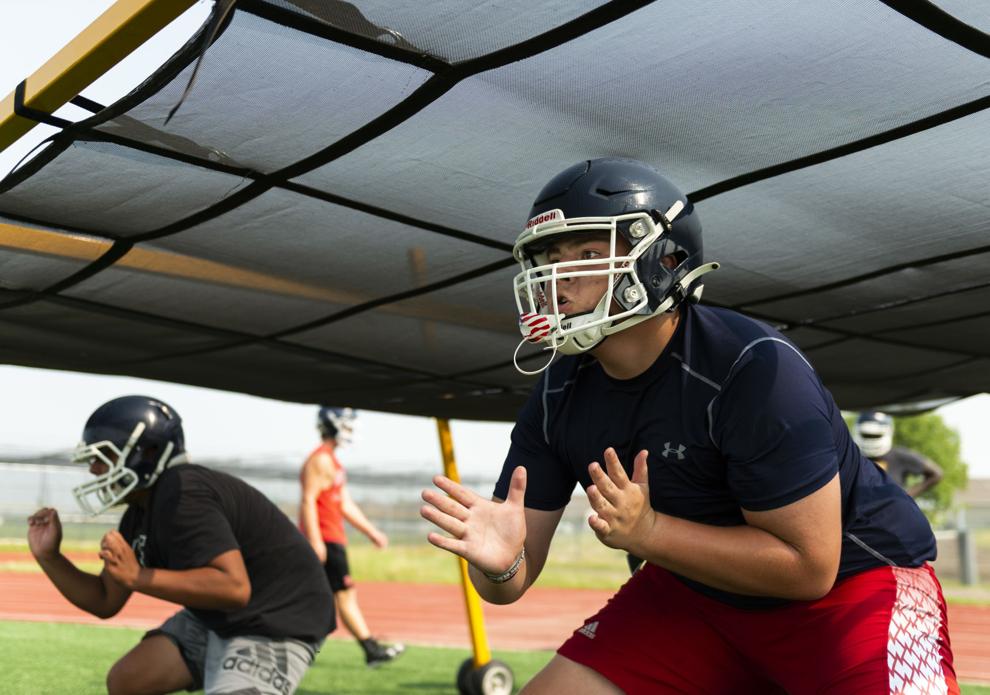 Top Journal Star photos for August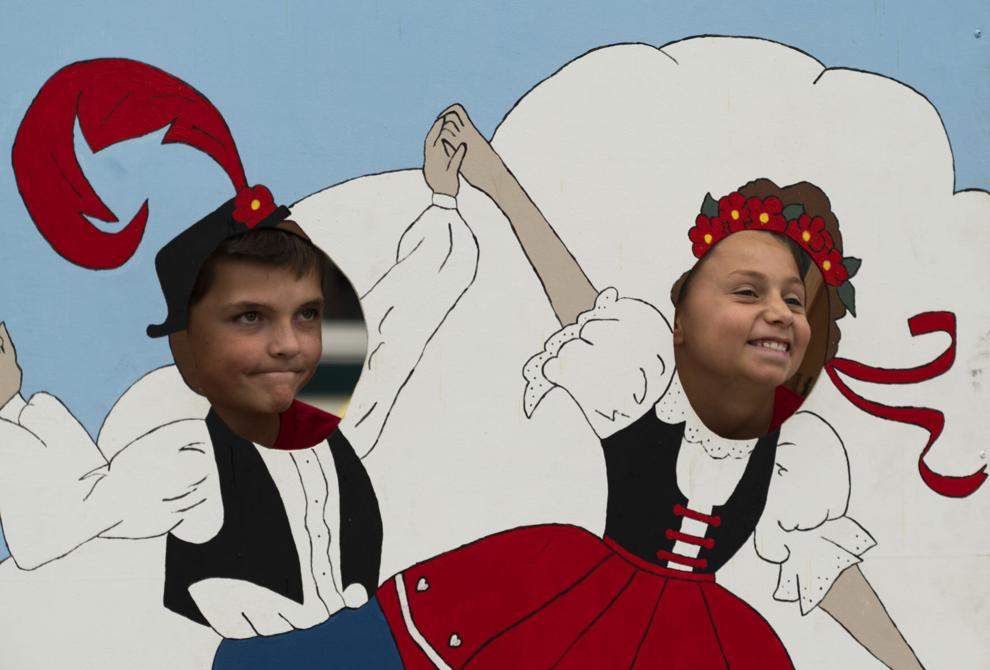 Top Journal Star photos for August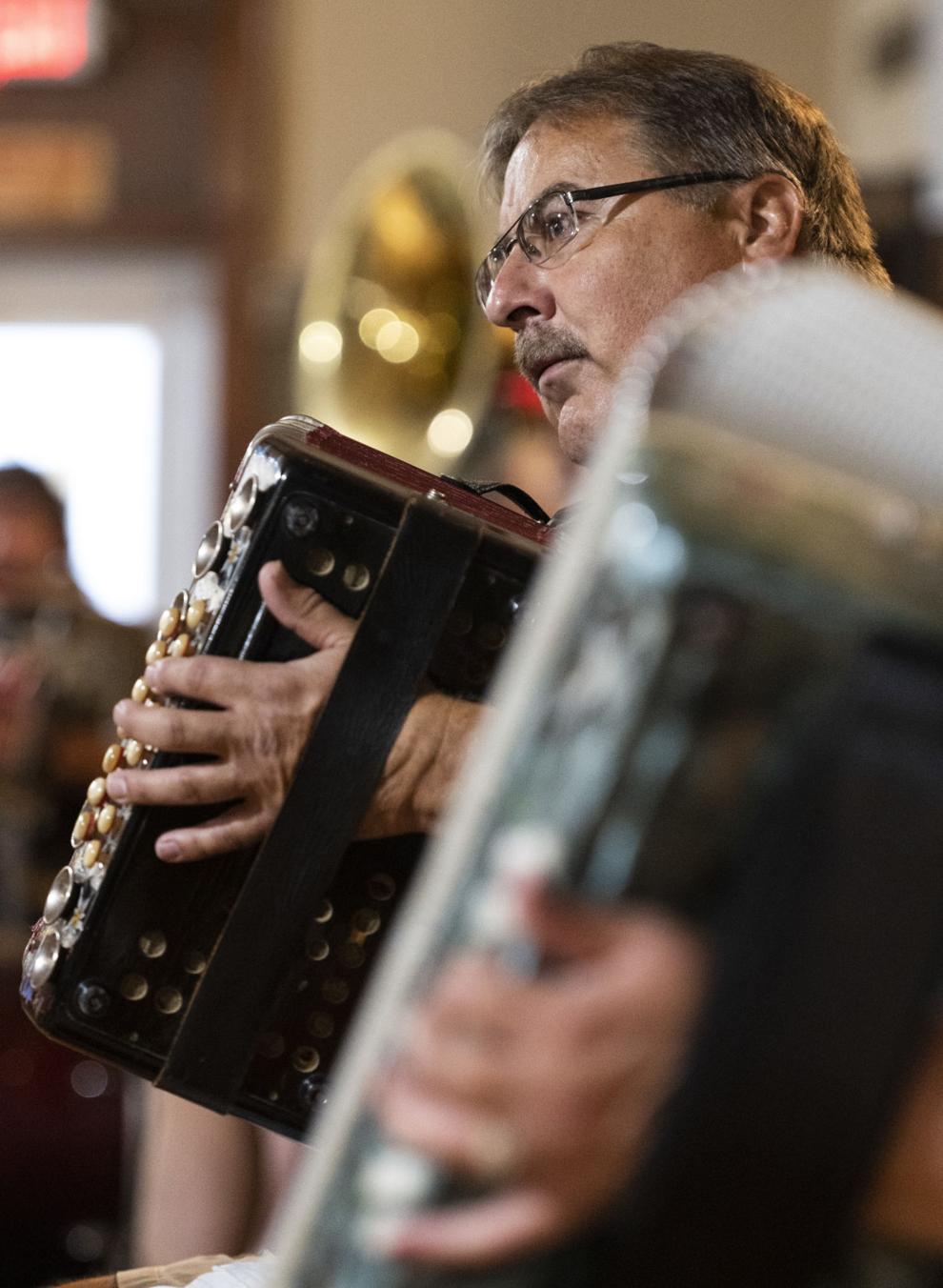 Top Journal Star photos for August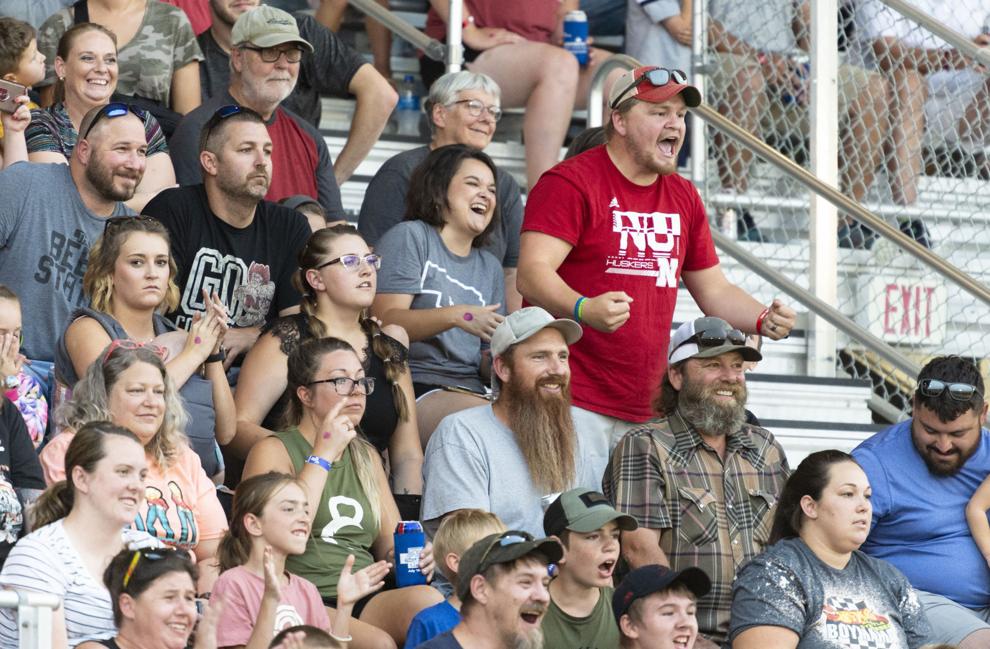 Top Journal Star photos for August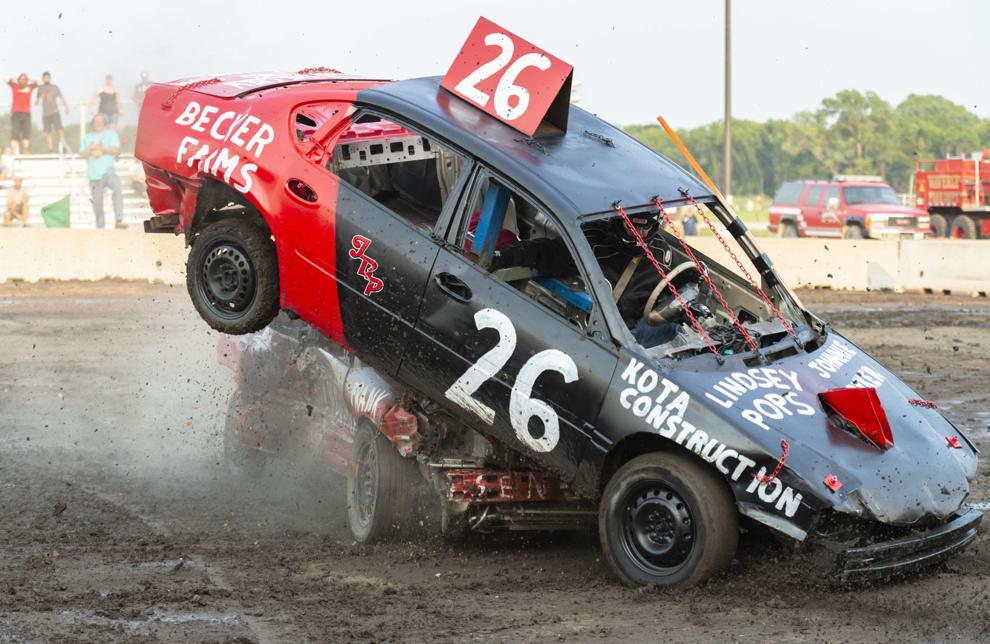 Top Journal Star photos for August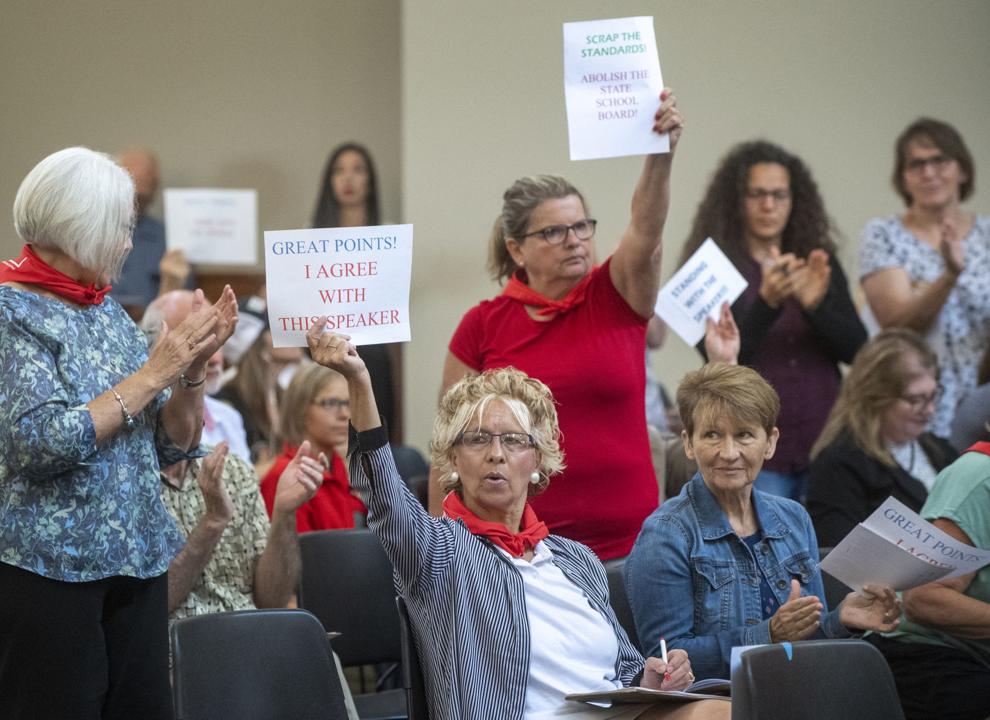 Top Journal Star photos for August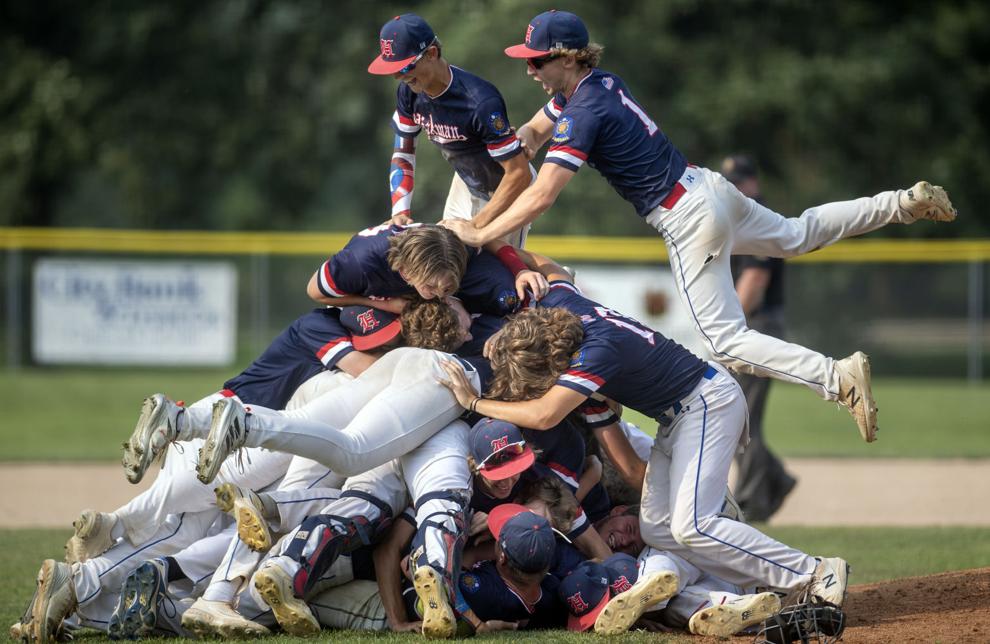 Top Journal Star photos for August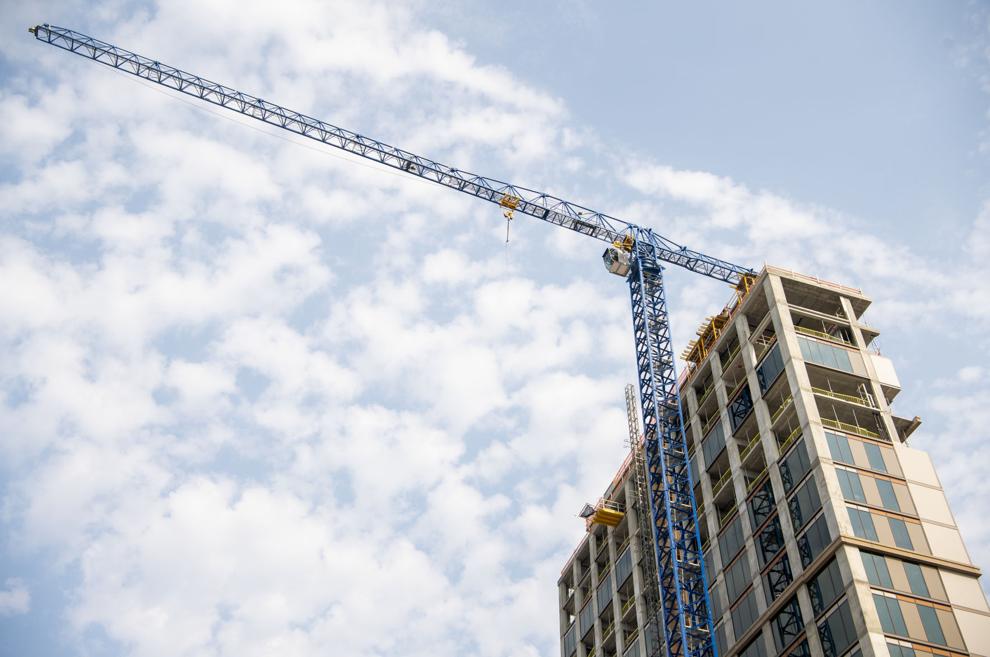 Top Journal Star photos for August
Top Journal Star photos for August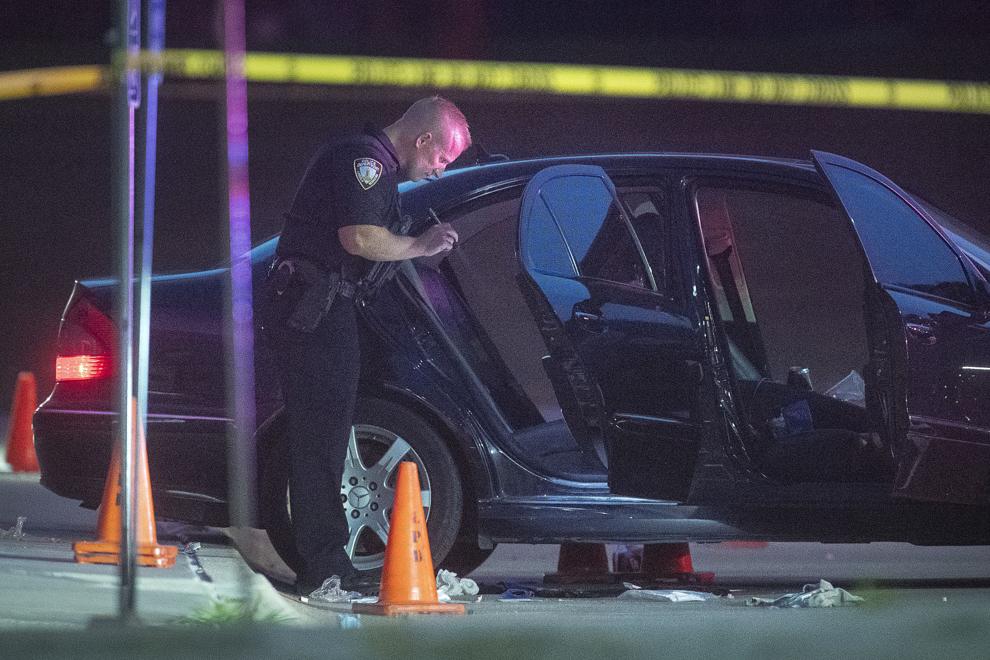 Top Journal Star photos for August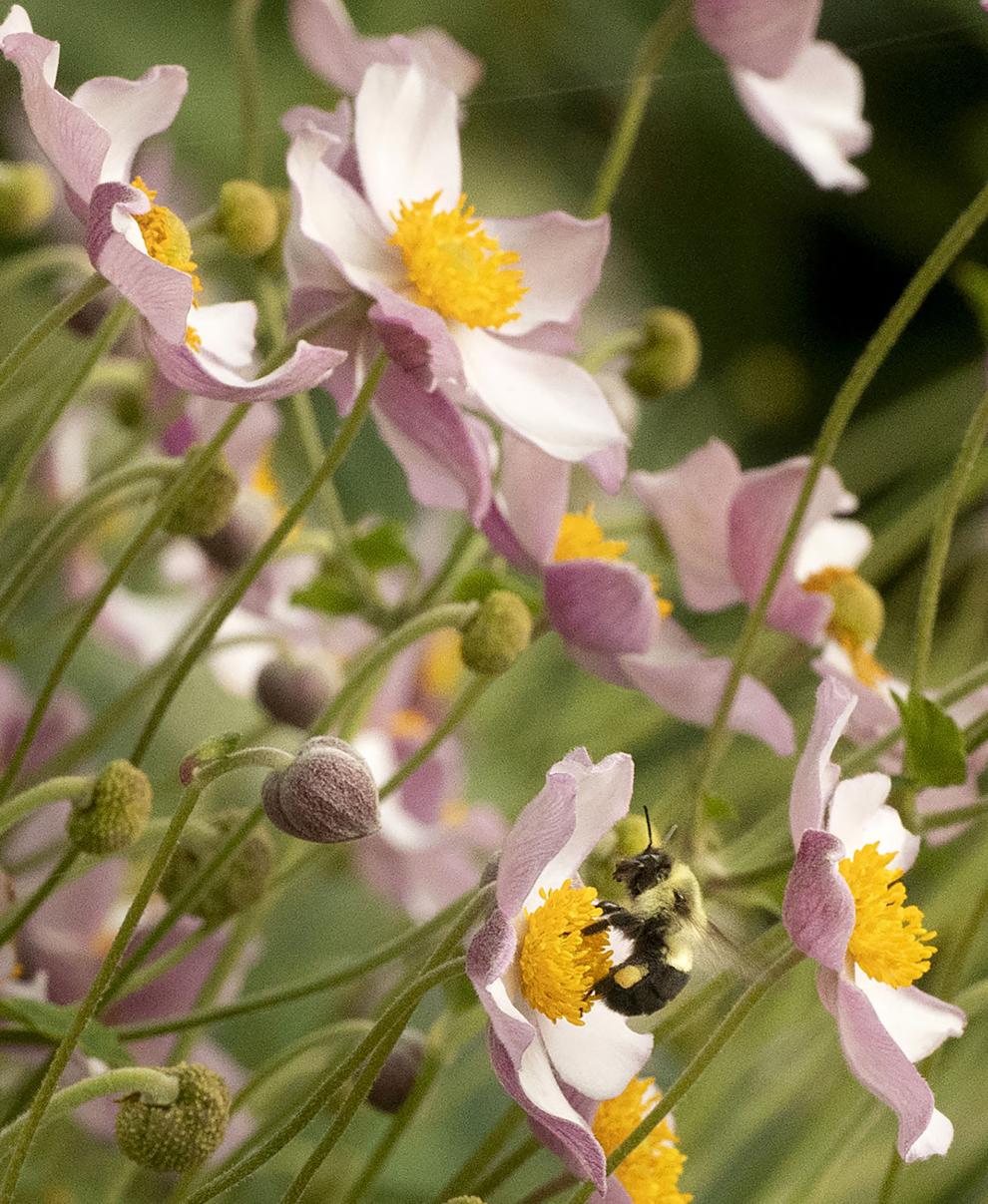 Top Journal Star photos for August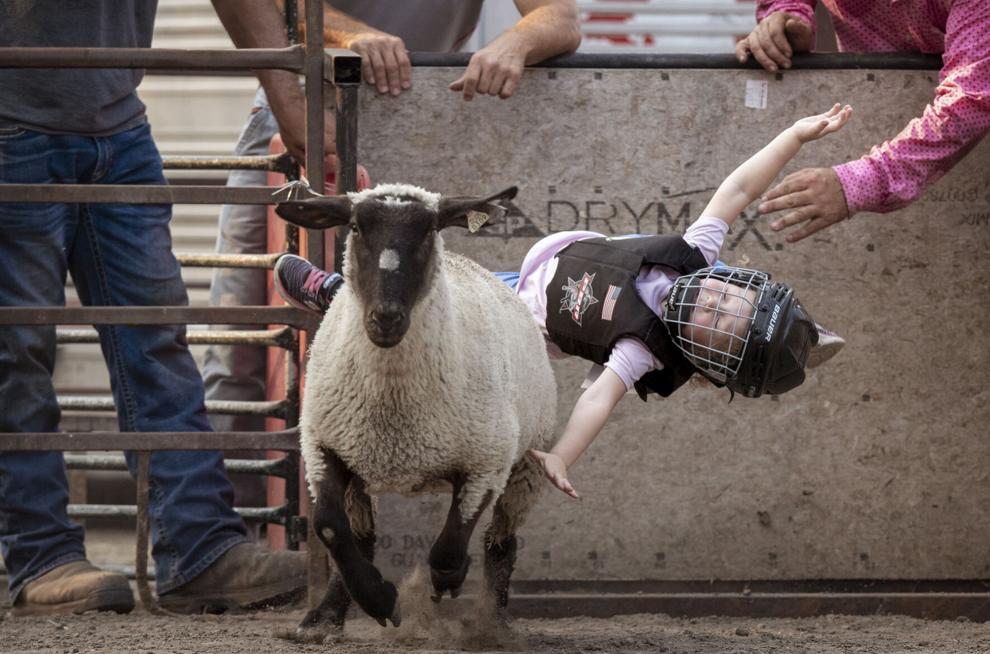 Top Journal Star photos for August