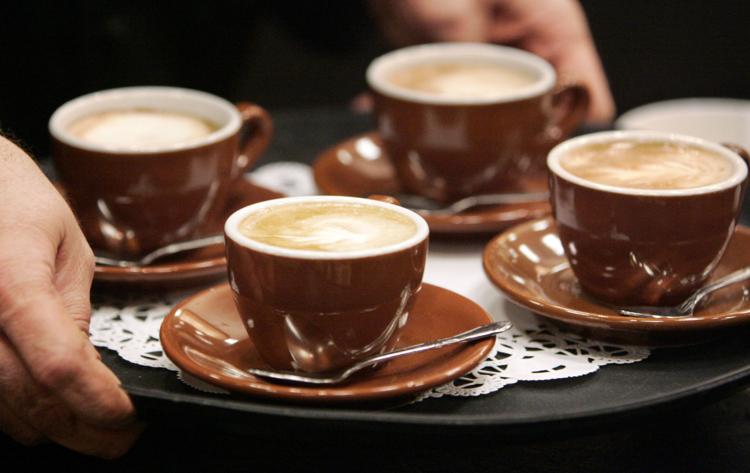 Saturday, Sept. 29 is National Coffee Day — the most popular of the coffee holidays. This is the day when most national coffee chains (and many local ones) show appreciation for their customers by handing out free coffee. However, some require coupons or a purchase. 
Scooter's will offer a free hot brew of any size on Saturday. Dunkin' Donuts is again participating by offering a buy-one-get-one deal on hot coffee. Krispy Kreme is also offering free coffee to customers for National Coffee Day. 
Don't forget to check with local coffee shops and gas stations. Many are offering free coffee on Saturday as well.
Of course, you can always celebrate on your own by drinking a little extra coffee at home.
Top coffee shops in Lincoln